As avid travellers, we sometimes journey off on our own. The truth is, there are few experiences comparable to travelling by yourself. What's so gratifying about solo travel is that you don't need a reason to pack your bags and hop off to paradise. You don't have to plan your vacation days around a special occasion. There's just you, enjoying the world because you can. And if you don't know where you're going, any road will take you there.
The man who goes alone can start today; but he who travels with another must wait till that other is ready. – Henry David Thoreau
Read also: 5 Questions to Ask Your Partner Before Travelling Together.
#1 What Do You Have to Lose?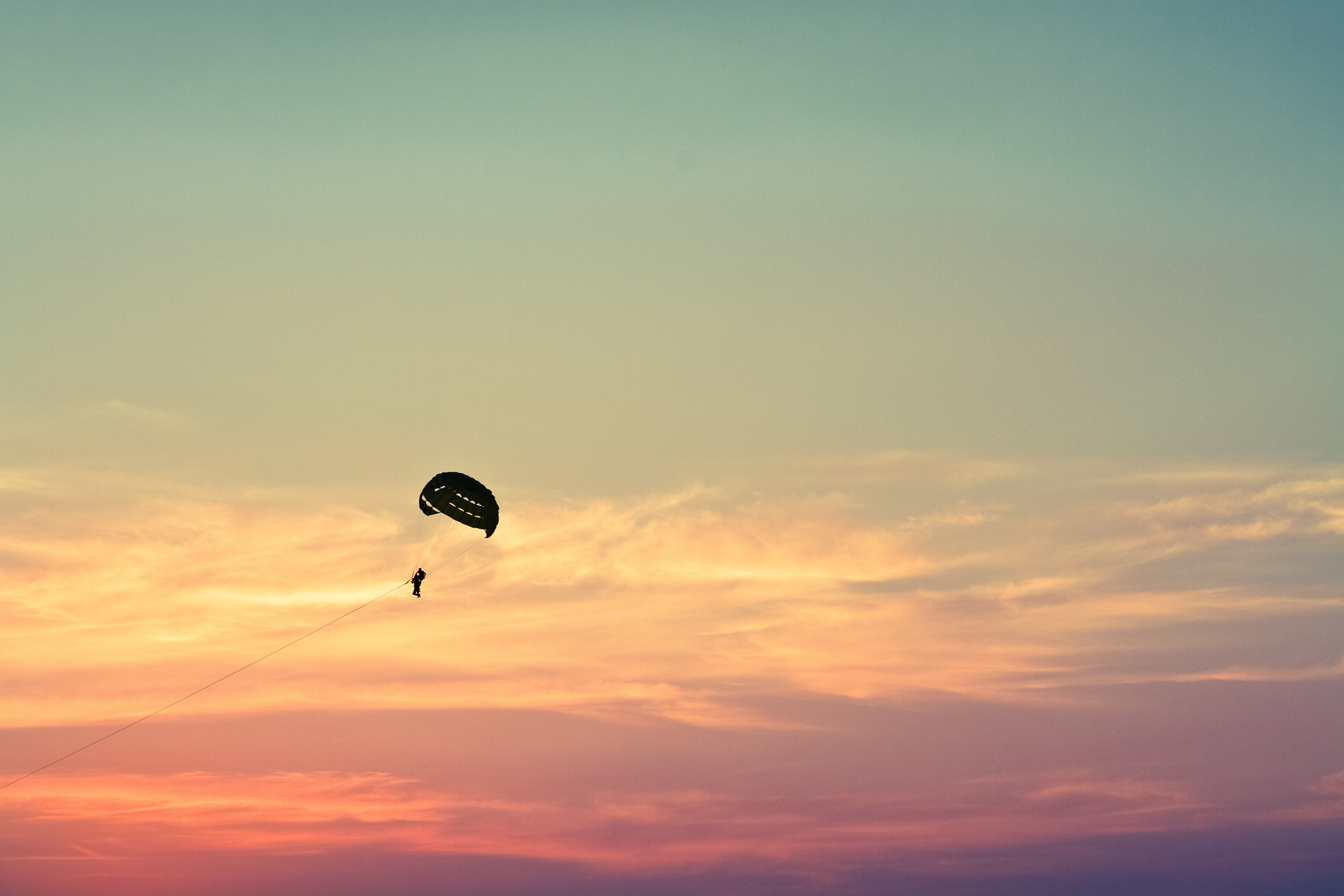 List out every one of your reasons. Good, now you've got all the excuses out of the way. If it's fear of being alone, then you know that some solo time is exactly what you need to start the process of being at peace with yourself and enjoying your own company (see question 2).
#2 Can You Have Fun by Yourself?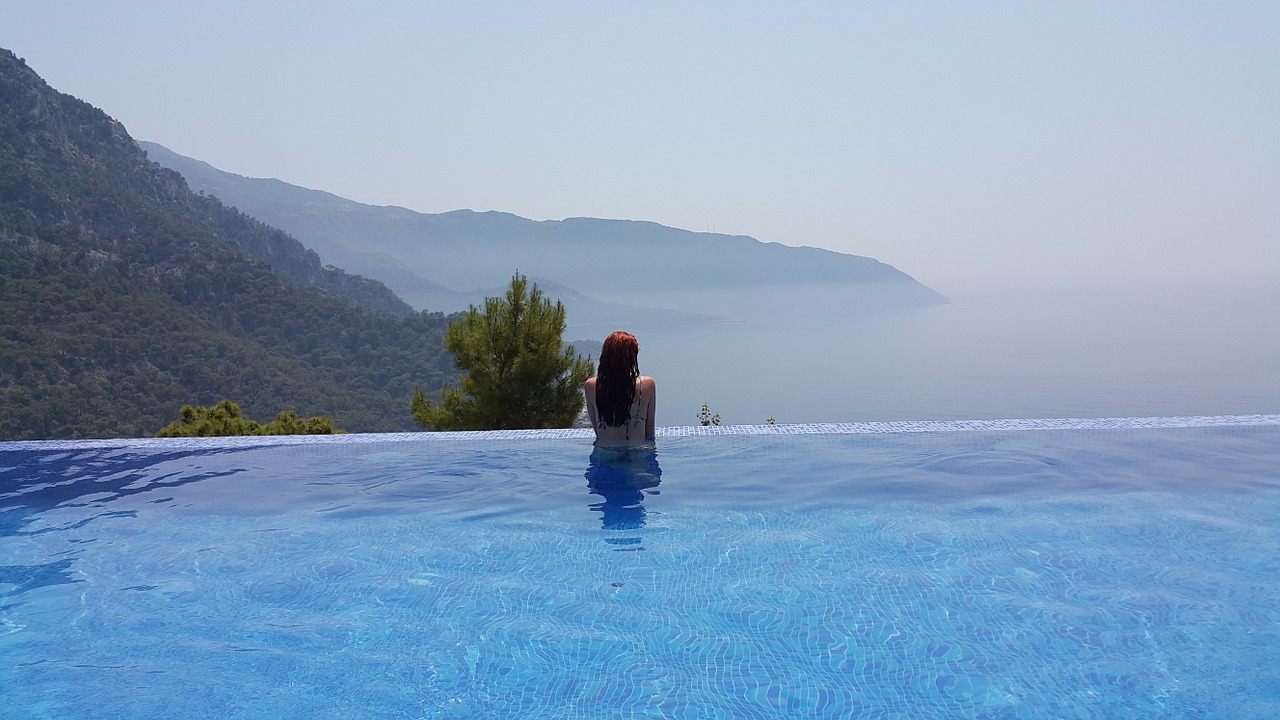 Other than safety, the number one concern for all solo travellers is loneliness. As much as we wish we could dispel this notion, being on the road alone does get lonely. Sometimes even unbearably lonely. Witnessing majestic sights, feeling enlightened, stumbling upon moments of revelations and wanting to take something better than the 835th selfie, you really want to share it with someone. But sometimes, that person is yourself. Travelling solo gives you a chance to learn to treat yourself the way you would another person, and that's not such a bad thing.
#3 Do You Want to Meet New People?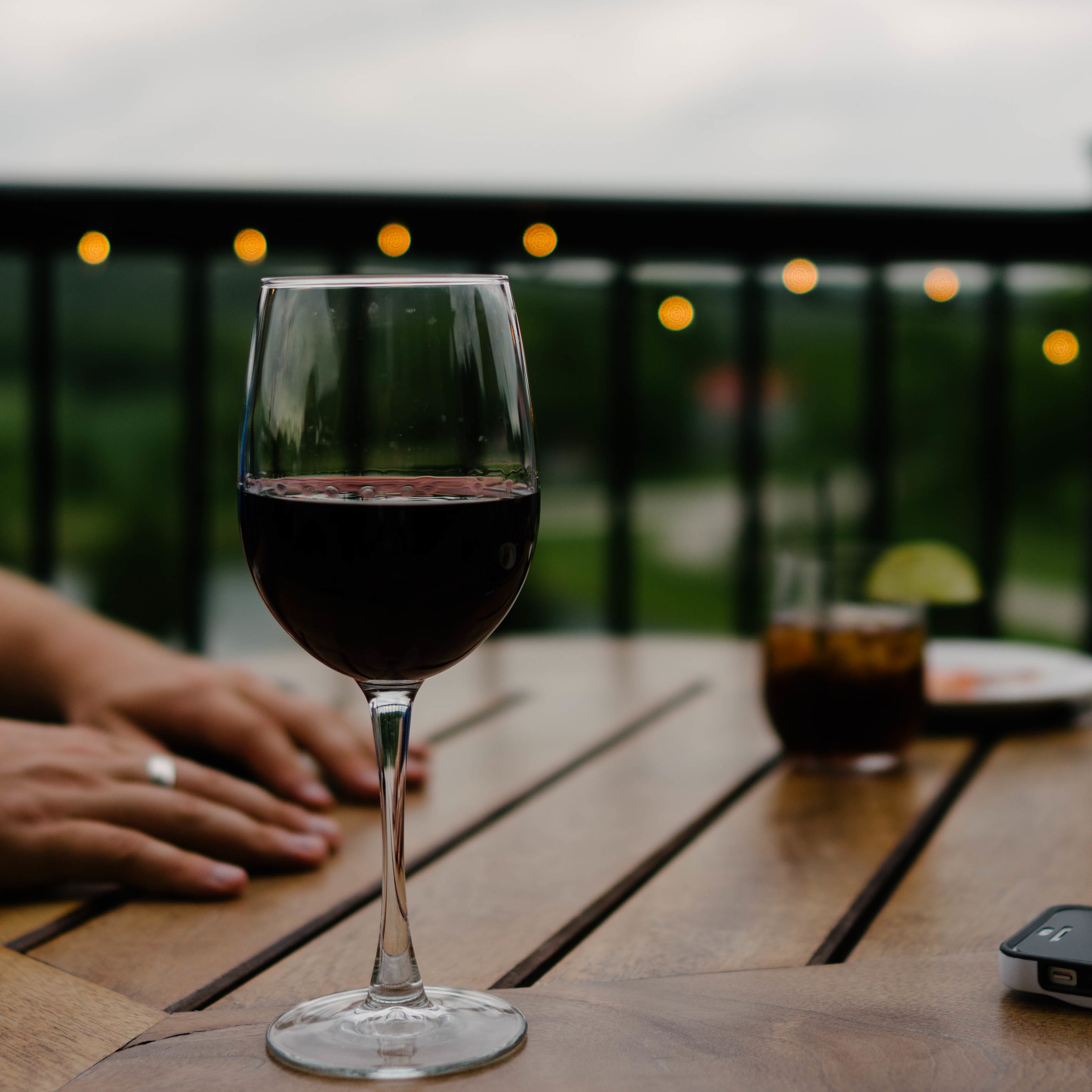 We all do it. Get stuck in a rut, that is. Same friends. Check. Same routine. Check. What happened to the exciting adventurer you've always dreamt of being? Just because you're travelling solo doesn't mean you have to stick to yourself. Mingling is far easier than you think, thankfully (just remember to stay safe and trust your instincts)! But if you don't want to make new friends, that's fine. That's the beauty of it — there are no rules.
#4 What Would You Do Without Any Judgement?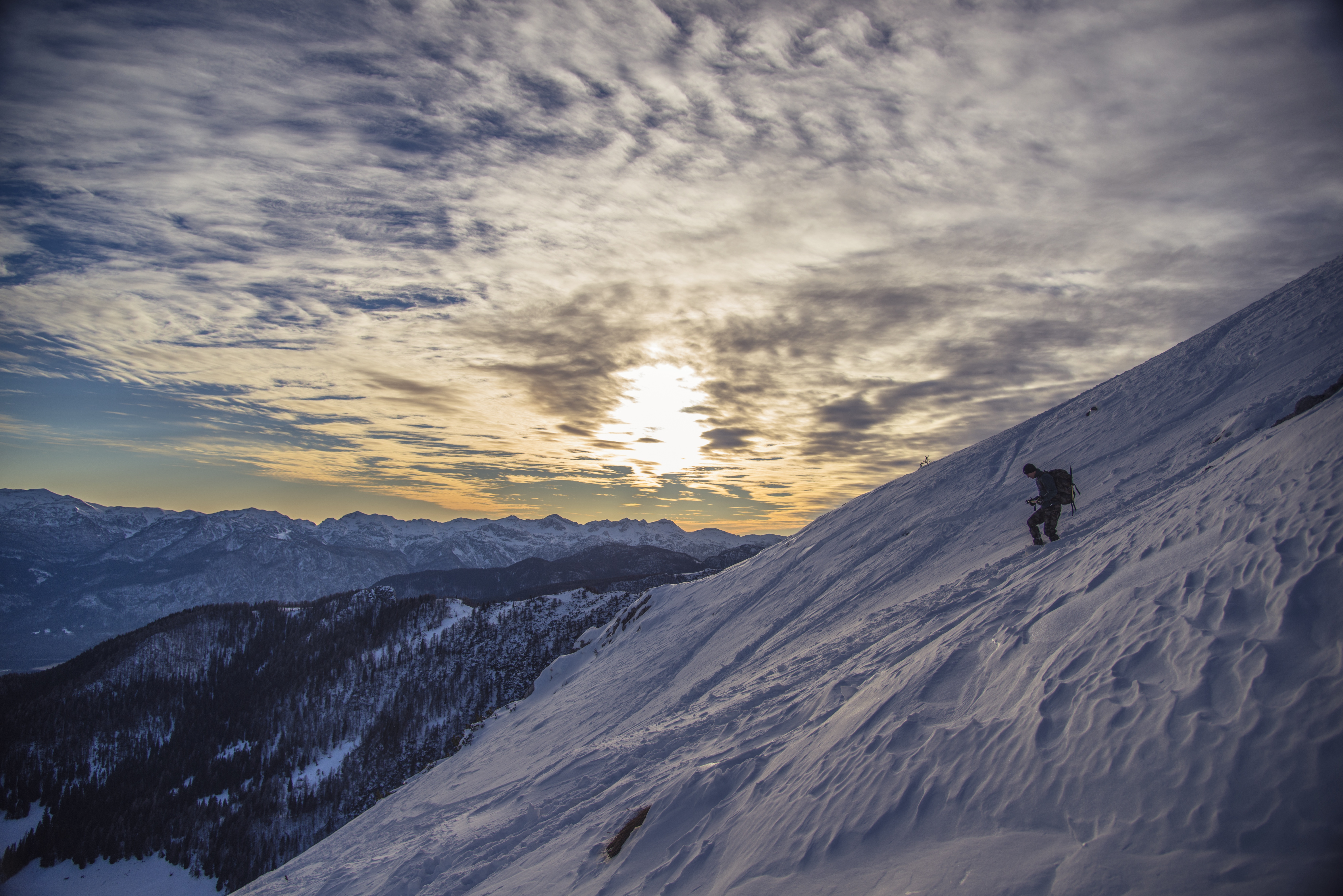 Be honest — what is this trip about? First of all, you're in a foreign country and secondly, there's no one to judge you (except maybe the hotel staff). Want to let loose and get as drunk as you want? That's fine. Want to indulge in a few risque hook-ups? Do that (but remember these strange sex laws that could get you arrested). Want to get out there and see the world without anyone (you know, boring significant others) holding you back? This is your chance.
#5 How Much Money Are You Willing to Spend?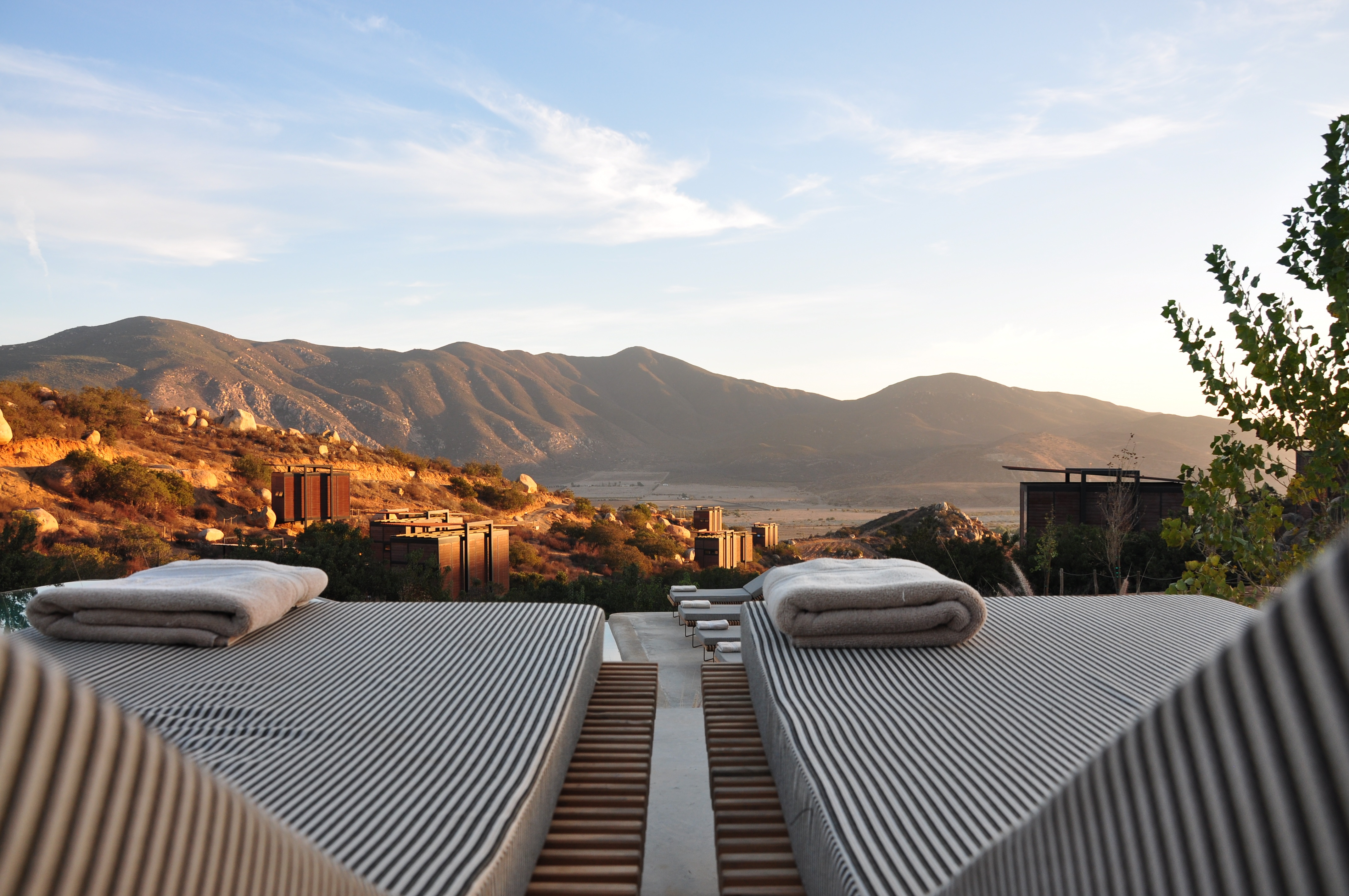 If you can afford to go all out, book yourself that extravagant vacation you've only ever dreamed about. What can you check off  your bucket list right now, with what you have? Here are some ideas. But it's not always about the moolah either. Some experiences are the ones that are serendipitous, and barely cost a dime! When we think of solo travel, sometimes we picture packing up and venturing out for months, but who says a simple weekend away isn't a single's voyage? When there's a will, there's a way.