"Traveling is like flirting with life. It's like saying, 'I would stay and love you, but I have to go; this is my station.'" – Lisa St. Aubin de Teran
#1 Hello Kitty, the newest United Nations Travel Ambassador
Who: The world's most famous kitty.
Where: Around the world. In fact, Hello Kitty herself expressed her desire to visit "beautiful landscapes, exciting cities and places where diverse people live," in the campaign video above.
What: The United Nation's World Tourism Organization just named Hello Kitty the new Special Ambassador for the "International Year of Sustainable Tourism Development". In her new post, Kitty promotes the "Travel. Enjoy. Respect." campaign and the U.N. World Tourism Organization's efforts in sustainable development. Look out for Hello Kitty on screens at Japan's Narita International Airport!
#2 Spotted: a cave from the Ice Age underneath Montreal 
Who: Explorers.
Where: Saint Leonard Cavern in Montreal, Canada.
What: Geologists believe that a newly discovered cave dates back 15,000 years to the Ice Age! Although explorers have been familiar with the cavern since 1812, it wasn't until recently that a new passage was found leading to a cave network about 92 meters below a residential neighbourhood. This makes the cave network more than 180 metres deeper than people thought it was before! The good news for curious travellers is that geologists hope to eventually open up up the network to visitors.
#3 News (of the terrific kind) fresh from Niseko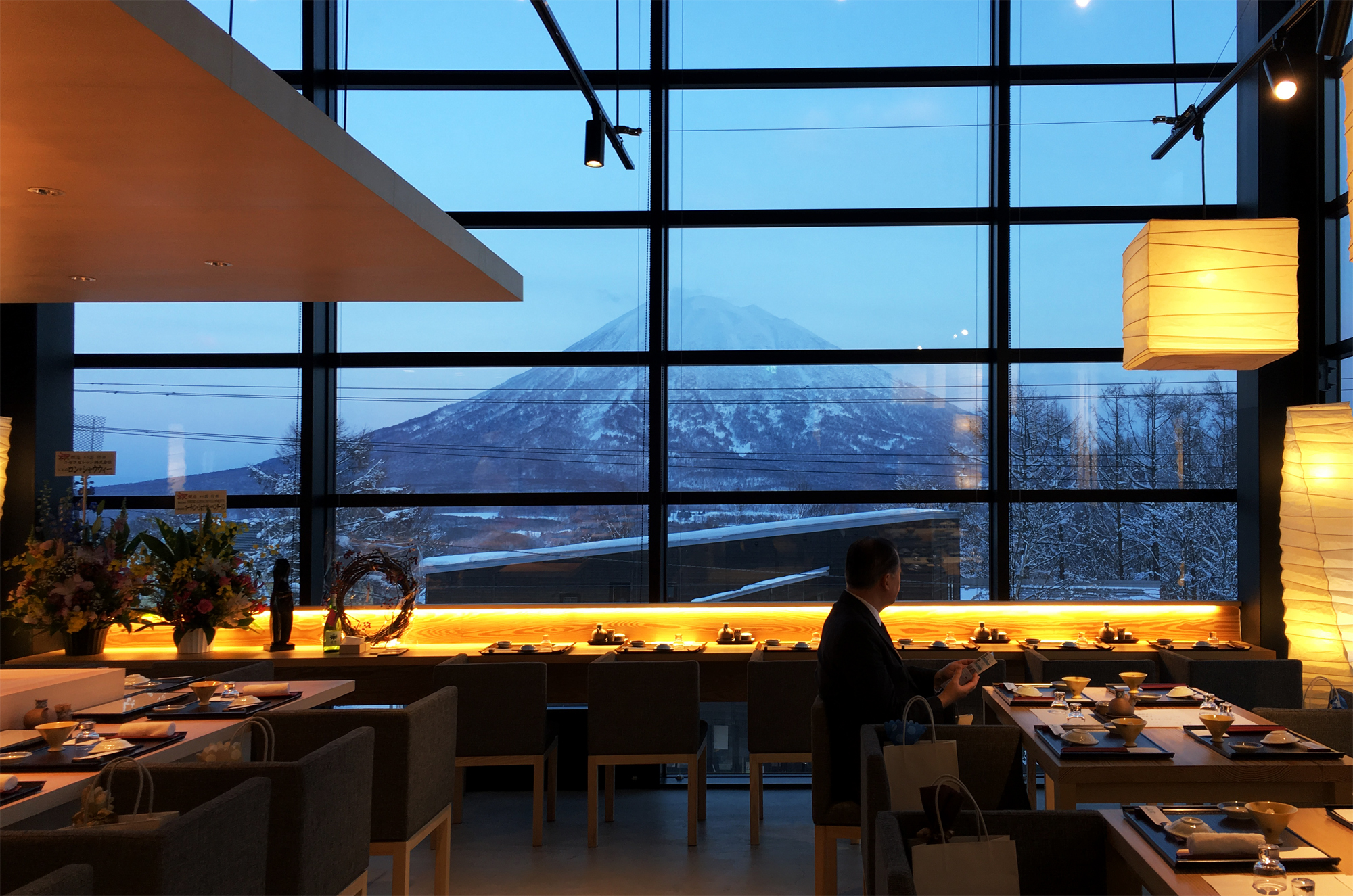 Who: Anyone planning on visiting Niseko this season, or anytime in the future.
Where: Niseko, Japan.
What: Whether you've heard of Sapporo Maruyama's Michelin star "Sushi Wakatake" or not, the good news is that you can dine at the newest branch in Odin Place! Imagine nigiri sushi by top-class chefs as you enjoy prime views of Mount Yotei and the slopes. But that's not all to look forward to, because Marriott International and YTL Hotels just announced agreements for new hotels across Asia, with plans for the EDITION, Ritz-Carlton Reserve and W Hotel joining their Green Leaf and Kasara in Niseko Village!
#4 Soar through Dubai's skyscrapers on a zipline
Who: The adventurous.
Where: Dubai, United Arab Emirates.
What: Pressed for time, thrill-seeking, or both? Then try out the new XLine that takes you on a kilometre-long ride about 170 metres in the air, and as fast as 80 kph. Uhm, that's insane! XDubai, the company that started the zipline, says it's the longest urban zip line in the world. Be it the case or not, it's not a bad way to explore Dubai's marina district when you've got time to spare on a transit flight.
#5 Take note of this luxurious villa in Thailand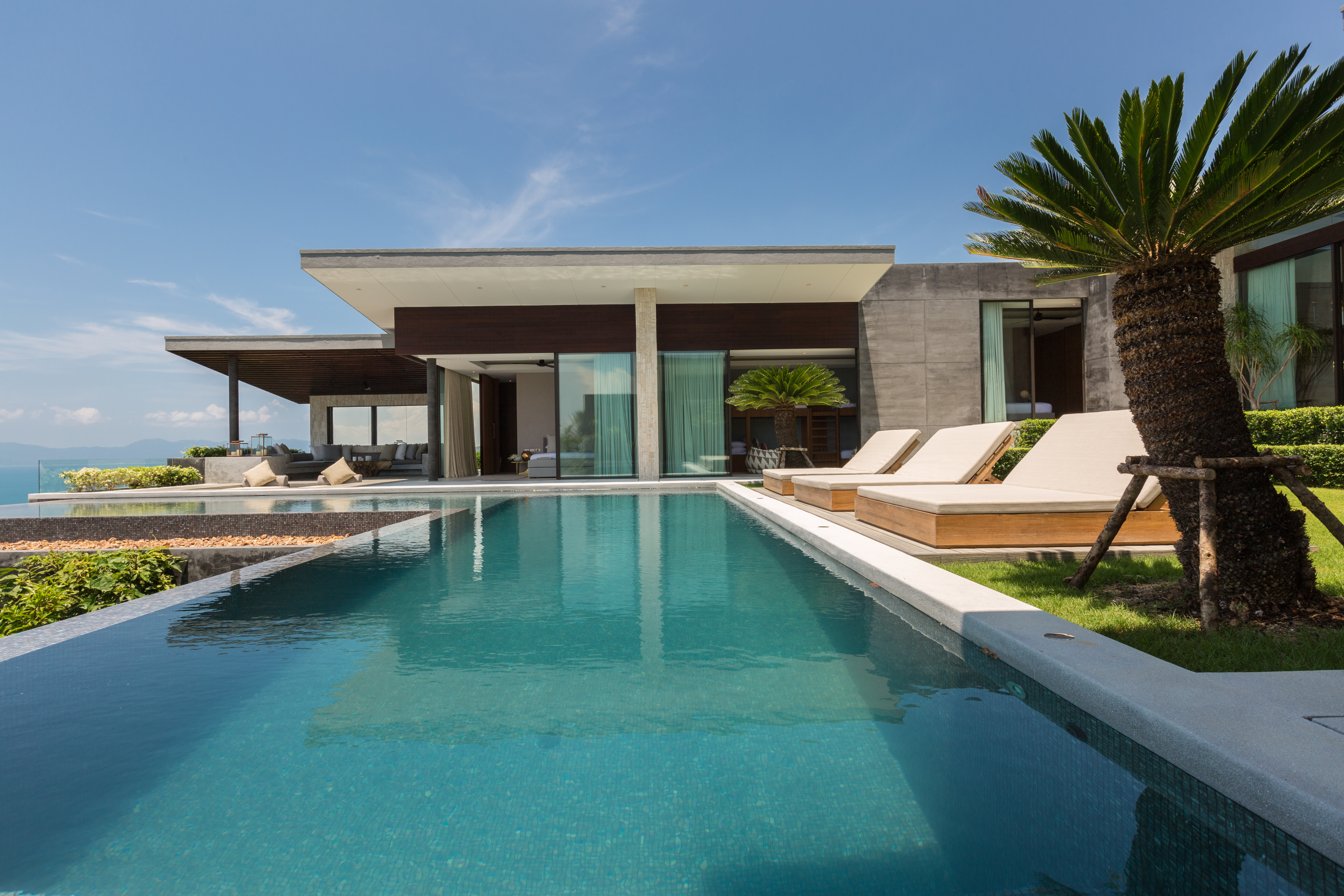 Who: 8 adults or 6 adults and 4 children.
Where: Baan RAKU in Koh Samui, Thailand.
What: Brought to you by the creative minds behind the much-acclaimed Celadon Samui, Raku means comfort and enjoyment in Japanese, which creates the driving force behind this brand new 4-bedroom private luxury villa. Situated on a hilltop, the villa offers stunning overlooking views of the sea, as well as incredible sunset views over Koh Phangan, Koh Tao, and the Angthong National Marine Park. Book your stay on TheLuxeNomad.com!
More

where that came from. 
Image credits: Main