Bali is in full swing all year long. As a top destination for sea, sun, sand and surf, the Indonesian island is a favourite for all. Come summer, Bali picks up the pace with top festivals, but even when it pours, it shines. This could be one of the few places on earth that might be even more beautiful during the rainy season.
And if that wasn't tempting enough, we've just found this little slice of paradise called Villa Eden.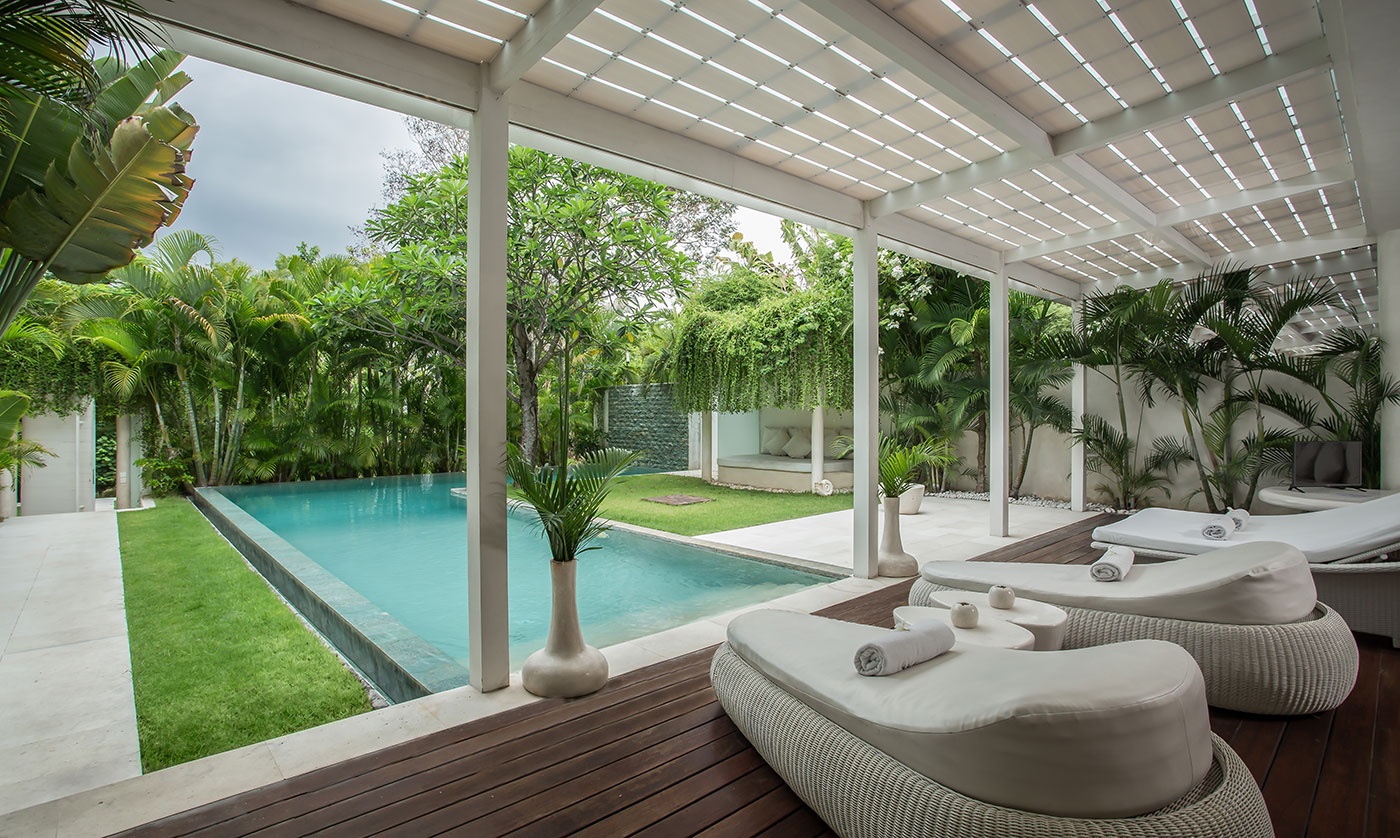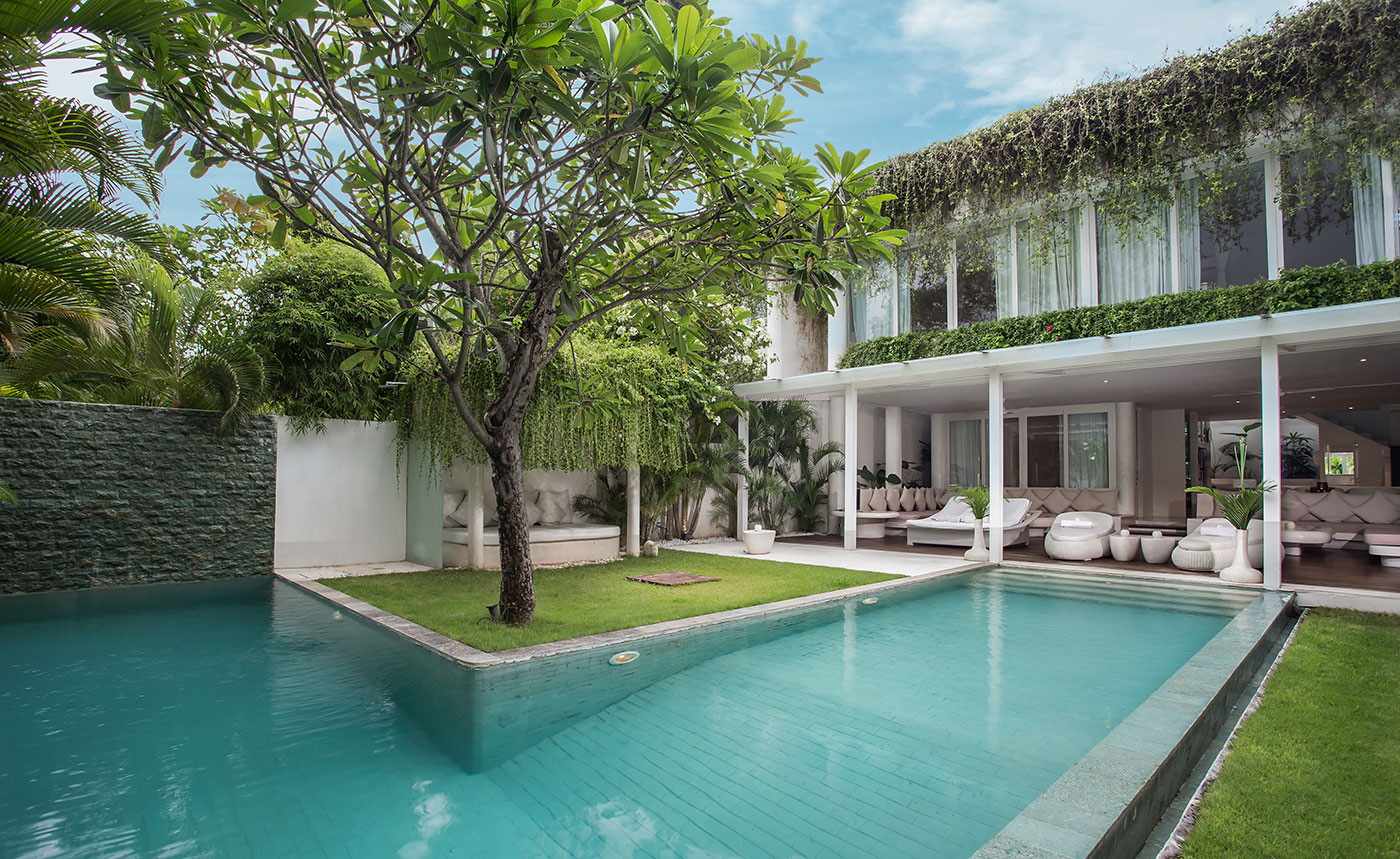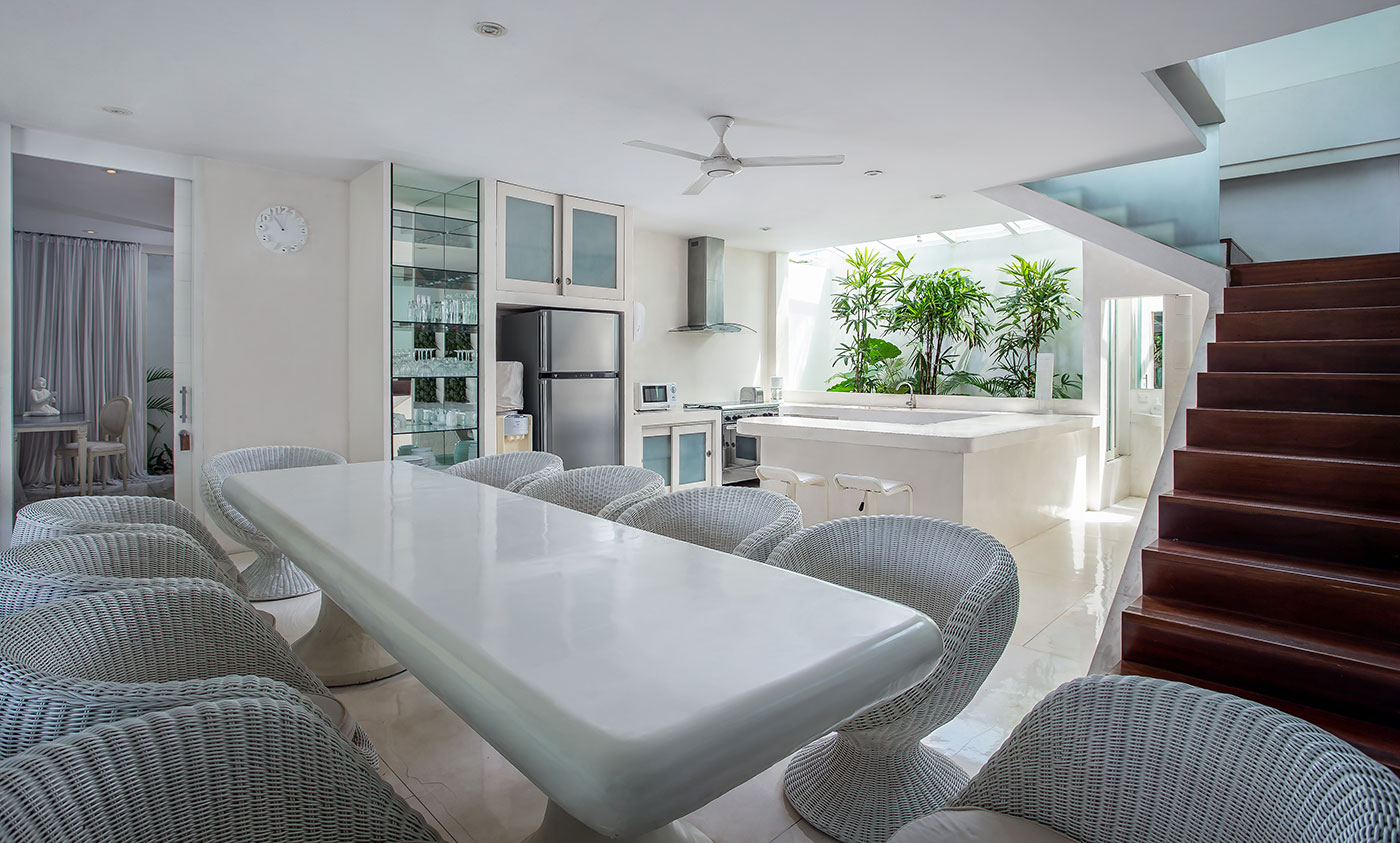 Located in Seminyak, the best thing about Villa Eden is its great address. There's no better feeling than knowing you're right where all the action is, and in Bali, that lifestyle means cafe brunches to wake up to, pristine beaches, shopping (of course) and by night, drinks and dancing at some of the best nightlife spots in Asia.
There are seven 3-bedroom villas, and seven 5-bedroom villas. Within these, guests have the option of booking certain villas to form one massive eight-bedroom villa. One thing you'll love here, is the minimalist aesthetic. The villas are designed with all white decor, boasting pieces selected in taste to reflect serenity, peace and tranquillity. That does mean you want to keep a watchful eye on the kids, and maybe forget about packing colouring pencils.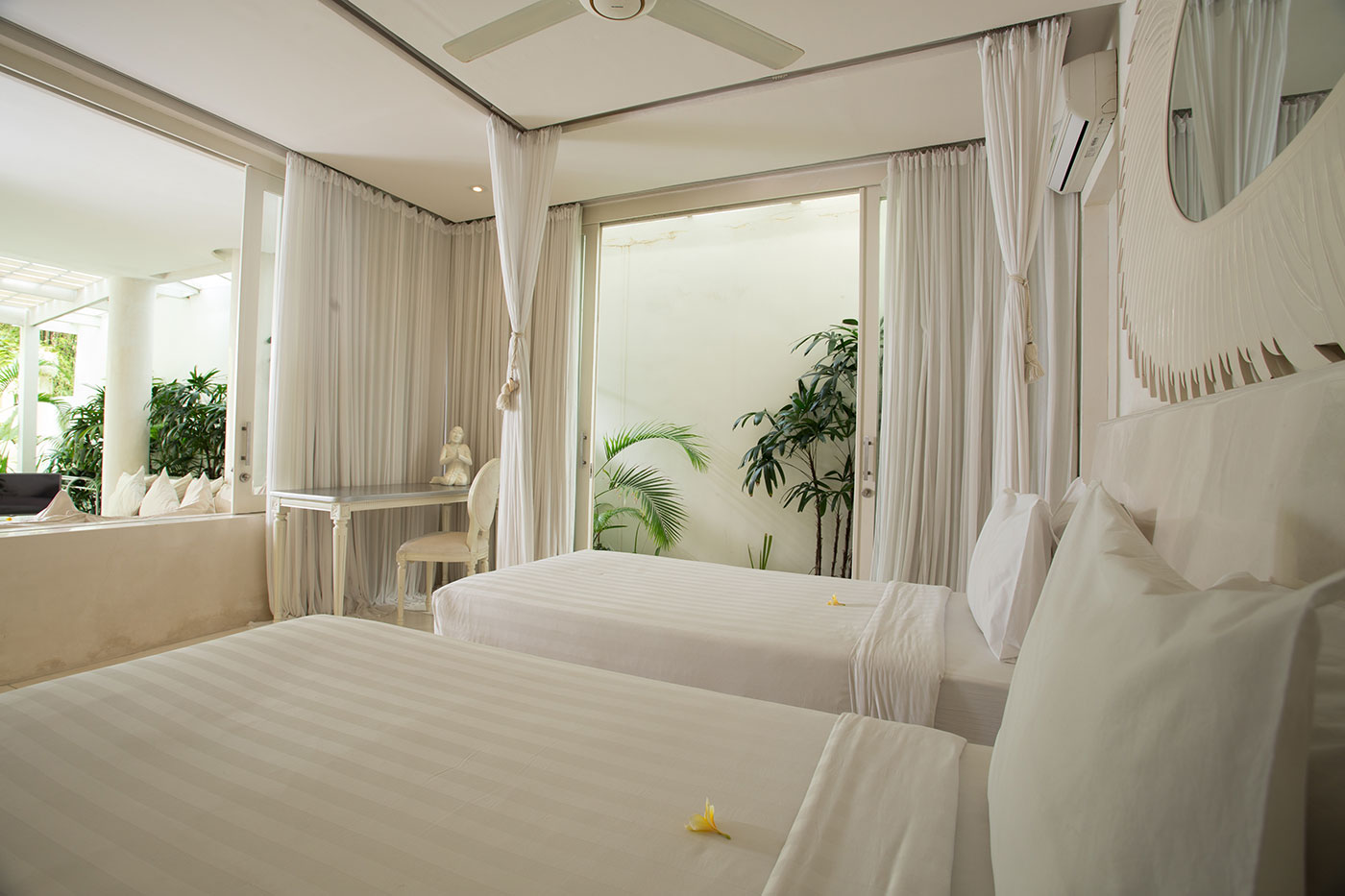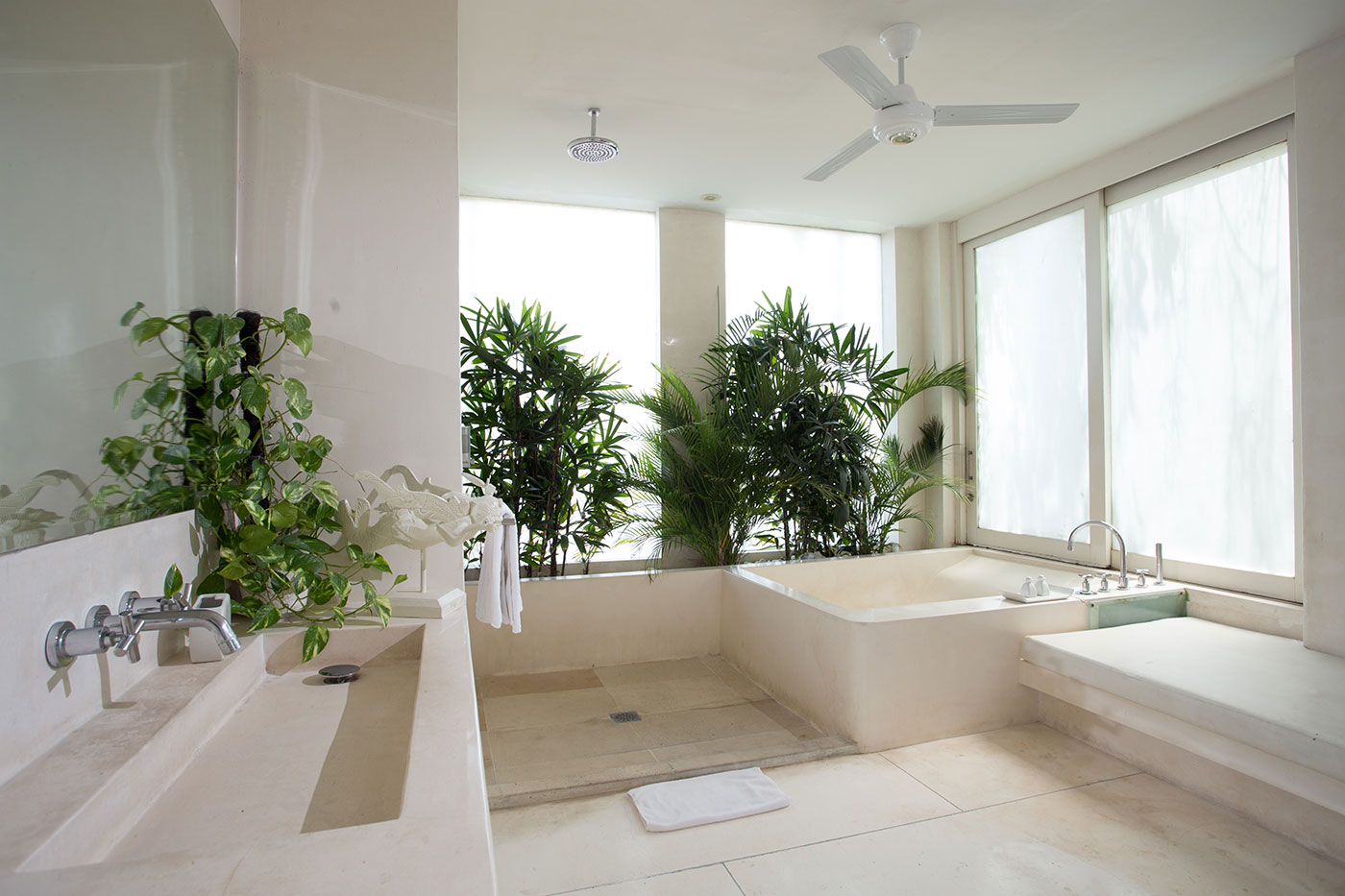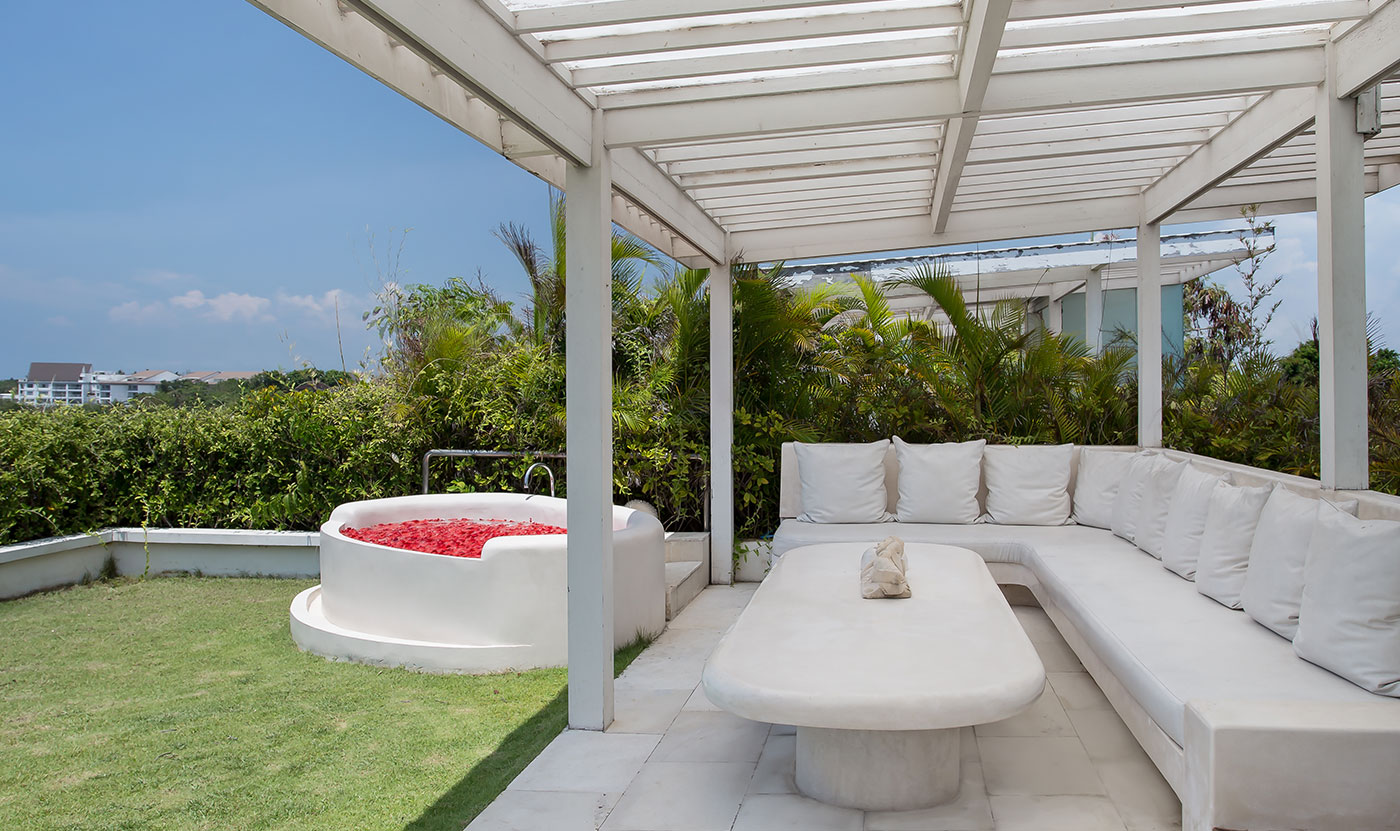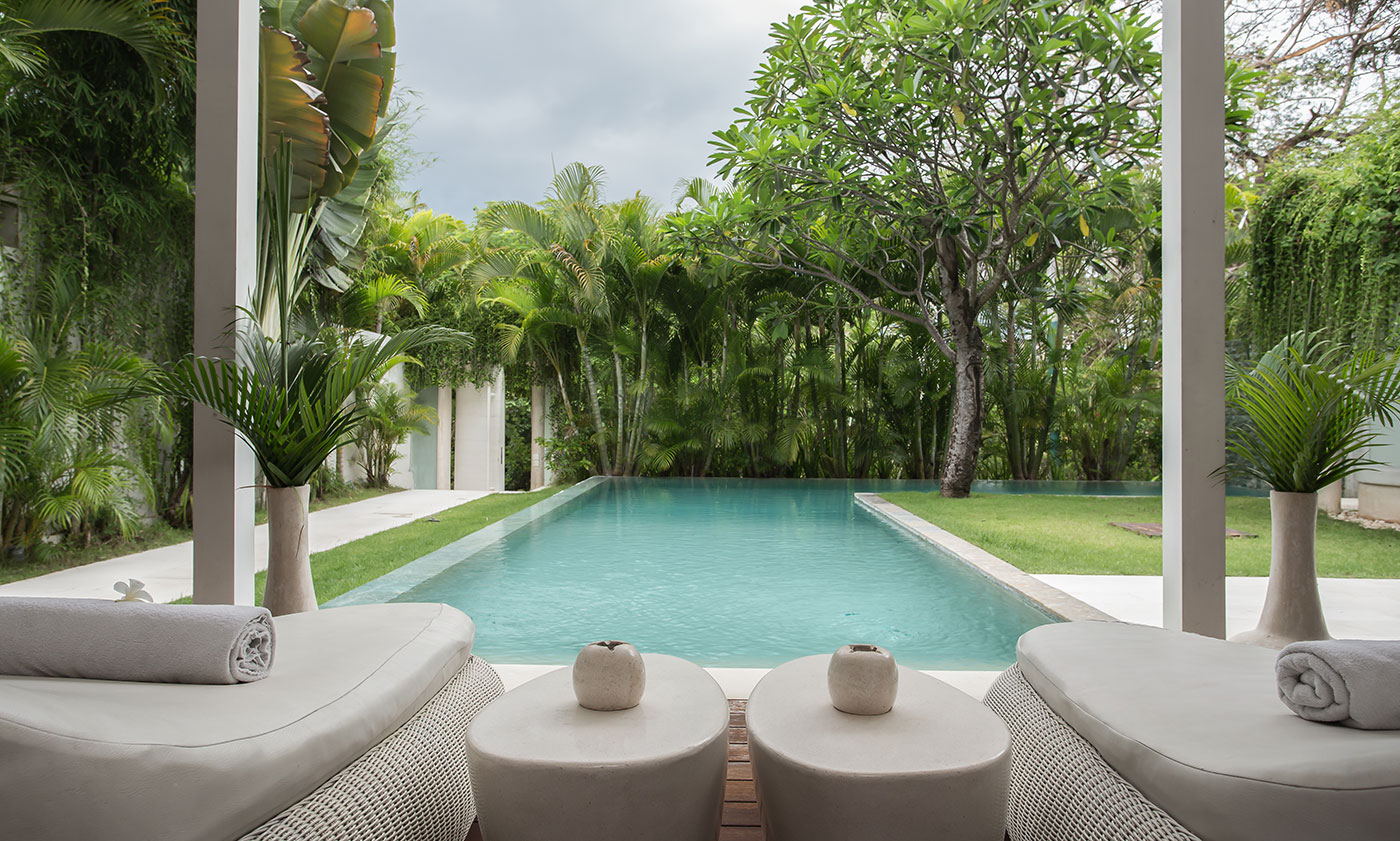 When you're not out enjoying the island, make a day of it and enjoy your own private pool, and your own jacuzzi on the rooftop garden terrace. Villa Eden also has a team of cooks you can request to whip you up anything you're craving for, groceries and all. And like any good vacation, get a massage off the in-house spa menu.
So, do we have you at vacation?