There's so much to see, do and buy in the Island of Gods. Definitely get all the 'fun' stuff out of the way first — sightseeing at temples, surfing, cafes hopping — so you have the last day to shop around. From markets to international surf brands, you won't be leaving Bali empty handed.
But first, a few things we've learnt:
Believe in the power of negotiation. Don't be too cheap as it is their livelihood, but you can knock off a few dollars in the market if you haggle well.
Have a price in mind before you ask for it. Confidence is key.
Be very, very careful of the 0's on notes. Really.
#1 Want to Turn Your House into a Villa?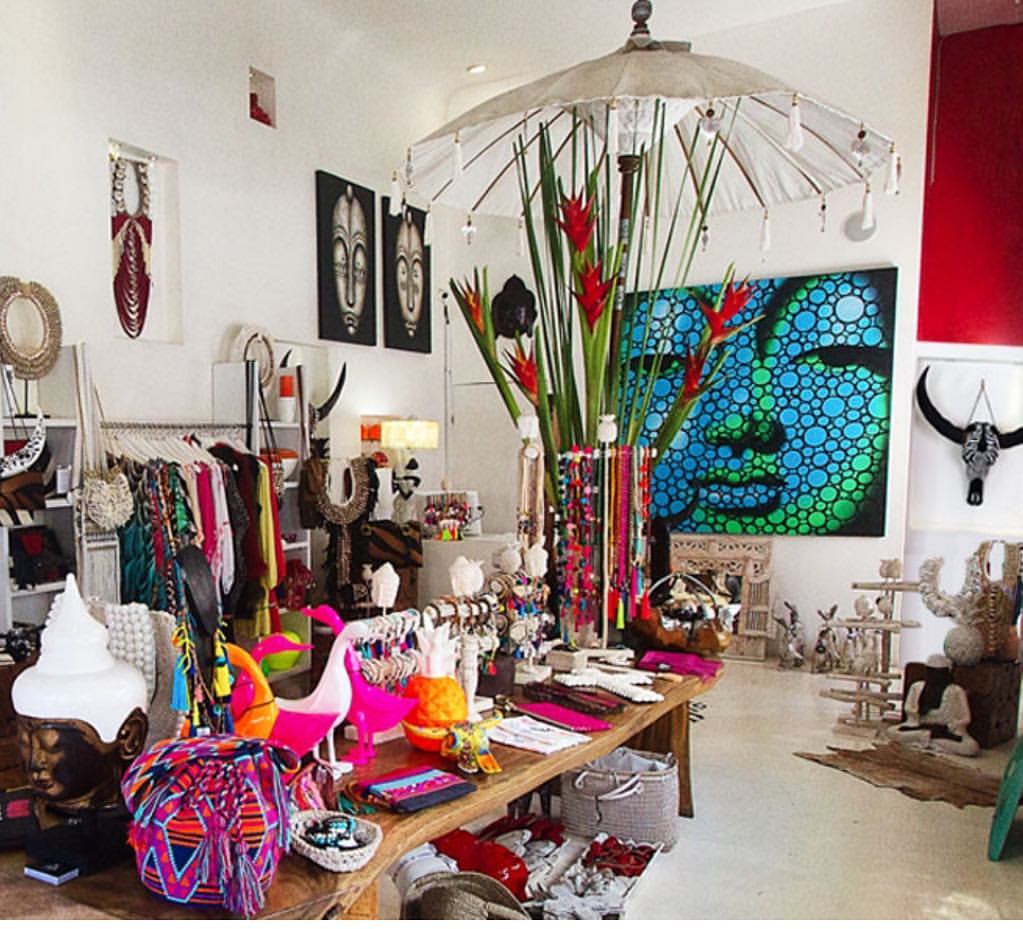 The best kind of memorabilia from travels are big, bulky and fit in the living room (or photographs, whichever). Balinese decor is emulated all over the world but the source of it has keepsakes like artisinal ceramics, rattan furniture and hand-carved teak goods. Check shipping costs first so you don't end up overspending on something you could get at home for less!
What to buy: Carved bed frames and ceramic tiles. Fantastic, yes; cheap, no.
Favourite shops: Orchard Fine Furniture in Seminyak, where we hear celebs and hotels like to get their homes spruced up, Toko Emporium in Seminyak for everything wonderful and weird, and BambooKu in Ubud for beautiful bamboo bedding. Our absolute must-shop at is Bungalow Living in Canggu for the most beautiful Batik cushion covers.
#2 Designer Duds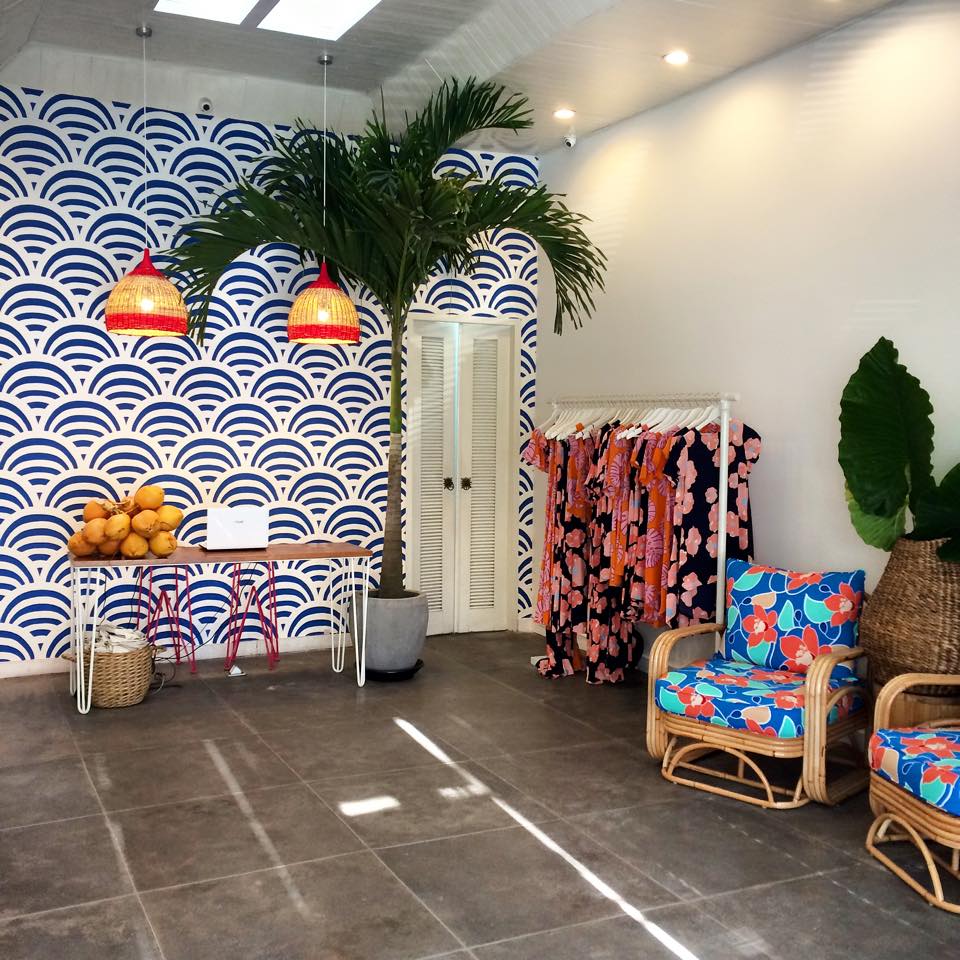 Many Australian designers have decided to camp out in always-summer Bali, where the fashion complements the weather. Expect racks of flowy dresses both mini and maxi, lightweight fabrics, designer sandals and thongs (of the flip-flop kind), as well as top-quality bathing suits.
What to buy: Anything your suitcase can squeeze in. We like weather-tested fabrics that aren't stuffy in the hot, humid weather.
Favourite shops: There are too many to single out in Seminyak and Petitenget, but ones that always have something eye-catching include Mr Zimi, Alice McCall, Auguste Frank, Uma and Leopold. More so are the fantastic local makes at Biasa and the store Uluwatu for handmade lace staples.
#3 Don't Forget Your Street Smarts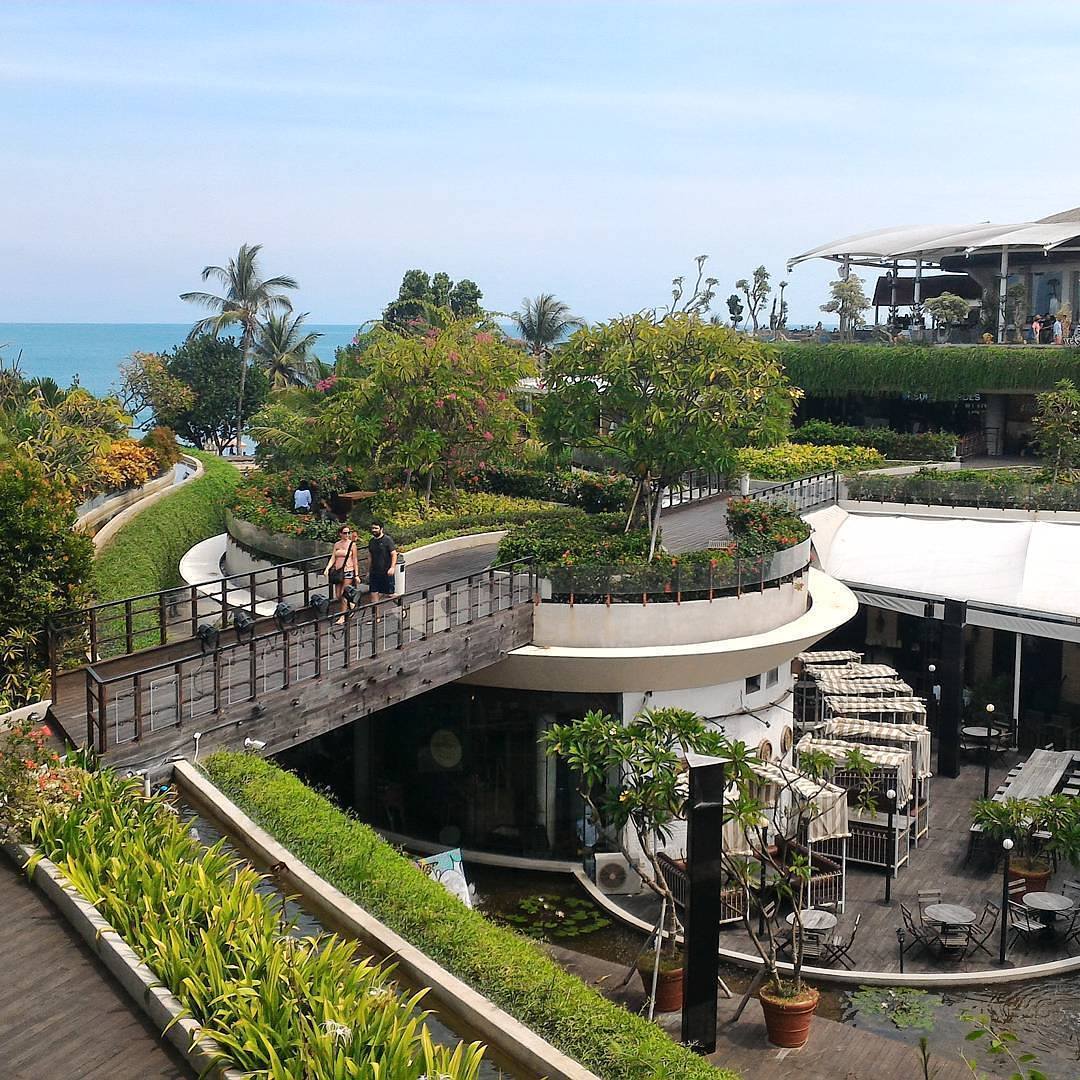 Shopping in Bali is not without a few bargains — Bintang singlets not included. More than just sarongs and comfy printed pants (as one must get when in Bali), Kuta is in the lead with shops for affordable footwear, small home decor, bags, souvenirs, and snacks along the way.
What to buy: Clothes you can get a few wears out of — as expected, you get what you pay for. But if you have a little IDR left, tailor-make anything you want of quality in shops like Anika Tailor and Kuta Leather and Tailor.
Favourite shops: Stroll for hours along the popular Beachwalk Bali, Discover Shopping Mall, and on Krisna Sunset Road.
#4 A Painting Here, a Painting There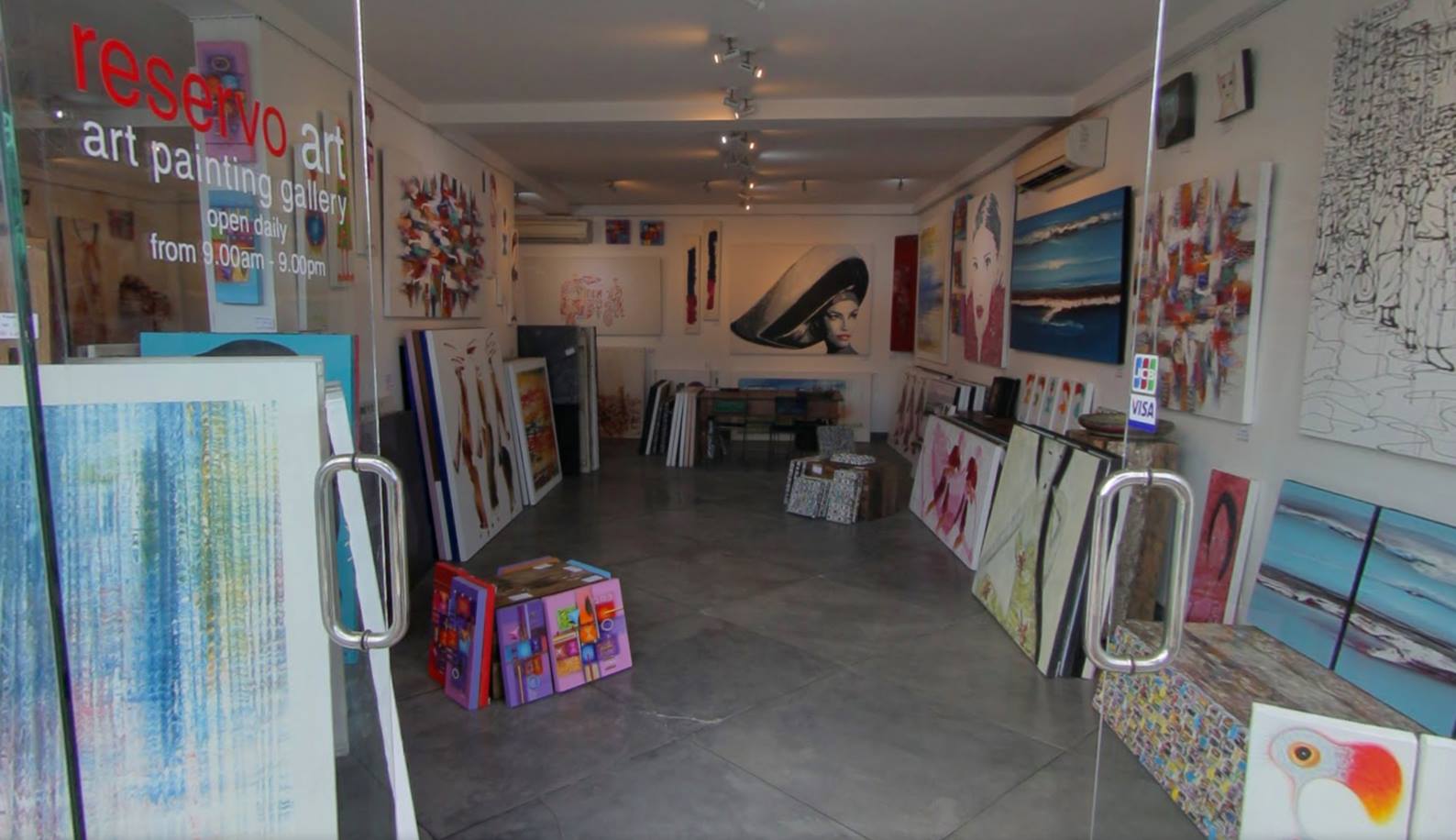 If you can't snag a giant sun lounger for your condo back home, consider something more subtle like artwork. Ubud especially is a melting pot of culture and you'll always find something to suit your style. There are more contemporary artwork but the best lies with authentic paintings of villages and people.
What to buy: A huge Buddha wall art that screams "I've been to Bali!".
Favourite shops: The Ubud Art Market in town, also called "Pasar Seni Ubud" locally, as well as the Sukawati Art Market, which is typically a little less crowded, with mostly the same goods. You can also find a row of shops by local artists at Mas Art Village near Ubud. We love everything we see at the hip Reservoaart Gallery in and Oxel Art Painting in Seminyak.
#5 Surf Essentials for Less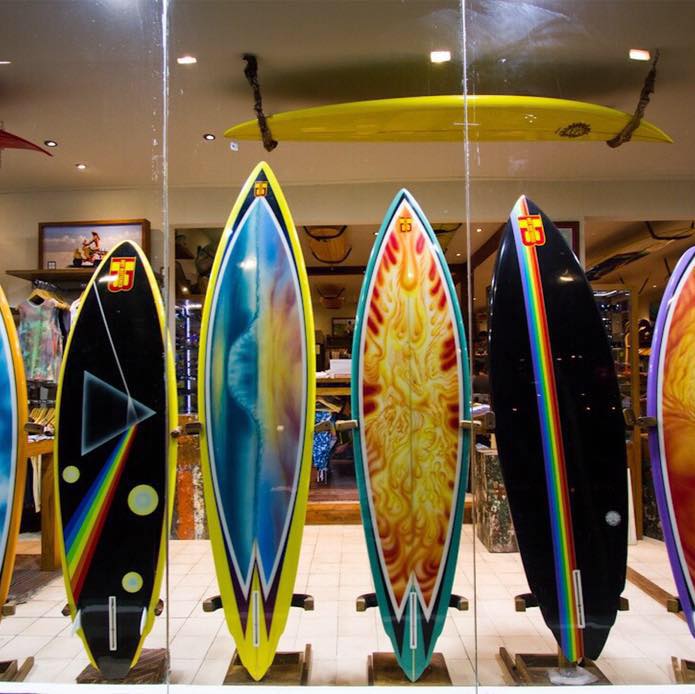 A surfer in Bali is a stone's throw away. To cater to the demand, surf boutique-come-cafes are a plenty. If you can't help yourself, opt for check-in luggage for your return flight, and pick up a dank new surfboard. The prices are only slightly cheaper in Indonesia but offers a very wide collection of sizes and designs.
What to buy: Wet suits and bikinis.
Favourite shops: The classics like Billabong (the only factory outlet in Asia!) And O'Neill are found all over Bali, and the crowd-favourite Drifter by local surfers and Dues Warong is located in Seminyak. For everything under one roof, especially for first-time surfers, we like the mecca of it all; Bali Surf Outlet.
Shall we travel together?