She's already got 1.2 million followers on Instagram and definitely out-nomads all of us. And yes, she's a Barbie doll. While she's really just taking a virtual jab at the pretentiousness of hipster living through filters and composition, we think her philosophy makes quite a bit of sense. Flat lays and ocean shots? Of course we're obsessed.
Here's a list of surprising things you can relate to and learn from Socality Barbie herself:
#1 Get Off The Beaten Path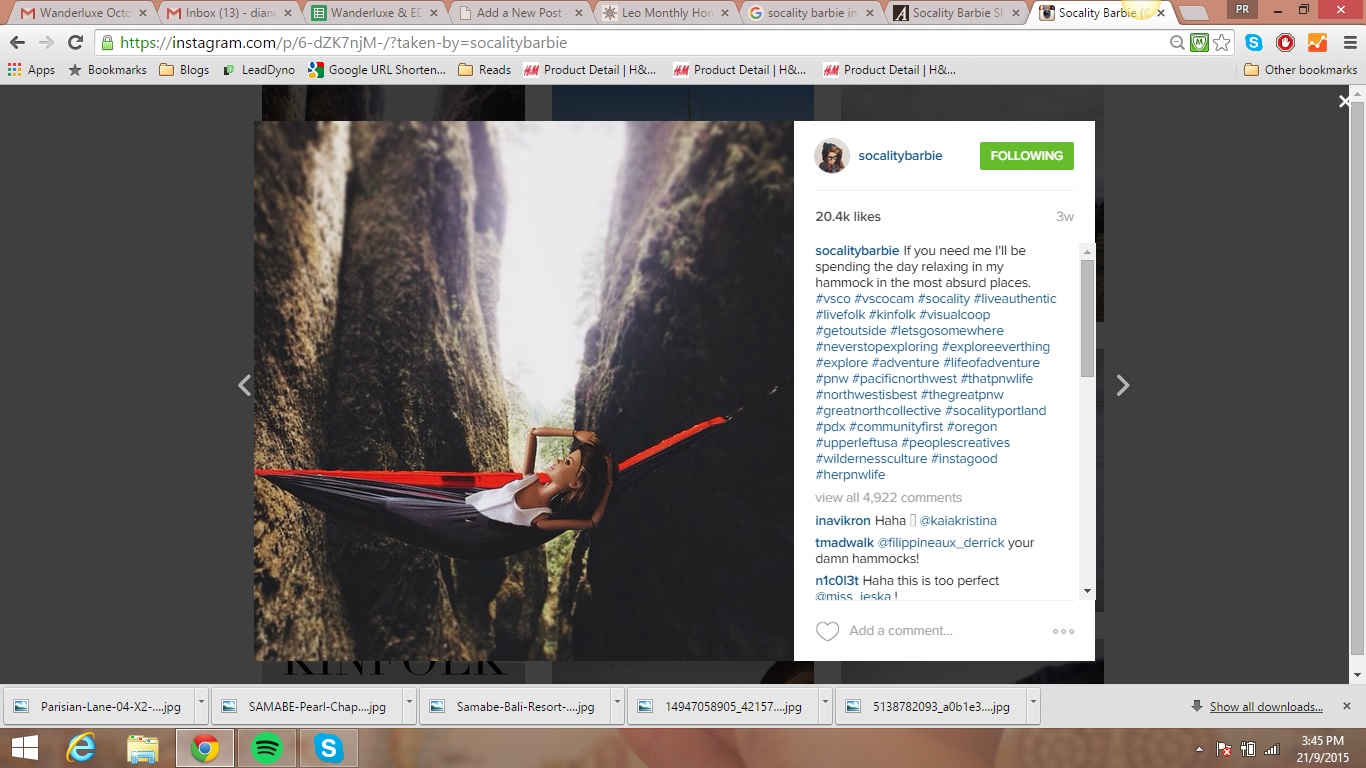 Because you never know where you'll end up — absurd places might mean the hook-shaped trees in the Crooked Forest in Poland, or at the colourful lakes in Jiuzhaigou Valley, China.
Read: 7 Hidden Gems you probably never knew about.
#2 Mornings are Always Worth it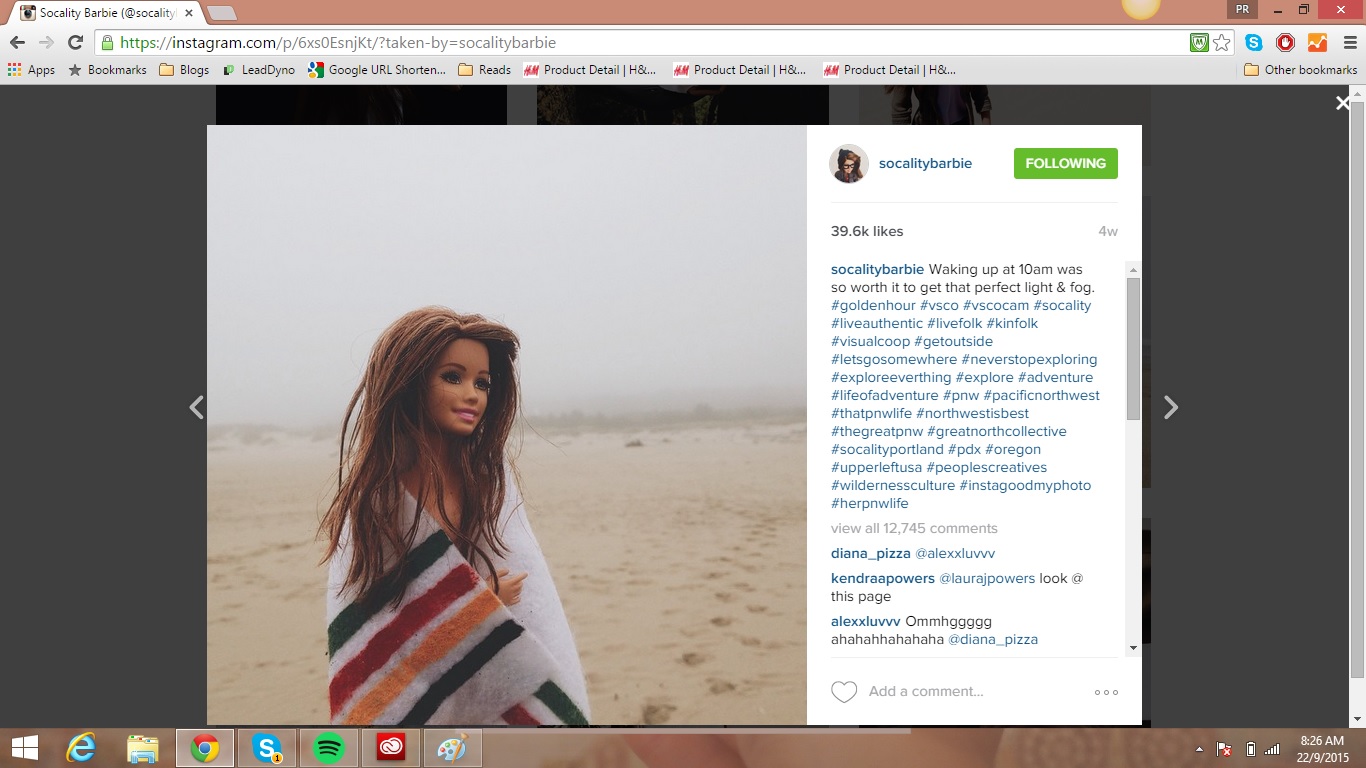 The early bird catches the worm, and the early nomad catches all the likes. But don't just set your alarm clock for the sake of double-taps. Some sunrises are so unrivaled you'll want to put down you camera so you don't miss a second of it. Ever catch Angkor Wat in Siem Reap at 5 AM? Breathtaking.
Read: How to Combat Jetlag So you Never Miss a Sunrise
#3 Your Villa is Your Stage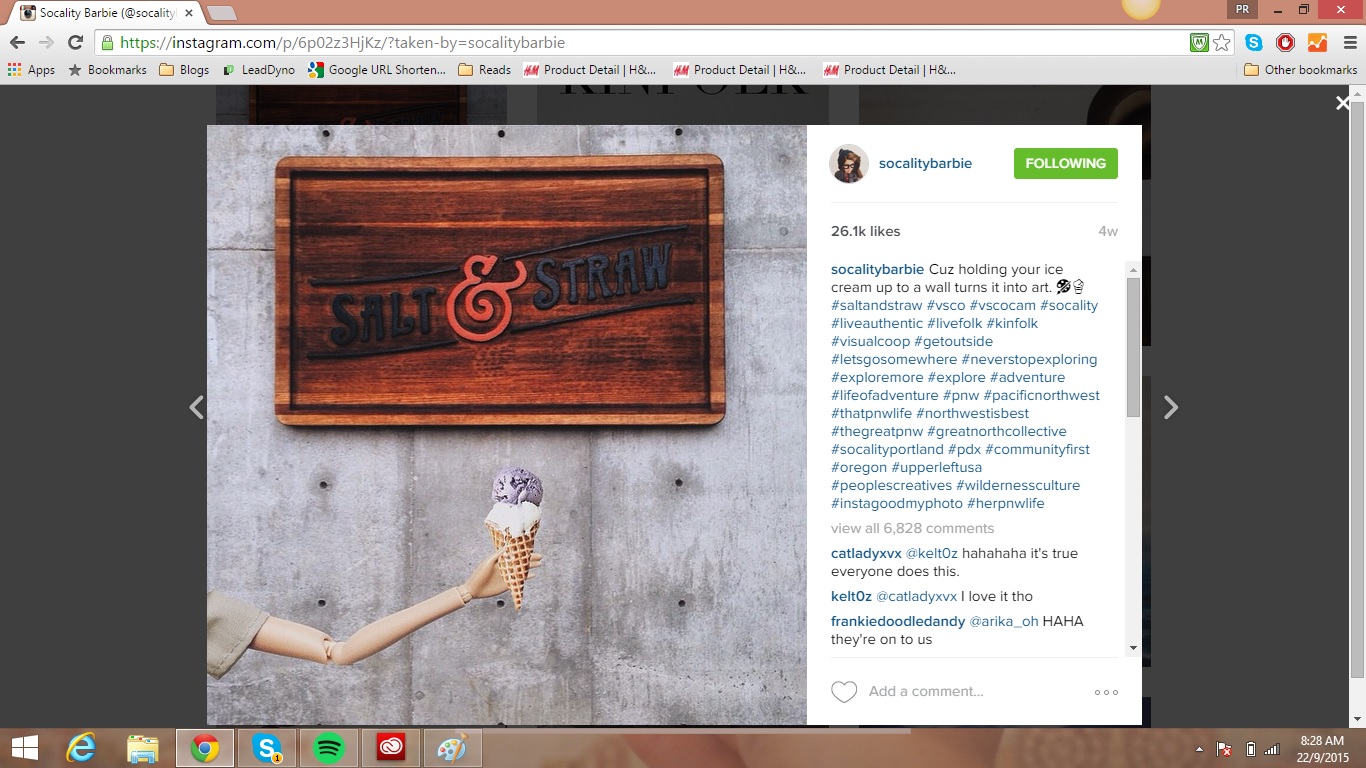 Remember when Kim Kardashian et al went to Phuket in that episode of Keeping Up with the Kardashians? They stayed at the Iniala Beach House, so while your holiday getaway may not have memory foam carpets and a waterfall wall, be sure to choose a beauty that you can set the stage with!
Read: Oddly Designed Hotels for the quirky and fun.
#4 Community is Everything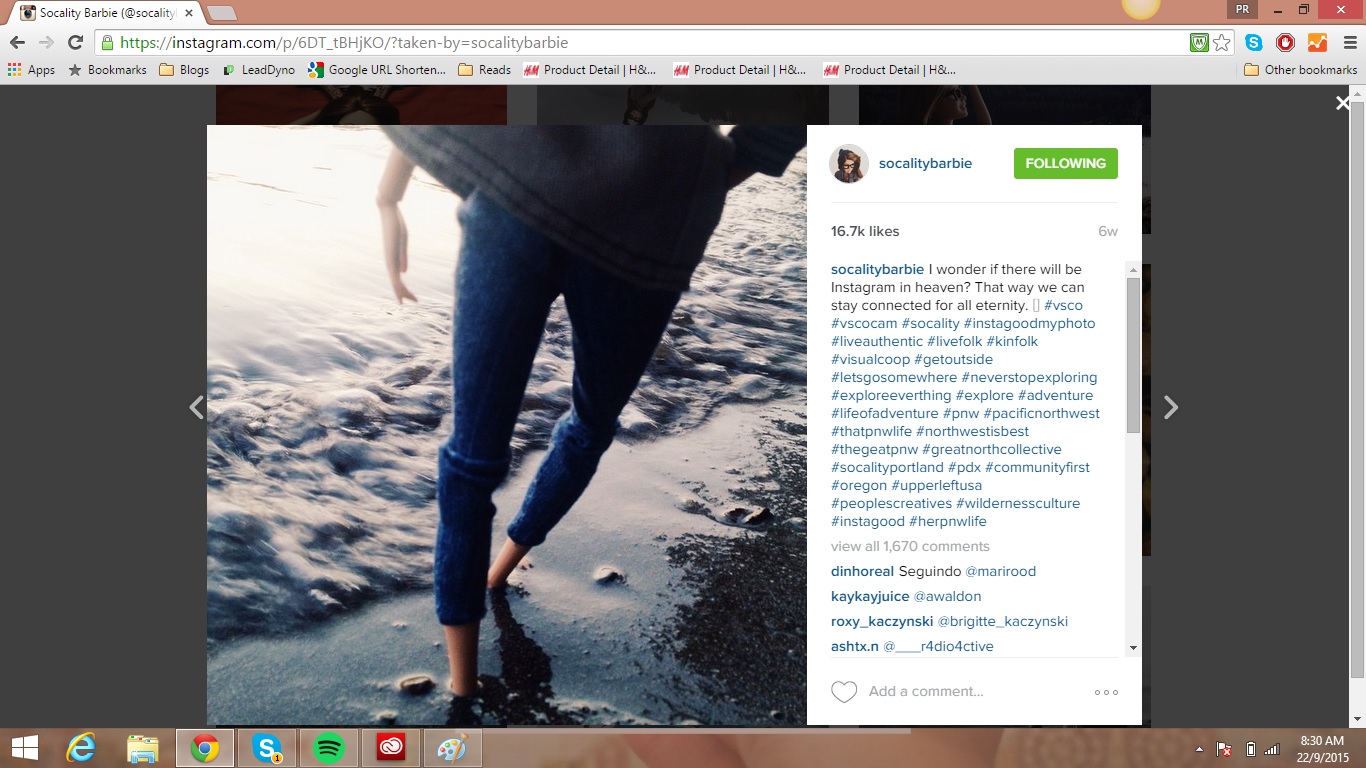 SB is always gushing about "community" and we can definitely relate. We love sharing our favourite travel tips and destinations with you. So hey, drop by and
say hi
whenever you want. We especially enjoy chatting about secret
foodie spots
.
Read: 10 Reasons to Date a Nomad (we could think of a few).
#5 Look Out At The View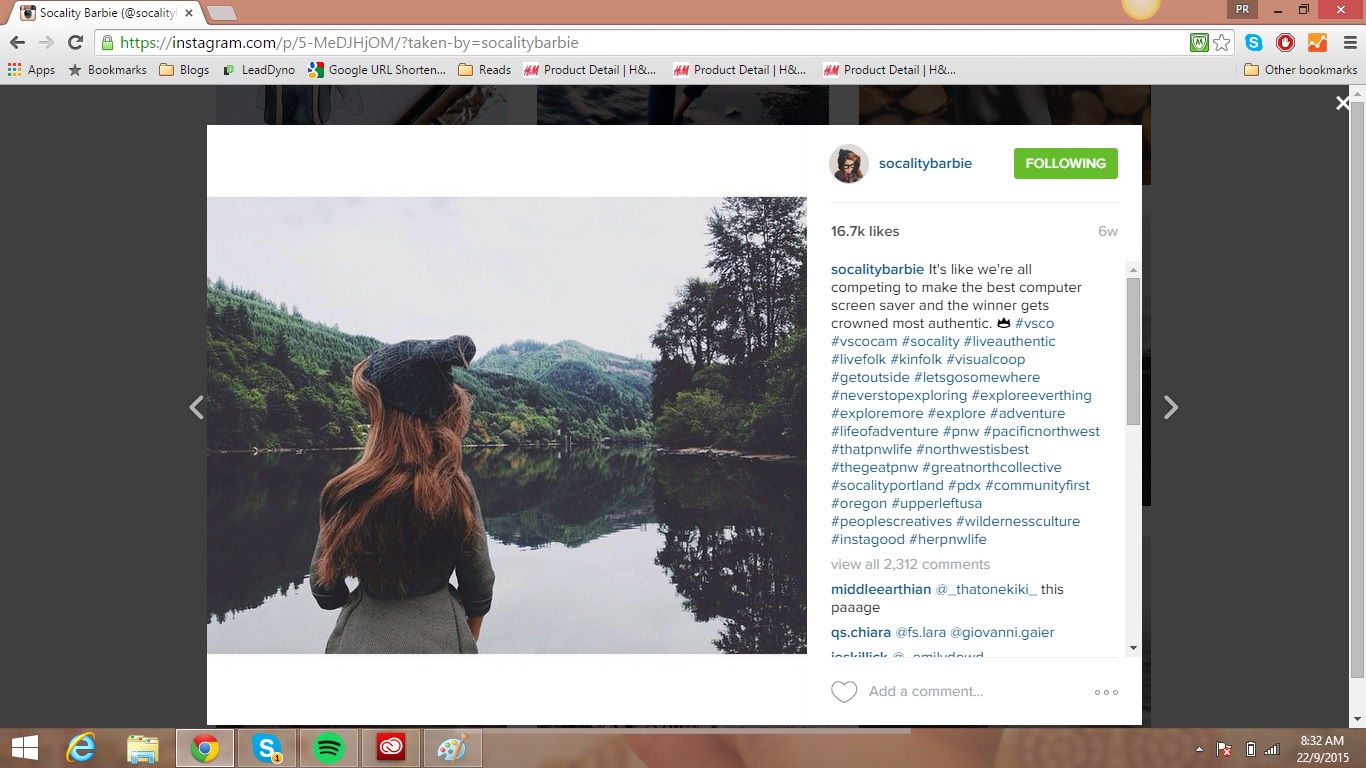 You've travelled half way around the world, so for once, just put down your phone or super fancy digital camera and look out at the view. You can then snap away after taking it all in.
Read this: The best views in the world you should definitely add to your bucket list.
#6 Find Your Next Vacation Destination on Instagram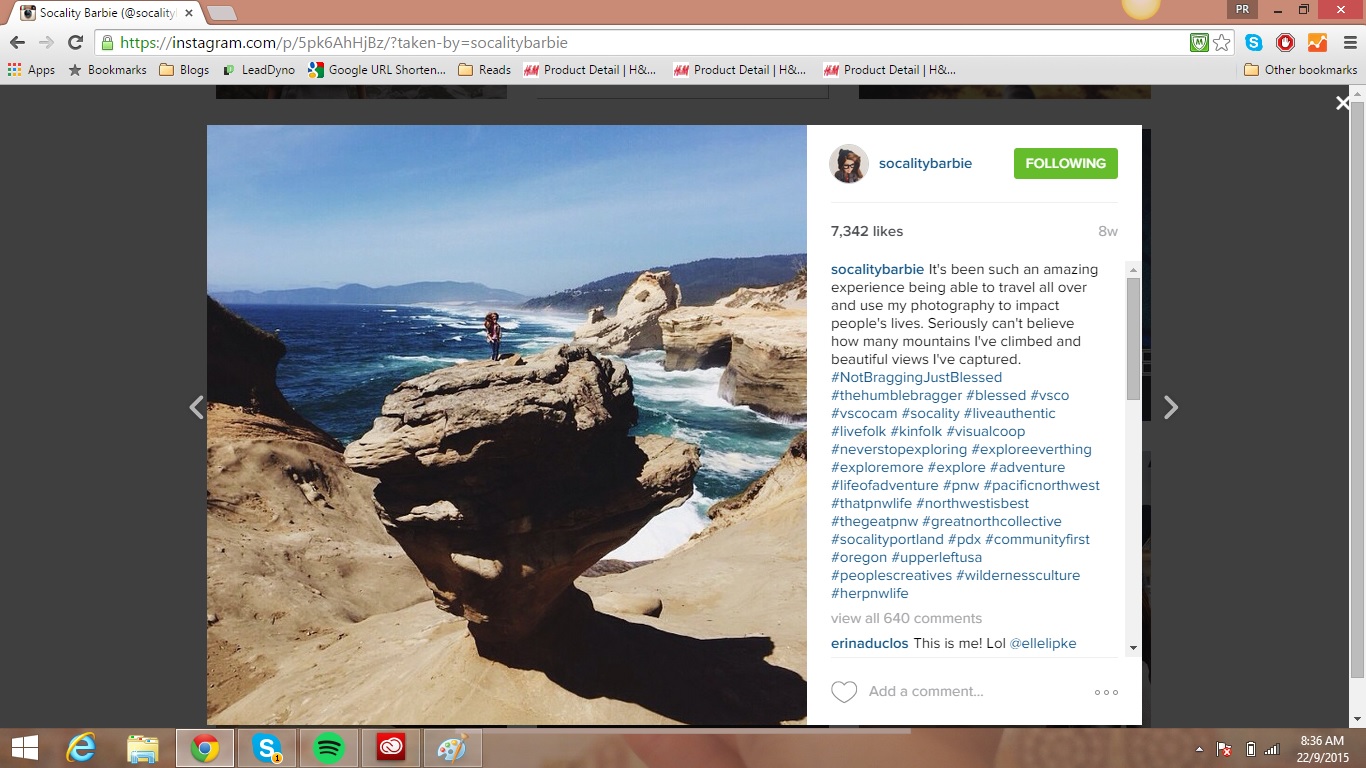 We have to admit, social media has made everything viral – even travel! Want to know where the hottest destination was this summer or where to go next? Scroll through your Instagram feed and you might find Portofino, Italy and Dubrovnik, Croatia popping up (Ibiza is so last year). SB wasn't wrong when she says photography impacts our lives – stunning photos of secret destinations make us dream!
Read this: Wondering how we afford to travel all the time? Here's how to do book cheap flights whenever.
#7 Live in the Moment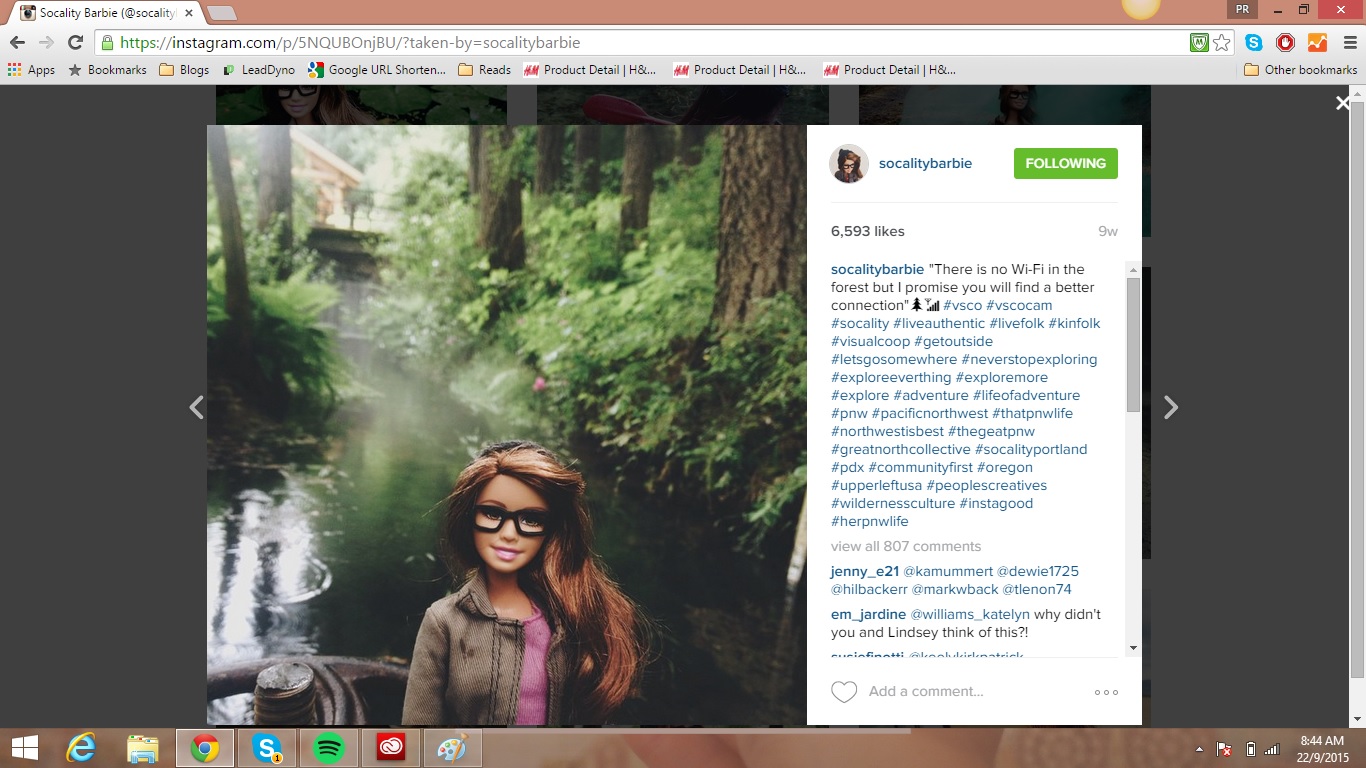 No WiFi? No problem. Take some time to disconnect from the world and enjoy the silence, it can be so rewarding. When you're aching for a quiet escape, head to the fishing villages in Bophut, Thailand.
Read this: How to take good care of yourself, nomad edition.
#8 Weekend Adventures are the new Black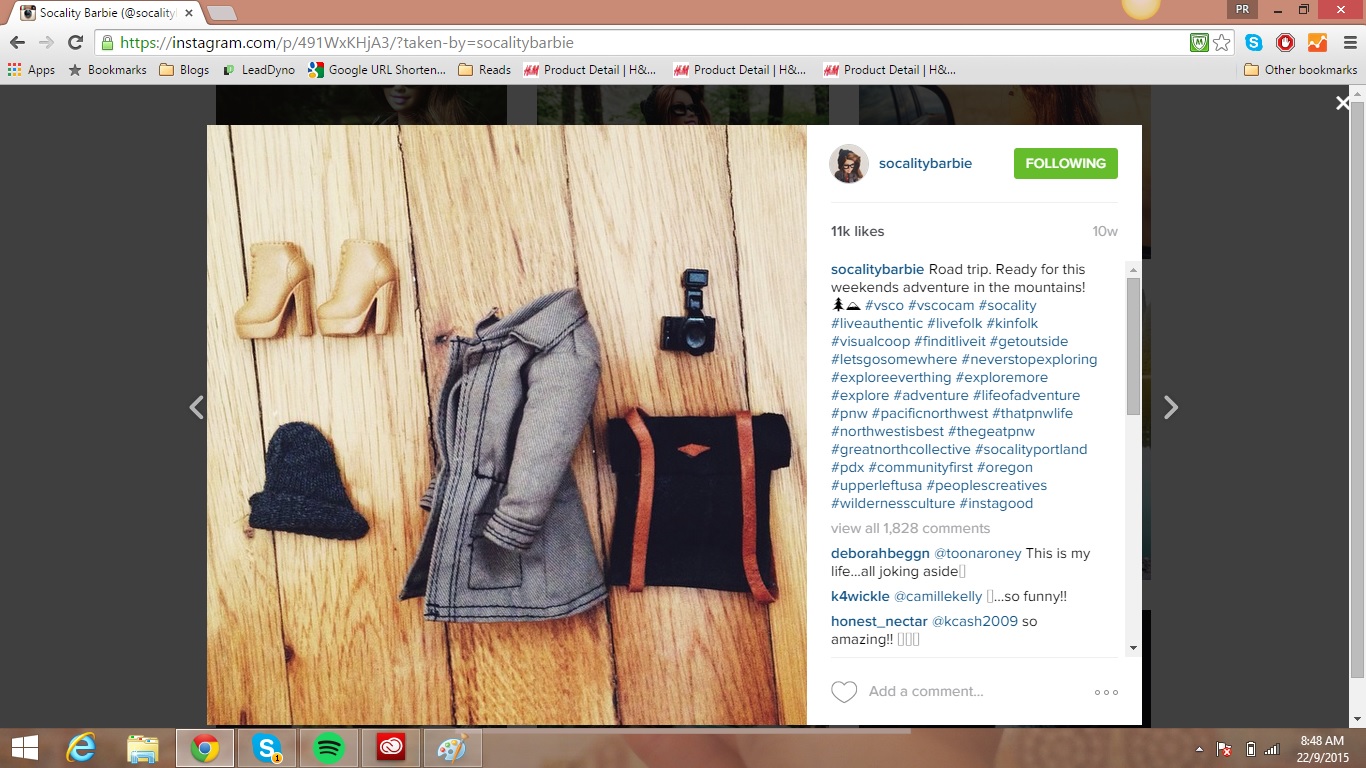 These days, vacations aren't about taking a month off. In fact, it's been proven that multiple quick getaways over the weekends are even better than one long vacation. We don't need telling twice; our favourite way to end the week — clock out of work, and check into a villa!
 Read: Here's why you should take a weekend getaway, how to plan one at the last minute, and why your boss will thank you for it.
Live that authentic life! 
Photo credits: Socality Barbie