Call us biased, but nomads are the best kind of people. And to date one? Brace yourself. On the surface we're take-no-prisoners and tough, but a gorgeous sunset can bring on the waterworks. A nomad feels at home in the world, but if home is where the heart is, you'll see you're a hand to hold through a lifelong adventure.
#1 You'll Dream Big – and Far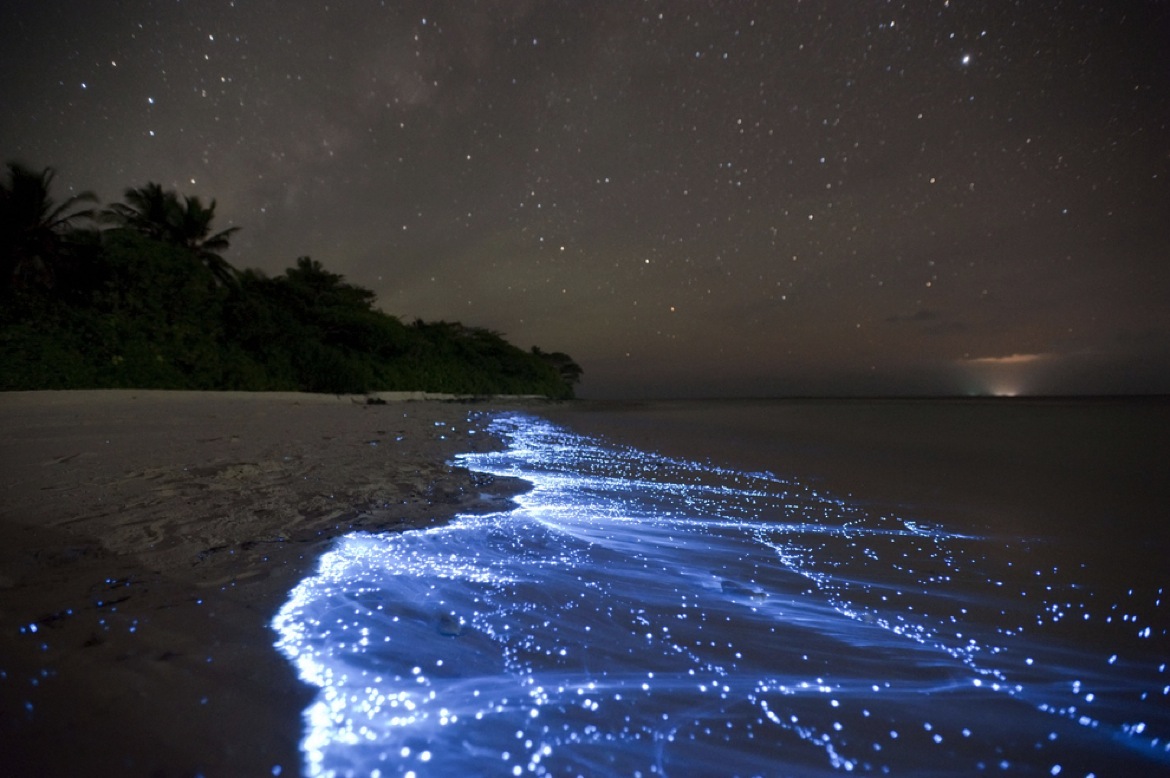 She keeps you on her toes, because she can't help but reflect her own spontaneity. A nomad steps outside of her comfort zone and marvels in the unexpected. You're bound to catch the travel bug too, and that's never a bad thing. So go ahead, create your bucket list and she'll be all the inspiration you need to see it through.
#2 The Chill Factor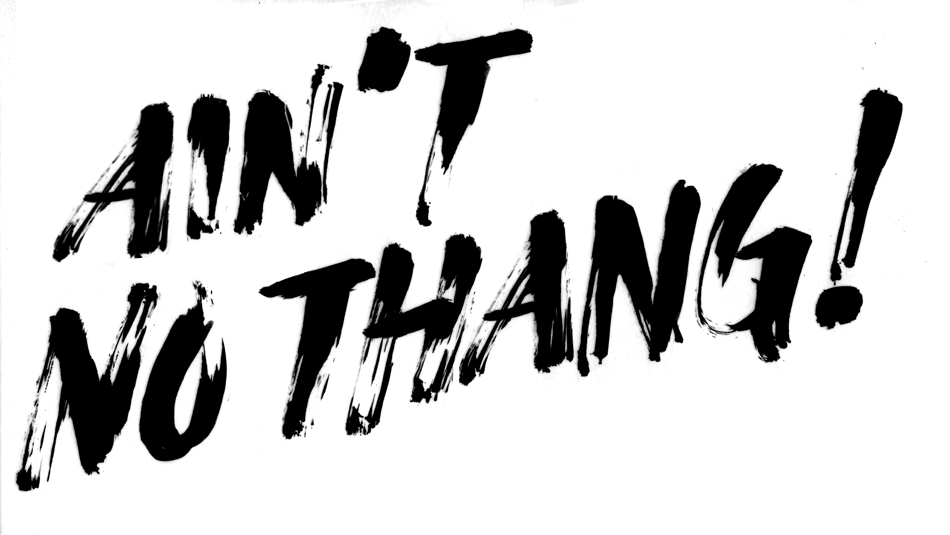 Flight delays, getting lost in translation, and a haggling cab driver (or twenty), a nomad knows not to sweat the small stuff when there's always the bigger picture. She'll be able to find serenity on the peak of Mount Kilamanjaro after an 11 hour flight. So those petty fights over where to grab dinner? Nah, not so much.
#3 You Get to Travel (Even When You Don't)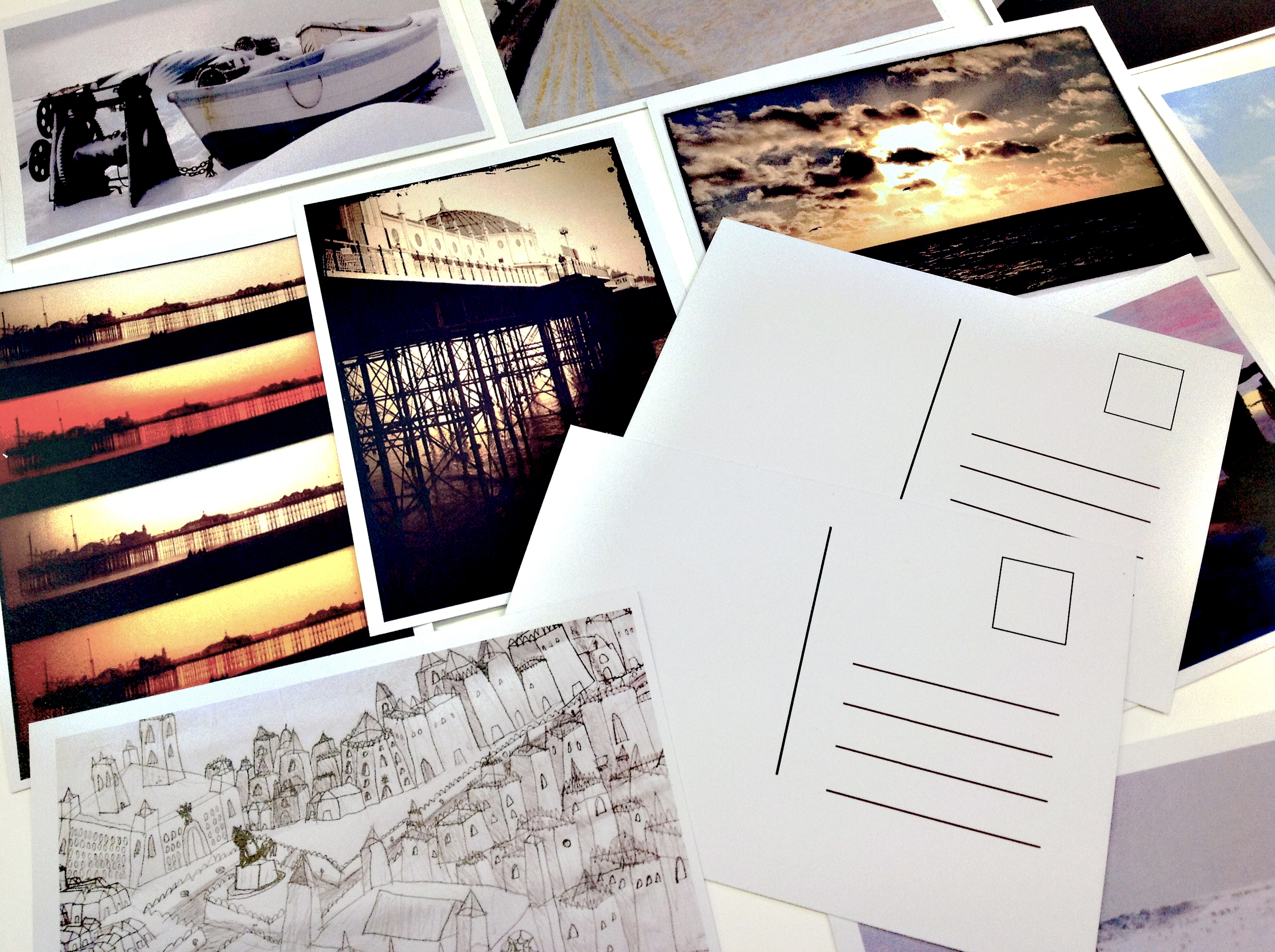 You feel like you're right there with your honey, even if you don't get to check yourself in for every trip. Her stories are so full of life and passion, and she can't wait to update you on her latest travel thrills as soon as she's found a WiFi connection. So in a way, you've mastered the fandango and enjoyed Sangria on the shores of Majorca.
#4 She's Comfortable in Her Own Skin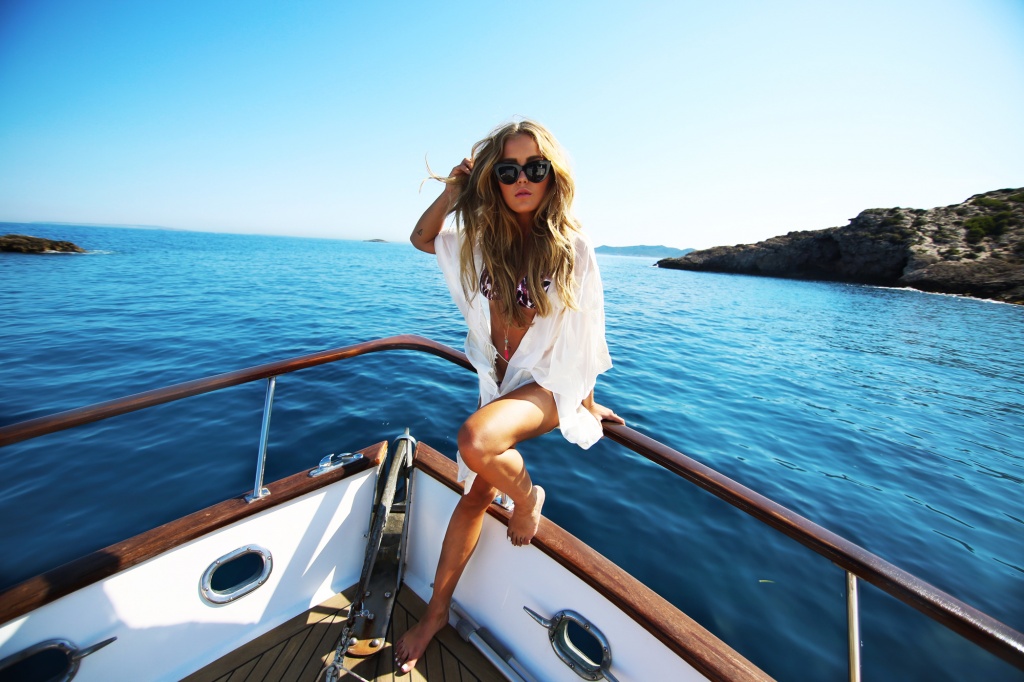 Travel brings out your true self, warts and all. So a real nomad knows better than to pile on the foundation (especially when it doesn't match the insides). She embraces her true beauty. She doesn't spend hours in front of the mirror fixating on every tiny detail.
#5 It's Always Your Birthday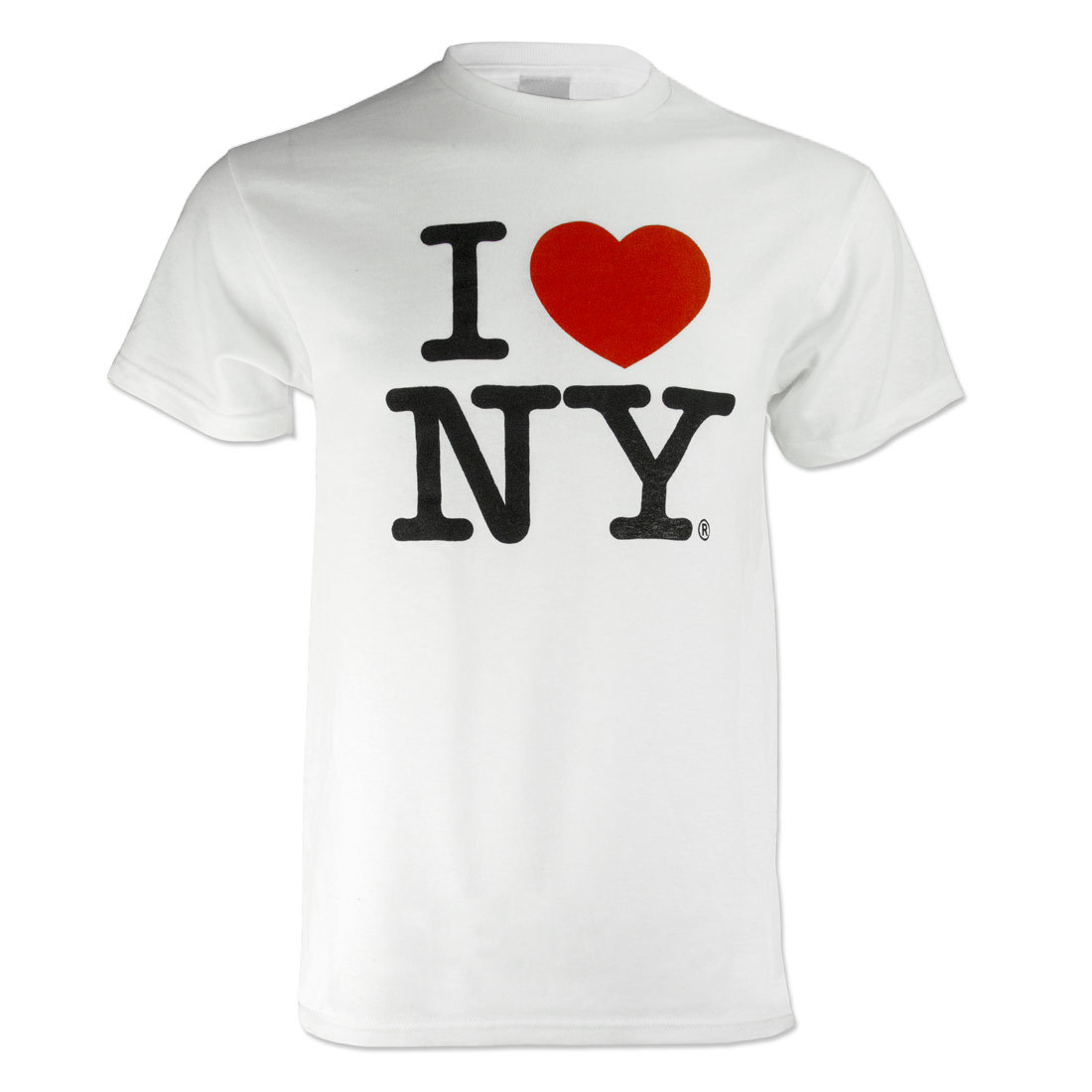 Forget those lousy I <3 NY t-shirts and keychains, a nomad knows the best shopping destinations around the world, from street markets in China to Via Condotti in Rome. And what better way than to share in her wanderlust than being showered with as many original gifts as she can check-in?
#6 She's Independent and Fearless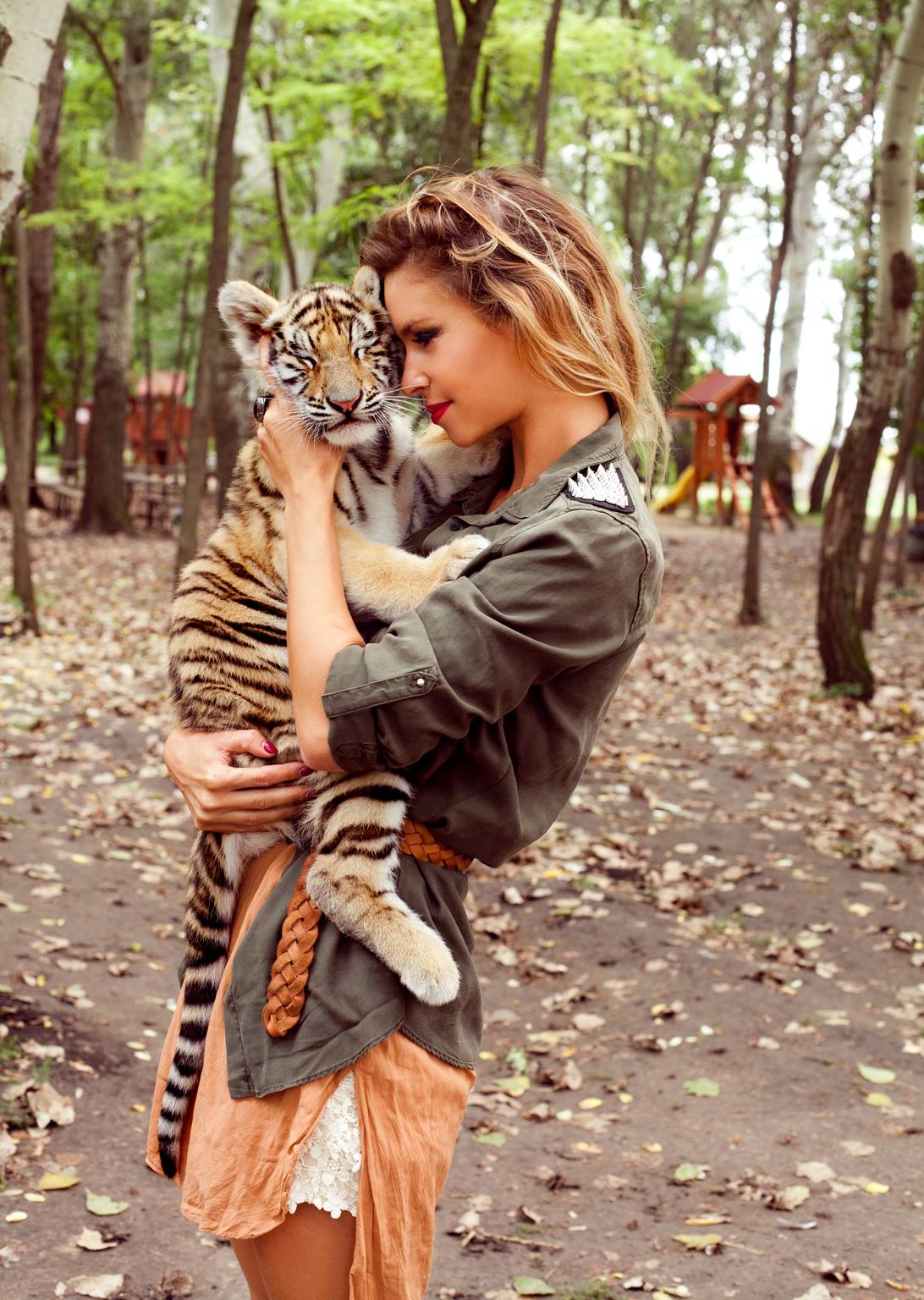 Breathing the same air as a tiger, swimming with sharks… one tiny cockroach isn't going to send her running. There's self-assurance and confidence that comes with travel. A nomad knows how to scout the best flights and plan herself a great vacation on a whim. Word to the wise, a nomad is rarely one to back down. So while her independence is sexy, your fights might just end with her storming off. On a plane. To another country.
#7 She's Exciting in Bed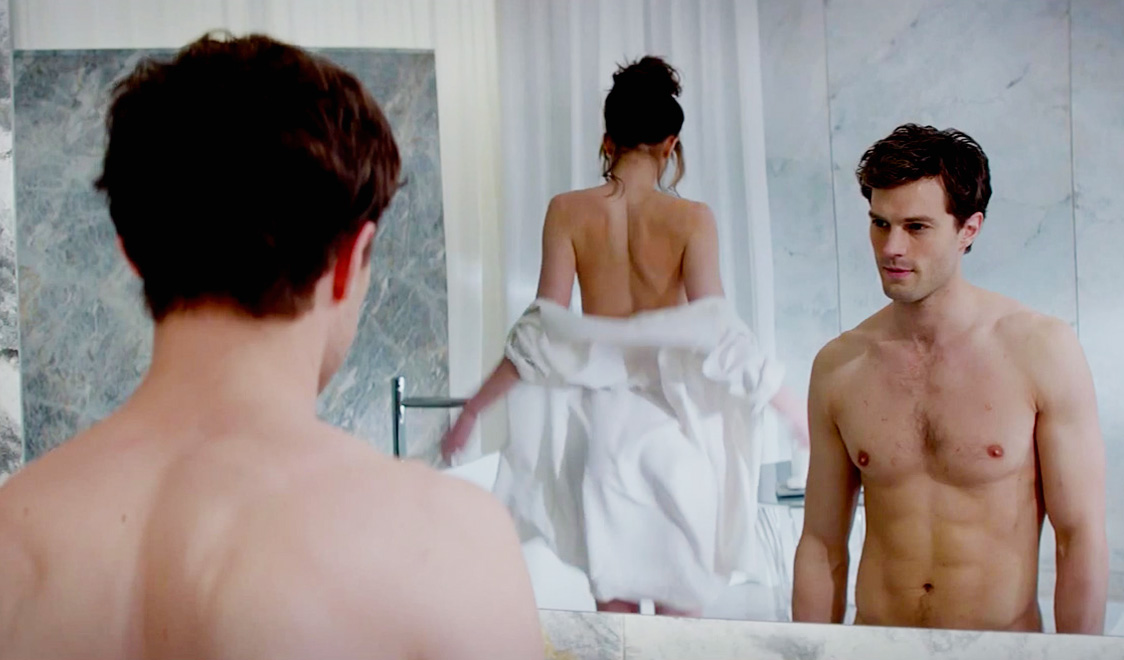 Unless you're into some seriously freaky stuff, she'll definitely be open to trying new things. By now you already know a nomad is both open-minded and thrill-seeking… except when she's jet-legged!
#8 Your Friends Will Adore Her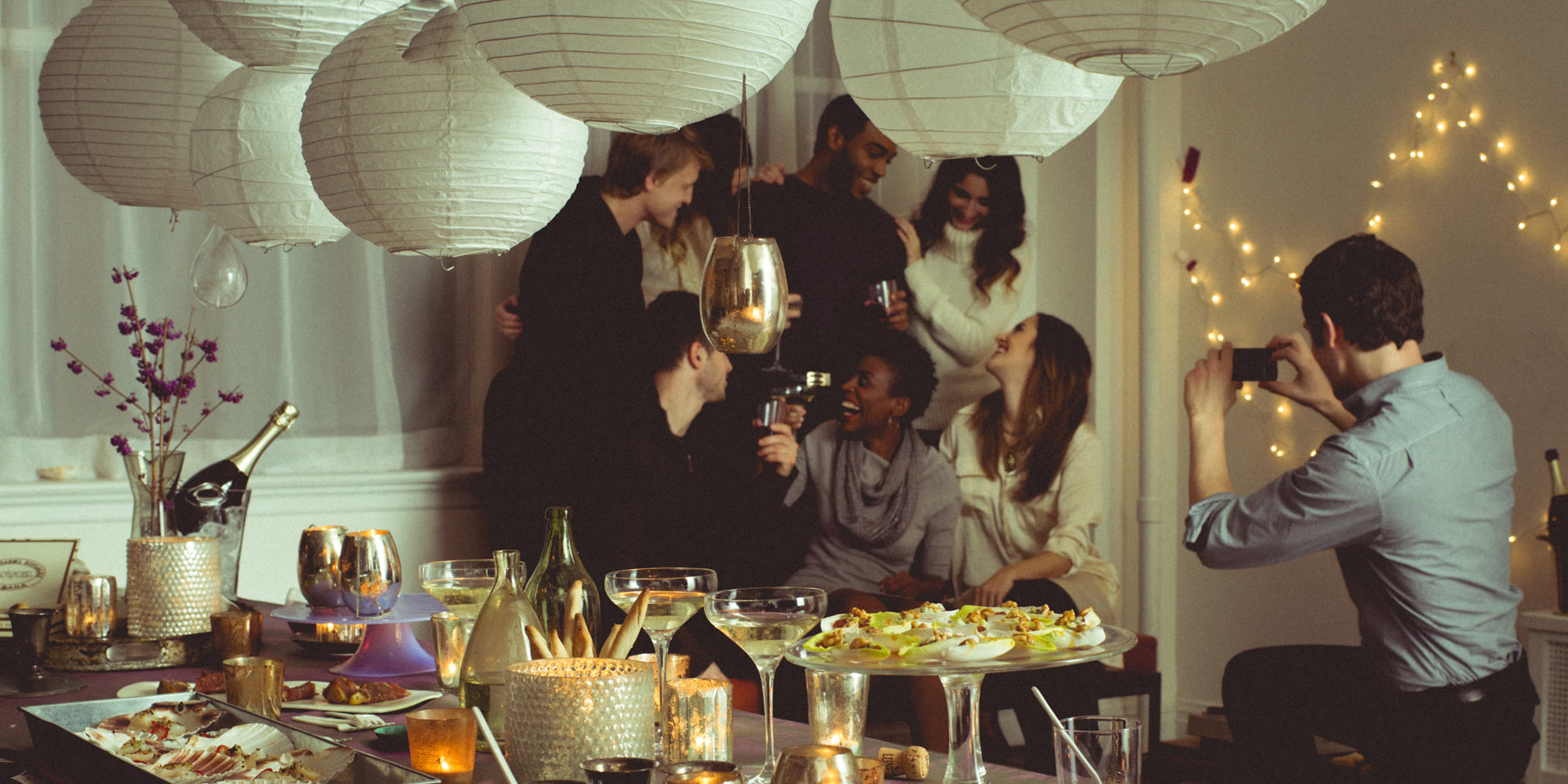 Throw her in any social situation and she'll shine. A nomad is cultured, smart and sociable – she has to be! So say, your boss that never quite liked you? She's sure to warm him up with a good joke she picked up in Finland. She loves meeting new people and listening to their stories; all nomads come with a natural sense of curiosity after all.
#9 She'll Eat Pizza With You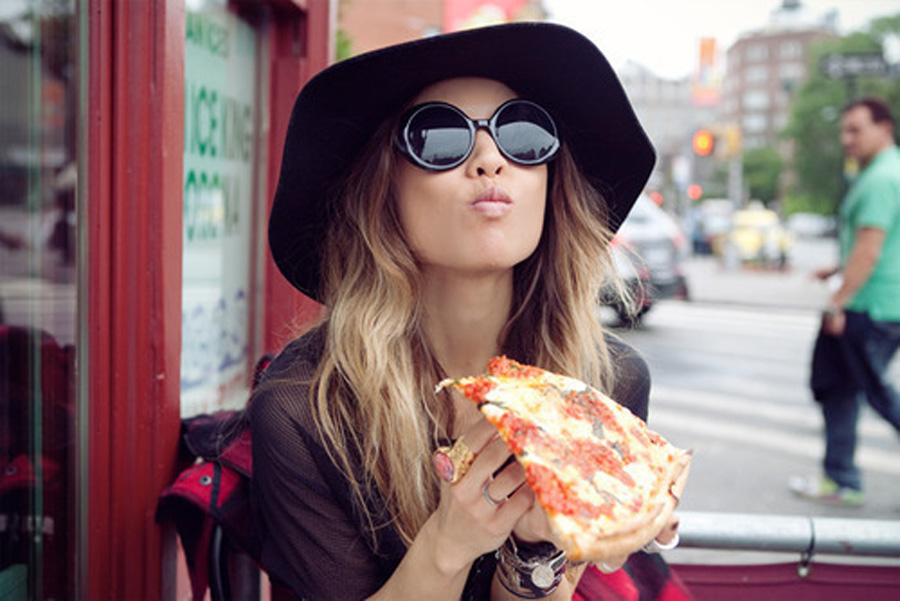 Because she knows that when in Rome, let loose with a little cheese and toppings – she's ready to work it off after. Who knows, she might have picked up some authentic recipes to add to her already awesome set of skills! A true nomad knows that no travel is complete without sampling the local cuisine.
#10 Fall in Love Over, and Over Again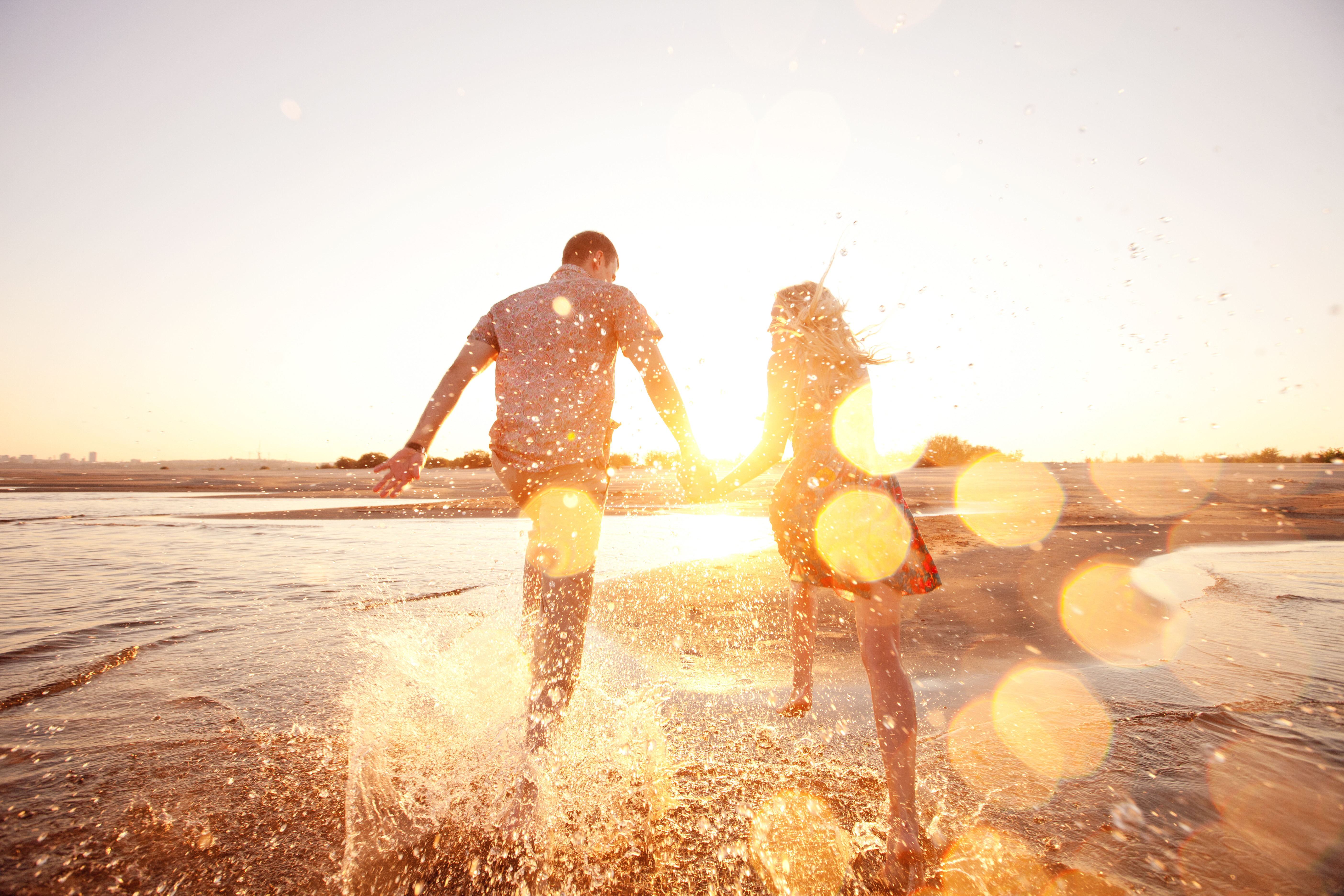 Wanderlust is infinite. Nomads fall in love with every stamp on their passport. Each city, each island, each language has a piece of her heart. You're the lucky one if she keeps coming back to you – her home away from home. When she's with you, she's with you. She lives in the moment and breathes in all in… until her next trip!
Missing your nomad? You know what to do.
Main: Murad Osmann via x
Photo credits: 1, 2, 3, 4, 5, 6, 7, 8, 9, and 10