Been to Paris, shopped at Milan? For when you need some new sights (and shoes), here are five fashionable destinations off the usual route.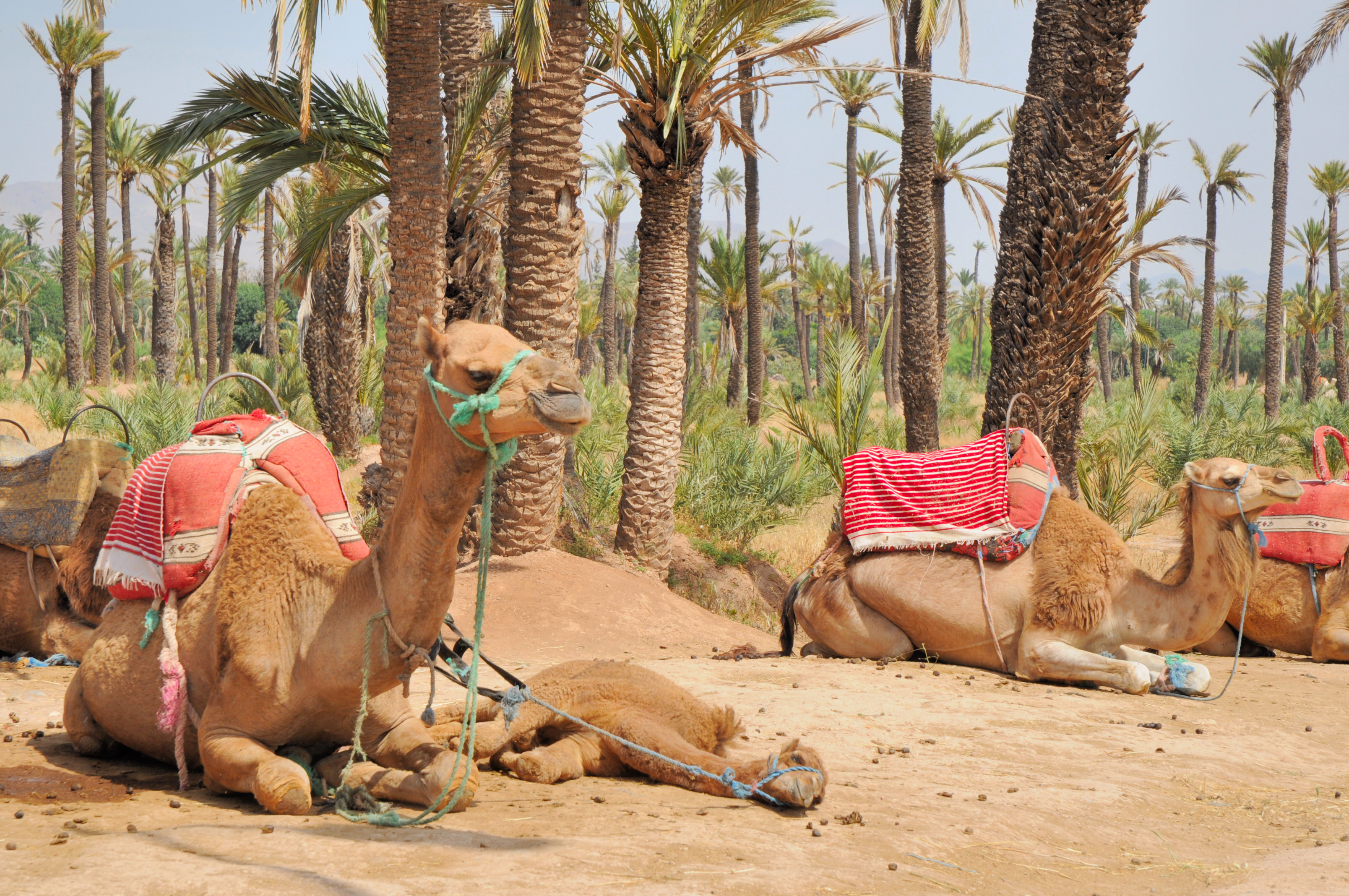 Dress code: Silk kaftans
One of our favourite destinations right now, Morocco is a plethora of jewel-toned fabrics, embellishments and spices.  The markets, called souks, can take hours of your day just spent wandering around shopping for handmade, customised shoes, kaftans and the most extravagent Moroccan rugs that cost three times as much back home. Look for a shop called Noyra's, a boutique opened up by sister of Cara Delevigne and fellow model Poppy Delevigne.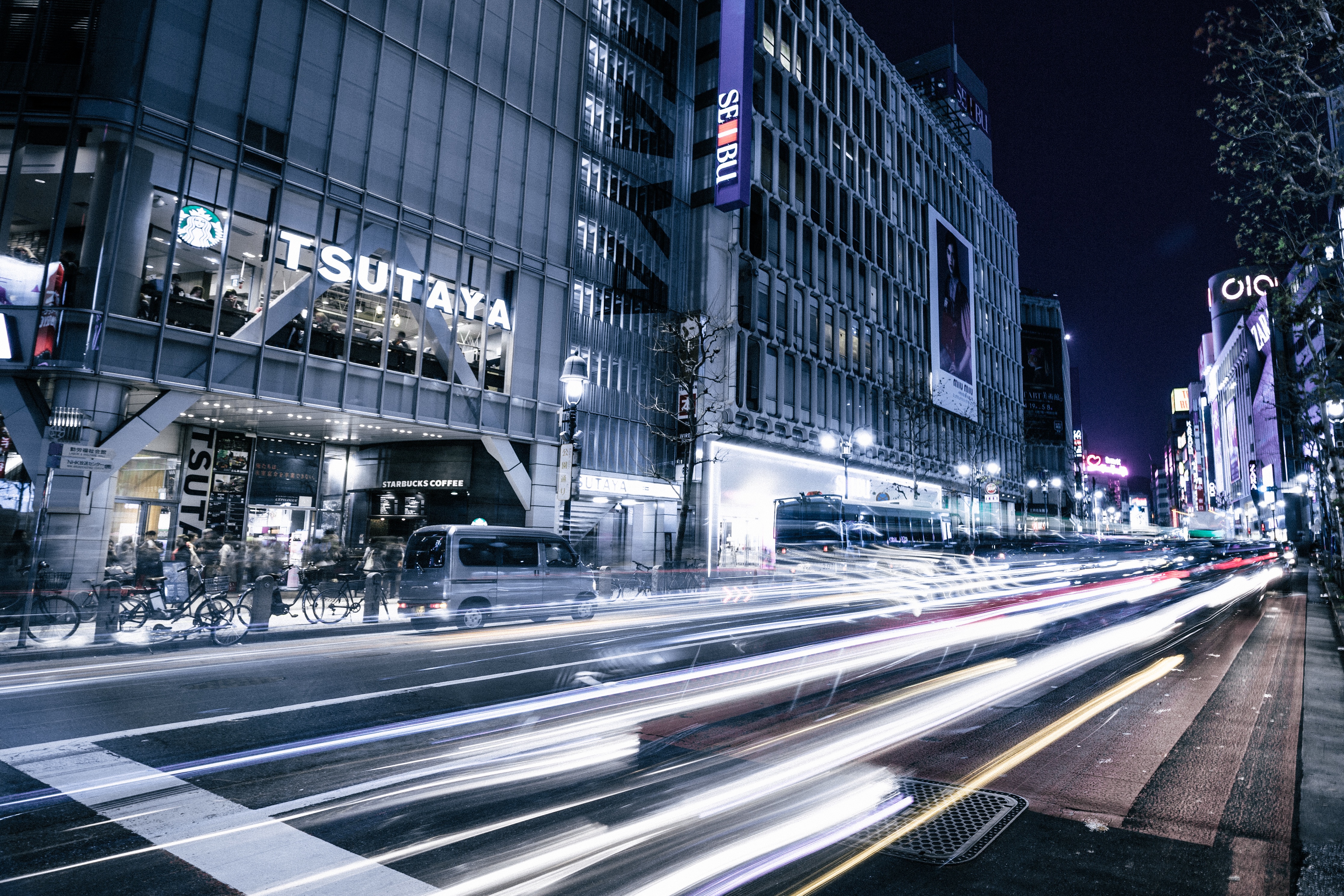 Dress code: Every purchase you brought home and questioned.
When in Japan, go all out. Shibuya, Tokyo's home of Harujuku, is the neighbourhood to immerse yourself in everything fashion — just don't expect to find chic, elegant fashion choices here. Love sneakers? Head to Ginza, where kicks are a huge statement, and the rest of you will fit right in — while standing out — in funky street style pieces you'd never think of wearing back home.
#3 Naples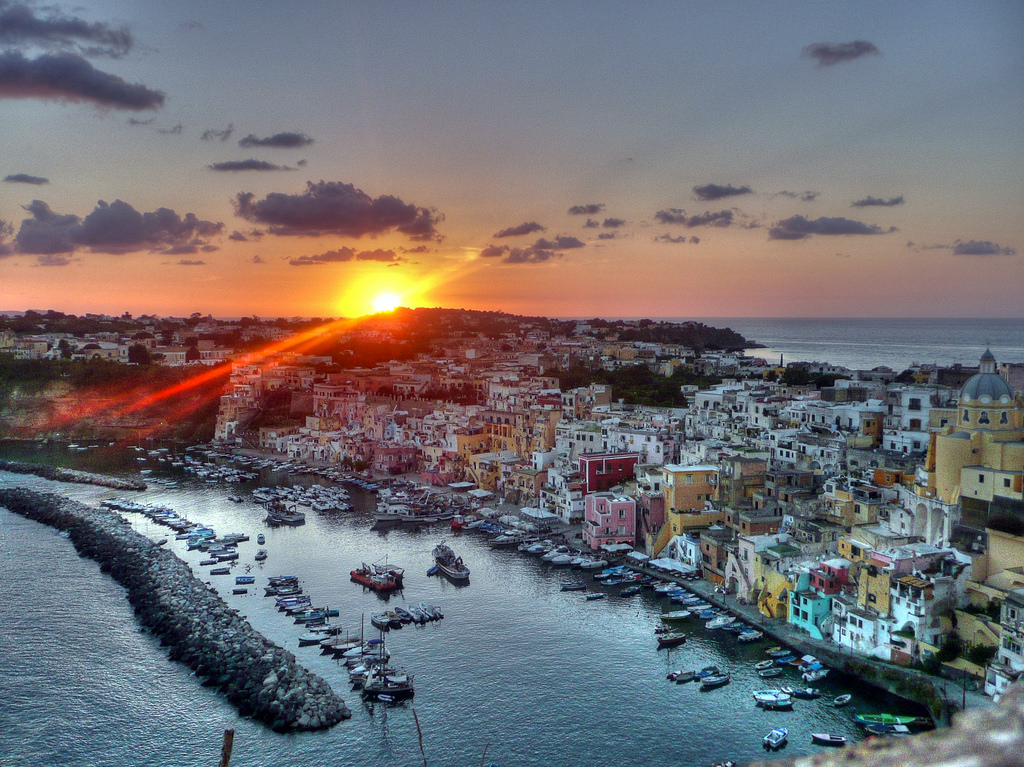 Dress code: In Vogue with plaid.
Naples has long been stylish, but after Gigi Hadid and Zayn Malik's Vogue photoshoot, the southern Italy city became the next big honeymoon destination for any fashionista (or One Direction fan). The shoot showcased the couple riding through the city and behind closed doors of Classic Italian homes (ahem), wearing looks from designers like Victoria Beckham, Miu Miu and Marc Jacobs.
#4 Africa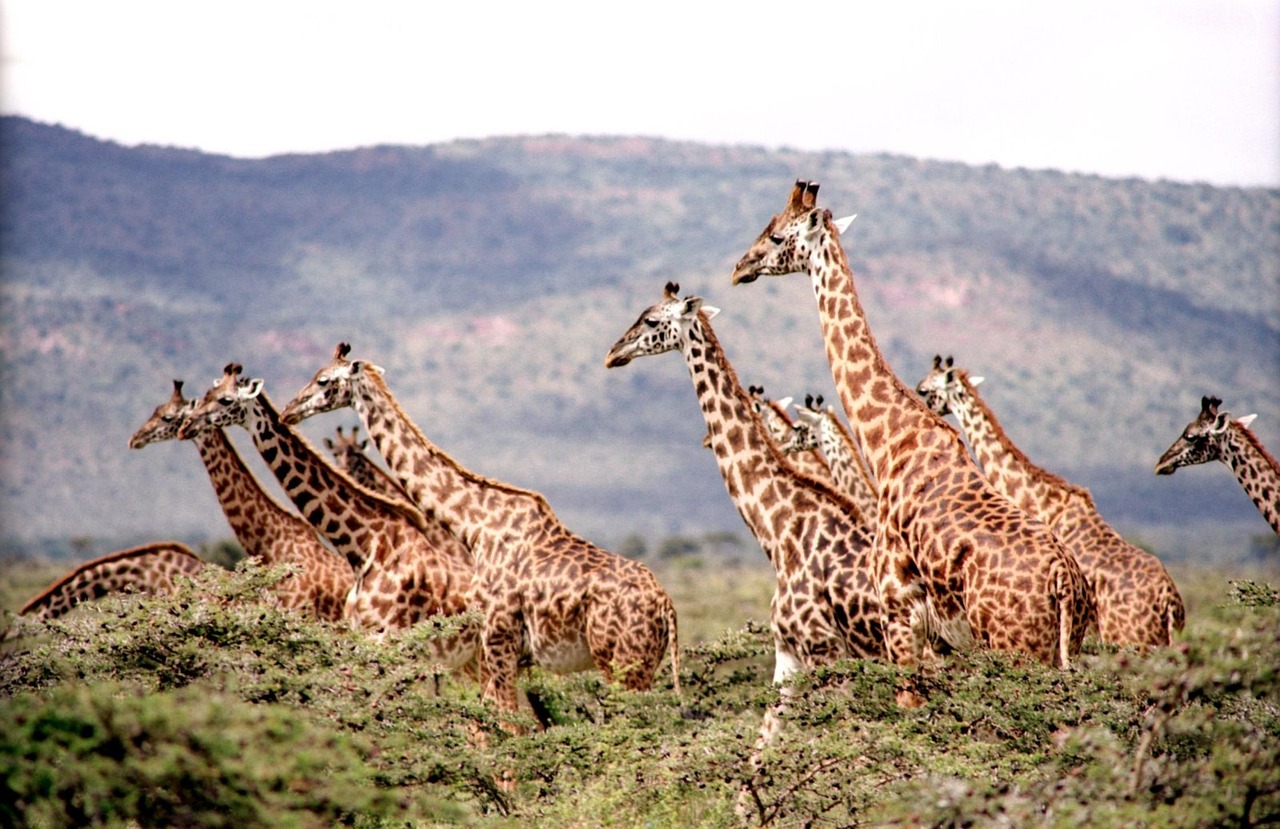 Dress code: Safari chic
Fun fact: Leggings existed long ago in Africa, except that it was made from zebra skin. Some say the art of weaving even orginates from the continent. What is for certain is that trends are always inspired by animal prints, the plants and trees and tribal prints. In complete support of faux fur, earth tones and khaki, Africa is the place to flaunt the natural girl-outdoors look.
#5 Tulum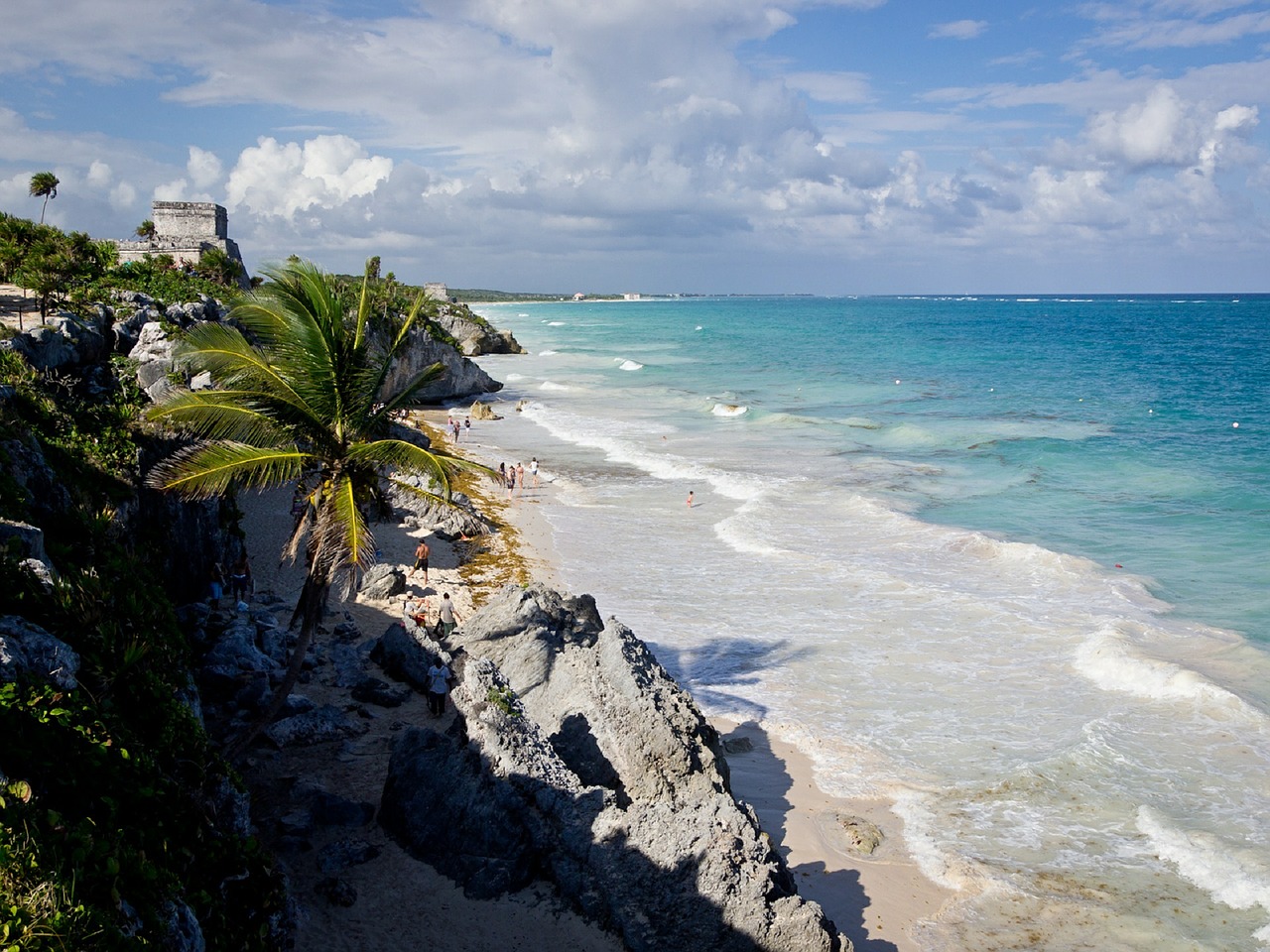 Dress code: Caribbean.
Tulum is now Mexico's most stylish beach destination, located on the southernmost tip of the Riviera Maya. Expats have set up shop after calling in love with the area — think small, locally-made accessories and flowy summer dresses. Just as stylish is the Coqui Coqui Tulum Residence & Spa, set up by Italian designer Francesca Boneto and her model husband Nicolas Malleville; it's the summer spot of celebs like Jade Jagger and Sienna Miller!