We're total softies for pashmina wraps and Egyptian cotton. In fact, it's one of our must-get souvenirs at every travel stop. Your colleagues and kids could do without the typical tourist tee's, they end up as nighties (albeit comfortable ones) or old rags anyway. Even when we're staying put at home (boo), we love browsing the virtual racks at MATTER for eccentric printed pants. A good way to gain a deeper understanding of any culture, is by exploring textiles from around the world. You'll find that each culture use different materials, and incorporate different hand-woven techniques, each of which tell a different story.
Psst, if you like what you see, follow our Instagram very closely for an exciting upcoming competition with MATTER!
#1 Saree I'm Not Saree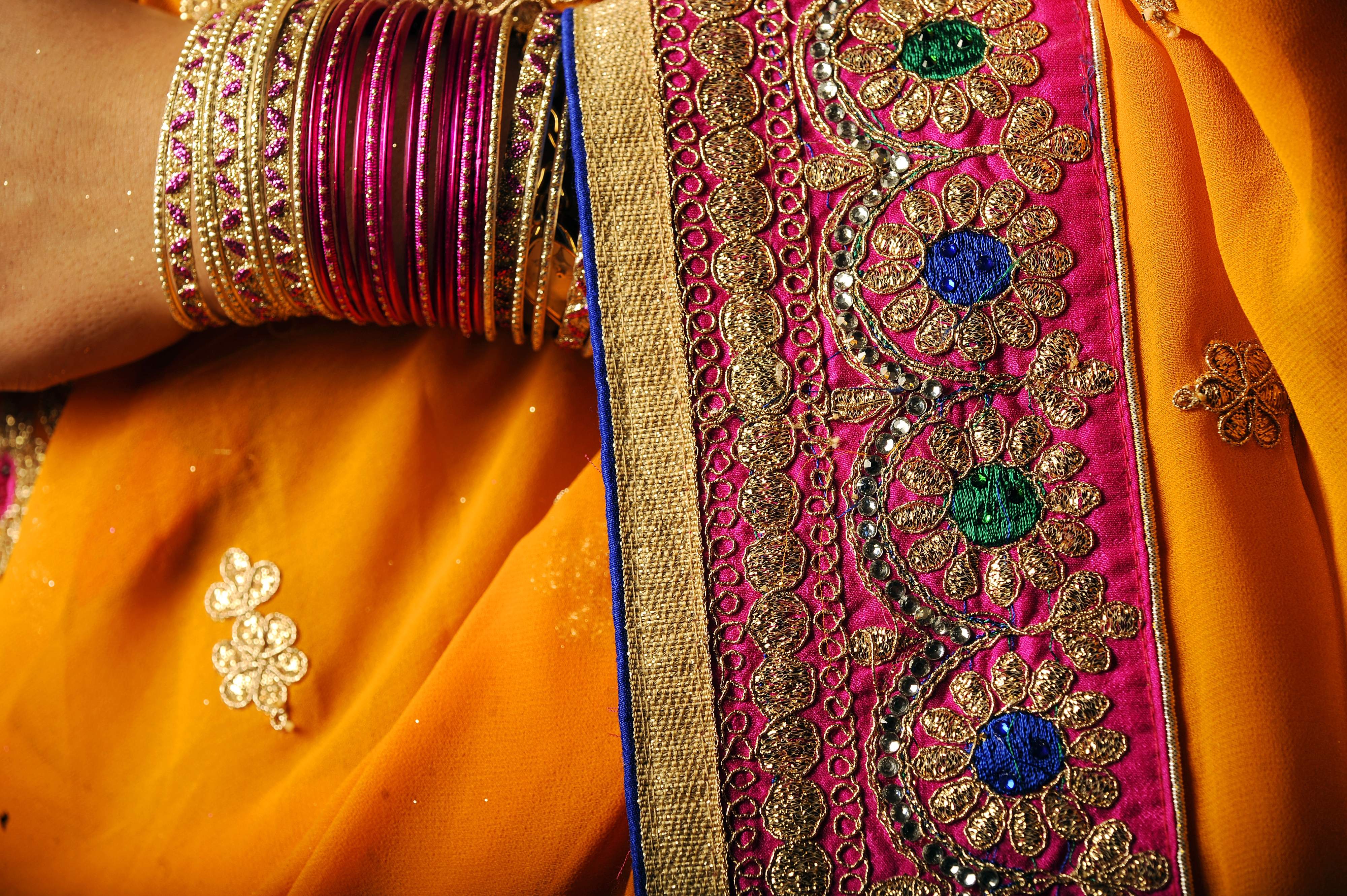 Best place to shop: Dadar Market, Mumbai, India
Origins: The concept of fancier clothing for the 'fancier' folk is nothing new. Back in the day, the wealthy used vegetable dyed-cloth with embroidery to establish their ranks. The Persians then later introduced India to the idea of encrusting pearls and precious stones (the early stages of bedazzling)! Queens and princesses dressed themselves in luminescent hued silk, and together with their weavers, they became the progenitors of the beautiful Indian sarees we see today. Designers and their muses – the fashion world hasn't changed much. 
#2 Wove it, Wove it!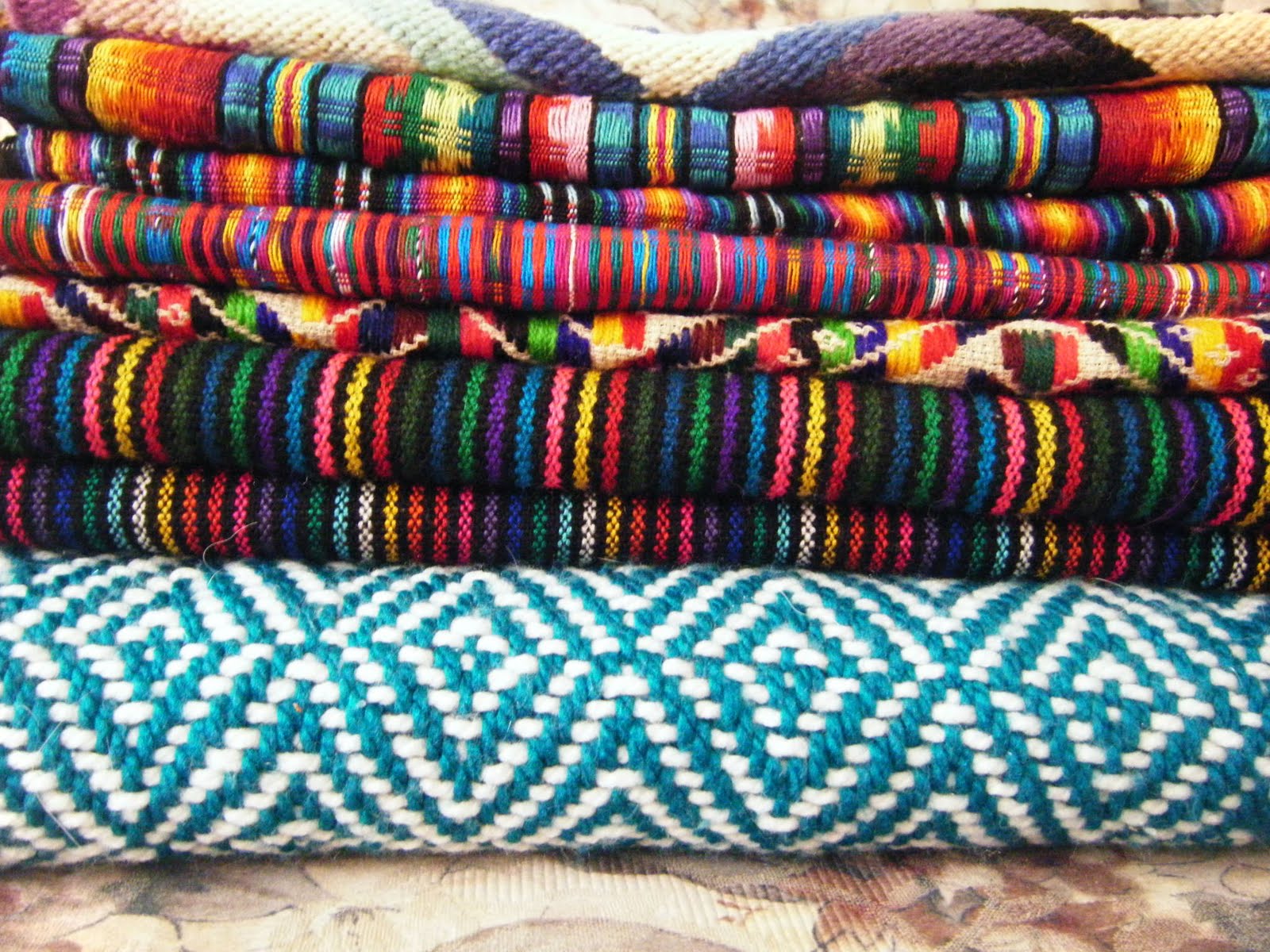 Best place to shop: Oaxaca, Mexico
Origins: Before the boom of Mexican wool fabric we see today, cotton was the fabric for the upper class. Over time, fashion evolved (as fashion does), and although most pre-Hispanic female clothing is still relevant, such as tunics, ponchos and cloth belts, we don't see as much from the men's department because the men didn't favour getting dressed as much as the women (shocker). The most distinctive aspects of Hispanic textiles is its embroidery. Think of the geometric patterns, animal motif and stripes we see today.
#3 (Not) Plaid and Simple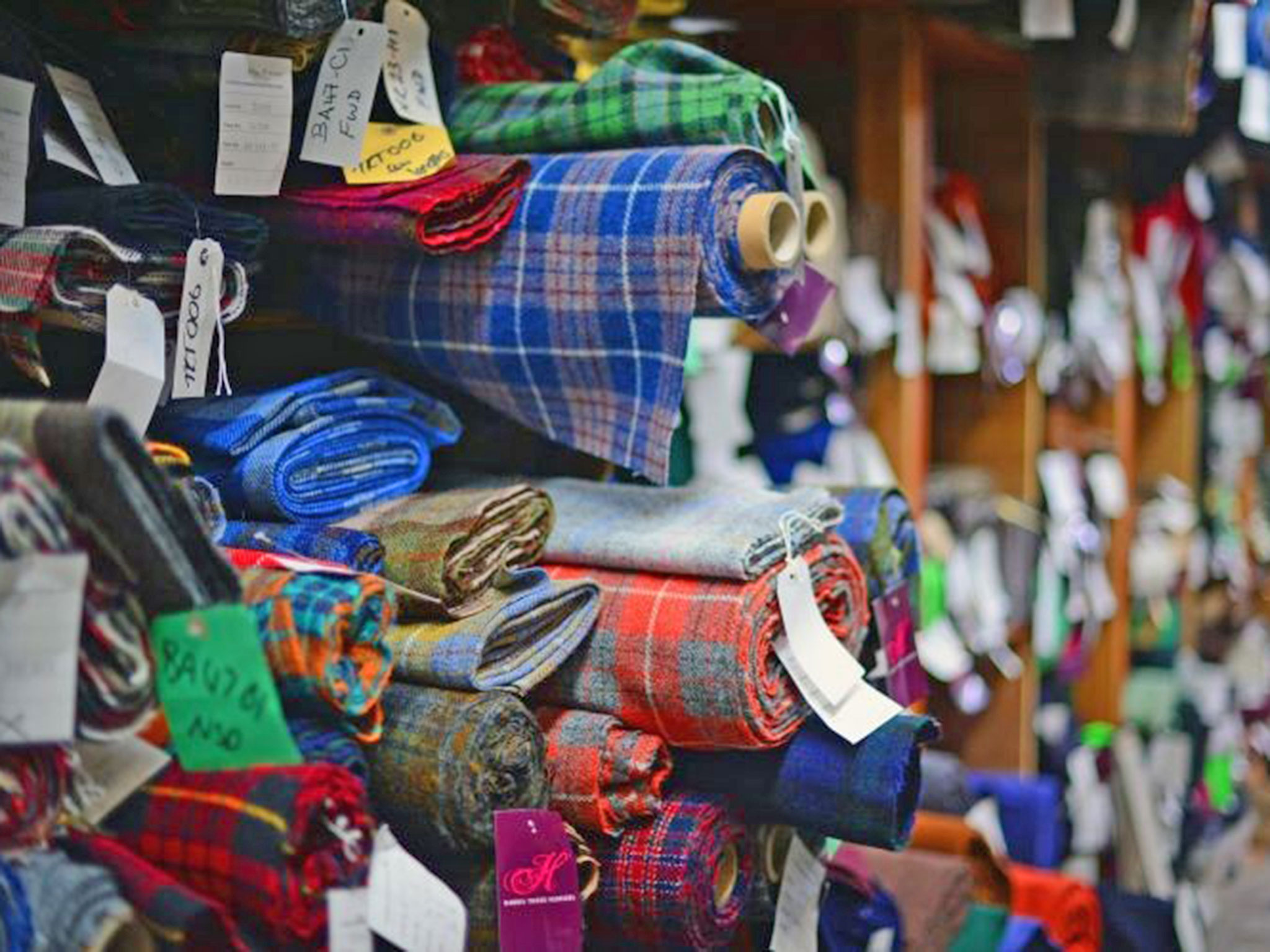 Best place to shop: Lohcarron, Scotland
Origins: The Scots will have you know that plaid and tartan are, first and foremost, two very different things. Plaid merely means blanket, and the interlocking of stripes is specifically known as tartan. The Scots will also tell you that tartan doesn't actually originate from Scotland. The earliest known tartan was found dressed on a 3,000-year old ancient mummy in western China, hundreds of years before the Scots claimed the stripes, but they must have liked it enough to go with it. By the end of the eighteenth century, it went mainstream. Names were given to identify Highland clans as a sale tool, unintentionally turning the named-tartan into the official menswear for each clan.  
#4 Kimo-Yes!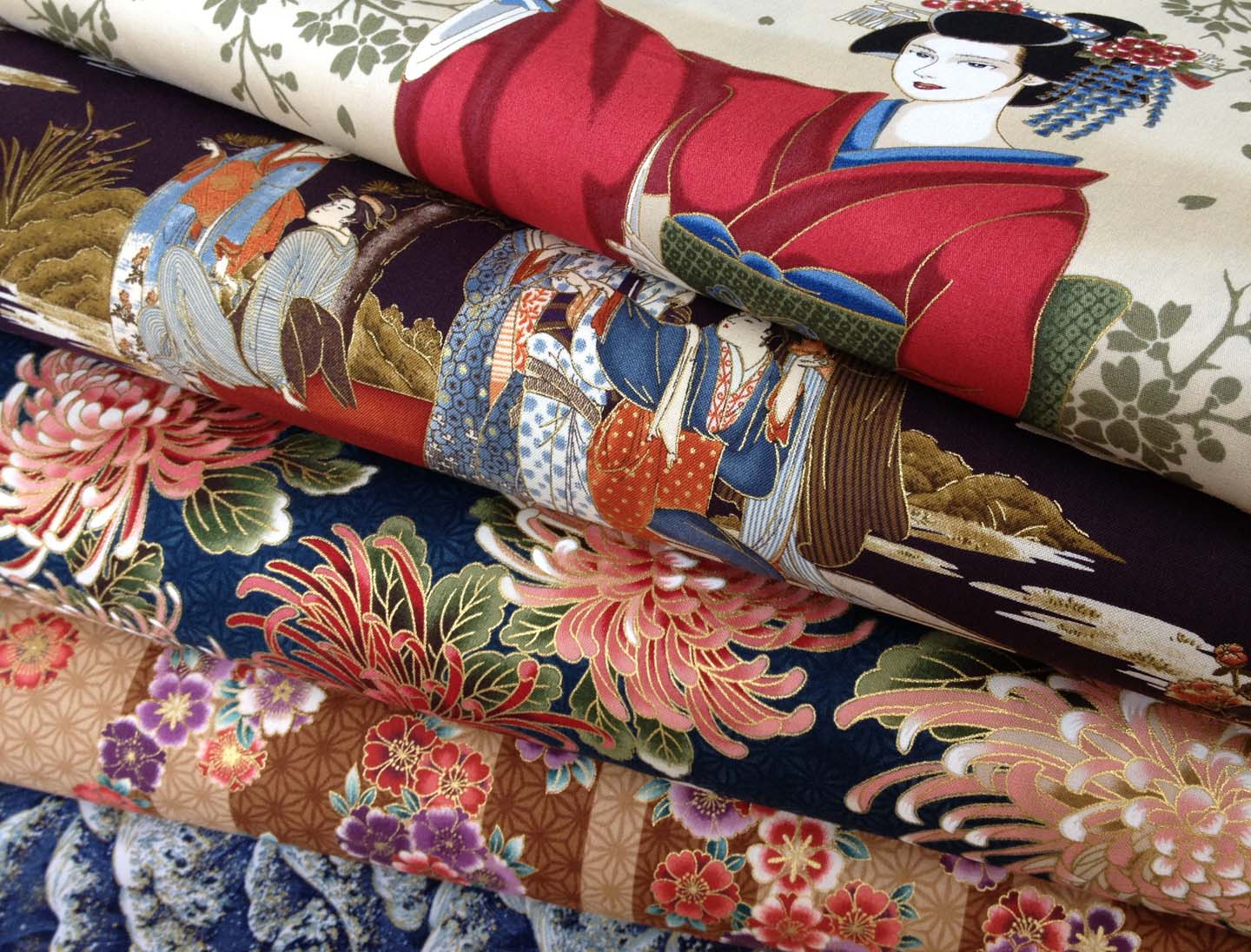 Best place to shop: Harujuku, Japan
Origins: For a name that translates into "clothing", kimonos are highly esteemed. The silk textile of a kimono is made from assorted triangles woven in vertical seams, resulting in a T-shaped stricture, voila, a Kimono. Yeah, the Japanese have always been pretty inventive. As you could probably guess, silk itself was aristocratic and rare, which is why cotton kimonos are still hugely popular today among the masses. Here's a fun fact: the left side of the kimono is meant to go over the right. The other way around symbolises death (Whoa, that escalated quickly).
#5 Jamaican' Me Shop!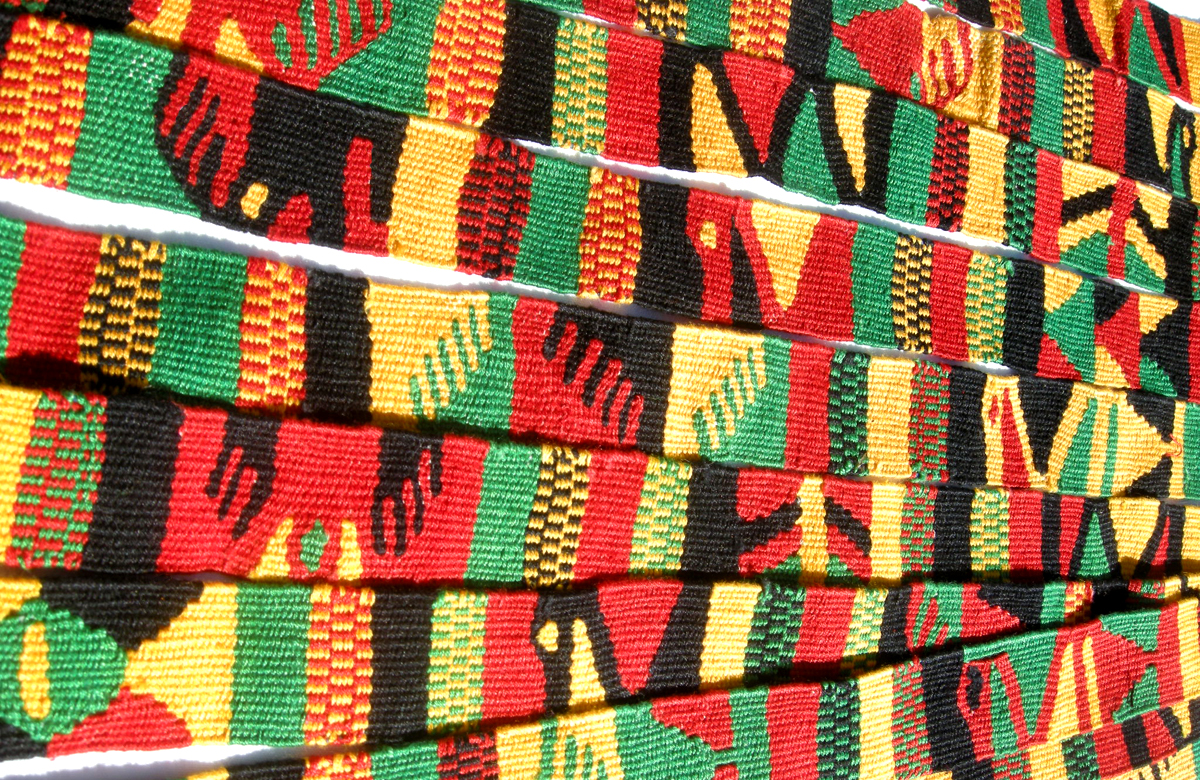 Best place to shop: Ocho Rios, Jamaica
Origins: Admittedly, we've never actually given thought to why the Ethiopian flag colours of red, green and gold (not yellow, so were told) have so greatly influenced rasta wear. Turns out, each colour holds a value that Rastafarians worldwide still hold dear. You guessed – red symbolises blood shed by patriots, yellow for the wealth of treasured heritage and green for forest and vegetation, literally, and not the kind you might be thinking of. Almost everything is made from hemp too!
#6 Got Silk?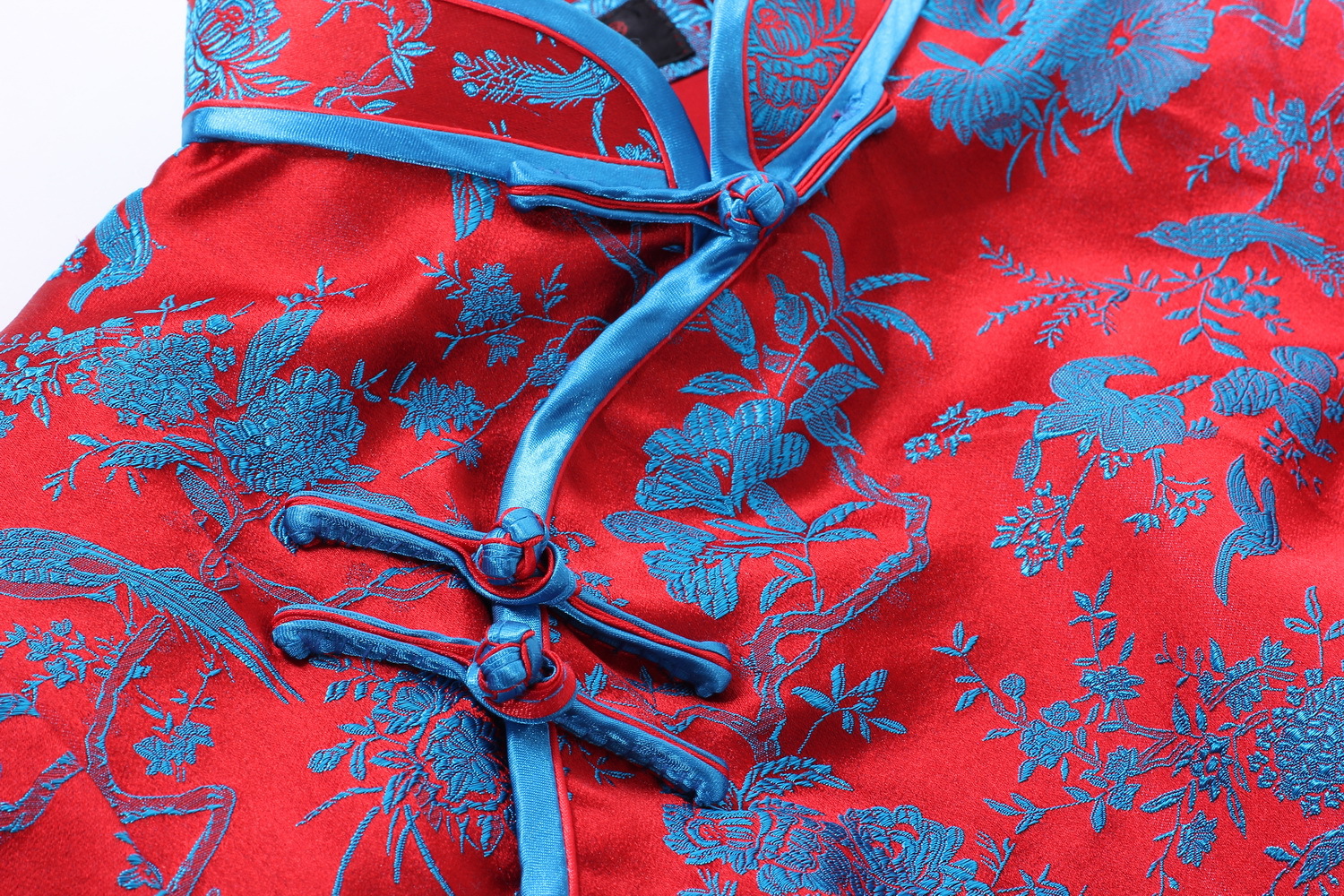 Best place to shop: Silk Market, Beijing, China
Origins: You've heard of the Silk Road, right? To refresh your memory, the route was established during the Han Dynasty of China and linked legions of the ancient world in commerce. Because silk was a religious symbol, the route helped shape the development of religions with influence from other cultures, like the Greek elements in Buddhism, and Indian-influence in Buddhist art even. Before that, the production of silk was so top-secret within China for 3,000 years, that revealing the process of silk production to a foreigner was punishable by death. They're less dramatic now, and we can slip into our silk pyjamas without a worry.