Previously known as Ceylon (the country changed its name in 1972), Sri Lanka is a dream destination of pristine beaches, tropical forests, verdant valleys, ancient heritage sites, delicious food and wandering elephants. Some are even calling it the 'next Bali', but we think it has a whole lot more to offer.  If you haven't already put this into your travel bucket list, here are 8 great reasons you should – or even better, book that ticket, pronto.
#1 Lush Life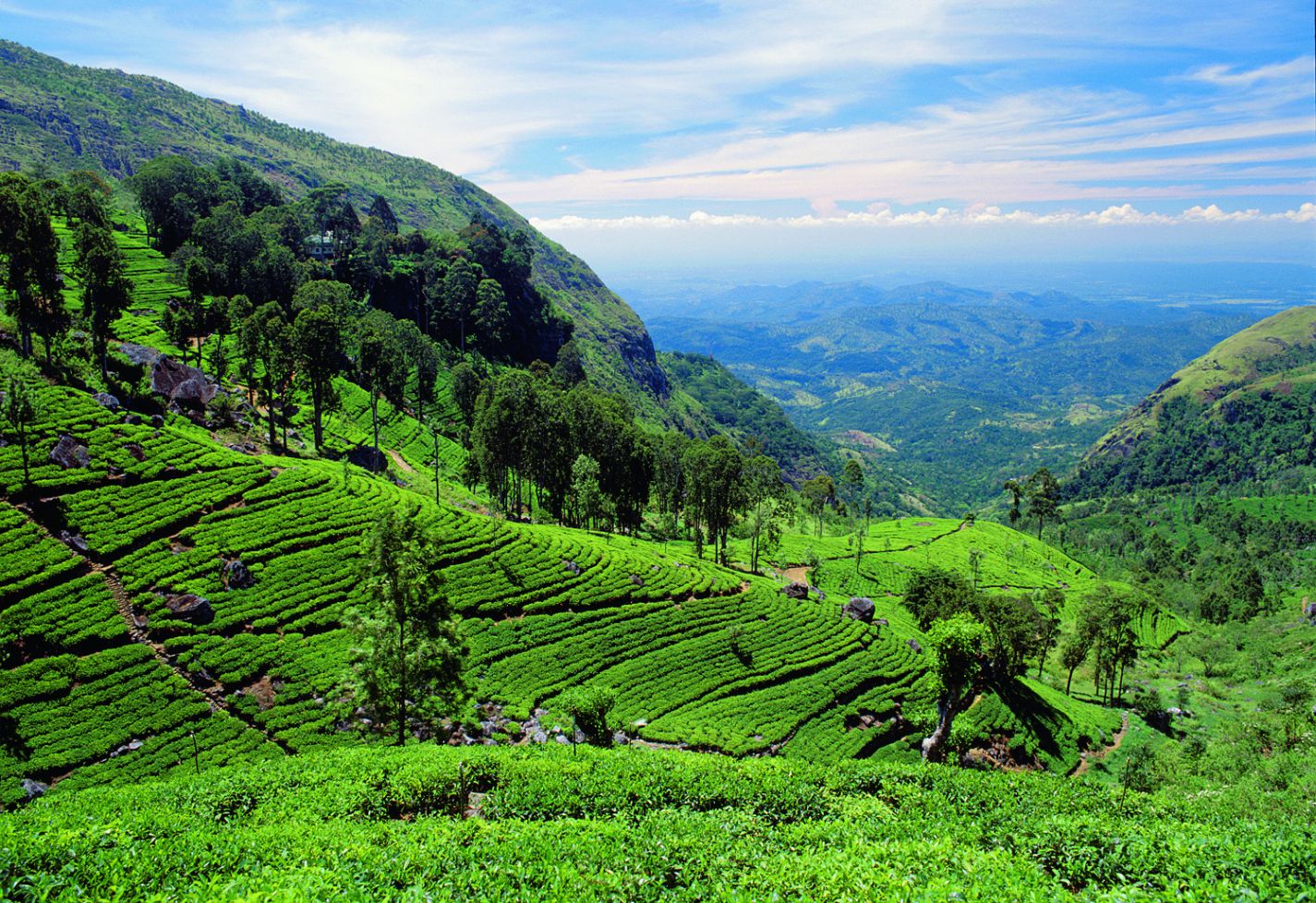 For nature lovers, Sri Lanka is a tropical paradise of landscapes – lush forests rich with wildlife for nature trails like the Horton Plains and The Knuckles mountain range, scenic valleys (and verdant tea plantations), caves and over a hundred rivers, lagoons and lakes. This also means that there are plenty of adrenaline opportunities for adventure seekers too; para-gliding, rock climbing, canoeing or white water rafting (Kalu Ganga and Kelani Ganga rivers are ideal waters for this).
#2 Ohm Time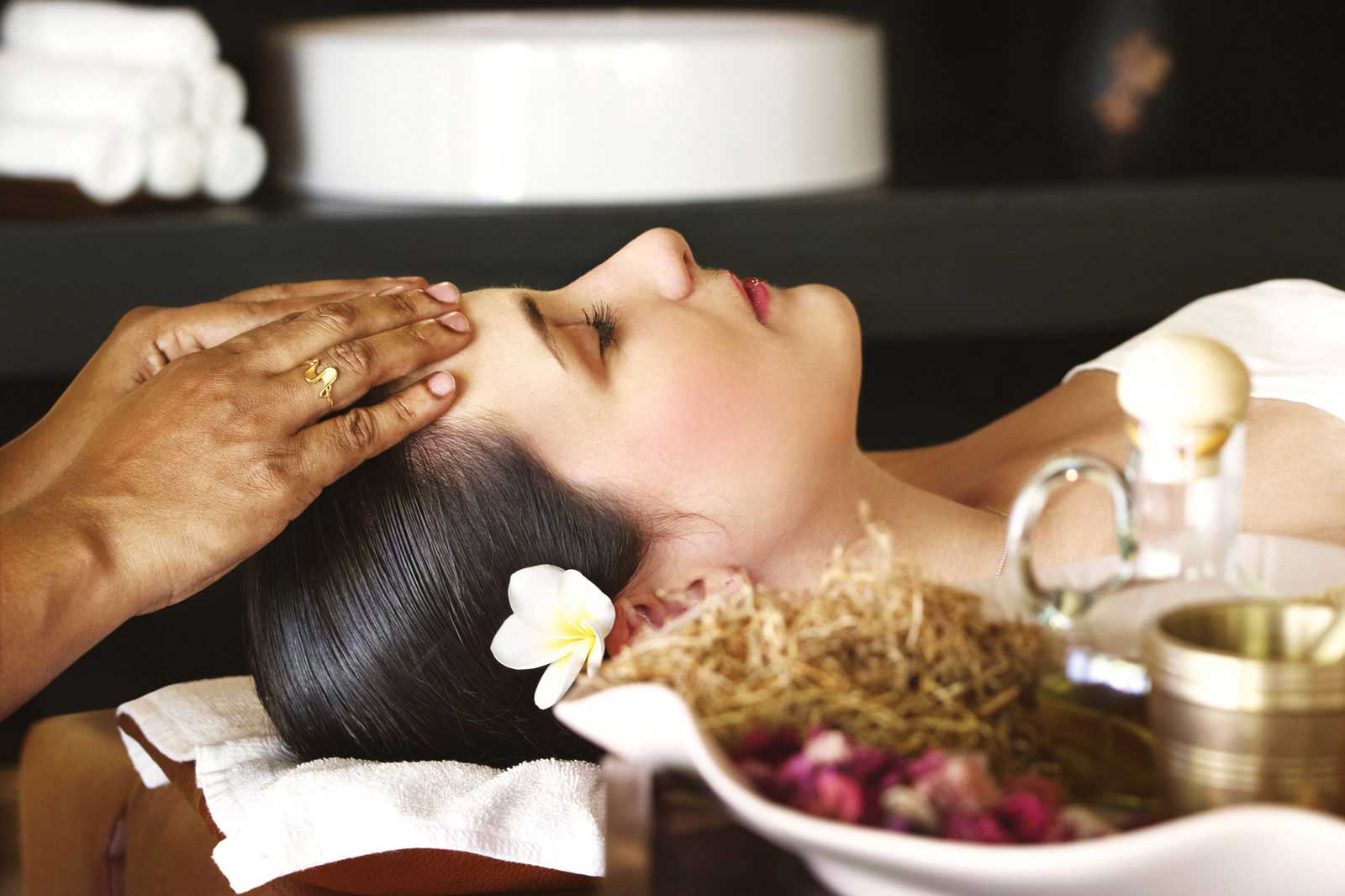 Because we all need to escape the hustle and bustle of city life (and deadlines) to retreat, recharge and rejuvenate, and Sri Lanka is the perfect place to do it. Steeped in Buddhism and Hinduism, ancient health practices like yoga and Ayurveda are widely practised, so it's perfect for pamper sessions and sun salutations. Here, the only deadline you'll need to worry about is your next stretching or massage sesh.
#3 Drink & Be Merry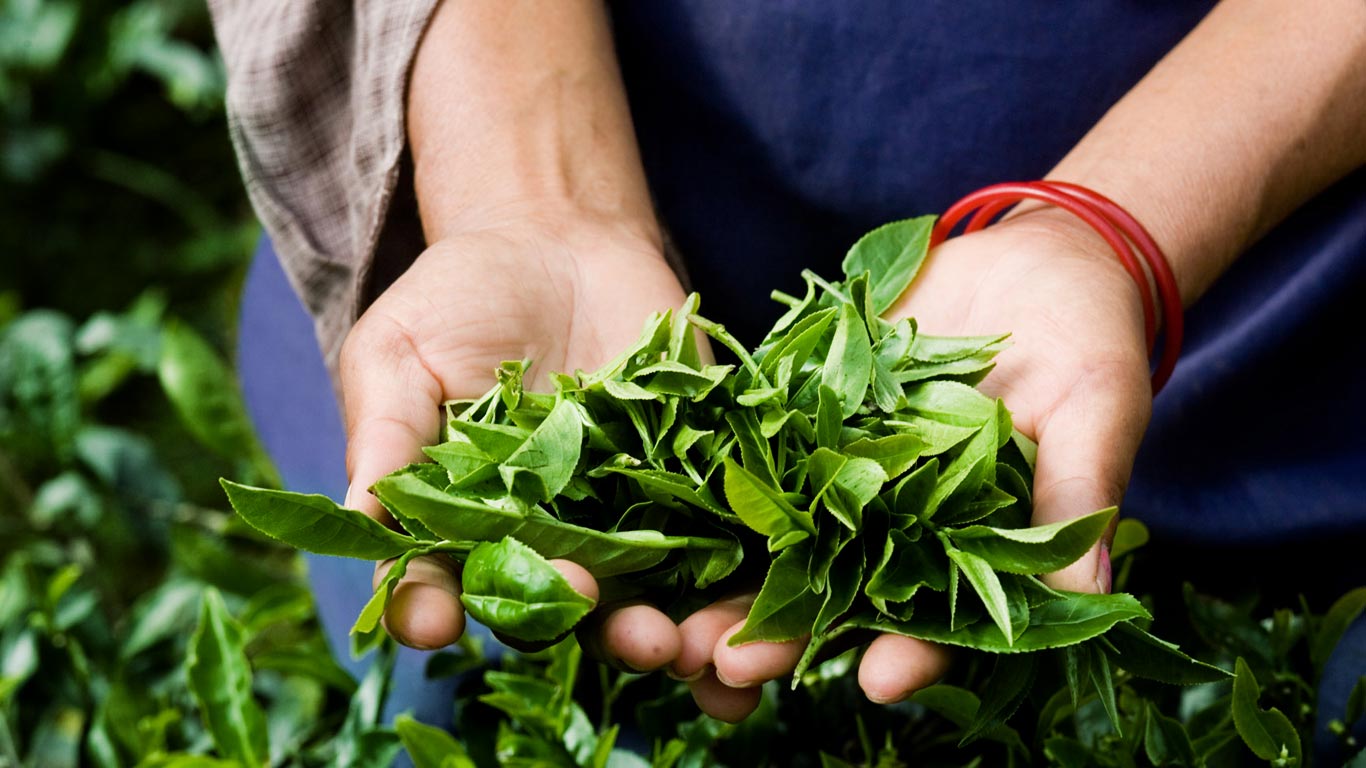 Tea, that is. You can't go to Sri Lanka without drinking copious amounts of it – as the world's largest exporter of tea, it's every tea lovers paradise. Since the mid 18th century, Sri Lanka – or rather, the island of Serendib – has been producing top quality tea which now contributes to roughly USD$700 million of the country's economy. Virgin white tea – tea that supposedly has not touched human hands, has the highest antioxidant level and fetches up to USD 1500 per kg is also grown here. It is served at some of the world's most renowned tea salons (think Marriage Freres in Paris), and produced right here in Sri Lanka.
Pssst: Did you know that tea leaves contain plenty of good-for-you antioxidants and phytochemicals for boosting physical endurance? Drinking tea protects against a myriad of cancers, reducing the risk of a heart attack – that's just the tip of the tea benefit iceberg.
#4 Highland Fling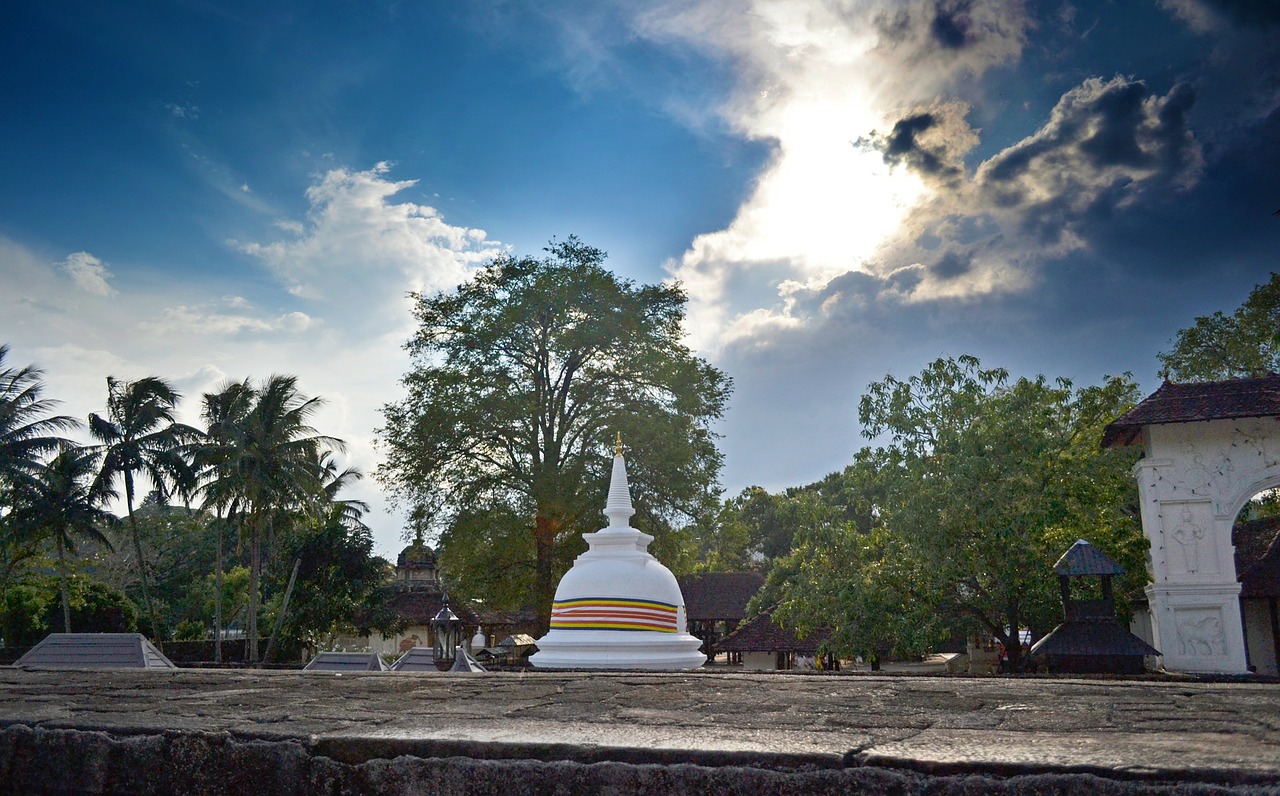 Up in the central mountains, life slows down (yes, slower than on the coast). Surrounded by lush mountains, rainforest and tea plantations the lakeside town of Kandy is also home to sacred Buddhist sites such as the Temple of the Tooth. From here, take what is often called 'The World's Most Scenic Train Journey", step back in time as you chug chug chug through the misty hill country from Kandy to Ella, and don't miss the sellers at each stop plying their wares of fresh mango and pineapple dusted with cinnamon and chilli. A photo-op at the Demodara Nine Arches Bridge should also be ticked off that IG #wanderlust list.
Tip: Book a First Class Observation Car ticket well in advance.
#5 Heritage Haunts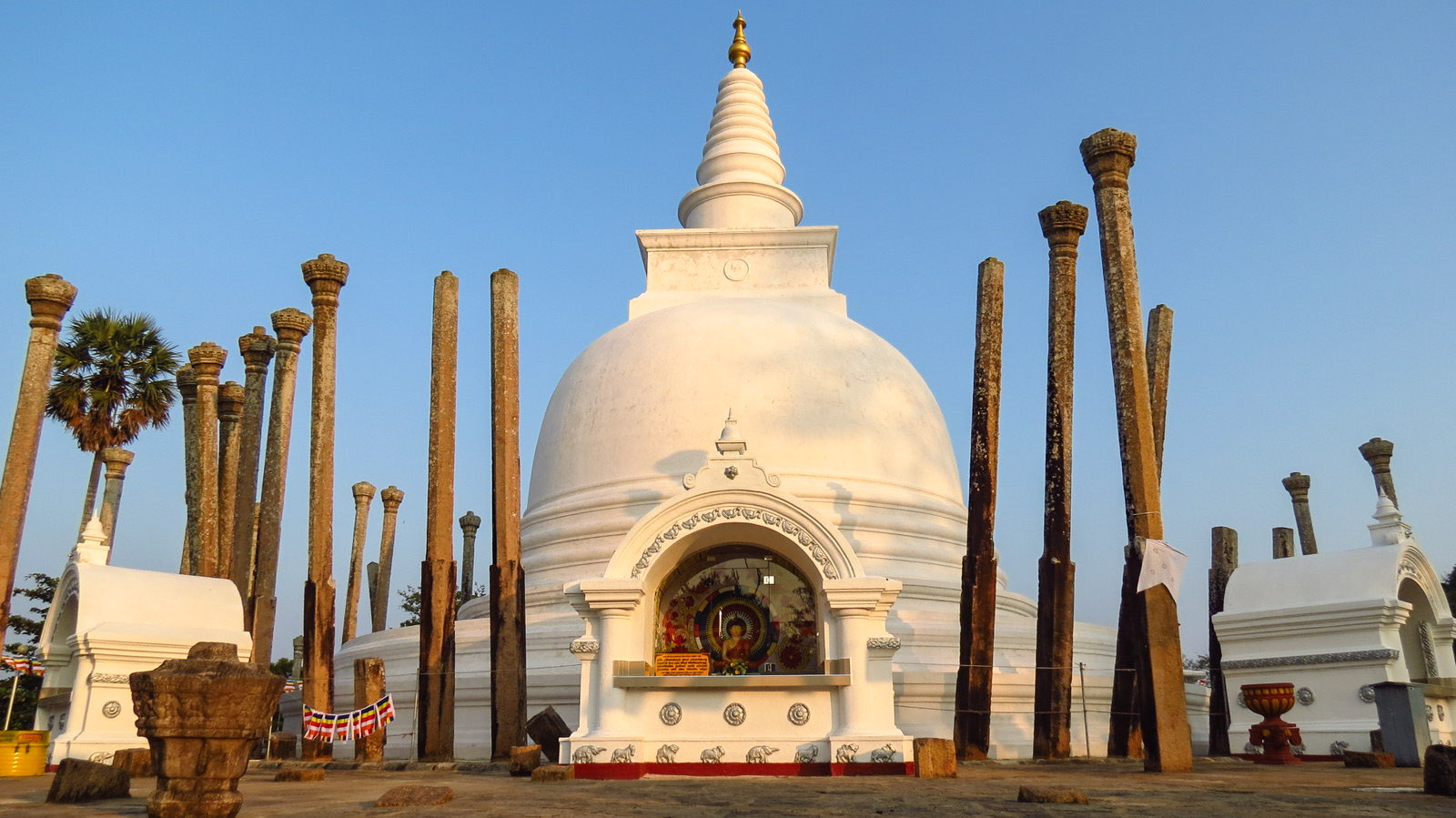 From royal palaces and old forts, ancient temples and ruins, Sri Lanka is home to 8 UNESCO World Heritage Sites. 200 kilometres north of Colombo lies Sri Lanka's oldest city Anuradhapura, one of the world's major archaeological sites thanks to its well-preserved ruins, where more than 250 Buddhist and Hindu kings have reigned. It's also home to the oldest human-planted tree, a Ficus Religiosa planted some 2,300 years ago and considered to be a sapling from the historical Bodhi tree under which Gautama Buddha became enlightened.
 #6 Jewel Love It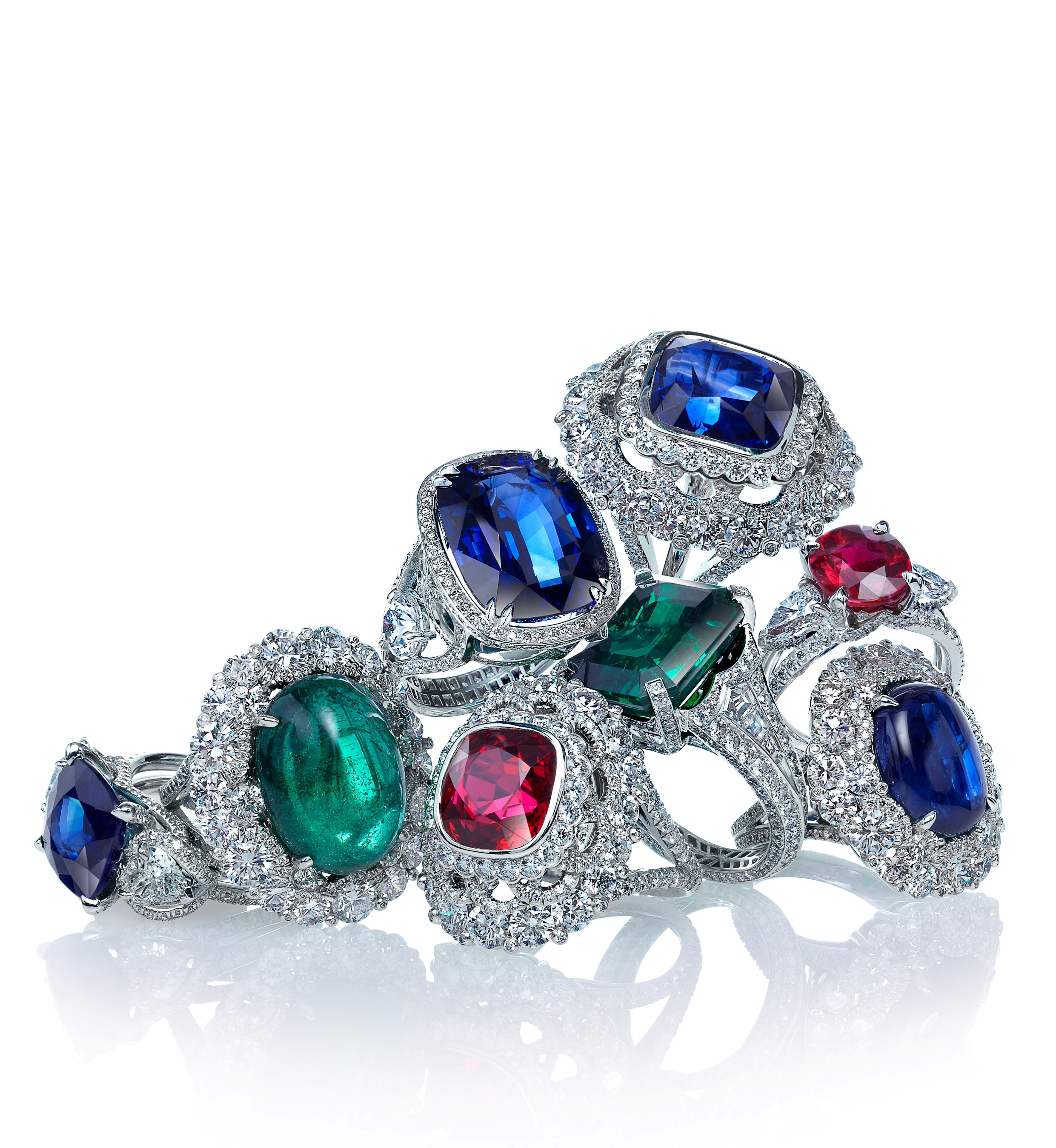 Sri Lanka has the widest variety of precious stones among the world's gem producing countries – you will find them in every shade imaginable – citrine, turquoise, blue sapphires, star sapphires, rubies, cat's eye, garnets, moonstones, aquamarines and topazes. They're also renowned for their jewellery makers, so you can choose to set them to your liking.
#7 Get Curried Away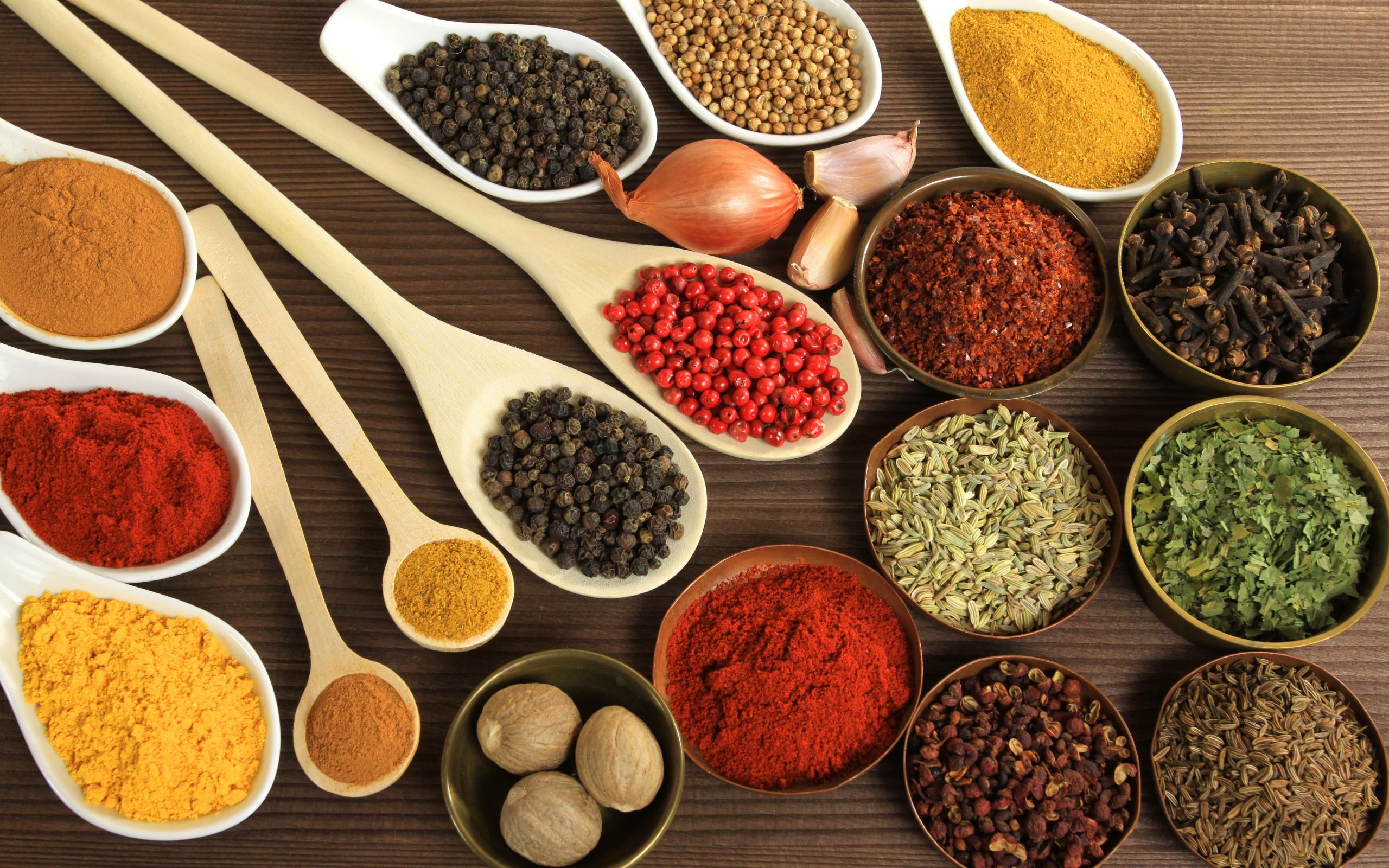 Culturally diverse, Sri Lanka's cuisine is a mix of influences from Indian, Portuguese, Chinese, Dutch and British. It's also a country known for producing spices (especially pepper and cinnamon), so expect your meals to be delicious, flavourful and – very likely – spicy (in the true sense of the word). Our favourite dishes include String Hoppers (a sort of traditional pancake made with coconut milk) and pol sambola – both easy to find and eaten around the clock. Don't worry, if your mouth feels like it's on fire, there will usually be yoghurt ready to combat the heat.
#8 Ride The Waves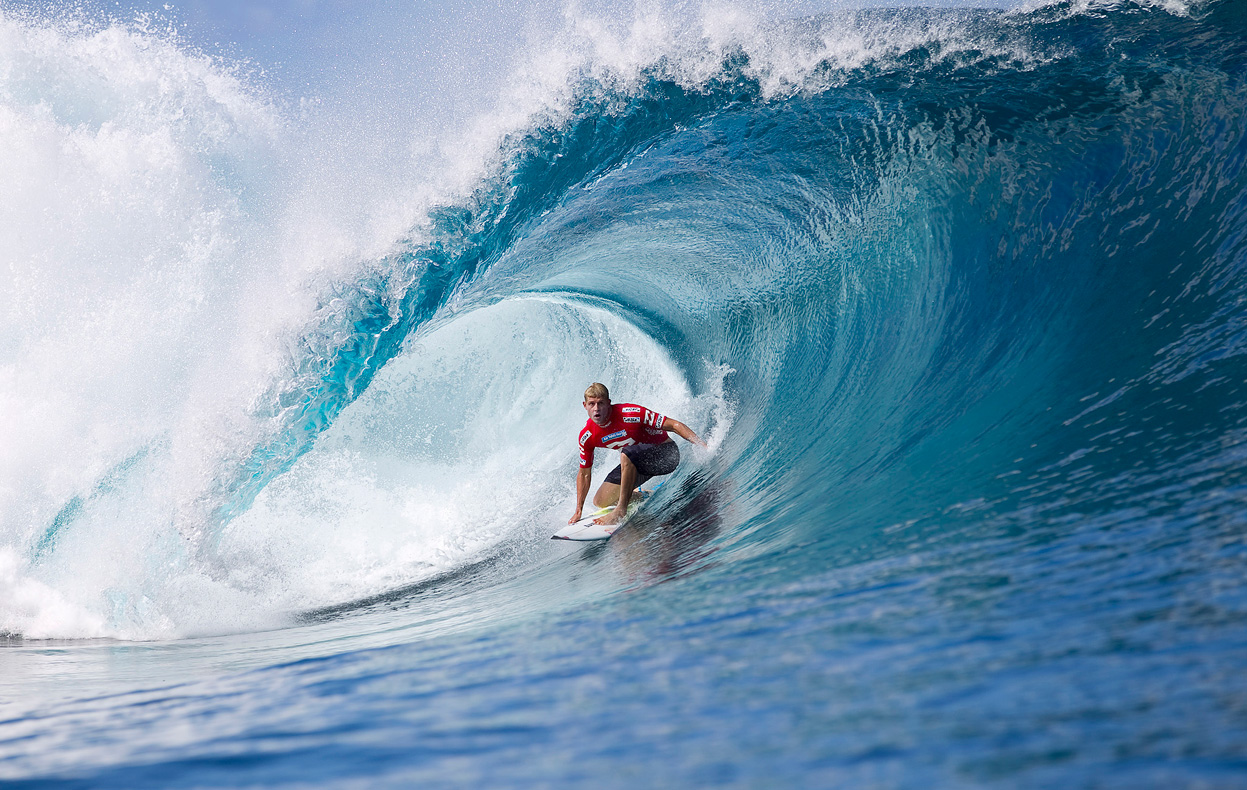 Surfers love Sri Lanka – for good reason – its pristine golden beaches (south of Sri Lanka is Maldives, after all) warm waters and world class waves make it a surfer's (and wannabe surfers) paradise. There are many renowned surf schools around Sri Lanka such as Talalla Surf Camp, Lapoint and more, while famous surf spots include Arugam Bay on the east coast (head to Baby's Point if you're a beginner or Bay Point Break for expert-level waves), Sangamankanda Point, Crocodile Rock and Whiskey Point.
#9 Wild Wild West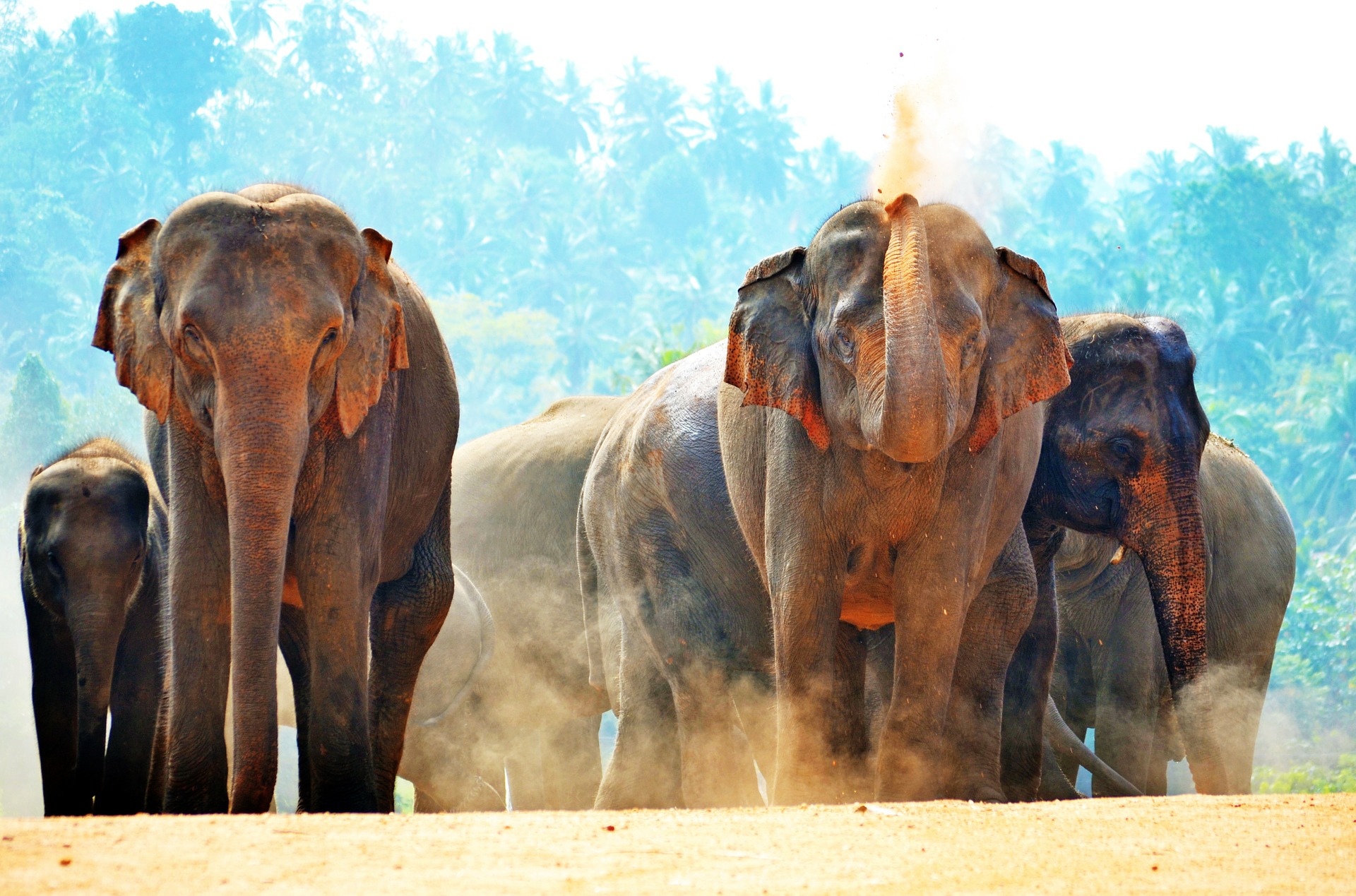 Wildlife abounds in Sri Lanka. From blue whale and dolphin watching (and diving!) off the coast of Mirissa to bird, elephant and leopard watching safaris in the National Parks dotting the island from north to south, such as Wilpattu, Gal Oya, Uda Walawe and Yala,
Kids and adults alike will be wowed by the sheer abundance found on the island. There are also turtle conservation projects which educate on the turtles' endangered status and their journey from hatchling to adult.
Pssst: Did you know, after enduring multi-year, migrations at sea, sea turtles use Earth's magnetic fields to guide them back to the exact beach they were hatched at? Here they will mate and lay their own eggs.
#10 Legit Bragshots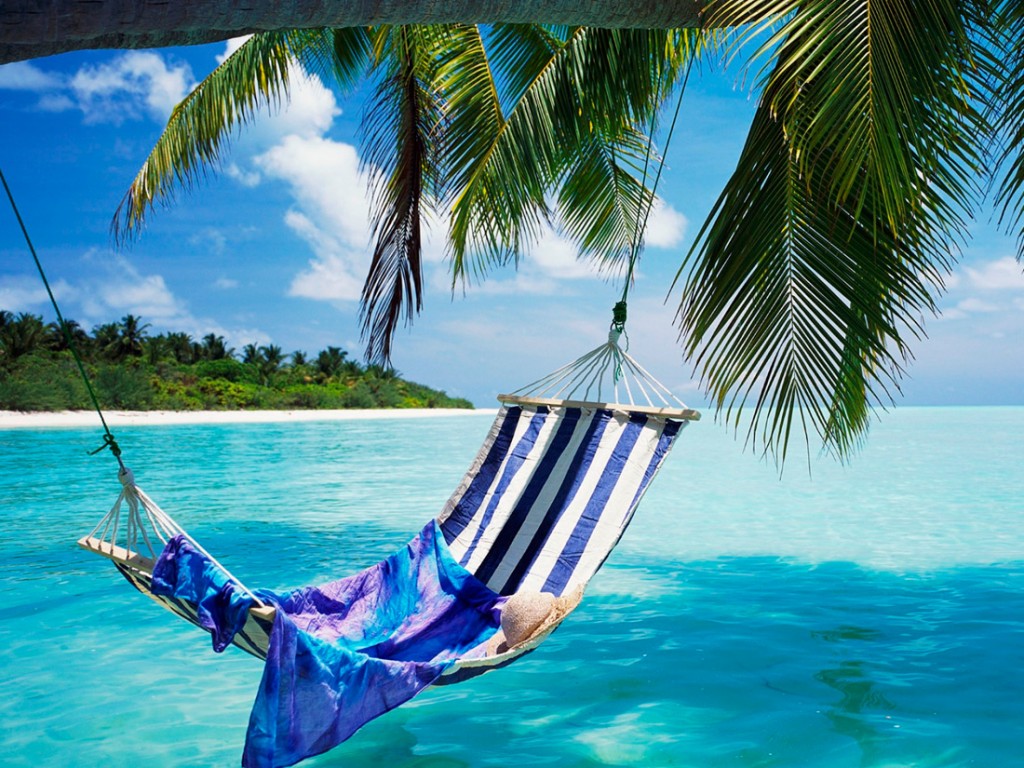 There are the verdant hills and valleys, pristine beaches, elephants, temples, women in colourful sarees and vibrant tropical fruits – this is a photographer's paradise (or a traveller with an Instagram account – that's us!). With the sun almost always out and shining, you can usually expect snaps to turn out picture perfect. We recommend making lots of space in your phone's memory so you can click away to no end (trust us, you'll want to).