Valentine's Day is the time to spoil yourself silly in ways you otherwise wouldn't (how can you with dishes in the sink and laundry for days?). But a vacation brings romance to a higher level. You feel sexier (probably because you've been last-minute planking during lunch breaks), you're both excited for the time away, and you're in this new place together. In a beautiful villa with plenty of privacy, if you know where we're going with this. From the R-rated to the adrenaline-pumping, it's time to get creative.
Editor's advice note: If it's going to be your first trip together as a couple, ask each other these five important questions.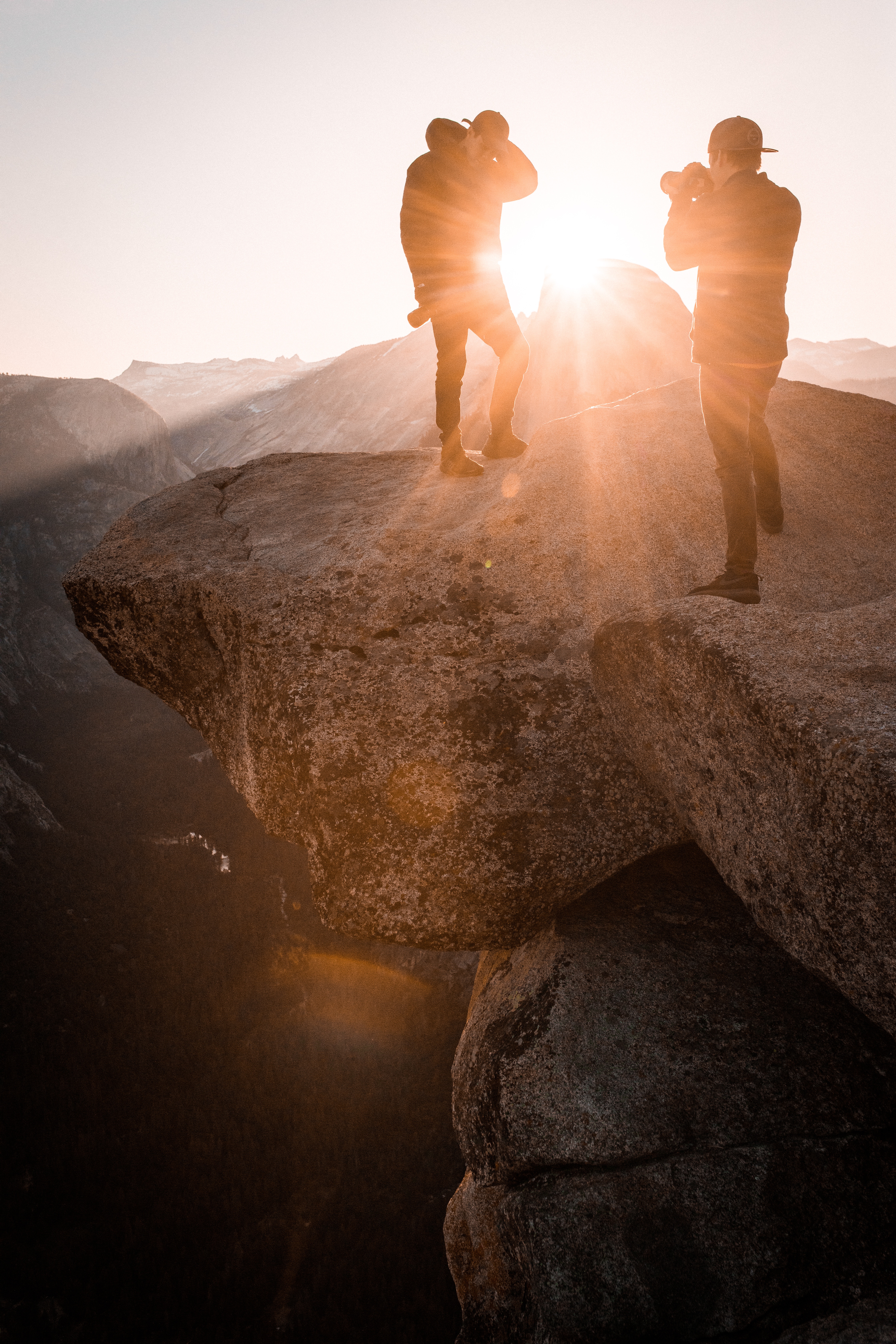 Read also: Sex rules: 7 strange sex laws that could get you arrested
#1 Start with the necessity: have the best hotel sex of your lives. From the windows to the walls, rainshower to sunbeds.
#2 Check into an all-inclusive spa resort like Fusion Resort Cam Ranh in Nha Trang, Vietnam. Two spa treatments a day are guaranteed for each guest – and more if they have free slots!
#3 Sign up for a destination cooking class. Most resorts offer cooking classes with talented chefs, which include morning trips to the local market to getting to take home some unique herbs and spices. And of course, eating the food you've just learnt to make.
#4 Draw a long bath and get corny with it – candles, bath bombs, wine from the mini bar, and the most loved-up playlist you can find once you hook your phone up to the villa's Bluetooth sound system. Boys 2 Men's 'I'll Make Love to You' is an essential part of the plan. Some villas can have this arranged for you too. Don't be afraid to make strange requests. The concierge team has heard 'em all.
#5 Another incredible perk of villas and resorts is that they can set up the most romantic beachside dinner. At The Slate in Phuket, you can sit on beanbags and play footsie in the sand.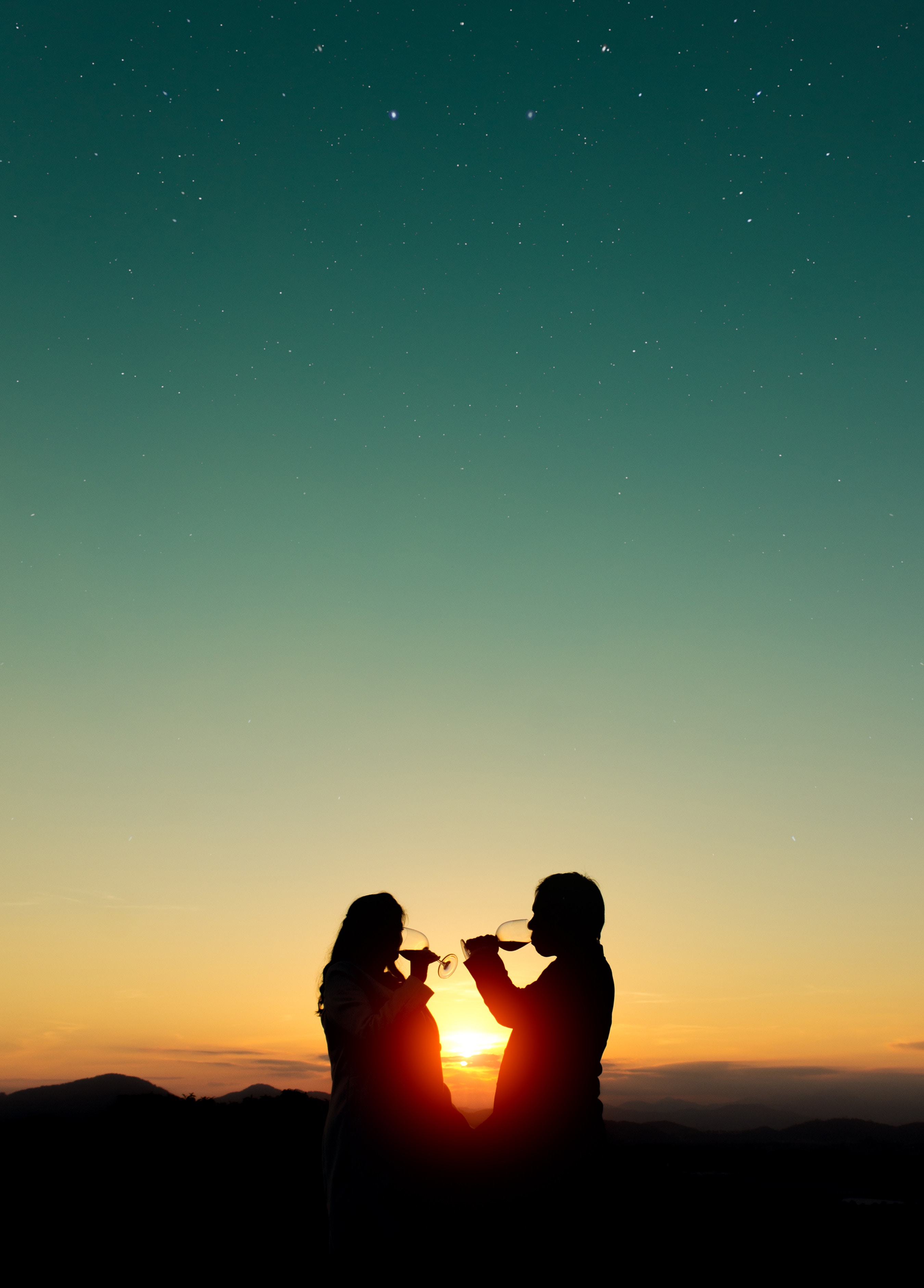 #6 Roleplay. Just to give you a couple of ideas, you could be a local showing the other one around (and all the hot spots…), room service, or two complete strangers from different places…
#7 Take a long walk along the beach at midnight after a long day. It's simple but incredibly underrated.
#8 Plan a trip that spans over a Monday. A long breakfast by the pool on a Monday morning = envy of all your co-workers at home.
#9 Turn on the TV and have a foreign movie night in. Sit in your bathrobes, tuck into turndown snacks, and laugh at Will Smith in dubbed Thai.
#10 Reenact The Notebook with the Noah & Allie's Timeless Romance Experience at Charleston's HarbourView Inn.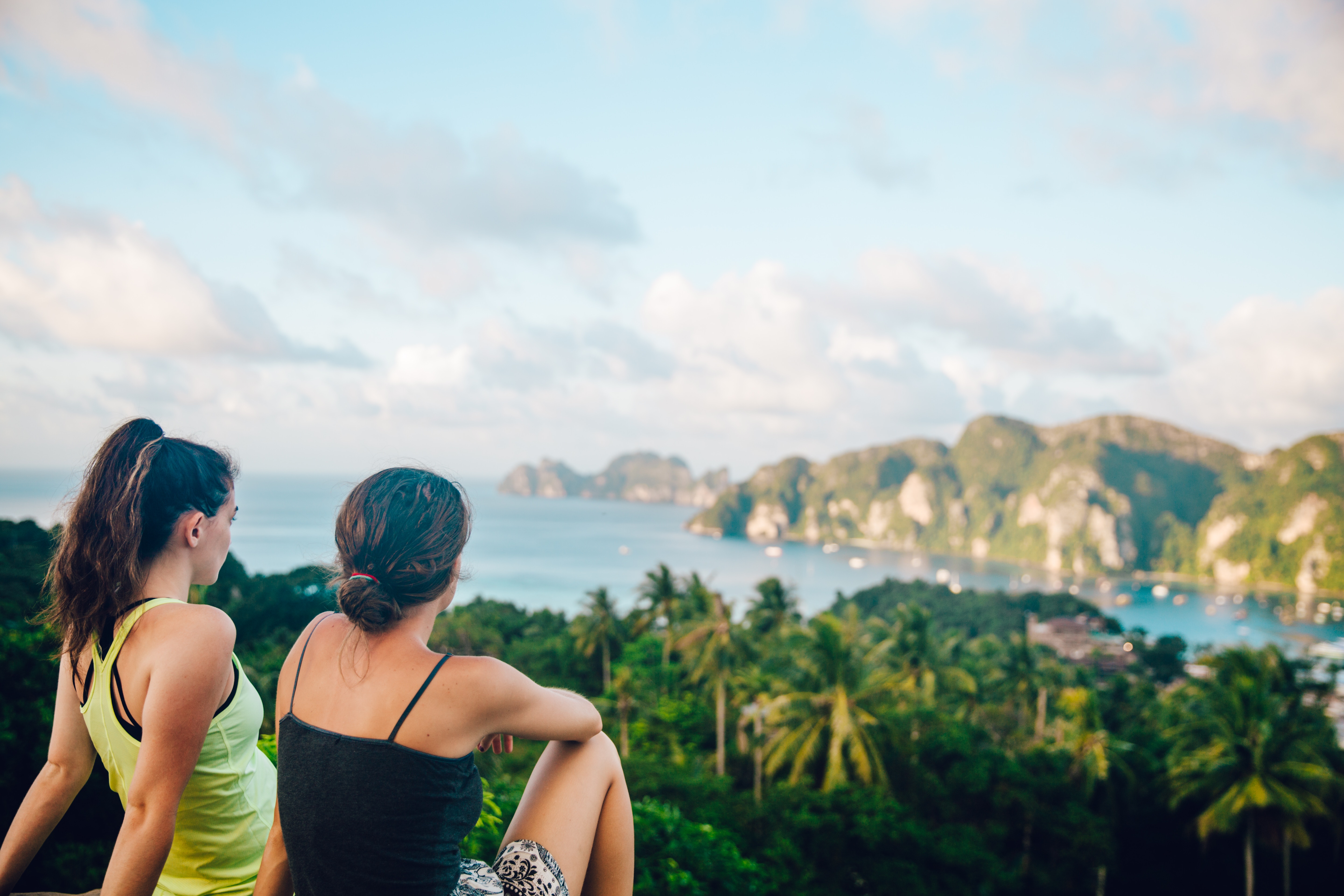 #11 Flirted with the idea of renewing your wedding vows? Or thinking about eloping? Get a marriage blessing by a Balinese priest, easily arranged by your villa with an early request). With all that extra cash saved on a wedding, you could enjoy a luxurious stay at the villa in Bali for wedded bliss, Alila Villas Uluwatu.
#12 Sexy time in your private pool, where there's no one else in sight and no one can hear you (creepy undertone unintended).
#13 Tick something off the bucket list together: skydiving, bungee jumping, anything that gets your heart racing! Queenstown, New Zealand is the perfect playground for the intrepid couple.
#14 Get your scuba diving license together when you stay a villa with a certified PADI scuba diving site nearby, like Jamapala Resort Samadhi in Tioman Island, Malaysia.
#15 Work on getting healthy as a couple by ditching the booze and local deep-fried food, and check into a wellness retreat that encompasses activities like sunrise yoga, chakra balancing and superfood menus. Not the most exciting for some, but the couple works out together, stays together. Yes, we just made that up.
And now for the fun part: picking a villa that checks all the boxes.