We may have become the world's laughing stock thanks to our ludicrous nightlife lockout laws, but make no mistake — there's still plenty happening in Sydney. Australia's largest city is bustling with out-of-the-box dining experiences, cool music and theatre performances and picturesque spots to have a 'Sunday sesh.' Read on for 5 new openings and experiences to check out in Sydney this February!
ALL of the Nutella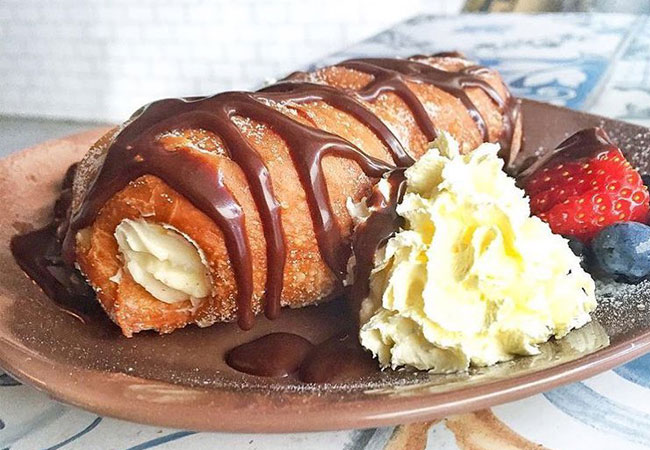 You'd be hard-pressed to find a condiment more universally loved than Nutella (with the possible exception of peanut butter.) Which is why we were practically foaming at the mouth when we heard Sydney Italian restaurant group, Salt Meats Cheese, were introducing a Nutella menu for the month of February! From Nutella calzones and cartocci to the hazelnut-choc Espresso martini, there's no shortage of delicious ways to get your sugar fix.
Find it here: Salt Meats Cheese, Circular Quay, Drummoyne and Bondi Junction
Boozy popsicles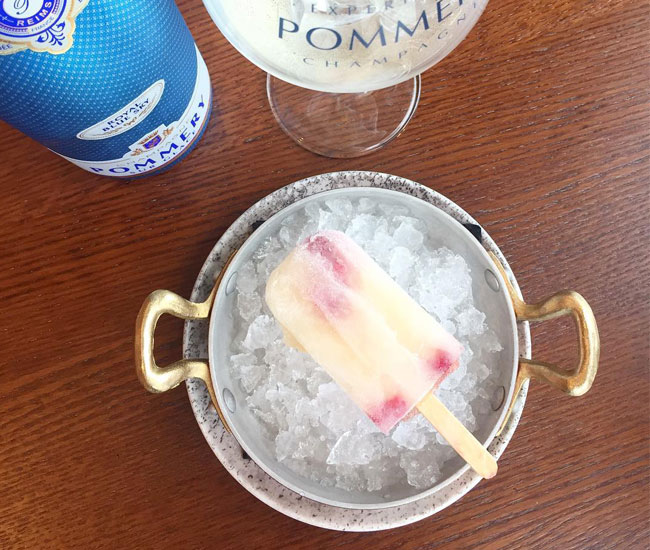 Eating icy poles (known as popsicles everywhere else in the world) on a hot summer's day is practically an Aussie rite of passage. The only way to make it even better is by adding booze, which is exactly what Sofitel Darling Harbour has done. For the month of February, they've added five frozen popsicle-inspired drinks to their Champagne Bar. The highlight? The Marsielle, featuring Aperol and frosé blended with strawberry puree, orange and coconut cream, with a berry icy pole stuck in the top for good measure.
Find it here: Champagne Bar, Sofitel Darling Harbour. Feb 1–March 5; Mon–Thurs, from 5pm; Fri–Sun, from 3pm.
Read also: 10 healthy cafes in Byron Bay
Knock three times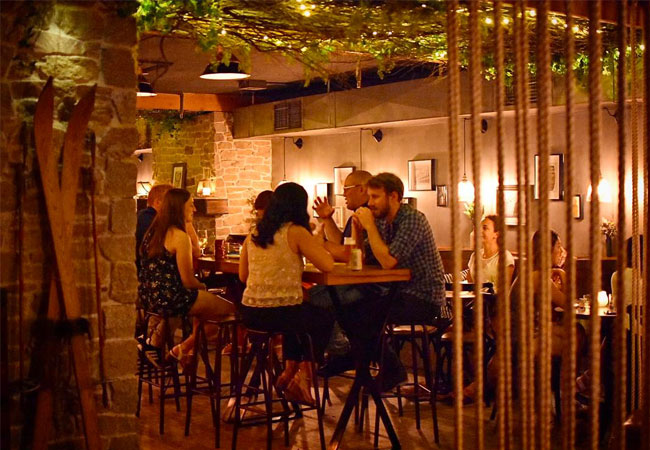 While it's normally our neighbours in Melbourne who get the cool, secret bars, it appears Sydney is finally lifting its game. A nod to 'knock knock' speakeasy bars of the Prohibition error, patrons must knock three times on a pineapple door-knocker at Door Knock to enter — but not before finding the place and walking down the longest corridor known to man! It's well worth the effort, though, as what lies behind the door is a chic and cosy cocktail bar, with unique cocktails (like The Caskhopper, a coconut milk and espresso-infused whisky drink with a choc-mint flavour) and a simple-yet-tasty food menu.
Find it here: Door Knock, B2/70 Pitt Street Sydney. Mon–Sat, from 4pm.
Twilight at Taronga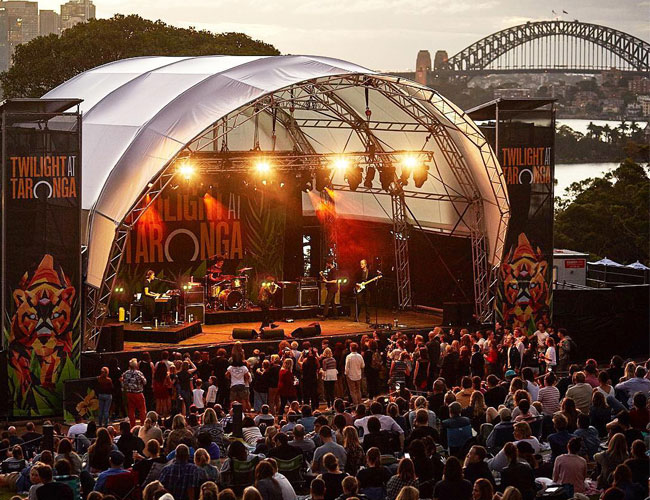 Cute animals, delicious food, live music and a sunset over the Sydney harbour… what more could you ask for in a summer afternoon? At the inaugural Twilight at Taronga event, you'll get all that and more. Held at the iconic Taronga Zoo, the event features an eclectic lineup of Aussie music acts. All tickets include free all day zoo entry, so you check out the creatures by day and listen to The Preatures (the headlining act) by night. You can also make a night of it by purchasing the Roar and Snore package — which allows you to glamp in the zoo!
Find it here: Taronga Zoo. February 2–March 17.
Read also: 5 Sydney ocean pools to visit
The doctor will see you now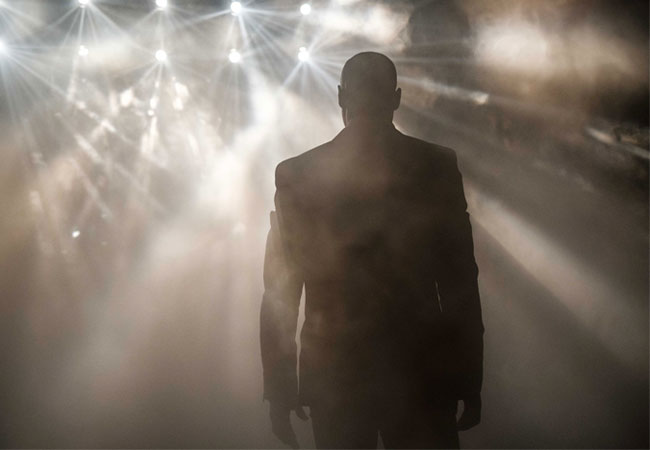 Most locals know the Kings Cross Hotel for its divey ground floor, breezy rooftop bar or 1920's themed middle floors. But this month, the five-story establishment will become unrecognisable as its transformed into a creepy medical facility run by an eccentric doctor for Visiting Hours. The immersive theatre production is a collaboration between Vivid Sydney, bAKEHOUSE and The Kings Cross Hotel and runs every Wednesday night from 7th to 17th February. The show is currently sold out but check back every day for a chance at last-minute tickets.
Find it here: Kings Cross Hotel, Potts Point. February 7–17, 7–9pm. Sessions run every 30 minutes.
Now that you've got your itinerary, sort out a place to stay.