We hate to admit it, but we're head over heels for the cheesy holiday that is Valentine's Day. Couple that (pun intended) with a chance to get away for a bit and enjoy each other's company, what's not to get excited about?
Read also: Go get some: 6 adult only resorts to book next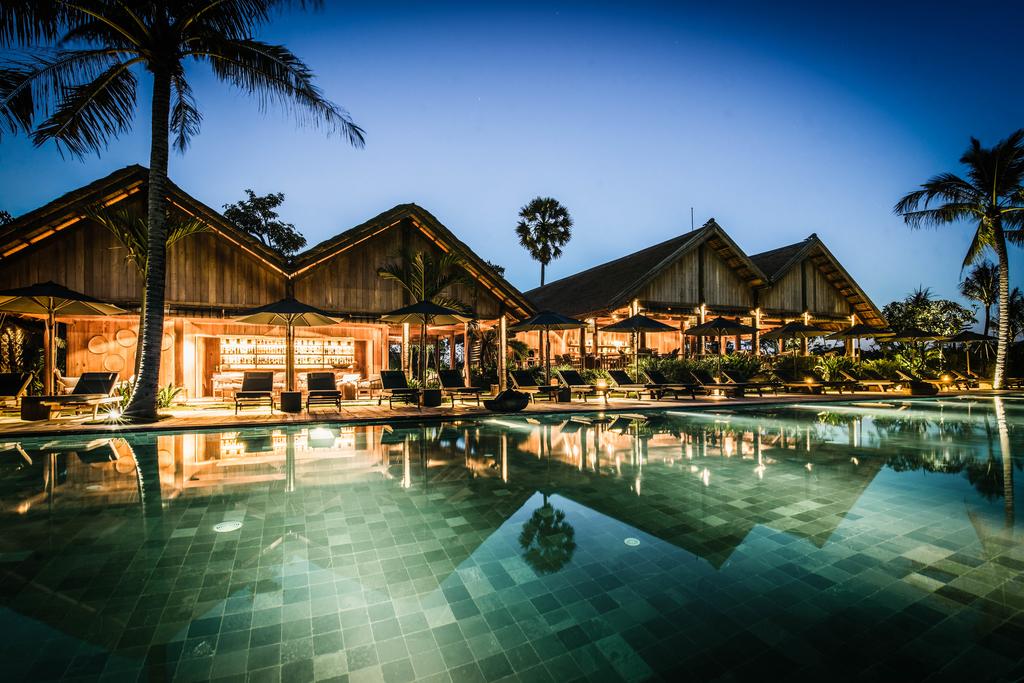 Luxe factor: Angeline Jolie stayed here for three months, but if that's hardly a good reason, how about free bicycles to ride around?
Phum Baitang means "green village" in Khmer and true enough the resort is comprised of beautiful stilted villas (either with a terrace or private pool) that resemble traditional Cambodian huts. Surrounding it all are lush gardens, lemongrass paddy fields, slender sugar palms and the occasional water buffalo.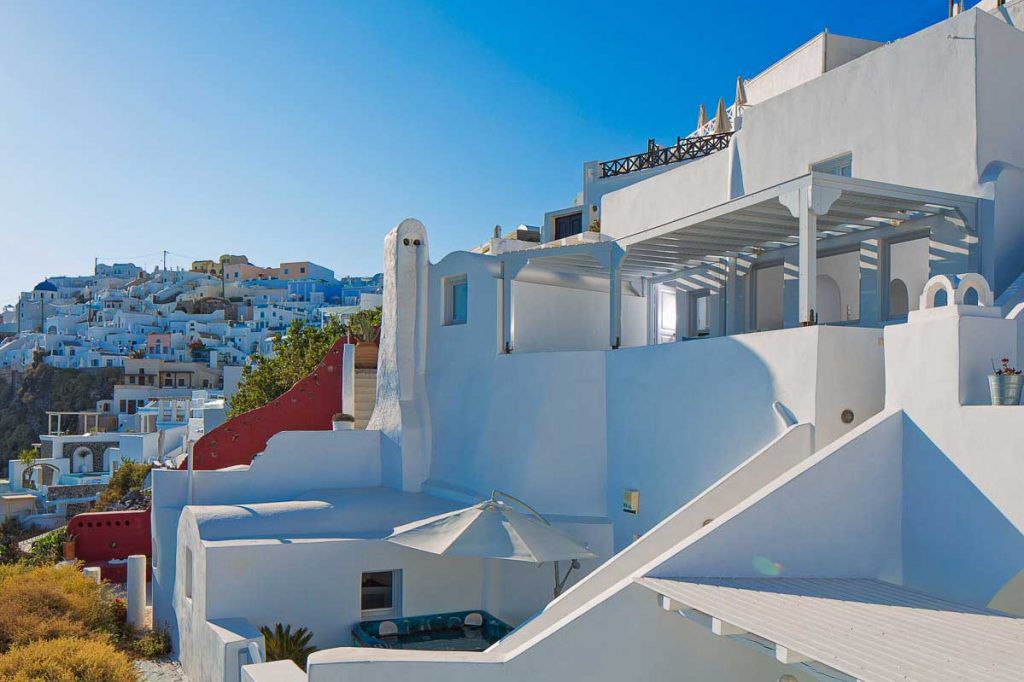 Luxe factor: The rooftop terrace is the most spectacular sunset vantage spot – you won't have to lift a finger bringing the romance. Some call it lazy, we call it lucky.
Villa Gaia has everything you need to enjoy the beauty that surrounds Santorini; think plunge pools and rooftop vistas at sunset. Because the residence can be divided into two separate villas it is versatile for couples or families (of course the kids can come too!) and offers multiple levels for a luxurious stay.
COMO Uma Ubud in Bali, Indonesia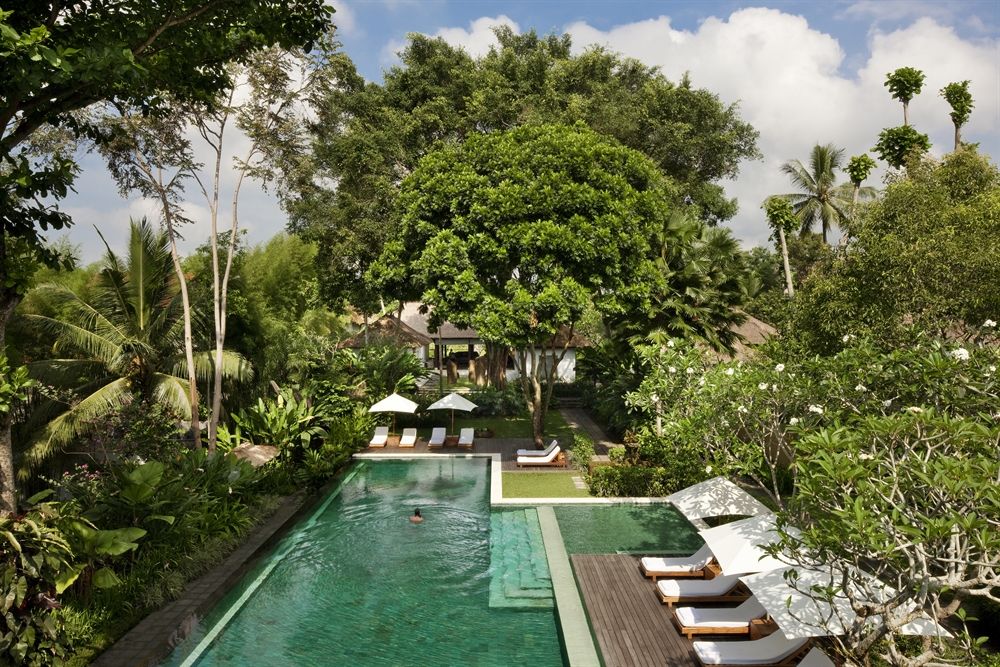 Luxe factor: If Angelina Jolie's Cambodian adventure didn't excite you, you might not be impressed that Chrissy Teigen, John Legend and baby Luna stayed here. But we are.
We love a drunken weekend with the SO as much as the next nomad, but a quiet detox weekend is always a good alternative. In fact, it's pretty romantic. And when you think of mind, body, and soul rejuvenation, there's no place more fitting than Ubud. At COMO Uma Ubud, guests can experience a whole range of activities holistic treatments at the famed COMO Shambhala Retreat.
Read more and book here
Tanjong Jara in Terengganu, Malaysia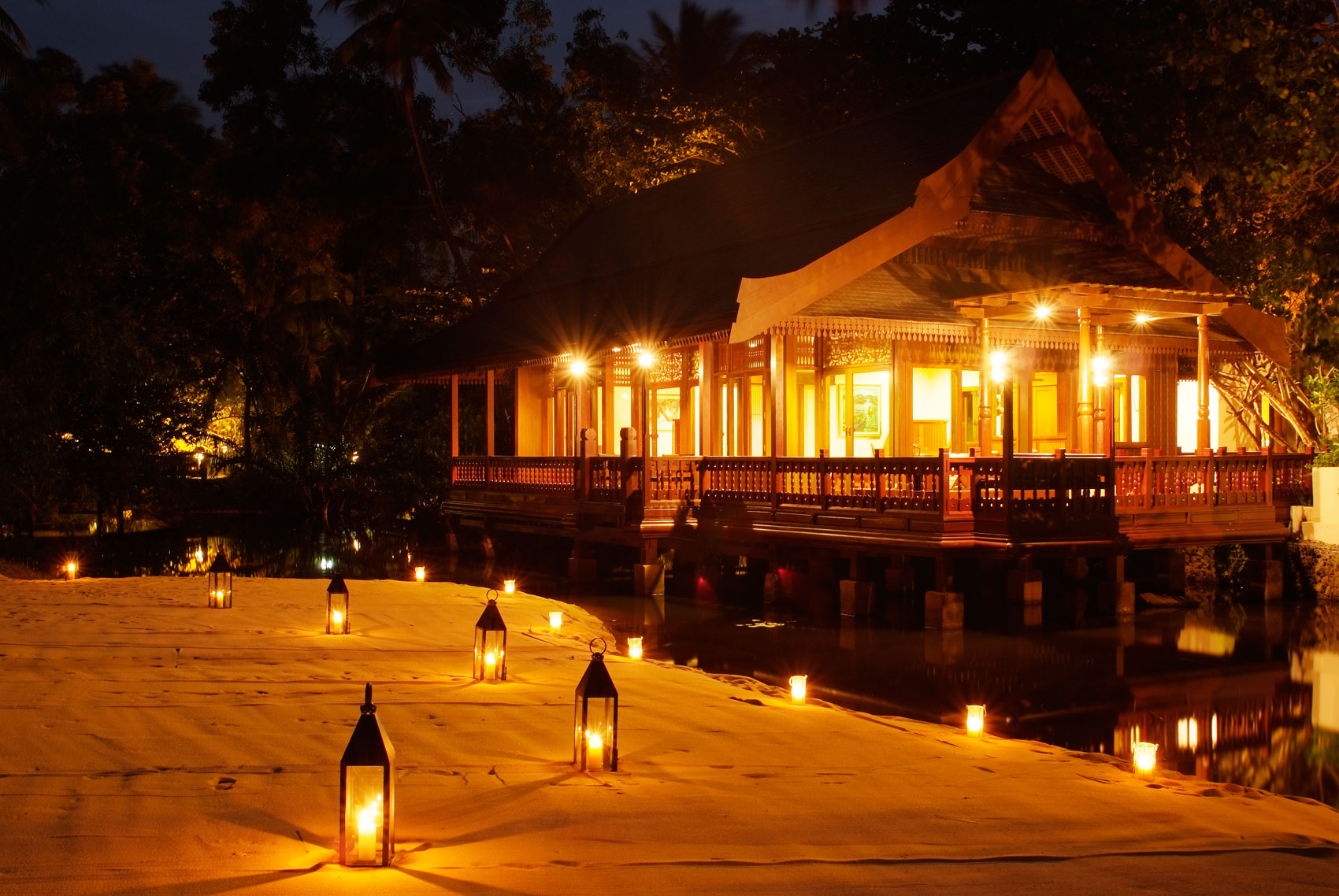 Luxe factor: You won't find a more luxurious, magnificent, and peaceful beach in Malaysia.
Tanjong Jara has its own distinct character proudly built around Malay architecture. It's no wonder they're the winner of the prestigious Aga Khan Award for Architecture. Situated far from the maddening Kuala Lumpur, the private beach is even great for wedding bells and perhaps an extension to honeymoon.
Anantara Dhigu in the Maldives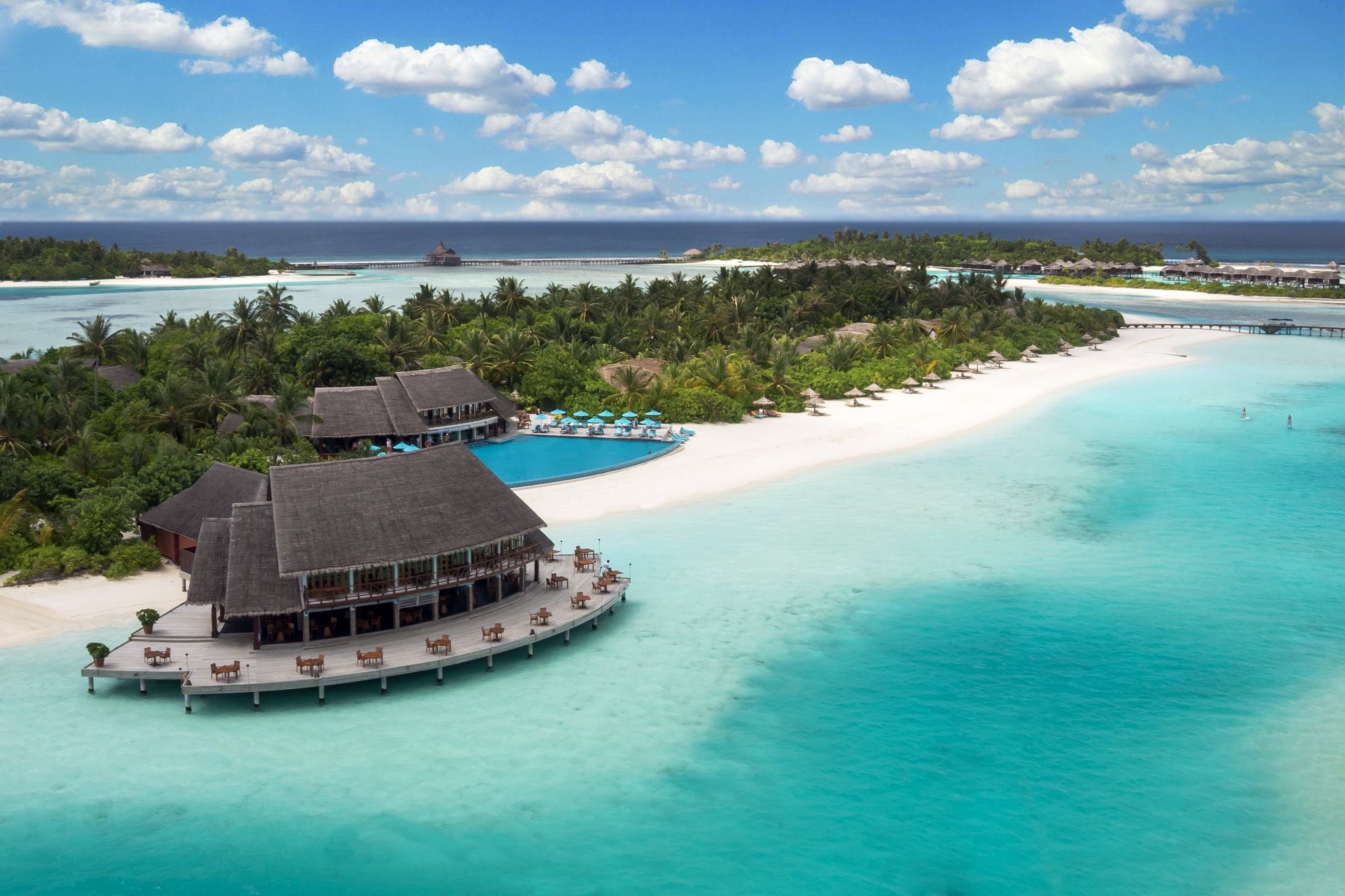 Luxe factor: The Anantara Spa. Imagine you're lying face down in a quiet, cool room. If you open your eyes and look down, you can see colourful fish darting in and out of the corals through the glass pane on the floor. The soothing, hypnotic sound of lapping waves surrounds you. The salty sea breeze caresses you. Exactly.
It's the most romantic place in the world! And the Pool Suite is perfect for couples, honeymoon or not. Spacious, with a king bed, a huge outdoor bathroom and bathtub, plus a terrace which connects to the pool deck. Beyond that? The Indian Ocean, scuba diving, and swimming with the dolphins.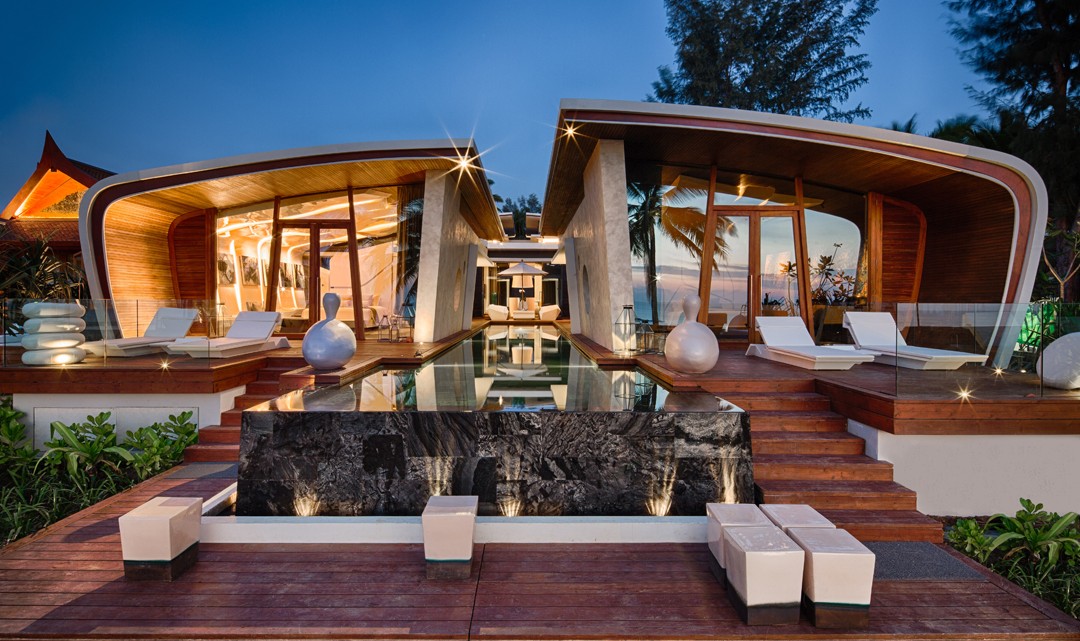 Luxe factor: The glittering pool and sci-fi structures – you ain't never seen a villa like this before. It's the finest in all of Phuket.
Iniala is nothing if not distinctive, or perhaps, eccentric. The idyllic location does wonders to contribute to the overall look and feel of Iniala, its futuristic design elevated by the gorgeous, unspoilt stretch of beach at its doorstep. Iniala is also extremely kid-friendly with their own Kids Hotel, where little Nomads have the luxury of hiding out in pirate-themed bedrooms and jungle-inspired playspaces.
One last thing to get excited about: hotel sex