Stayed at a hotel and didn't have amazing sex with a partner? Unheard of. If the issue wasn't your partner (sorry), here's our guide to making the most of those expensive sheets, soft lighting and the fact the kids are back at home.
Read also: The sexiest airline cabins for you to join the mile high club. 
#1 Start With Drinks (And a Stranger)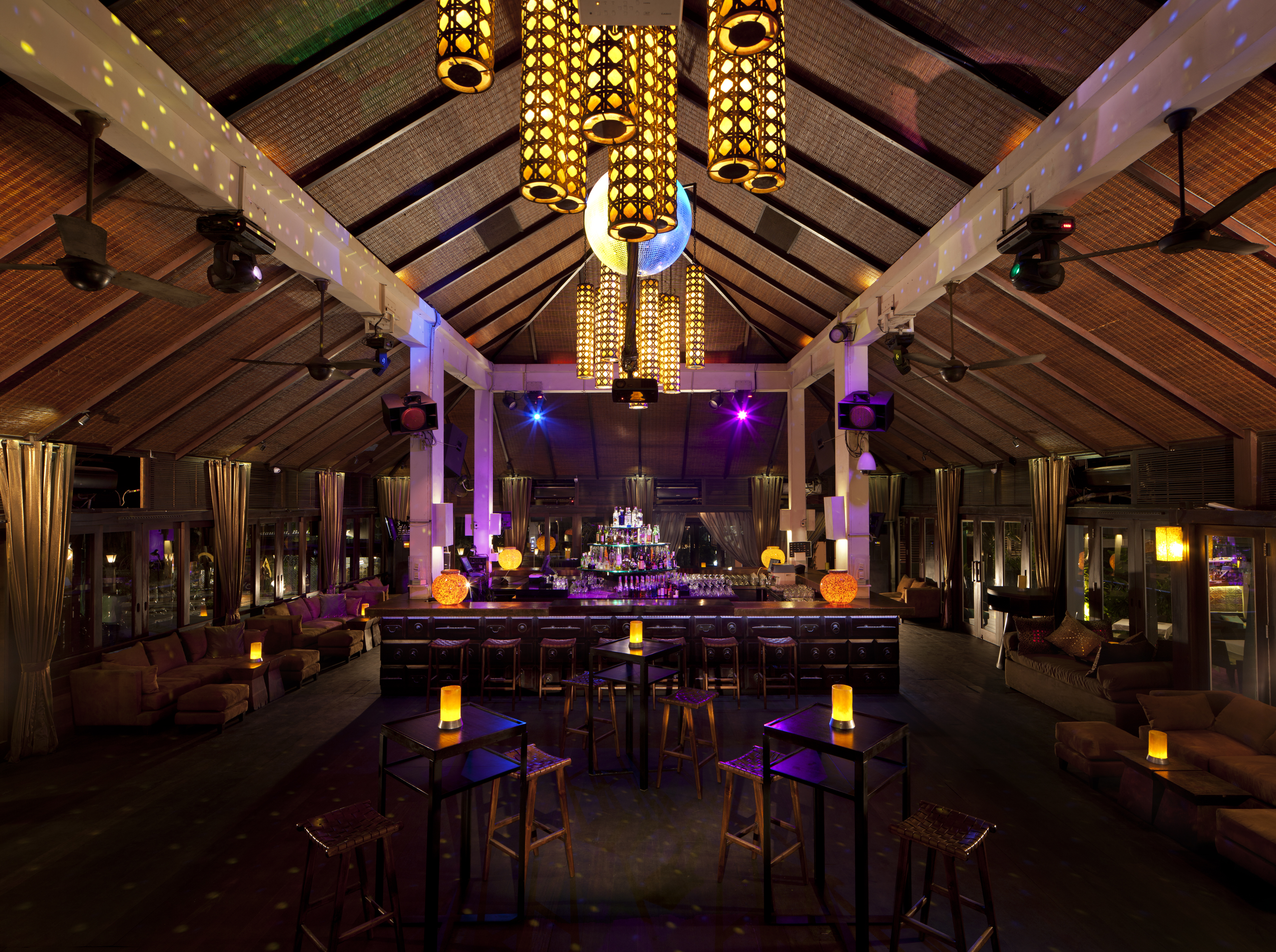 If the art of seduction begins with a drink, make sure you book a hotel with a bar to match (after all, it worked for Bill Murray didn't it?). We also have a couple of suggestions for seriously sexy bars. But word to the wise, make sure you get a little bit of food tucked in at least, or you'll be passed out before sexy time even begins. And if you want to take it a notch further, you can always play pretend that you're both strangers at a bar. Don't knock it till you try it (and don't laugh).
#2 Think Outside the Bed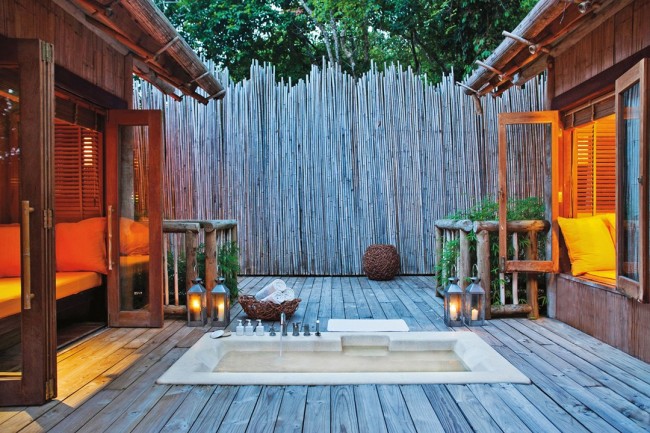 From the windows to walls, bathtub to balcony. This is no time for missionary. We wouldn't believe you if you said you've never wanted to try shower sex, or wondered how sex in a Jacuzzi works (it does). Book a trip for the two to Soneva Kiri in Koh Kood, Thailand. It's almost as if the hotel was made for lovin'. Well no, it was designed for escaping reality and enjoying paradise, but why else would you have an outdoor tub in the middle of a room? Or a swing in every villa at An Lam Ninh Van Bay Villas in Vietnam?
#3  Scream (Over and Over Again)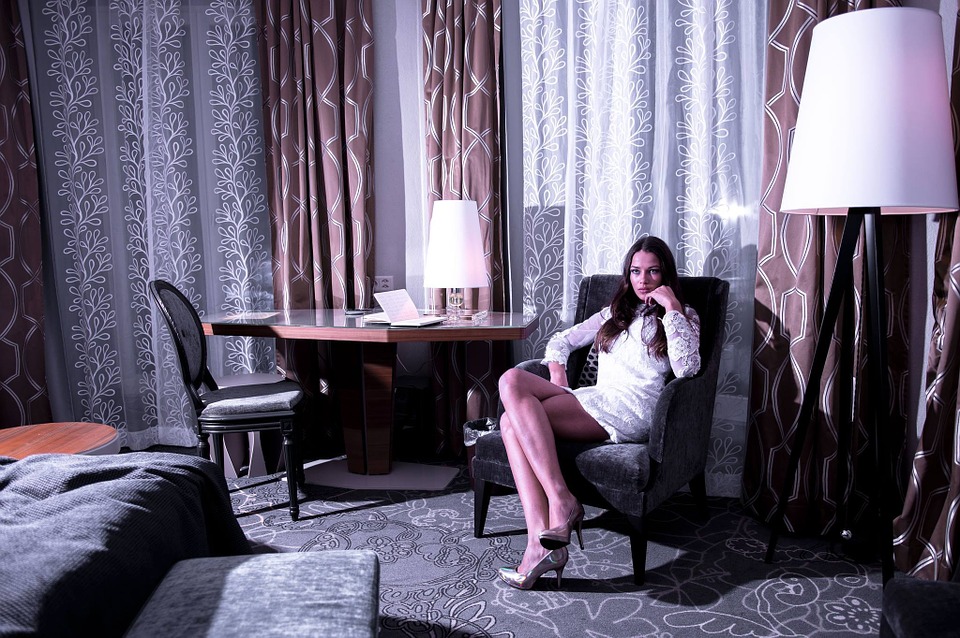 If walls could talk, they might ask you to keep it down. But who cares? As long as you're not waking your neighbours up at 4am, express yourself. Then again, it's a reason for you to splurge on an expensive hotel because cheap hotels = cheap, thin walls. But if your neighbours do overhear anything, they'd be too embarrassed to call up the concierge in the middle of the night requesting for a new room anyway.
#4 Make a Mess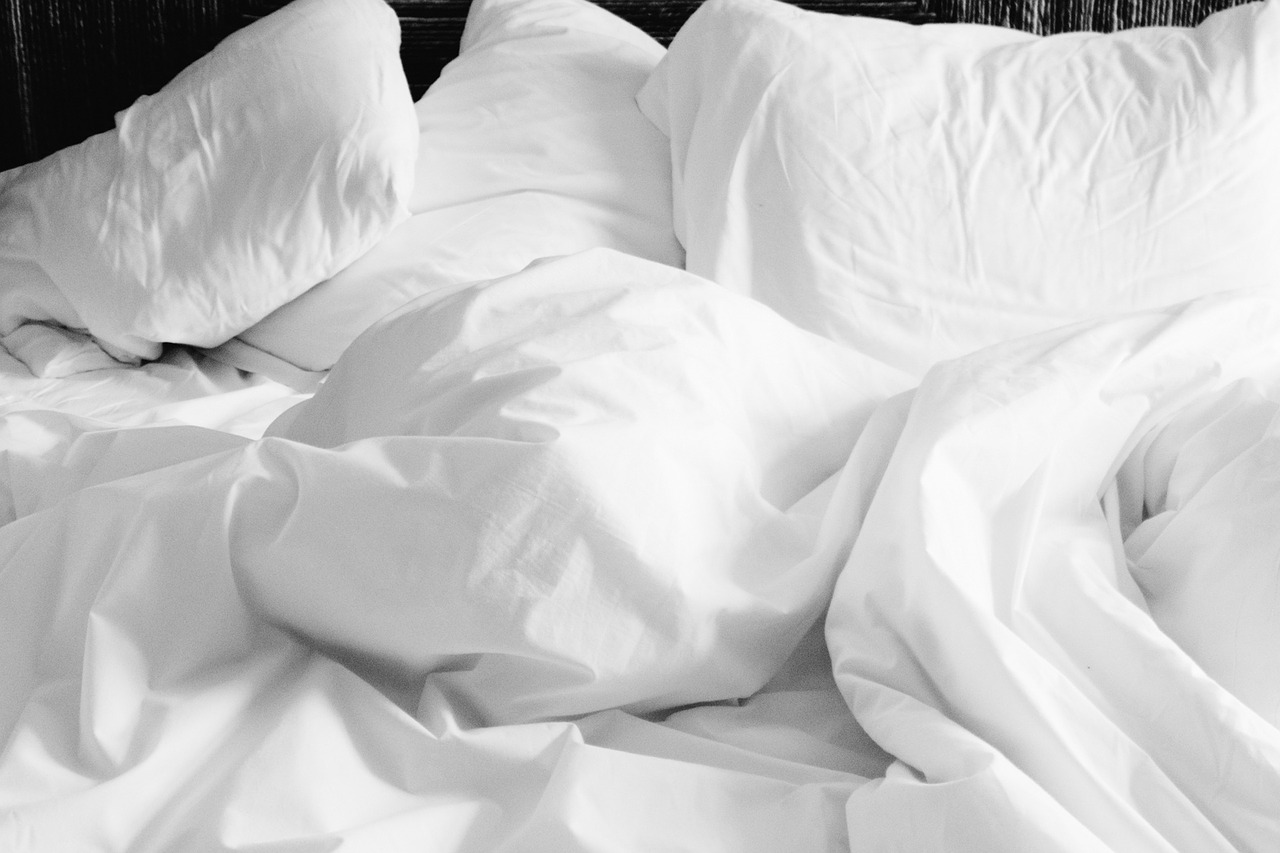 Another reason to love hotel sex? You don't need to clean up after. So dig into those triple digit threadcount sheets and rip them right off. Drink champagne in the bathtub. Bring food to the bed (you know what we mean). But don't go smashing into the television — it can happen, and you'll have to pay big bucks for it.
#5 Hang up That "Do Not Disturb" Sign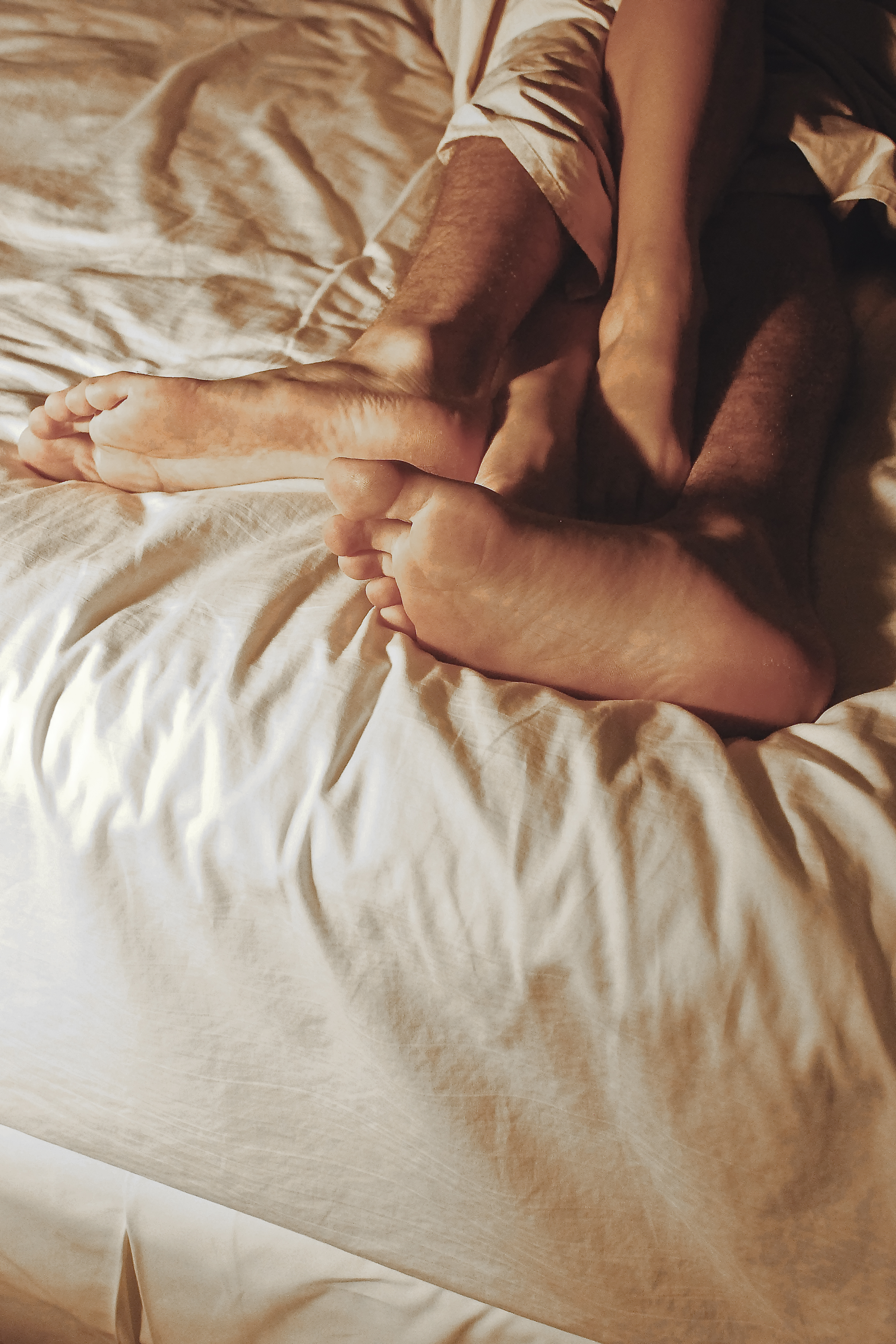 Before you wear yourself out, order breakfast in bed for the morning after (nothing like sex to work up an appetite!). Make no plans until noon and enjoy sleeping in for once — the both of you have earned it, for sure. Keep the curtains closed and place your phones far away because the only thing better than sex (arguably) is sleep. Don't forget to request for a late checkout!
The best hotels anywhere, anytime.