COMO's signature minimalist style infused with traditional Balinese culture.
With a new year ahead of us, there's no better time nor motivation to treat yourself to some TLC. As travellers, the thought of mind, body, and soul rejuvenation paints the image of Ubud in Bali, Indonesia. The town of Ubud is known as the epicentre of art and culture, surrounded by terraced rice paddies and a rainforest.
One such place that encompasses the heart of it all is COMO Uma Ubud. Featuring a contemporary Balinese design from top to toe, you'll feel completely relaxed in no time, before even getting started on wellness at the hotel's famed COMO Shambhala Retreat.
Read also: 7 Reservations: Must-Try Restaurants for Dinner in Ubud, Bali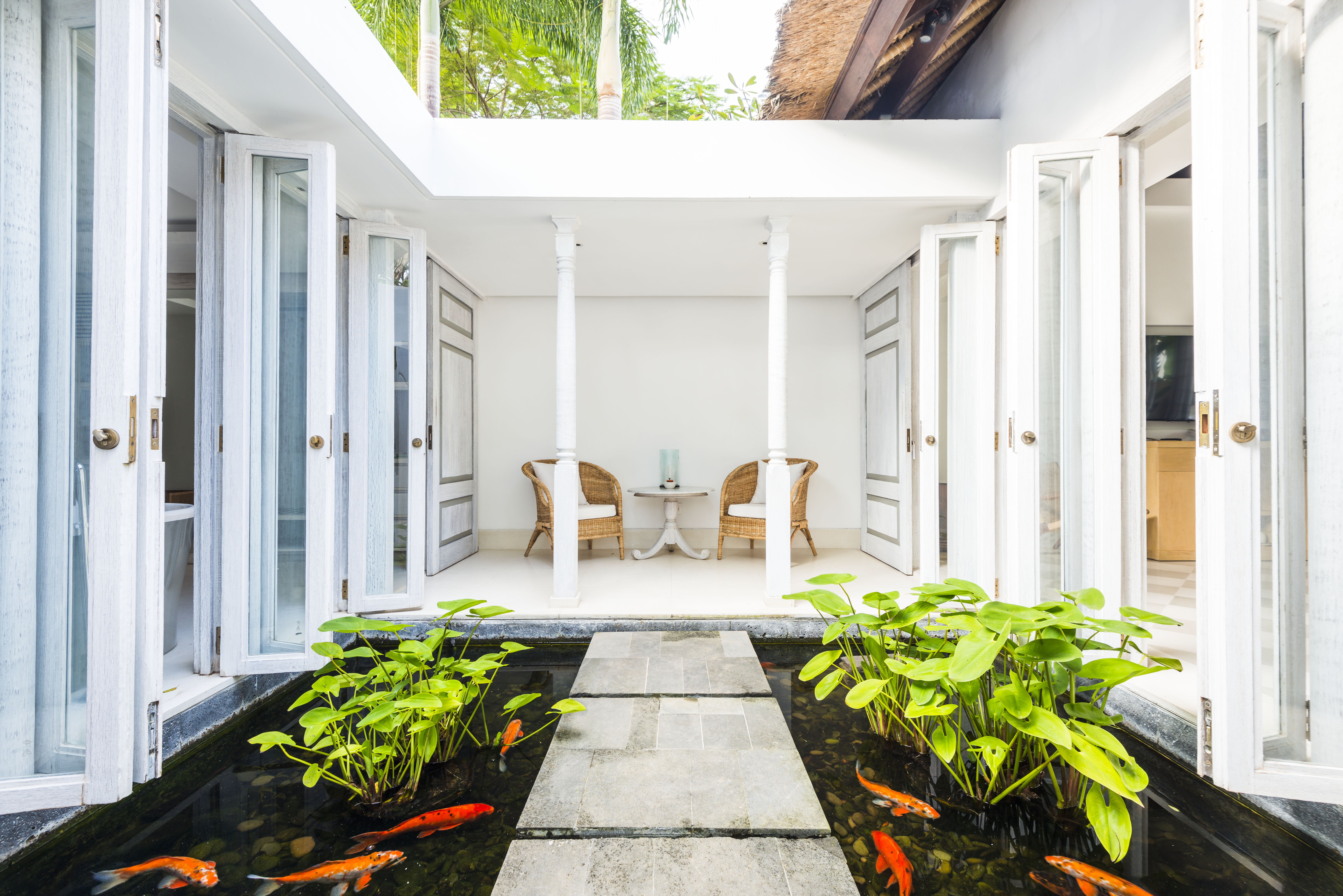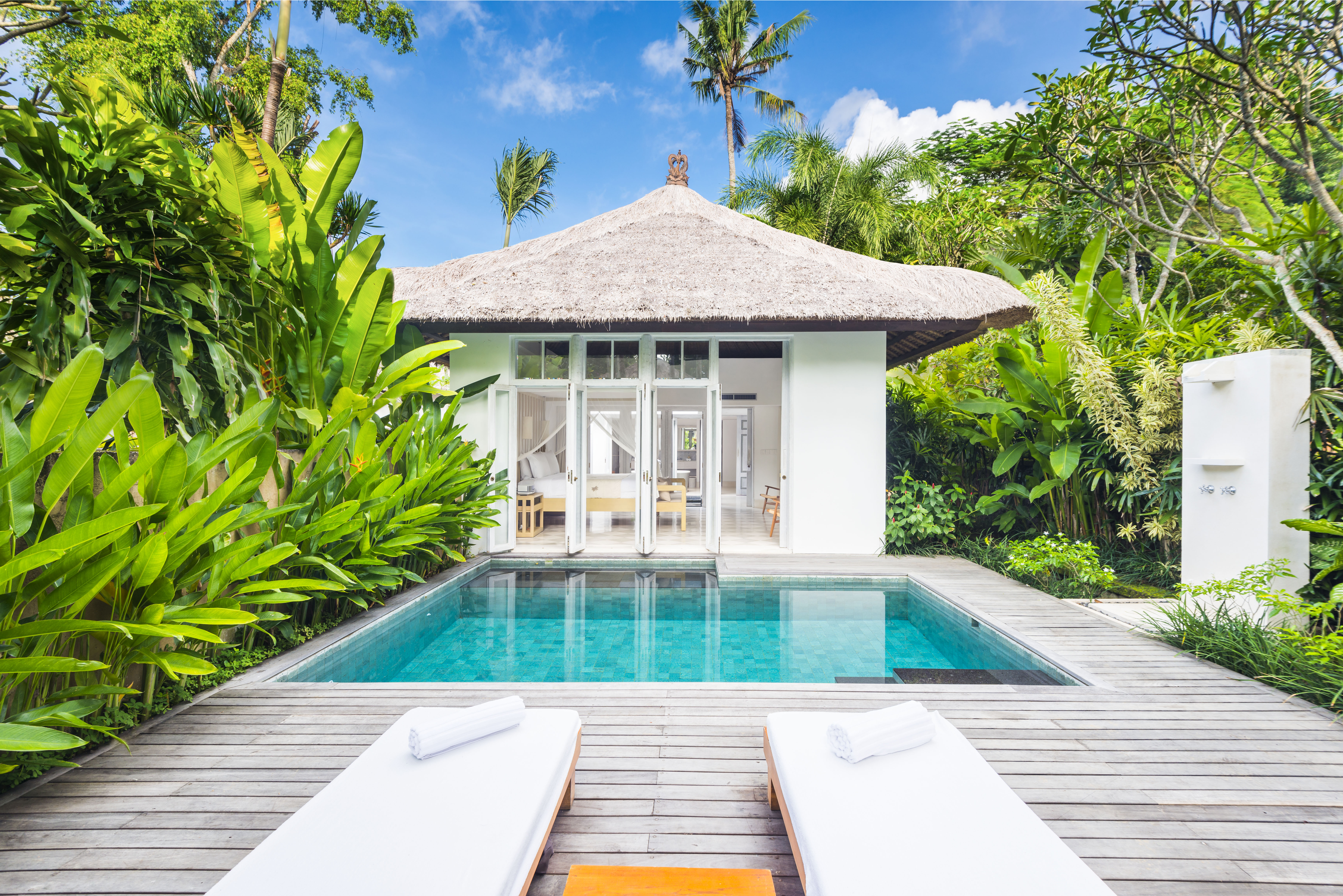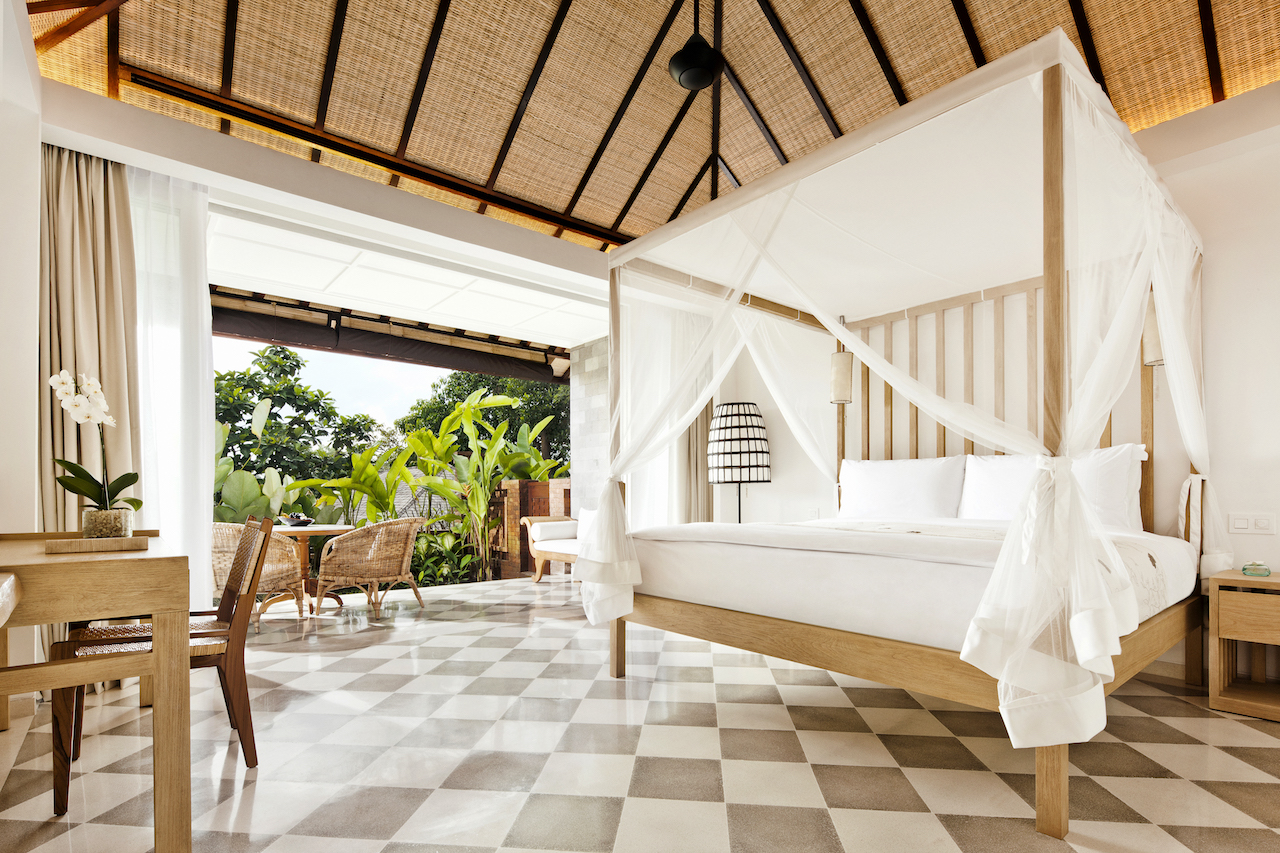 The villas: 
Waking up in the morning with the sunshine as your alarm clock, a forest for a view, and the pool right outside is a dream. The hotel has 46 rooms, suites and villas, and we got to check into a Garden Pool Villa. Our stay was simply magnificent. Launched just this year, our villa featured a pond with koi fishes, a very comfortable living area, private plunge pool and a spacious bedroom. Mornings are never complete with coffee, and all rooms come with fresh grounded coffee and tea, replenished daily.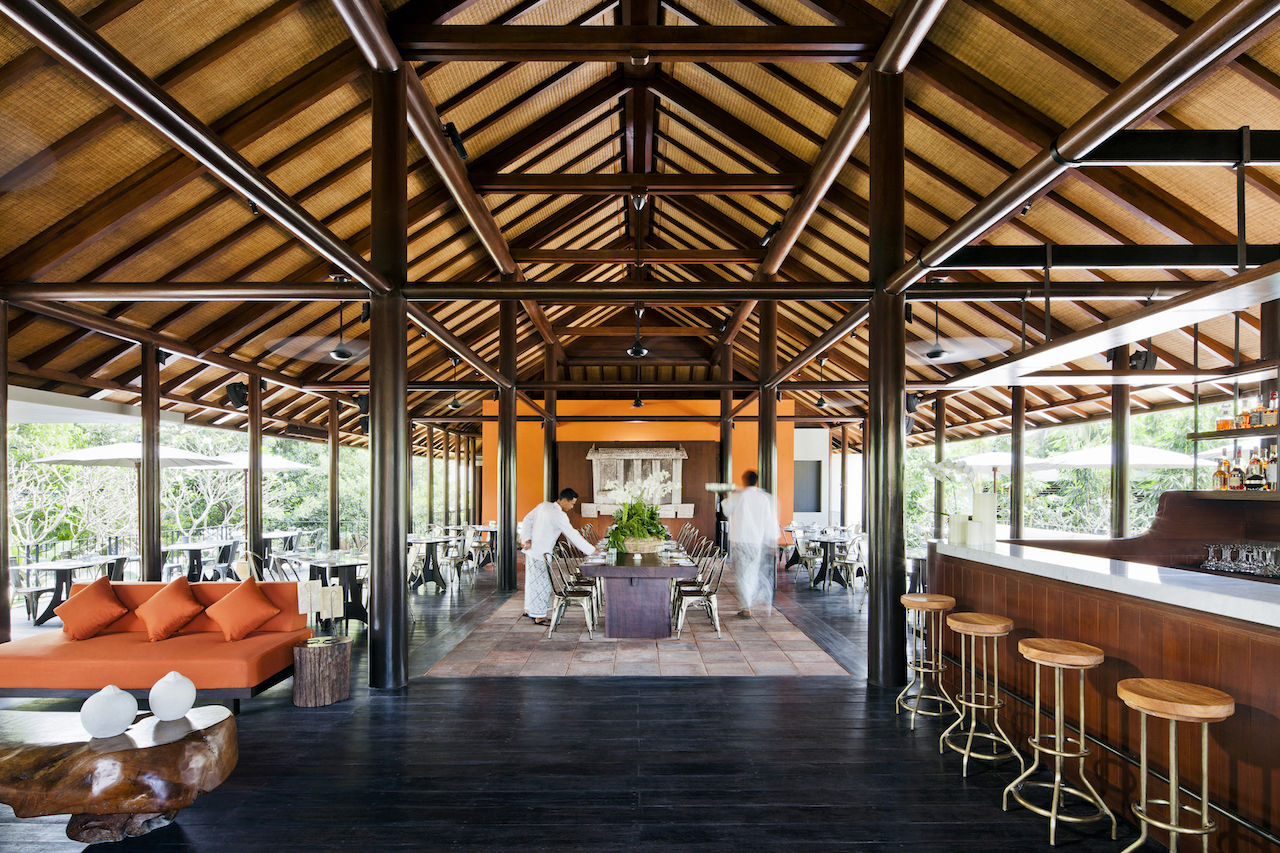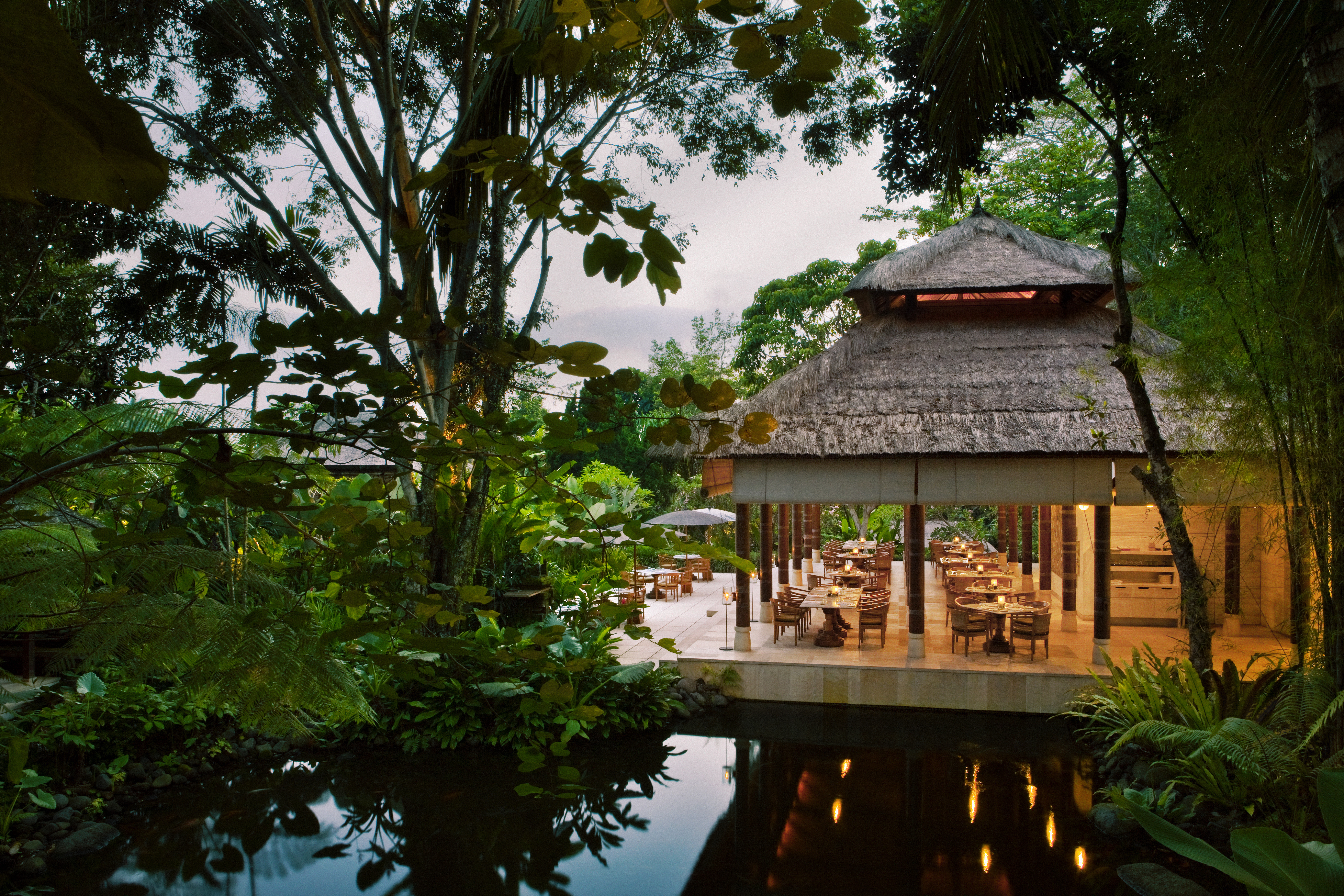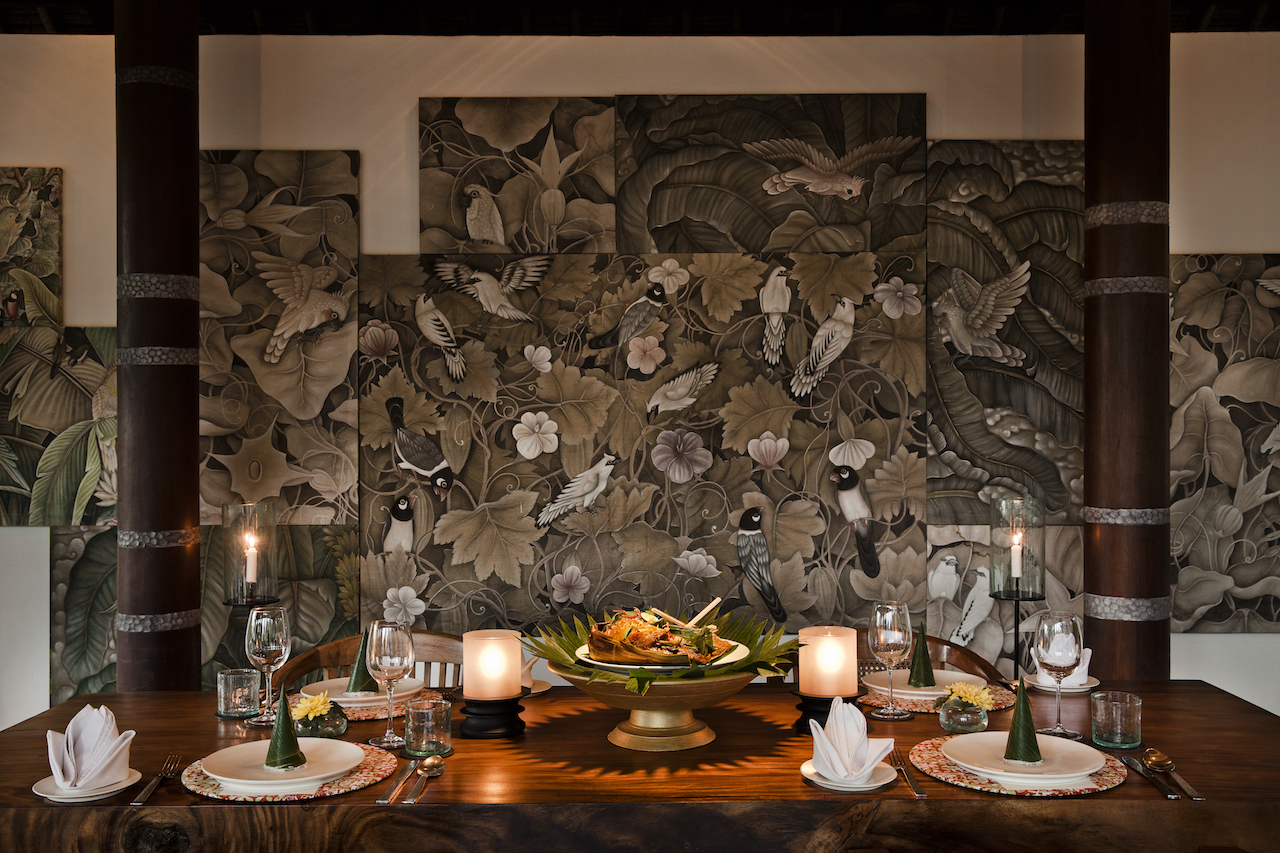 Dine in style:
Breakfast is held daily at the beautiful open-air Kemiri, which means 'candlenut' in Bahasa. Tuck into second helpings of pastries, fruits, cereals or any of the additional daily menu options from the kitchen.
When that Italian cuisine craving kicks in, you'll find a reservation at Uma Cucina does the trick. The vibe here is informal yet very chic, with a cosy communal setting. Uma Cucina's menu focuses on fresh, locally-sourced ingredients for all their dishes. But if it's something nutritionally rich you're hungry for, order off the very healthy, very well crafted COMO Shambala Cuisine menu.
After, grab drinks at Uma Cucina itself, or at the poolside Uma Bar for one of their signature martinis.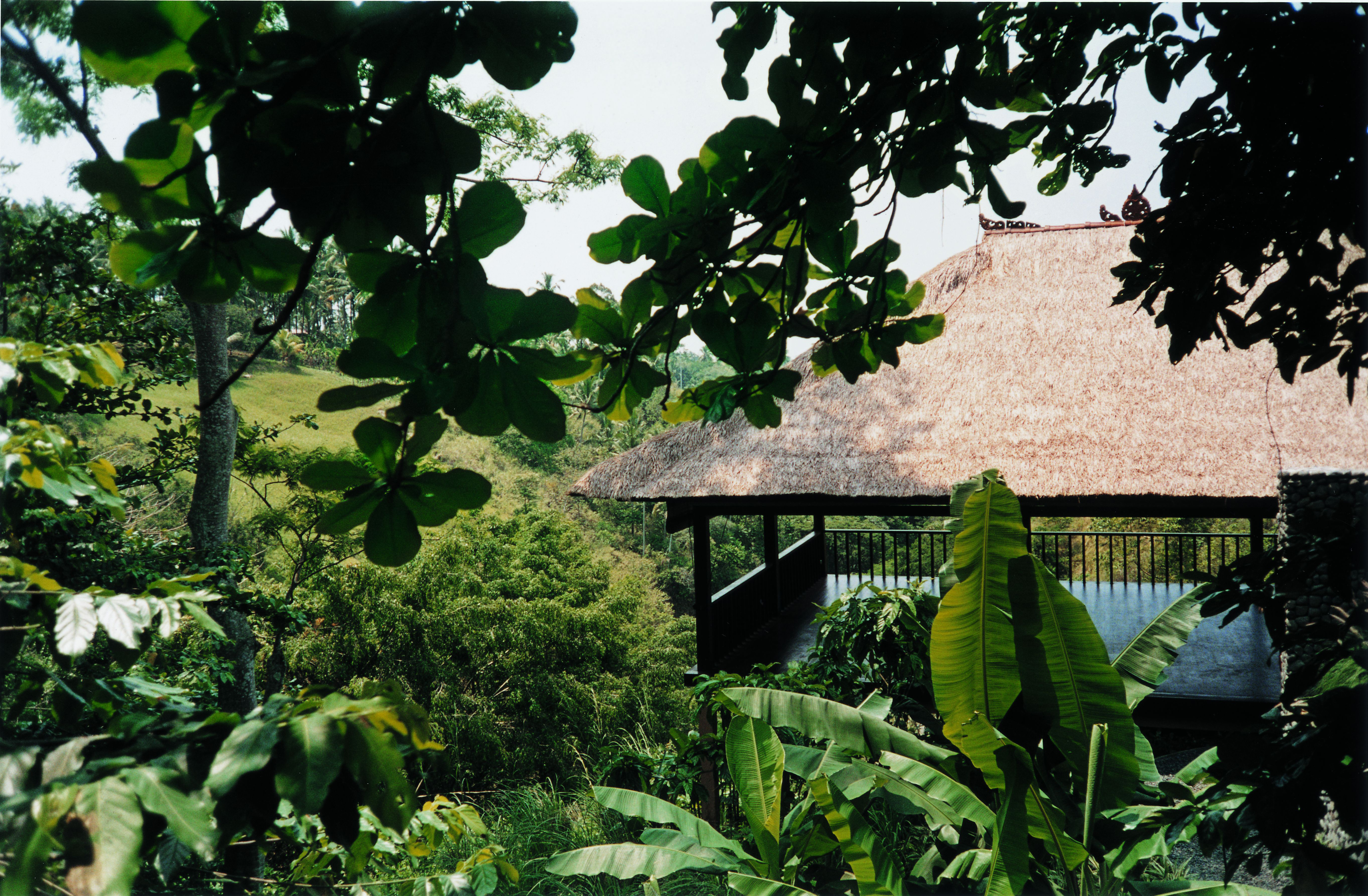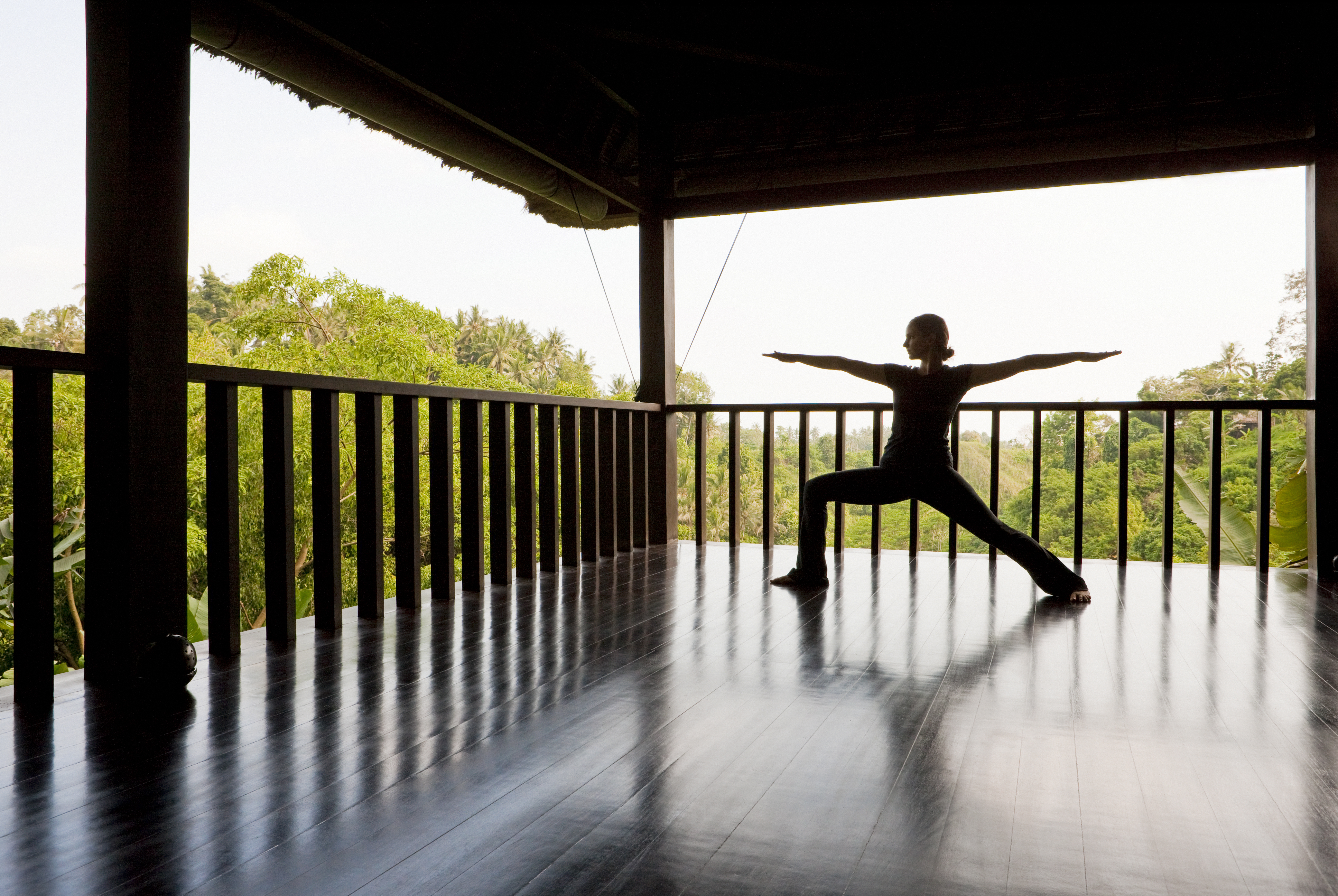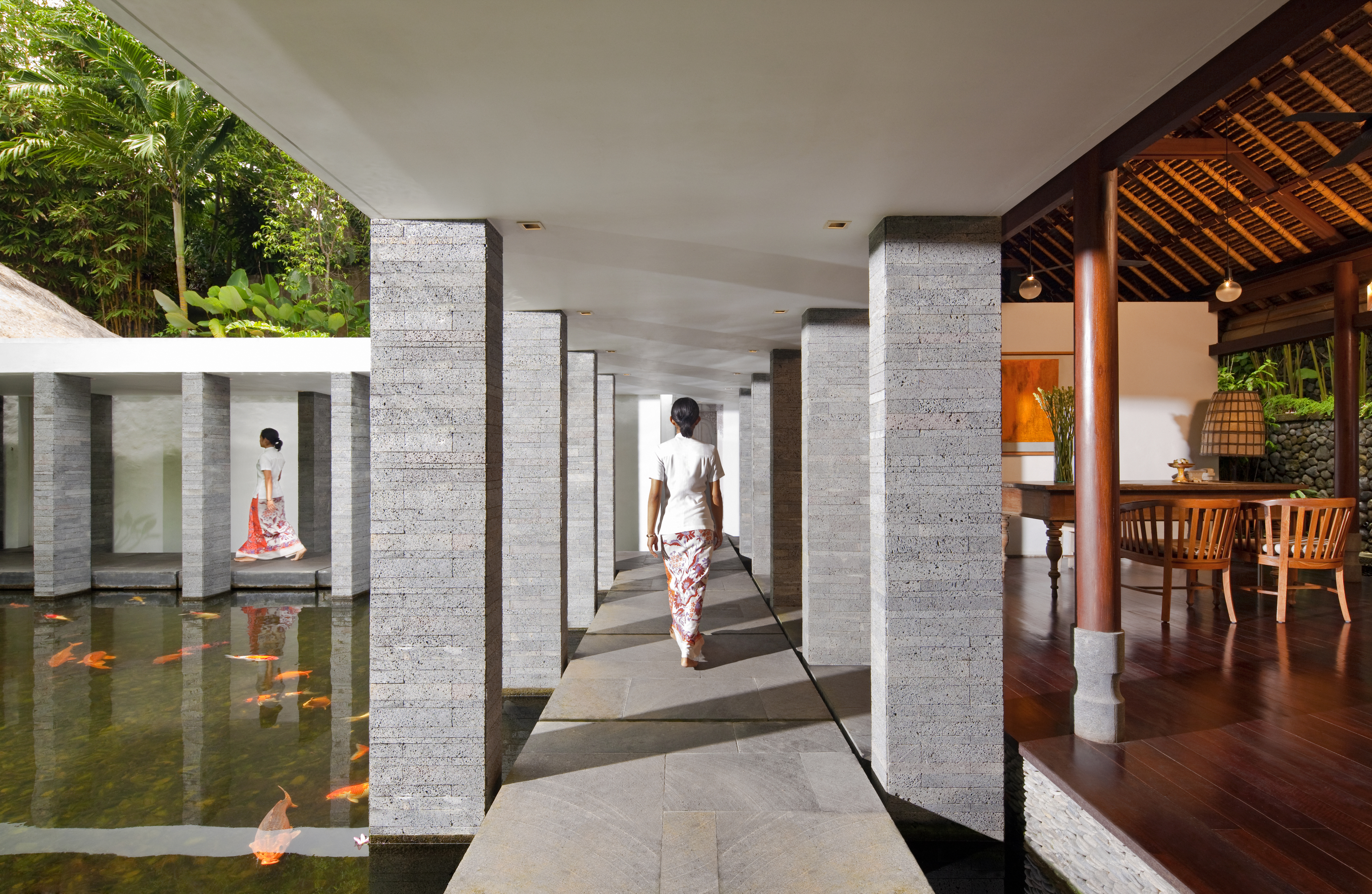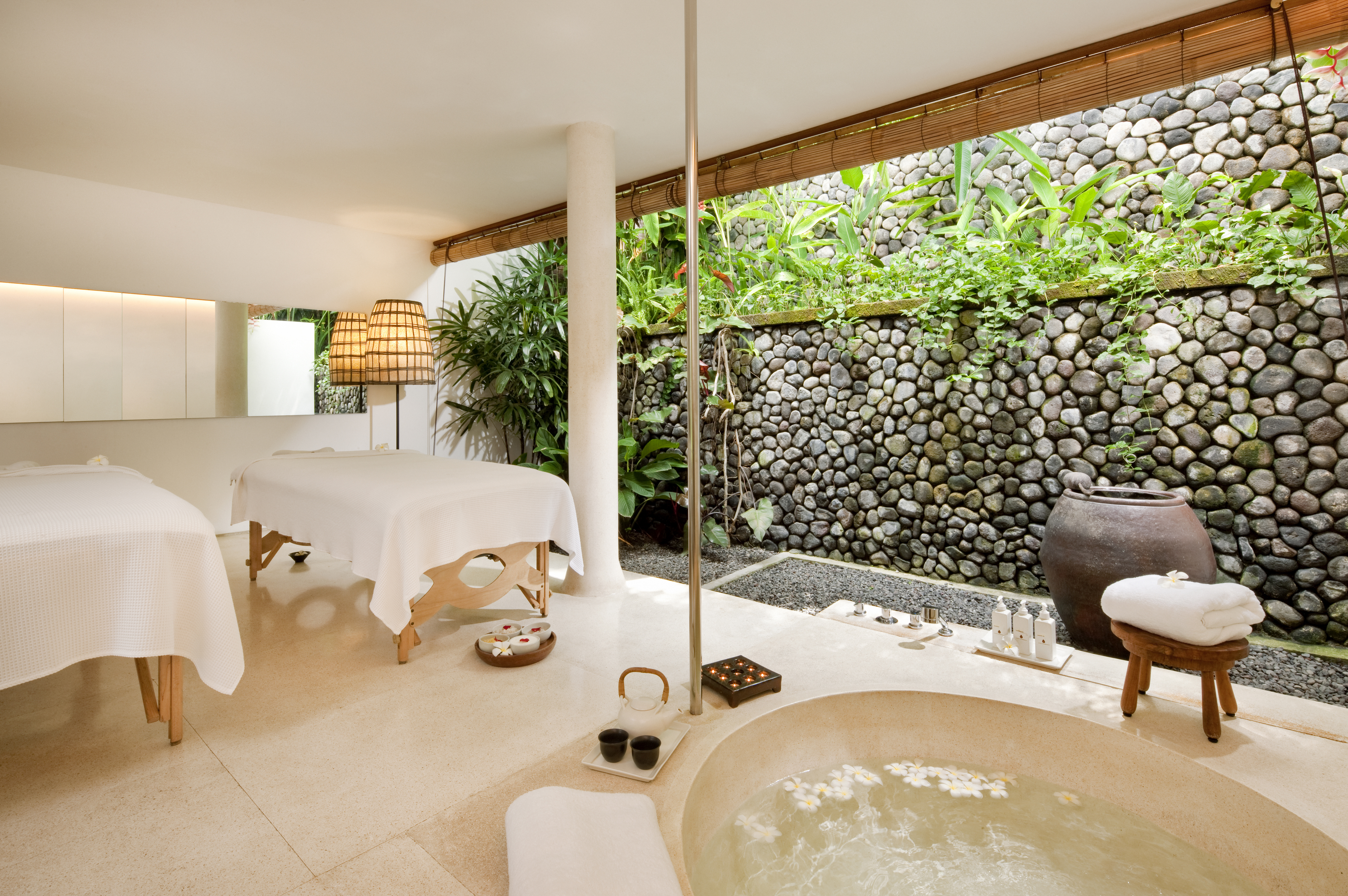 Well, well, wellness
It's rare to end a vacation feeling healthier than you did before — especially when it can take weeks of pre-vacation diets and workouts! At COMO Uma Ubud, guests can experience a whole range of activities holistic treatments. We loved attending yoga sessions at the open-air pavilion overlooking the Tjampuhan Valley, and bike rides through the mountain.
A must-do? Booking yourself a treatment at the famed spa. In particular, try out the Javanese Royal Experience, a two-hour long treatment inspired by the ancient beauty rituals once practised in the royal palaces of Central Java.
Nomad rating: 5/5
Most memorable: The peaceful ambience and absolutely zero stress
Recommended for: Couples