"Take a leap of faith and begin this wondrous new year by believing." — Sarah Ban Breathnach
#1 Beyoncé to headline this year's Coachella!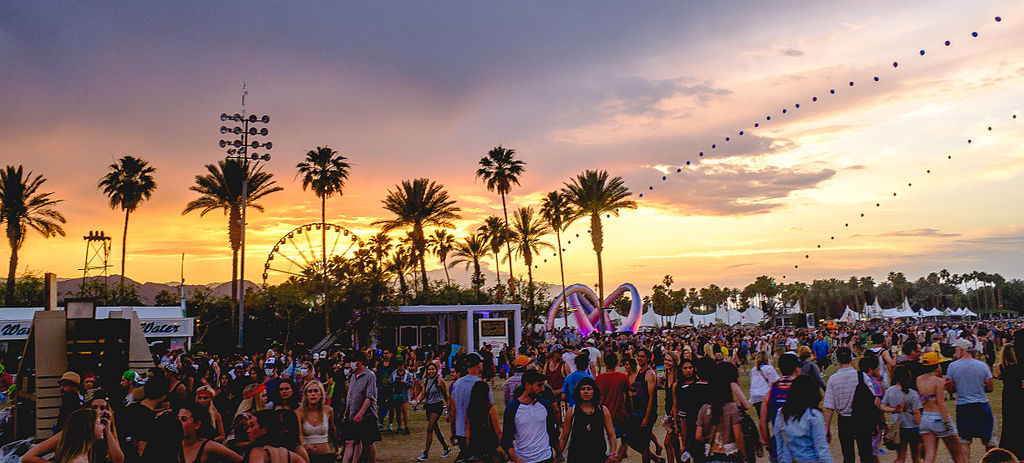 Who: Queen Bey and other musical acts.
Where: Coachella Valley Music and Arts Festival in Indio, California, USA.
What: The lineup has just been announced! It looks like lucky festival attendees this year will get to watch The Weeknd, Eminem, Cardi B and Fleet Foxes, among other amazing acts. Tickets go on sale today! If you're thinking this might finally be the year, plan fast. The festival is held mid-April, but accommodation (especially luxe ones) get reserved well in advance.
#2 A passenger 'needed air', so he opened the emergency exit
Who: Reportedly a 57-year-old Polish national named Victor.
Where: On board a Ryanair flight from London to Malaga in Spain.
What: The holidays are a stressful time for all of us, but especially taxing on one man who'd had enough of his flight taxiing around the airport. Another person on board captured the strange incident on his phone. In the video, the man is seen walking across the wing and sitting down as the aircraft continued to taxi around. His seat neighbour told the Daily Mail that the man had asthma and needed air. He is expected to be fined for at least four figures.
#3 Ice ice China!
Who: Travellers looking for amazing sights around the world.
Where: Harbin in the northern region of China.
What: Known as the 'City of Ice', Harbin is currently hosting its annual International Ice and Snow Festival that'll make you miss the holidays (even more than you already do). The neon-lit city made entirely from ice celebrates China's 'One Belt, One Road' initiative that hopes to link China to the rest of Asia, Africa and Russia through a network of ports, railways, roads and industrial parks. As such, the city features lookalike sculptures of Russia's St. Petersburg, Japan's Kanazawa Castle and the famous silk road. This festival goes on till the snow starts to melt in early March.
#4 A man possibly lost in translation charged for a 'bomb threat'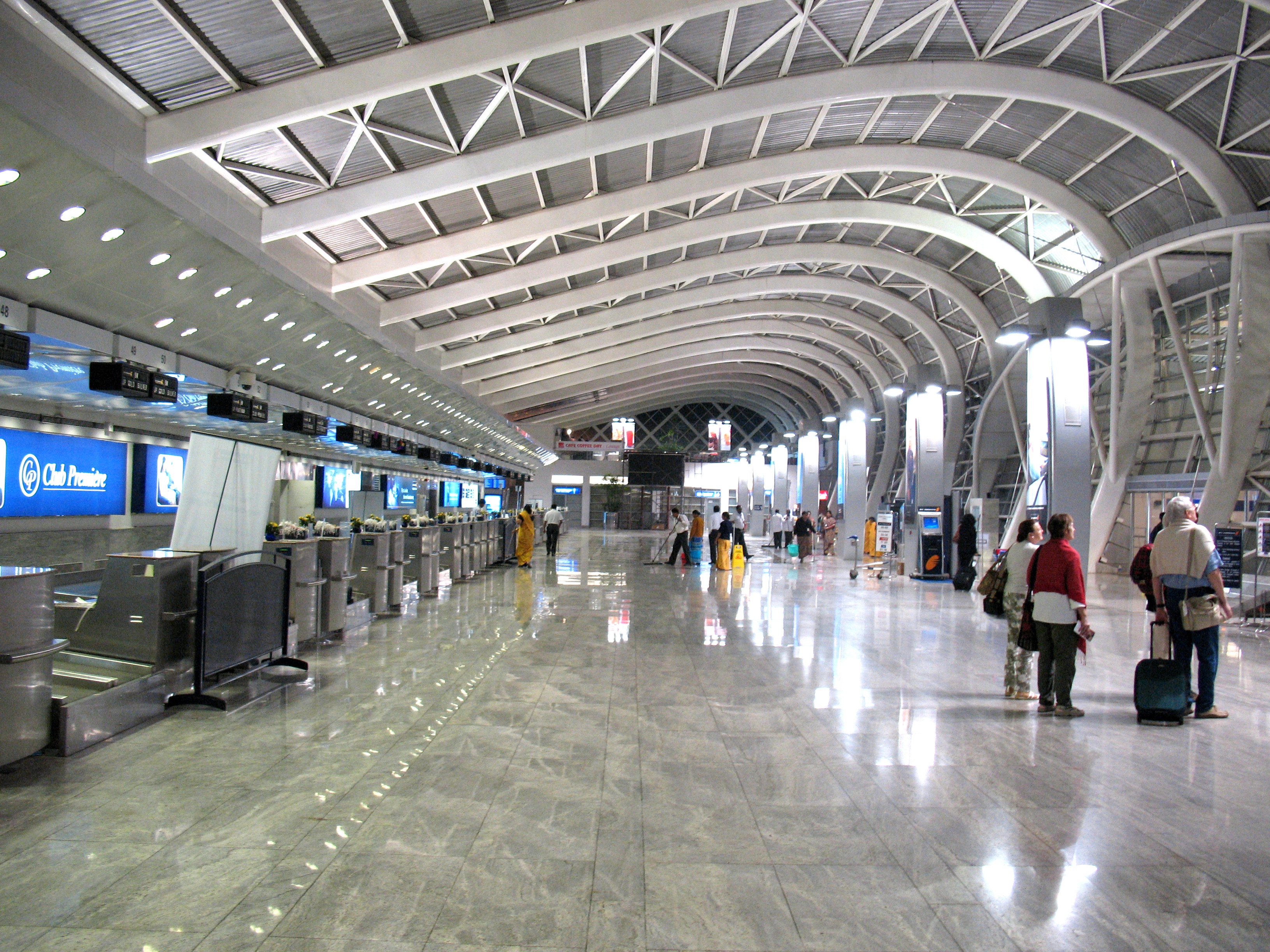 Who: A man named Vinod Moorjani, who's the CEO of a US-based IT company.
Where: Chhatrapati Shivaji International Airport, also known as Mumbai International Airport in Mumbai, India.
What: Really, the airport is a stressful place on New Year's Eve. Moorjani was understandably frustrated after his connecting flight to Rome was delayed numerous times. As The Guardian reports, He then called the airline using a public telephone and that's where things get tricky. Police allege that Moorjani attempted to delay all flights with a bomb threat, warning the operator "bomb fata hai" (a bomb has exploded). Moorjani however, claims he asked about the "BOM-DEL" (airport codes for his connecting flight from Mumbai to Delhi and then Rome). Appearing in Court, Moorjani has pleaded innocent to the charges.
#5 New on The Luxe Nomad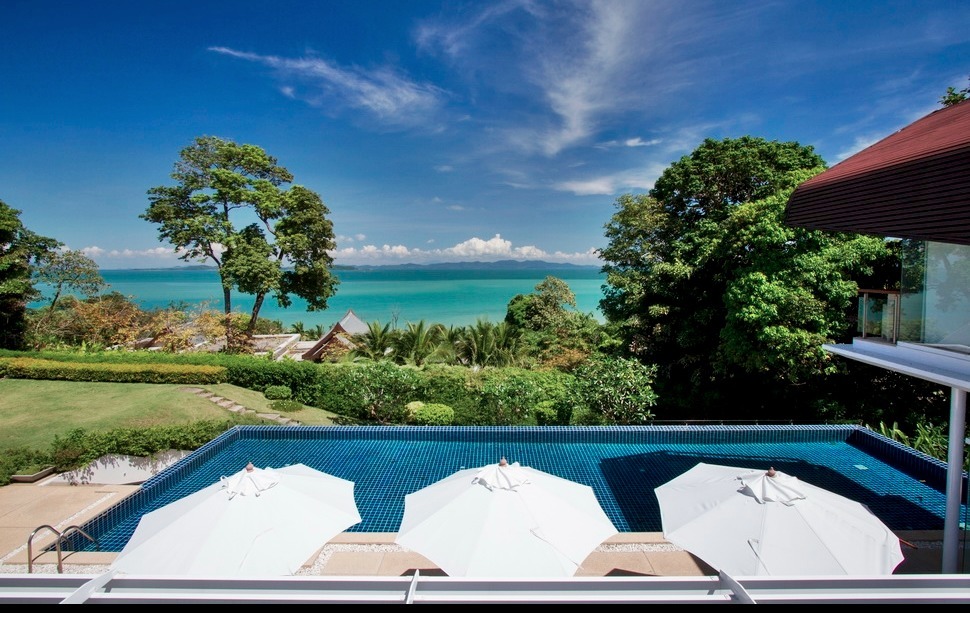 Who: Up to 10 guests.
Where: Villa Sapna in Phuket, Thailand.
What: The five-bedroom Villa Sapna blends modern design, vivid works of art and a superb ocean-view setting to offer families and groups a fun, lavish tropical escape. Found within a secured estate on Phuket's tranquil Cape Yamu, this fully-staffed villa has an enviable position on the hillside that offers full views of both the sunrise and sunset over the sea. Stylish living and dining areas open to the 20-metre pool surrounded by ample terracing, lawn and tropical gardens, while each bedroom – including a master suite with jacuzzi – offers a private, restful haven.