Under the sea
Wanderlusters agree that there are too many exciting places to roam around the world, but do remember that what's beneath us is equally breath-taking. The open sea is filled with colourful marine life and the scene serves as a good reminder of why we need to protect the ocean and the life within it. Whether you are a beginner or an advanced diver, these diving destinations in Malaysia are sure to impress.
Read this too: The Very Best Surf Spots in Asia to Tick off Your List
#1 Sipadan Island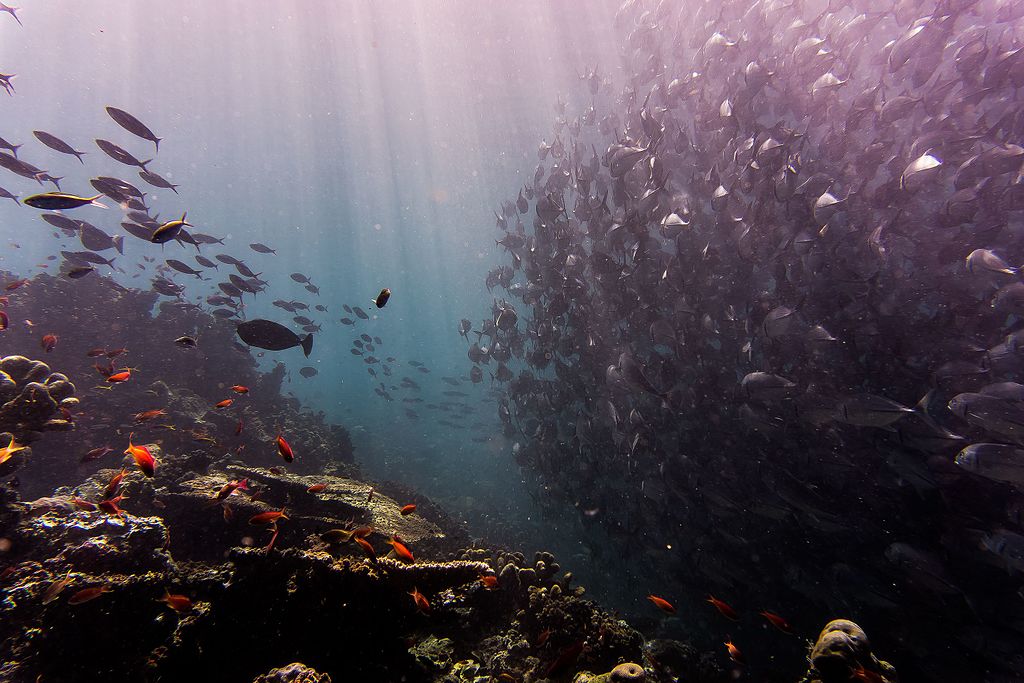 When asked where the best diving spot is in Malaysia, the answer is often Sipadan. If it's clear waters is not enough, the vibrant marine life ranging from sea turtles to barracudas and manta rays ensures that Sipadan remains the top diving spot year after year. Diving rules are more strict here as the current is rather strong, therefore this spot is more suitable for experienced divers.
Best time to visit: April – December
Must-visit dive site: Barracuda Point
#2 Layang Layang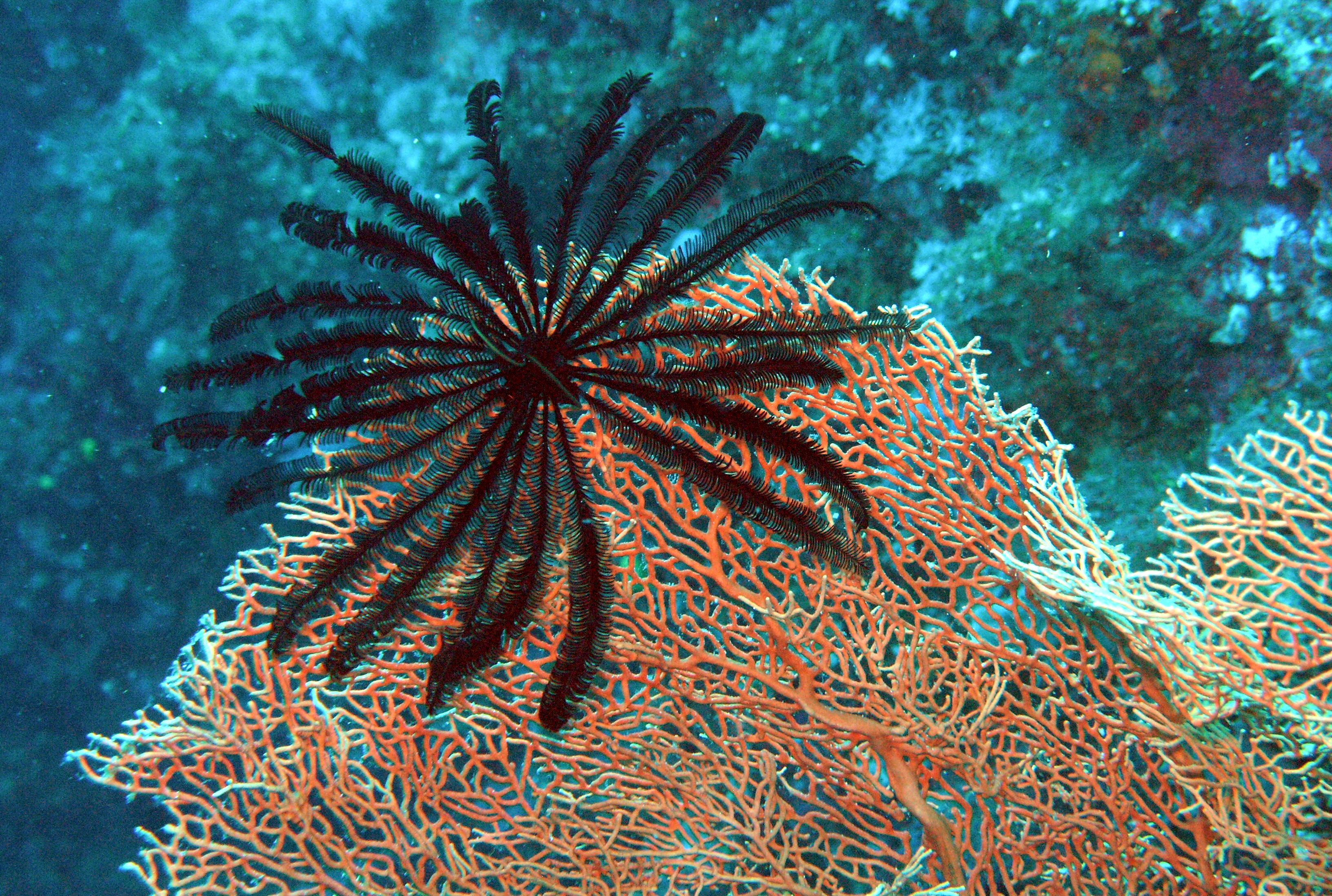 Corals here are still in pristine condition and it is a great place to spot big schools of fish and bigger fishes, in general. It has also been said that a few have spotted hammerhead sharks! Do note that most of the dives are wall diving and therefore it is possible to pass Open Water Advanced on the island itself.
Best time to visit: March – May
Must-visit dive site: Gorgonian Forest
#3 Lankayan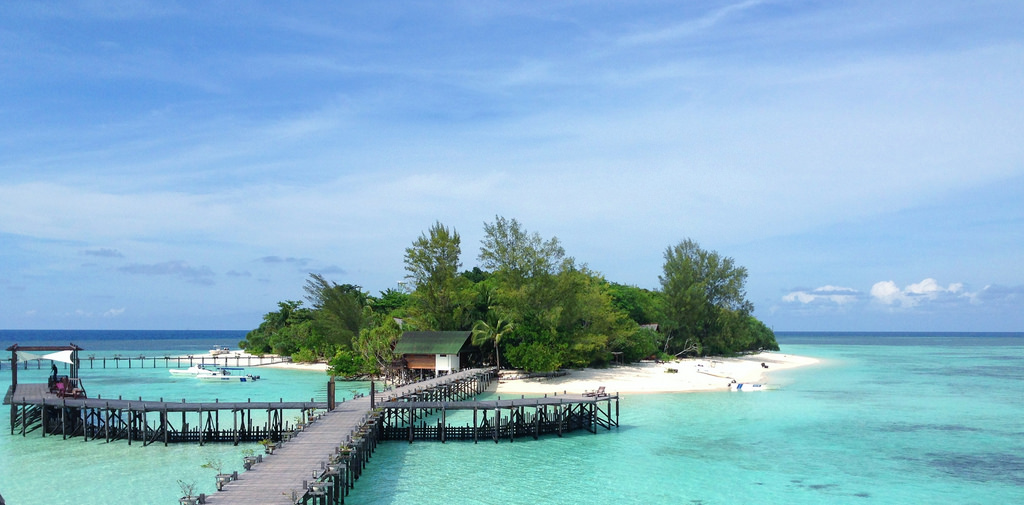 While the previous two are more suitable for experienced divers, Layang Layang  is generally a people (or diver) pleaser as it does have some easy and difficult dive sites. It is not as high-profile as the others but it is great for muck diving, easy wreck diving and macro diving, especially for beginners.
Best time to visit:
April – May (higher chances of encounters with whale sharks),
June – September (to witness turtle hatchlings being released into the sea)
Must-visit dive site: Lost Reef
#4 Tioman Island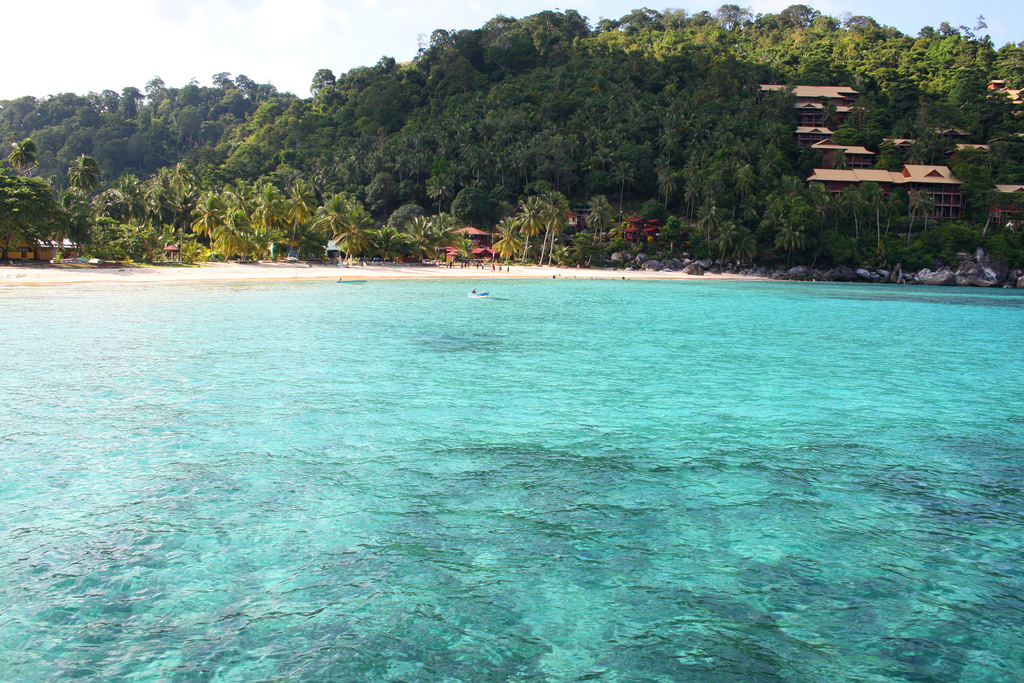 Great for all divers and a popular place for diving lessons, Tioman Island is brimming with marine life from fishes to turtles, rays and even reef sharks. The corals here are very colourful but most importantly, in a healthy condition with a variety of both hard and soft types.
Best time to visit: March – May, September – November
Must-visit dive site: Tiger Reef
#5 Perhentian Islands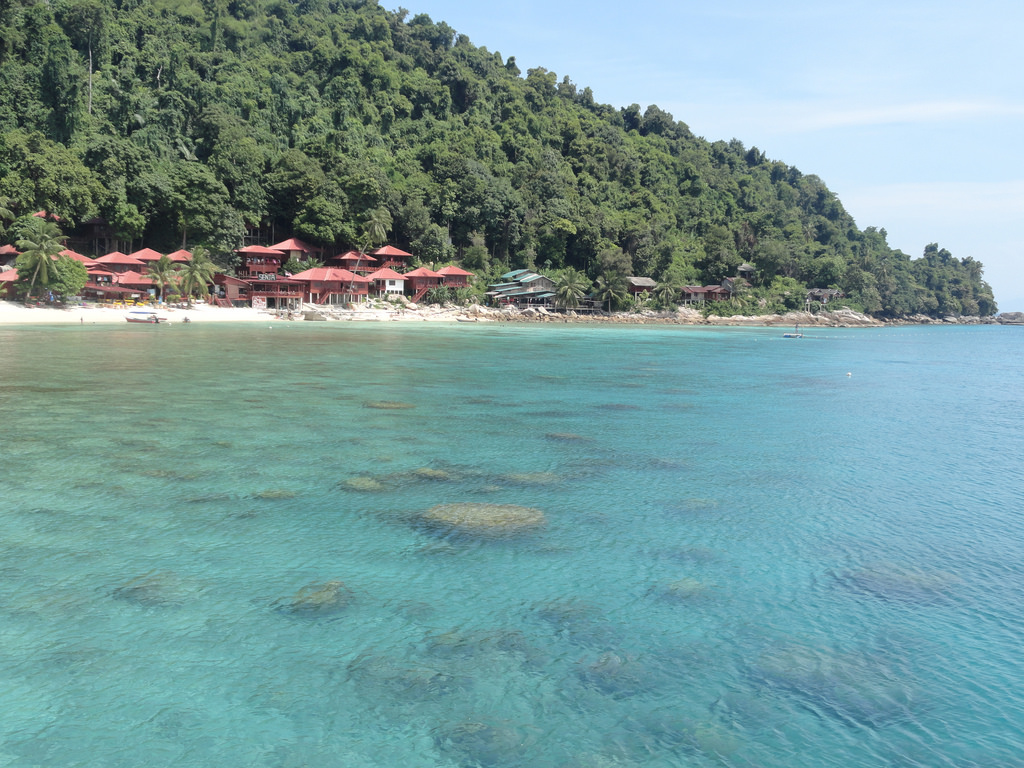 This is another suitable destination for beginners with easy and shallow waters that make for great underwater photography opportunities. You can also do wreck diving here at Perhentian Islands with several sites such as the Sugar Wreck and an upside down Vietnamese wreck (also known as Pasir Tani wreck).
Best time to visit: April – October
Must-visit dive site: Tokong Laut
#6 Santubong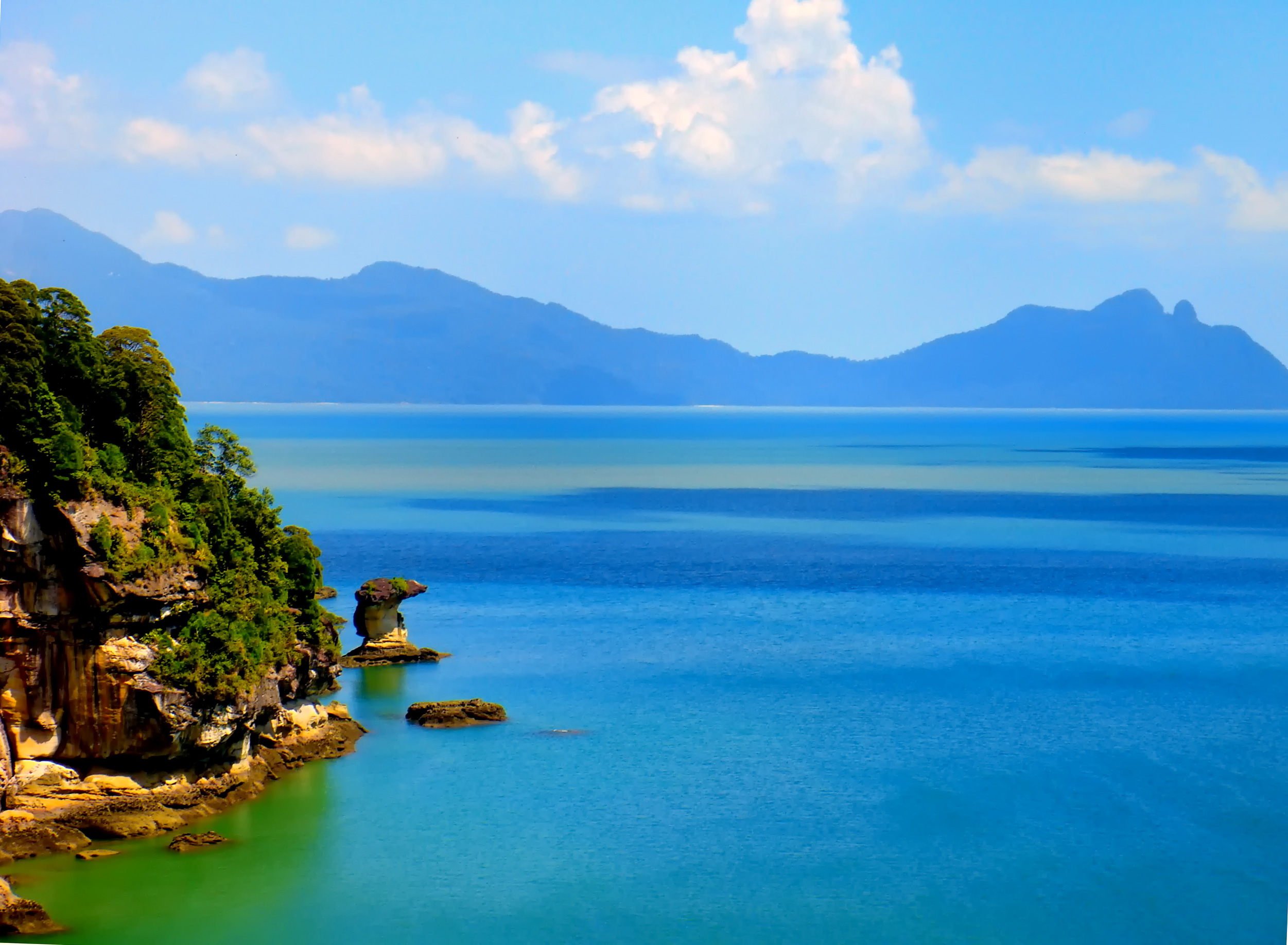 If you love wreck diving, you should really consider this place. Listed even in PADI's recommended places for great dives in Malaysia, there are three out of five Japanese shipwrecks (Katori Maru, Hiyoshi Maru and Sagiri) off the coast of Kuching serving as an underwater home to a wide variety of pelagic fish species. You will also be able to spot lobsters, stingrays, turtles and much more.
Best time to visit: April – September
Must-visit dive site: WW II Wrecks
Read the original article on Buro 24/7 Malaysia.