Ready? Let's go.
#1 Fake of Real? Snowboarder Chased by Bear
Who: An Australian college student named Kelly Murphy.
Where: Hakuba 47 Winter Sports Park in Hakuba, Japan.
What: Murphy uploaded the video onto her YouTube account, sharing that she was completely oblivious to the bear behind her. She is seen singing along to Rihanna's "Work" while a bear growls and runs after her. The video went viral, but not everyone believes its authenticity (unlike this video of a paddle-boarder joined by a killer whale). For one, the bear's growls are as loud as her singing, which doesn't make sense since the bear is much further behind. The bear also disappears and reappears multiple times and finally, there are no brown bears in the region, only Asian black bears. What do you make of it?
#2 What will Happen to Virgin America?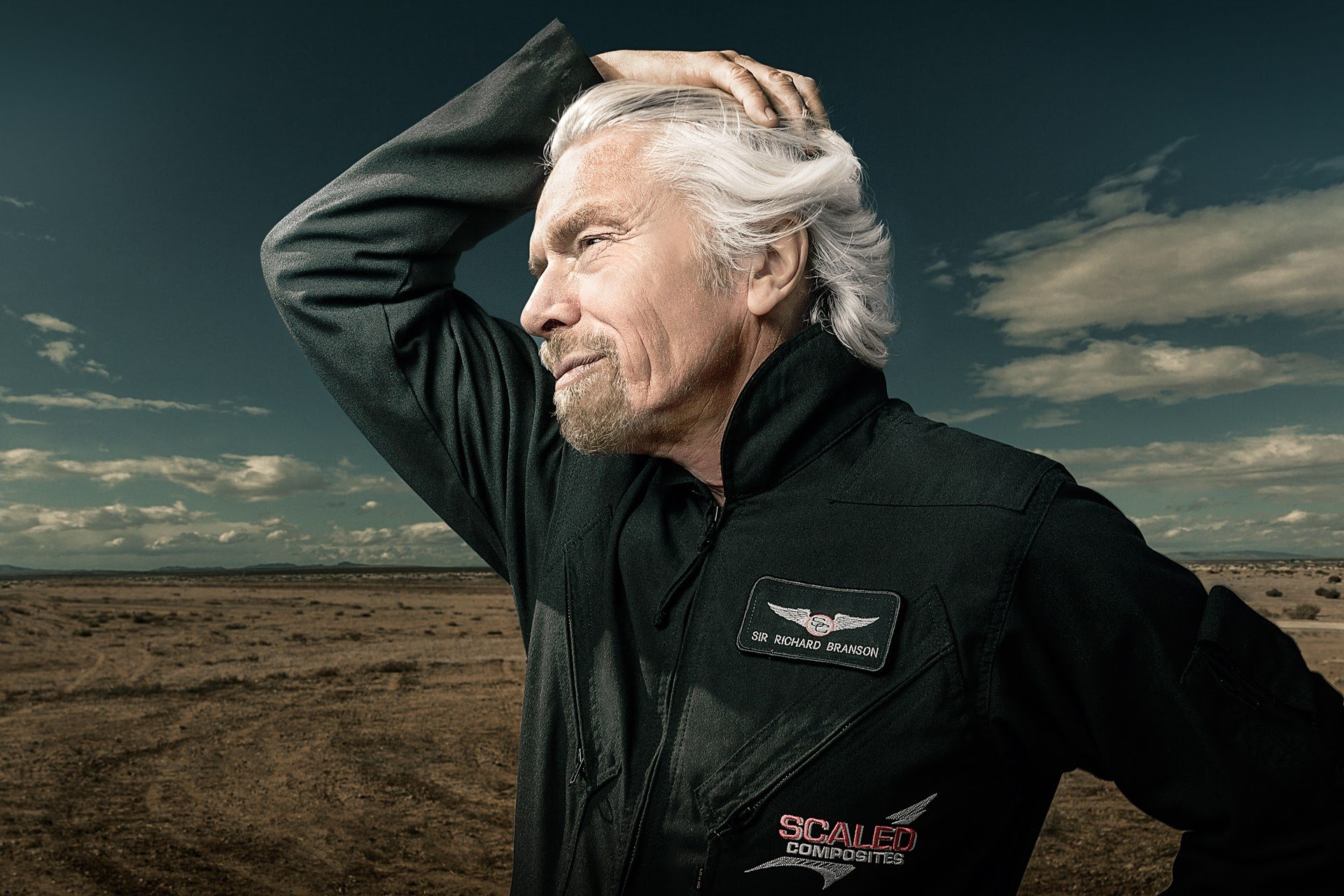 Who: Sir Richard Branson.
Where: The famous low-cost carrier from the United States.
What: In an exclusive phone interview with Condé Nast Traveler, the Virgin Group founder said he will not let Virgin America die. This statement comes following the merger of his airline with Alaska Airlines last week. The billionaire said that if it comes to it, he would even back a new airline to carry on the Virgin name. Branson hopes that Alaska will maintain the brand's reputation and look after the staff but adds: "should that not happen, they know clearly that we will get the brand back and we will be back again.
#3 Kate Middleton's 'Almost' Marilyn Moment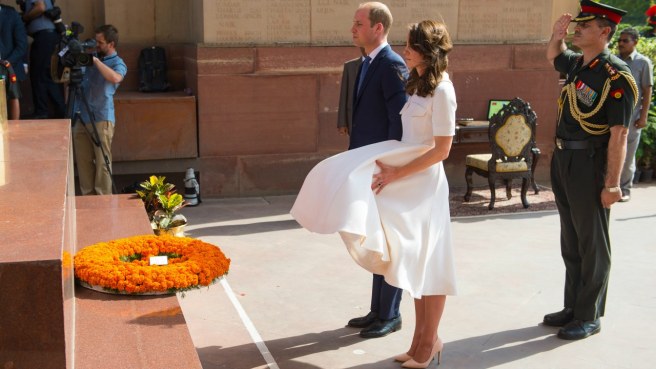 Who: The Duchess of Cambridge.
Where: In New Delhi, India, where the duke and duchess are currently on a seven-day royal tour.
What: Noticed #KateMiddletonMarilynMonroe trending on social media? That's because of a near Marilyn Monroe moment while the duchess was paying her respects at the 70,000 soldiers that died at country's war memorial, India Gate. Her stunning white Emilia Wickstead dress billowed into the wind but luckily, the ever-classy Kate managed to avoid any embarrassing situation. The 42 meter-high monument, designed by Sir Edwin Lutyens, recognises the sacrifice of Indians who fought in World War I, as well as other conflicts including the Indo-Pakistan War of 1971.
#4 Rescue Mission a Success!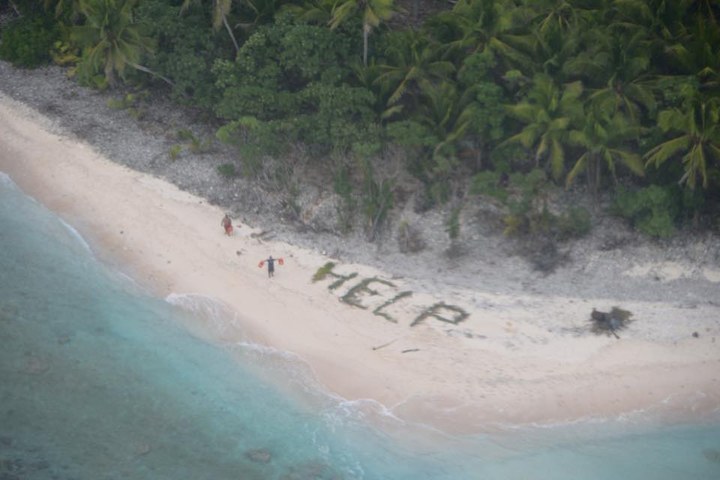 Who: Three men stranded on an uninhabited island.
Where: They were found on a "very remote part of the Pacific" said a Sector Guam public affairs officer.
What: The men took a trip off an island from the Federated States of Micronesia, called Pulap. In full-on "Castaway" mode, they used palm frond to spell out "HELP' in the sand. The Hawaiian Pacific Coast Guard received a call for  search and rescue mission days later, and were joined by a Navy crew from a Japanese air base. After a 17-hour search, they were thankfully found and all is well.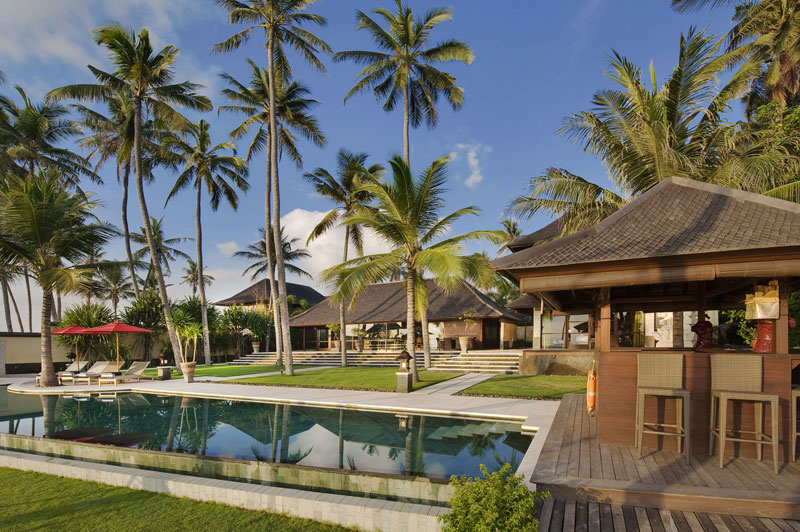 Who: Families who seek a beachfront villa in a quiet location.
Where: Villa Pushpapuri.
What: Fishponds, carved stone friezes and bubbling water features lead guests up to the villa. The spacious villa is comprised of individual pavilions housing the luxuriously furnished living and dining areas, as well as four beautifully decorated bedrooms. Overlooking the landscaped gardens, the living and dining pavilions open up to the sights and sounds of the waves.