Lifestyles of the rich and famous: red carpets, fancy homes, scandalous romances and those pesky paparazzi. Luckily they've got more than enough cash to buy themselves an island to escape the cameras. You might not be able to afford one of your own, but you can book a couple of nights at The Brando.  You guessed it, it was owned by The Godfather Marlon Brando himself. But if you want contemporary A-listers, perhaps a few nights at some of these…
Read also: Luxurious private islands anyone can book.
#1 Mel Gibson's Mago Island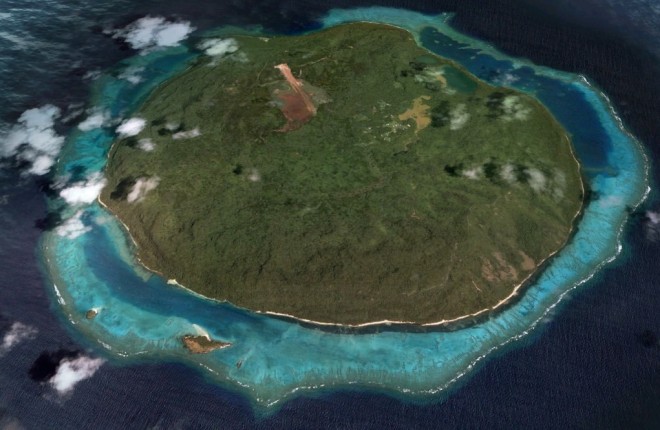 Location: Fiji
Price: USD15 million
Many other stars have turned their islands into resorts (they could use the extra cash, no doubt) but Mel needs none of that on his 5,400-acre private sanctuary. The island is as natural as it can remain, and according to reports only a few Fijian staff are hired to look after it.
#2 Eddie Murphy's Rooster Cay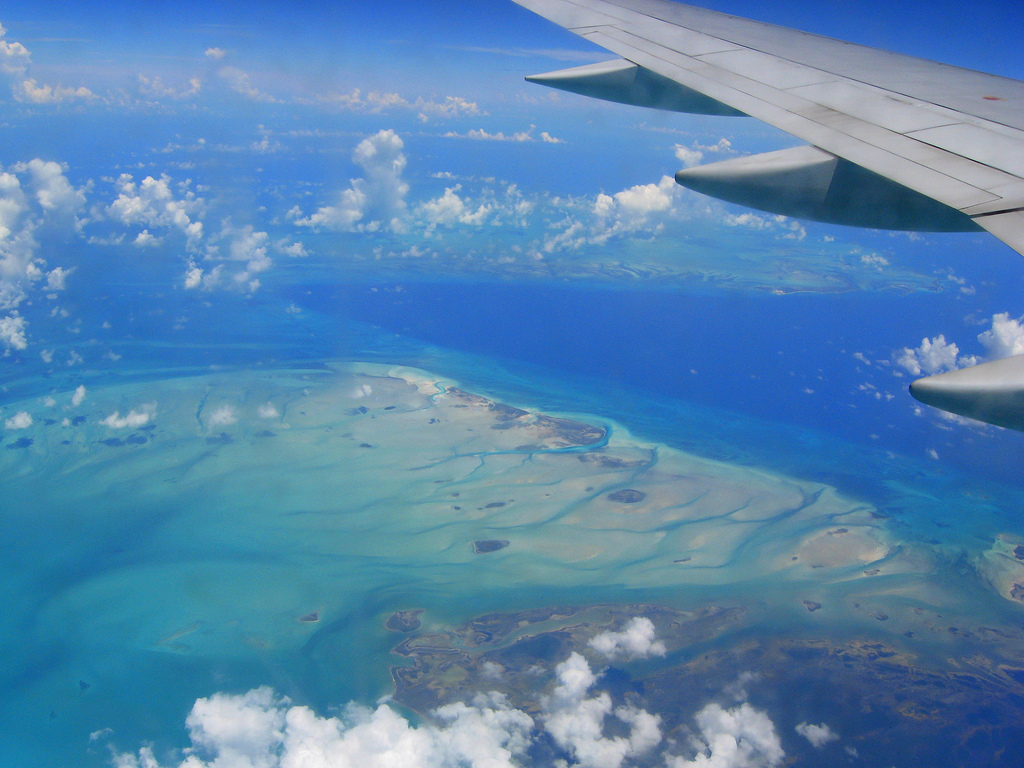 Where: Bahamas
Price: USD15 million
Probably laughing his way to the bank, funny man Eddie Murphy purchased the island in 2007. He now has plans to turn it into a resort (told you so), and since it's currently an untouched paradise located close to the capital Nassau, it's bound to get a lot of attention.
#3 Johnny Depp's Little Halls Pond Cay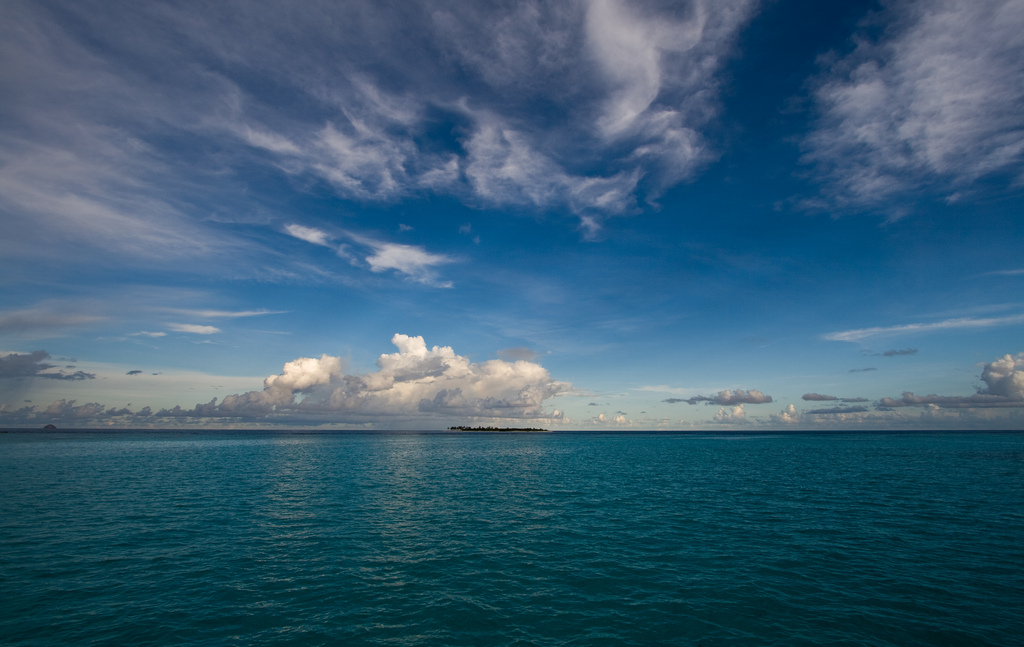 Where: Bahamas
Price: USD3.6 million
The actor reportedly fell in love with the island while shooting Pirates of the Caribbean. This 45-acre island is surrounded by palm tress and six white sand beaches, all named after a member of the family. He also named a water body "Heath's Place" in honour of the late Heath Ledger.
#4 Leonardo Dicaprio's Blackadore Caye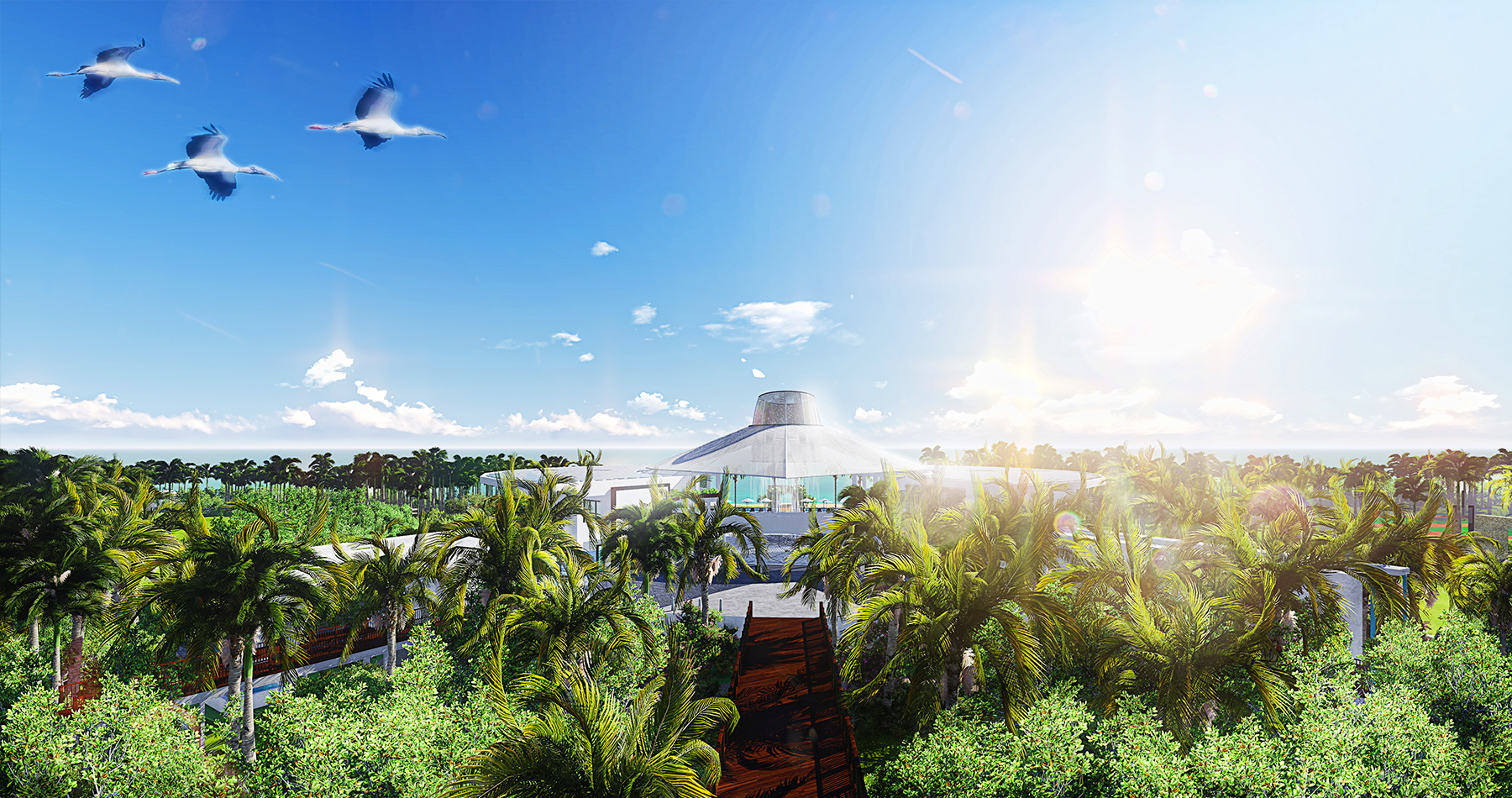 Where: Belize
Price: USD1.75 million
Blackadore Caye is the world's first truly restorative island development — we expected nothing less from the eco-thriving Leo. The retreat is completely powered by renewable energy and designed to increase the biological health of species on the island and in the waters around it. Soon there will be a hotel, environmental research stations, a solar-powered air strip… and hopefully Leo himself on the weekends.
#5 Shakira's Bonds Cay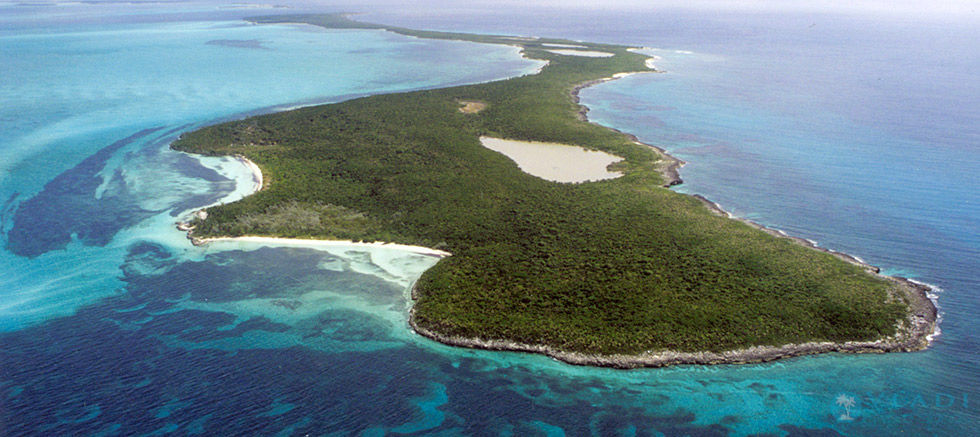 Where: Bahamas
Price: USD16 million
Co-owners Shakira, Pink Floyd frontman Roger Waters and Spanish pop star Alejandro Sanz bought the island together — who knew they were pals?! Apparently, the famous friends want to turn the island into a kind of arts and culture hub, instead of just another fancy retreat.
#6 Richard Branson's Necker Island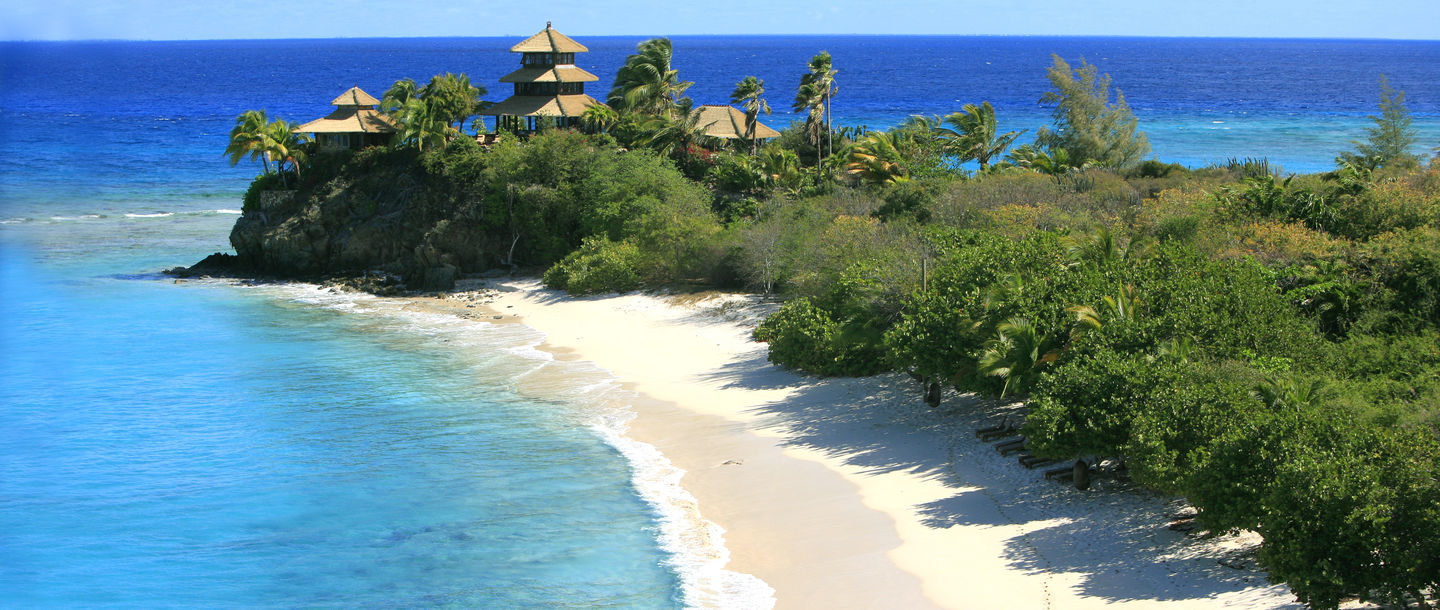 Where: British Virgin Islands
Price: USD 180,000
Sir Richard Branson purchased the islands as soon as he heard its name (oh, how we'd love a Luxe Nomad island too!) and Necker Island can be booked exclusively year-round. That's just you plus 33 friends and family on your own private Caribbean island. Or you could be a little kinder to your bank account and book just a room on selected, open-to-all weeks.