Why make a travel resolution? For starters, they're a lot more fun than the usual gym/diet/kick the bad habit trio. And if you follow through (we'll help inspire you daily!), that's a year of adventure for you. So here we list resolutions that give you a view to wake up to in the morning.
Read also: The Best of 2016: A Look Back at Some of Our Favourite Getaways
#1 To Never Look Like Your Passport Picture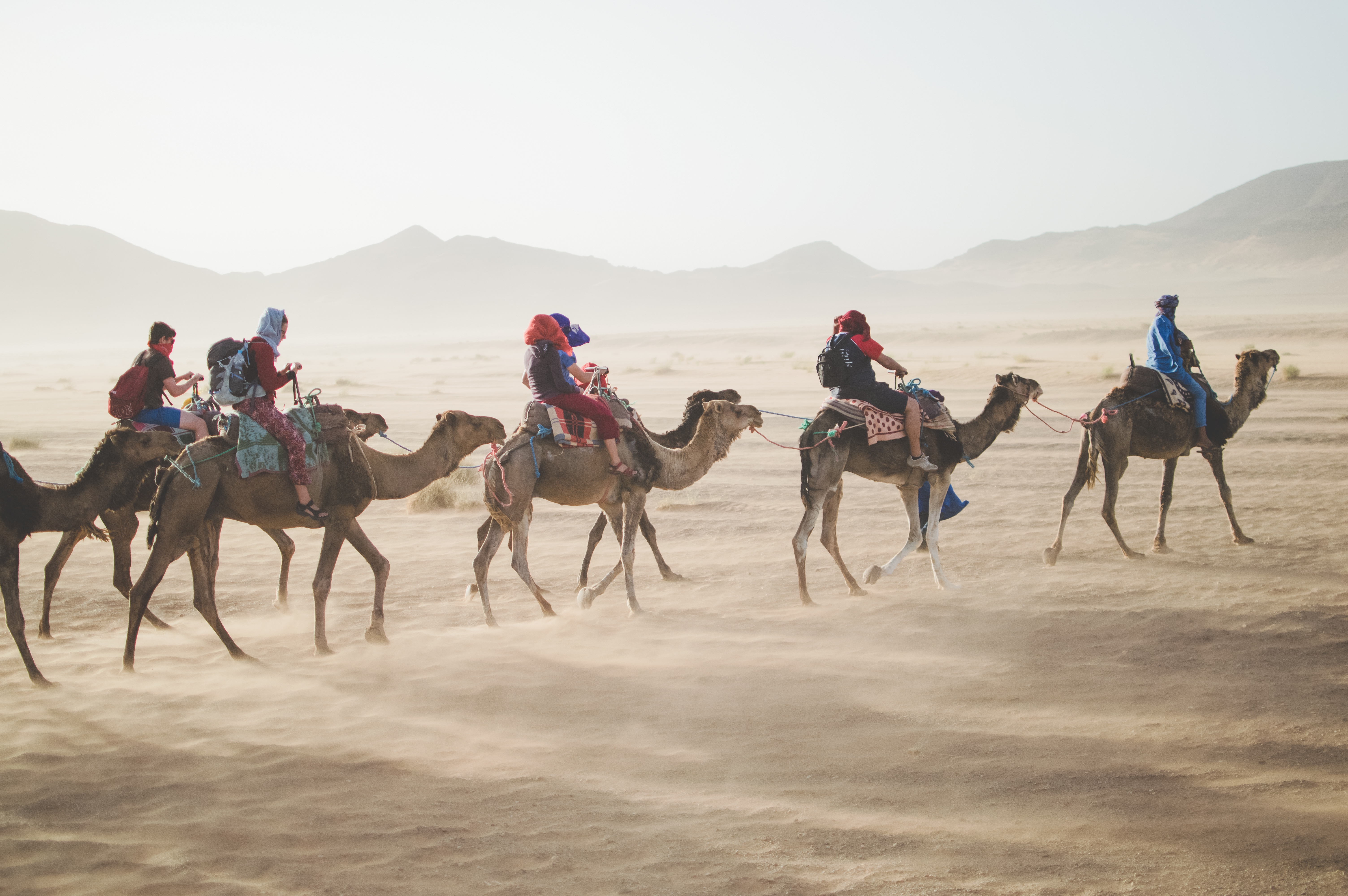 There's a saying that goes; "If you look like your passport picture, you probably need the trip". Vacations are proven to lower stress levels—simply thinking of future trips or some of your favourite memories evokes happiness. We hope you remember to breathe and take each day as it comes, never taking life too seriously. And when it all seems too much to handle, you know what to do.
#2 Have A Completely Internet-Free Week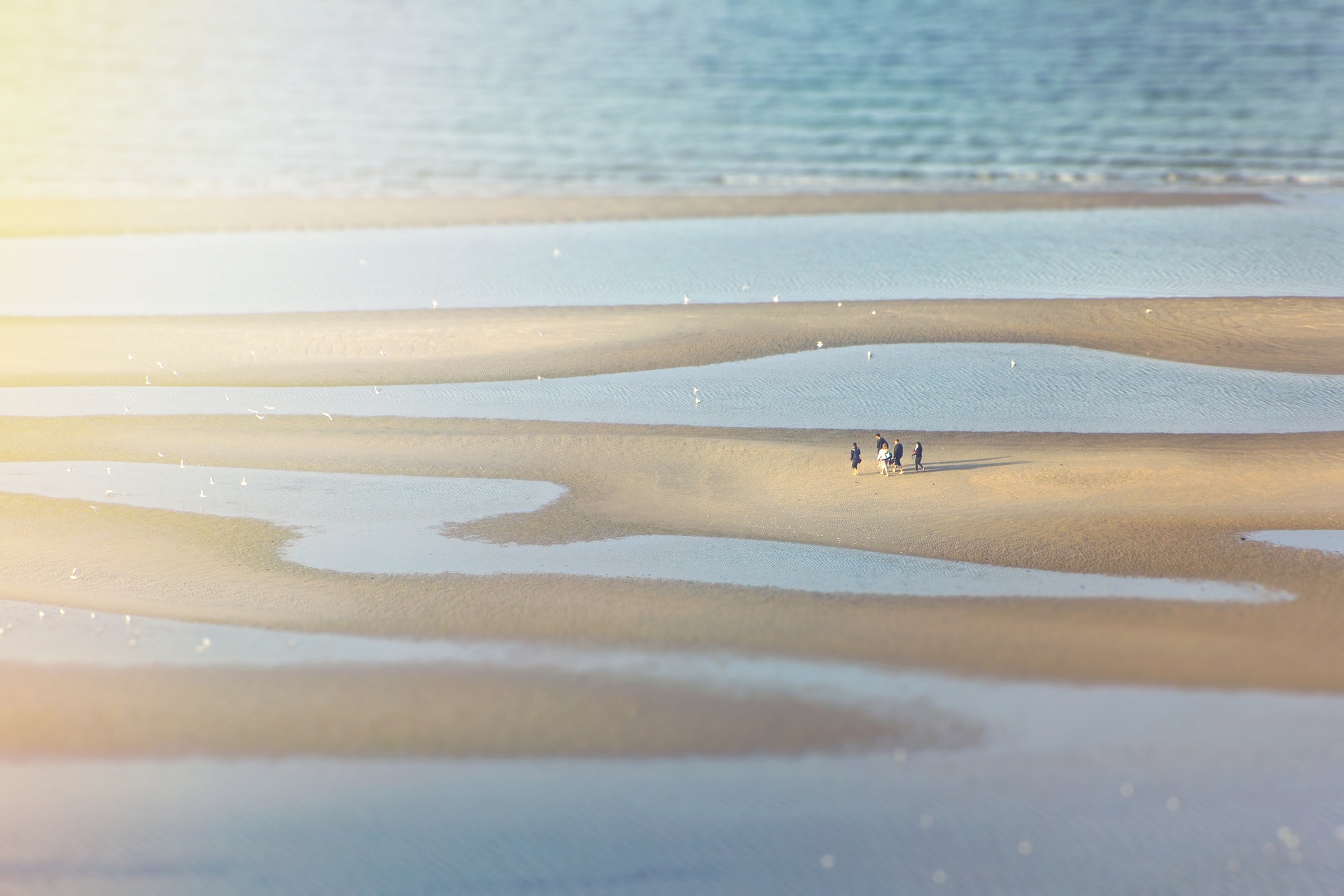 Whether you've run your mouth on social media one too many times, feel overwhelmed by everything you read online, or crave some quiet time, find yourself a hideaway. Keep your phone away and swap Instagram for polaroid pictures. They make the best keepsakes.
#3 Find a Place You Never Knew Existed, And Go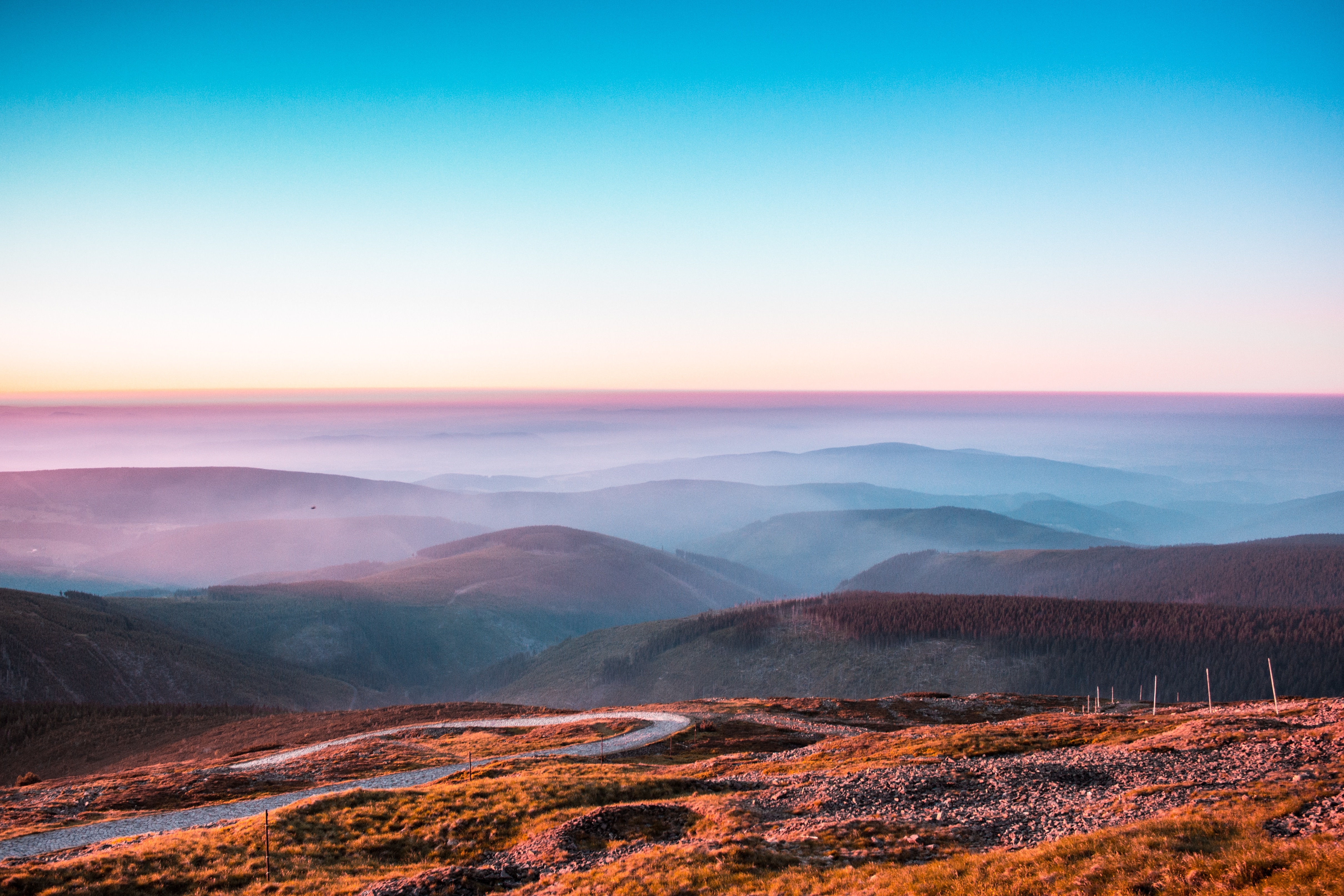 In other words, give the long weekend Bali ragers a break, and travel off the beaten path. Remember the feeling you got the first time you visited your favourite place in the world? This year, travel in search of that.
#4 To Try Something That Scares You Silly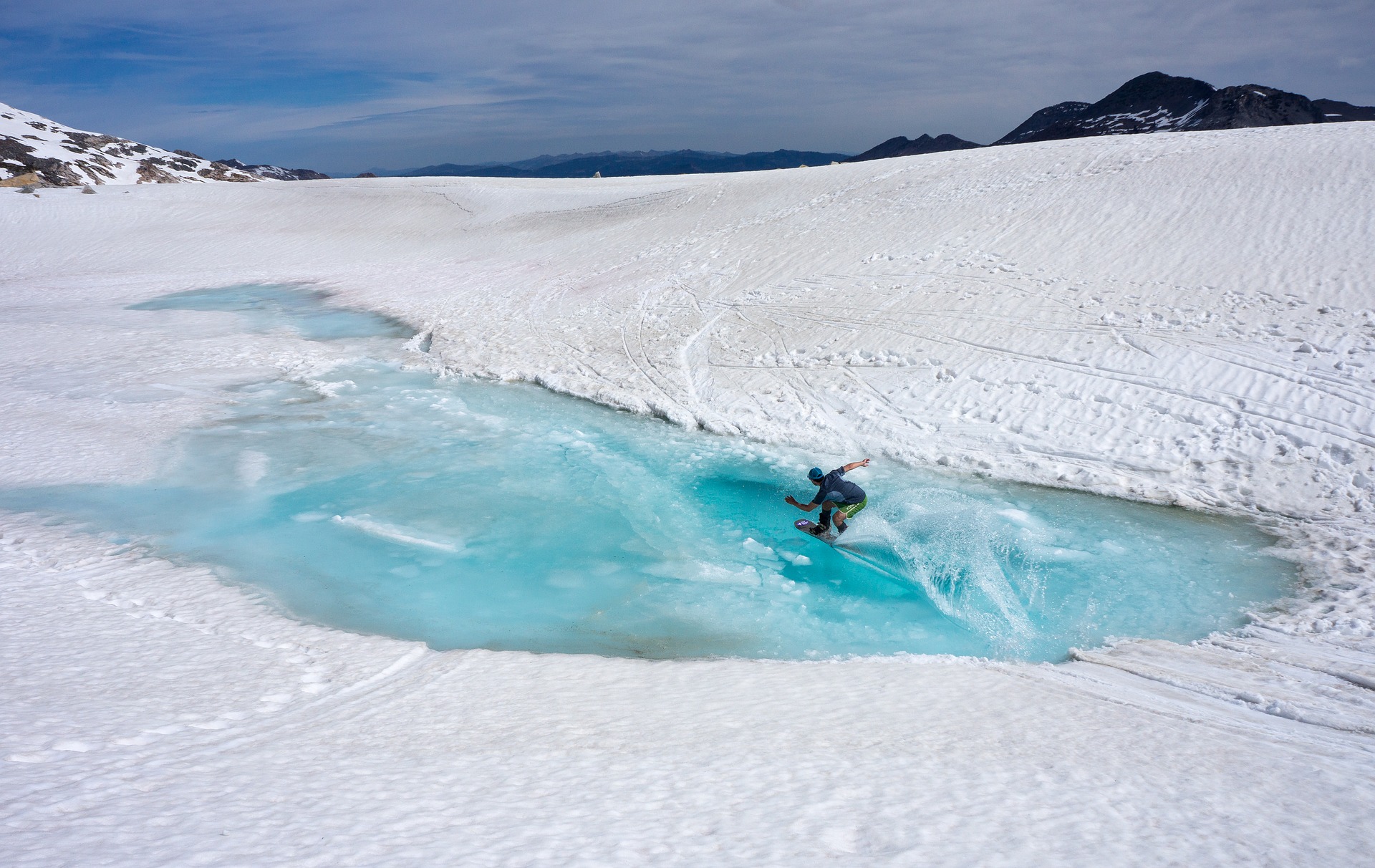 What's life without taking a few risks and stepping outside your comfort zone? The point of pushing your boundaries is to discover how far they take you. What's scary to some may be a walk in the park for others (literally if you're agoraphobic) so it's completely up to you to decide what's scary, but not foolishly dangerous.
#5 To Spend More Time Outside Your Villa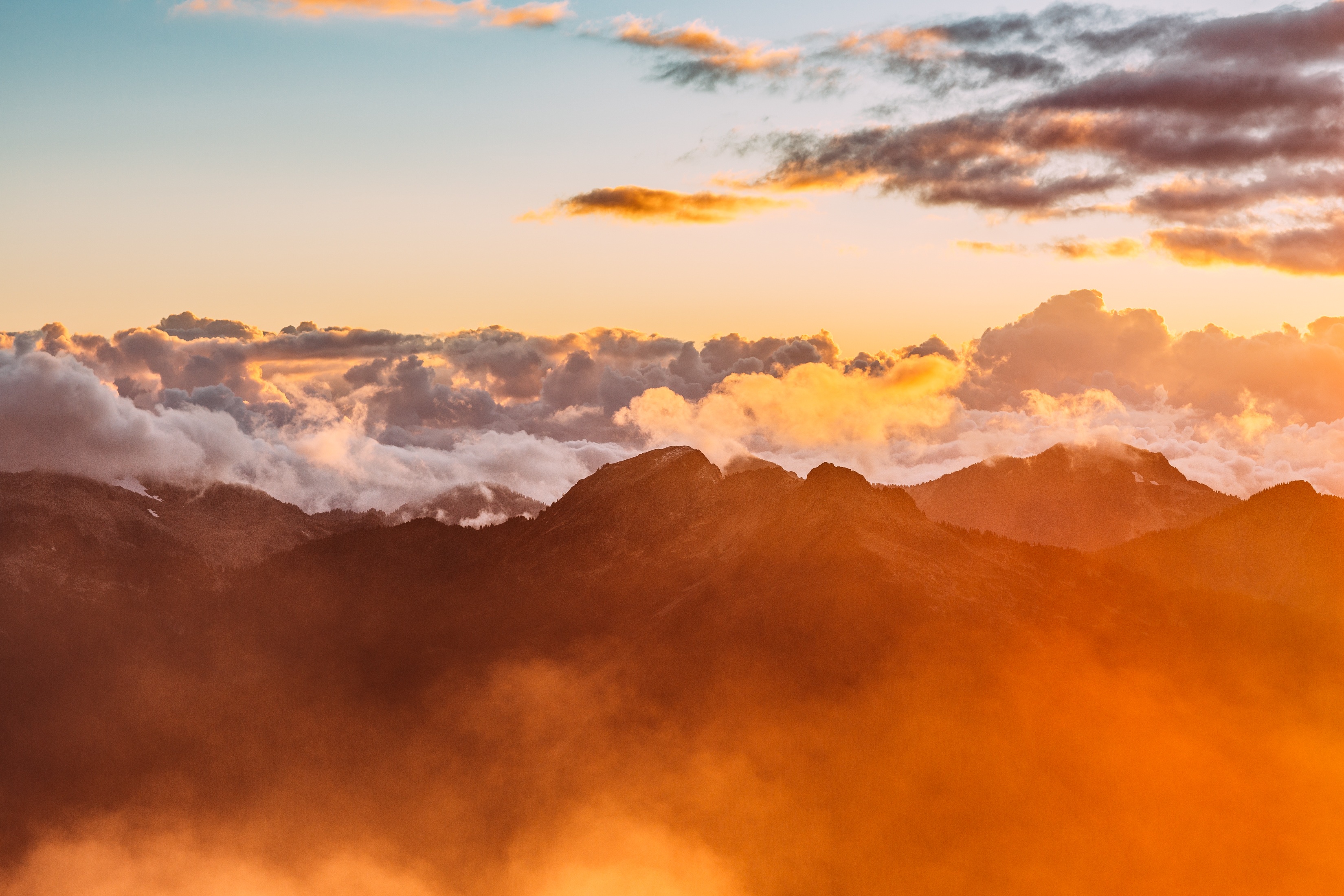 Keep it simple; wake up an hour earlier than you would, grab a blanket and a breakfast basket—villa staff can sort this out for you—and take a hike up to watch the sunrise. It's not the kind of thing you can do back in the city!
#6 Take a Solo Trip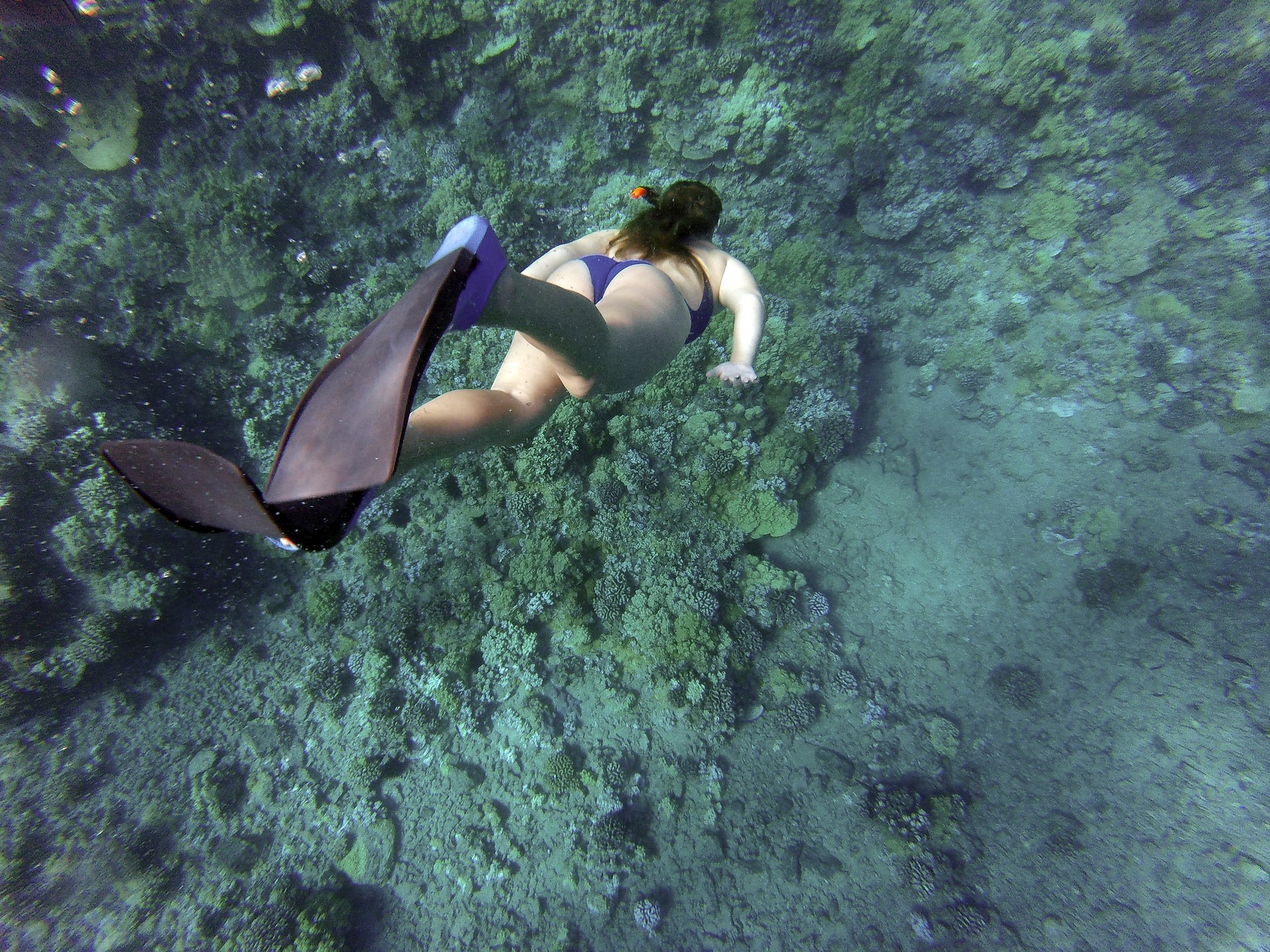 Learn to enjoy your own company (because it's honestly the best). You don't need an occasion, a fuss about planning itineraries, and finding a van big enough for a group of eight. All you need is your passport —which you'll want to make sure is valid for travel this year, by the way.
Your best year yet starts here.