Cross-Fit? Spin Class? Padlleboarding? There's always a new trend in fitness, and with the popularity of shows like 'American Ninja Warrior' and 'Daredevil', a ninja camp may be just what you need to keep in shape, learn some bad-ass moves and find your inner warrior.
#1 Iga Ninja School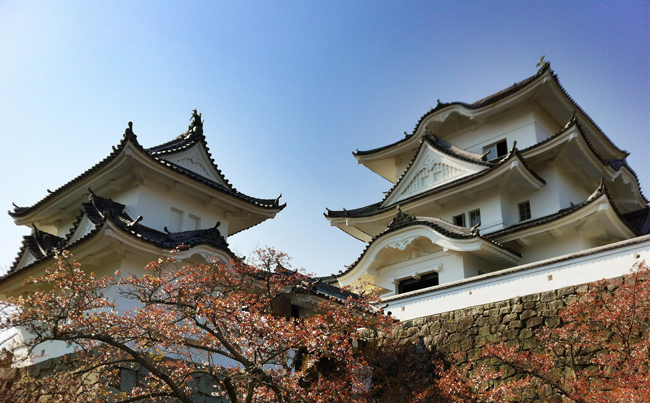 Where: Akame, Japan
What: Less than two hours from Osaka you'll find the city of Iga which according to Japanese legend is the home of one of the two most well-known ninja schools in the country (the other being Kōga-ryū). More a fun touristy thing to do than hard-core training, visitors can take a 1-day ninja camp in addition to visiting the ninja museum and the beautiful Ueno castle. Every April 1st Iga also holds a five-week ninja festival, so you've got some time to get in shape.
#2 Kunyu Mountain Shaolin Kung Fu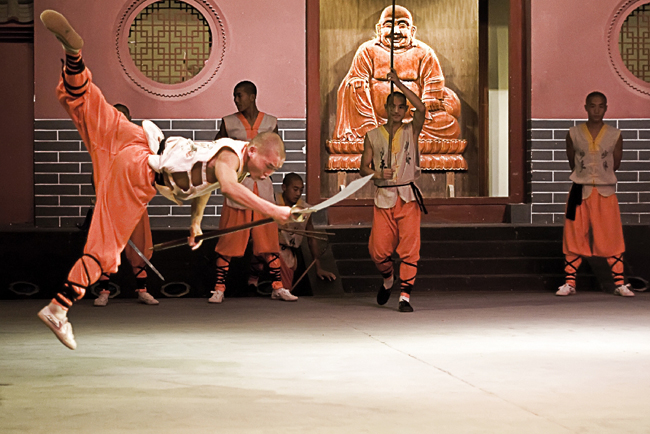 Where: Kunyu Mountains, China
What: If you seriously need some inner peace and want to master a Martial Art, Shaolin Kung Fu is taught all over mainland China, but only five areas are historically linked to the practice – one of those being Kunyu. Near the coastal city of Yantai, Shandong province, you'll study philosophy, 7 – 12 advanced forms of martial arts, weapons handling, martial arts theory, Qi Gong, Tai Chi, Chinese kickboxing, Yi Jin Jing, Ba Duan Jin, punches and kicks, Mandarin, Taoism, Calligraphy, acupuncture, and massage. Full on.
#3
Chōsen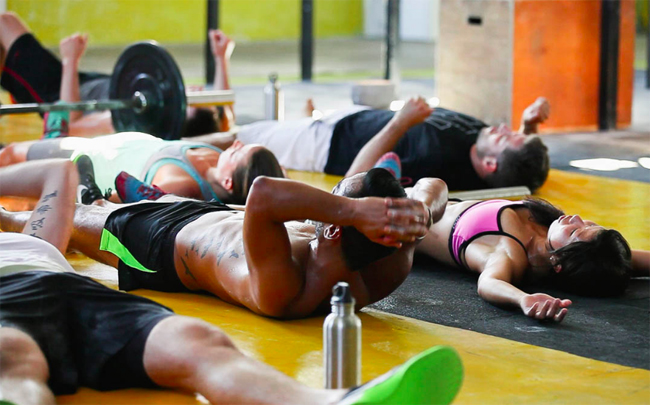 Where: Bali
What: For all the new-wave ninjas out there, Chōsen has evolved from a ninja camp mainly focusing on cross-fit, healthy eating, and a holistic teaching of mindfulness on the 'island of the gods' to a multi-destination, Olympic-athlete instructed, all-around healthy retreat for the high-functioning-spiritual looking to connect with themselves and others like them (plus a lot of workouts). They also have other experiences in Iceland, New Zealand and Guatemala.
#4 Ninja Gym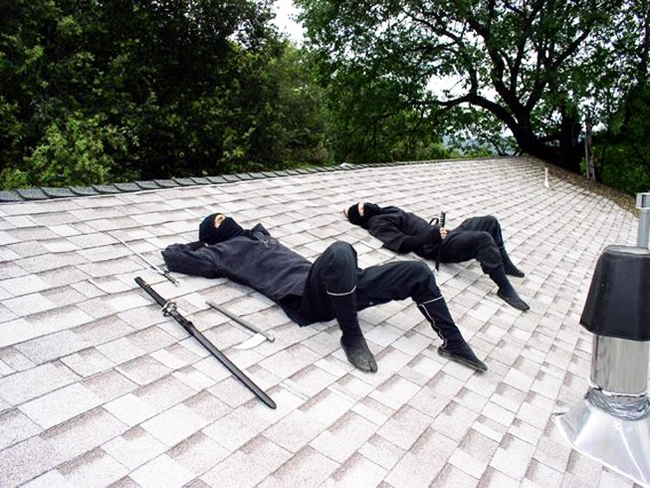 Where: Bangkok
What: You can choose a month or year of full-time training at Ninja Gym in Thailand, learning all aspects of what it takes to be a true ninja under the guidance of Rick Tew. MMA, Muay Thai, Ninjitsu, Krav Maga, meditation and leadership and management skills fill your days as well as some training field trips to locales like Koh Samui, Phi Phi, and Phuket. Sign us up!
#5 The Bujinkan Dojo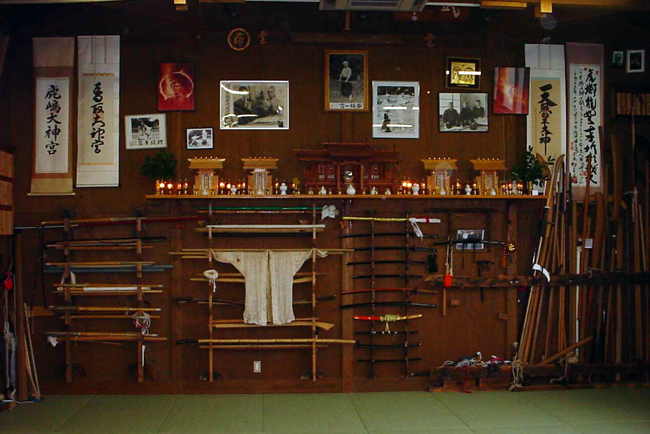 Where: Noda, Japan
What: An international martial arts organisation, the Bujinkan is headed by grandmaster Masaaki Hatsumi. With a focus on teachings of how to disarm and disable an attacker rather than attack, students learn Taijutsu or body movement training, Ninjutsu or weapons training, and Happo Biken Jutsu – modern weapons training. There are 15 dan grades in the Bujinkan, and to pass the fifth level an infamous test must be administered where students kneel on the ground and must dodge a sword strike to the head from behind without knowledge of when the strike may occur. With chapters spread throughout the world, all you've got to do is find the nearest one.