Once you take that leap of faith, there's no going back to a "mundane" life on the ground. From the nerves you feel making your way to the top, to the moment you're buckled in safely, and finally, that strong resistance to wind when you just go for it. Make you want to jump right now? Let's head straight for the most thrilling bungee jumps of all.
Read also: The Ultimate Bucket List for the Intrepid Traveller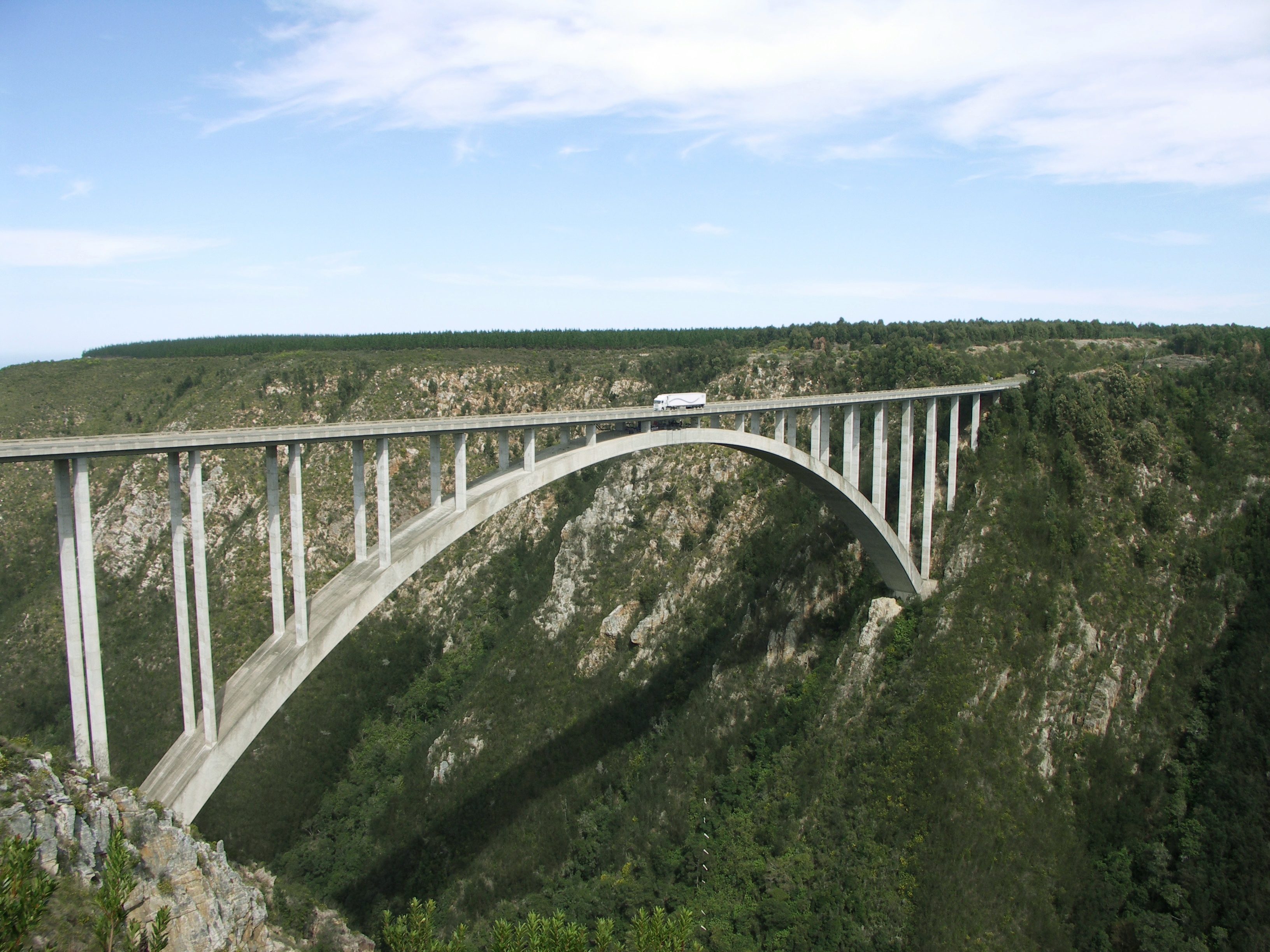 Height: 216 meters.
All around are gorgeous mountain and sea views that make the trip to the bridge itself worth your while. But Prince Harry didn't come all the way here for fresh air — yup, take a bungee jump here and you two will share at least one thing in common.
#2 Sindhupalchok, Nepal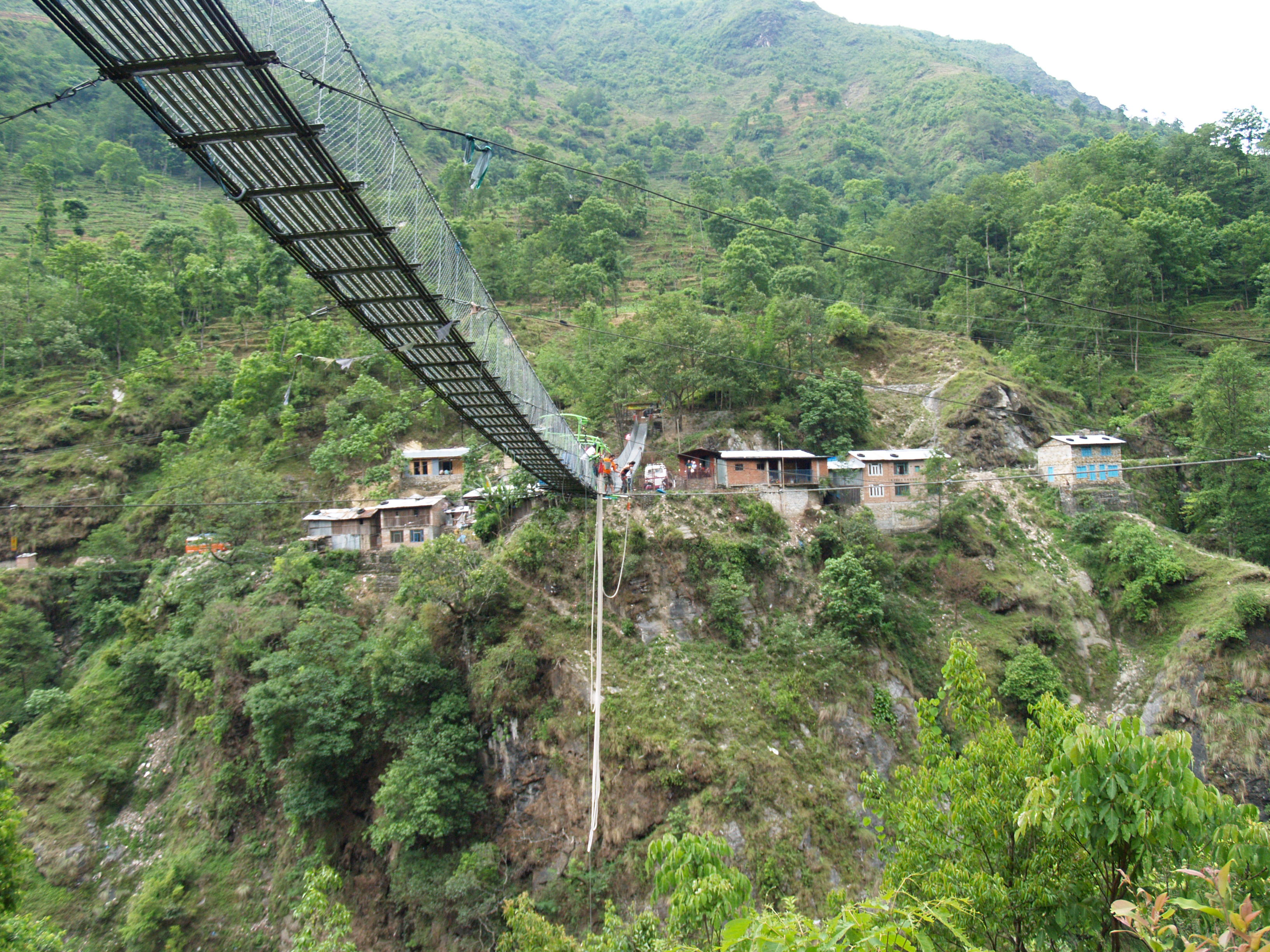 Height: 160 meters.
Take a 3-hour drive from Kathmandu and you'll reach The Last Resort located close to the Tibetan border. This resort was made for thrill-seekers like you with a ton of other adventures available on site like whitewater rafting, canyoning and Nepal's only bungee jumping site.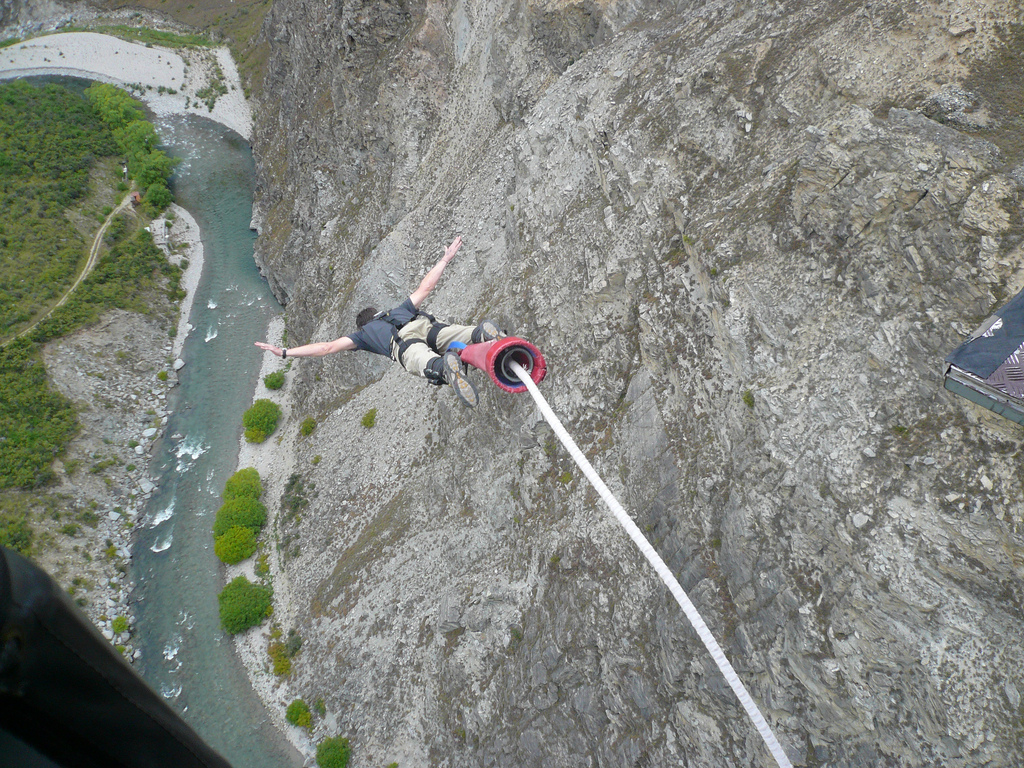 Height: 134 meters.
No stranger to adventure, Queenstown is also the proud host of New Zealand's highest bungee. The Nevis River is about 45 minutes from Queenstown and promises a freefall close to 9 seconds — don't blink or you'll miss the view of Nevis Valley on your way down.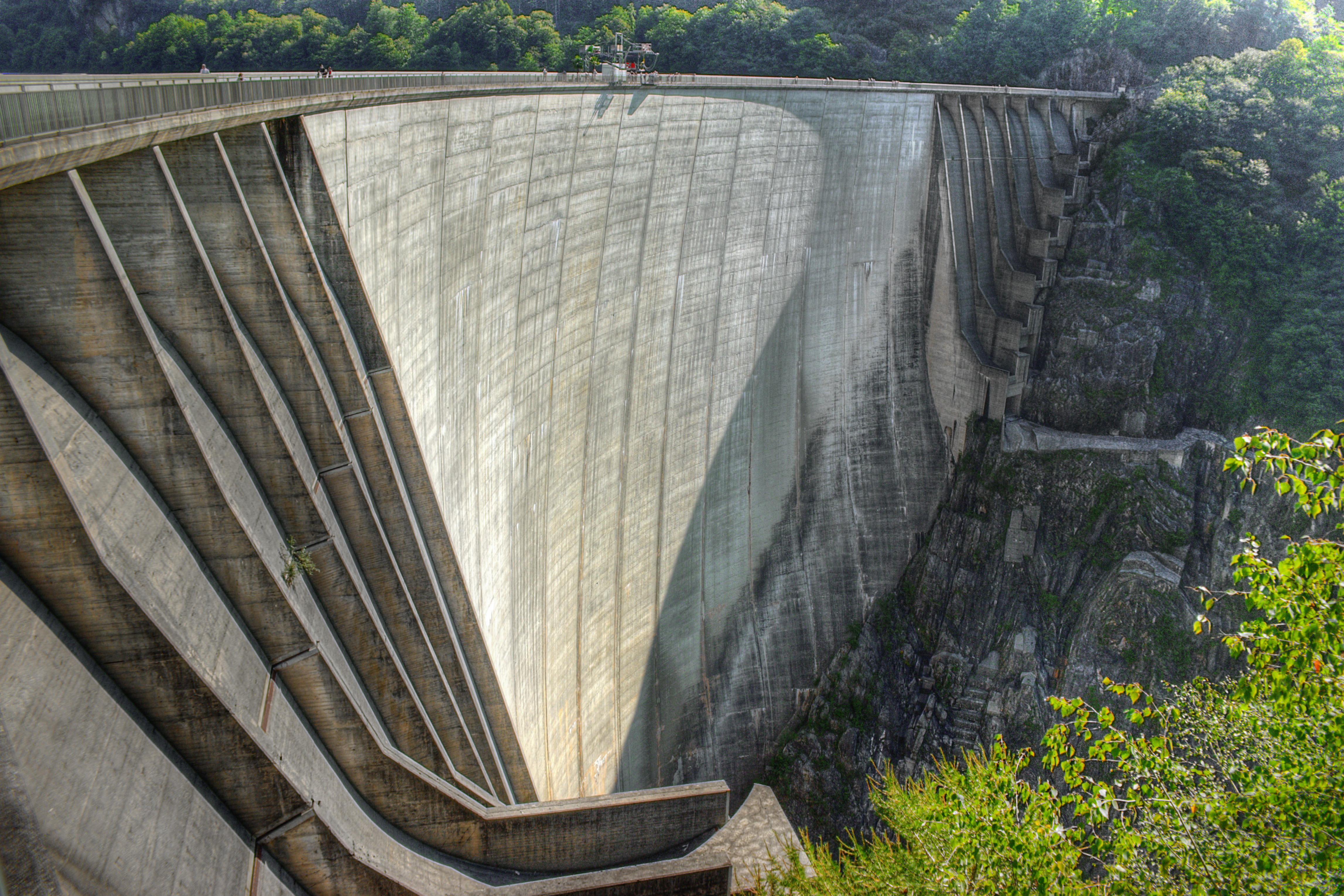 Height: 220 meters.
You might recognise this one from a little movie called James Bond 007: GoldenEye. So it's also known as the GoldenEye Bungee Jump now… as well as the Contra Dam or Locarno Dam. So if you fancy yourself a Bond (or a Bond girl), take the plunge. And brush up on everything Bond can teach us about travel here.
#5 Royal Gorge Suspension Bridge, USA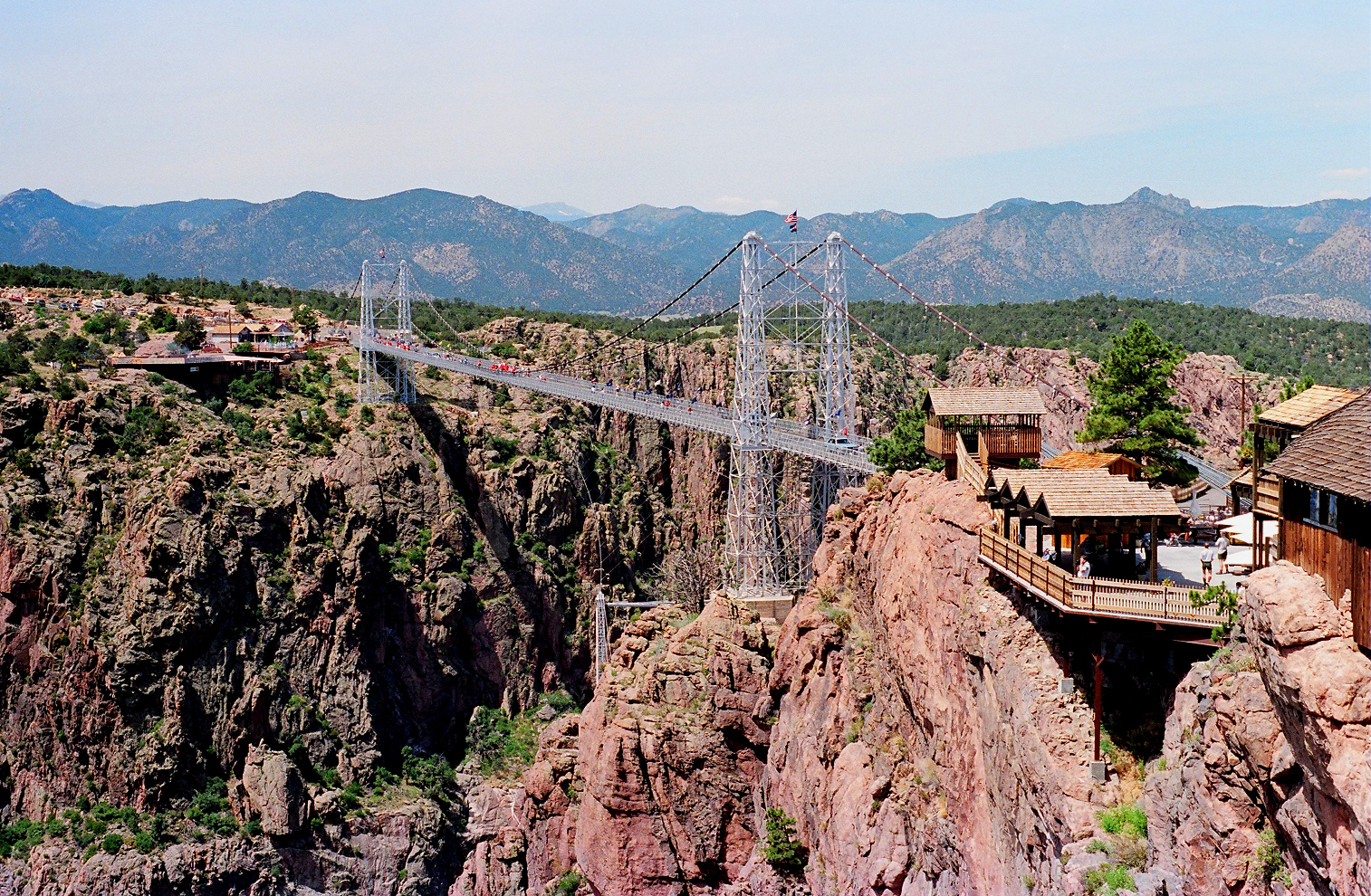 Height: 321 meters.
Now this is what we're talking about — the HIGHEST bungee location on earth. So naturally, it's also America's highest suspension bridge and until 2001, was the highest bridge in the world. The jump here features breathtaking (and very scary) views of the Arkansas river below. Unfortunately, both base and bungee jumping here aren't open for everyone.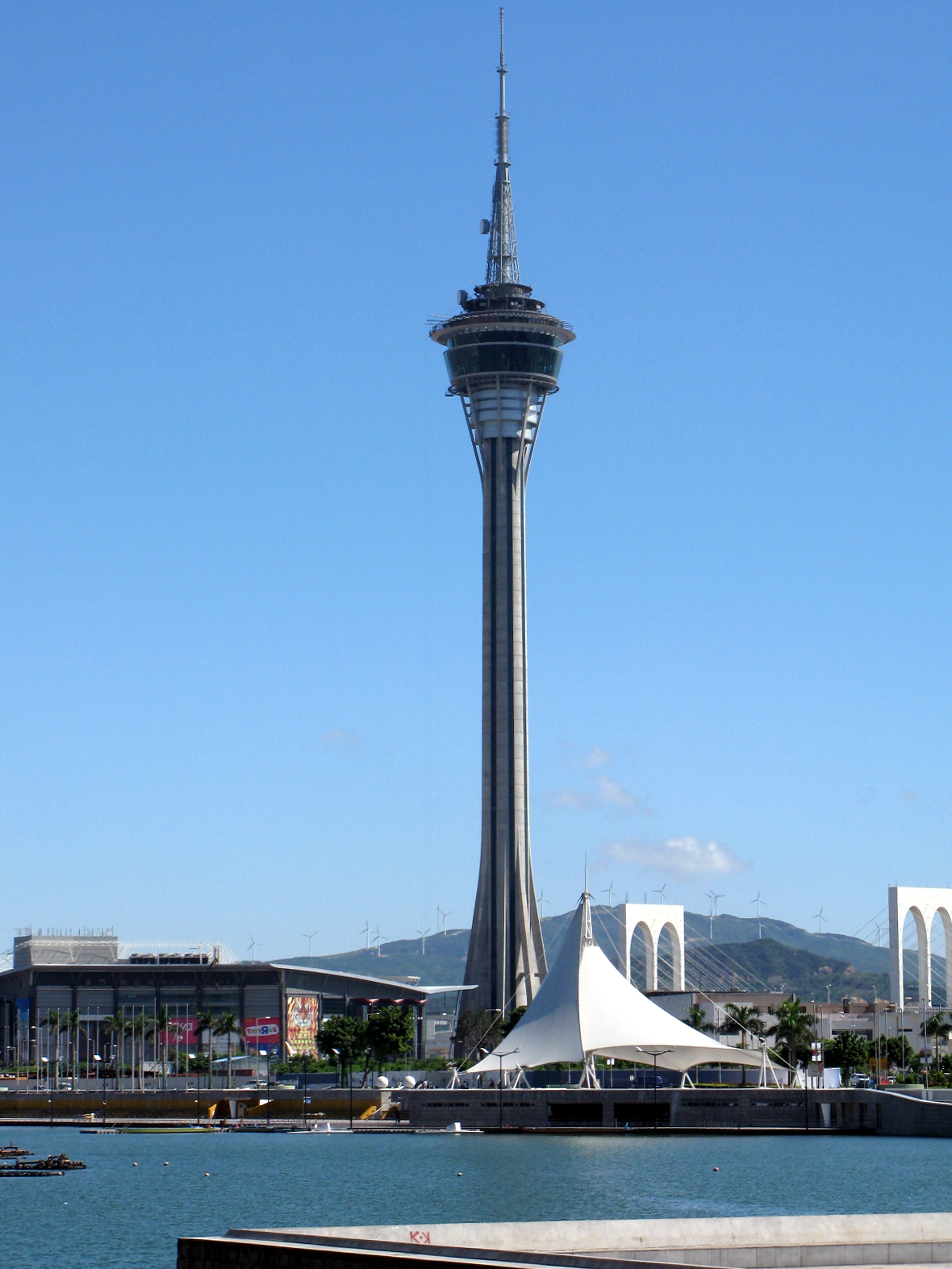 Height: 233 meters.
The Macau Tower is one of the most popular bungee sites because well, it's Macau; the gambling capital of the Far East (read also: Guy's Guide: How to Highroll a Macau Weekend). If you squint your eyes really hard, you can even view mainland China from far, far away and high, high up.
#7 Victoria Falls Bridge, Zimbabwe / Zambia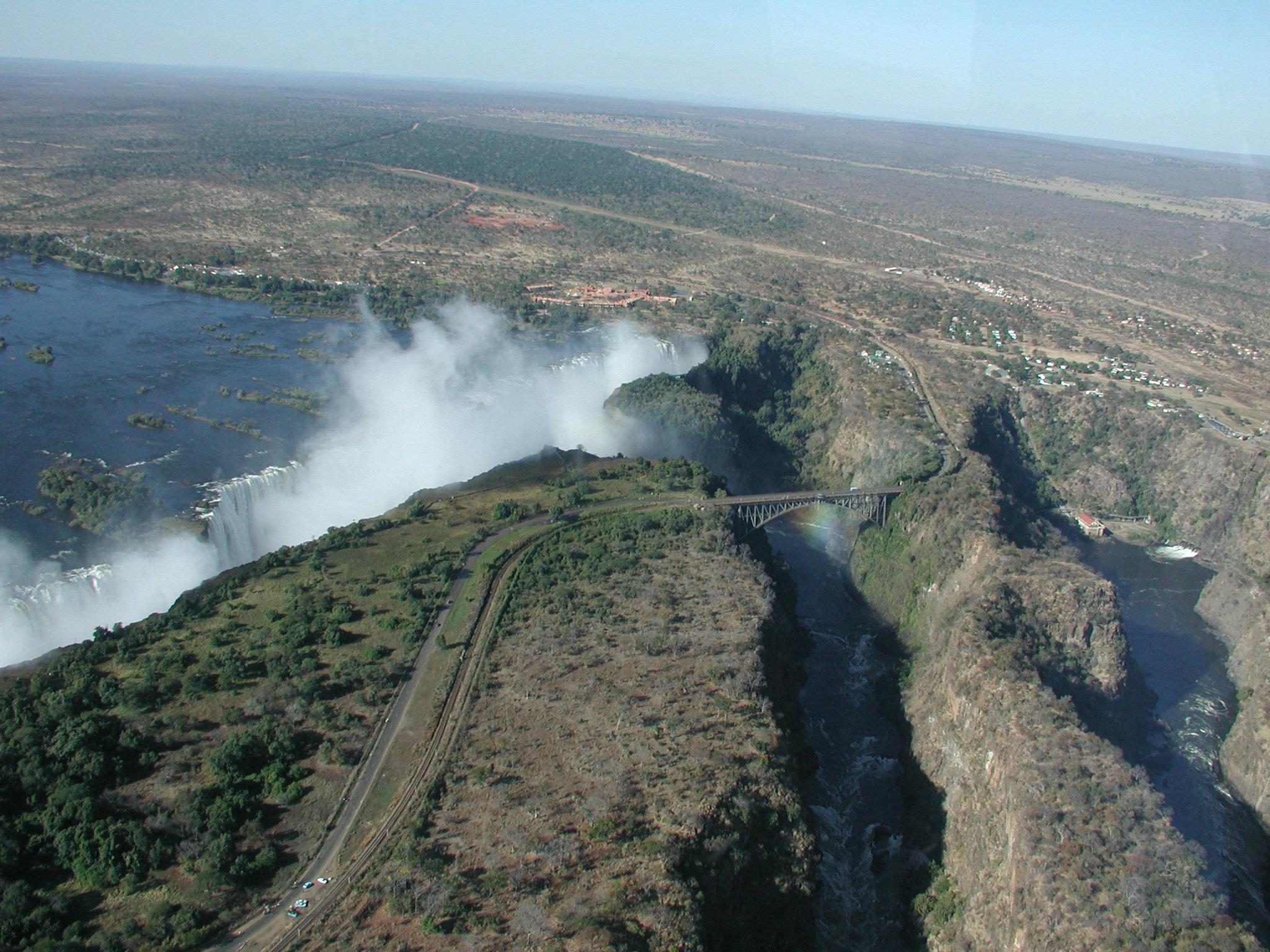 Height: 111 meters.
This one is mesmerising because it sits in between two countries and over an old railway bridge. Behind you is what the waterfalls known as "the smoke that thunders" but the real terror is the crocodiles in the Zambezi river below. Still keen? … Or keener than ever?