Dame Julie Andrews may have climbed every mountain to the Sound of Music but we all know that minus the movie magic, scaling mountains—whether actual or metaphorical—can be an arduous feat. Nonetheless, when majestic mountain ranges soar above your head and scenic landscapes spread out beneath the soles of your feet, a stolen breath or two would tell you that it was definitely worth it all. Read on as we highlight five of the most breathtaking hikes in the world to add to your bucket list.
Read this too: Gorgeous Greek Islands You've Probably Never Heard of 
#1 Tongariro National Park, New Zealand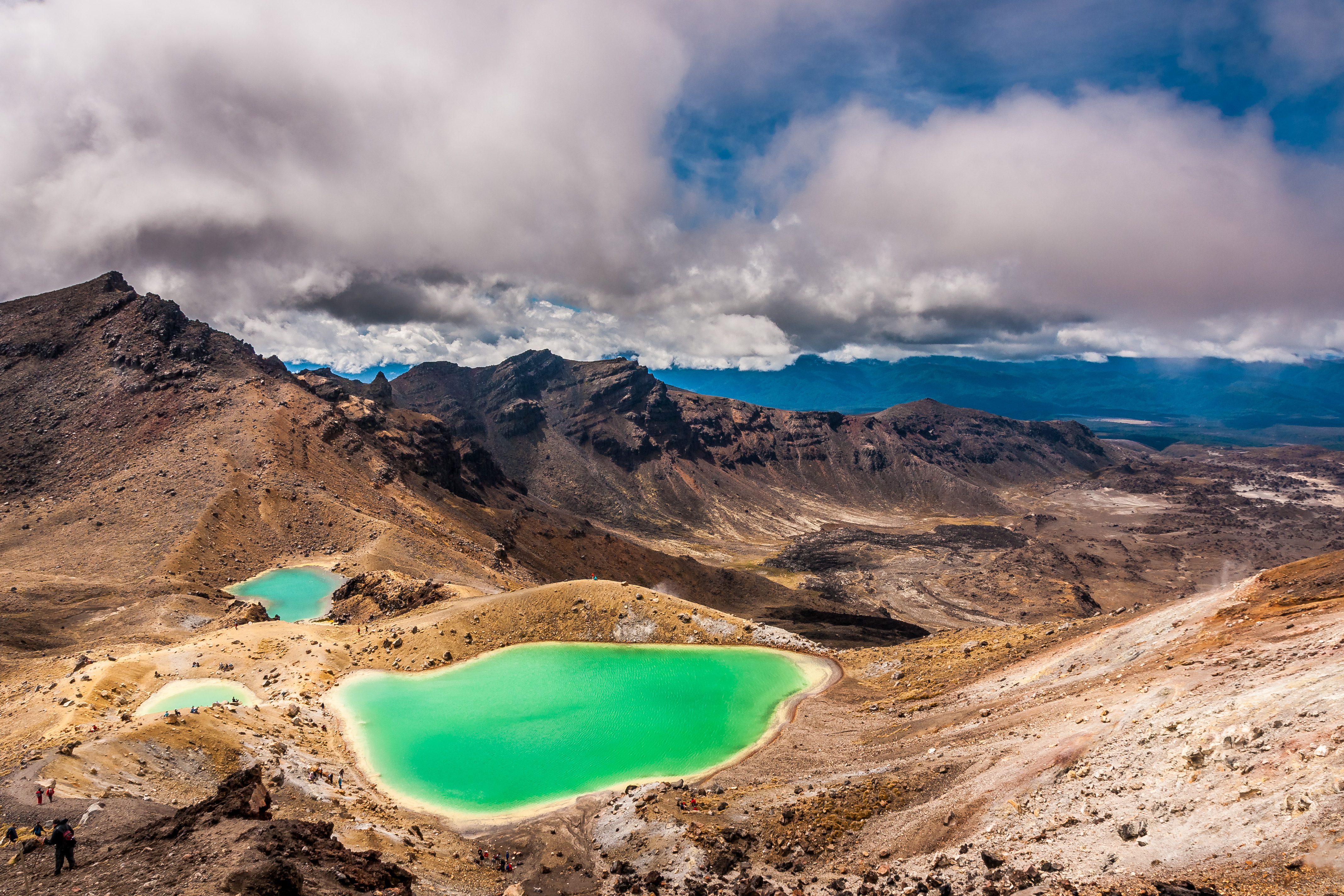 Inject a jolt of adrenalin into your life with a tramp (Kiwi for hike) on the edge. At Tongariro, your steps trace around the perfectly-shaped volcanic cone of New Zealand's most active volcano (with 61 eruptions since 1839). Gear up on your sturdiest boots and prepare for a 4-day walk through the Tongariro Northern Circuit or take it easy by hiking the shorter trail using the Tongariro Alpine Crossing. The popular routes take you across remarkable volcanic landscape including lava flows, an active crater, steam vents and emerald-coloured lakes.
Best time to visit: End of October to the end of April
More information here.
#2 Long Range Traverse, Canada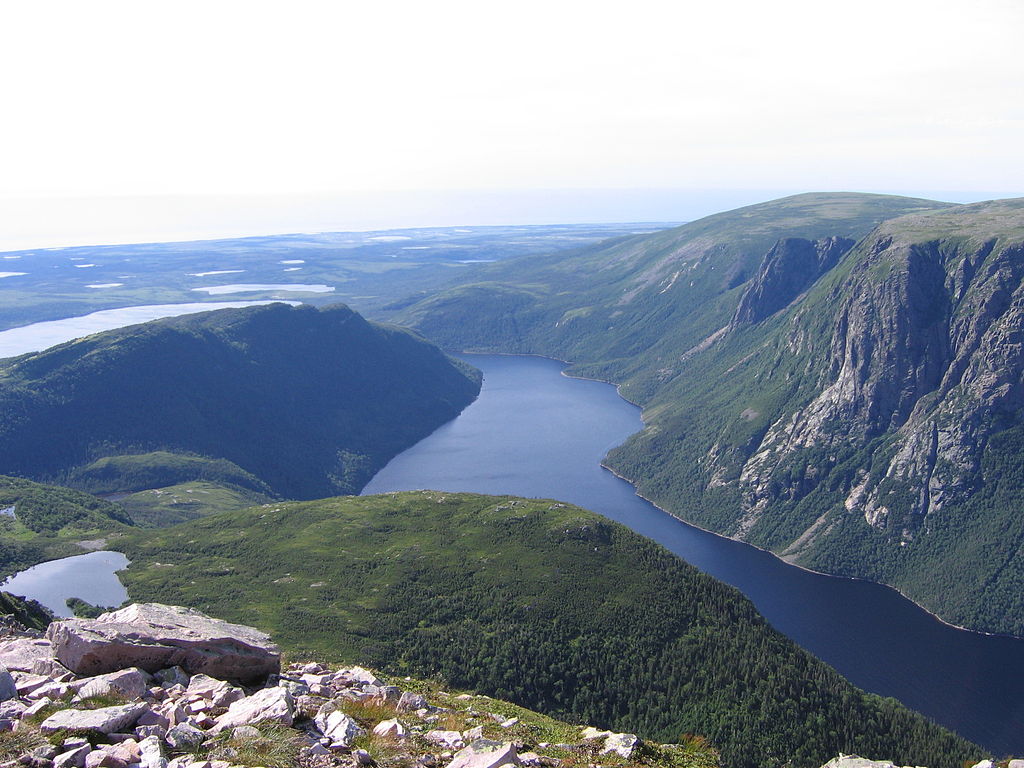 Nature's gift to the true explorer, the routes of the Long Range Traverse is unmarked and will take hikers through the untouched backcountry of Newfoundland. Spot the wandering moose and caribou on the trail through the Long Range Mountains near the Gulf of St. Lawrence as you admire the rugged granite cliffs that tower around you in Gros Morne National Park. Adept navigational skills and a three to four-day journey will pay off with pristine camps and sights of coastal fjords, hidden lakes and majestic mountains.
Best time to visit: Mid-June through September.
More information here.

#3 Kalalau Trail, Hawaii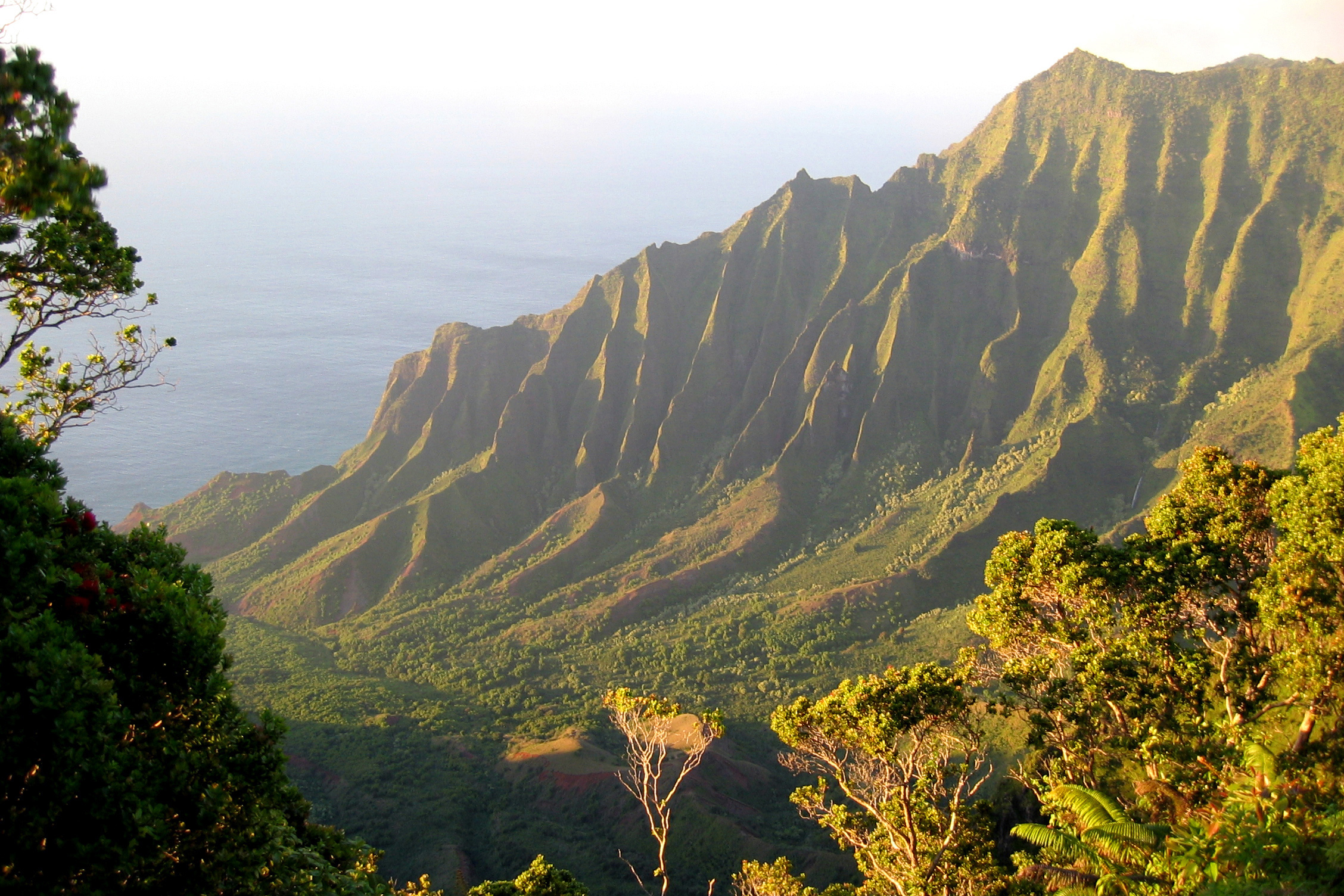 Situated on the island of Kauai, this tropical coastal hike brings you through verdant jungles, cascading waterfalls and the unspoilt, mile-long arc of Kalalau Beach. Brave precarious sea cliffs as you follow a trail that weaves through one of the world's most famous natural wonders, the Na Pali coast. Not for the faint hearted nor the inexperienced, the hike can be a true test of competence especially if spontaneous downpours end in flash floods. But for those who embark on the journey, paradise awaits.
Best time to visit: May to September
More information here.
#4 Torres del Paine, Patagonia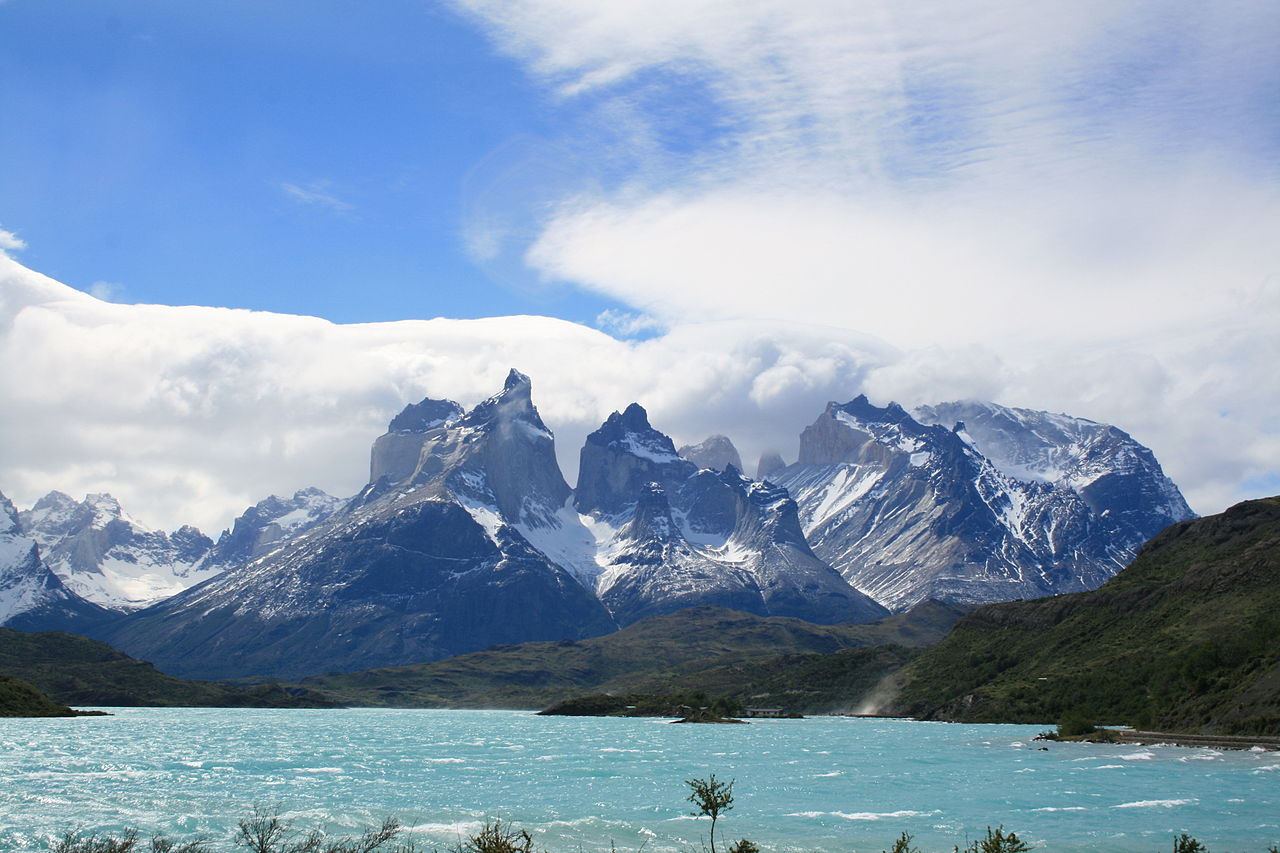 Ranked as the fifth most beautiful place in the world by National Geographic, the dramatic scenery Torres del Paine National Park offers is beyond the bounds of human imagination. Home to exceptionally maintained trails that unveil splendid sights at every bend, visitors flock to Chilean Patagonia during the warmer months to tackle "The W"—a trek that will bring you through windswept grasslands, sapphire lakes and glacial ice fields. The peak of your expedition would have to be the three granite pillars, or more fondly called the 'Torres'.
Best time to visit: November to April
More information here.
#5 Sarek National Park, Sweden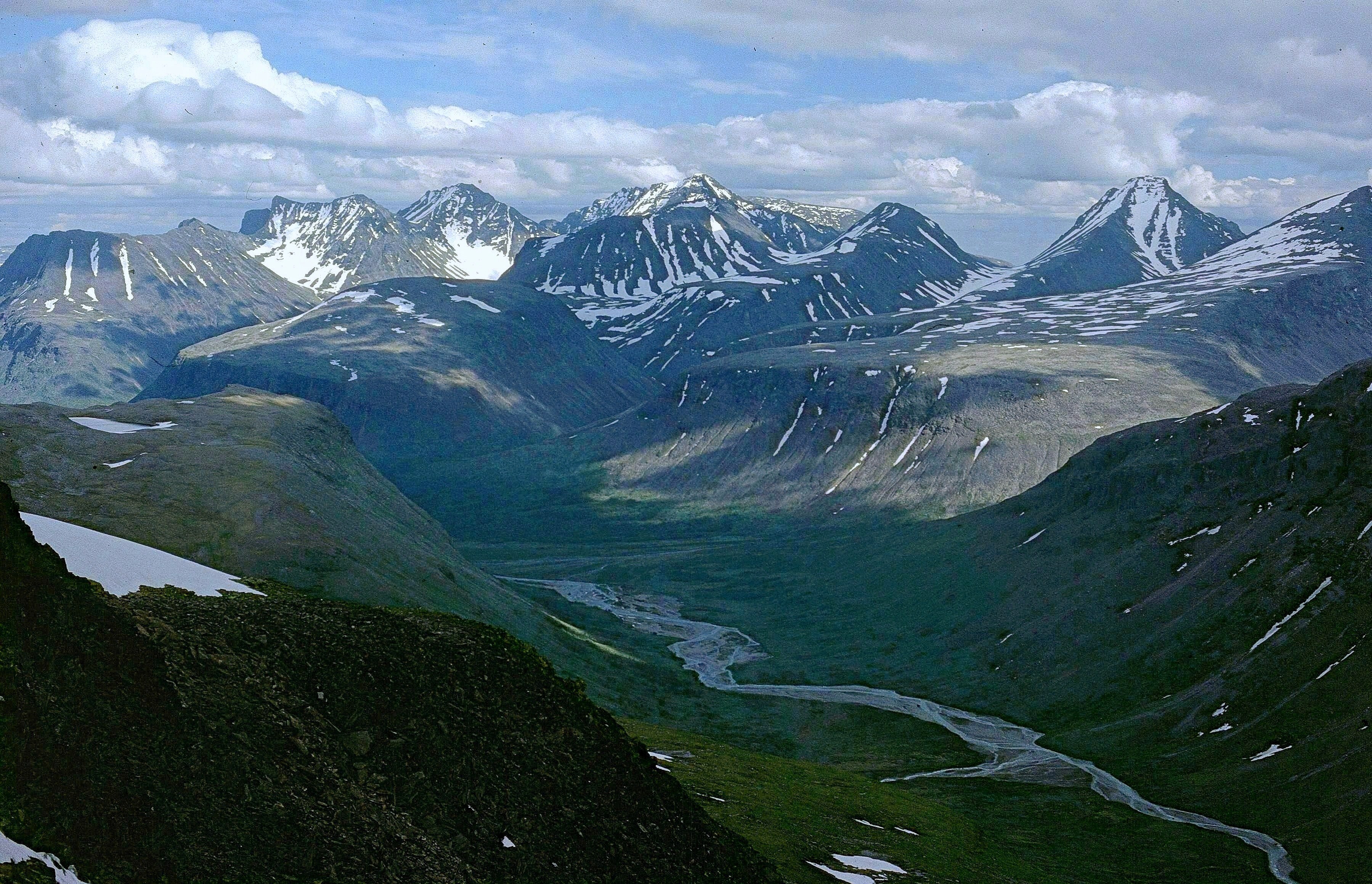 Take a dip into the wild in the most grandiose manner possible at this Swedish World Heritage Site. Here, majestic mountain massifs capped in frost, cast their shadows over turquoise streams that carve out the tortuous delta landscape below. It's no wonder some call it Europe's last great wilderness. You need a wealth of back country experience to navigate these trails as they are mostly unmarked and each hike could exceed more than seven days. For those who dare to challenge these ford icy rivers and navigate untamed alpine terrain of the pearl of Scandinavian Lapland, you will be truly rewarded by a true experience of nature unblemished.
Best time to visit: Late June to September
More information here.
Read the original article on Buro 24/7 Malaysia