Frequently known as one of the most beautiful islands in the world,
Palawan in the Philippines is the closest thing to paradise.
As someone based in Hong Kong, I can tell you that when a long weekend comes along, half the town is out the front door – it is a transient city after all where everyone is on the move. One of the benefits of moving to Hong Kong however, is that I've suddenly found myself closer to a whole new list of countries to visit, with the Philippines being one of them, just a two-hour flight away.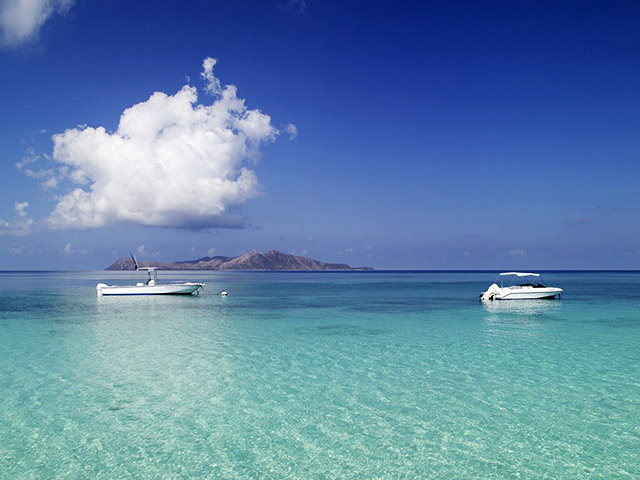 Now albeit being home to over 1,000 islands, the Philippines remains a somewhat unchartered territory for some of us, namely because it takes a bit more effort – flying into Manila/Cebu then jumping onto another flight to explore one of its many islands. One of these hidden gems is no doubt the Amanpulo resort on Pamalican Island, in Palawan, iconic for its white sandy beaches, turquoise waters and reputation as the Philippines' most exclusive resort. And as Palawan itself was named 'The Most Beautiful Islands in the World' by Condé Nast Traveller, I had great expectations for this particular picturesque piece of paradise.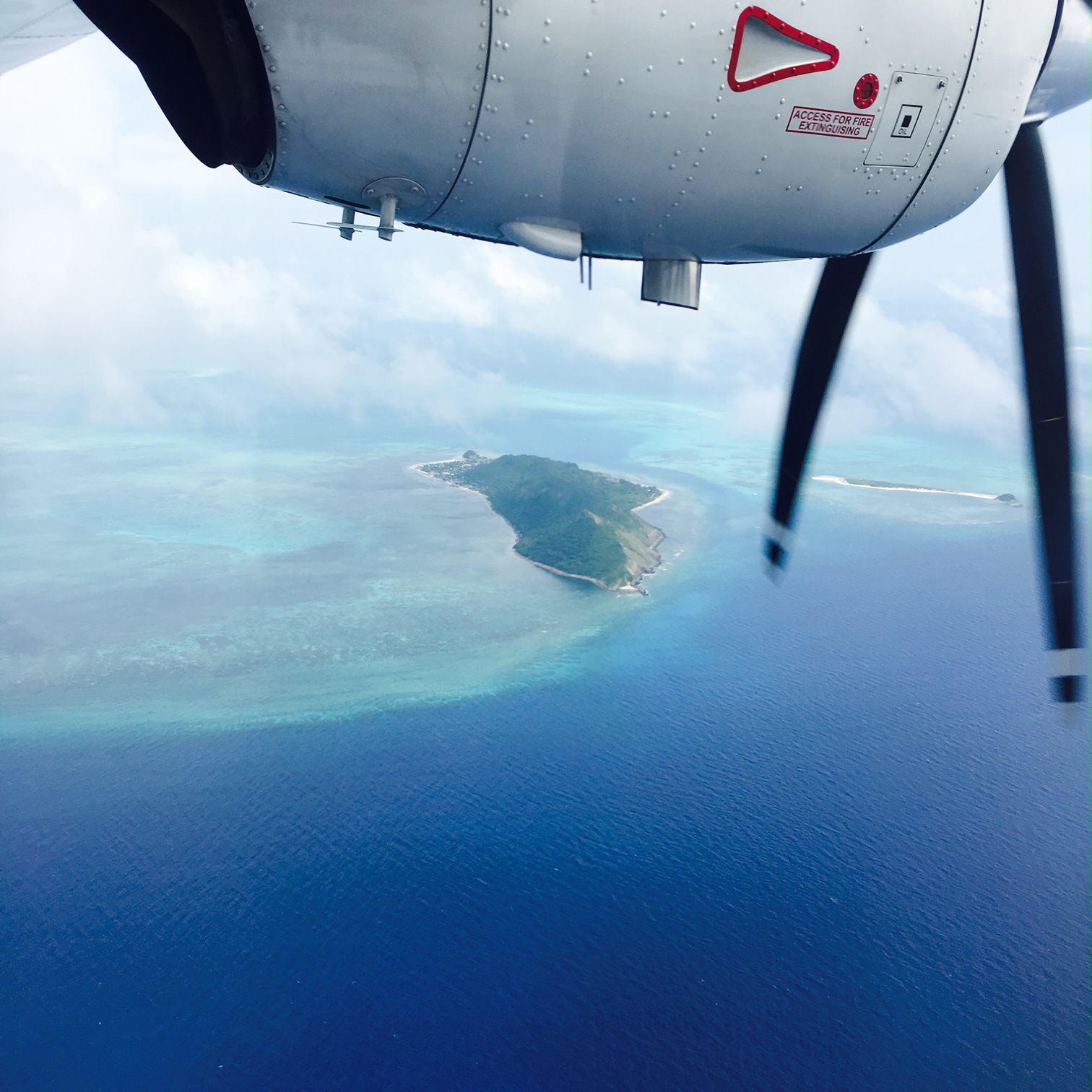 Getting there: Once you arrive at Manila airport, you'll meet with an Amanpulo rep who will whisk you away in a black Mercedes-Benz to a private airport nearby. Post some Manila traffic and 20 mins later, its time to relax and wait at the Aman lounge. Waiting isn't too long (20 mins to be exact) and we were off to board the seaplane – but don't confuse a seaplane with a private jet. Whilst small, the seaplane is a tad noisier due to the propellers and a little sensitive to turbulence. But of course, the Aman thinks of everything and you're gifted a nifty set of orange earplugs to don on the plane. Though the hour long flight flies over a number of stunning islands along the way, the money shot is without a doubt the descent to Amanpulo…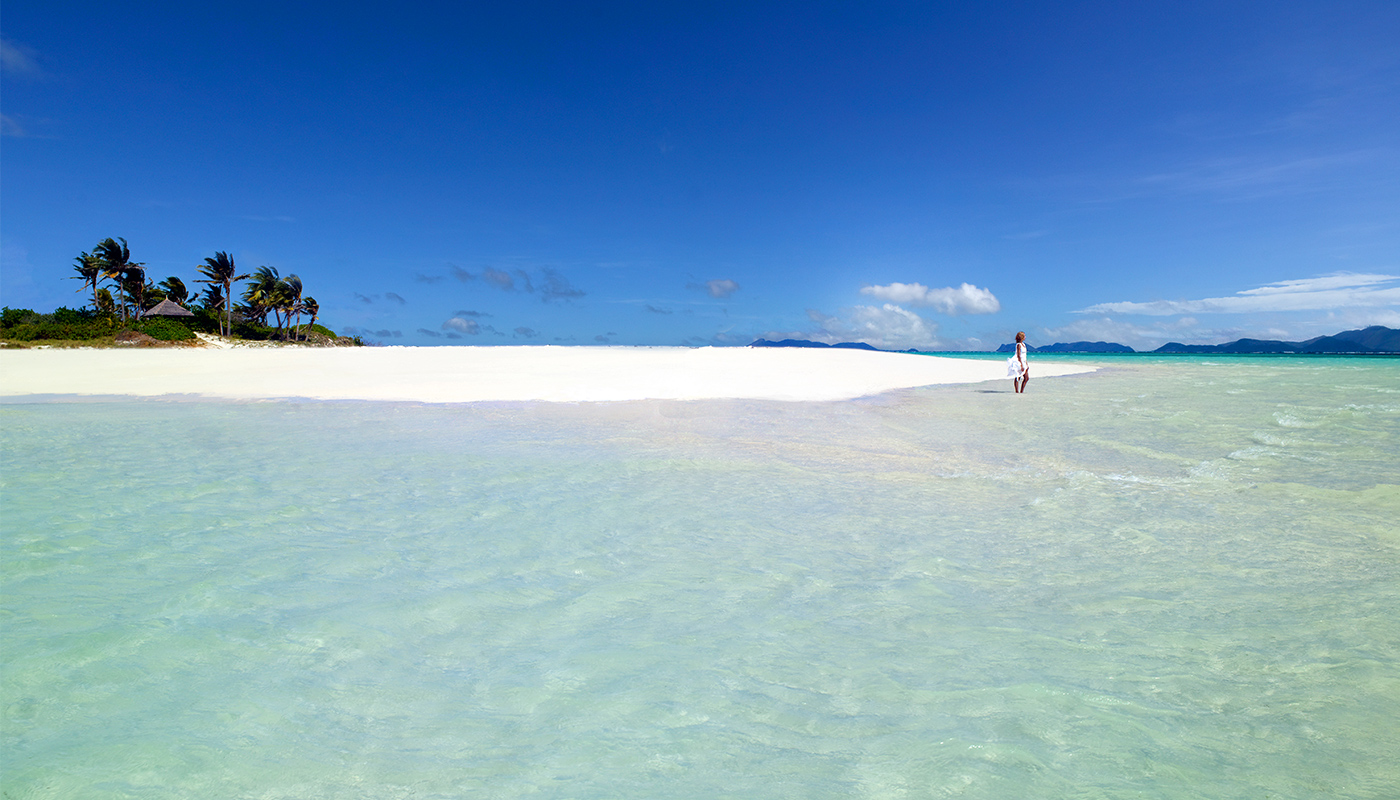 To me though, one key thing that sets the Aman apart is the service. From the moment we arrived, everyone (even the waiters at the restaurants) knew our names and which casita we stayed in. To feel like a (luxe) local, we were given a little buggy upon arrival to drive around in – perfect for yours truly with my (*cough*) learner's license and questionable driving skills. Tip: Do not whatsapp and buggy drive; I did nearly run into another guest and a chicken…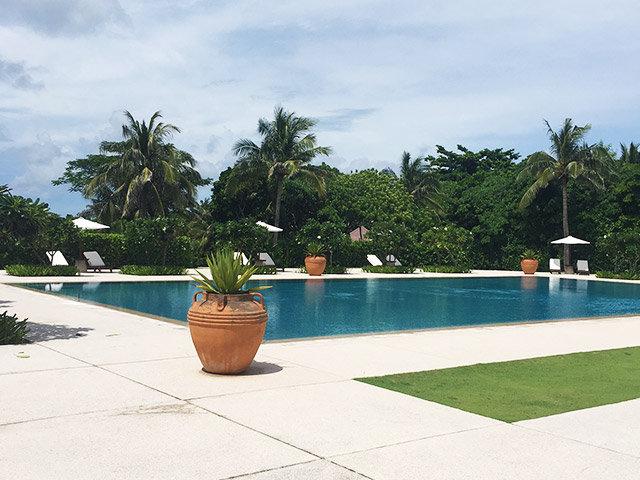 Best room types to stay: 
If you're a couple or going solo, no doubt you're looking at a 1 BR option which consists of options such as beachside, treetop, deluxe hillside or hillside casita. I opted for the beachside as it is beachfront and easier to get around from as opposed to staying up on the hill (got to get that buggy up and down if you do!). If privacy is a concern, fret not as the beachside casita is surrounded by dense bushes and trees – so you're far removed from your next neighbour. For families or groups embarking on a trip to Amanpulo there are some beautiful villas available. And with occupancy only around 30% on busy periods, you can be rest assured that you won't be bumping into a lot of people (ok though to be fair we did bump into two friends from HK!).
What to do: 
So what is there to do on a private island? A lot. From complimentary snorkelling tours to tennis lessons (even shoes are provided should you have forgotten!), sailing, to world-class diving; there's no shortage of activities for the young and the restless. Or, if you're like me, you could opt to do absolutely 'nothing'! 'Nothing' of course relates to more leisure activities such as lying in bed, sunbathing, a dip in the sea or an afternoon at the spa…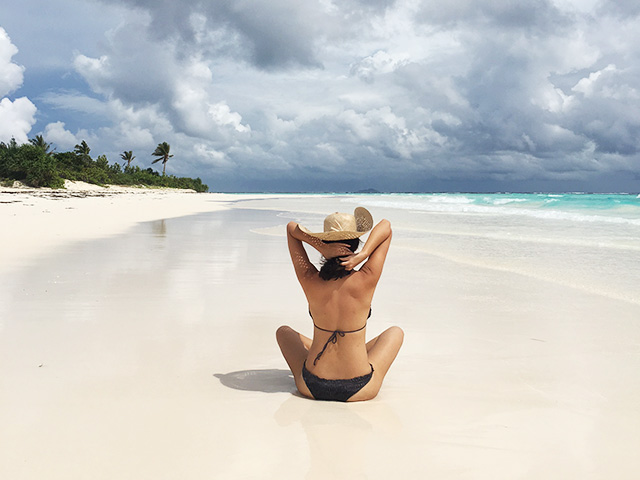 That aside, Amanpulo's beauty is breathtaking and truly in a league of its own; without a doubt a place I would love to return to again. However, Palawan has no shortage of resorts. Travellers may opt to head up north to El Nido, a group of sustainable islands with world-class diving where the ultra-luxe El Nido Resort encourages island hopping in style. Even further north you'll find the Two Seasons Coron Island Resort & Spa set on a picturesque sandbar, which has one of the world's top wreck diving sites plus a turtle and giant clam sanctuary.
So if untouched beaches and barefoot luxury have been on your mind of late, then Palawan will definitely not disappoint.
Read the article on Buro 24/7 Malaysia