Sure, a yoga class dedicated to Beyonce may not be traditional, but it sure is fun. We take a look at some classes that give a new twist to the practice… and bring the booze.
Read also: Resorts that love yoga as much as you do
Drunk Yoga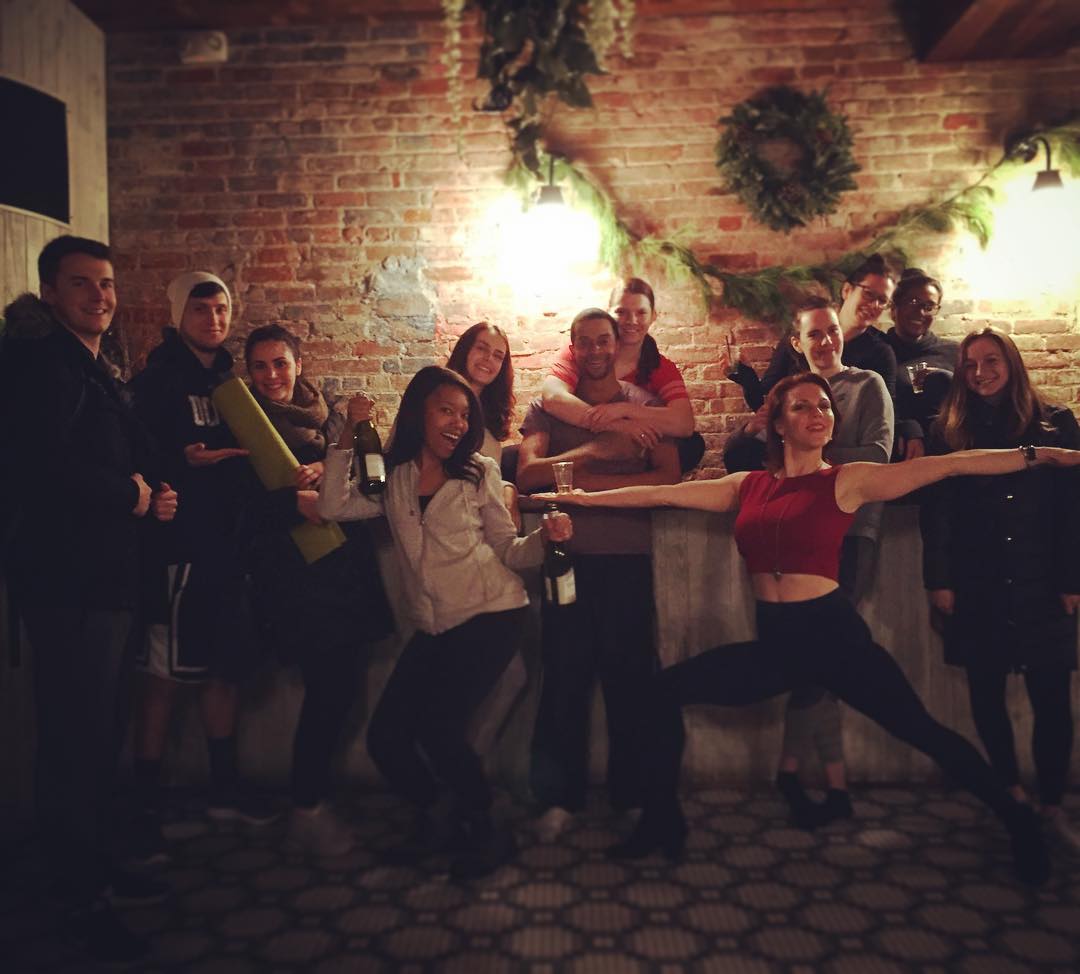 Where: New York
Nothing like a little liquid courage to help you find your balance in bakasana. Yoga instructor Eli Walker teaches an hour-long vinyasa class with bottomless wine to boot. The last event's Facebook page beckons: "For those of you who are hesitant to try yoga for fear of 'looking silly,' this class is for you. Come, drink wine, try yoga with other beginners, and by all means…look silly!" No word on when the next class is for now!
BierYoga (BeerYoga)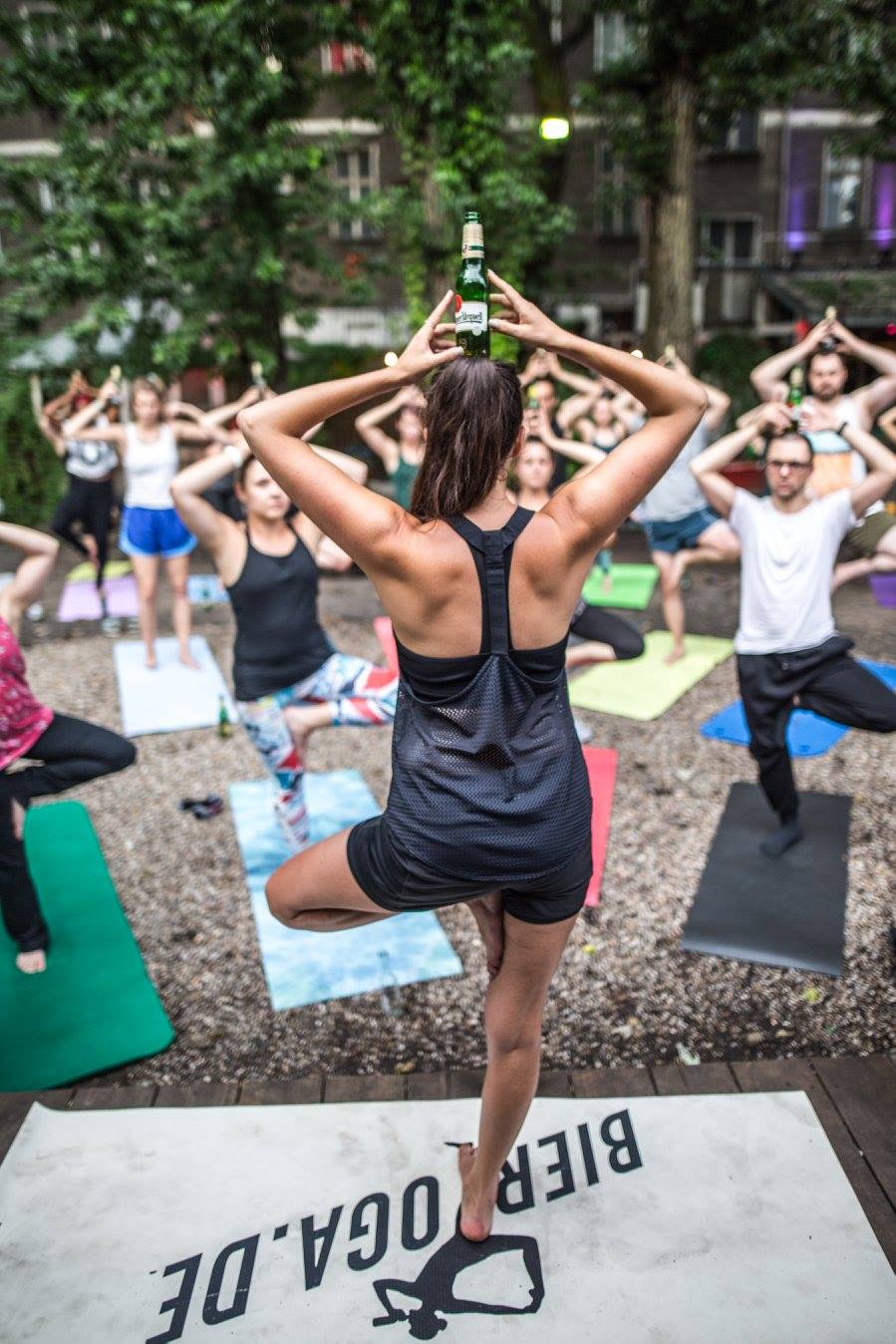 Where: Germany
If wine isn't your pick of poison, how about some German beer? They both calm the soul, so a marriage of two good things makes perfect sense (or at least that's what we tell ourselves). You're in for fun, sure, but don't mistake BeerYoga for a walk in the park. Founders Emily and Jhula say they take the philosophies of yoga and pair it with the pleasure of beer-drinking to reach your highest level of consciousness. And they're both certified yoga teachers.
Harry Potter Yoga
Where: Texas
Isn't yoga just magical? Literally (or not). This class is brought to you by certified yoga instructor Isabel Beltran and her sister Ximena Larkin. Called Pints & Poses, the regular group class in a brewery run by Beltran's boyfriend, Circle Brewing. The team have held special themed classes like Deathly Hallows Yoga in conjunction with Day of The Dead, and Magical Creatures Yoga. Yogis even get to move into poses like Slytherin Cobra, Downward Fluffy and Reverse Wizards.
NamasBey & NamasDrake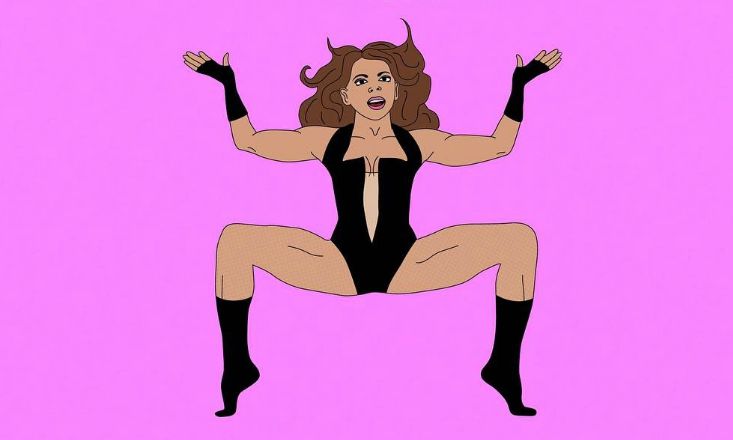 Where: Los Angeles
All the yogi ladies, all the yogi ladies! And the men too, of course. Yoga teacher Paul Schneider aims to encourage more people, beginners especially, to practice yoga. If Queen Bey and Drake don't get you interested, no one can. We can only imagine a class full of people getting into formation and feeling oh so empowered to Beyonce, or getting a little heart-centred to Drake! How can you not with a tagline like 'Just hold on we're going Om'?
Hotpod Yoga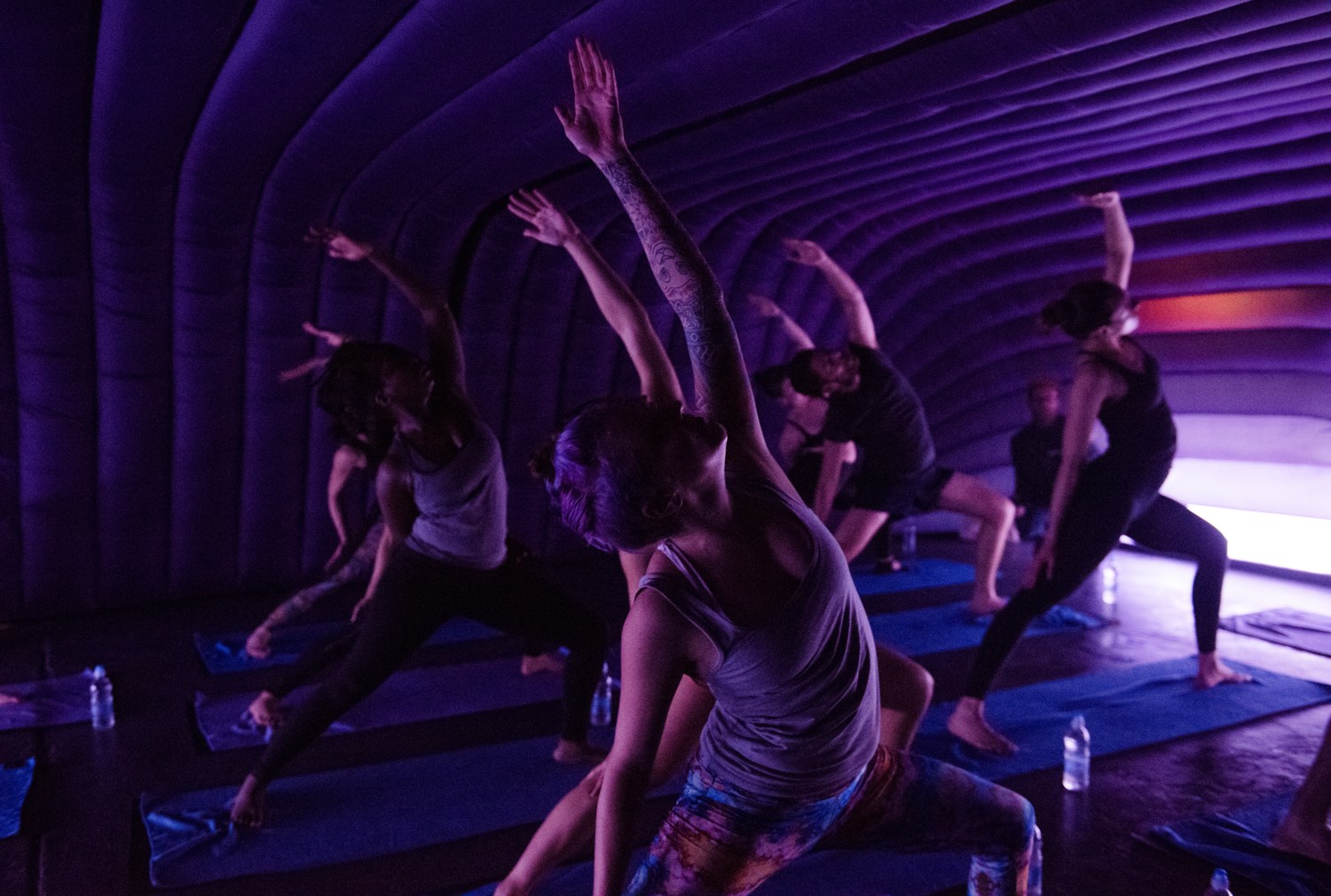 Where: Destinations around Europe like Bucharest, Berlin, Dublin, Amsterdam, and Lisbon
Yoga in inflatable pods? What a time to be alive. Childhood friends Max Henderson and Nick Higgins have come up with a space for yogis to practice away from the idea of perfection-seeking. Teaching Bikram hot yoga, these pods are heated to 37 degrees and fit 20 students per class. And, they've got big plans for global expansion – fingers and legs crossed in Eagle Pose for Asia!
Ready to get moving? Take a look at this guide to luxe yoga destinations around the world.