The world is your yoga studio. Trade in the hectic pace of city life for these peaceful alternatives. And while you're out there, check out our picks on Asia's best health retreats and where to seek spirituality in the world.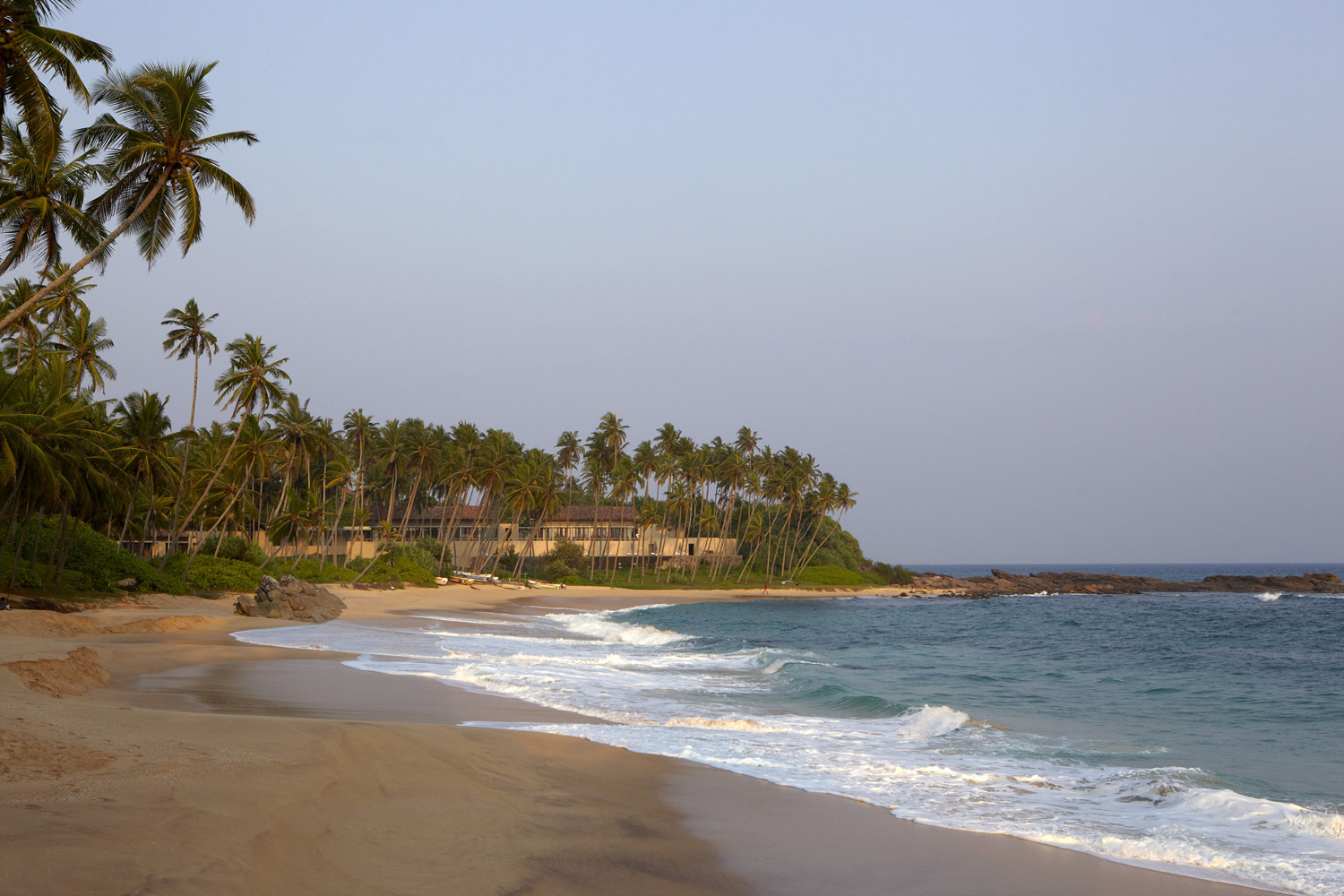 Roll your mat out here:  The sun rising over the Indian ocean is enough to make anyone fall in love, and because we are luxe nomads after all, where better to soak it all in than at the exotic Amanwella in Tangalle? It sits right in its own crescent-shaped beach that faces a fishing village. Between mid-December to the end of February, Amanwella holds complimentary Ashtanga and Hatha yoga classes in the Coconut Grove with the resort's resident yoga master, Michael Lear.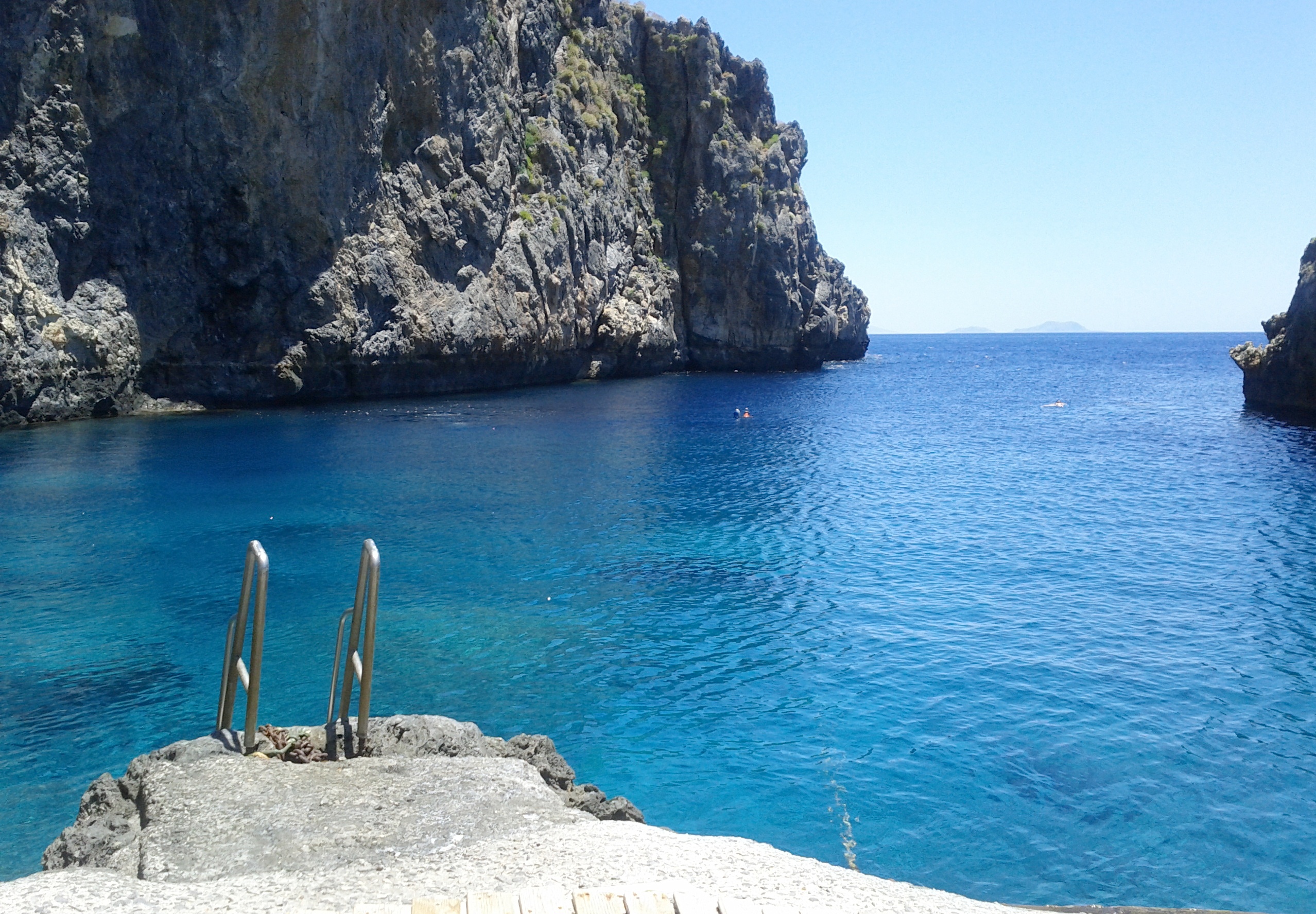 Roll your mat out here: Greece may not come to mind immediately when you think of a yoga destination, but we were just as surprised as you are when we found this amazing center called Yoga Plus. The centre is run by Radha and Pierre, two Ashtanga Vinyasa yoga practitioners taught by Sri K. Pattabhi Jois, the originator of this form of yoga. Here's a fun fact — Radha is one of the first Ashtanga teachers in all of Europe.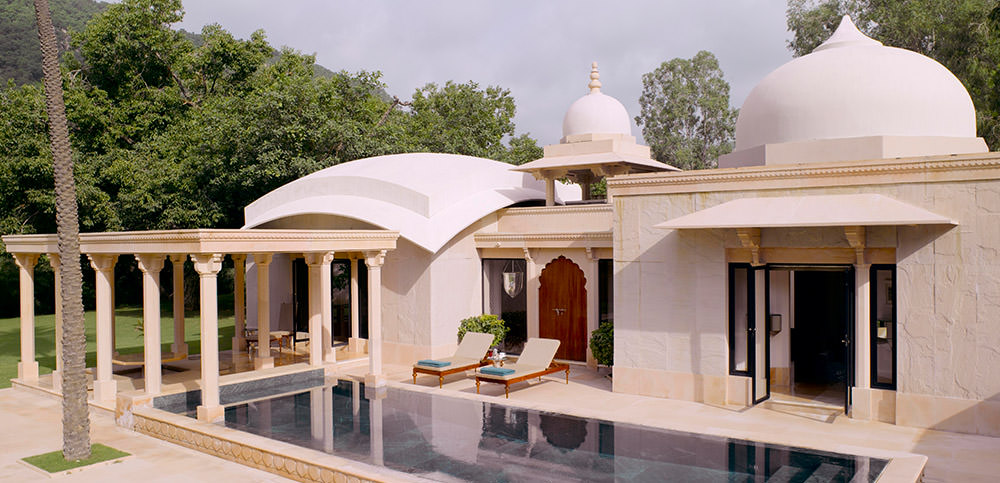 Roll out your mat here: India is the birthplace of yoga so as debatable and difficult as it was to choose just one destination, we opted for something a little different. Ruins are our latest obsession so we're set on our top choice — sun salutations at the ruins of Bhangrah nearby. Some say the ancient city is haunted… so hurry back to your room at the beautiful Amanbagh for a spa day using Sri Lanka's cornucopia of herbs, plants and flowers.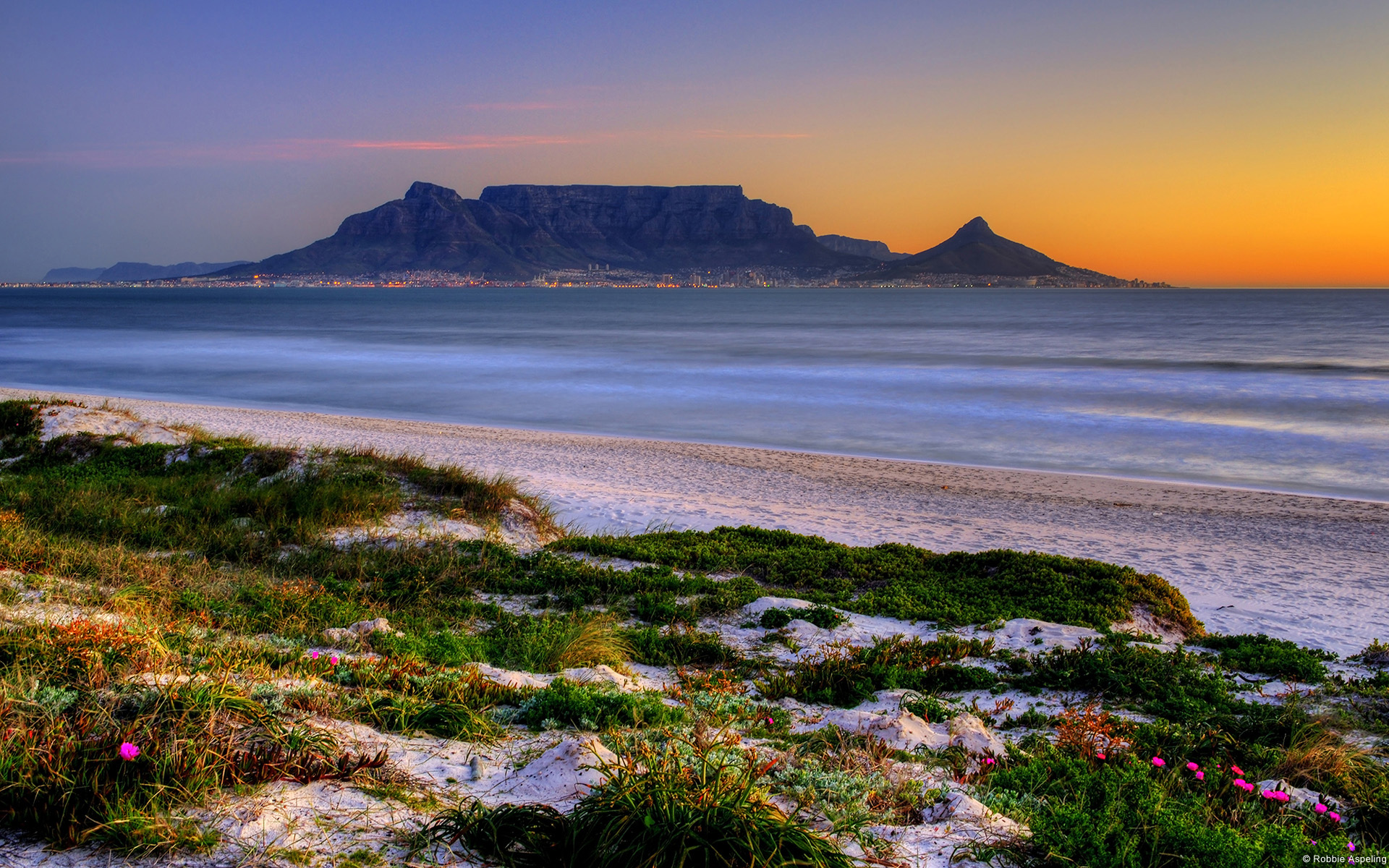 Roll your mat out here: There's so much to do in South Africa — nature hikes with the most rewarding views, safaris, checking out the amazing local music scene — the list goes on. Although yoga has been popular among locals for awhile, you can now add it to your own list of things to do. The BKS Iyengar Yoga Institute has been generating some buzz for years, with an exquisite location on the base of Table Mountain on the Atlantic coastline. Classes are lead by founder David Jones, who still heads to India every year to study with B.K.S Iyengar himself.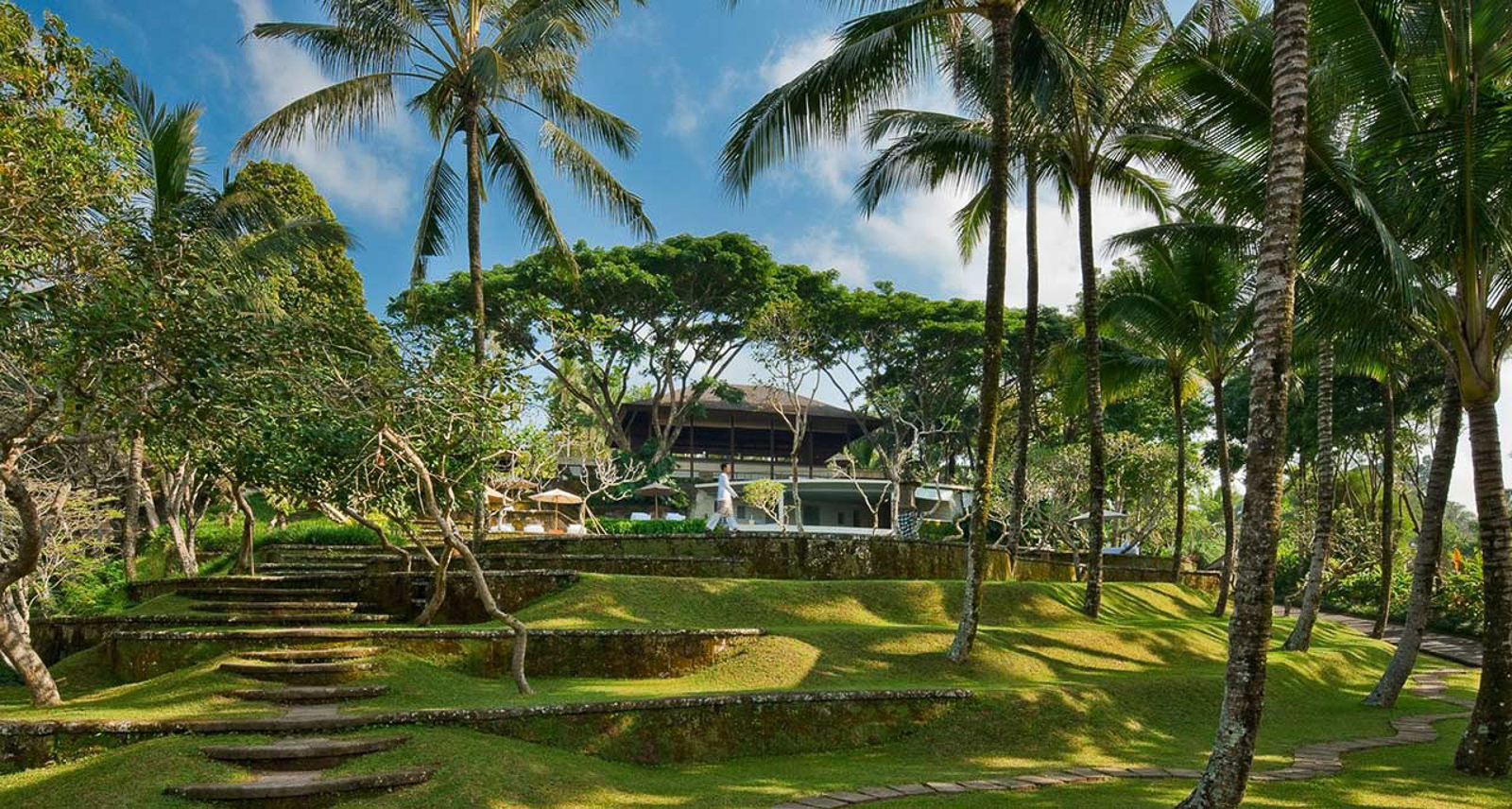 Roll your mat out here: What can we say? The path travelled well always leads us back to Bali. Elizabeth Gilbert describes Ubud' charm perfectly: "Located in the mountains, surrounded by terraced rice paddies and innumerable hindu temples, with rivers that cut fast through deep canyons and volcanoes visible on the horizon." And yes, our lives are made up of quotes from Eat, Pray, Love. COMO Shambhala Estate is perhaps one of the world's most famous luxury wellness resorts, with its own in-house yoga programs and itinerary tailored to each and every guest.
Just go with the flow.