Want to snap postcard-worthy pictures? Check out this list of the world's most photogenic destinations that was based on a survey commissioned by Fujifilm. It would be near impossible to take bad pictures of these places (we would kick ourselves if we didn't pack our cameras — and you would too).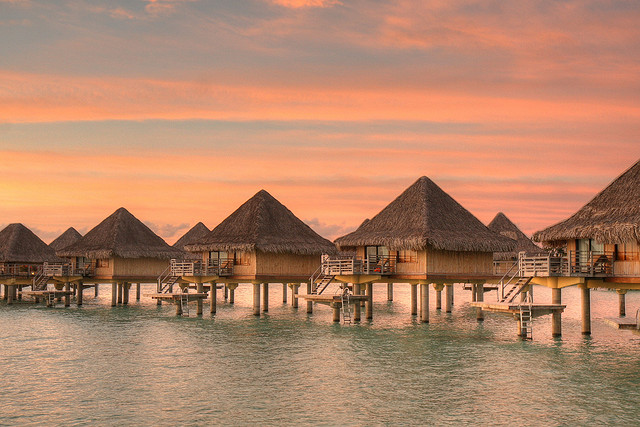 Surrounded by a lagoon, a barrier reef, fringed by coconut trees and over water luxury villas, this island in the French Polynesia is ranked at the very top of the most photogenic destinations and it's easy to see why. It's almost always sunny in paradise — even from December to March, when rain is not uncommon.
#2 Great Barrier Reef, Australia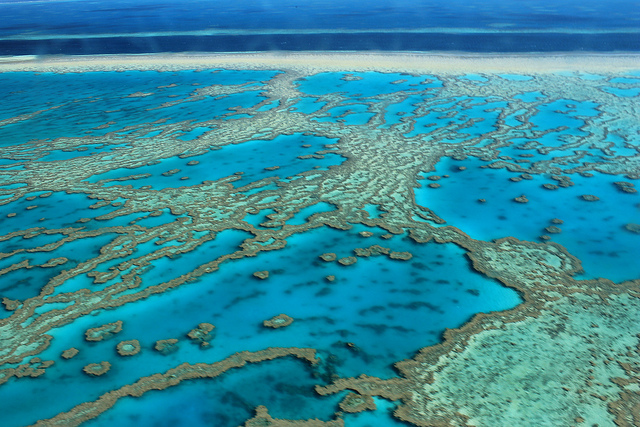 The world's largest coral reef system and biggest structure that's made up of living organisms, the Great Barrier Reef is every photographer, diver and marine biologist's dream destination with its 2,900 reefs and 900 islands spanning more than 214,000 square kilometers.
#3 Grand Canyon, USA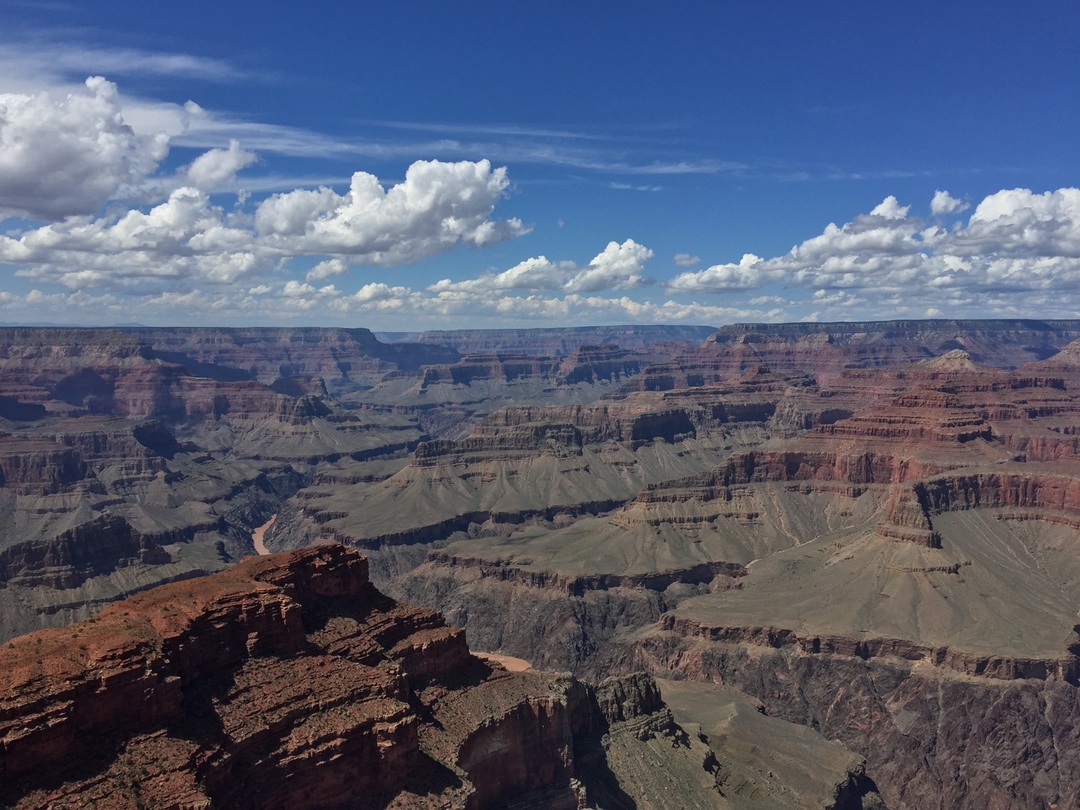 Stretching 446 km long, up to 29 km wide and almost 2000 meters deep, this grand beauty isn't just grand in size but also in age — recent studies have placed its origins to 17 million years ago! We hear some of the best sunset and sunrise views are at the Navajo Point, which is the highest spot along the South Rim at 7,498 feet above sea level.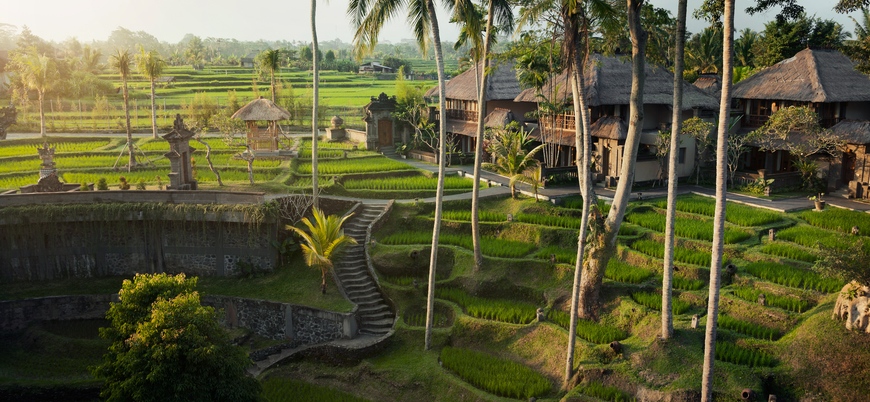 Known as the center of Bali's cultural and artistic capital, Ubud is all about verdant hills, traditional villages, paddy fields and terraces. This lush beauty perfectly balances nature and tradition with modern amenities (we mean that you won't be hard-pressed to find a sweet stay with all the necessary luxuries) — plus some really amazing eats.
#5 Rio de Janeiro, Brazil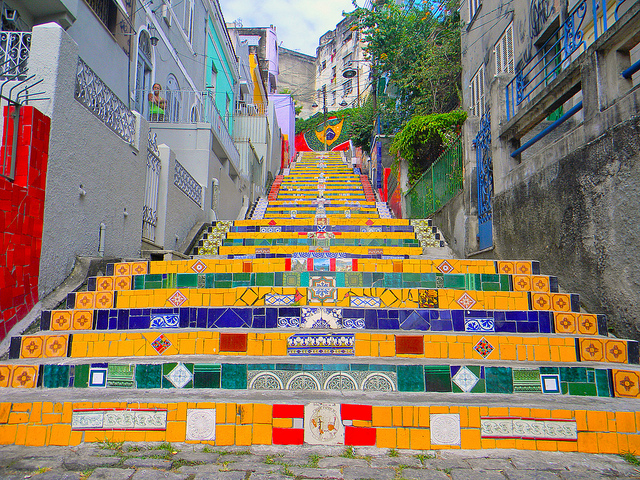 Colourful and vibrant, Brazil's second most populous city (the first being São Paolo) is home to more than 6.5 million residents and famed for its sexy beaches, Copacabana and Ipanema (so sexy they might inspire you to wear thong bikini bottoms), its Christ the Redeemer statue that towers 38 meters above sea level statue and lively carnivals.
#6 The Himalayas, Nepal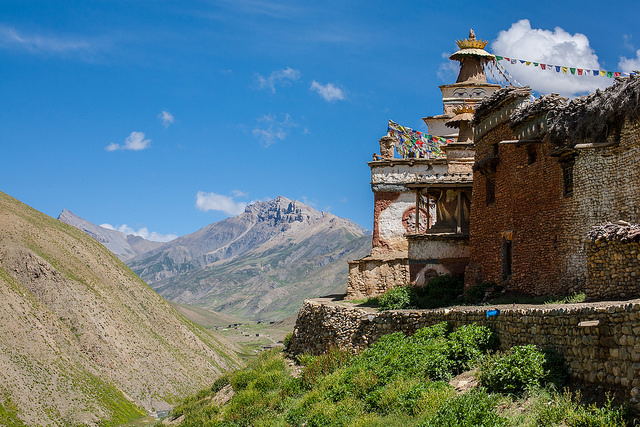 We know what you're thinking, but after the devastating earthquake that struck earlier this year, Nepal has now been given the all-clear for tourism including all the major tourist attractions like the Annapurna mountains and Mount Everest.
#7 Petra, Jordan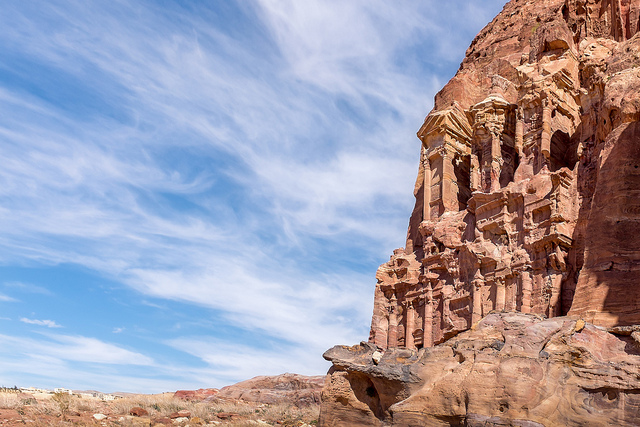 Famed for its rose hued rock mountains that's intricately carved with ancient mausoleums, the historical city of Petra dates as far back as to 312 BC and was described by UNESCO as "one of the most precious cultural properties of man's cultural heritage".
#8 Torres del Paine, Chile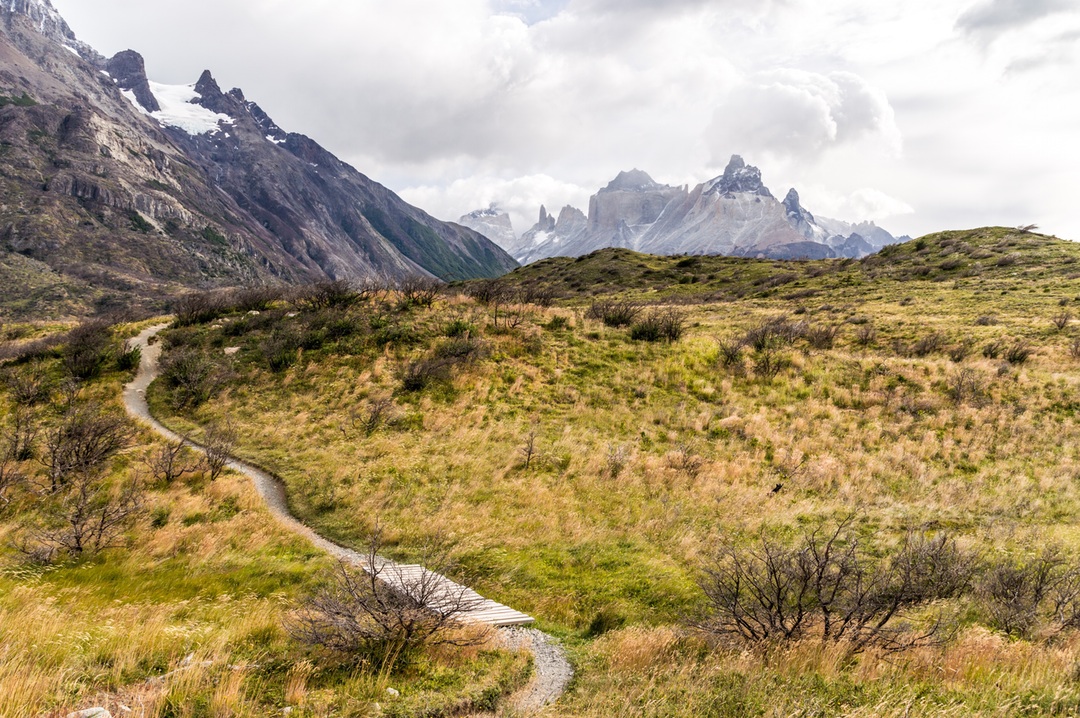 Located in Chile's Patagonia region, The Torres del Paine (pronounced as pie-nay, and not like pain) National Park spans over 240,000 hectares and encompasses soaring mountains, lush valleys, rivers, lakes and glaciers. Fires have been known to threaten the park's flora and fauna (including the rare llama-like the ganacos), so you might want to think twice about lighting up anything.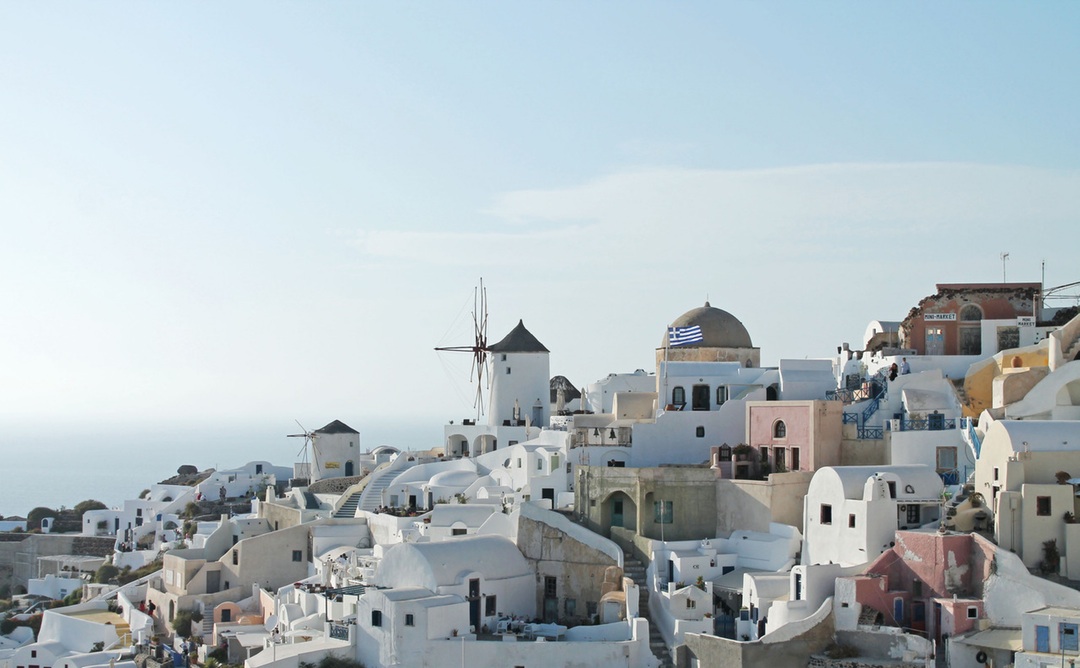 The azure blue of the Aegean sea dotted with boats and yachts. The whitewashed houses and villas punctuated by the vibrant hues of their doors and shutters. The rocky cliffs you'll just want to jump off of and into the clear waters — it all incites romance and wanderlust (must we mention you'll need plenty of space in your phone memory for all the pictures you're bound to take?).
Feast like a Greek God (or Goddess) at Santorini's best restaurants.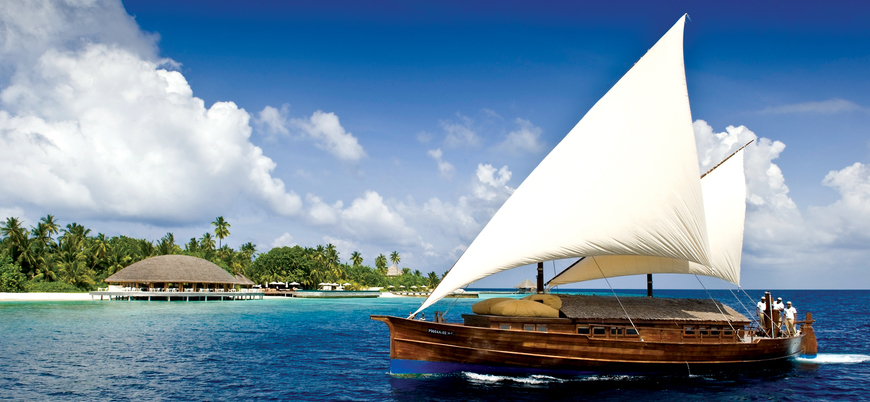 The cluster of tropical islands that make up the Maldives is surrounded by white sandy beaches, crystal clear waters and amazing reef life — it's no wonder that this is a favourite destination for honeymooners from all over the world.
See when is the best time to visit the Maldives here.
Ready to go trigger happy with your camera?