With its magnificent views of the Aegean Sea and everything else that you'll want to take pictures of, this lively Greek island in the Mediterranean sea is more than just a pretty face. You'll also find some of the best restaurants boasting with flavours so you can feast like the gods. We hope you're hungry.
#1 Argo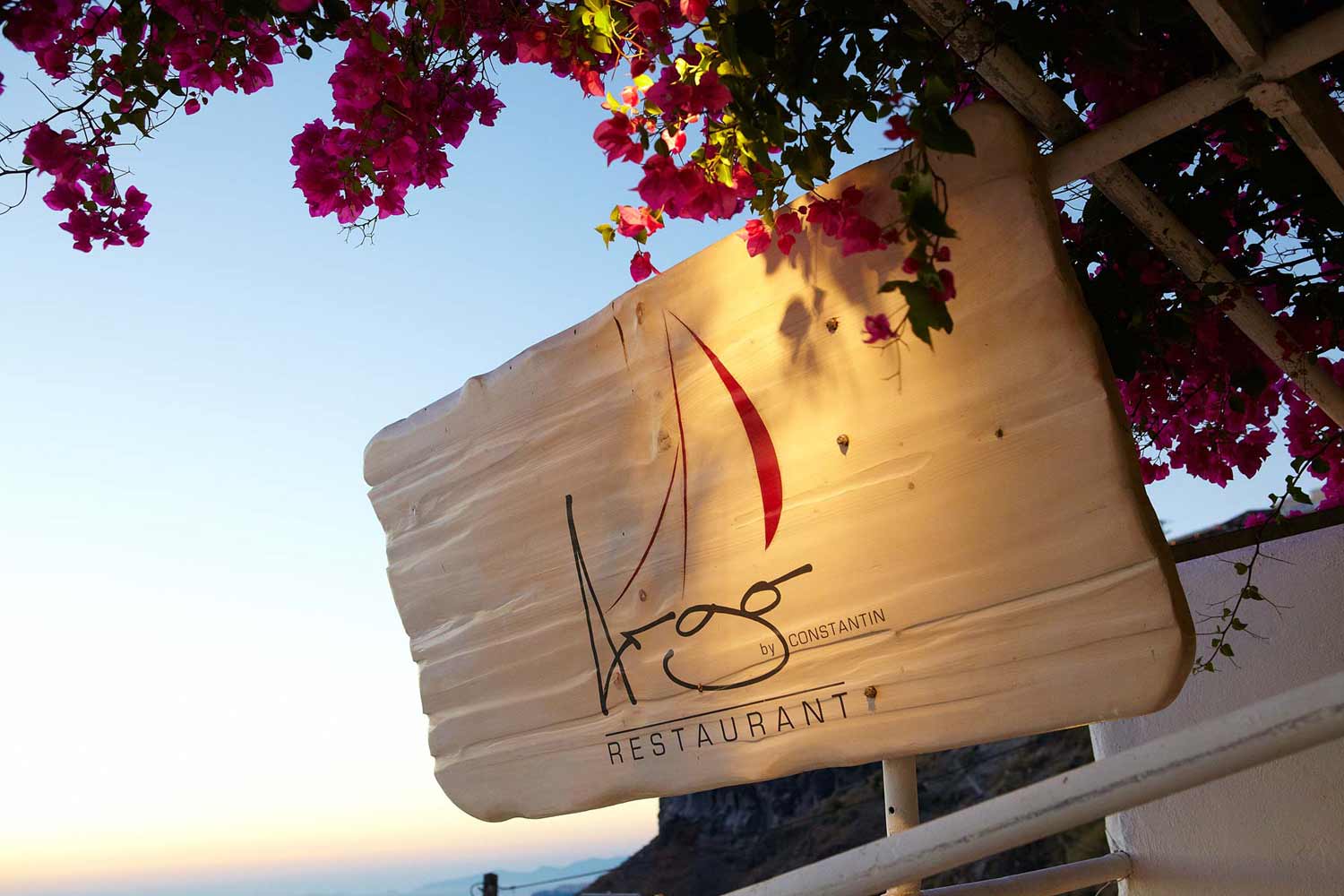 Where: Fira, Santorini, GR 84700
What: Fancy a sunset dinner with breathtaking views and food? Done. Argo overlooks the Santorini caldera so you can expect views that amaze, with food to match. From traditional Greek to international dishes prepared with fresh local ingredients, must-tries include the Santorini fava and the patatina.
#2 Selene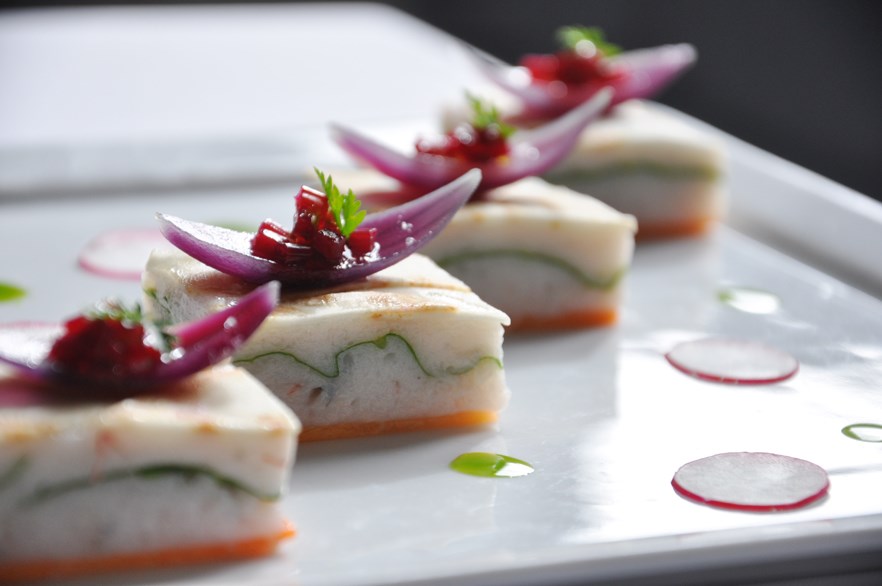 Where: Santorini, Pyrgos, Pyrgos 847 00

What: Ask the locals in Pyrgos (10 minutes from Fira) where to eat and they'll probably point you in the direction of Selene. Winner of Gold Award for Gastronomic Destination at Greece's 2015 Tourism Awards, reservations are a must in the summer when the heat and crowds are at a high. The restaurant also offers one and three day cooking courses so can cook like a Greek (domestic) goddess.
#3 Ginger Sushi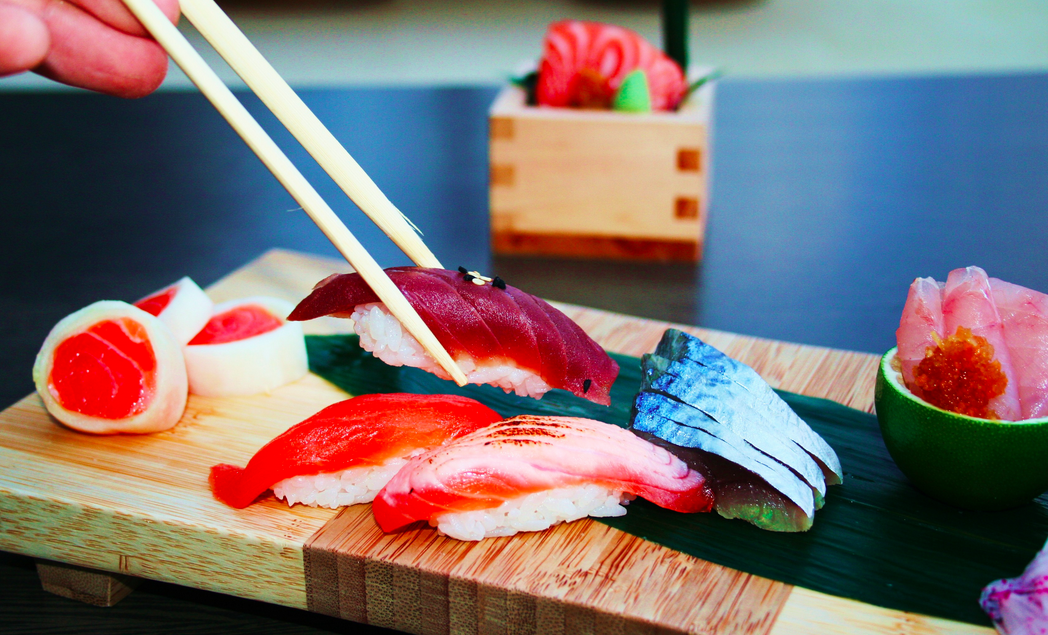 Where: St. Gerasimos Square, Firostefani
What: Need a break from all the the moussaka and souvlakis? Head to Ginger Sushi in Firostefani, Santorini's first Japanese restaurant – it opened in 2008 and is still one of the best places on the island for sushi where you can savour your favourite maki and sashimi and other Japanese dishes made from the freshest ingredients.
#4 1800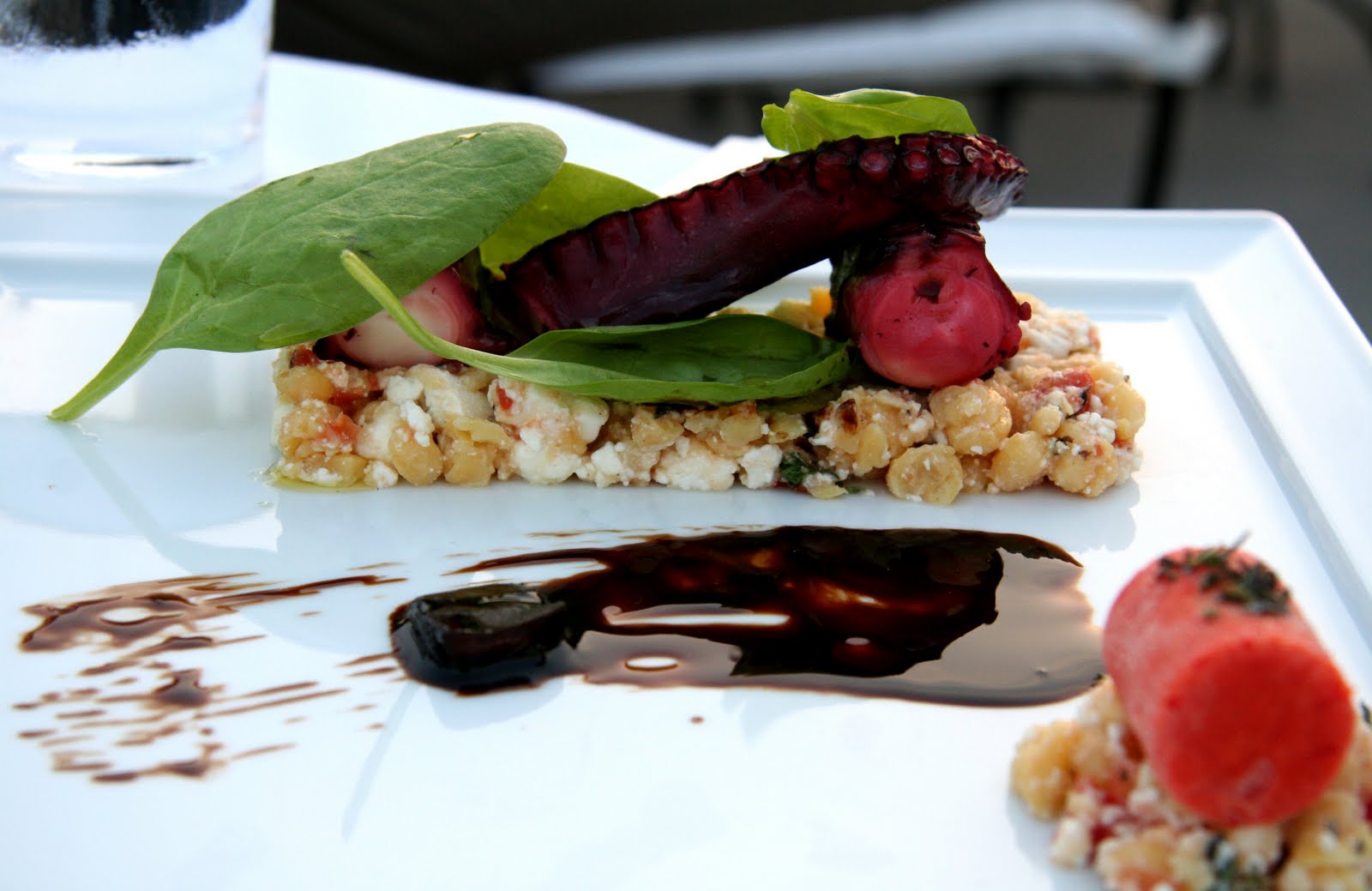 Where: Oia 847 02, Santorini
What: Take a trip into Santorini's past; housed in a restored sea captain's mansion built in the 19th century, 1800 has managed to preserve the nostalgia with its decor and colour palette – they've even kept the captain's wooden travel chest with his name carved into it. The extensive food and menu though is anything but old – 1800 serves up Greek fusion and molecular cuisine that'll appeal to even the most discerning of palates.
#5 Sunset by Paraskevas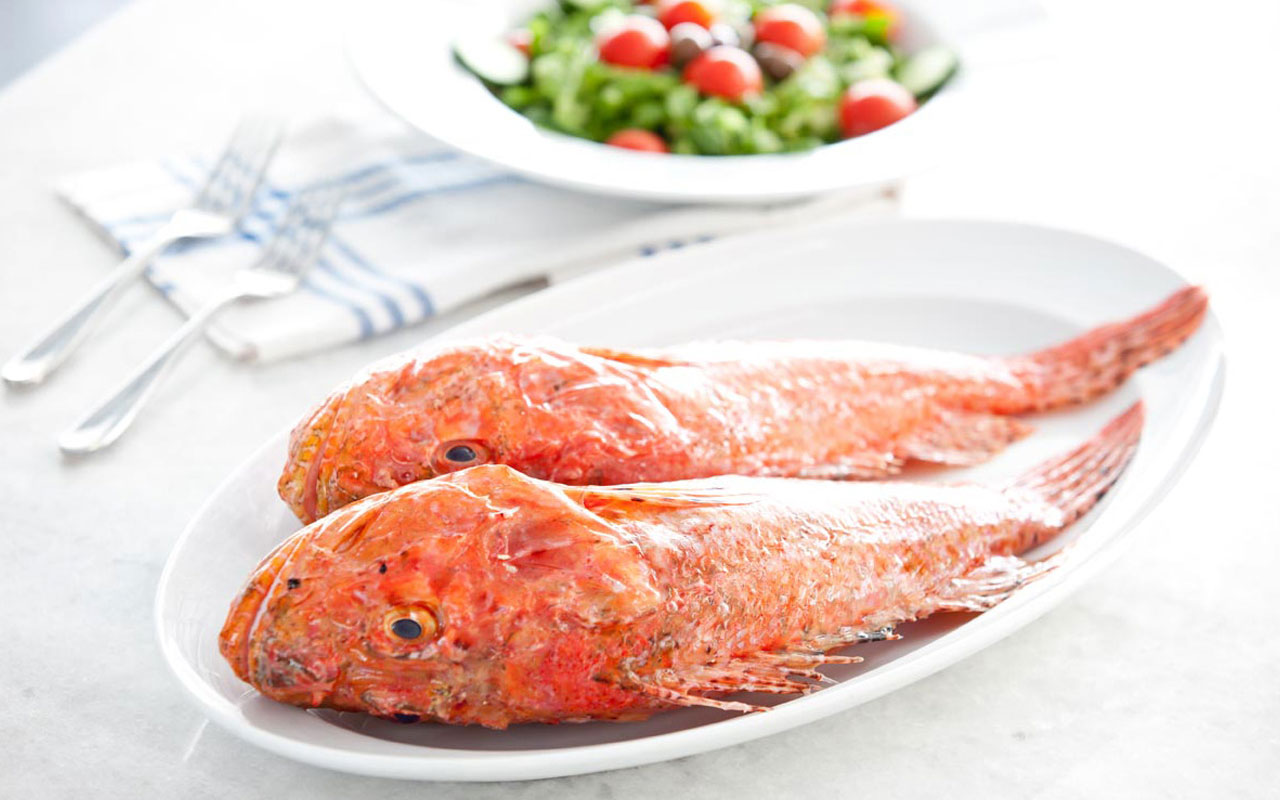 Where: Amoudi Harbor, Amoudi, Oia
What: Owned and run by a fishing family for almost 30 years, Sunset by Paraskevas is famous for its fresh fish handpicked daily by the owner from local markets so order any of the special fish dishes and you'll see this retaurant's a local favourite. TLN Tip: Try the lobster pasta – the recipe is top secret, so try to guess the ingredients!
#6 Koukoumavlos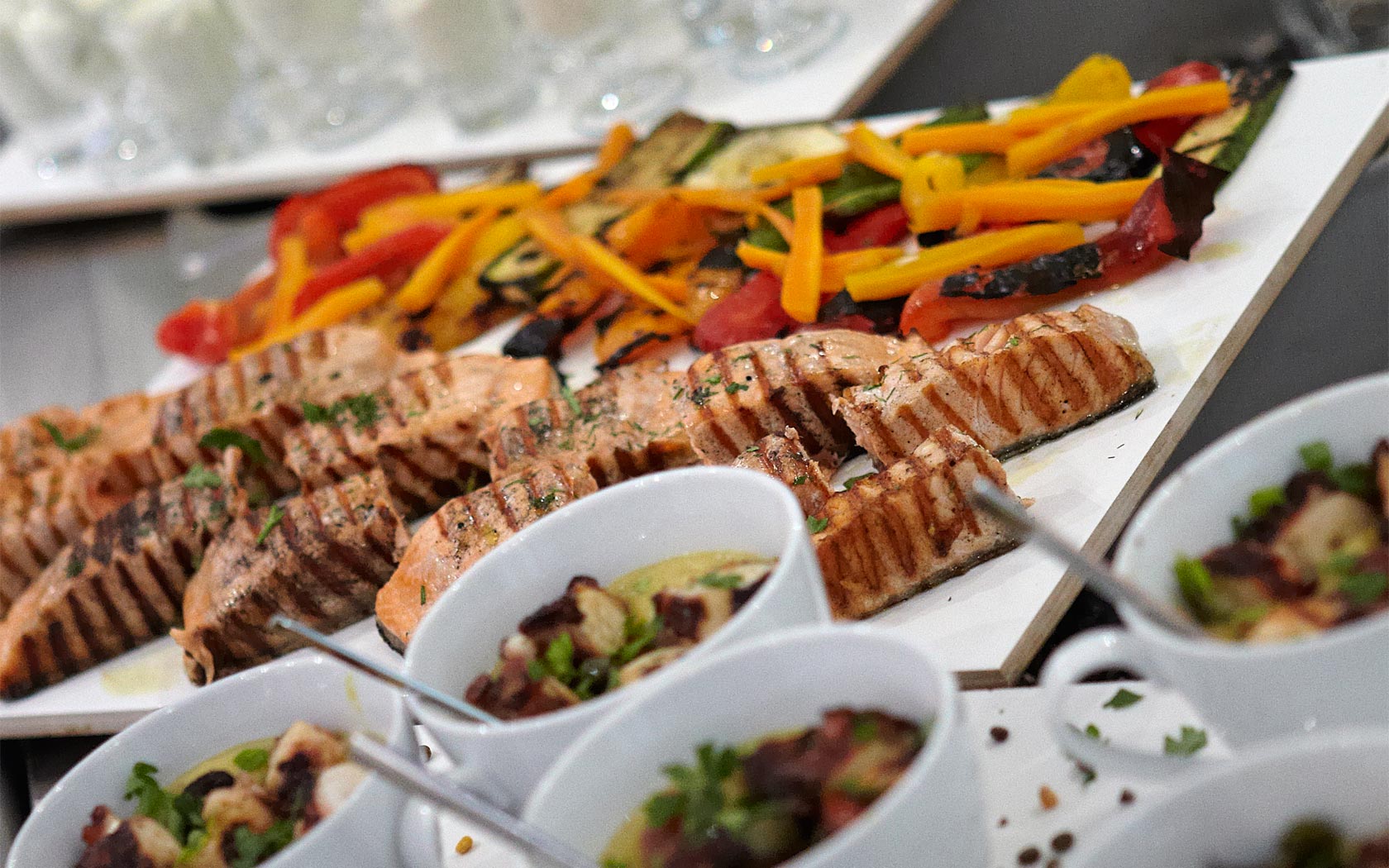 Where: Fira, Santorini
What: Greek sea captains must have lived well back in the day – their homes were beautiful! Another restaurant housed in an 18th century sea captain's house, Koukoumavlos serves up the ultimate Mediterranean dinner experience with mouth-watering  local dishes and great service the Greeks are famous for. Signature dishes include the grilled foie-gras with raisin paste, ouzo jelly and Santorini's traditional black grape syrup.
#7 Nichteri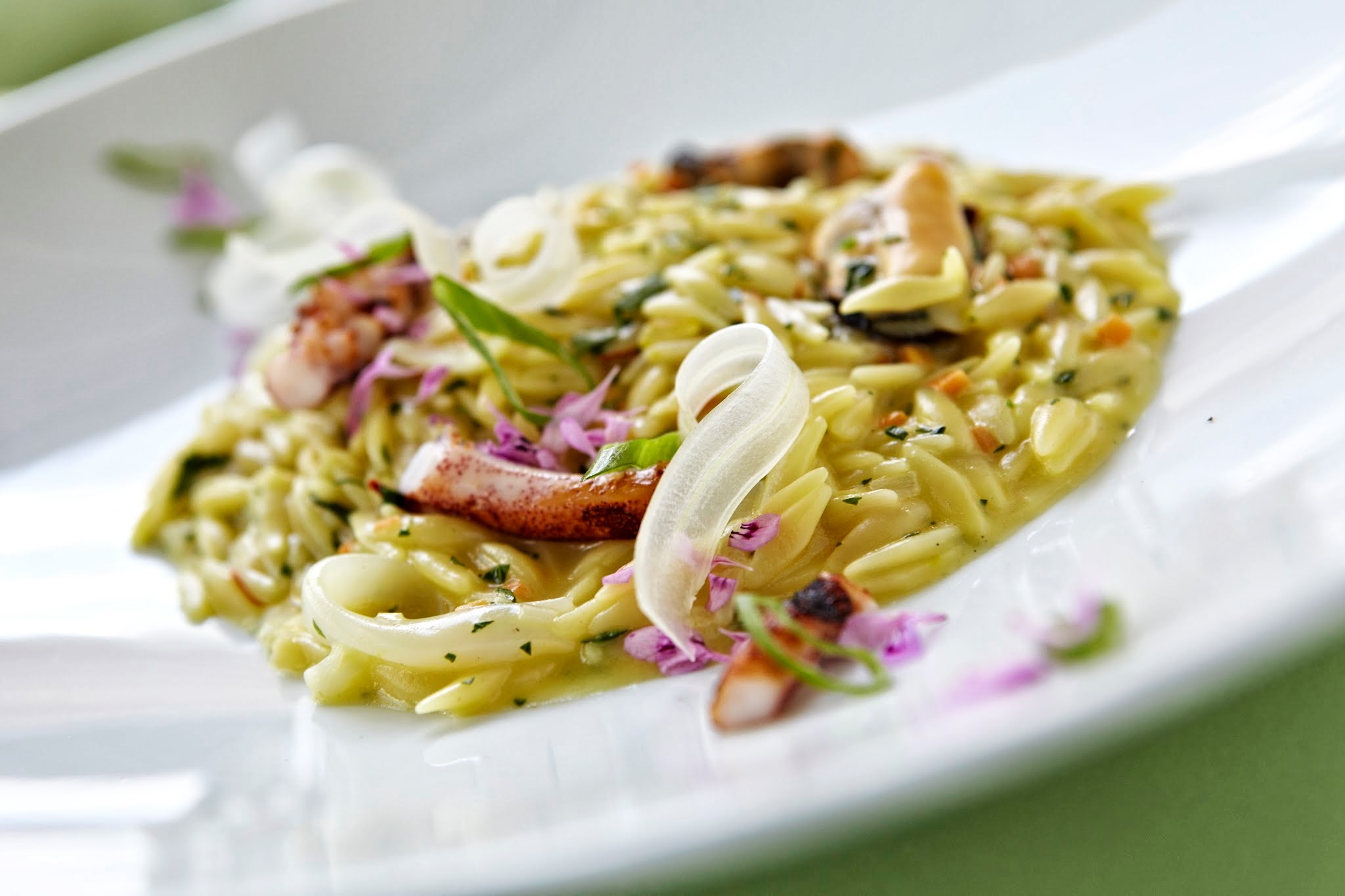 Where: Nymfon, Kamari Beach, 847 00
What: Probably one of the best tavernas (read: small restaurant, not tavern) in Santorini, Nichteri offers an authentic taste of the island's culinary intensity. The menu offers an excellent selection of Greek delicacies from sun-dried tomato salad, Greek cheeses to seafood and desserts.
#8 Papagalos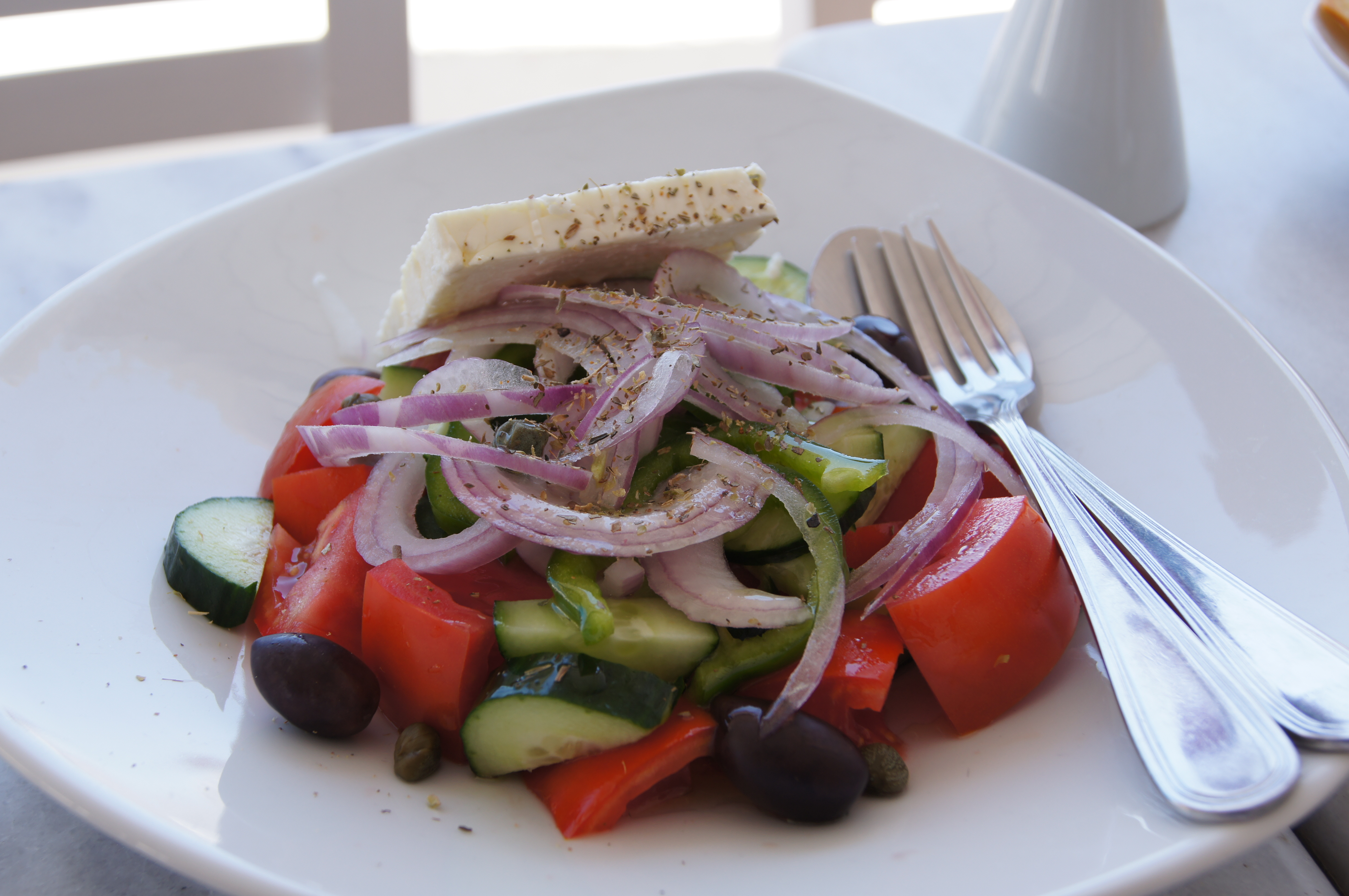 Where: Oia 84702
What: Perched on a cliff on the northern tip of Santorini, Papagalos is all about using fresh, organic and local to cook their contemporary Greek cuisine so you know you're only getting the good stuff. Signature dishes include the lamb chops with crispy vine leaves served with tzatziki sauce.
#9 Feredini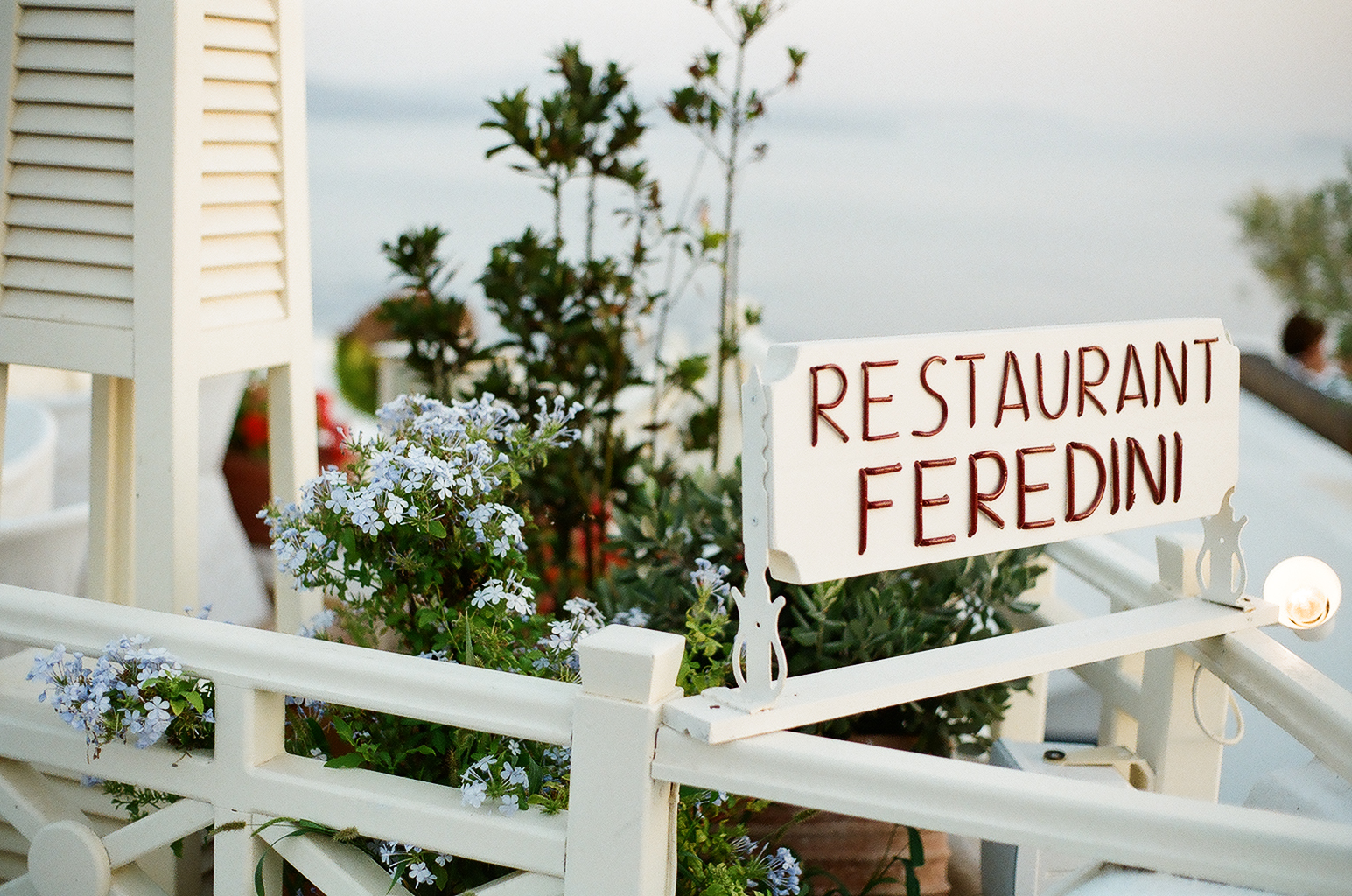 Where: Oia 84702
What: Craving some Italian food in Santorini? Feredini  serves up impressive Italian dishes cooked with local ingredients: spaghetti with prawns cooked in ouzo and anise, risotto with smoked white eggplant and Metsovo smoked cheese.
#10 Metaxy Mas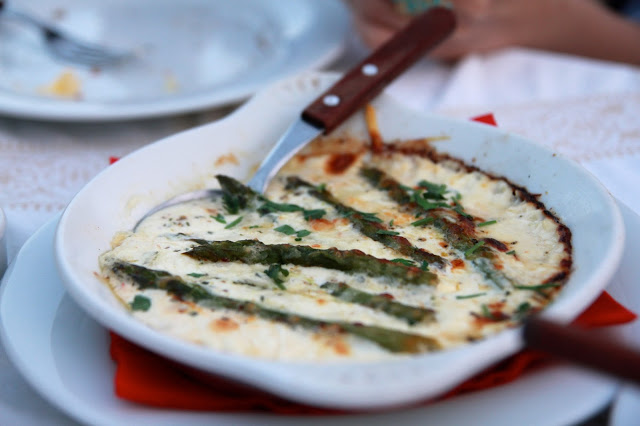 Where: Village center, Exo Goni 847 00
What: A mere 10 minute car ride from Fira will take you to the village of Exo Gonia where you'll find Metaxy Mas. This local favourite food haunt serves up traditional Greek fare made with the freshest of ingredients cooked to perfection. It's well worth the car ride and the inevitable wait for a table.
Check out TLN's sweet Santorini stays here!
Image credit: Main, 1, 2, 3, 4, 5, 6, 7, 8, 9, 10.