Maybe it's just us, but we can't help but see signs it's time to travel again, at every corner. We're so excited for the much-anticipated collaboration between H&M and Balmain for this very reason: affordable-priced designer goods perfect for vacation days. So when we browsed through its recently revealed lookbook, we could only see these five places.
#1 This Sparkly Green Low Cut Dress…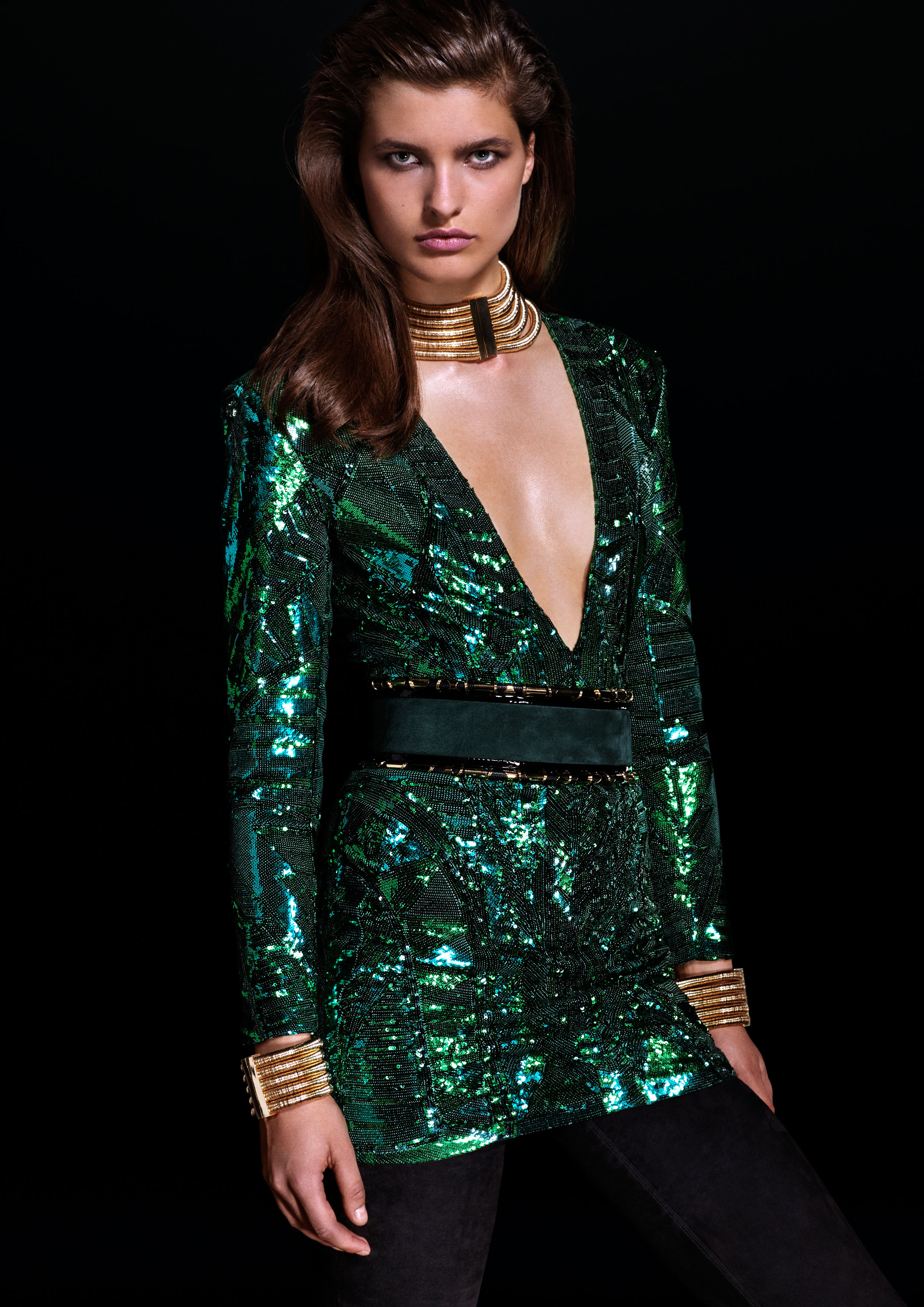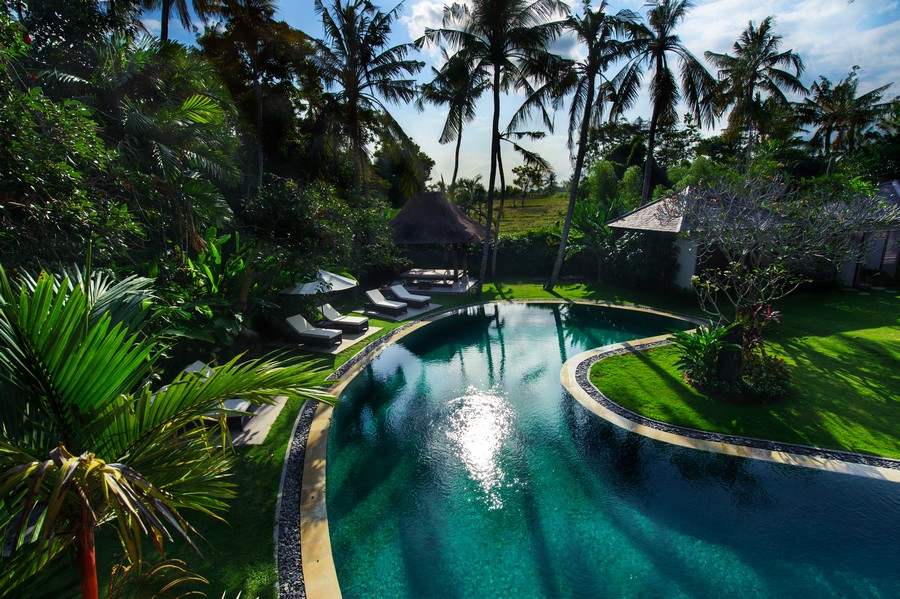 With suites overlooking lush rice paddies and a river, this 8-bedroom boutique resort is inspired by natural landscape design and Balinese architecture.
#2 This Pearl-Embellished Monochrome Jacket…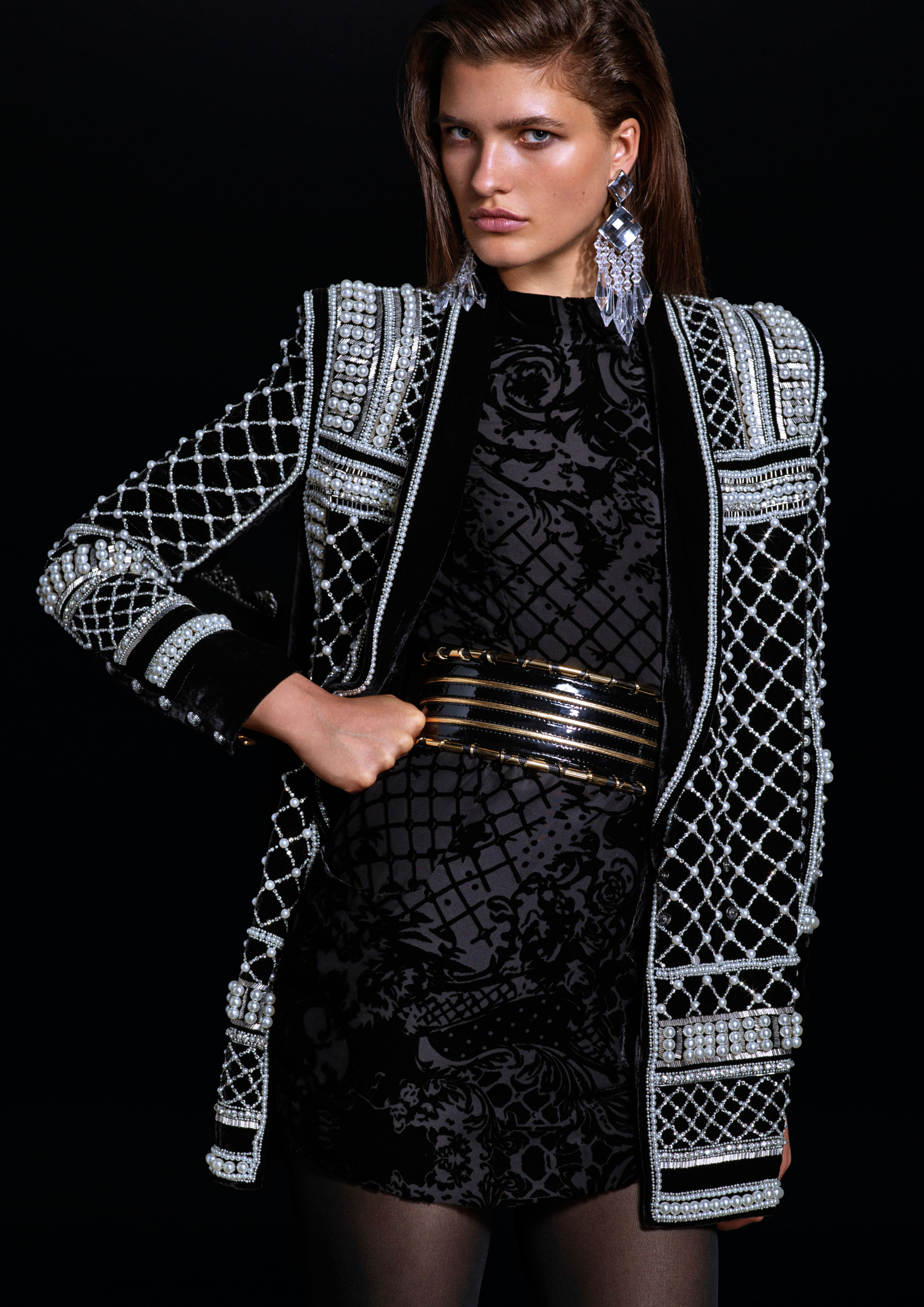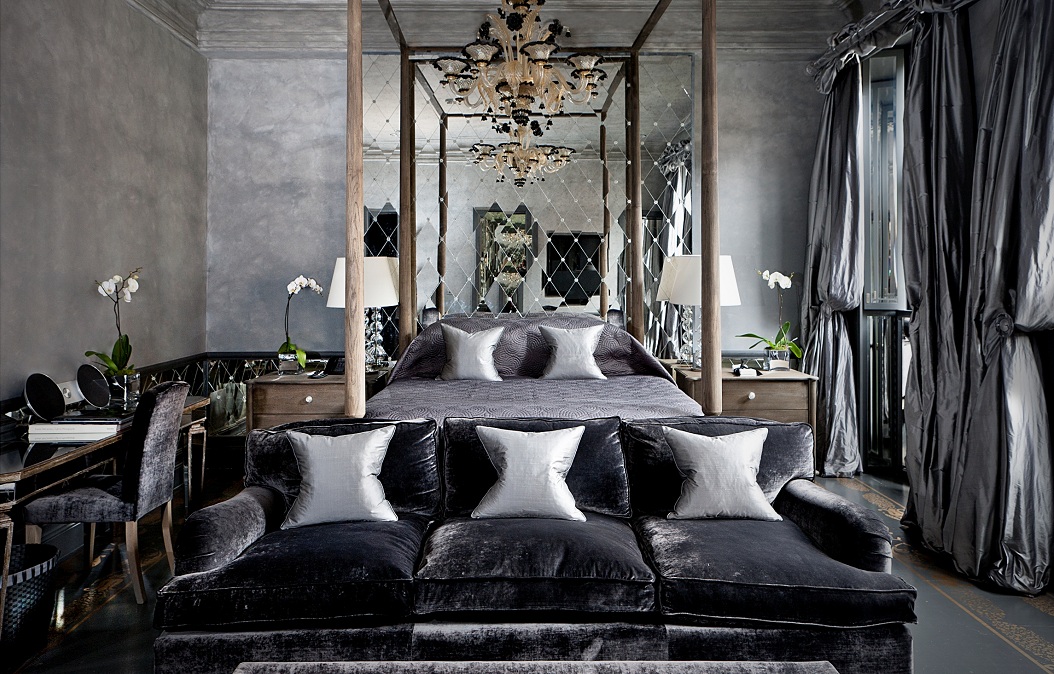 It's one of the most beautifully hotels we've ever stayed at, so elaborately detailed — just like that eye-popping jacket! Blakes London is located centrally in Kensington, London, close enough to the London Natural History Museum and Harrods.
#3 This Draped Silky Combo…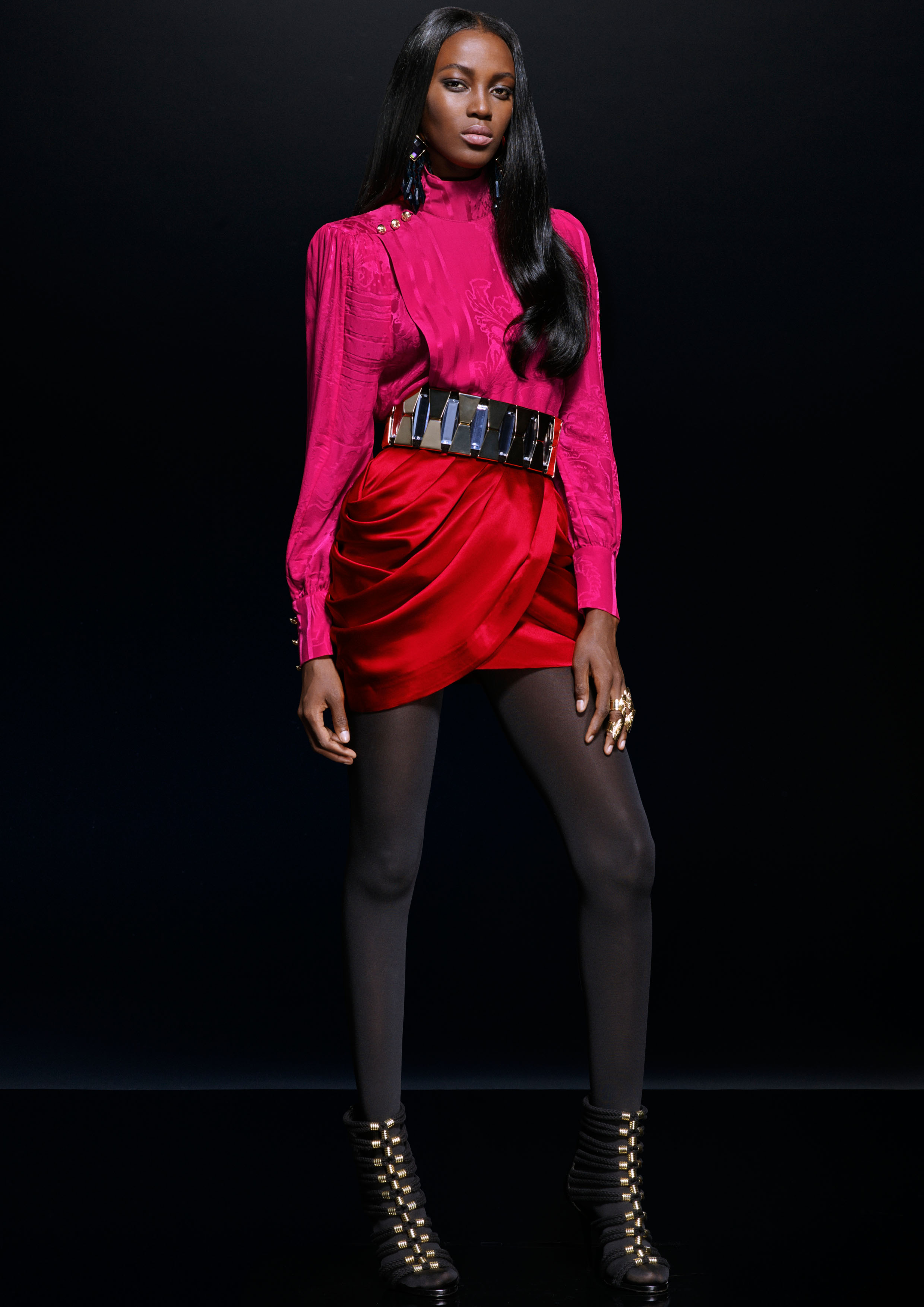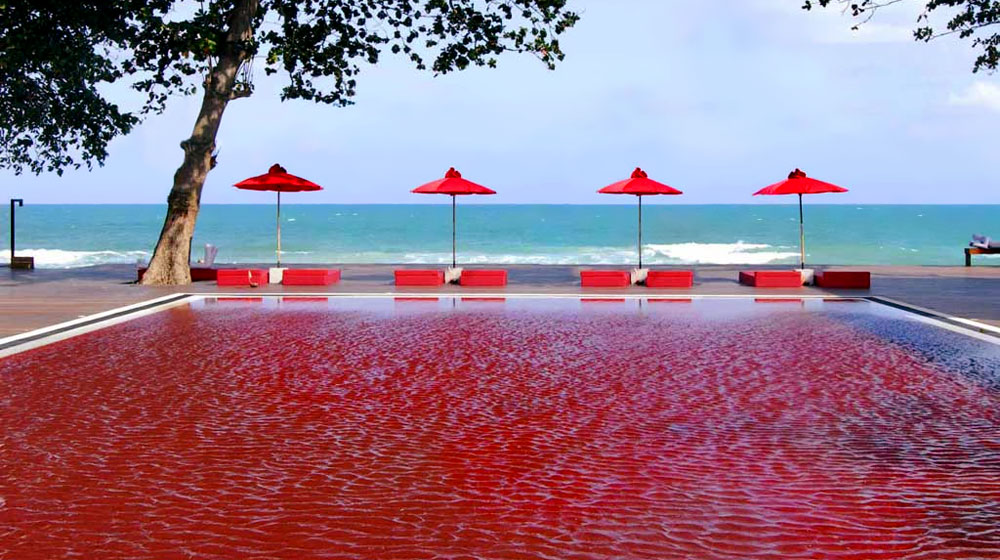 Just look at that red tiling that gives this pool the illusion of swimming in a sea of rose petals (or a blood bath, to be honest). The Library also has an actual library with cosy chairs, and the prettiest beach.
#4 This Jeweled Midi Dress…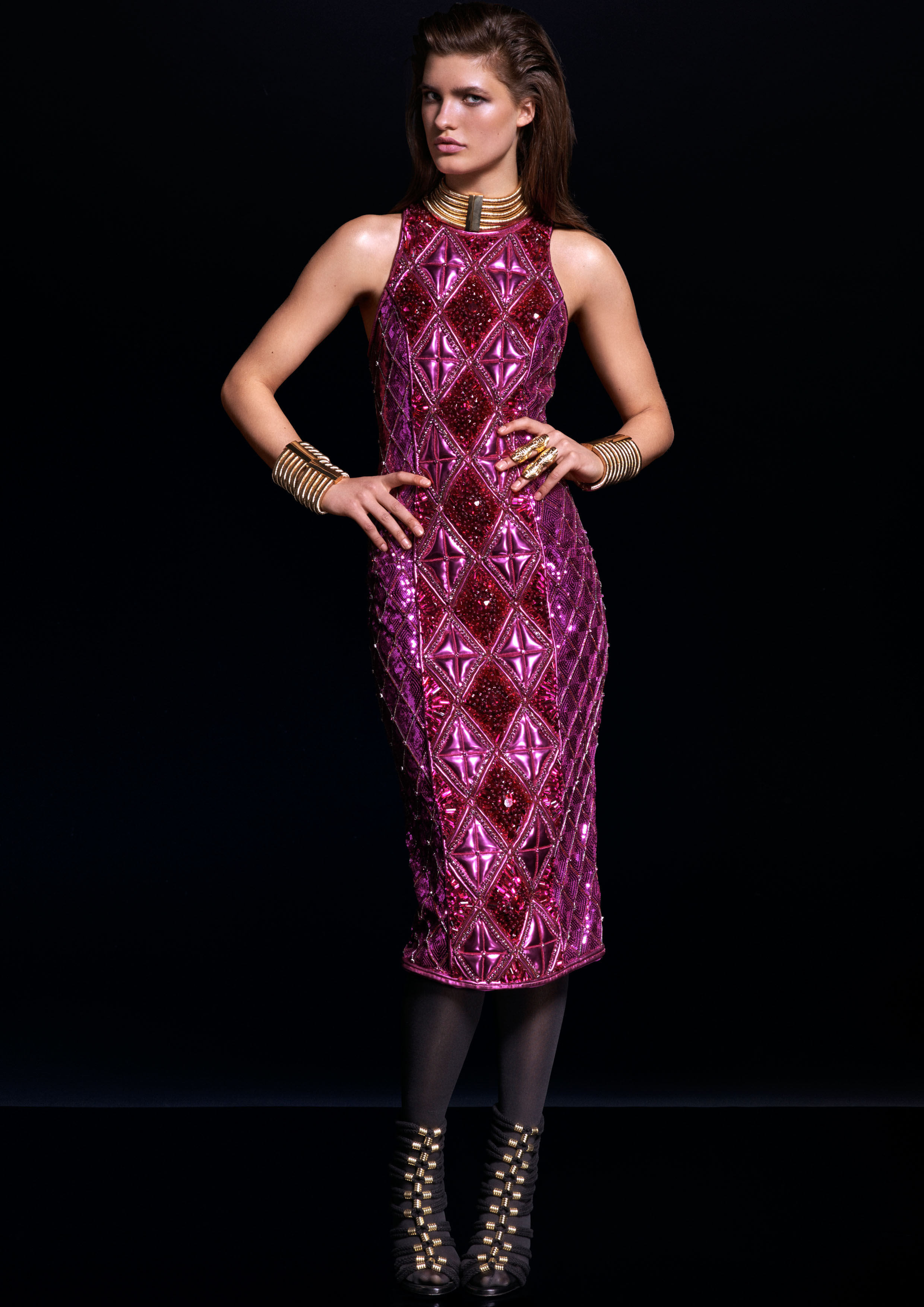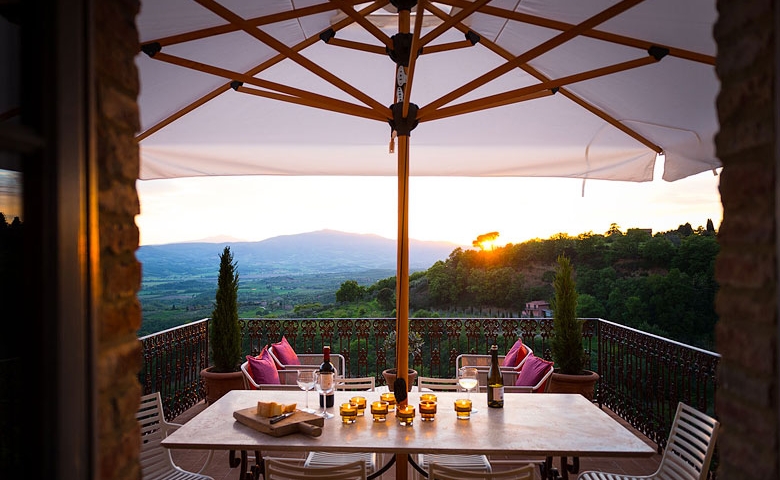 During the process of renovation for this medieval residence, the owners discovered enchanting wall and ceiling frescos which they've decided to retain, giving this place an old world charm, with 21st century comforts.
#5 This Beaded Gold Velvet Number…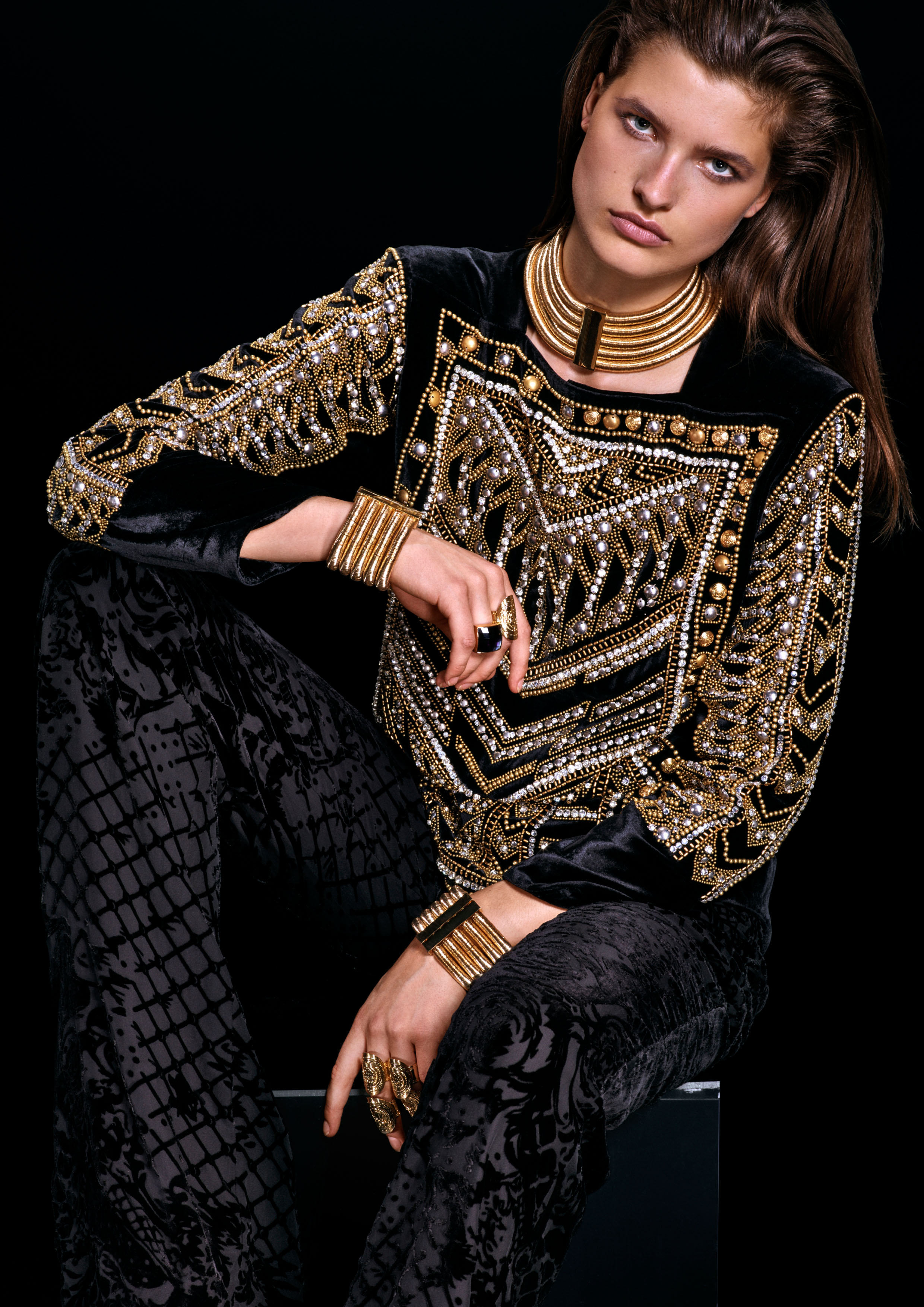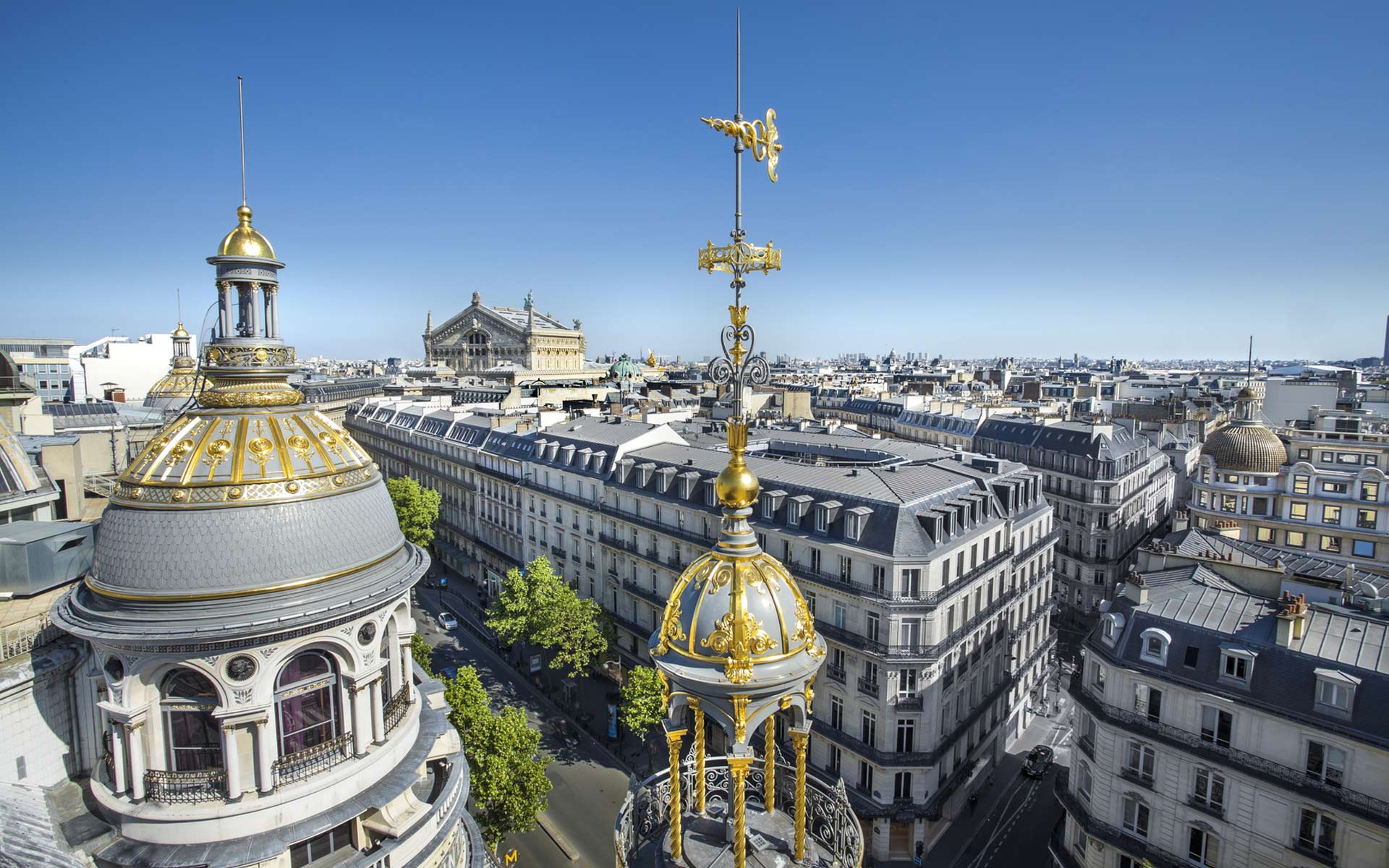 How could we see fashion and not see Paris in it? The very distinguished hotel is mere steps away from Louvre Museum and Notre Dame Cathedral, blending in with its architecture but standing out with its own character and colour.
Where will your next vacation be?