Often regarded as Bali's cultural and artistic capital, Ubud may seem to most outsiders like one small town but actually consists of fourteen villages, each run by its own banjar, or village committee. Throughout the lush villages of Ubud are some remarkable places to eat, drink, learn and explore, all amongst a general feeling of peace and well-being. We've listed down 7 of Ubud's best eats for your feasting pleasure.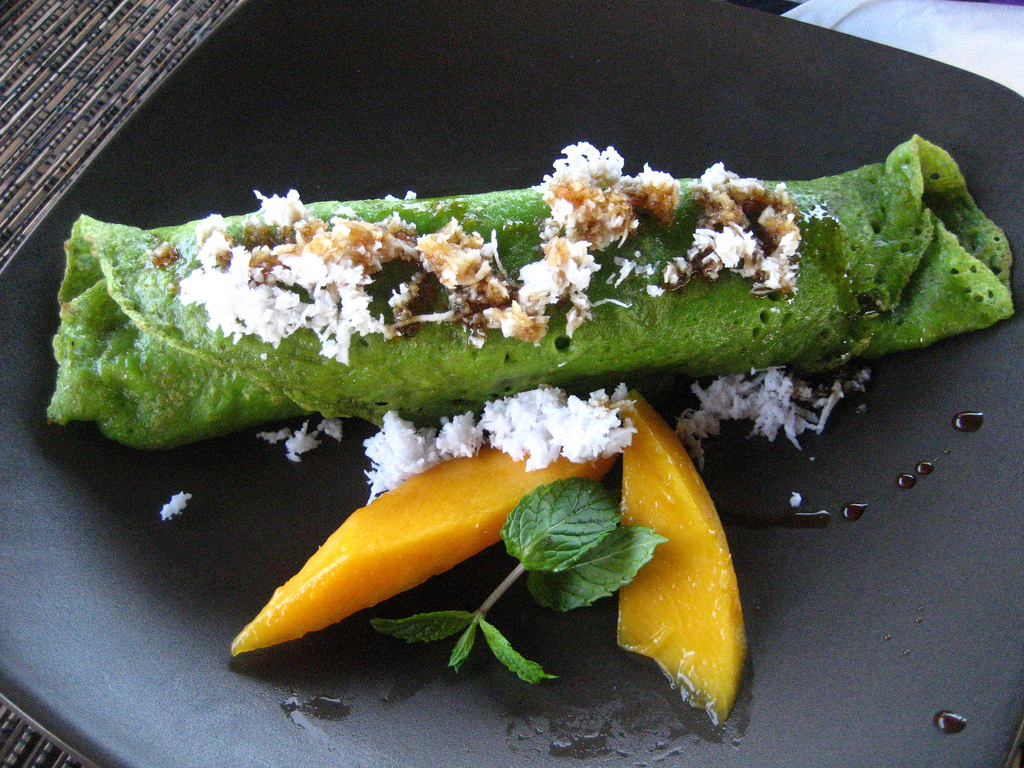 Where: Warung Bodag Maliah, Subak Sok Wayah, Ubud, Bali
What: The Sari Organik Market is known for growing chemical-free vegetables and rice and its restaurant Bodag Maliah (which means 'overflowing basket' in Balinese) is nestled amongst its paddy fields and vegetable gardens. Centered around the concept of organic, fresh and delicious local fare, diners are treated to the stunning scenery whilst enjoying tasty, nutritious food.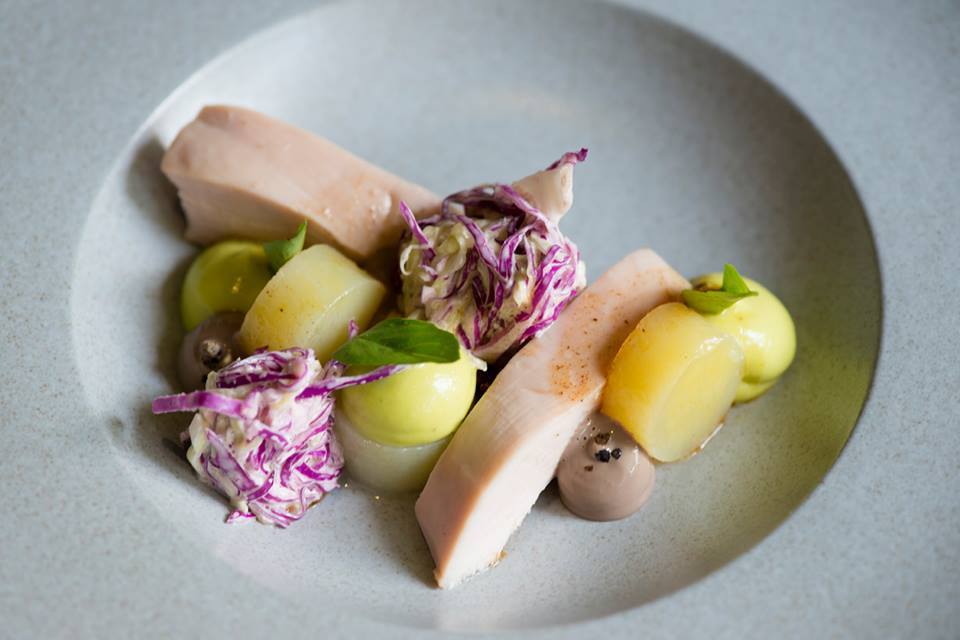 Where: Jalan Dewisita No. 10, Ubud, Bali 80571
What: Since it opened in 2013, Locavore has gained immense popularity for its sophisticated use of local and seasonal ingredients in contemporary European dishes. Serving up dishes like focaccia chips with smoked mackerel mayonnaise and sourdough with 'kemangi' lime basil pesto to passion fruit tart with Bedugul strawberries, passion fruit meringue and kemangi sorbet, not only are Locavore's dishes are imaginative and flavourful – they're also beautifully presented.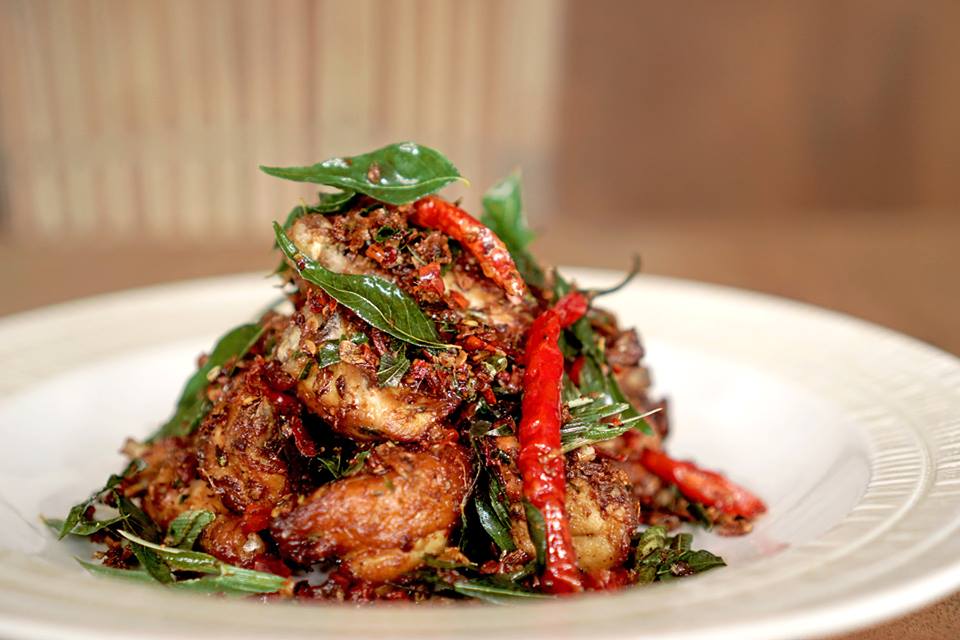 Where: Jalan Sri Wedari No. 5, Ubud, Bali 80571
What: The name Hujan (which means rain) was chosen to portray what the word represents: good fortune, prosperity and harvest. Serving fusion cuisine that's focused on the "found and foraged" philosophy, the restaurant uses only fresh local flavours, its menu a beautiful fusion of Asian and Western dishes, making it the go-to Ubud restaurant for comfort foods of all kinds.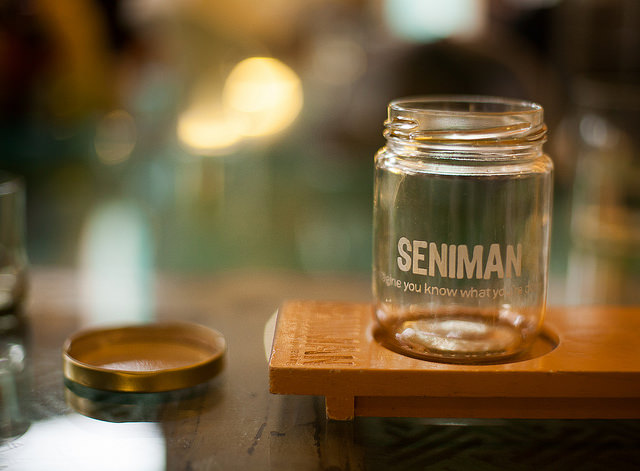 Where: Jl. Sriwedari No. 5, Ubud, Gianyar
What: With a name like that, there's no guessing what their specialty is, so those with a high appreciation for well roasted beans will highly enjoy the art of coffee that Seniman has mastered (Seniman means artist). Much like their coffee, the menu is designed around the origins of the country and put together with a unique twist, like their signature sushi-roll-style Gado-Gado.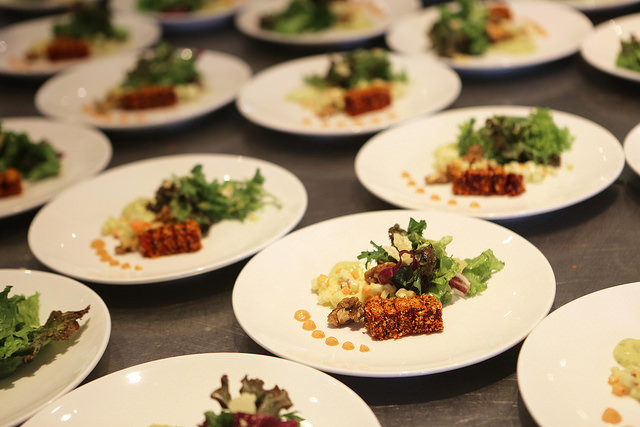 Where: Mambal, Abiansemal, Bali 80352
What: Nestled alongside the sacred Ayung River, this award-winning eco spa resort is all about nurturing the body, mind and soul, from the extensive list of health treatments to the food served throughout the resort. Offering inspiring gastronomical journey based on fresh, innovative cuisine, the resort's Sakti Dining Room restaurant is well-known for their specialty tasting menus, which feature epicurean vegan and raw living foods cuisine that tastes good AND is good for you.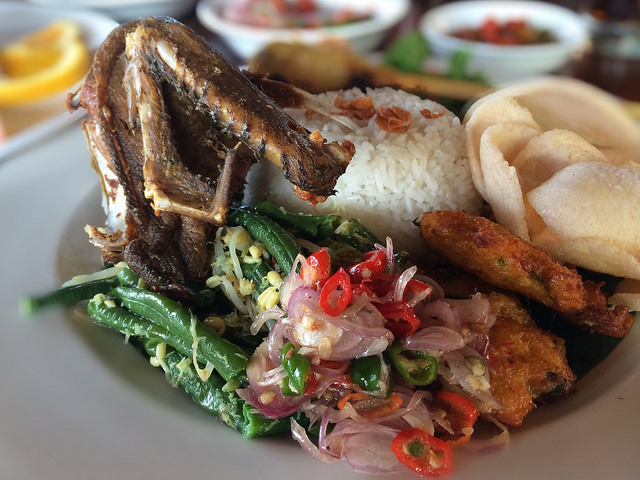 Where: Jalan Hanoman, Padang Tegal, Ubud, Bali 80571
What: Of all of the Ubud eats, this has got to be one of the most famous ones. Having been around since 1990, Bebek Bengil's crispy duck is famous for a reason: it is finger-licking delicious. Perfectly marinated and fried, their signature duck dish is crisp on the outside and tender on the inside and served with white rice, sambal, vegetable and fish crisps. Wash it down with ice cold coconut water or some Teh Botol, and you'll be a happy camper, we're sure.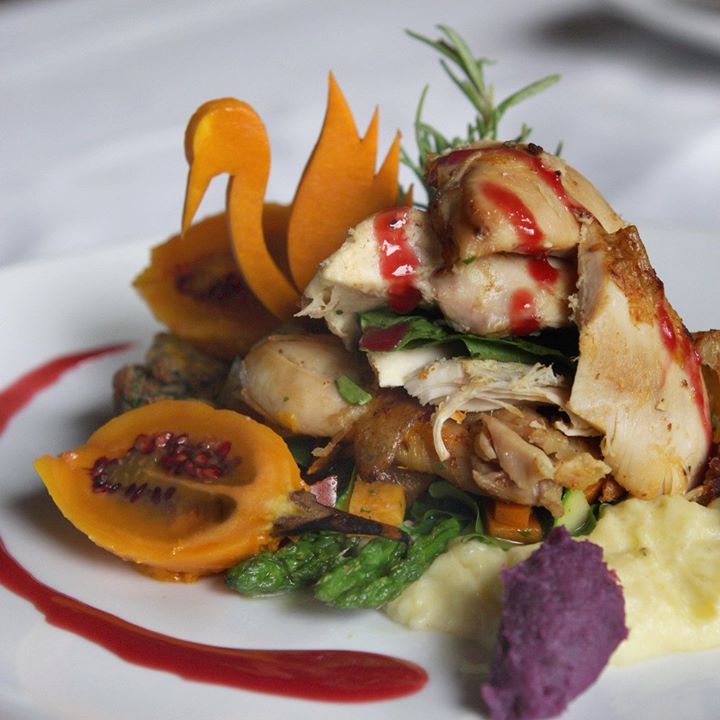 Where: Jalan Monkey Forest No. 72, Ubud, Gianyar, Bali
What: Much like its sister restaurant Ibu Oka, Ibu Rai Restaurant is an Ubud institution that has been serving locals and travelers alike for decades. Offering local and international cuisines, must-tries include their Vietnamese rolls, Calamari fritters, Babi Guling (roasted suckling pig, a Balinese delicacy) – all cooked to perfection using the freshest ingredients (and no M.S.G, hooray!).
See all of our Ubud stays here!