Until just recently, Anantara Hoi An was the only international hotel in Hoi An, making it the choice for travellers that wanted a familiar, trusted name. Calling their dibs on the very best of Hoi An, the Anantara is located so strategically just outside of the old town on Thu Bon river, close to restaurants and other attractions. Culture is literally right outside your doorstep with Chinese temples, a Japanese bridge, grand French colonial houses and traditional Vietnamese homes. It was the perfect place for us to start exploring the central coast of Vietnam.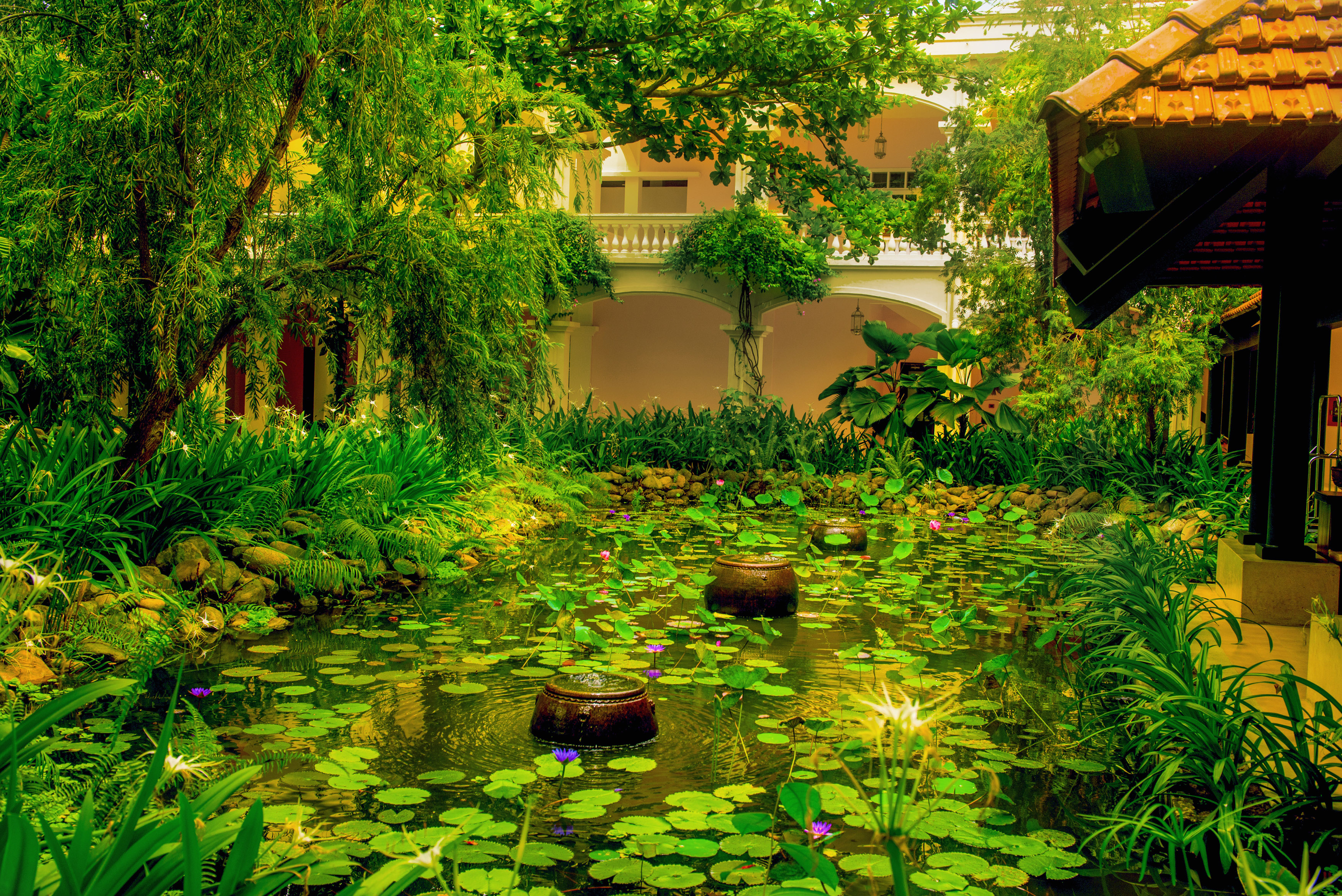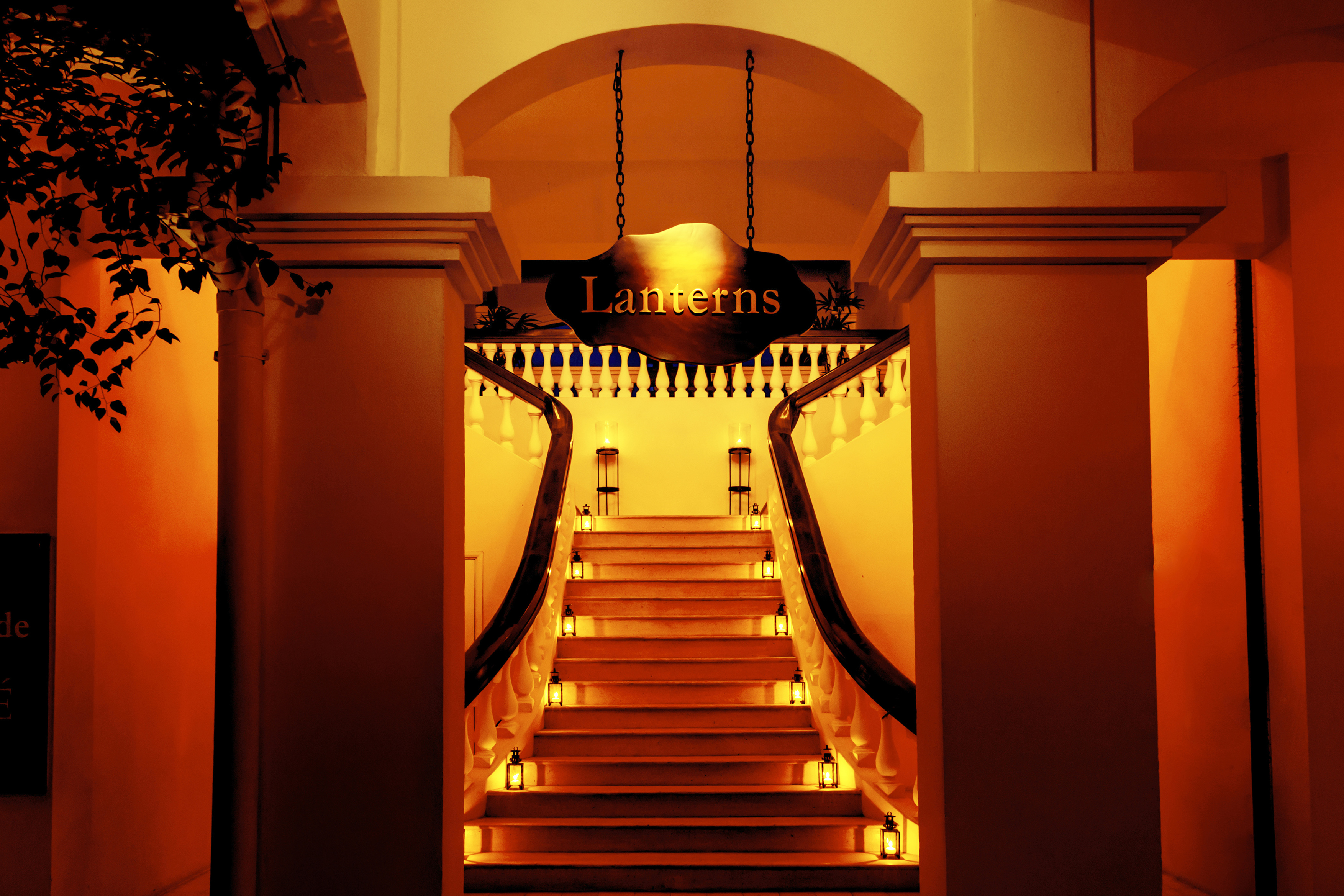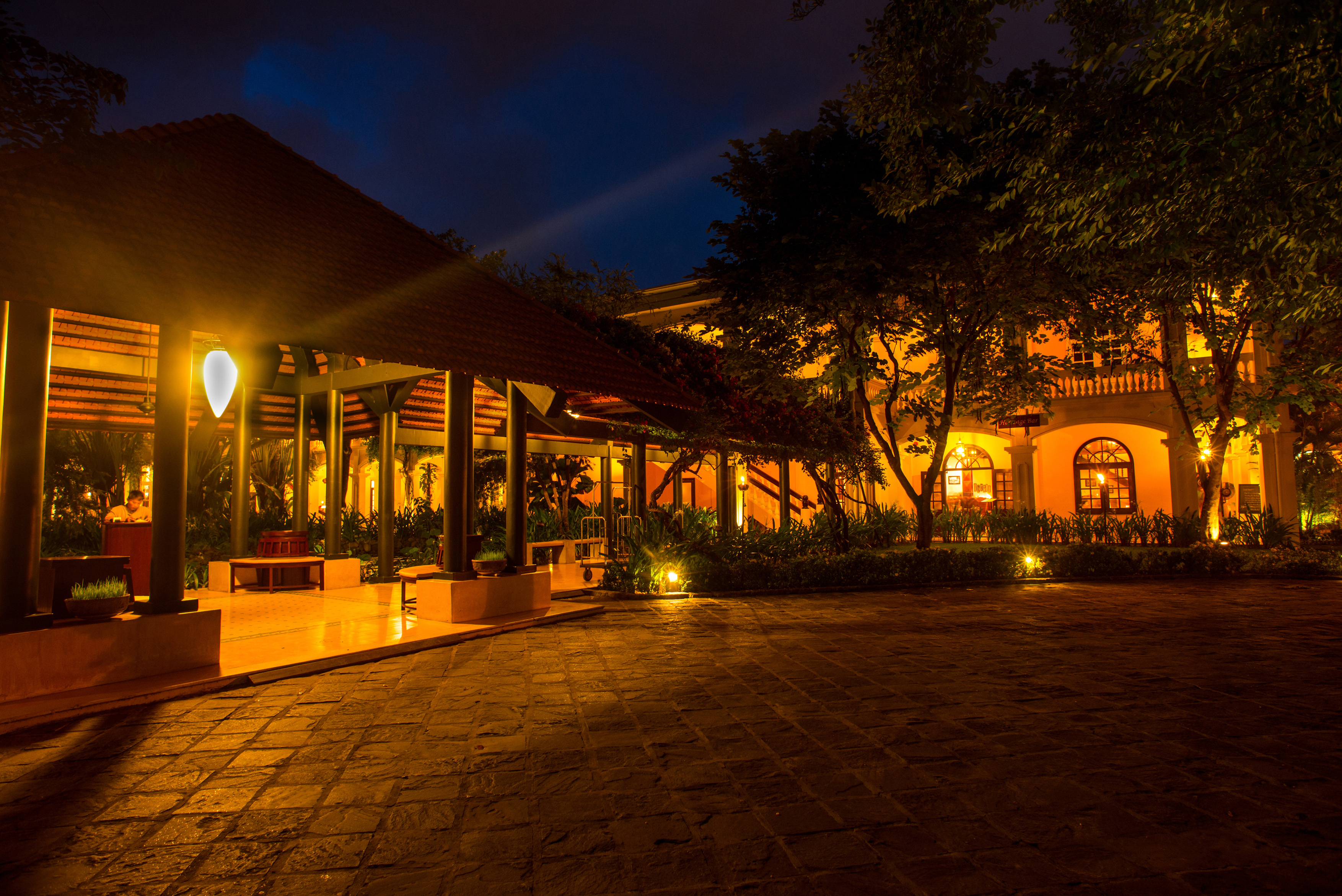 A cool towel and welcome drink are presented to guests upon arrival. The manager was kind enough to drop by for an introduction, and we mingled a bit with other guests whom had plenty of recommendations for us.
You can read our guide to Hoi An, and try out our recommendations!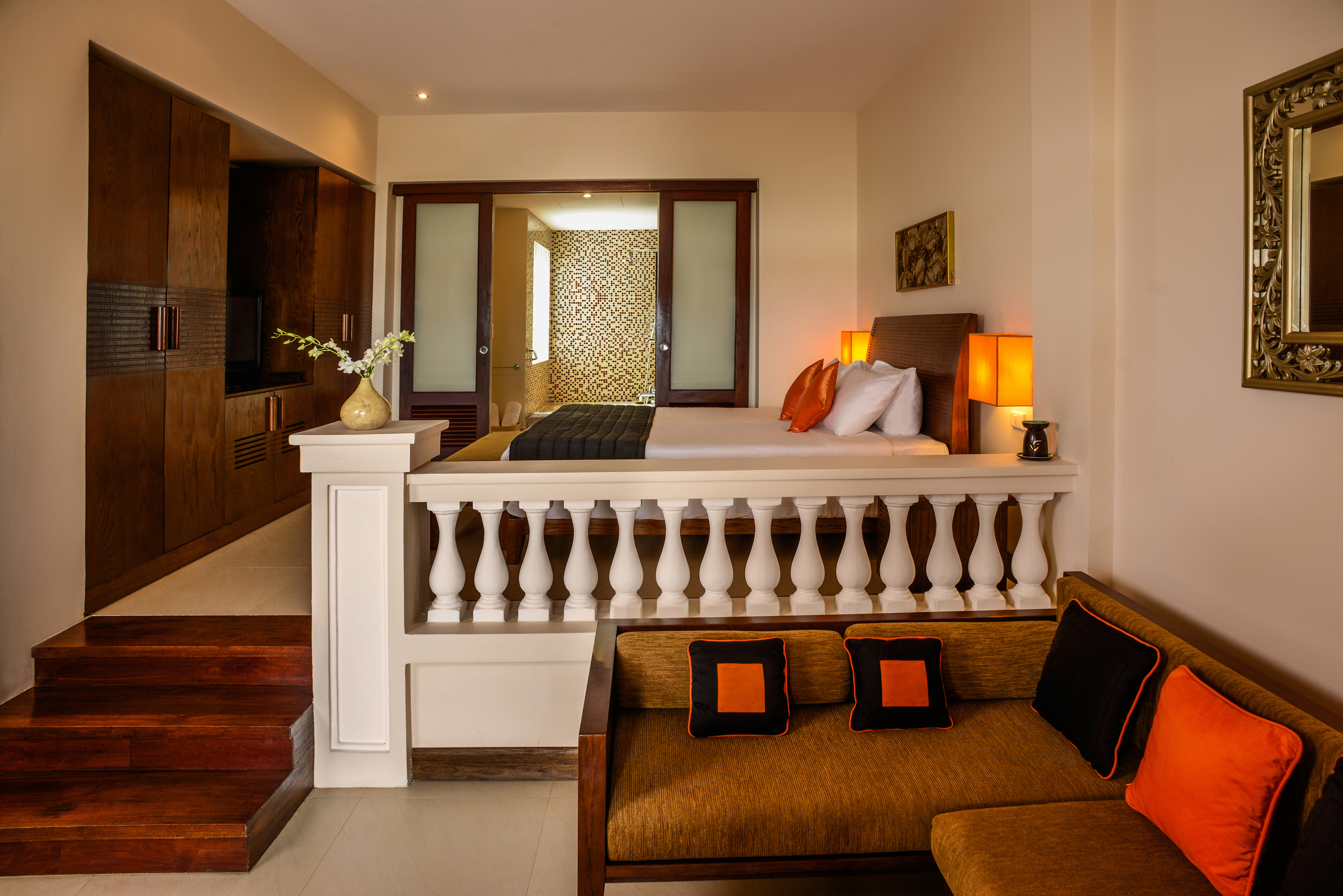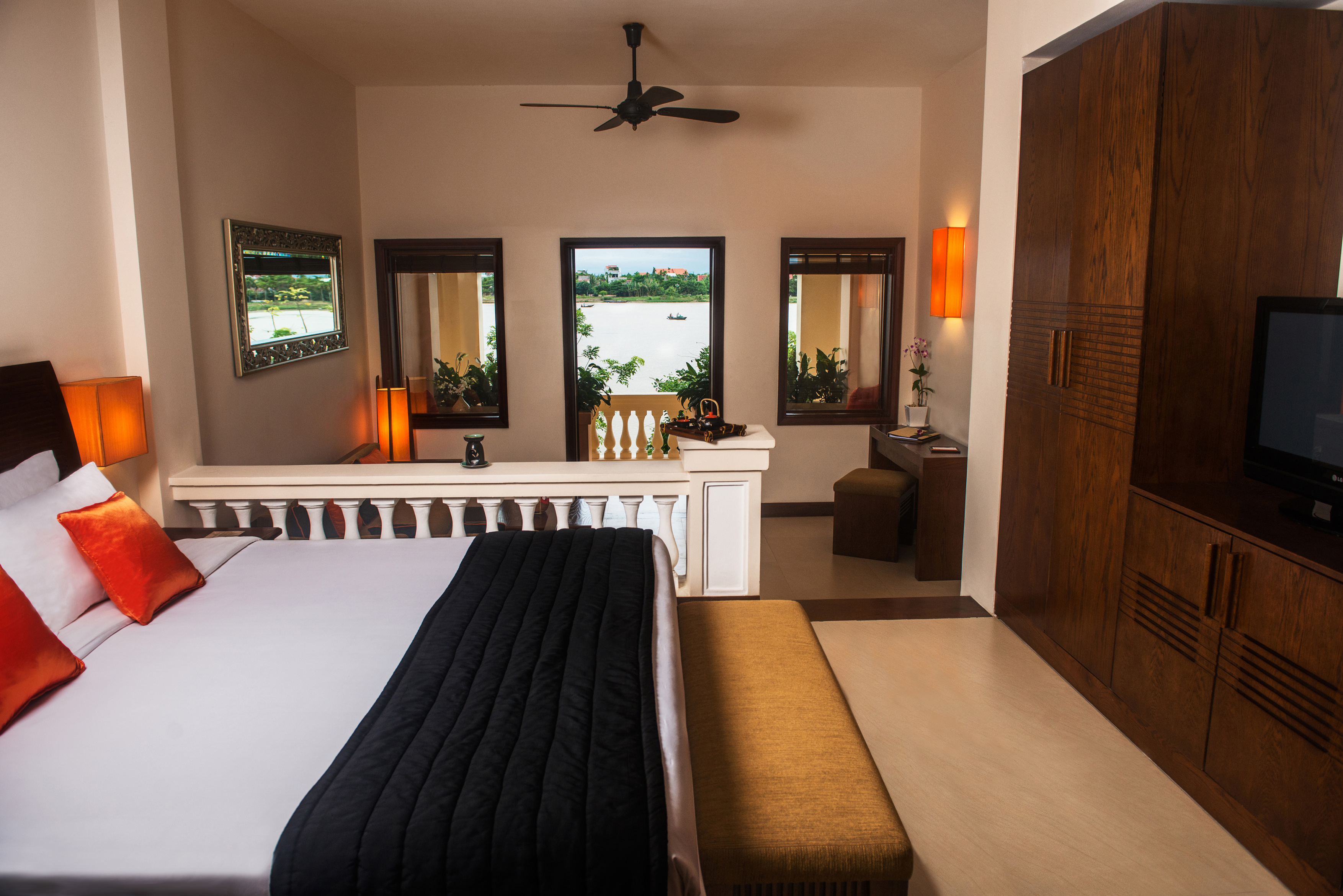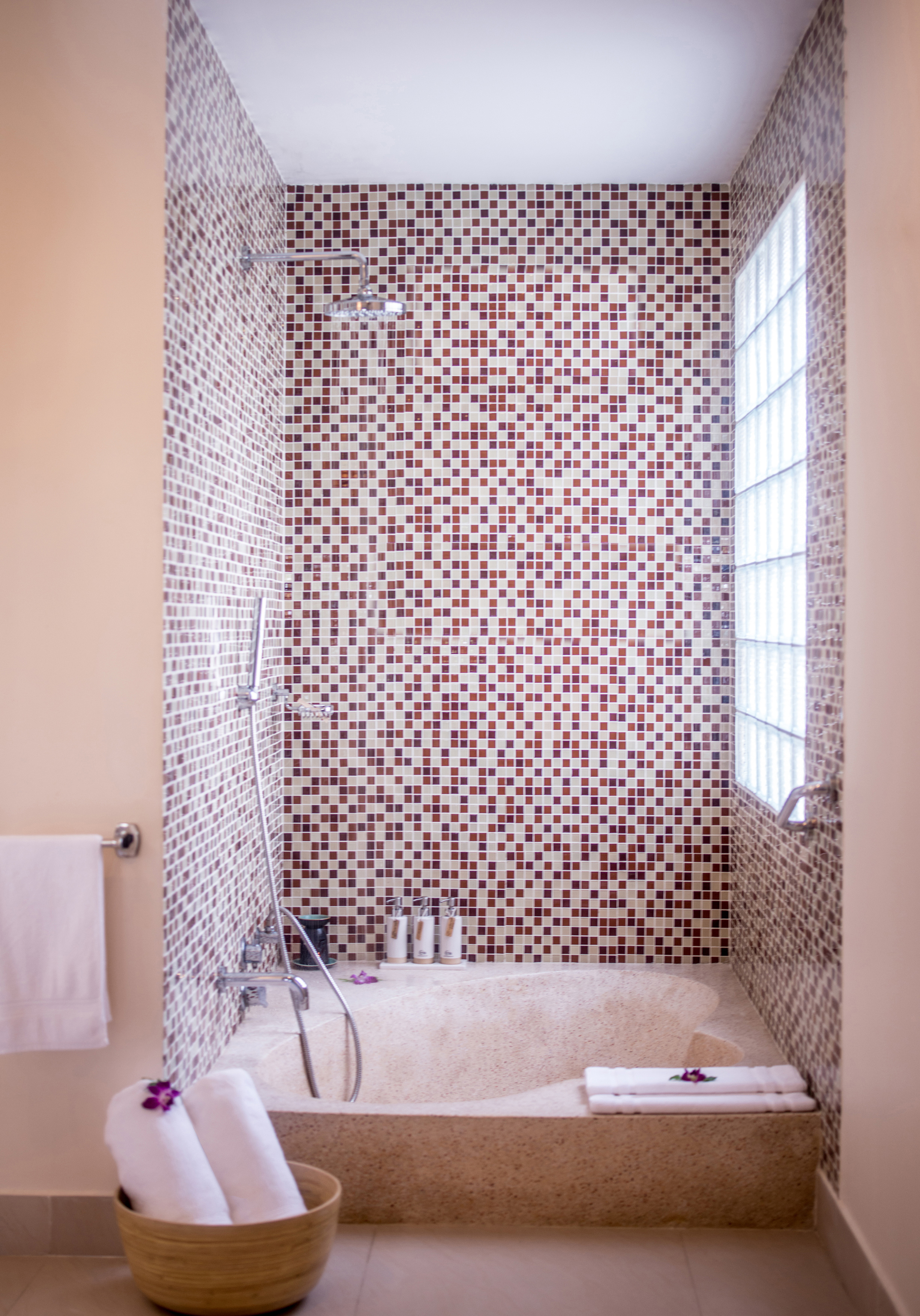 The rooms: The colonial-style hotel has just two floors with rooms in two blocks. Guests can choose from two views; the river or the garden courtyard.
The rooms have recently been refurbished for a more modern look. We stayed in a Studio Twin Room with a view of the garden.
Our room had a nice, simple layout, a small living room, beds on the other end, and a very big bathroom. There wasn't much natural light, but we didn't have time to stay in our rooms to make too much of it anyway. There's lots to do with the UNESCO World Heritage Ancient Town being so close by.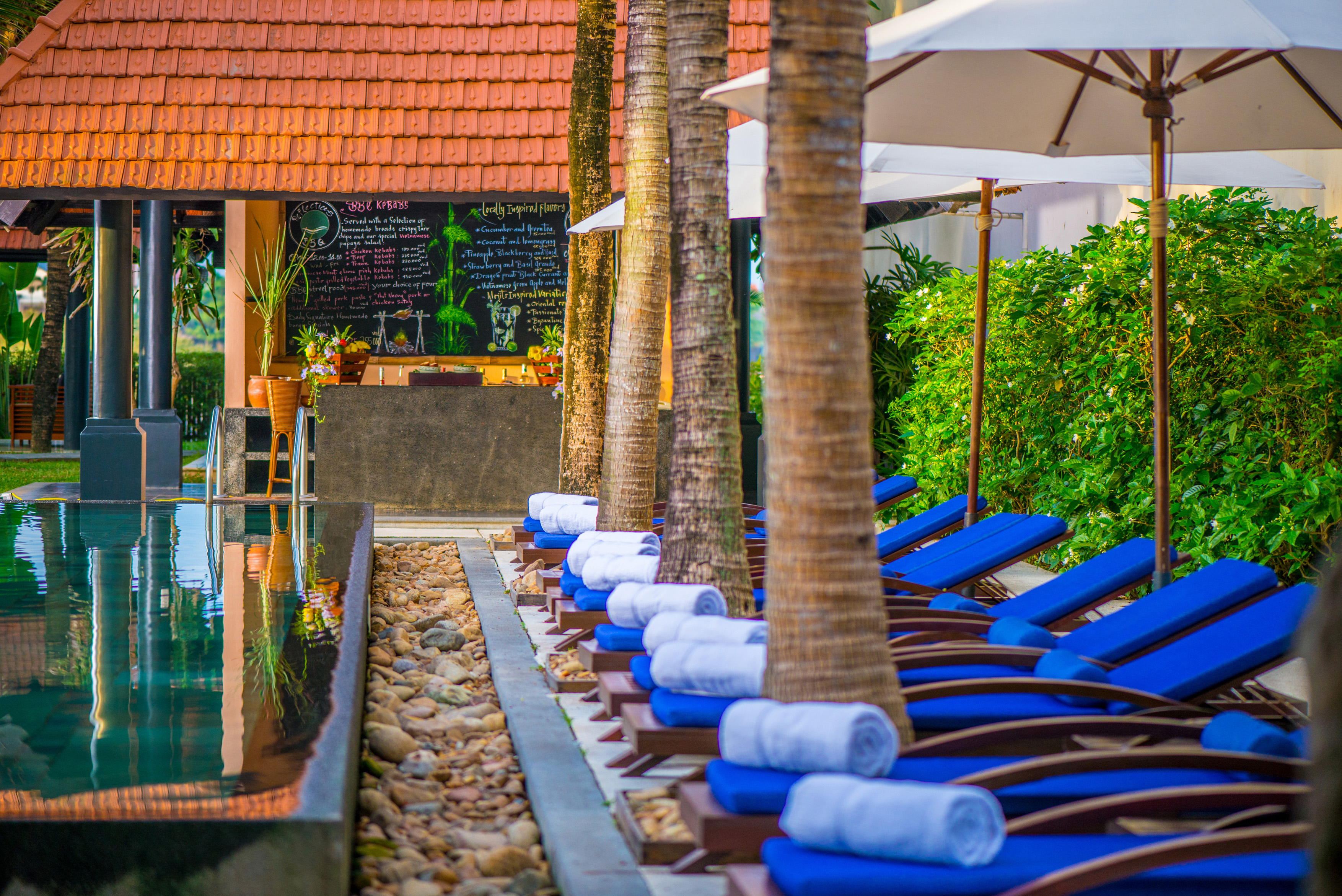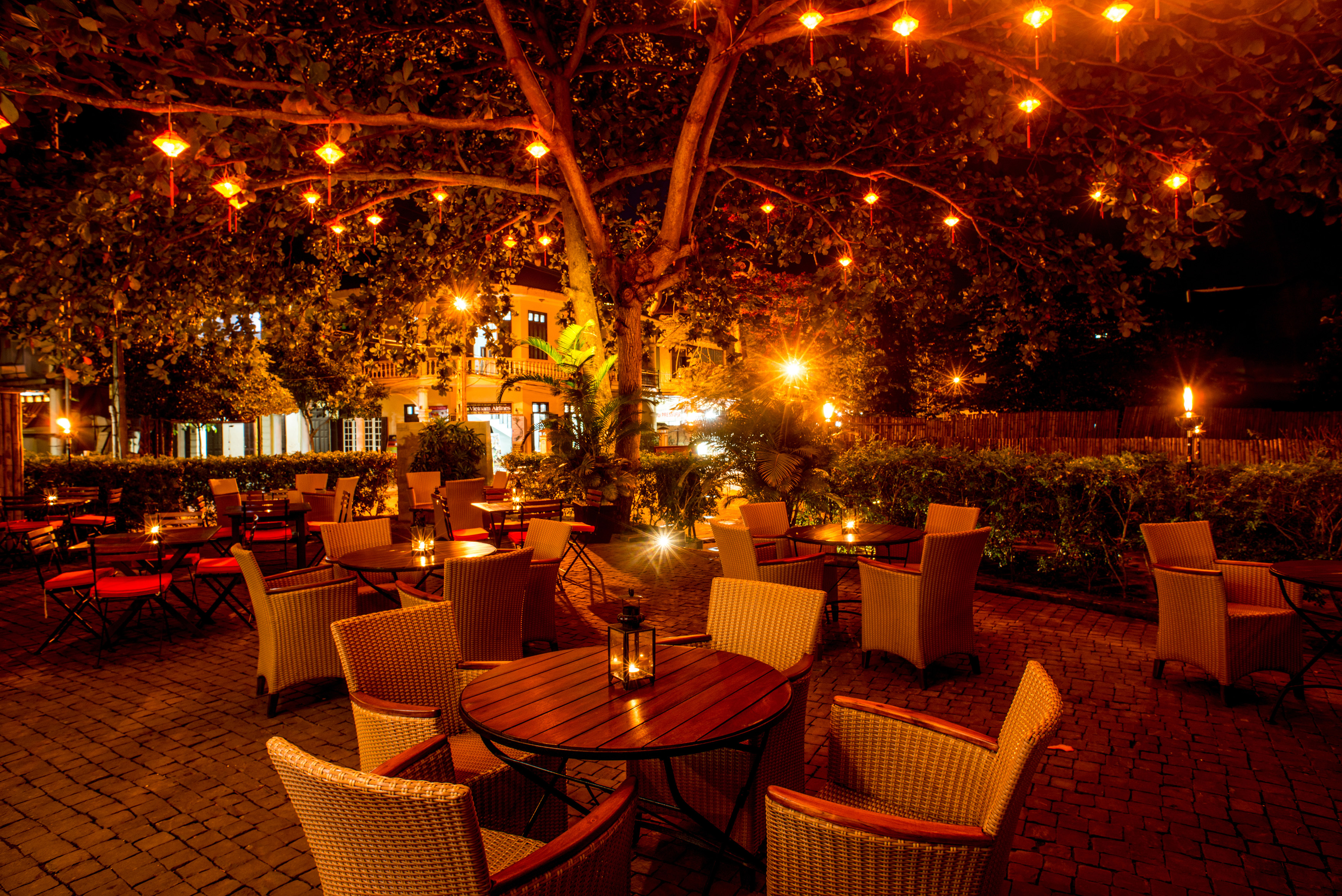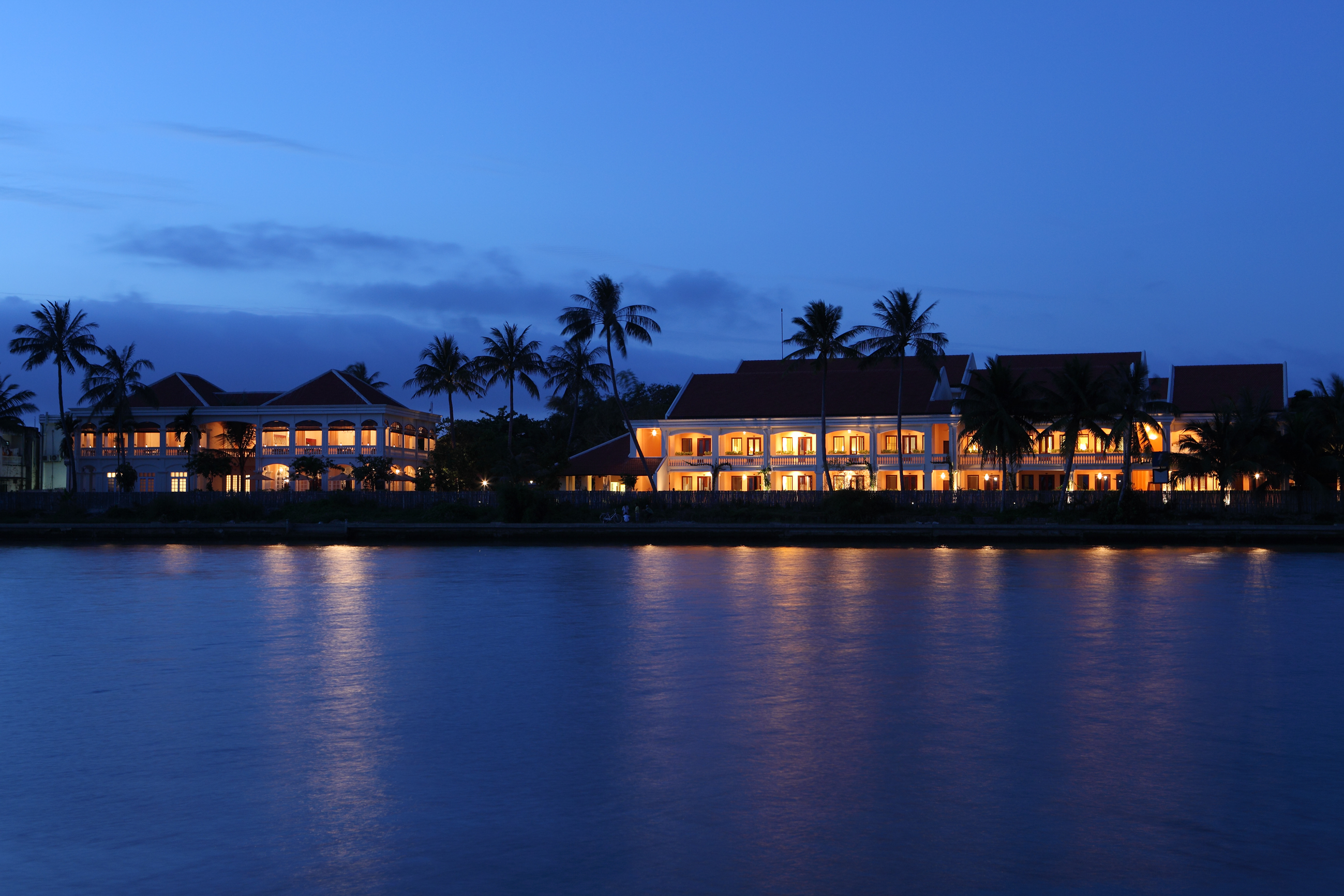 What to do: First and foremost, set your alarm for a very good breakfast. It was western-catered (with cold meats, bacon and an omelette station), which was a surprise as most of the other hotels in the area served mostly Asian food. And if you love coffee, pour yourself a cup of excellent Vietnamese coffee.
The hotel has complimentary daily activities for their guests; language classes for beginners, quiz nights, yoga lessons, lantern making and painting — you never know!
Normally we like to set out and explore eateries outside the hotel, but we enjoyed staying in for small bites and drinks at the Heritage Bar, Reflections and Riverside Cafe, all scattered around the pool and river.
Don't be too disappointed not to find a gym in this hotel. Trust us, your legs are going to get a good workout from taking one of the resort's bicycles out for a ride about town. The Ancient Town is closed off to cars, and visitors can only get in by bike or foot. The entire area is easy to navigate and safe too, so you won't find yourself getting lost thankfully.
Nomad rating: 4/5
Most memorable: Lounging at the oool, and the activities available
We'd recommend it for: Families, as the resort is very kid-friendly and we saw more families than younger couples and groups of friends.