Meet the newest kid on the block, Ascott Marunouchi. 
As the busy capital of Japan, Tokyo is famous for a number of things: neon city lights, great Japanese food, and a generous dose of tradition and culture. For the curious, they've also got a great scene for sneaker shopping, architecture and design and tiny bars that seat as little as five people.
Read also: Why You Should Skip Tokyo's Bunny and Owl Cafes, and Visit These Ethical Animal Cafes Instead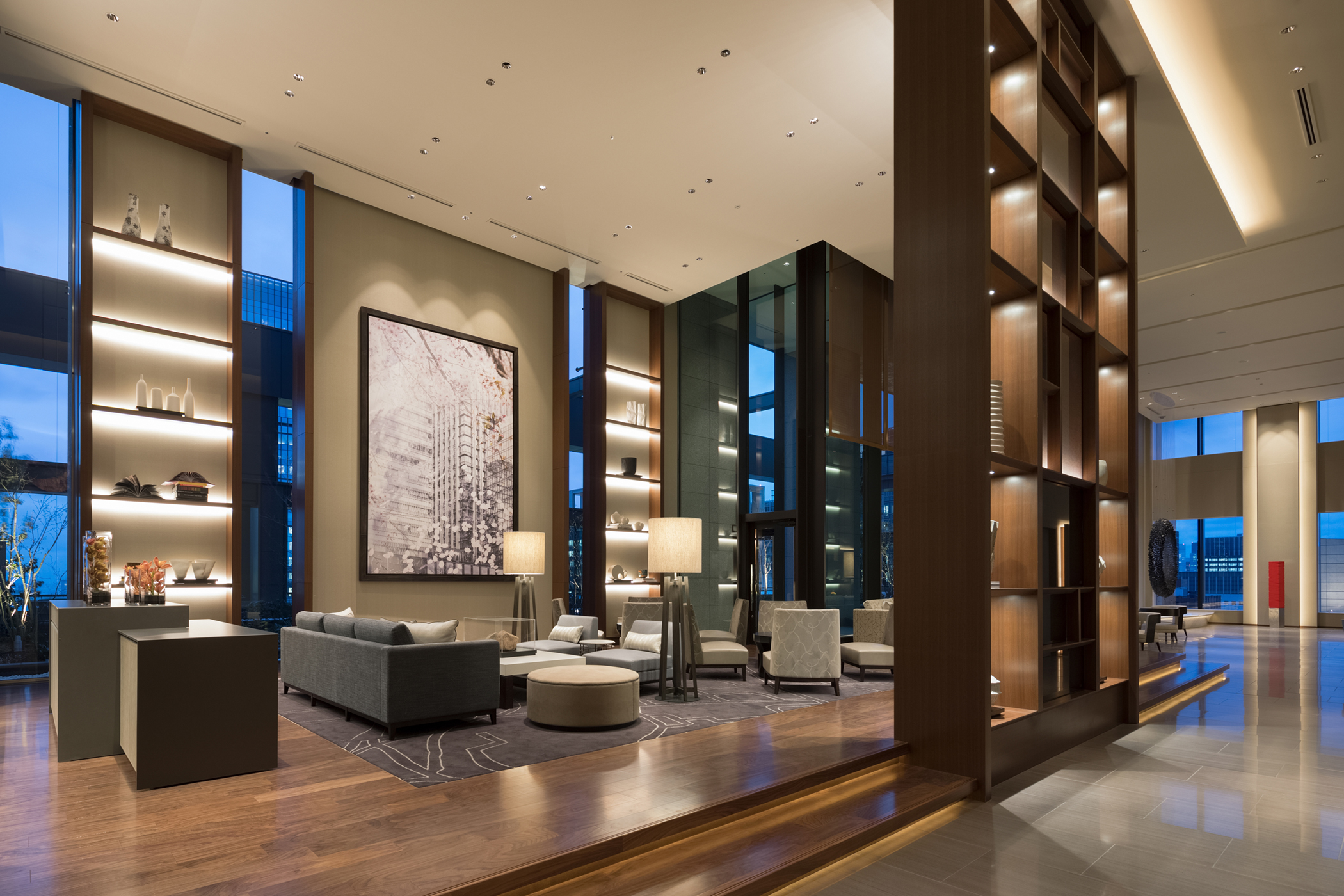 And when it comes to the perfect place to rest your head at night, we've delighted in the discovery of the newly opened Ascott Marunouchi Tokyo. The serviced apartments stand out because of its prime location the central business district, just in front of the Imperial Palace and next to the famed Palace Hotel Tokyo.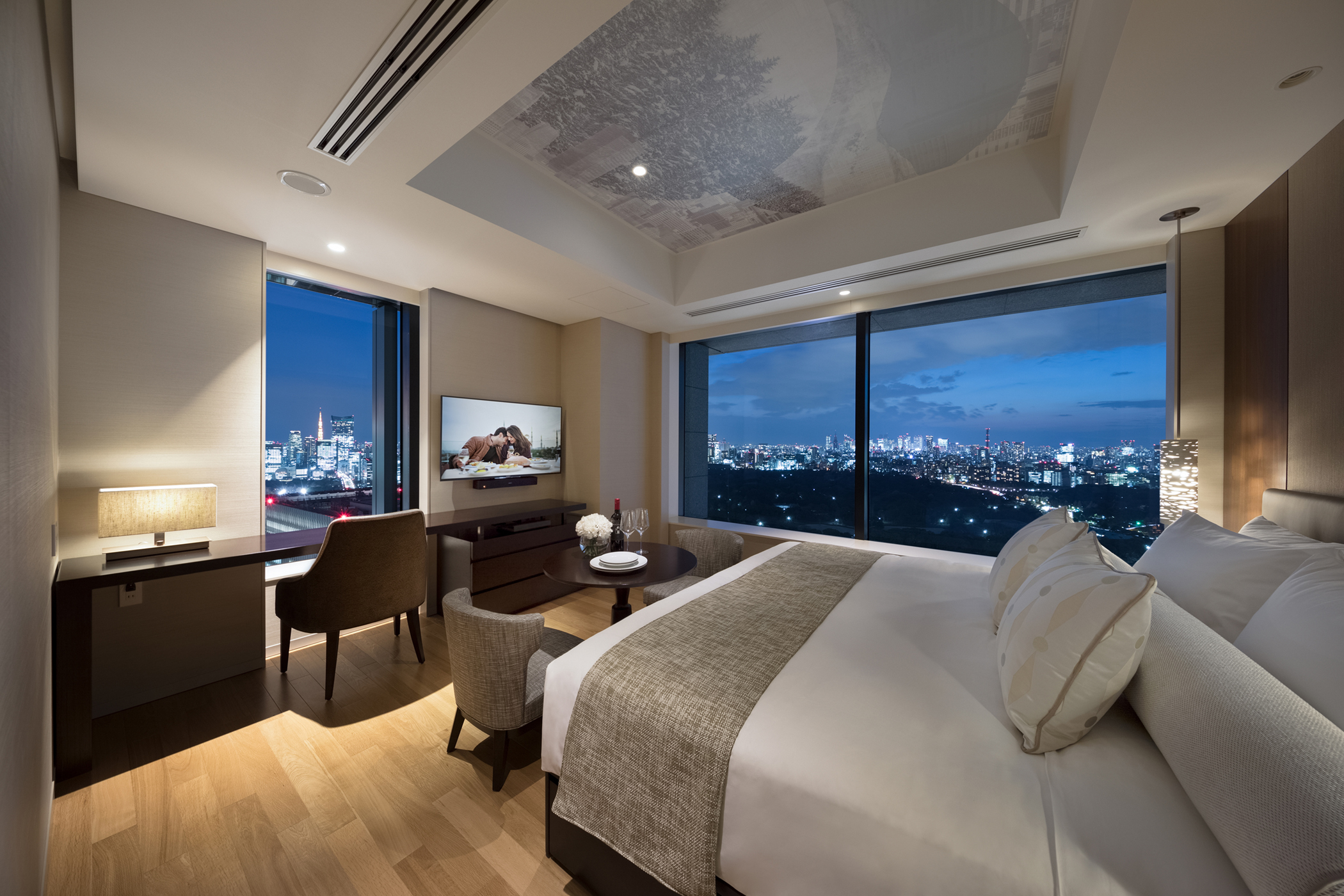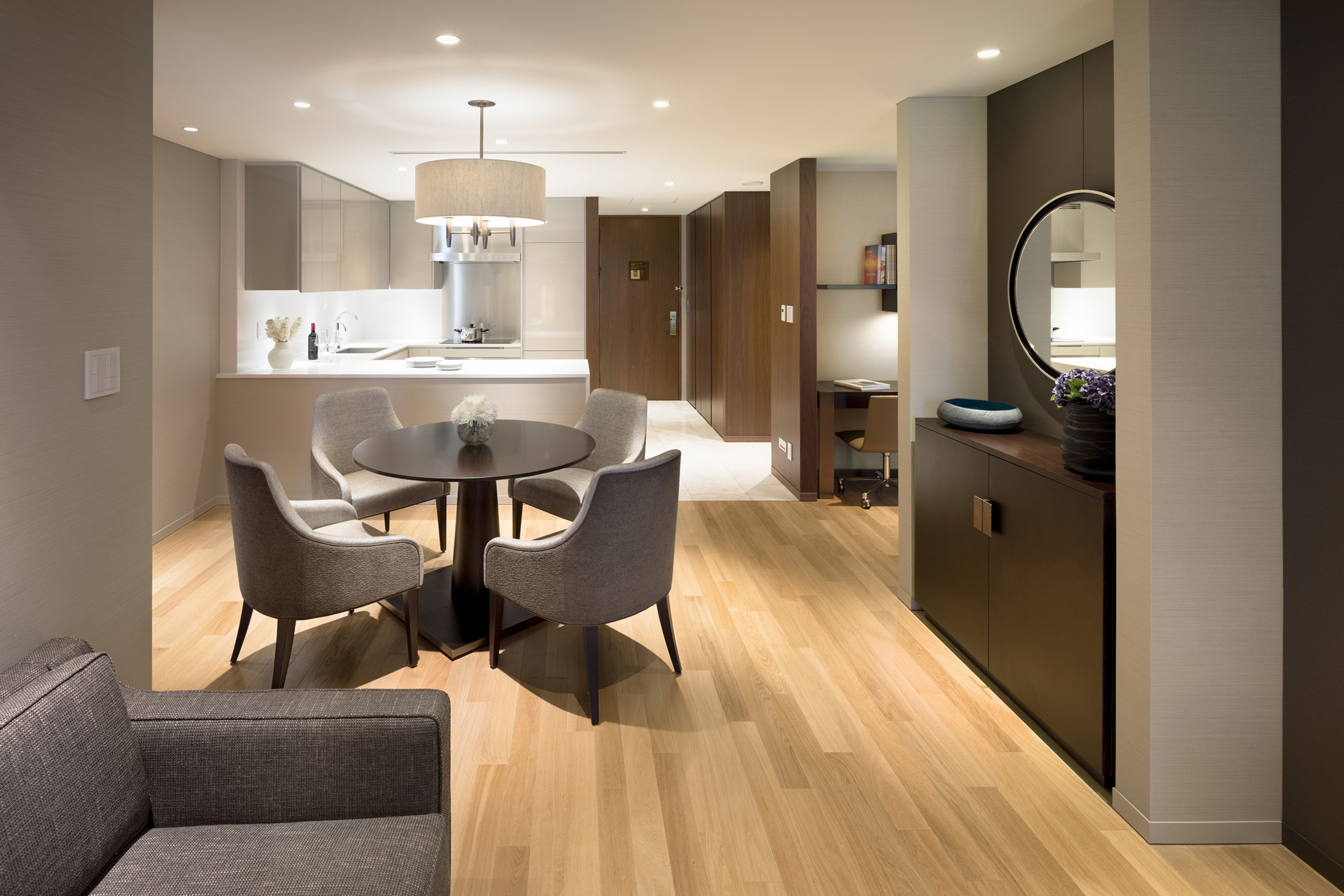 Our Stay
Anyone who's been to Tokyo know's just how expensive it can be. Ascott Marunouchi Tokyo, fortunately, has some fantastic opening rates from USD364++ a night, for studios to three-bedroom residences.
The 5-star property boasts luxurious, sleek interiors true to Japanese elegance. Think warm timber floors, earthy tones, polished surfaces and large windows that invite in views of the city. Rooms have blackout curtains, rain showers, and a kitchen complete with a stove.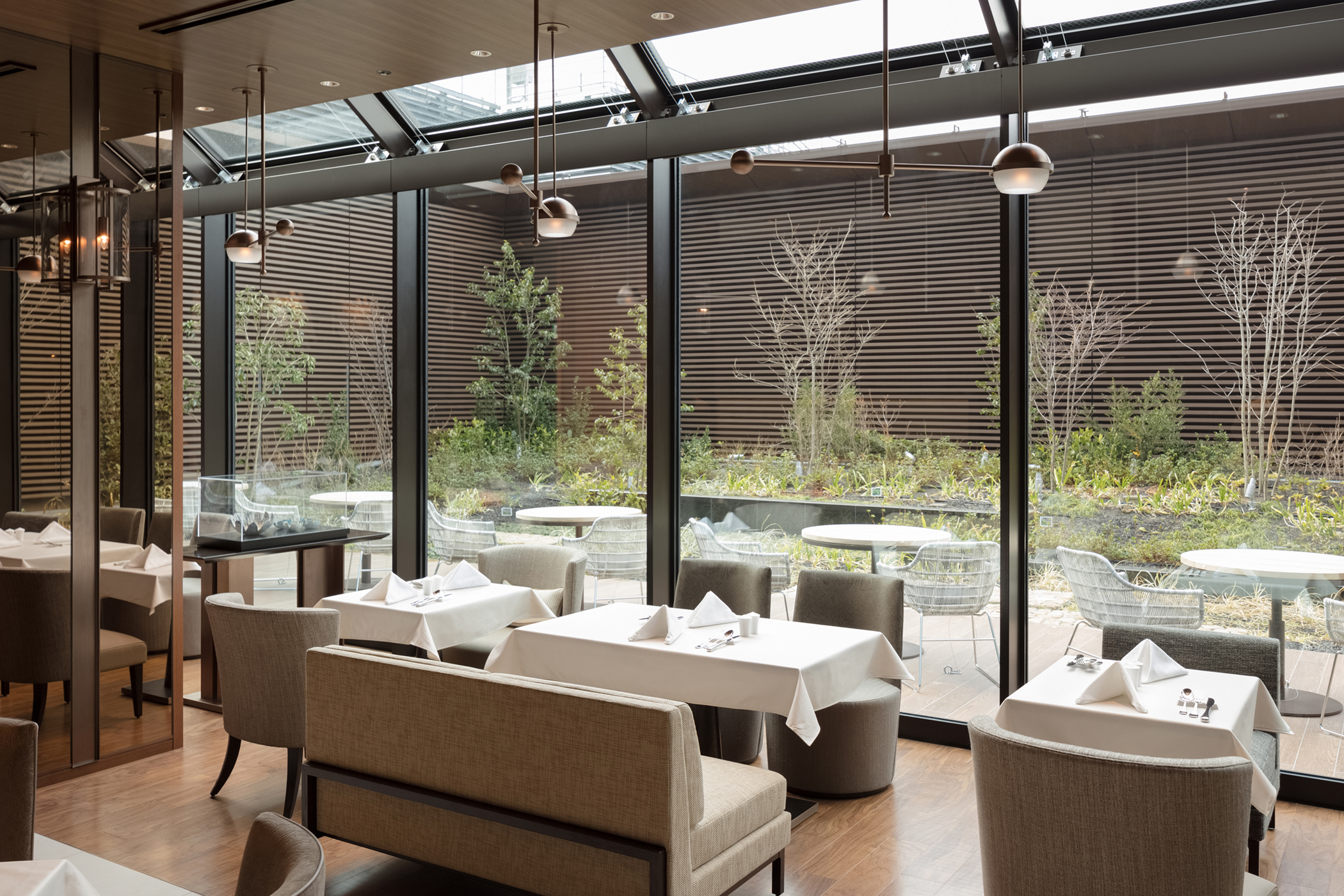 Best There is: The Marunouchi Suite
Go big or go home? If the Luxe Nomad in you wants only the best Ascott has to offer in Tokyo, book yourself a stay at the largest apartment here. The suite is ideal for a family of six, with spacious living and dining areas, and a fully equipped kitchen. Now that's exclusivity with the only suite of its kind on the 29th floor.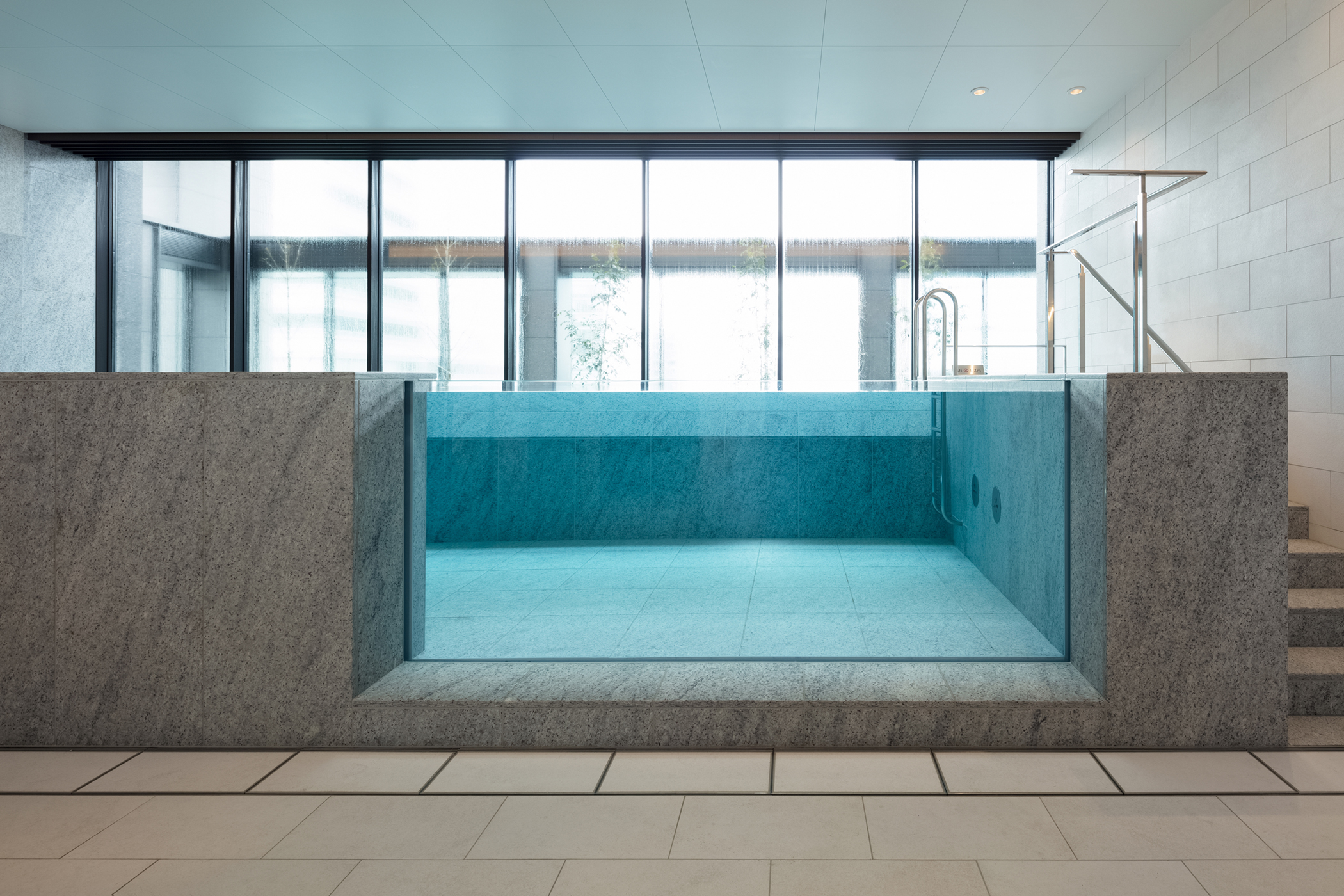 Relax. You're on Holiday
It wouldn't be a stay worth travelling for if you didn't get to relax… and wake up to daily breakfast! The hotel has a gymnasium (okay, maybe you're not always "relaxing"), a residents' lounge, of course, a warm, inviting swimming pool.
Travelling for business? Facilities like a business centre, conference and meeting rooms, as well as courier services, are all available.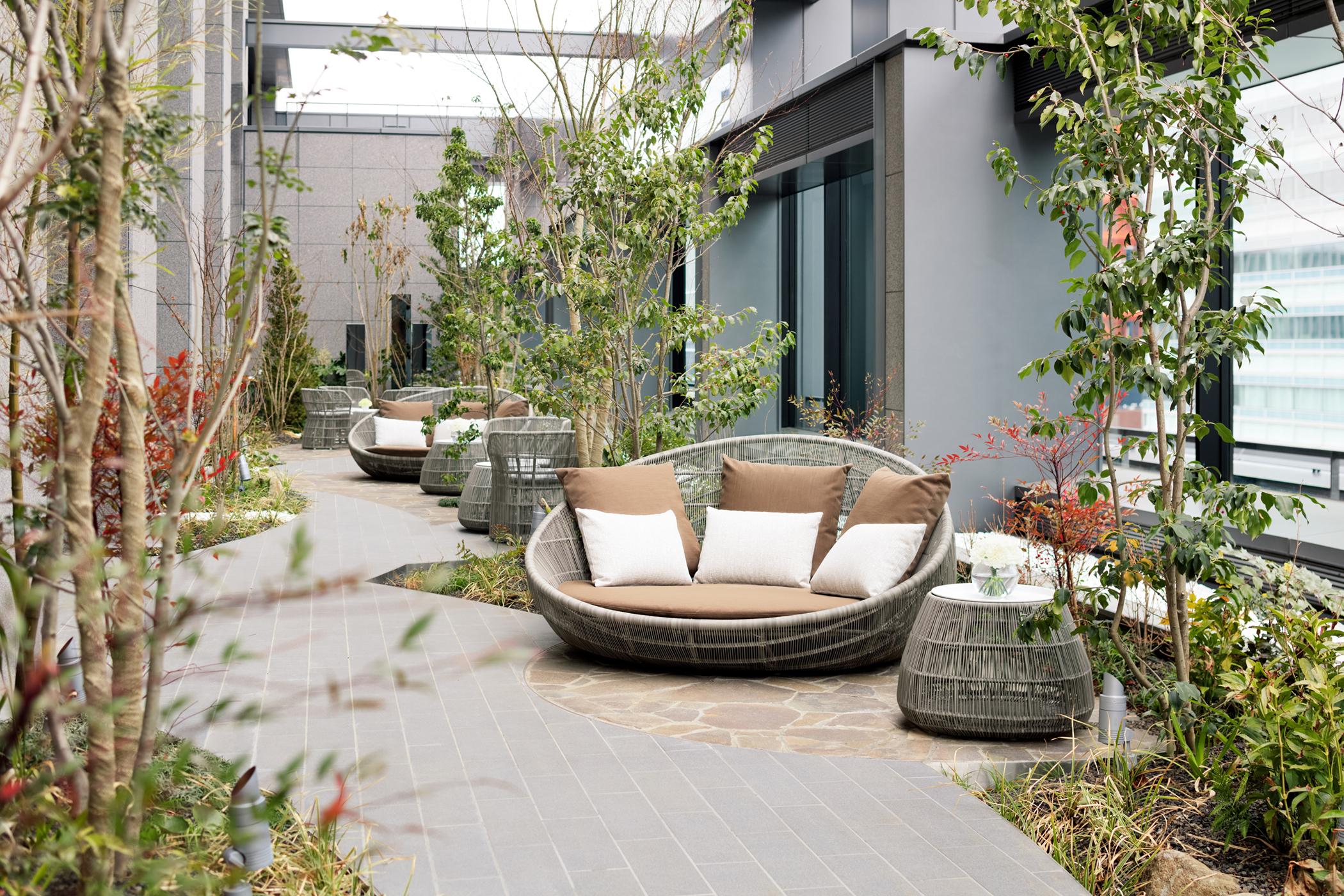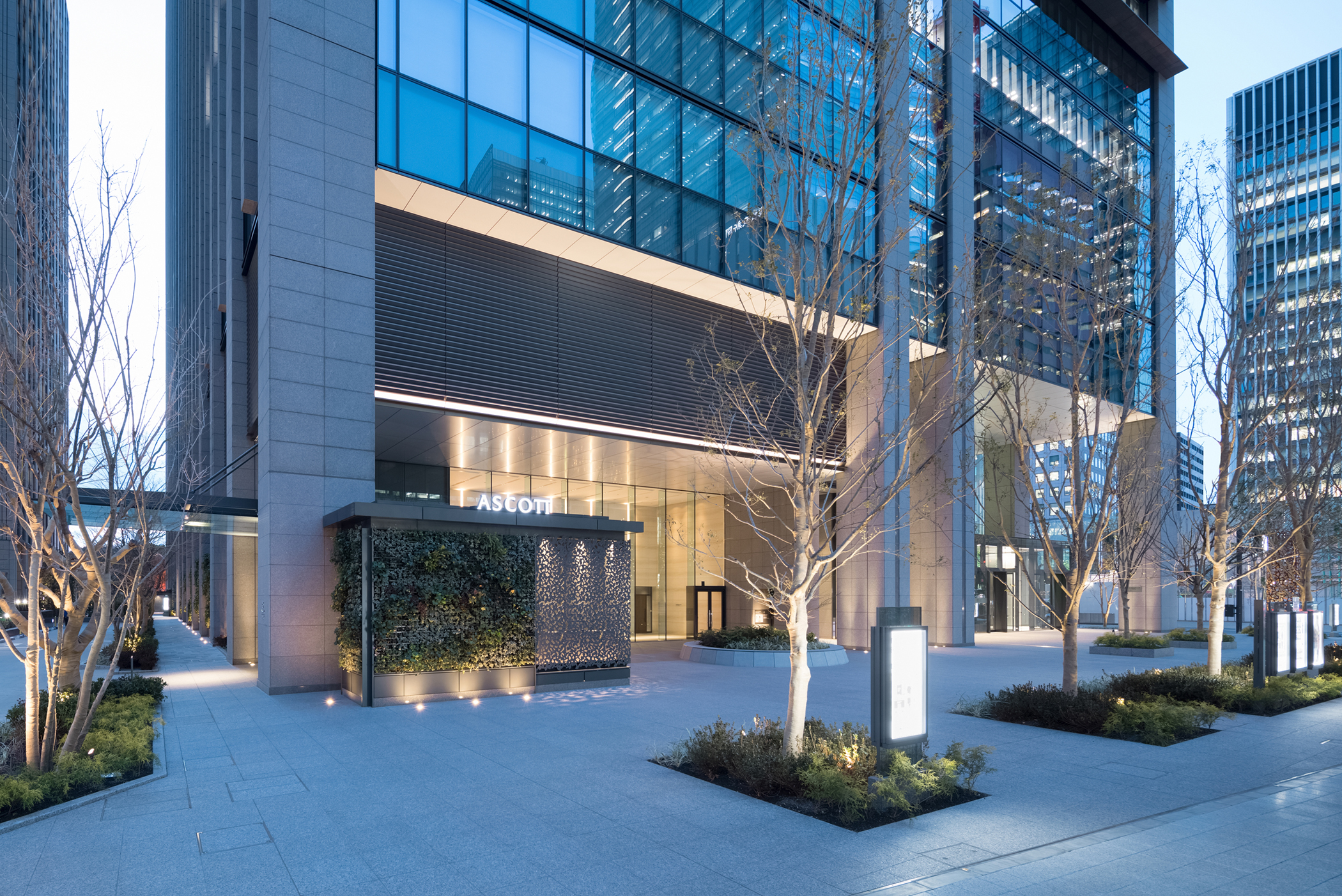 Tokyo Must-Do's
Ascott Marunouchi Tokyo is linked to the Otemachi subway station and is also a 10-minute walk to the main Tokyo train station.
Don't check out until you've checked these off your list:
Dining at Ushigoro in Roppongi. We had the best beef bbq here (all of 6 times, in fact)! Other standouts from the menu for us include the salad, ox tail soup and beef tartare.
Stroll along Omotesandō. This street is so pretty and resembles a Japanese version of New York's Fifth Avenue… maybe even better.
Shop at Ginza Six, the newest luxury shopping complex located in the Ginza area. It's quite possibly the nicest mall we've been to!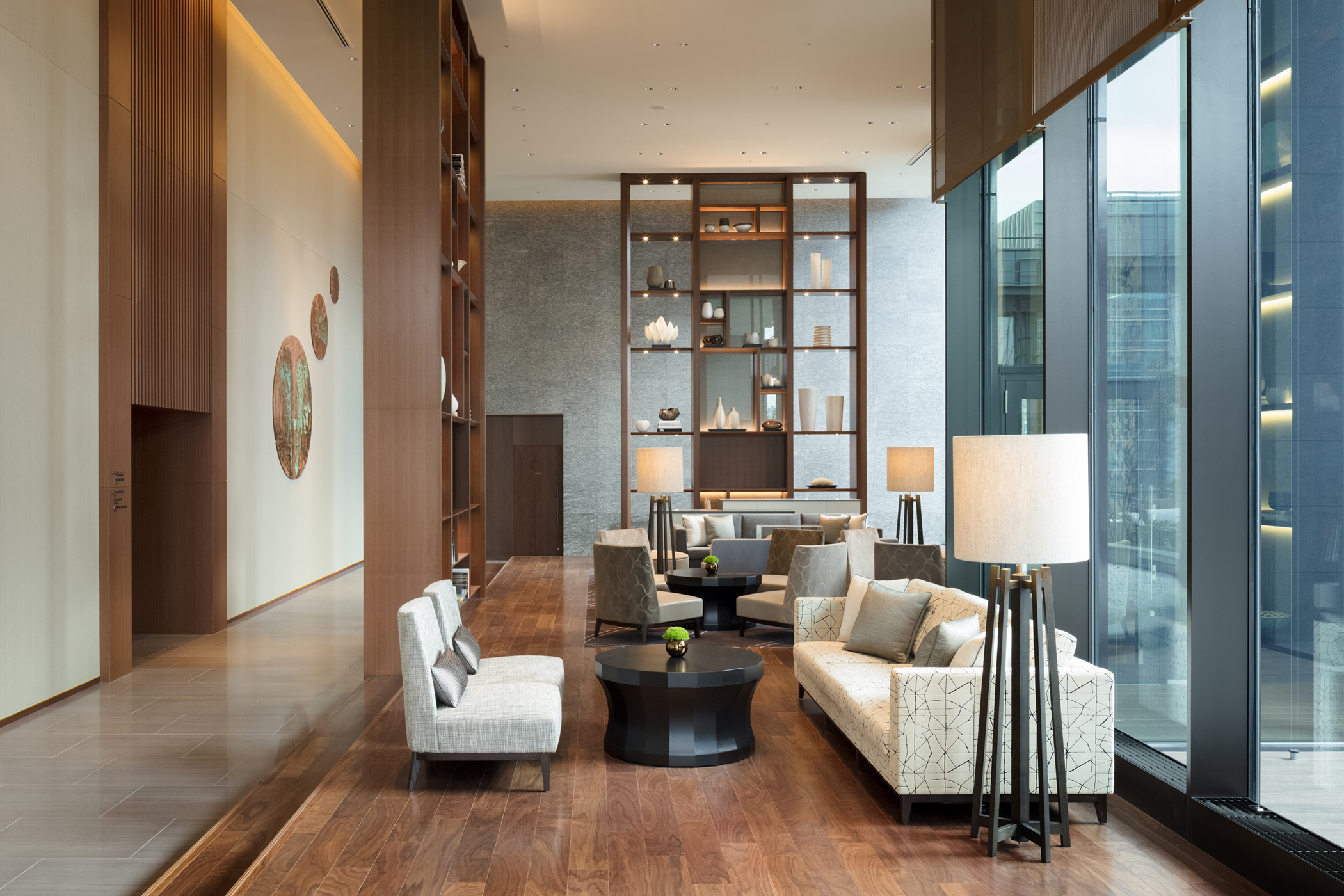 Nomad rating: 5/5
Most memorable: Location and ease of public transportation
Recommended for: Business travellers