California is always a good idea… but some times are better than others. Before you book your ticket to the golden state, let us tell you the best time to go!
Read also: California, Here We Come: 5 Fall Music Festivals to Catch in 2017
Southern California: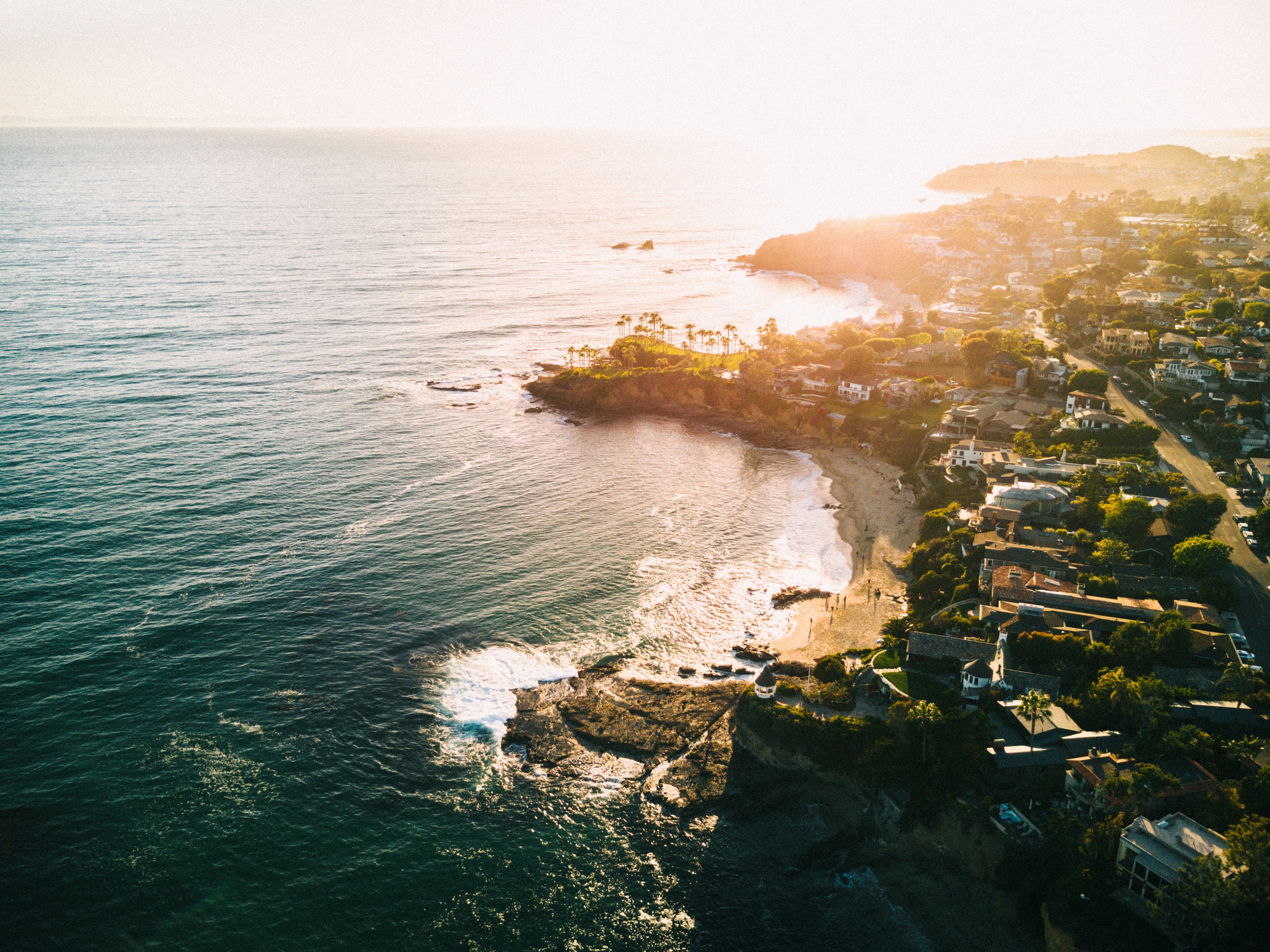 With a carefree attitude, picture-perfect beaches, and the iconic Hollywood sign, Southern California offers the quintessential Cali experience. Although Los Angeles, Orange County, and San Diego are known for their gorgeous year-round weather, the temperature tends to dip starting the end of November all the way through April, followed by "May grey" and "June gloom" – which could seriously spoil your dreamy beach holiday. Shoot for October, when the crowds are sparse, the weather is beautiful, and the warm Santa Ana winds blow through the region.
San Francisco: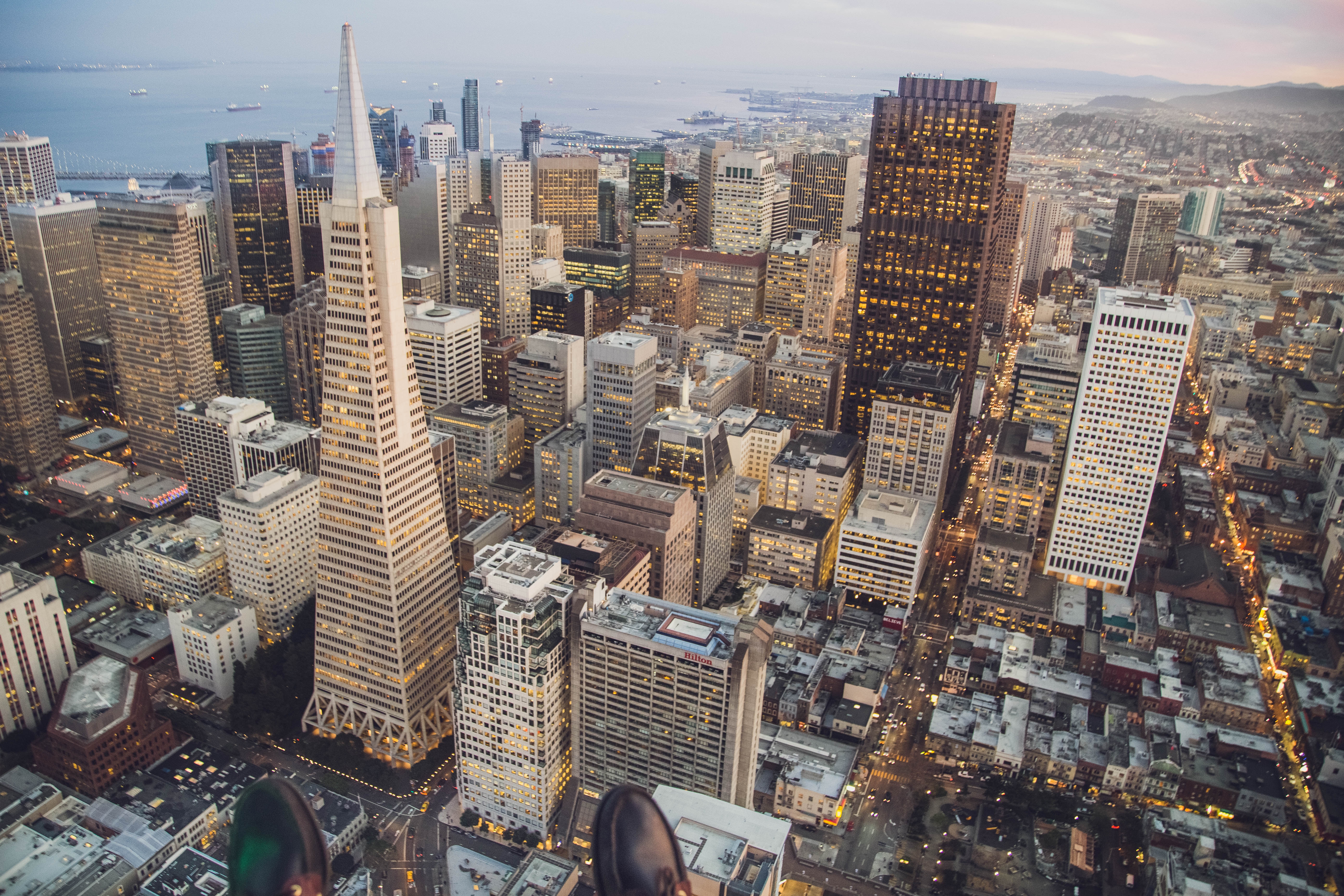 Home to cable cars, Alcatraz, and the Golden Gate Bridge, San Francisco has stolen more than a few hearts over the years (just ask Tony Bennett). But don't expect to be driving around with the top down. Unlike sunny SoCal, San Francisco's climate is a bit more fickle, especially in the surprisingly cool summer months when a cloud of wet fog or rain tends to linger over the Golden Gate City. Plan your trip for September through November, San Francisco's "Indian Summer", which brings clear skies, warm sunny days, and the smallest chance of rain. 
Wine Country: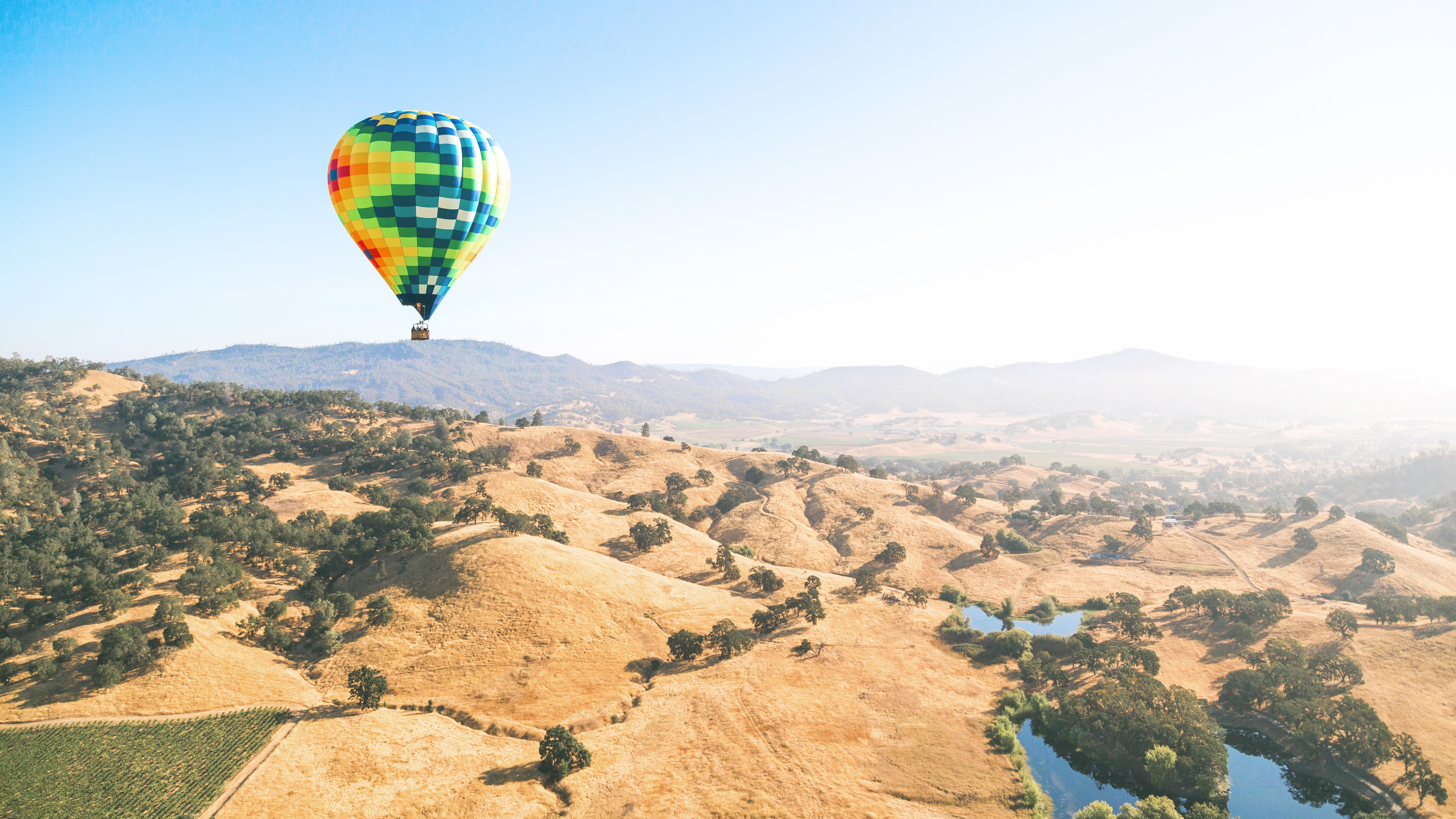 To get the full grape-stomping wine country experience, you'll want to visit Napa or Sonoma during the Autumn harvest season, when the leaves are starting to change into crisp fall foliage. Keep in mind that prices for accommodation and wine tours skyrocket during the peak months of August through October, so you're better off catching the end of harvest season in November when the crowds begin to thin. Winos also might want to check out Santa Barbara's wine country and hip urban wineries — just a 45 minute drive from Los Angeles!
Mammoth and Tahoe: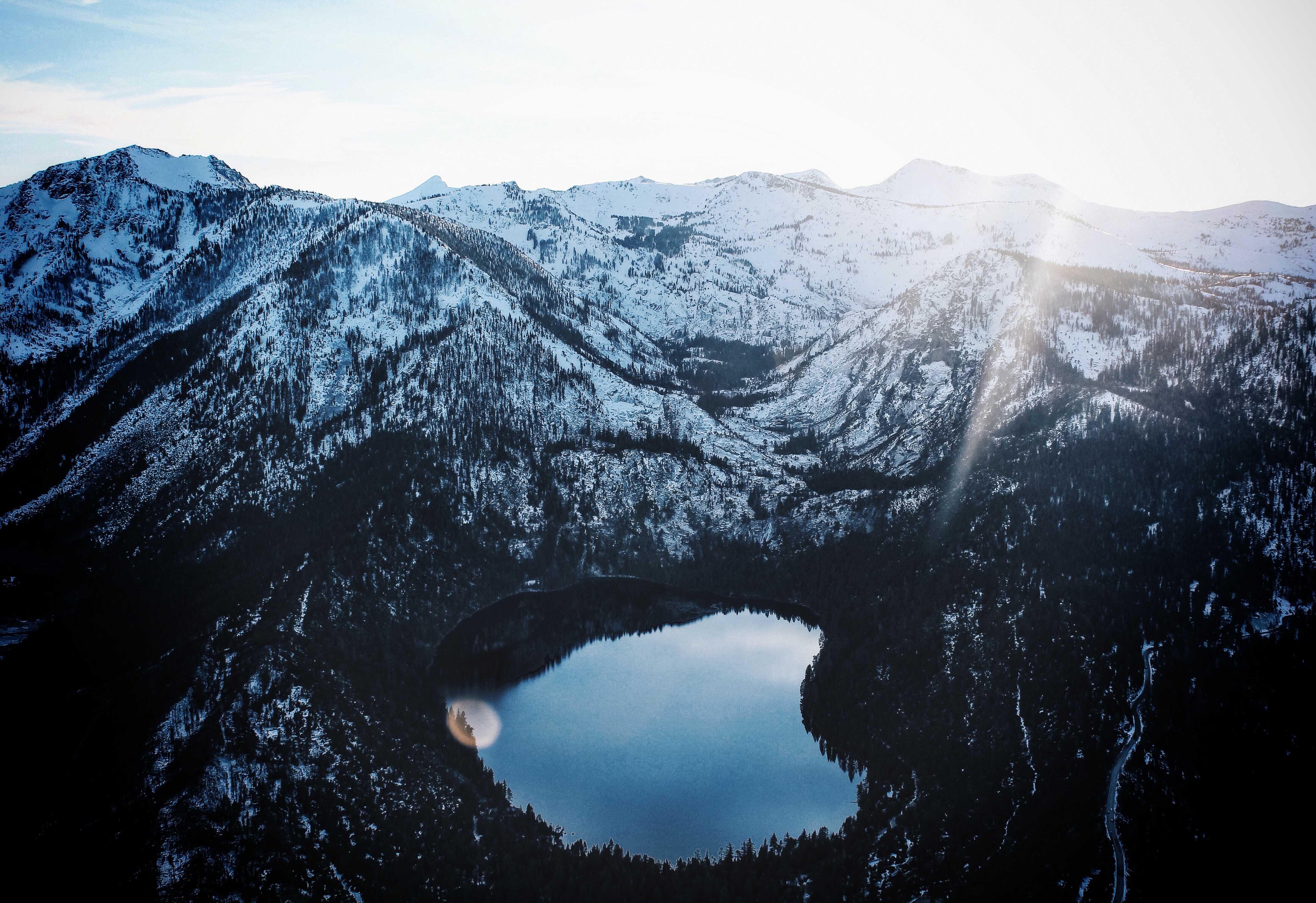 California might be known for its sunshine-and-bikinis image, but the state is a really amazing ski destination too! Skip east LA's Bear Mountain (trust us on this one), and head up north to Mammoth or Tahoe, where you'll find sprawling ski resorts that get some of the country's best snow – this past season was so snowy that the resorts stayed open through the 4th of July! Planning a ski trip is always a gamble, but your best chances for scoring powder are March and April. If skiing isn't your thing, Lake Tahoe is also breathtakingly gorgeous in the summer
Yosemite National Park: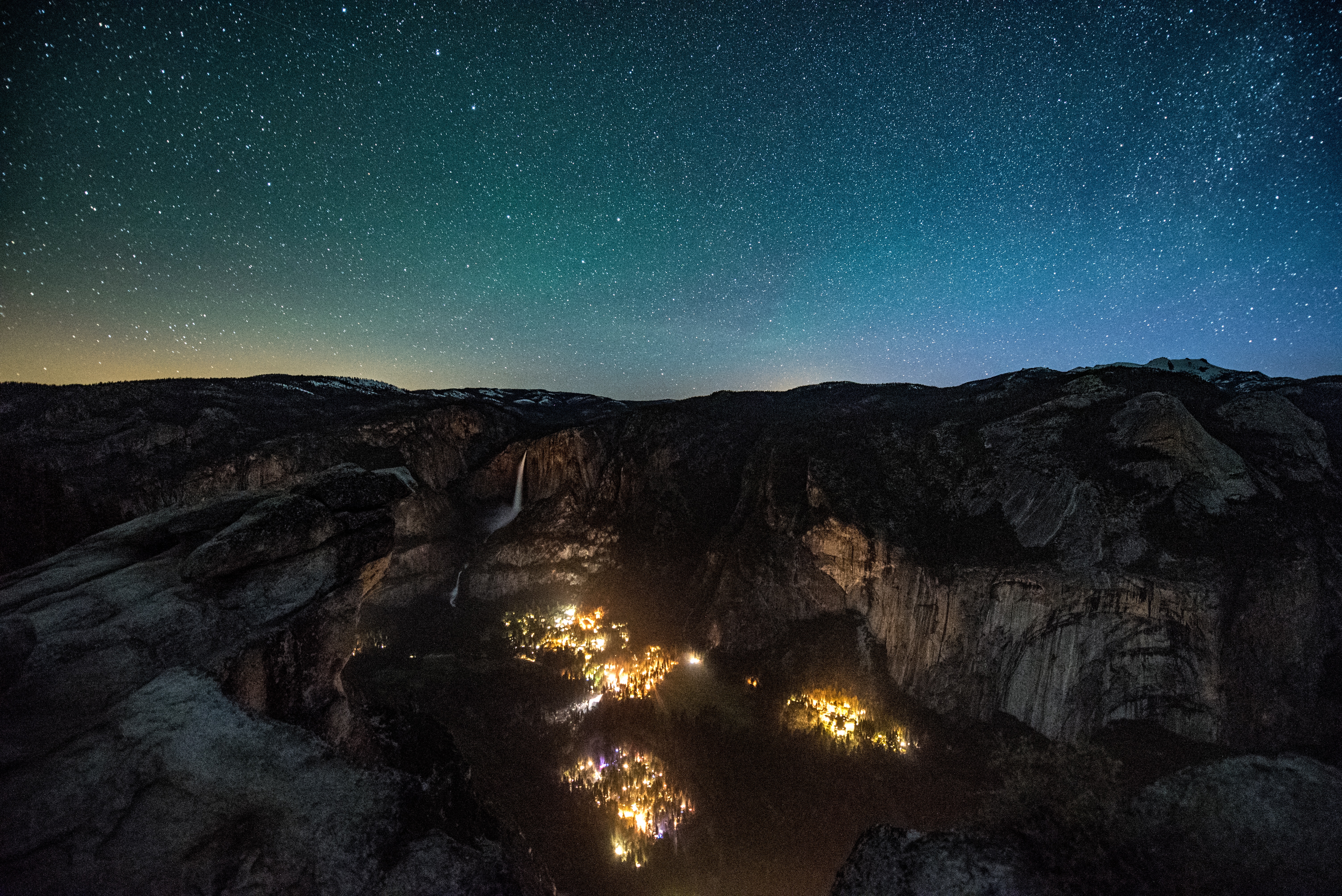 Outdoorsy nomads definitely won't want to miss Yosemite, America's very best national park, where you can hike up to hidden waterfalls, spot wildlife, and spend the night under the starry skies. While there's really not a bad time to visit the natural wonder that is Yosemite, summer can be agonizing hot and crowded. We prefer the spring when the weather is warm but not hot, flowers are in full bloom, and the summer crowds have yet to roll in. To see waterfalls at their peak, visit in late May or early June — just avoid Memorial Day weekend at all costs.
Disneyland: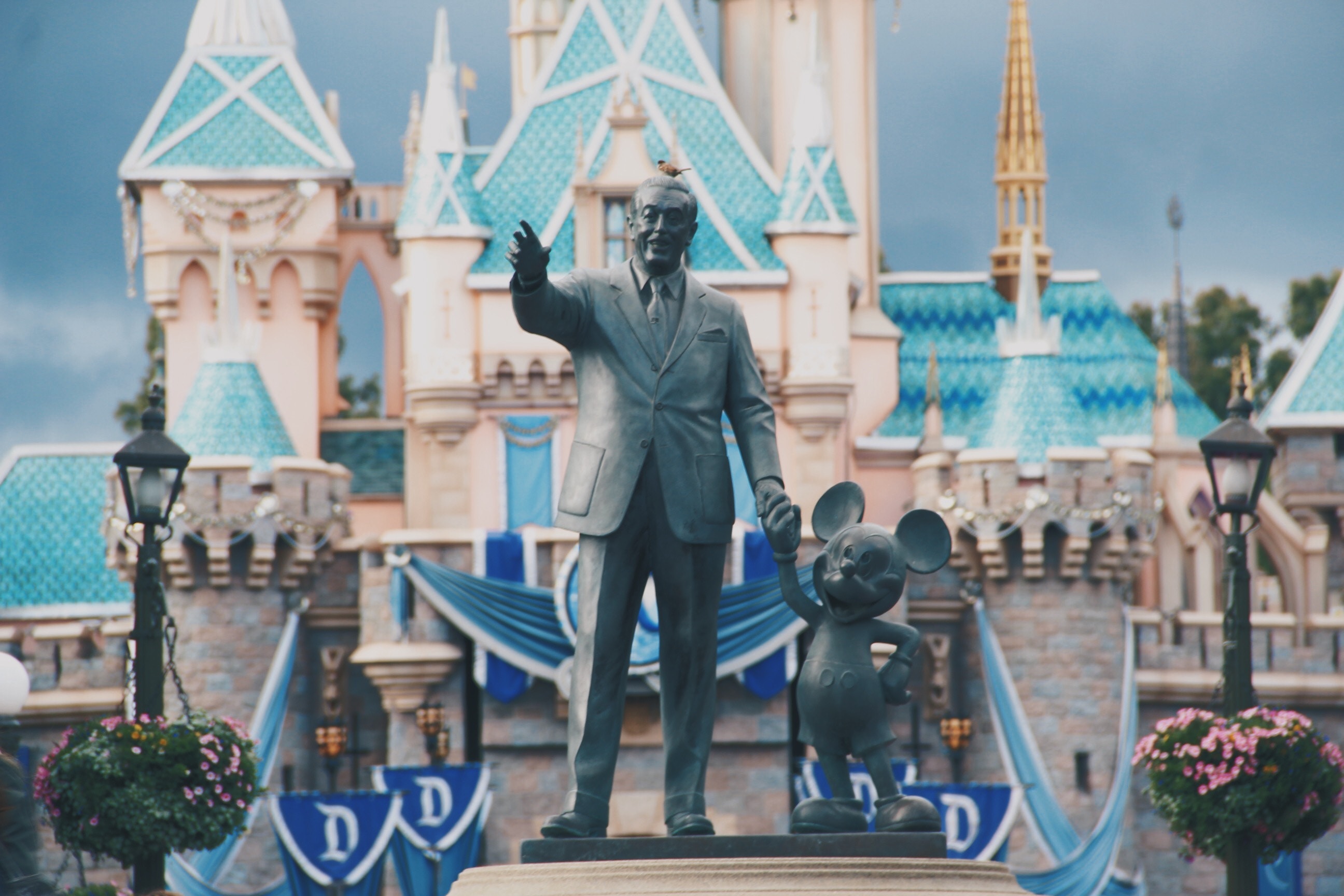 The happiest place on earth certainly won't live up to the hype if you're stuck in a 2-hour line to ride Splash Mountain. To beat the maddening crowds, you'll want to avoid summer months, holiday weekends, and anytime between Thanksgiving and New Years. The best time to go is the second half of January when winter break is over and the park is as dead as it gets. The weather might not be the best this time of year (bring a jacket!), but a least you'll get to ride your favourite attraction more than a few times, and you won't go home with a sunburn!