Welcome to the good life. Wake-up calls, breakfast buffet spreads laid out before you, your bedsheets perfectly tucked in, and chocolate minds on your pillow for turndown. But all that can spoil a person, and in this business, we've seen the good, bad, and the can't-wait-to-write-about-this.
Read also: How Not to be a Complete Jerk When You Travel
#1 To tip or Not to Tip?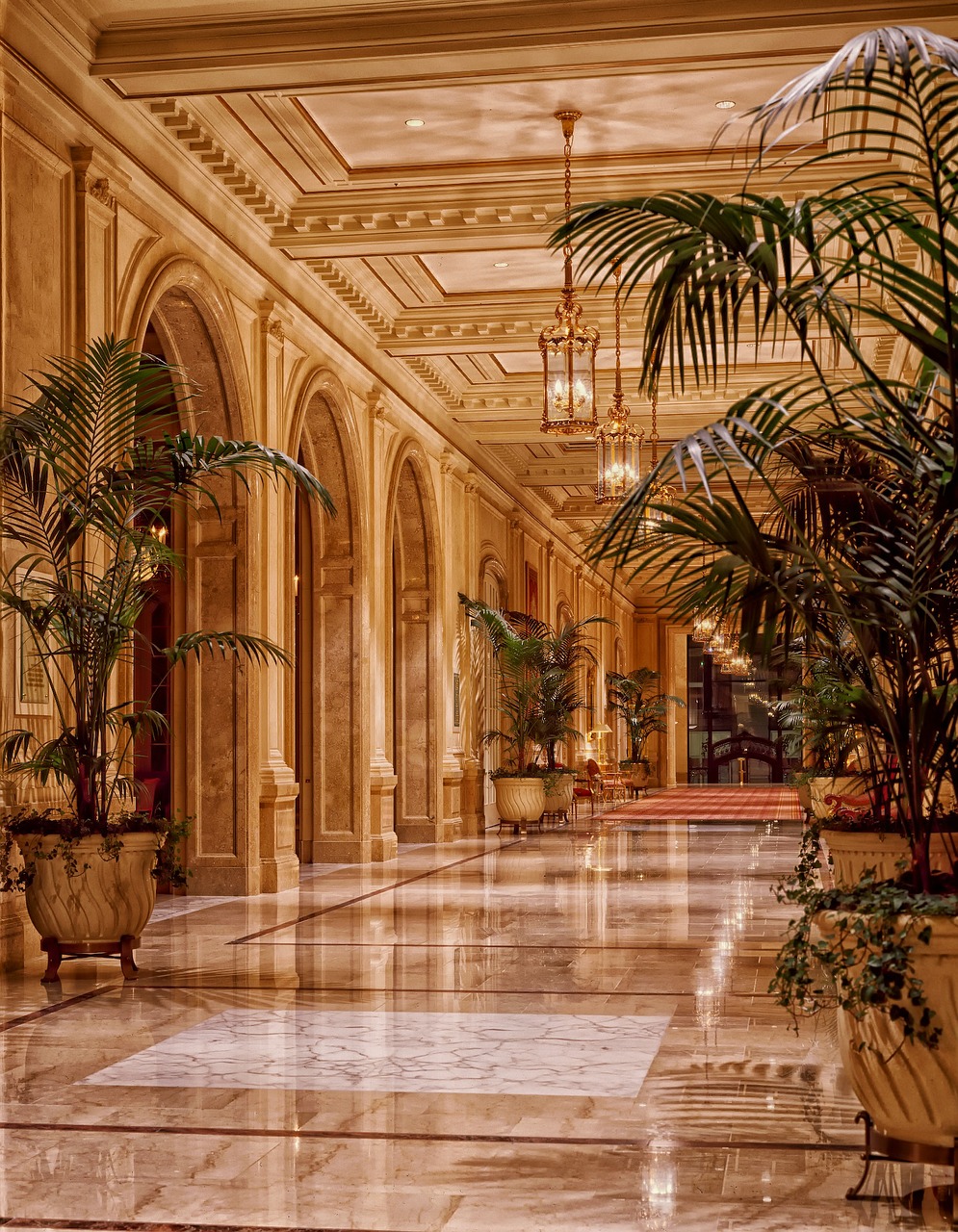 Should you tip the staff just so you don't come off cheap? Not exactly. It's a considerate and kind gesture, and in most countries it's customary. But no one's forcing you to so it becomes a question of moral. For many people a vacation, or even a night of luxury, is a treat saved up for months to years. So with this one we have to say, tip the staff but only as much as you can. Everyone's gotta eat. Also, a thank you note, which requires such little effort, goes a long way.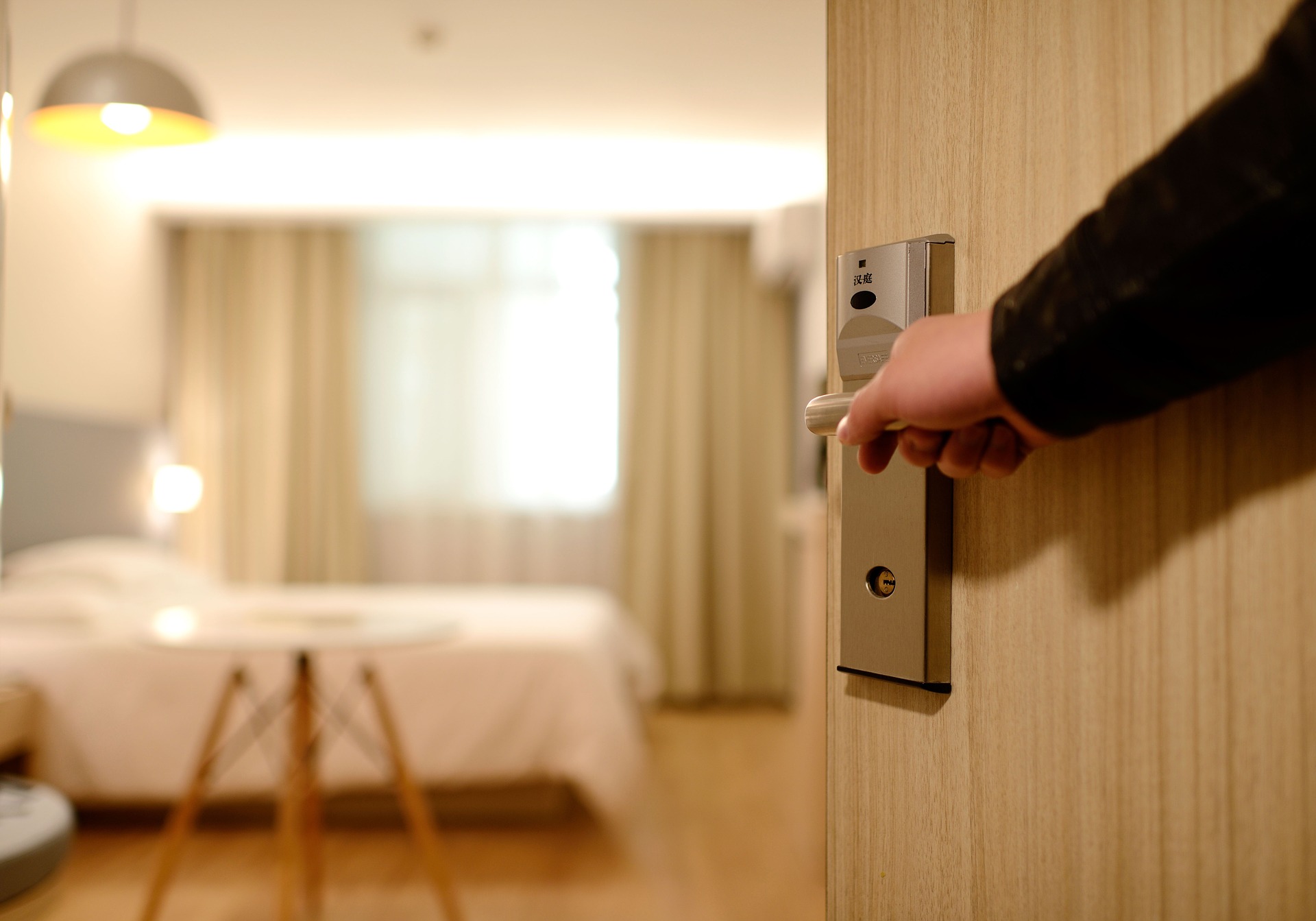 Some hotels around the world are passionate about being environmentally friendly and encourage guests to reuse towels and sheets for their entire stay. So if it won't hurt you (and we're sure it won't) opt not to have housekeeping tidy up thoroughly every day. Oh no, we're definitely not suggesting you forgo your daily replenishment of coffee sachets though (essential life tools).
#3 Trash Belongs in the Trash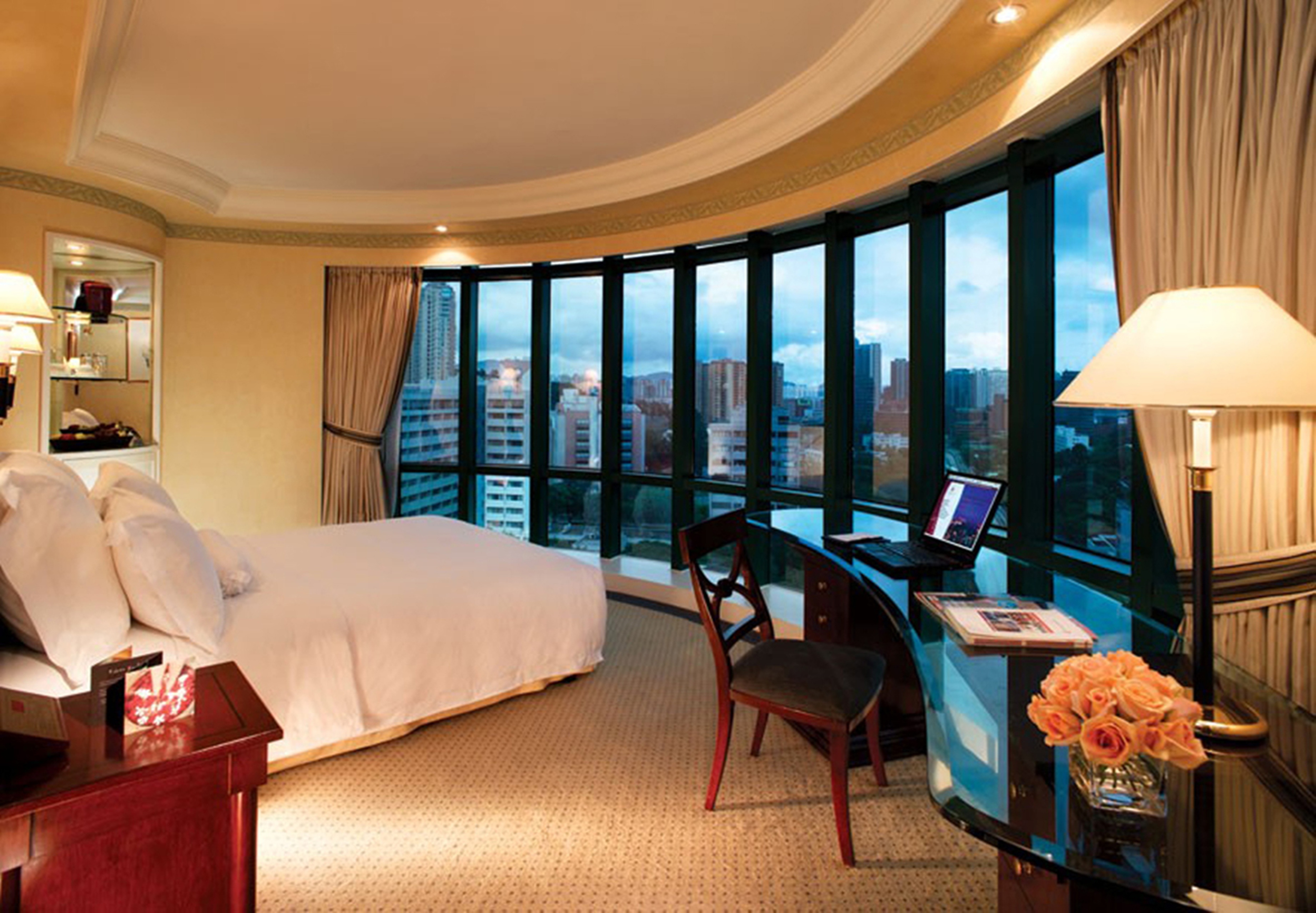 Don't let your rockstar alter ego run loose. All we ask is that you try to be slightly tidy—no food fights, throwing mattresses out the window, or pulling the curtains off (it happens). And if something is easily mistakeable for trash, like a piece of paper or a water bottle you intend to reuse (yay for reducing your carbon footprint), keep it safe. Literally, keep it in your safe, or in your luggage. And if something is definitely meant to be thrown out, toss into the trash or right by a full trash can.
#4 A Hotel, Not a Sex Dungeon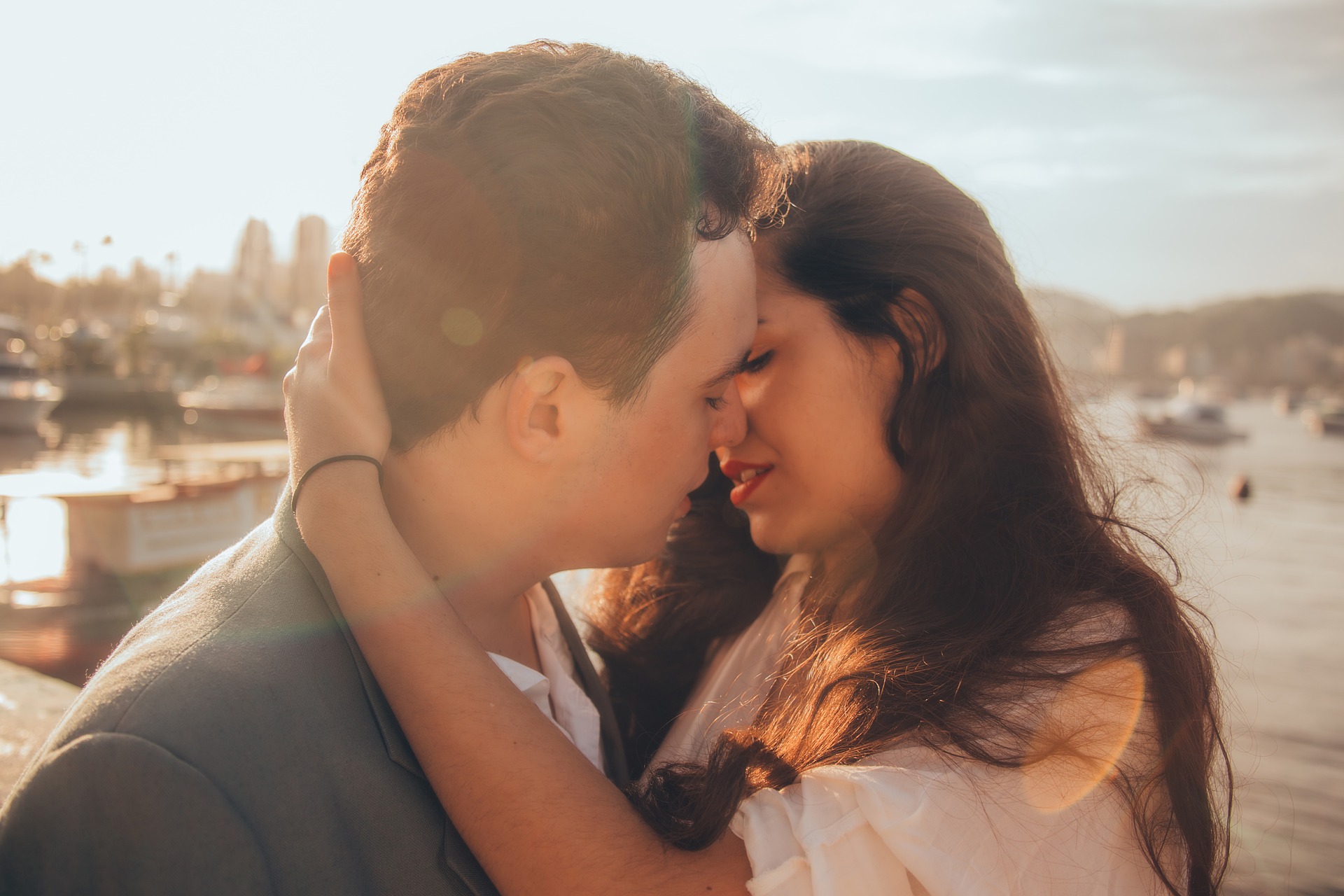 We'd say get a room, but you've already checked into one. And while you're in there we recommend some hot, hot vacation sex—here's a guide we've written just for that. But for the sake of memories embedded into one's brain (how do we say this without being too forward)—clean up after yourselves. And don't rip the curtains off—yes, that's probably how it happens.
#5 What Rhymes With 'Pool'?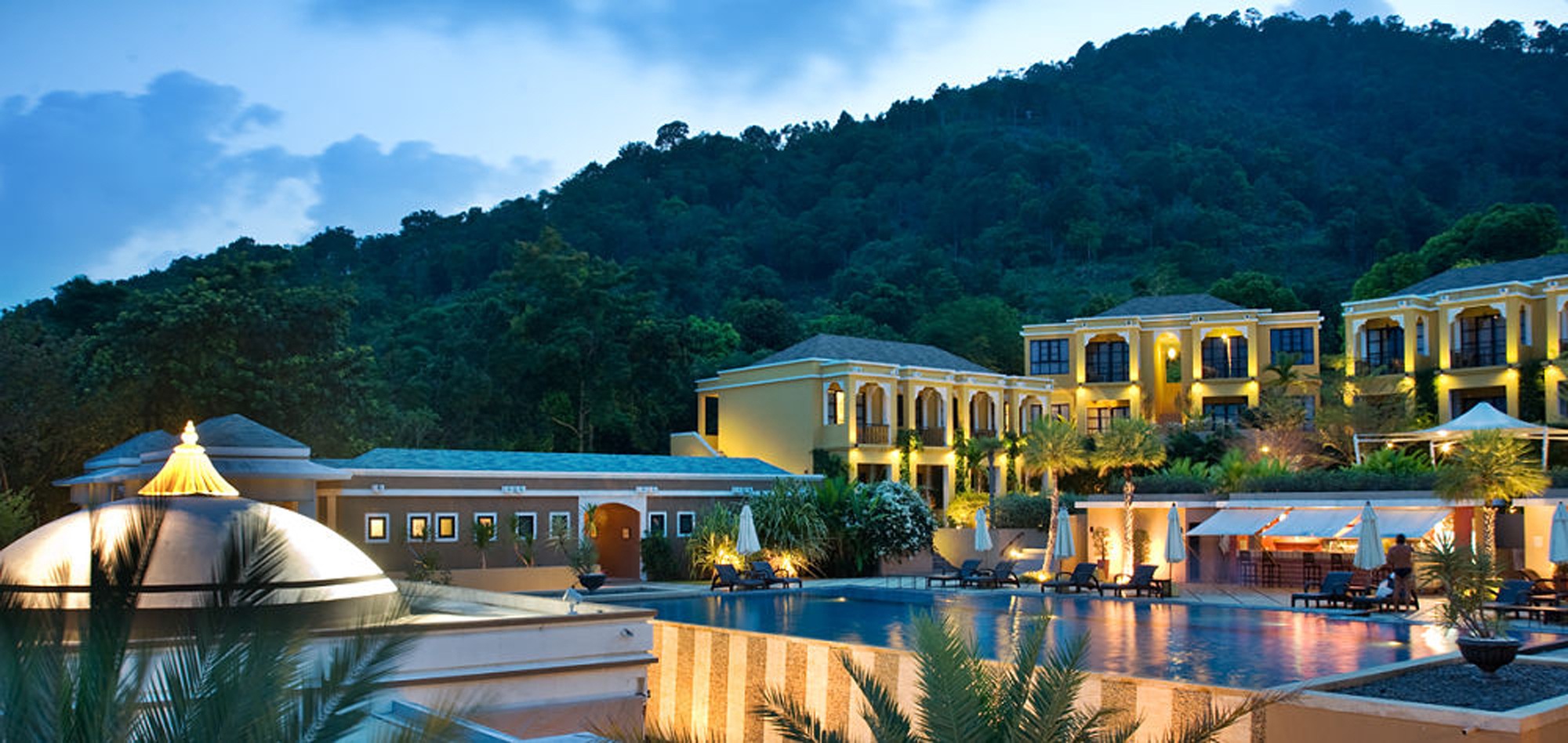 A fool, which is what you'll be if you classify as one of the following: the pool chair hogger, the parent that disregards the sanity of other guests around, and the sneaky swimmer doing dirty deeds. If none of above sound comprisable to you (except the last one), book yourself a villa with your own private pool and deck of sun loungers. They'll even let you play your own music.
#6 Three's a Crowd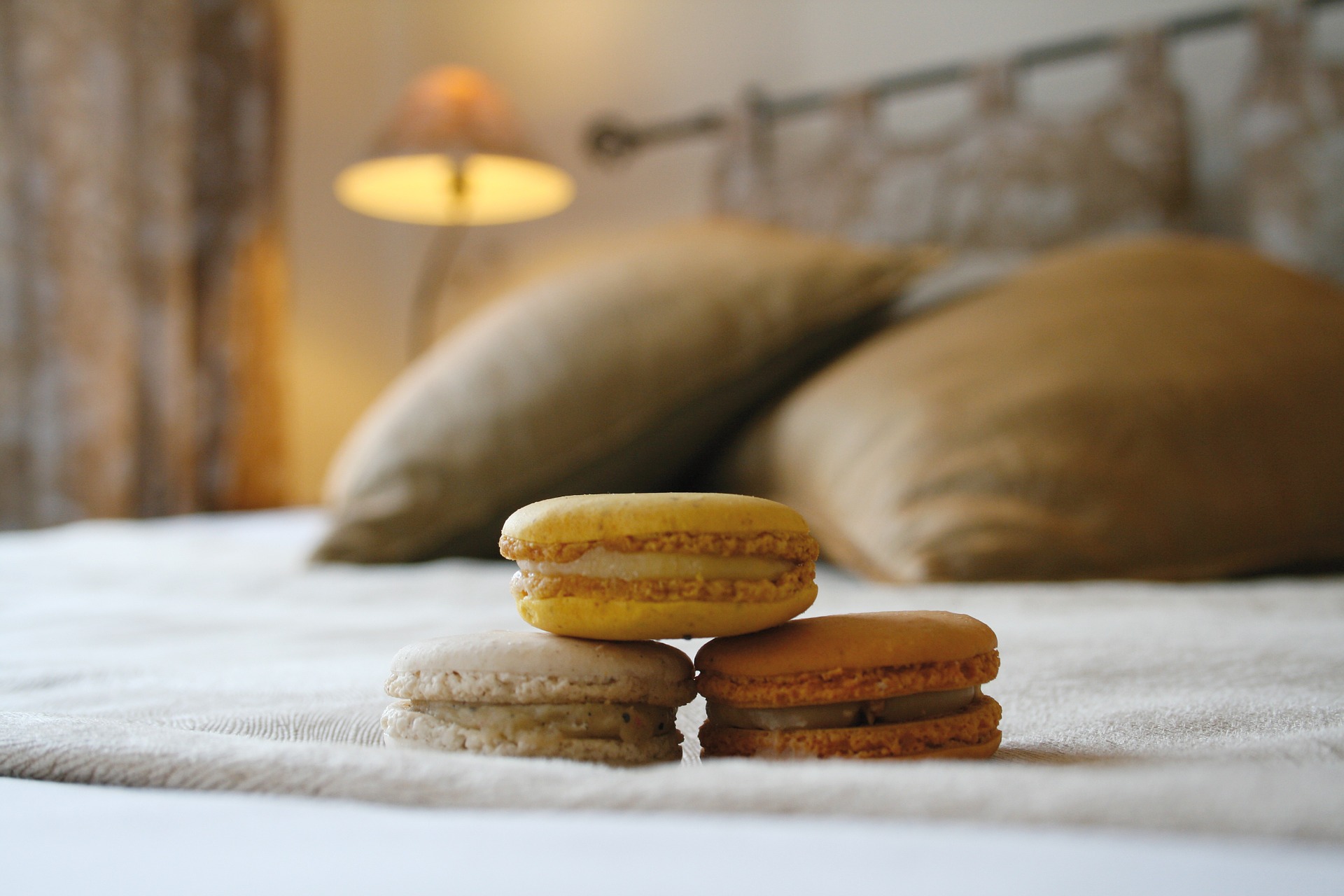 There's a two guests per room policy at hotels, although some have more leeway than others, and kids are usually an exception. Each additional guest requires a surcharge and needs to be included when booking the room. So bringing someone back for an after-party, or trying to sneak in the entire family? That's at your own risk and we highly advise against it if you want to score full marks as a perfect hotel guest.