We've all heard about reducing our carbon footprint, especially when we travel, but what exactly does that mean? Simply put, it refers to the carbon compounds emitted from the consumption of fossil fuels. Like footprints, it leaves a trail that takes time and effort to repair and renew.
While we can't fight the urge to travel, we can do our part in ensuring we tread lightly to conserve Earth's beauty and bounty. And as delegates from around the world are discussing ways to curb disastrous consequences of global warming at the annual COP21 summit, we want to do our part too. Hey, if you're not part of the solution, then you're part of the problem. Right?
Why you should care: There are plenty of dire and visible consequences, including the steady extinction of plants and animals (in the past 5 years alone we've lost 11 animal species) and remember our piece on the places to visit before they disappear?
Here's what you can do to reduce your carbon footprint when you travel:
#1 To Fly Or Not To Fly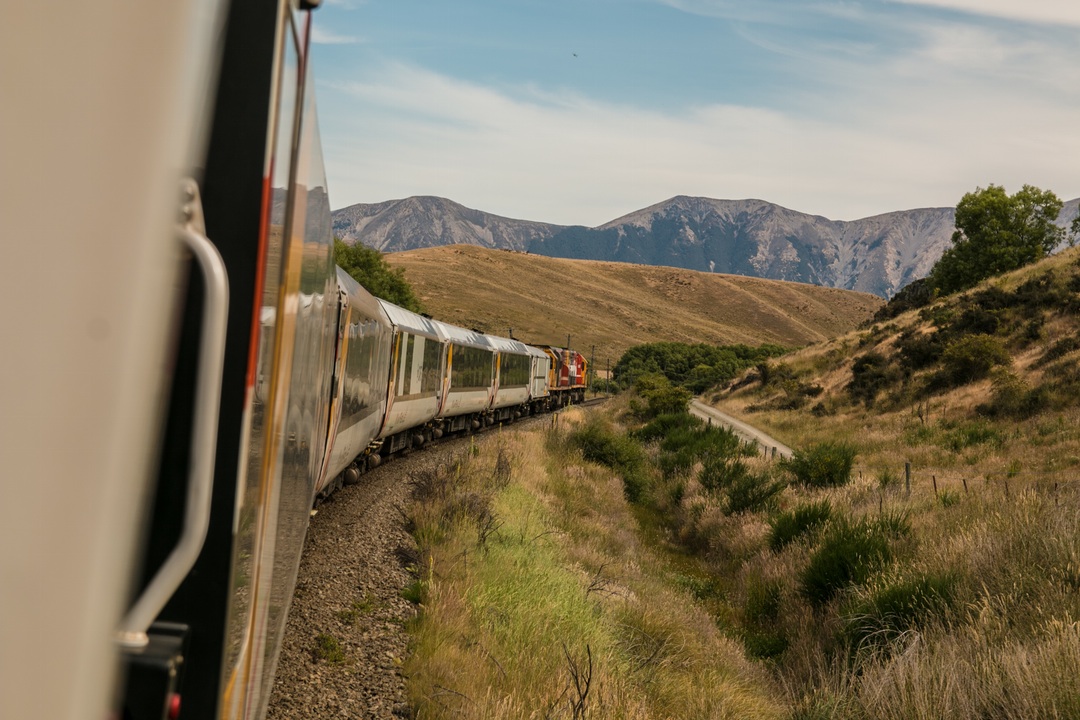 While we're all for spontaneous adventures and getaways, bear in mind that air travel leaves a big carbon footprint due to the aircraft's fuel consumption. So if travelling by train is an option (it cuts C02 emissions by up to 90%), why not go for that instead? Not only is it waaay more scenic, you can buy a first class train ticket for a fraction of what it would cost you for a first class plane ticket (and bring full sized toiletries on board!).
#2 Travelling The Distance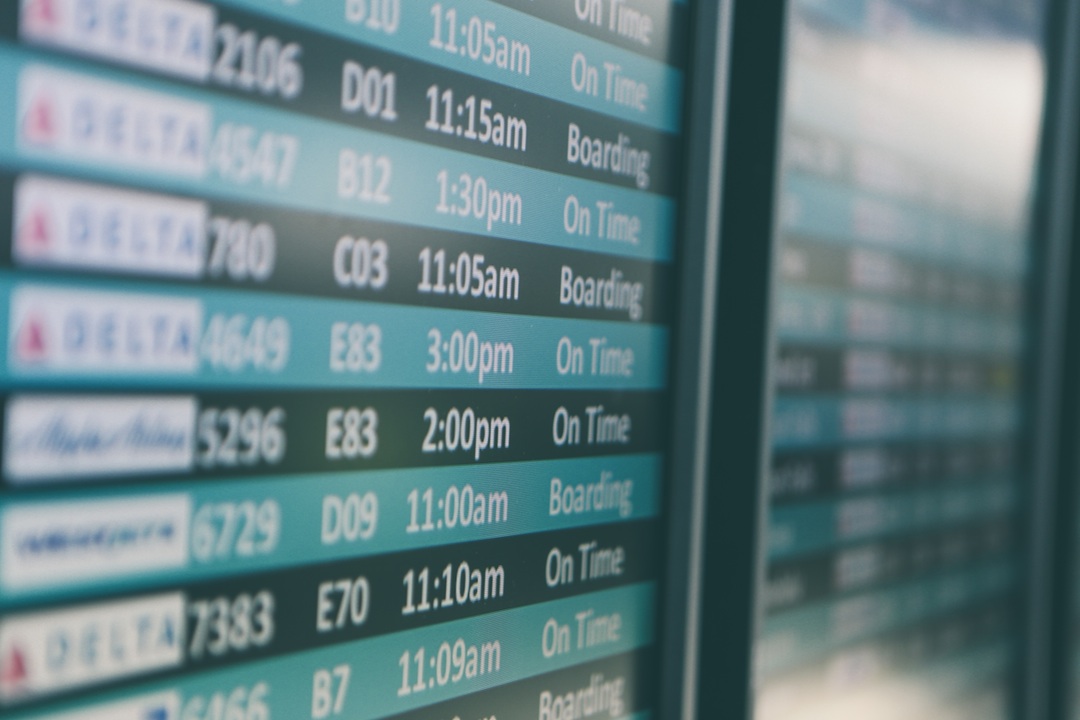 Alright, it may not be feasible to take the train around the world or other less carbon-consuming modes of transportation, so if you've got to fly, opt for the most direct route (take-offs and landings burn the most fuel) and make the most of your trip — we're all for extended trips too! Plan to see, do and experience the most of your destination. Going to London? Hop on the Eurostar and go to Paris, Switzerland or anywhere else in Europe you've been wanting to visit.
#3 Offset The Onset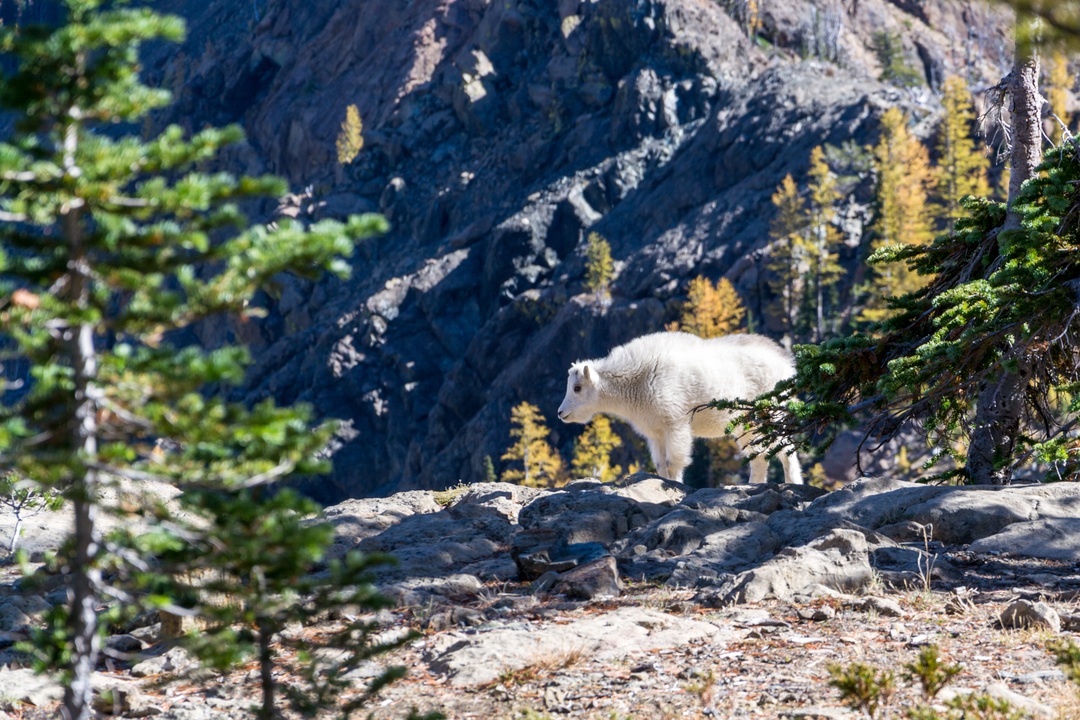 Neutralise the negative impact of carbon footprints by purchasing carbon credits — no it's not another way for airlines to make you pay more. Many airlines offer carbon offsetting programmes that calculates the mileage and carbon emissions generated by the flight, and passengers can purchase credits, which directly contribute to the airline's environmentally or socially beneficial projects that reduces greenhouse gas emissions. There are even companies like TerraPass that lets your do it for daily activities.
#4 Stay On Track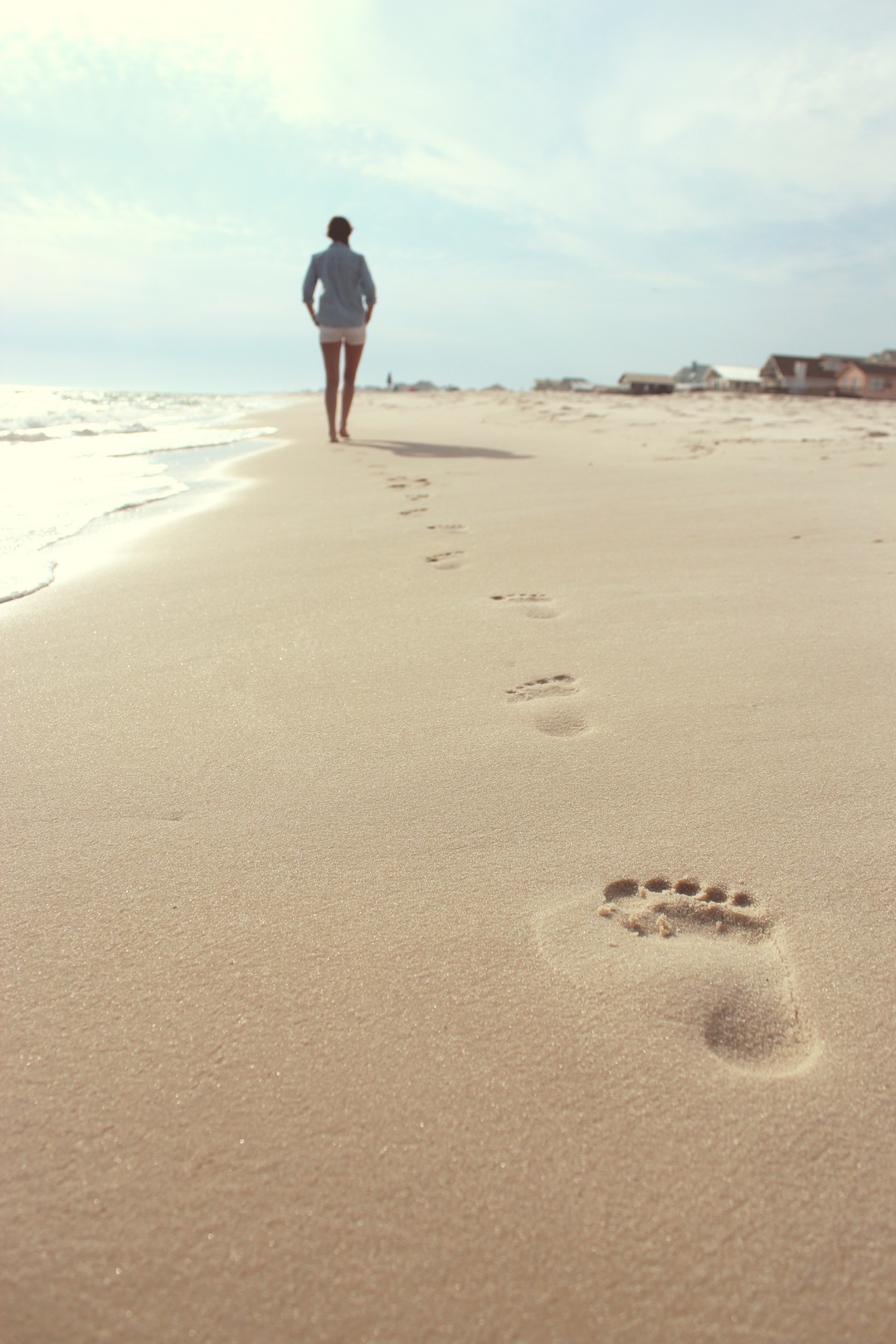 Just like wearing a watch helps you to keep time, employing easy ways like keying it into MyClimate.org and Native Energy to track your carbon footprint will keep it in check — and not just while you're travelling. It sets a boundary for your carbon footprints, map out alternative routes and plan adventures — verdant hills are so much more beautiful up close, when you're hiking them!
#5 Location, Location, Location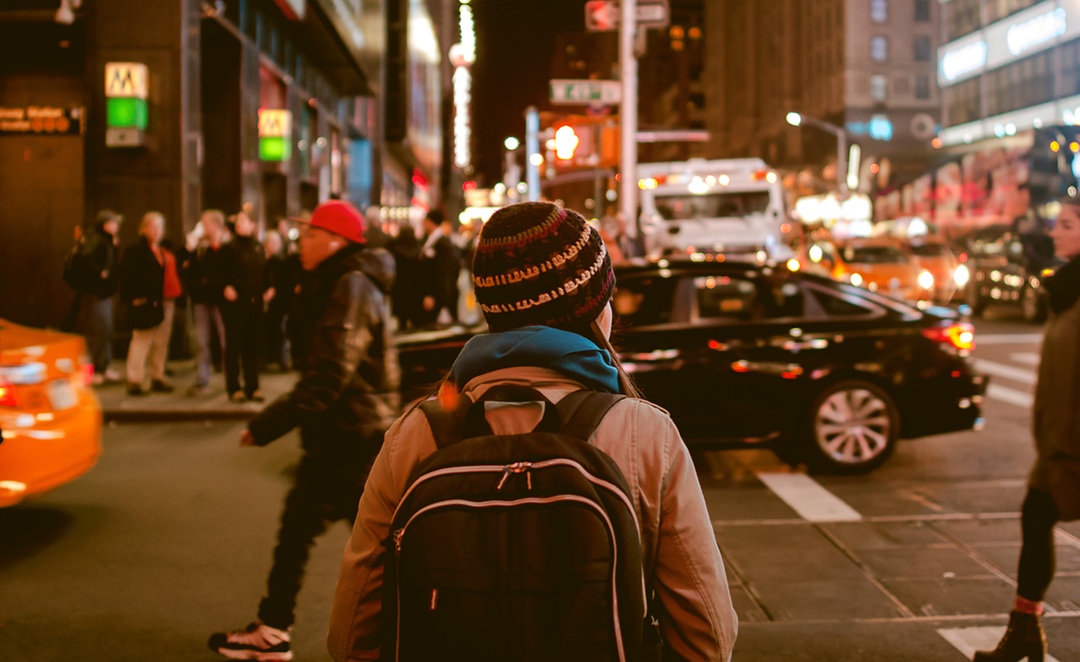 Unless you're planning a trip to escape and be isolated, where you choose to stay matters a lot. Being centrally located and within walking (or cycling) distance to all your interests means it cuts the time used to travel, fuel consumption and carbon emissions. So if someone tells you to skimp on a place farther away "because you're only going to need the room to sleep", you can argue otherwise.
Ready for your green escape?