"Did you ever notice that the first piece of luggage on the carousel never belongs to anyone?" – Erma Bombeck
#1 Restaurant Opens Inside a Boeing 737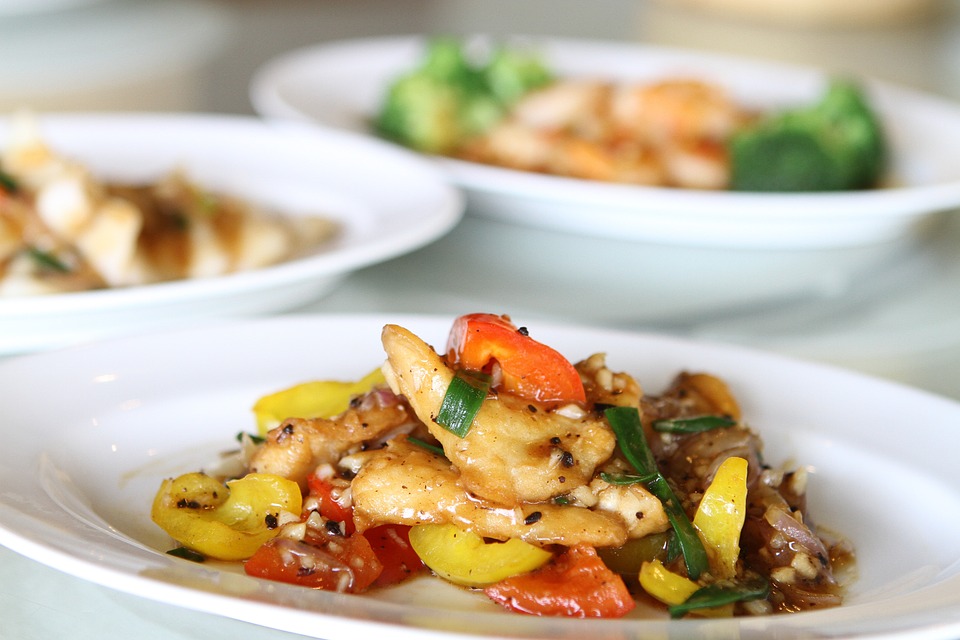 Who: Travellers in Hubei.
Where: Lily Airways in Wuhan; the capital city of Hubei in China.
What: The restaurant really is in an actual aircraft! It was bought from the bankrupt Indonesian airline Batavia Air for more than USD 5 million and took almost four months to move it from Indonesia to Wuhan (they didn't fly it over, so we're sure there's a good reason for that). All waiters at Lily Airways must have an education background in hospitality meet the same standards presented by flight attendants, right down to specific height requirements. And for desert, visitors are invited to experience flight simulation in the cockpit.
#2 Read This: Skyscanner's Solid Response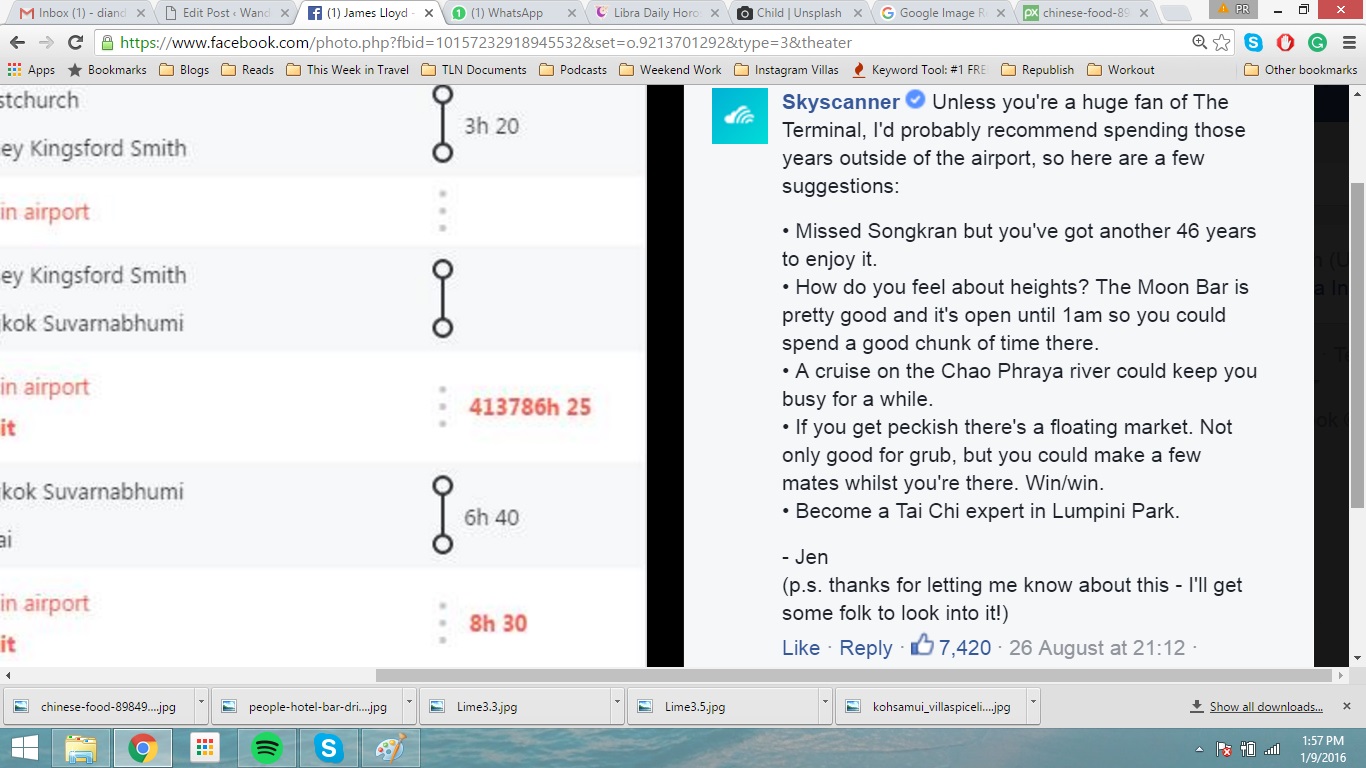 Who: A user named James Lyold and Jen, Skyscanner's social media manager for the U.K and Ireland.
Where: The post appeared on their official Facebook page.
What: Humour is so make-or-break in customer service but in this case, it created #teamjen. Lyold noticed his flight's layover period in Bangkok from New Zealand to London was incorrectly 413,786 hours and 25 minutes. "Just wondering what you'd recommend I do during the 47-year layover your website has suggested?" he asked. Jen offered some great suggestions before letting him know they would look into the issue. Fans of the page are loving the witty response. One comment reads "Jen, this is so going down in your resume" to which Jen replies "This is now my resume". Skyscanner even sent Lloyd a care pack that Jen captioned "Hopefully they'll come in useful during the next 47 years in Bangkok."
#3 Don't Need an Address in this Town, Just a Map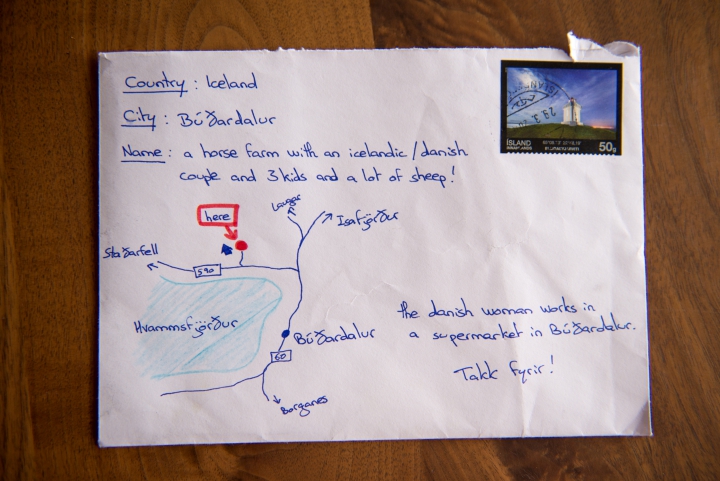 Who: The sender is a tourist who visited Búðardalur earlier this year.
Where: Sent to a farm that doubles as a mini zoo, located in a very remote part of Iceland with fewer than 300 residents.
What: Iceland's great postal service goes above and beyond. With only a hand-drawn map and a recipient identified as "a horse farm with an Icelandic/Danish couple and 3 kids and a lot of sheep", the postman managed to successfully deliver it to "the Danish woman (who) works in a supermarket in Búðardalur". The farm does have an address on its Facebook page but leads wrongly to a point in the middle of a lake. A post like this gets its fair share of comical comments, which you can scroll through and call it a week on Reddit, where it originally appeared.
#4The Hotel Guests You Should Never Become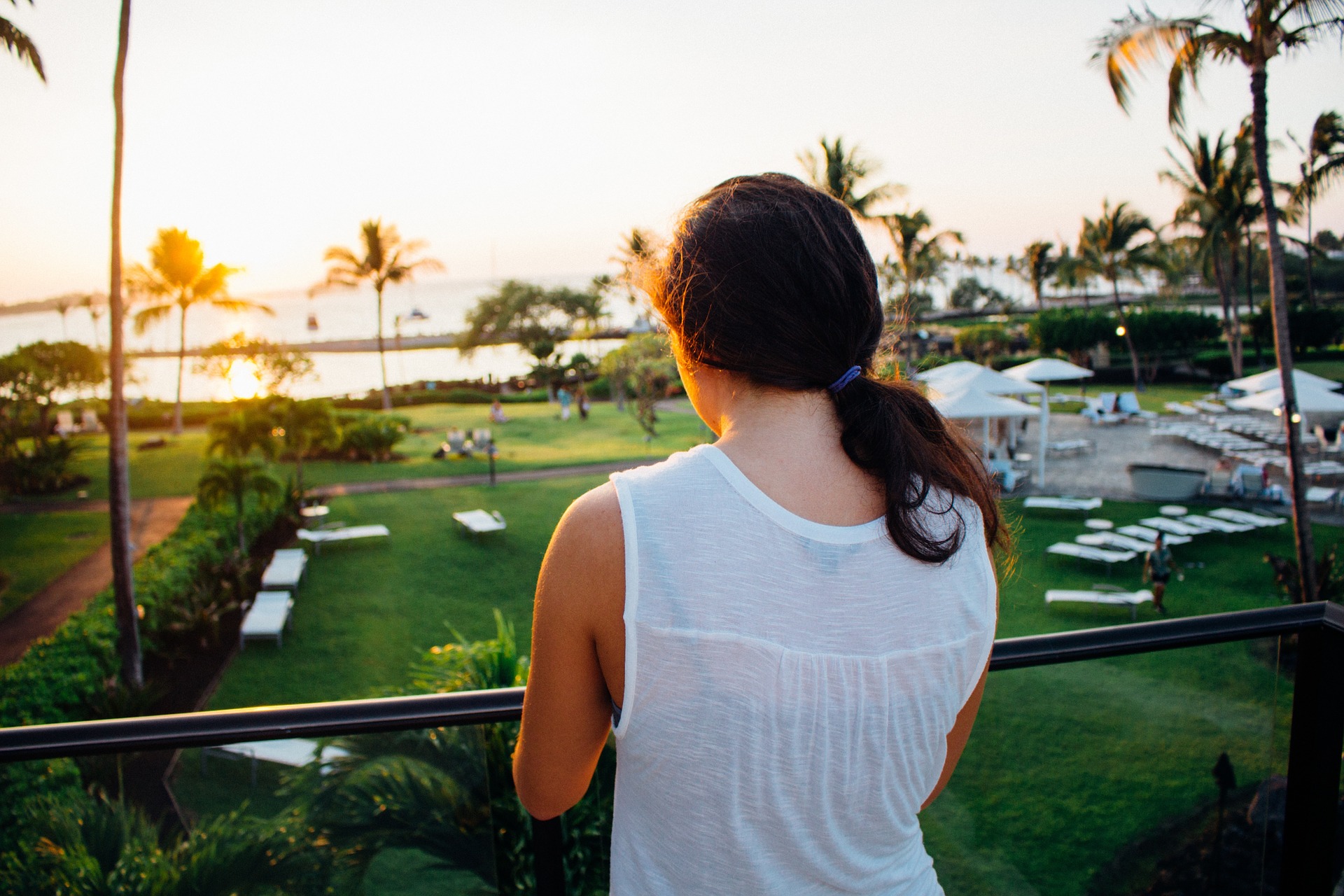 Who: There are the different kinds of flight passengers, people you meet when you travel and finally pinpointed, are the worst types of hotel guests.
Where: A recent survey.
What: Think you know the number 1 pet peeve? It's letting your kids run wild. Coming in second was hardcore party crowds that make a ruckus through the halls at night while the third spot went to whiny guests full of complaints. Also making the end of the top 10 list were sloshed business travellers and chatty guests in the elevator. We can think of one — the family that hogs all the sun loungers with their bags and towels.
#5 A Greek Week Here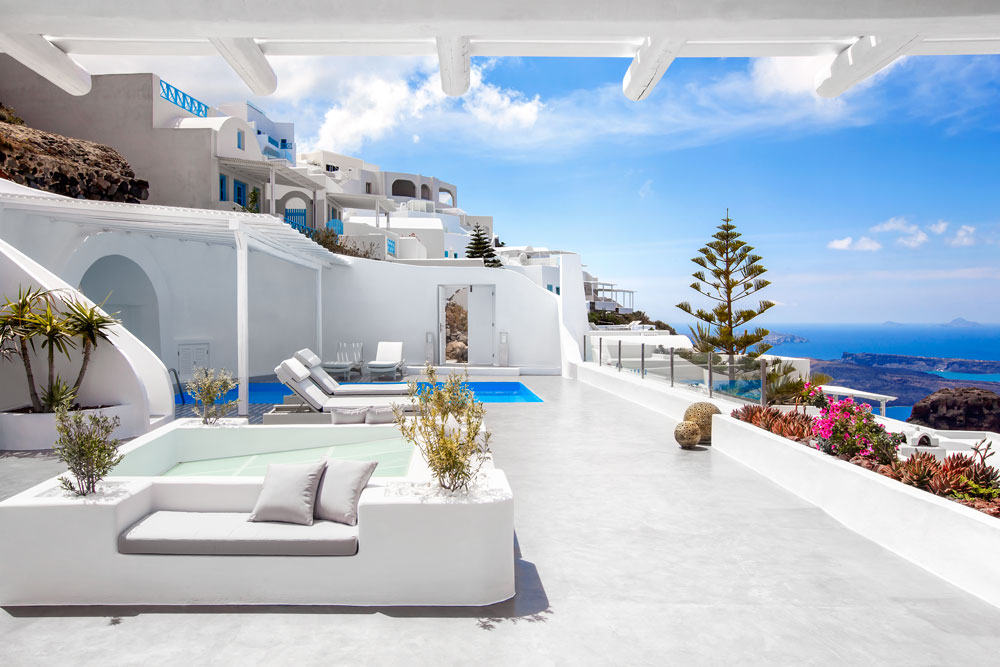 Who: Groups of up to 11 nomads.
Where: Erossea Villa in Santorini
What: This stunning accommodation sits on the west side of the island in Imerovigli village. It's newly renovated design is meant to resemble a cave, fitted with spacious, comfortable living areas. Erossea Villa also has a sauna, heated pool, sun beds, and outdoor Jacuzzi. All bookings include arrival and departure transfers for all guests from Santorini Airport or Santorini Port.