"A journey is best measured in friends, not miles."—Tim Cahill
#1 Pounds of Animal Fat, Literally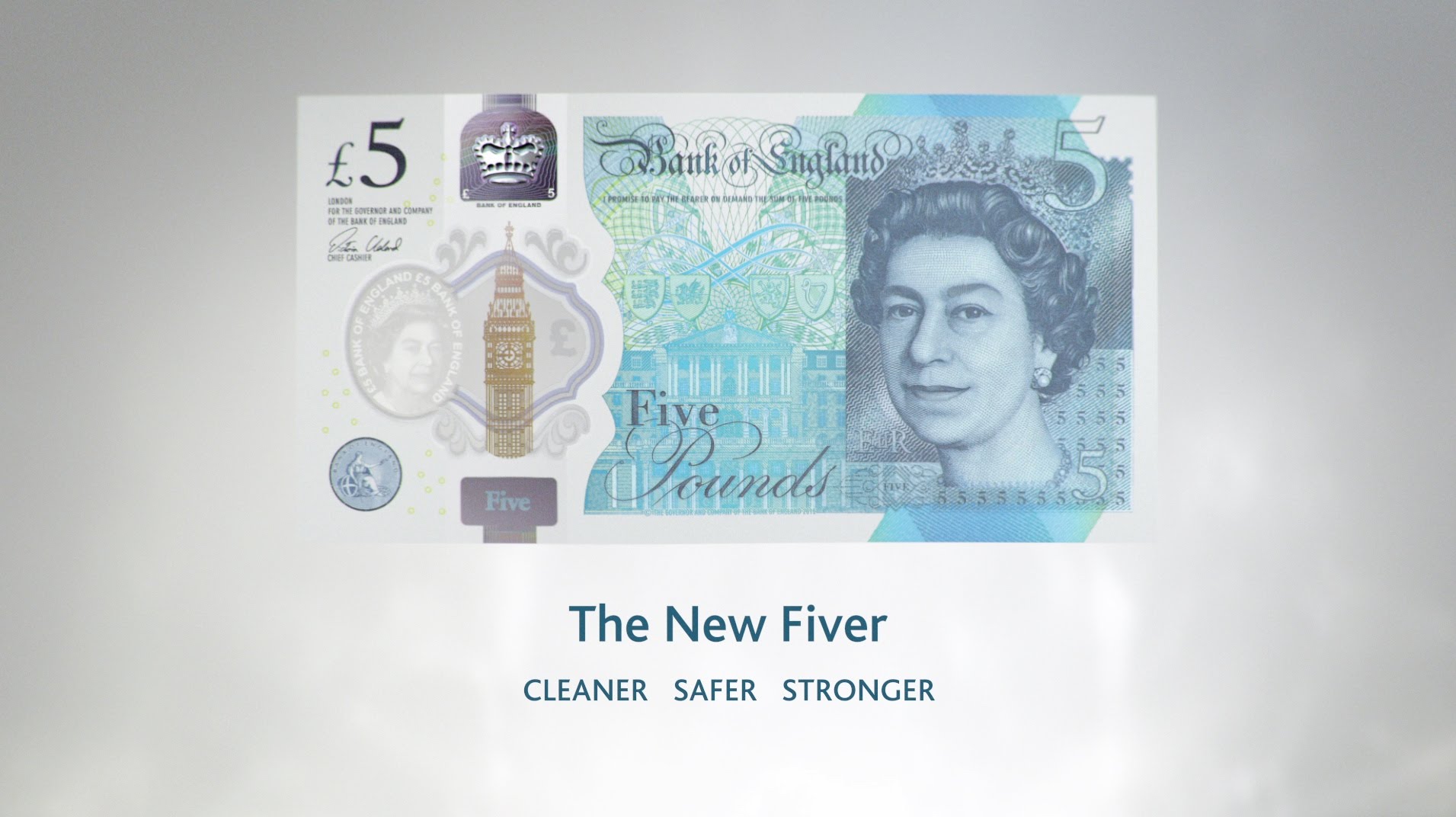 #2 A City With More Bikes Than Cars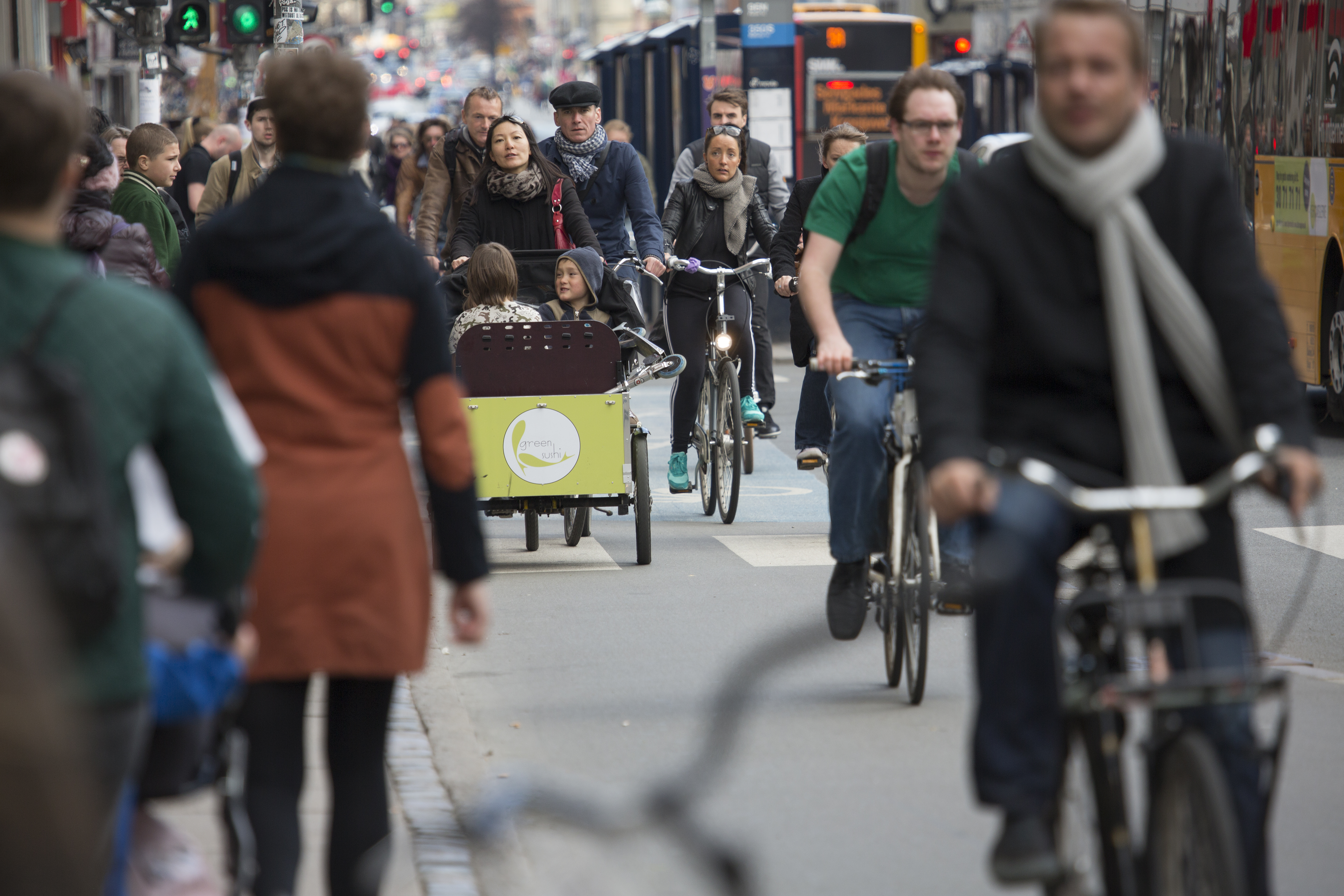 #3 Not a Winter Wonderland 
https://www.youtube.com/watch?v=Ff7I6vHk6jk
Who: The park received backlash worldwide.
Where: Space World, Kitakyūshū, Japan.
What: Exploiting animals for entertainment is never the way to go. A Japanese skating rink froze 5,000 dead fish into the ice for decorative purposes, including fish arranged to spell out the world 'hello'. The rink was then forced to close down and the park's officials have since apologised. In an effort to make right, they will hold a memorial service for the fish but first, it would take about a week for the rink to melt completely.
#4 Plants Get Seat Priority on This Subway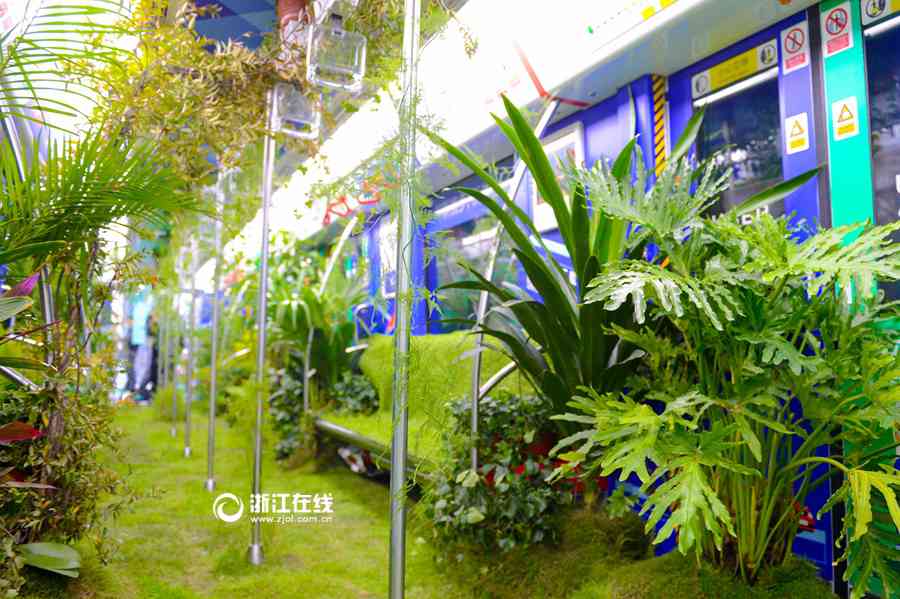 Who: Eco warriors.
Where: Hangzhou, China.
What: Although the country is known for its pollution, the 12m long forest display hopes to be the small change the environment needs. To introduce the city to the idea of going green with public transportation, a carriage was decorated with plants and moss, as if built into a tropical forest. While some people weren't sure what to make of it, many took to social media to share how refreshing it was. Well done, China!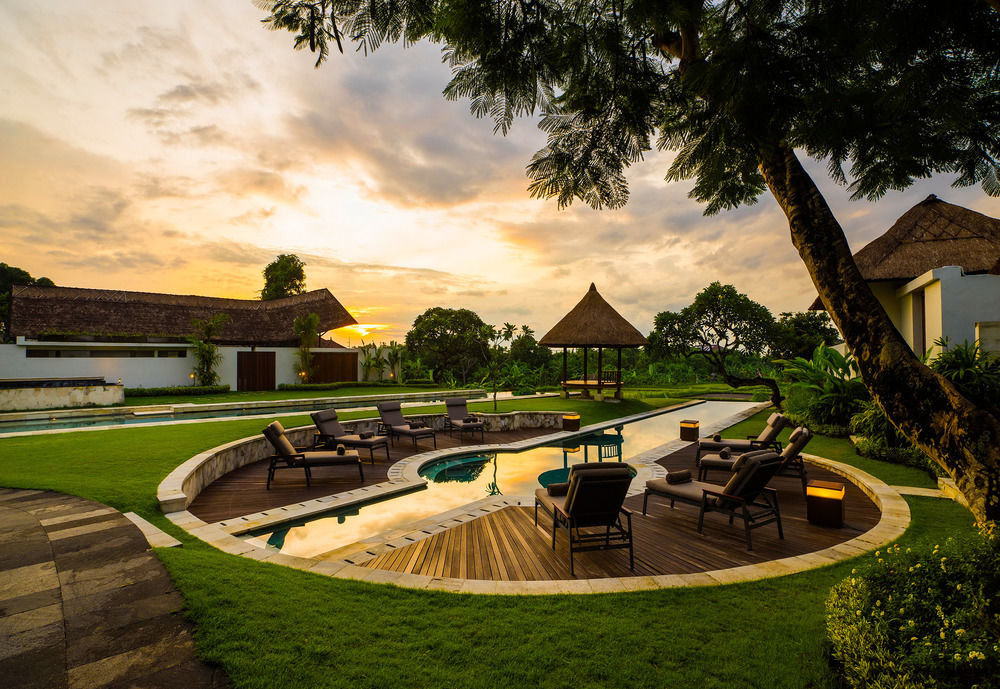 Who: Healthy sun-seekers looking for a revitalising getaway to rebalance their body and mind.
What: In Sanskrit, "Samata" means the state of equilibrium between body, mind and soul, and that is exactly what the resort offers each cherished guest. The small number of suites and pool villas means guests experience highly personalised service. Spend your days gazing out over emerald rice fields and the shimmering Indian Ocean, revitalising yourself with their state-of-the-art fitness facilities, experienced personal trainers, blissful spa and health-conscious gourmet restaurant.
Have you seen our last-minute villas for the holiday season?