"I never want to leave!" is a common expression of satisfied hotel guests. A woman named Fannie Lowenstein thought that too when she checked into New York's famous Plaza Hotel, and lo and behold, she never left for 35 years.
Lowenstein and her husband moved into the Plaza in 1958, when New York's real estate market was on the skids and decided to accept long-term tenants to ensure monthly income, as reported by Vice. Her husband passed away three years later, but the clever old lady was not checking-out (who would?), and used her knowledge of real estate law and a darn good lawyer to keep her in the Plaza. Hence, she was given the nickname "Eloise from hell", a nod to the 2003 flick "Eloise at the Plaza" which starred Julie Andrews. Fun fact: there is an actual Eloise suite at the Plaza, decked out in pink too.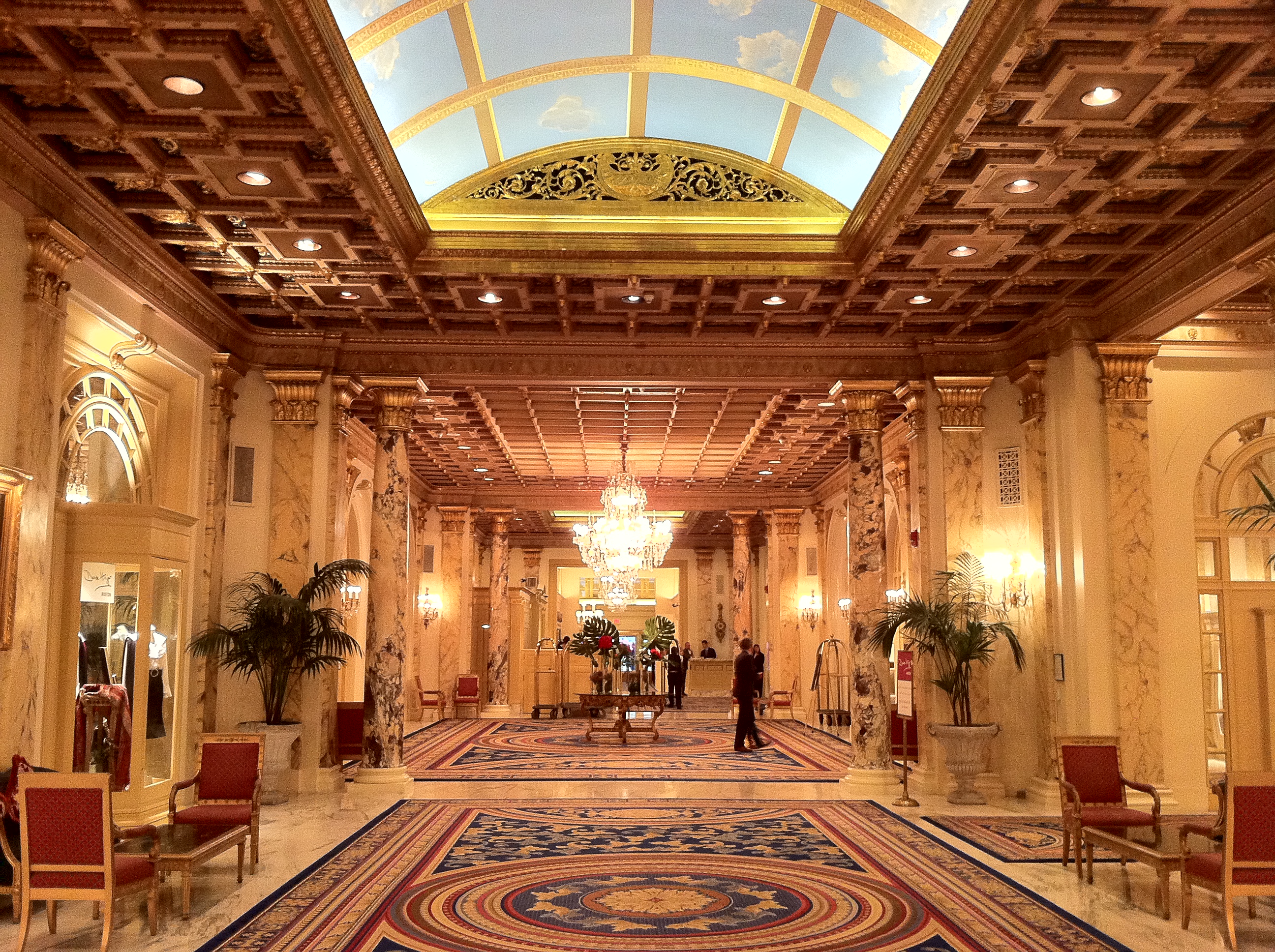 She got by paying just USD 500 a month for her swanky digs, which overlooks Central Park. These days, guests can expect to pay USD1,000 for just one night!
"Everyone was terrified of her — this little woman, who was then about eighty, of small stature," remembers attorney Gary Lyman, who was at one time the Plaza's general counsel. "She complained about everything. She screamed."
When Donald Trump bought the hotel in 1988, he was told "Eloise from hell" was the biggest issue. To fix the problem that was Lowenstein, The Times reported that Trump "ultimately offered her an apartment in the Plaza that was almost ten times as large as her studio apartment." And, it was rent-free.
Lowenstein eventually did move out eventually, but in true luxe nomad style (did we mention she wasn't a big fan of Donald Trump?), moved to the Park Lane Hotel after becoming concerned with the "toxic" paint in her Plaza apartment. She paid full price for it, and lived there until her death in 1992, at the age of 85.
If you can relate to "Eloise from hell", you might find a few good tips here on how to make your home feel like a hotel.
Give me more hotels.