The powder tracks of Niseko, cherry blossom season, even this bizarre robot hotel — it's hard to imagine Japan getting any more enticing than it already is.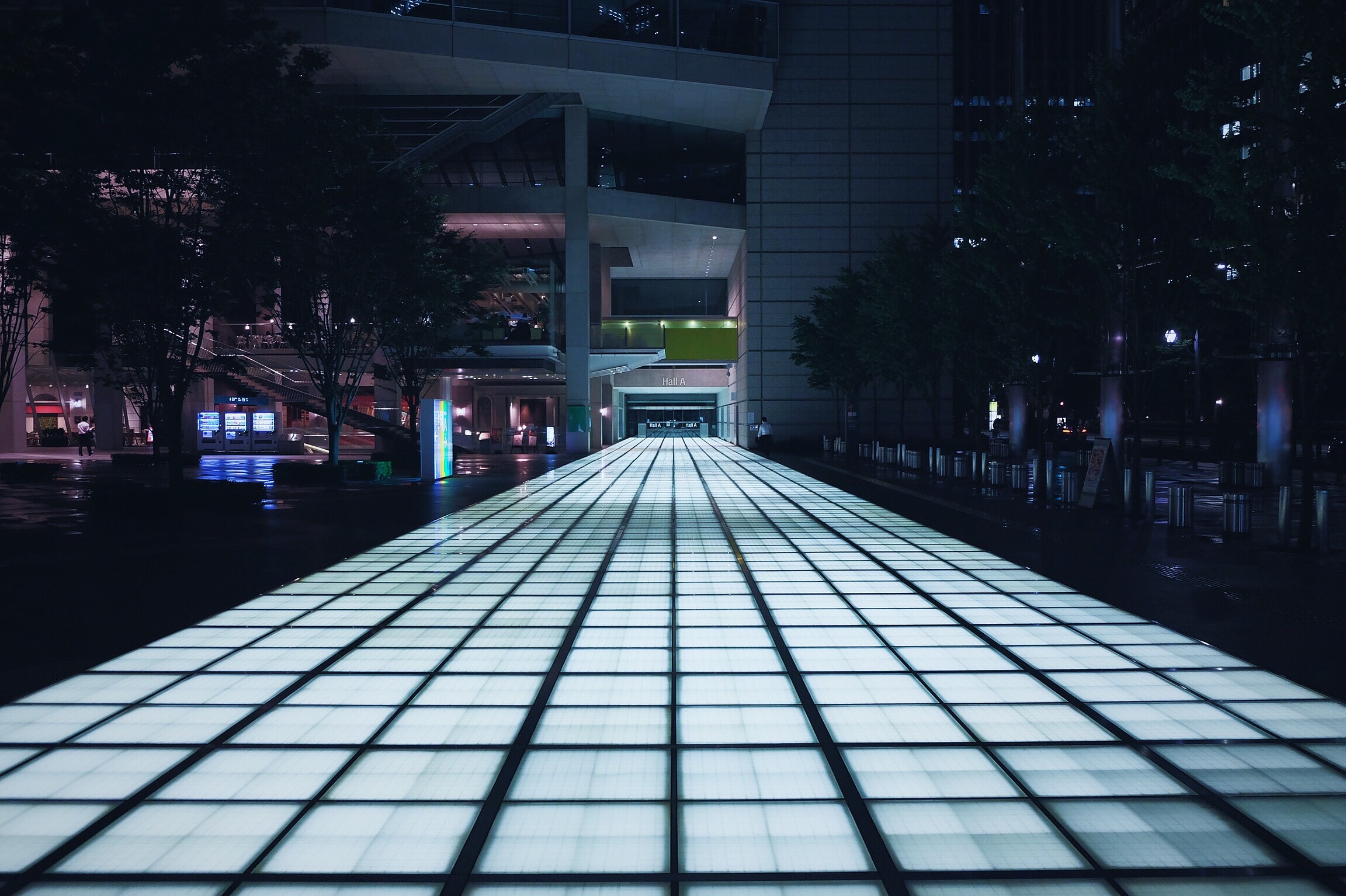 But anything the world can do, Japan can do better. Next on their to-do list is doubling their annual tourist count to 40 million by 2020, and even further by 2030 if they manage to attract 60 million tourists. Sounds ambitious, but then again that's what everyone thought until the Japan National Tourism Organisation announced that they'd already reached a record 19.73 million foreign tourists last year. Can't say we're that surprised; we get enquiries for Niseko vacations every single day — rooms for the winter book out so quickly!
Prime Minister Shinzo Abe said, "To establish a tourism-based country, I'm determined to take any political measures in advance to be fully prepared." Some big plans made known include remodeling national parks, the 2020 Summer Olympics, opening state guests houses to the public and enhancing the landscape of major sightseeing spots.
We can't wait to see Japan in 2020!
Home sweet hotel.