With Sakura season around the corner, now is the perfect time to visit Japan and experience the blooming season. According to data from Skyscanner, Tokyo, Sapporo and Osaka emerged amongst the top 10 emerging destinations for Malaysians in 2016. So for the best seats in the house, head to these spots: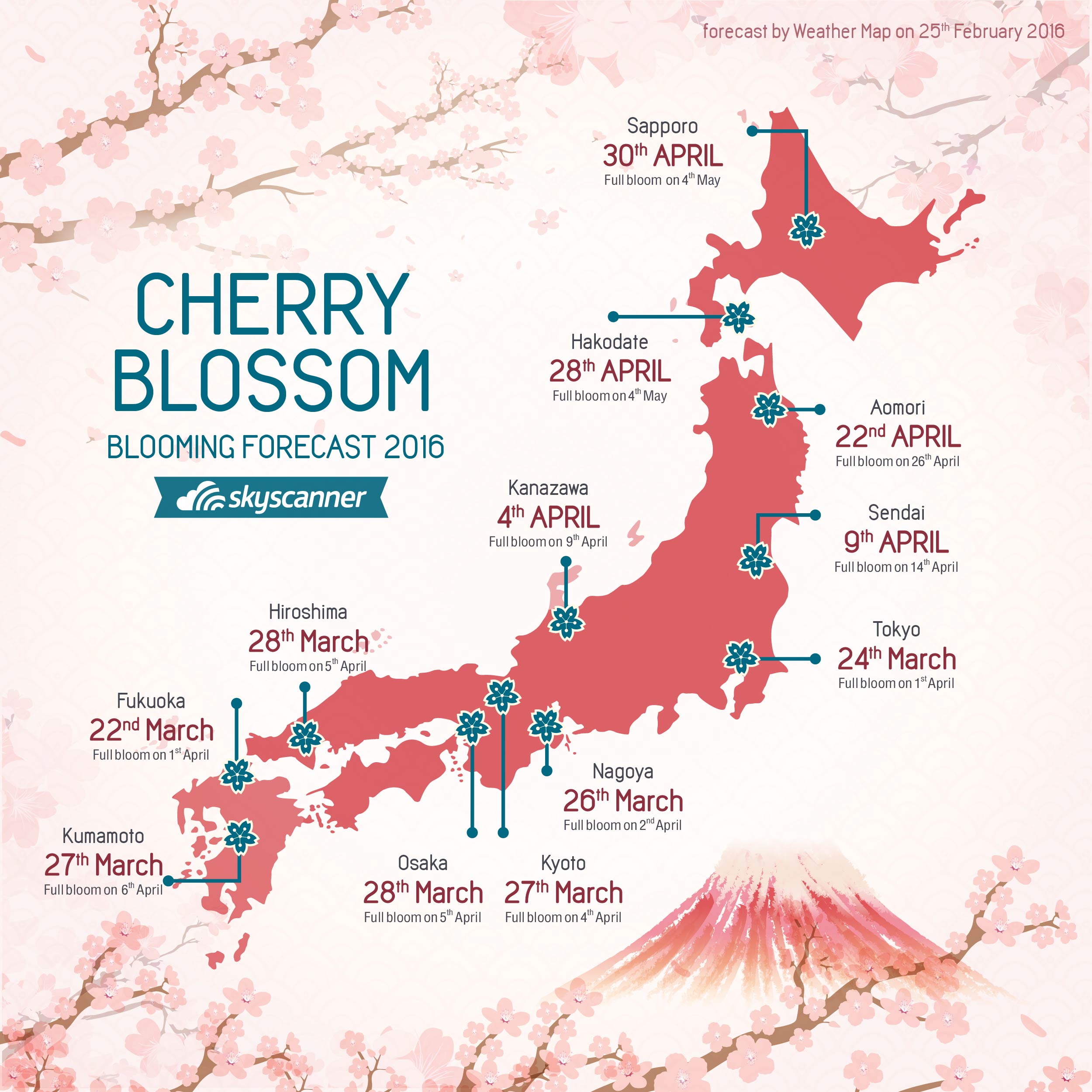 #1 Ueno Park, Tokyo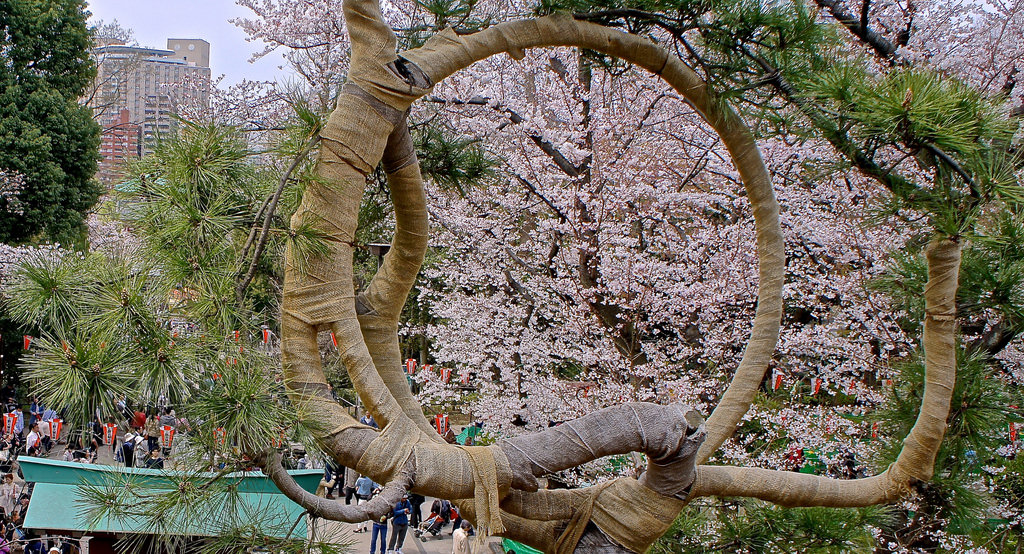 Located in the heart of Tokyo, Ueno Park offers a gorgeous setting of 1,200 cherry blossom trees and provides the quintessential Japanese hanami experience. Be sure to arrive early as several hundred thousand visitors come daily during the peak of cherry blossom season. If you are more of a night owl, you'll be pleasantly surprised to know that hanami is celebrated at night too! After the sun sets, 1,000 lanterns light up the cherry blossoms and the night sky
#2 Shinjuku Gyoen National Garden, Tokyo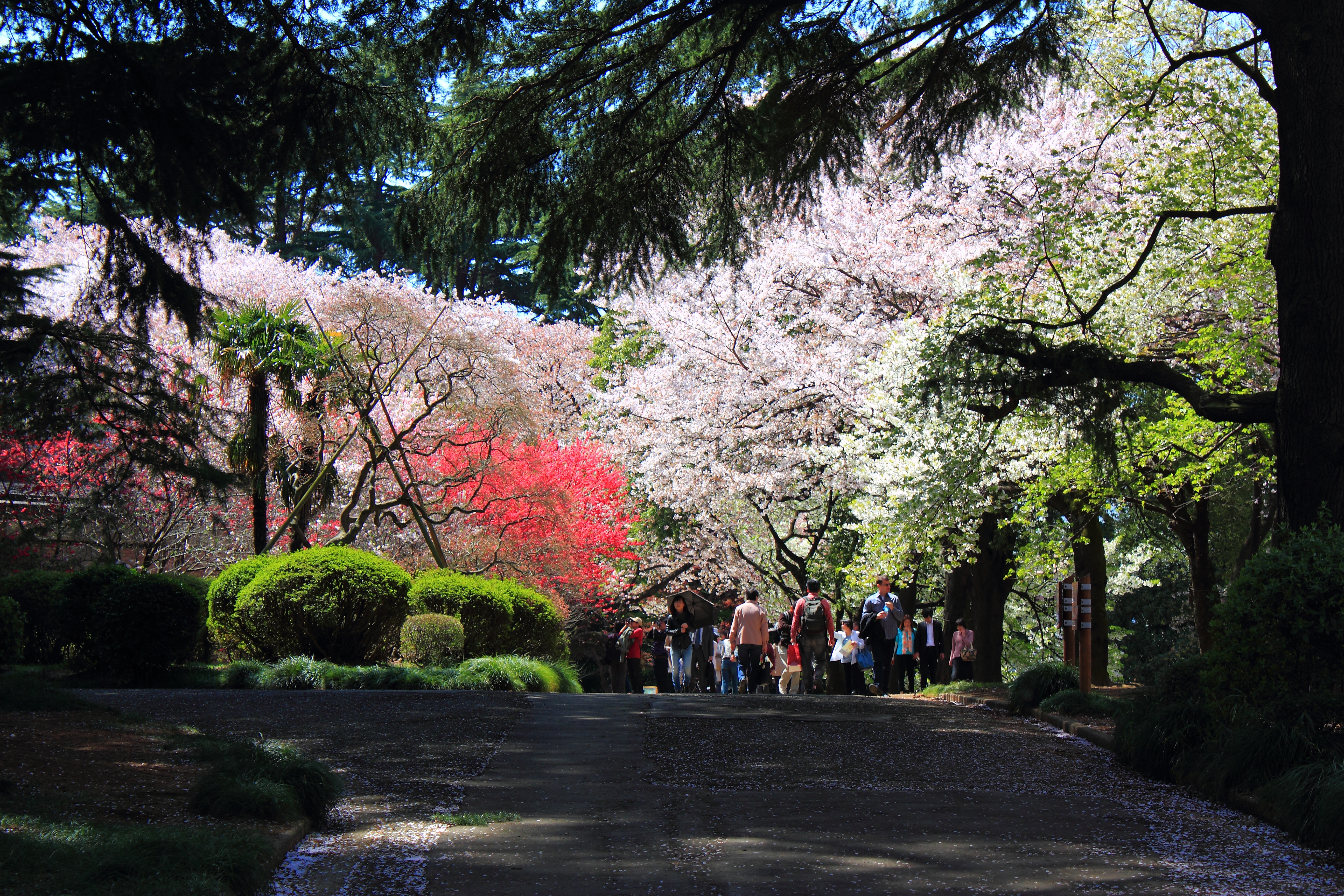 Another popular spot for cherry blossom viewing located in Tokyo, is just a 10-minute walk from the Shinjuku district, the Shinjuku Gyoen National Garden. Some 1,300 cherry trees of different varieties bloom in the former garden of the Imperial Family. After the cherry blossoms have fluttered down and covered the vast lawn, azaleas and roses take their place and welcome visitors.
#3 Hokkaido Shrine, Sapporo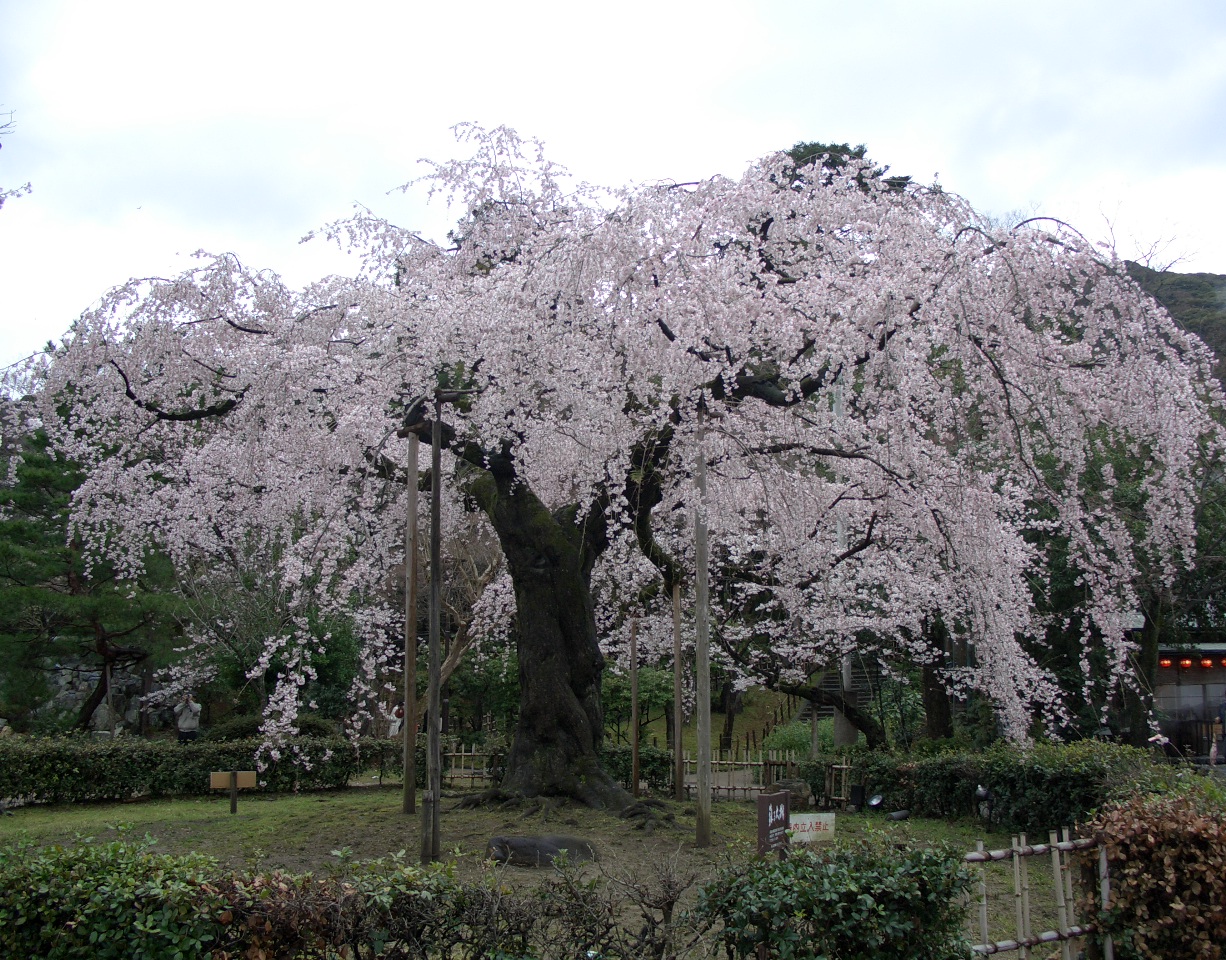 Hokkaido Shrine is known as one of the best cherry blossoms viewing spots in Sapporo. Located inside Maruyama park in the center of Sapporo, the shrine receives visitors all year round and is believed to preserve four kami (gods or spirits) including the soul of the Emperor Meiji. Besides cherries, about 280 plum trees are also grown in the precinct.
#4 Kema Sakuranomiya Park & Osaka Castle, Osaka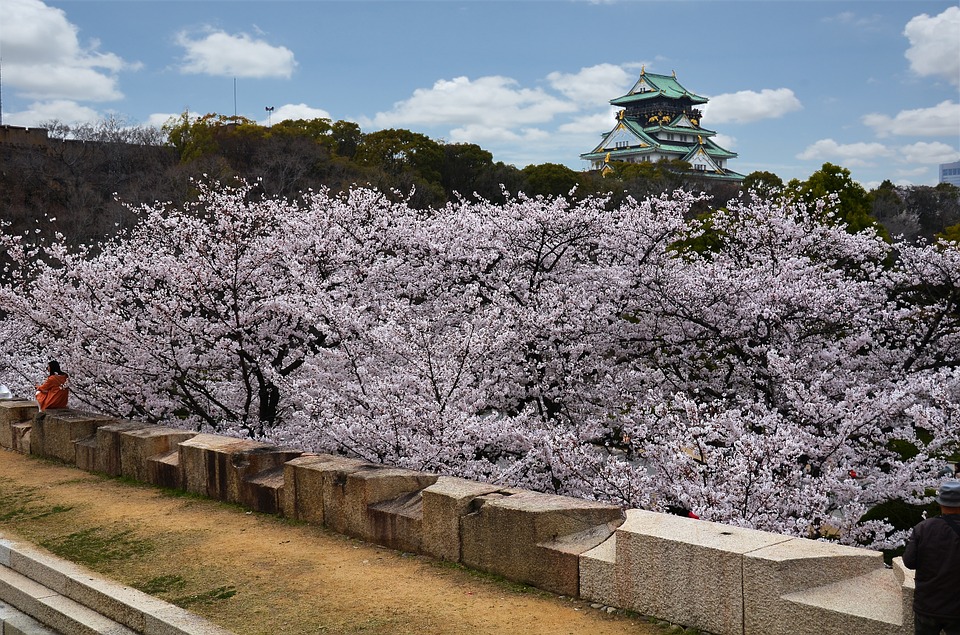 With approximately 5,000 cherry blossom trees, the the different breeds blooms at different times. From pale pink to baby pink, visitors get to witness myriad shades of pink. The seemingly endless rows of cherry trees can be viewed from a pleasant riverside promenade or from ships cruising the river. Osaka Castle also provides equally enchanting views, and remains a highly popular spots for hanami where visitors can enjoy the sight of over 4,000 cherry trees planted within the grounds and in the parks that surround the castle park area.
#5 Kyoto Botanical Gardens, Kyoto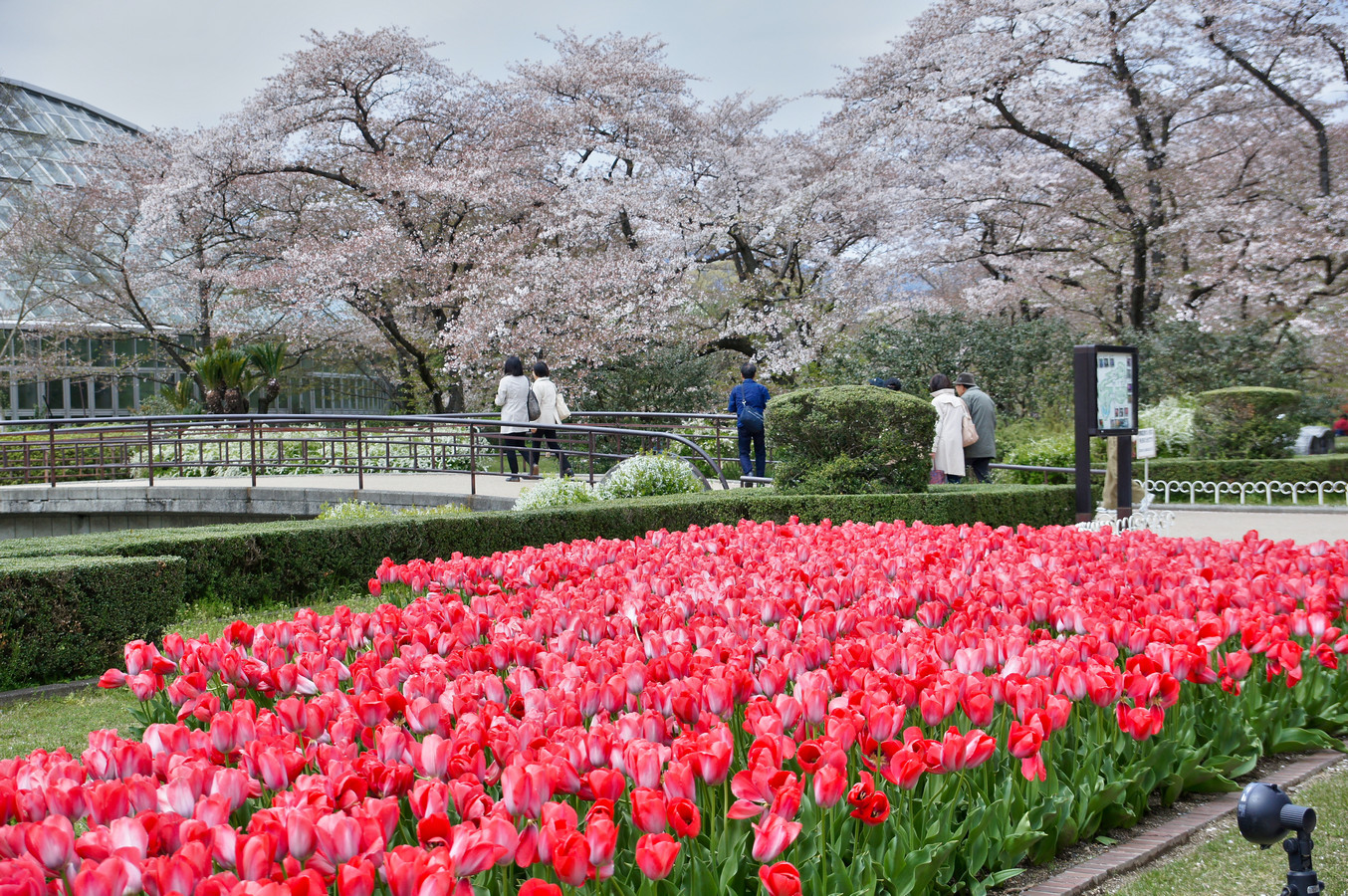 The Gardens were founded in 1942 and is now the oldest and most comprehensive public botanical garden in all of Japan. There are more than 500 cherry blossom trees growing here, but all year round are various other plants and trees in bloom, such as tulips and the Japanese Iris. The park is open from 9am to 5pm daily.
There's something about spring.