This is the year you will see the world. No more resolutions about dieting or eating healthy, this year you're going to eat all the green curry in Thailand, pasta in Italy and croissants in Paris you can find. And we're here to help.
#1 Get Inspired (And Have Fun Doing It)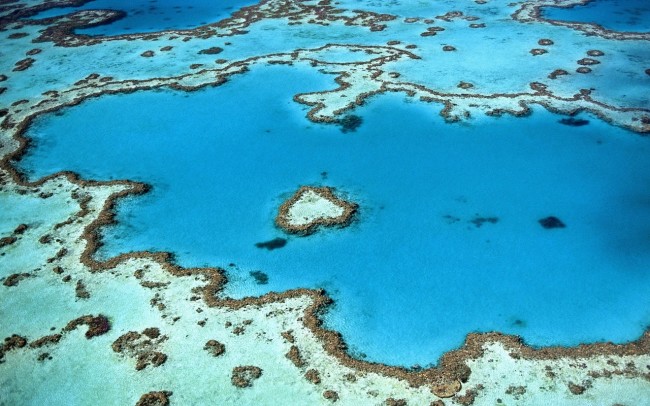 Start looking through the pages of WanderLuxe, keep the travel channel on all day and browse through social media. Name five to 10 destinations you've always dreamed of visiting. Keep a travel diary so you never forget what's on your bucket list. We carry a small notebook with us for scribbling down all the things we spontaneously get tempted by, because it's not always feasible to jump on a plane and adventure away. And if you need a few words of encouragement, literally, here is a compilation of our favourite travel quotes.
#2 The Key to Getting Ahead…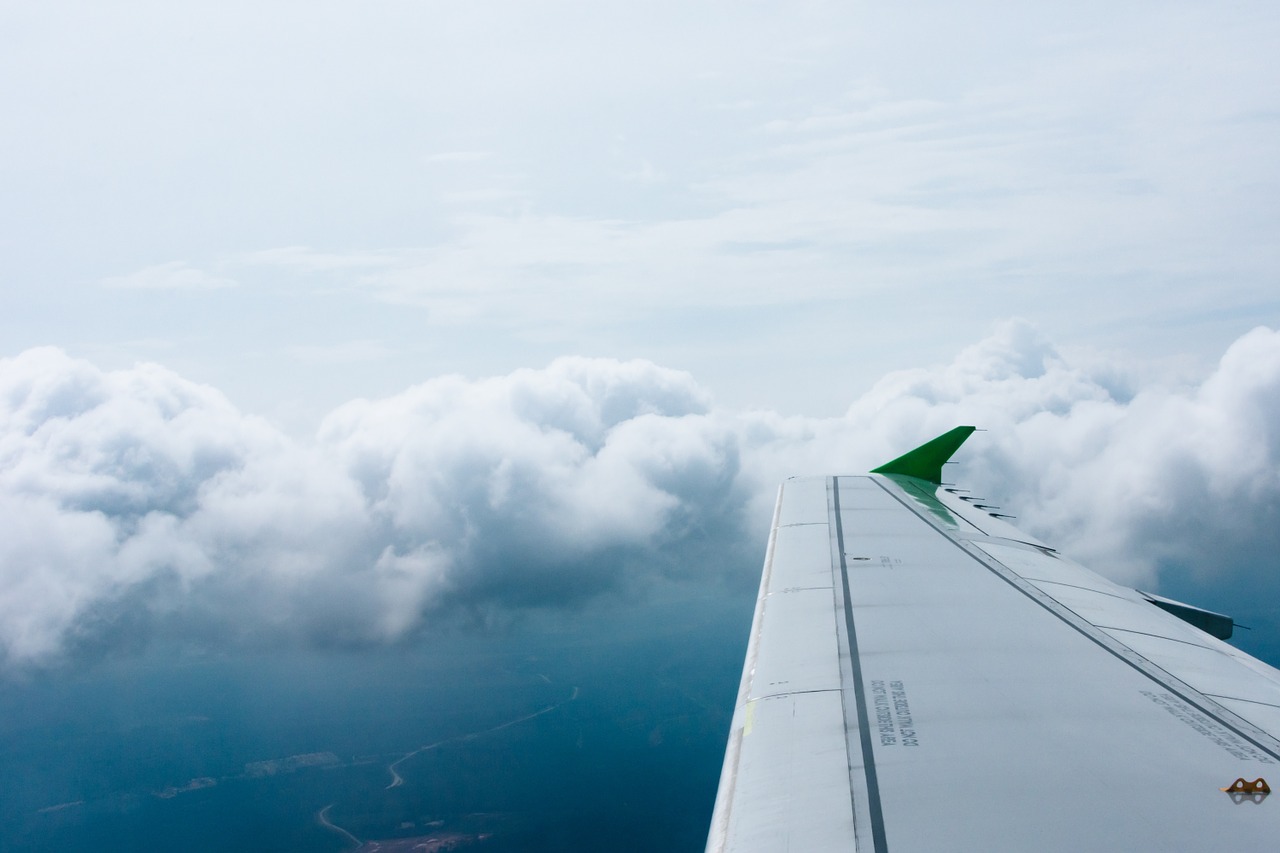 Is getting started. A piece of really good advice we received came from a friend that managed to travel the world four times a year, all within budget, and never sacrificing her career. Her trick? Plan it ahead. Book four round trips for each quarter of the year, and as psychology proves, holidays make you a happier, more successful person. Read all about it here and make your day… or year.
#3 No More Excess Baggage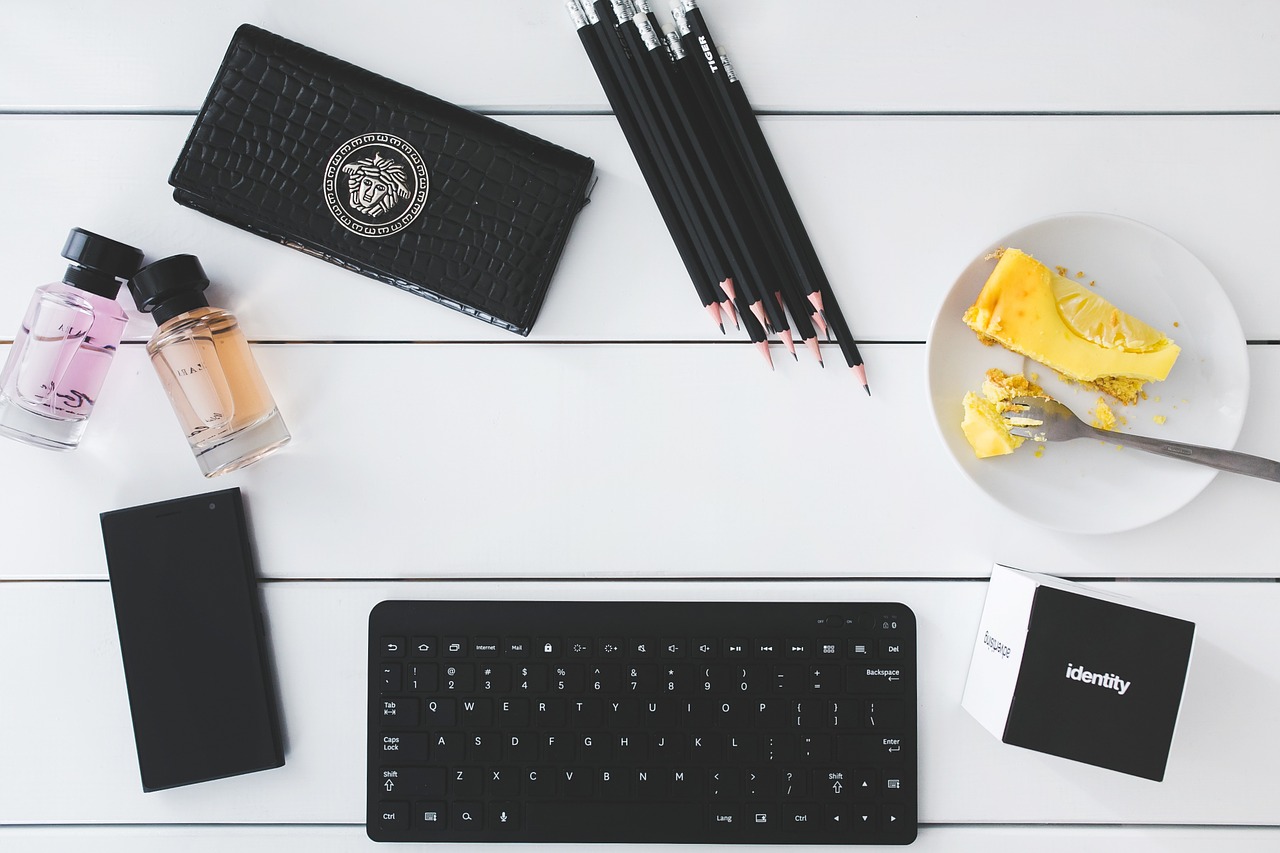 You don't want to feel weighed down, whether in your home or while your running through the terminals of an airport. So start with yourself and you'll be surprised how much room you can make for new memories — and not just physically but mentally too. There's something so refreshing about spring cleaning (or winter cleaning in this case) and feeling like your starting anew. And right now, you are.
#4 Travel, Even When You're Not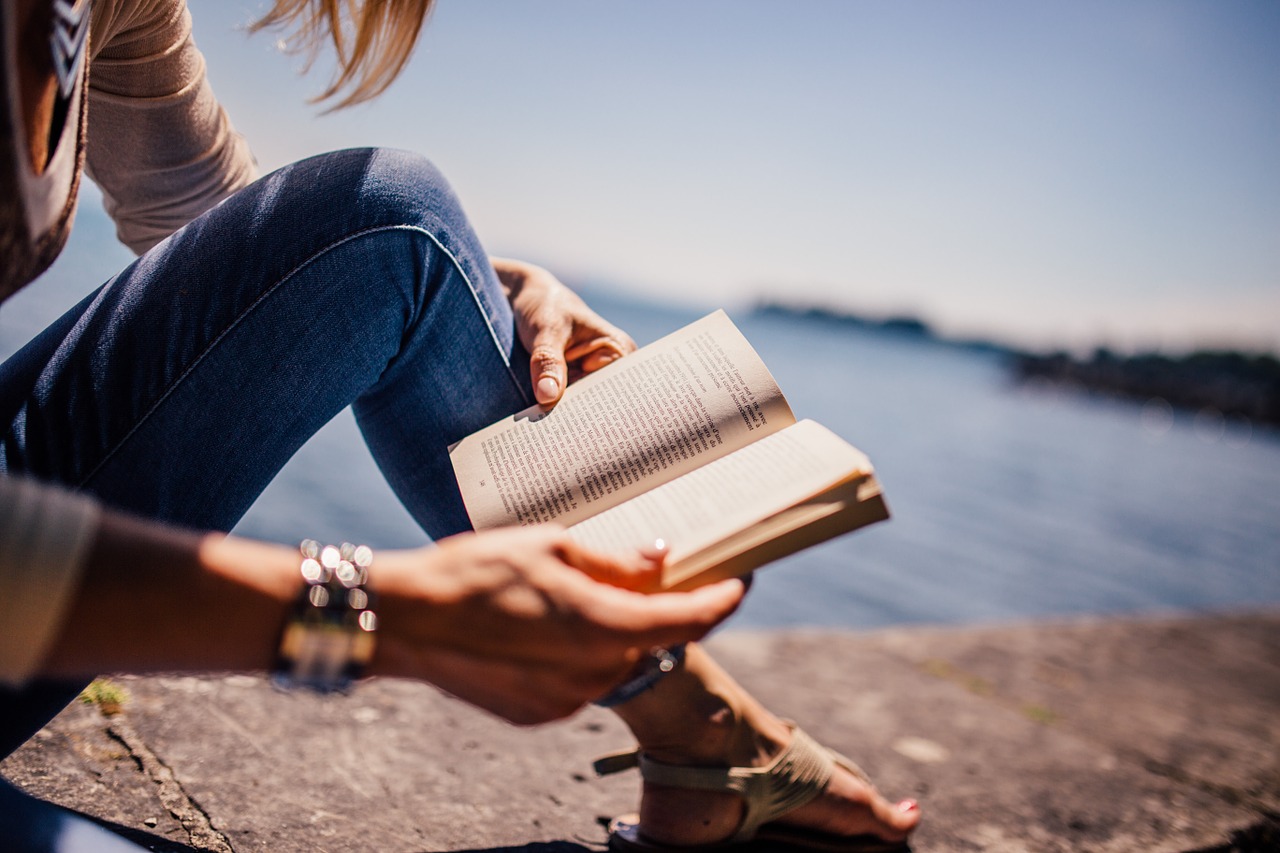 As much as we'd like a three month vacation four times a year, we have real life to attend to! But there are ways to keep the good vibes going, even from the comfort of your own non-triple digit threadcount bed. Do things that remind you the world is so much bigger than your own four walls. One of our favourite ways to spend a night in is reading a truly good book in bed while sipping on lemongrass ginger tea reminiscent of a spa in Samui. Currently, we have Girls Who Travel by Nicole Trilivas and How to Be Parisian Wherever You Are: Love, Style and Bad Habits on our list. What's on your reading list?
It all begins here. 
Photo credits: Main, 1, 2, 3 and 4.