Words can spark magic. These quotes are known to inspire many to take that first step, and we thought (and are hoping!) that they'll start you off on a journey of your own. Put it on a post-it, tweet it, live it, and enjoy where it takes you.
#1 "Traveling – it leaves you speechless, then turns you into a storyteller."
– Ibn Battuta
#2 "The man who goes alone can start today; but he who travels with another must wait till that other is ready."
– Henry David Thoreau
#3 "Traveling tends to magnify all human emotions."
— Peter Hoeg

#5 "When overseas you learn more about your own country, than you do the place you're visiting."
– Clint Borgen
#6 "People travel to faraway places to watch, in fascination, the kind of people they ignore at home."
– Dagobert D. Runes
#7 "A mind that is stretched by a new experience can never go back to its old dimensions."
– Oliver Wendell Holmes

#9 "No one realizes how beautiful it is to travel until he comes home and rests his head on his old, familiar pillow."
– Lin Yutang
#10 "Remember that happiness is a way of travel – not a destination."
– Roy M. Goodman
#11 "Twenty years from now you will be more disappointed by the things you didn't do than by the ones you did do. So throw off the bowlines, sail away from the safe harbor. Catch the trade winds in your sails. Explore. Dream. Discover."
– Mark Twain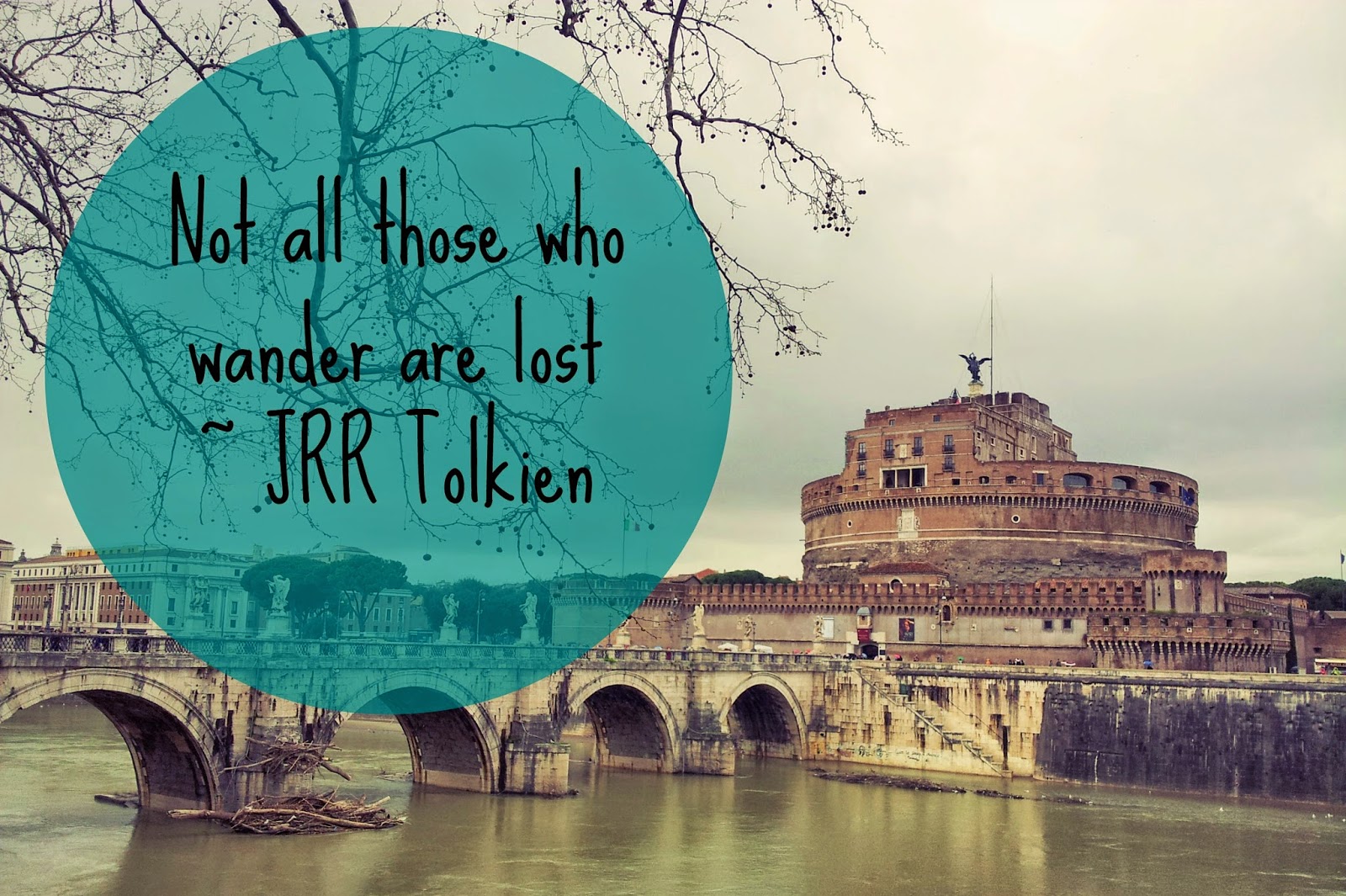 #13 "Once in a while it really hits people that they don't have to experience the world in the way they have been told to." – Alan Keightley
#14 "Tourists don't know where they've been, travelers don't know where they're going."
– Paul Theroux
#15 "Adventure is a path. Real adventure – self-determined, self-motivated, often risky – forces you to have firsthand encounters with the world. The world the way it is, not the way you imagine it. Your body will collide with the earth and you will bear witness. In this way you will be compelled to grapple with the limitless kindness and bottomless cruelty of humankind – and perhaps realize that you yourself are capable of both. This will change you. Nothing will ever again be black-and-white."
– Mark Jenkins

#17 "I haven't been everywhere, but it's on my list."
–  Susan Sontag
#18 "A journey of a thousand miles must begin with a single step."
– Lao Tzu
#19 "Take only memories, leave only footprints."
– Chief Seattle
#20 "Oh the places you'll go."
– Dr. Seuss
Where can we take you?