Let's talk Malaysian cuisine — a mix of traditional Malay, Chinese and Indian food, that although you can find in all parts of the world today, doesn't quite do it like the real thing. The next time you're in Kuala Lumpur, hunt down these spots the locals swear by. Some of them are so low-key, you won't even find them in a guidebook let alone Google, but you can bet you'd be joining a long queue of hungry Malaysians.
#1 The Best Banana Leaf Variety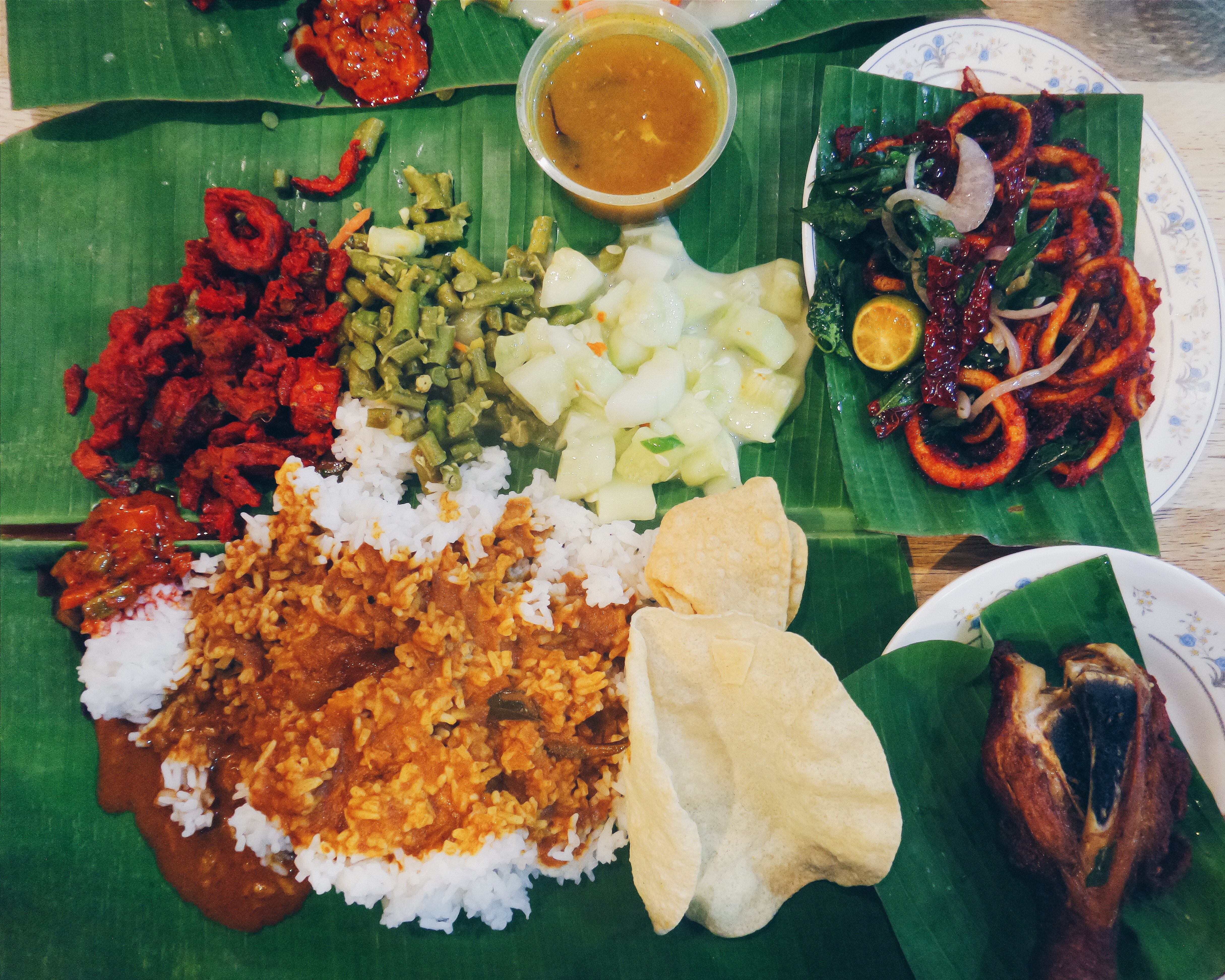 Where to find it: Devi's Corner, Bangsar
Would you like it? We've never met a foreigner that didn't. Pile on the rice, vegetable sides, and plates of meat options — served on an actual banana leaf, hence its name. What's so good about the banana leaf is here is 1) the mango chutney, 2) the crab curry and 3) the air-conditioning upstairs.
#2 Late Night Bah Kut Teh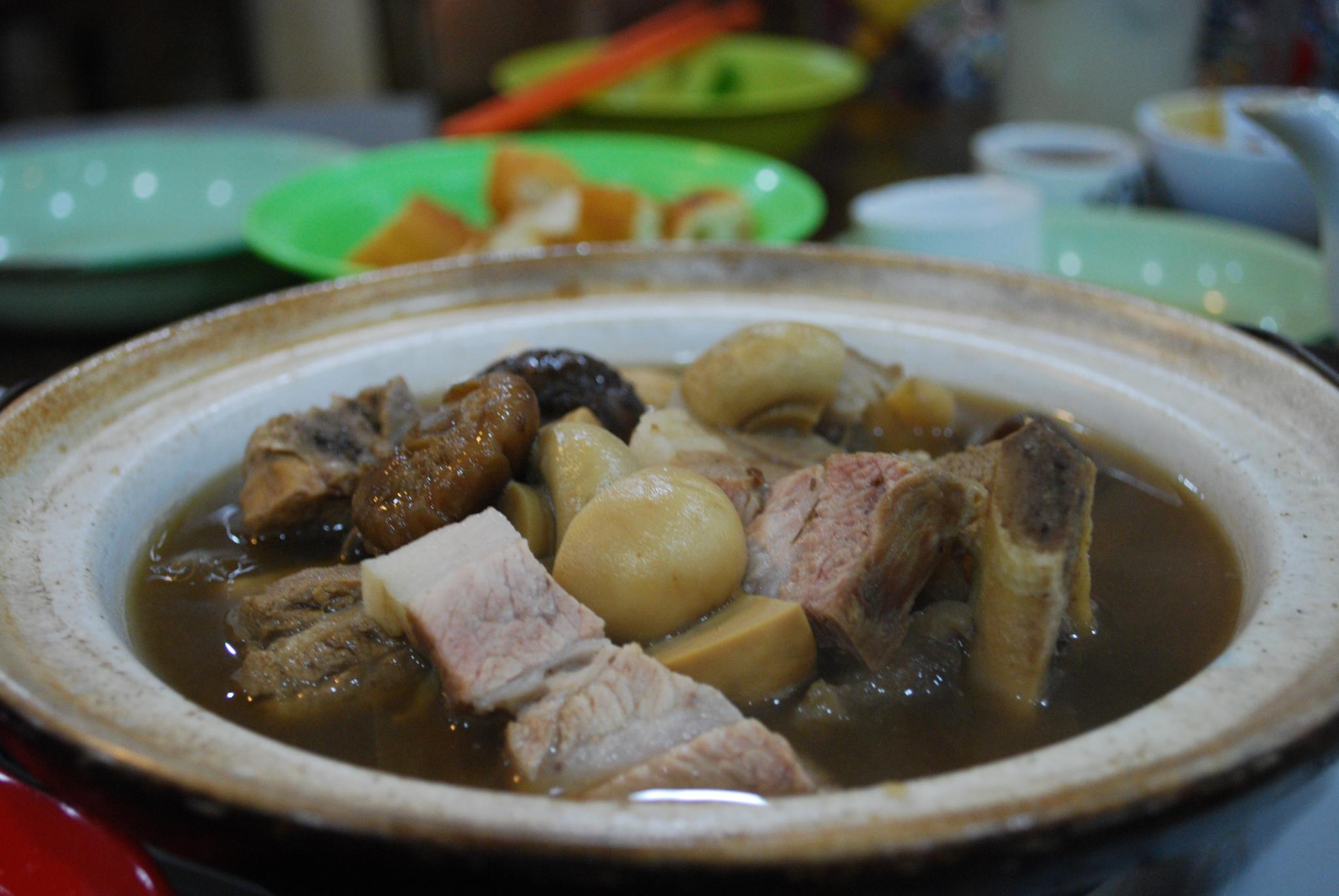 Where to find it: Mungo Jerry, Jalan Raja Laut
Will you like it? You can either find really bad Bah Kut Teh, or a really good one. That's rarely an in-between. Most locals claim you'll find the absolute best here, claiming so for its herbal broth, generous portions, and that it's open till the early hours of the morning. #drunkfood
#3 The Most Addictive Nasi Lemak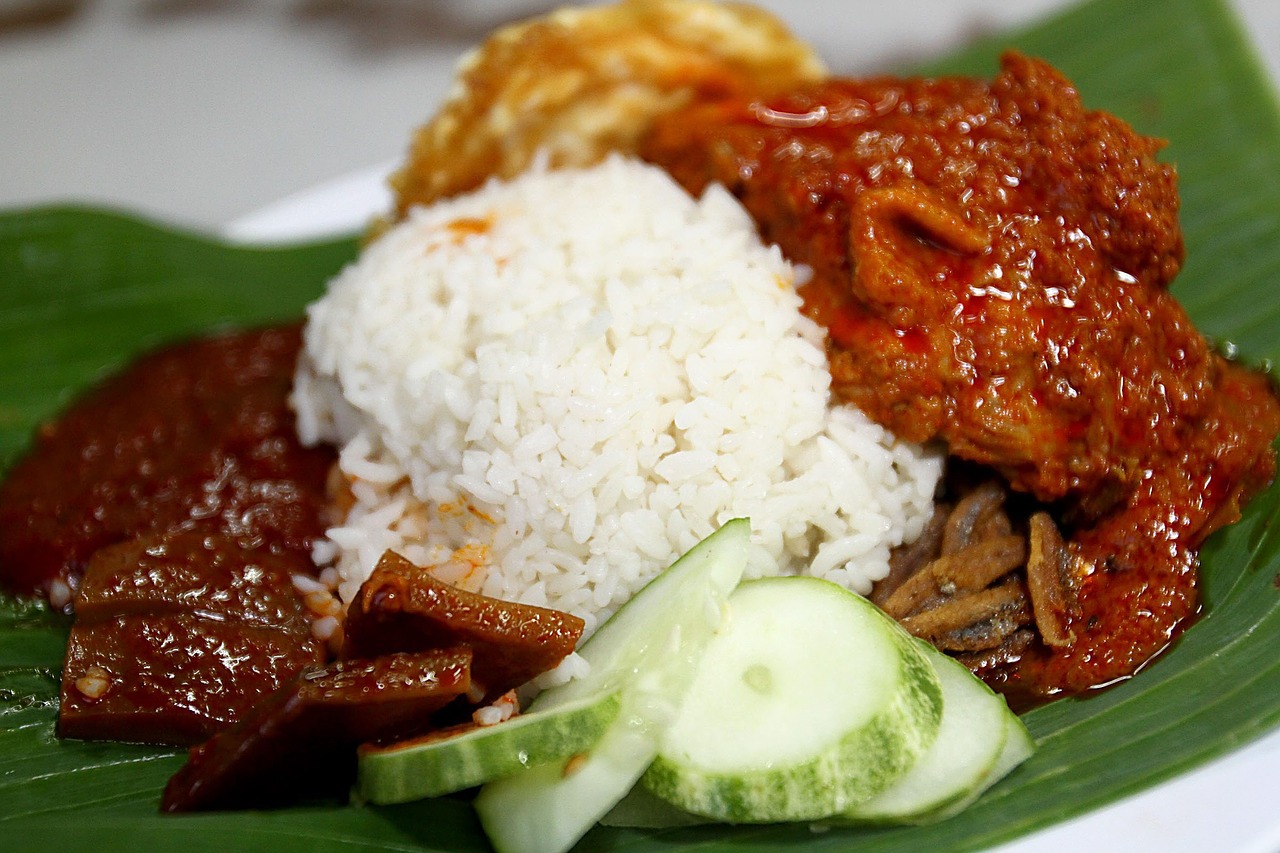 Where to find it: SS2, Kelana Jaya… Uhm, in front of a police station.
Would you like it? Don't let this one tiny fact throw you off: Nasi lemak translates to "fatty rice". But all the best food is a little unhealthy, right? Pandan rice, anchovies, cucumbers, egg and a home-made chili mix called sambal. Nasi lemak is everywhere you turn. As a tourist, this might overly excite you, causing you to try the first packet of nasi lemak you see. Mistake. Save yourself for the best sambal (spicy!) in all of KL. You won't miss this generations-old family owned stall. There's always a line. You'd be lucky just to nab a packet.
#4 The Best Rojak Sauce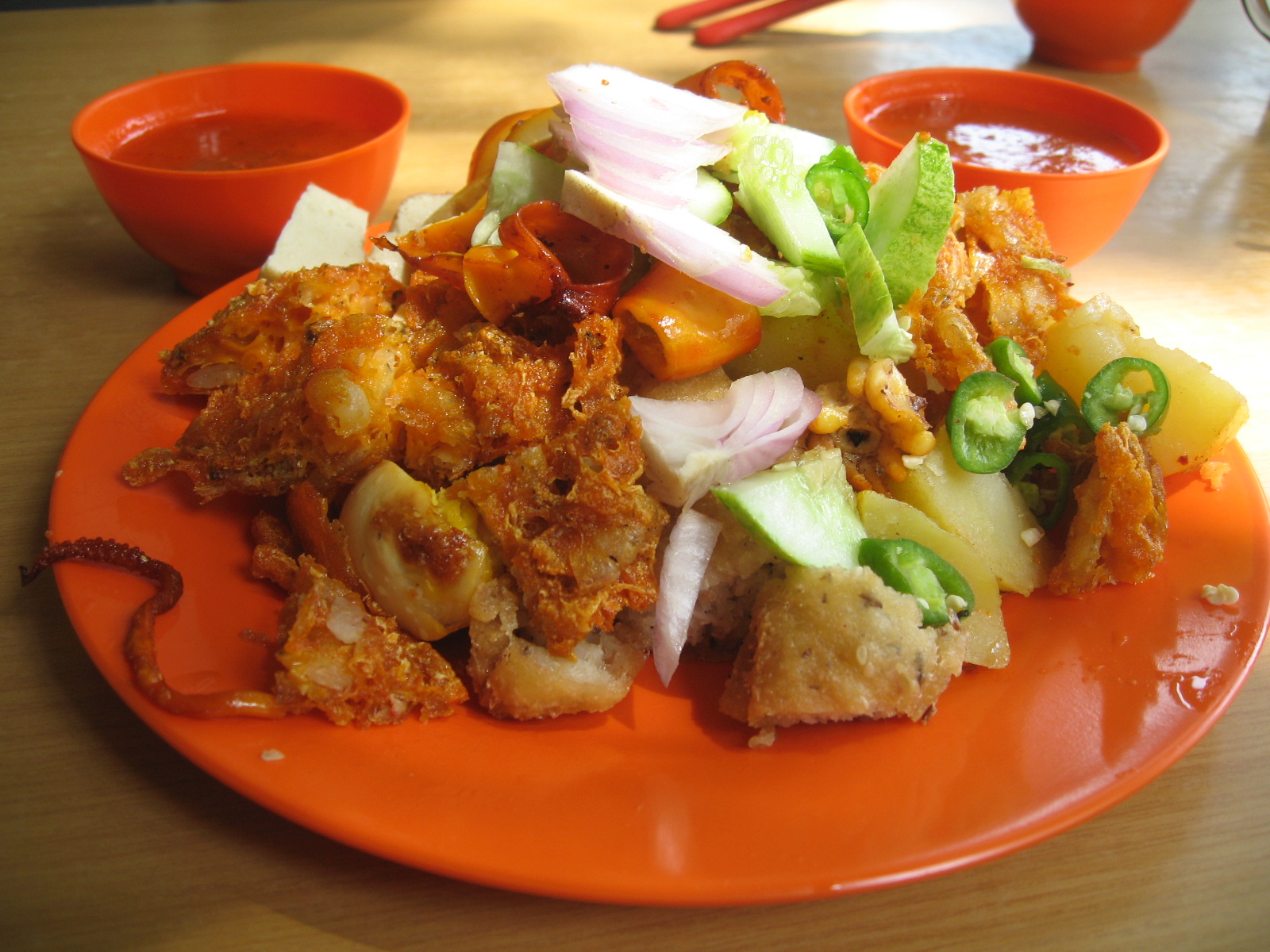 Where to find it: SS15, Subang Jaya
Would you like it? Nothing ruins a plate of fried goodness (all vegetarian — tofu bits, fried flour etc) topped with vegetable shavings quite like peanut sauce that missed the mark. At this stall, they understand the need for a 2:1 vegetable to sauce ratio, and every serving is generous. There's an ice kacang truck parked right next to it — shaved, colourful ice dripping in sweet syrup — a good reprise from the afternoon heat as you'll be waiting a long time…
#5 Nasi Kandar Everyone's Had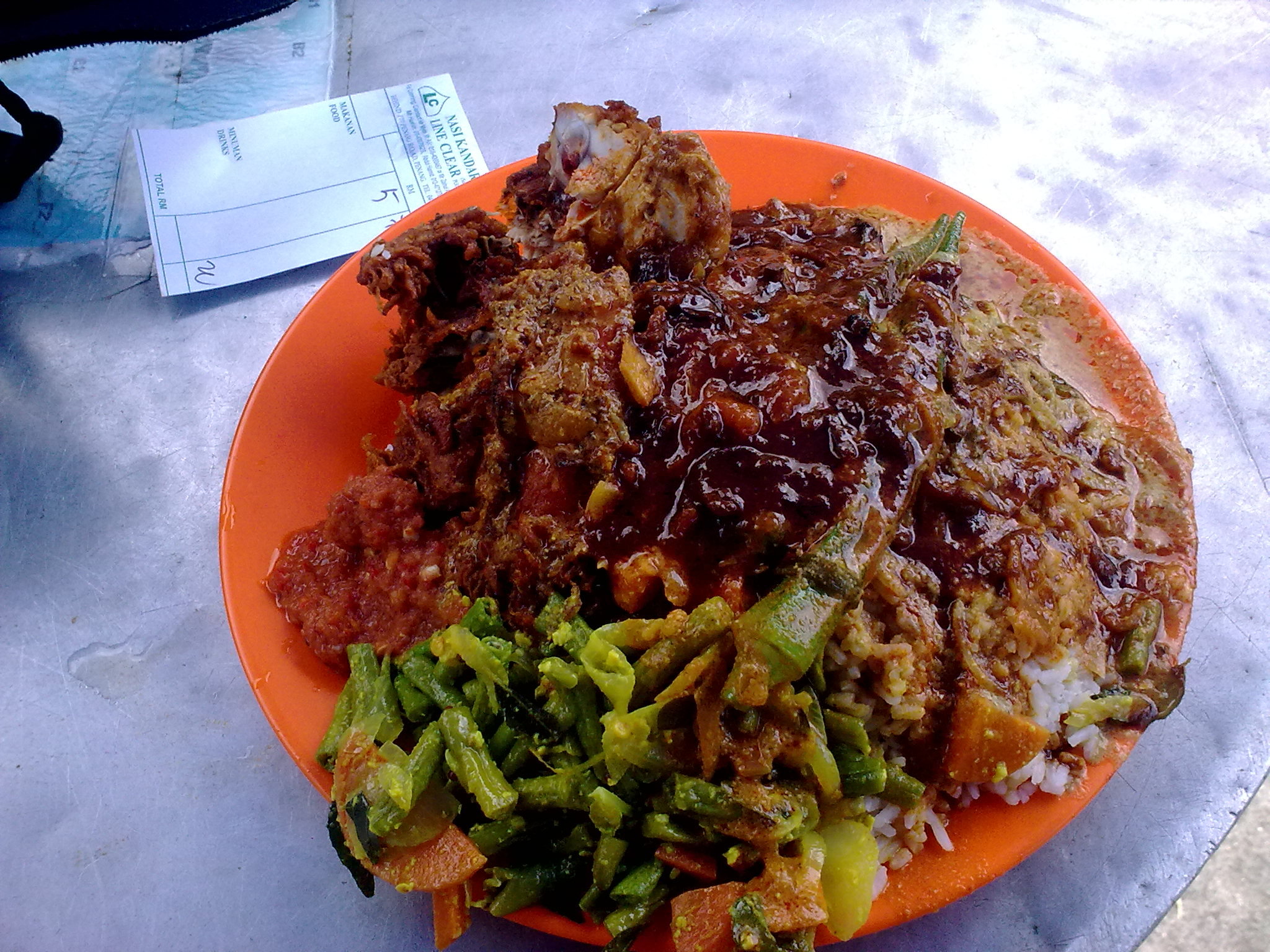 Where to find it:  Restoran Kudu Bin Abdul Nasi Kandar Penang at Jalan Ipoh. Not Penang. 
Would you like it? Absolutely! Rice and mysterious sides are a Malaysian classic, and no matter what you're craving for, you're sure to find a side to your liking. Kudu has the tastiest of all nasi kandar (highly debatable, avoid sensitive topic with locals) and is famous for their fried chicken.
#6 The Most Standout Char Kuey Teow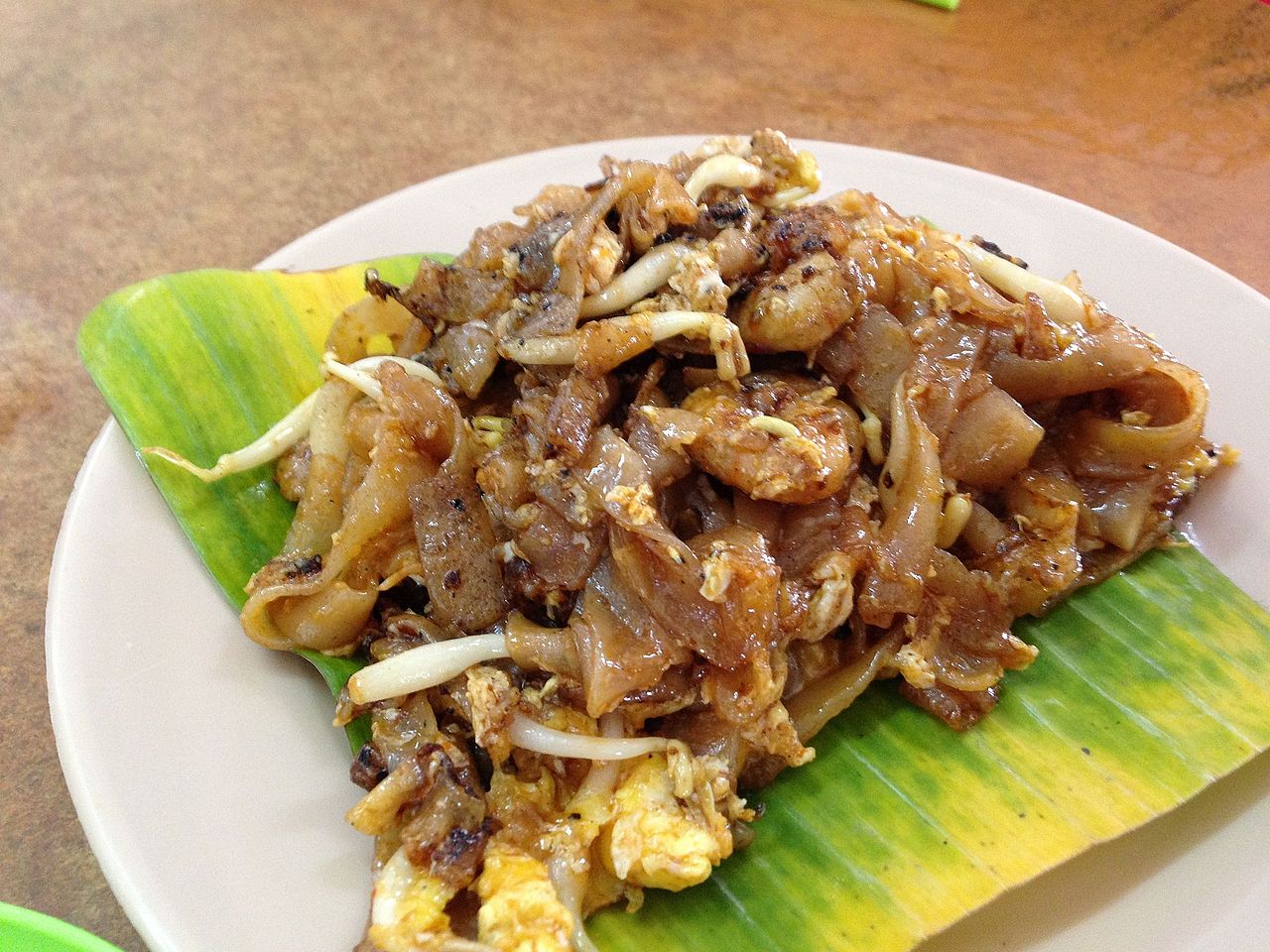 Where to find it: The Chua Brother stall in the foodcourt at Lot 10, Bukit Bintang
Would you like it? Hard to say. It's not an acquired taste, but its odd noodle texture could take some getting used to. Think mushy pasta fried in soy sauce with a hint of spice. It would be a shame if you didn't like it, because the Chua Brother stall has the keys to the kingdom of heaven best, most flavourful kuey teow that comes with duck eggs. You can opt for regular chicken eggs too.
#7 The Best  (And Freshest) Chicken Rice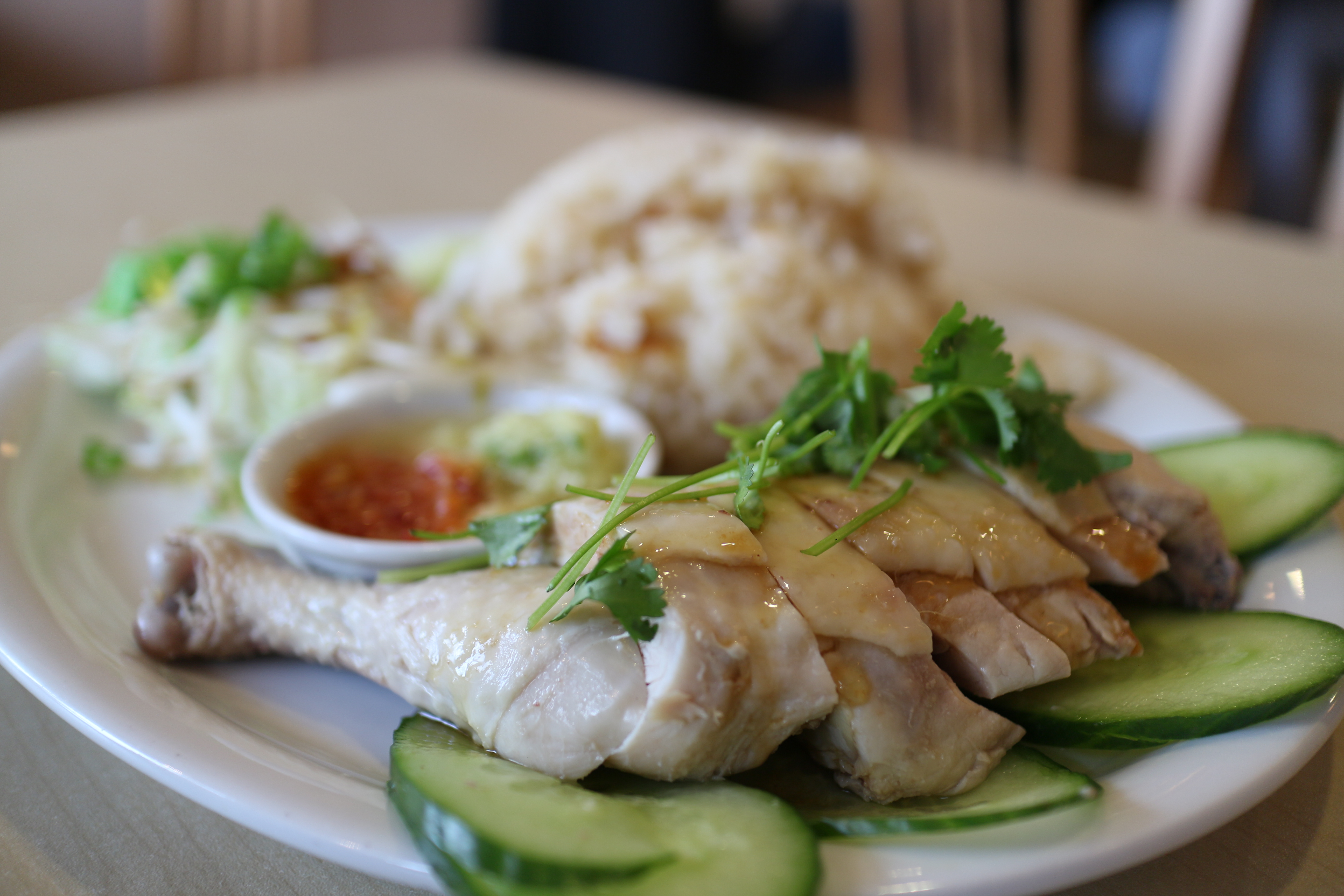 Where to find it: Restaurant Varidelicious in Sentul
Would you like it? What's not too like? It's literally just steamed chicken, rice and a side of garlic-chili sauce. Well, not exactly "just". Where chicken rice can sometimes be mediocre, this appropriately-named "Restaurant Varidelicious" (get it?) serves (for once) the right amount of chicken so you don't finish with a plate still full of rice. And their chili sauce just gets it.
#8 The Tastiest Maggi Mee Goreng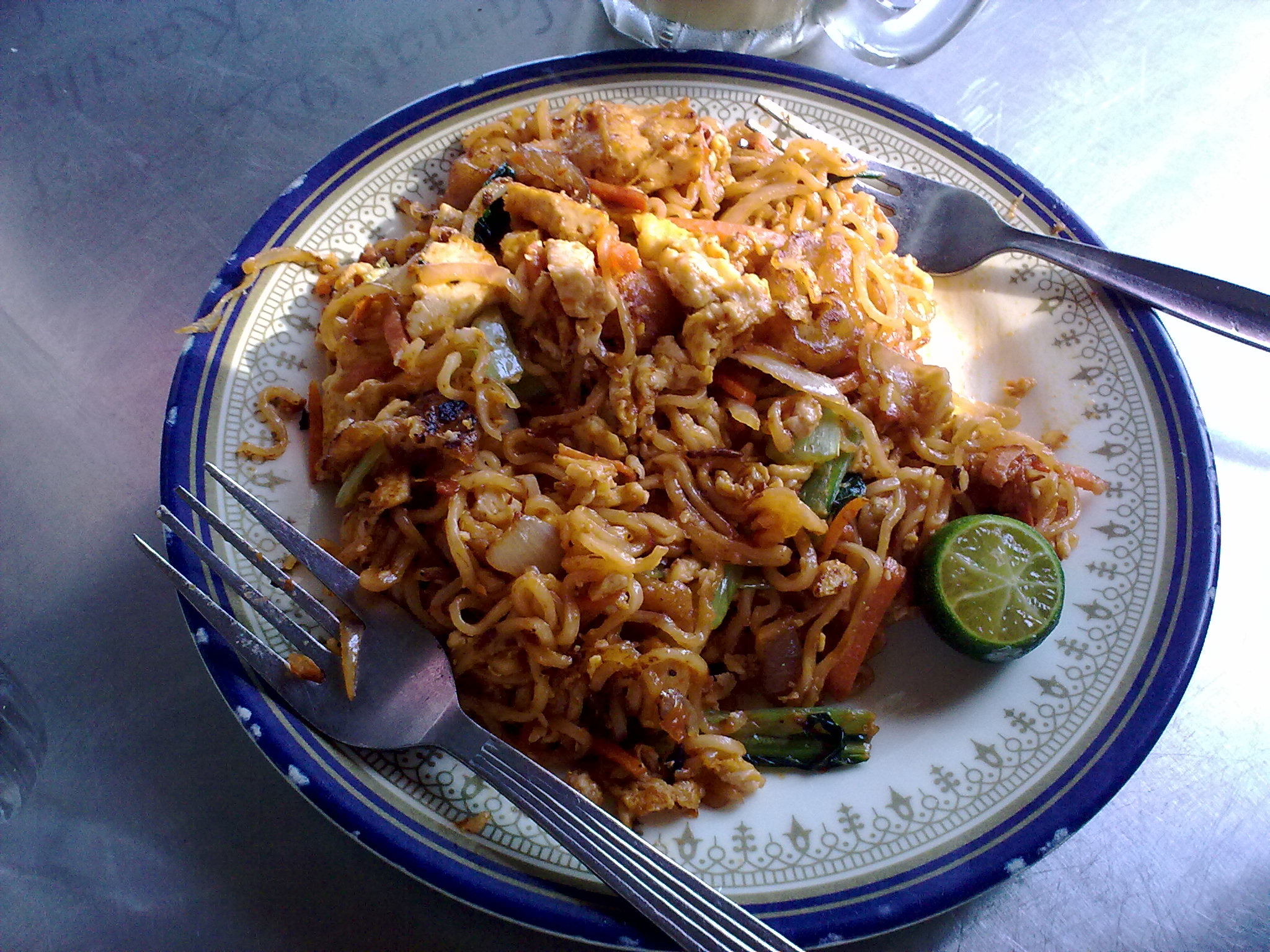 Where to find it: Sri Steven's Corner in Old Klang Road.
Would you like it? Last but definitely not least is everyone's go-to meal when they can't decide — maggi mee goreng. You could try re-creating the dish at home with a packet of actual Maggi Mee, but you will never come close to the mamak standards. One plate of this, and you'll stay full of hours, but will probably return for your next meal.
Would you travel for seriously good food?