Recently we were guests at one of the most beautiful weddings in Bali we've ever been to. We knew we had to come back and write all about it. What really had us, was that the wedding wasn't just centered around the happy couple (congrats, guys!), but involved every single one of the guests. That's what you call — and we're cringing just typing this — a "celebration of love".
Day 1: Bring the Boys Out for a Stag Night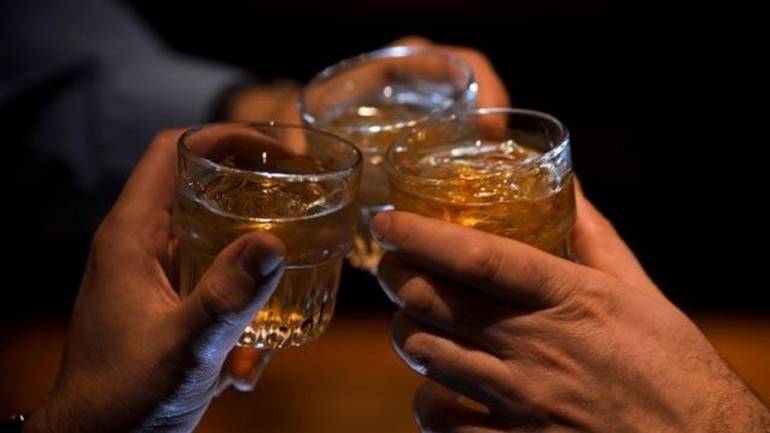 It's fun to explore a town or island with no real direction, but this a wedding and time is of the essence. That, and well, you might just stumble into a dodgy bar whether you mean to or not. So instead, get a cab to drop you off at one of these clubs. Actually, make that all of these clubs — La Favela, Motel Mexicola and Mirror Bali. You've got a few days to chill after.
Day 2: All the Single Ladies for a Hen's Night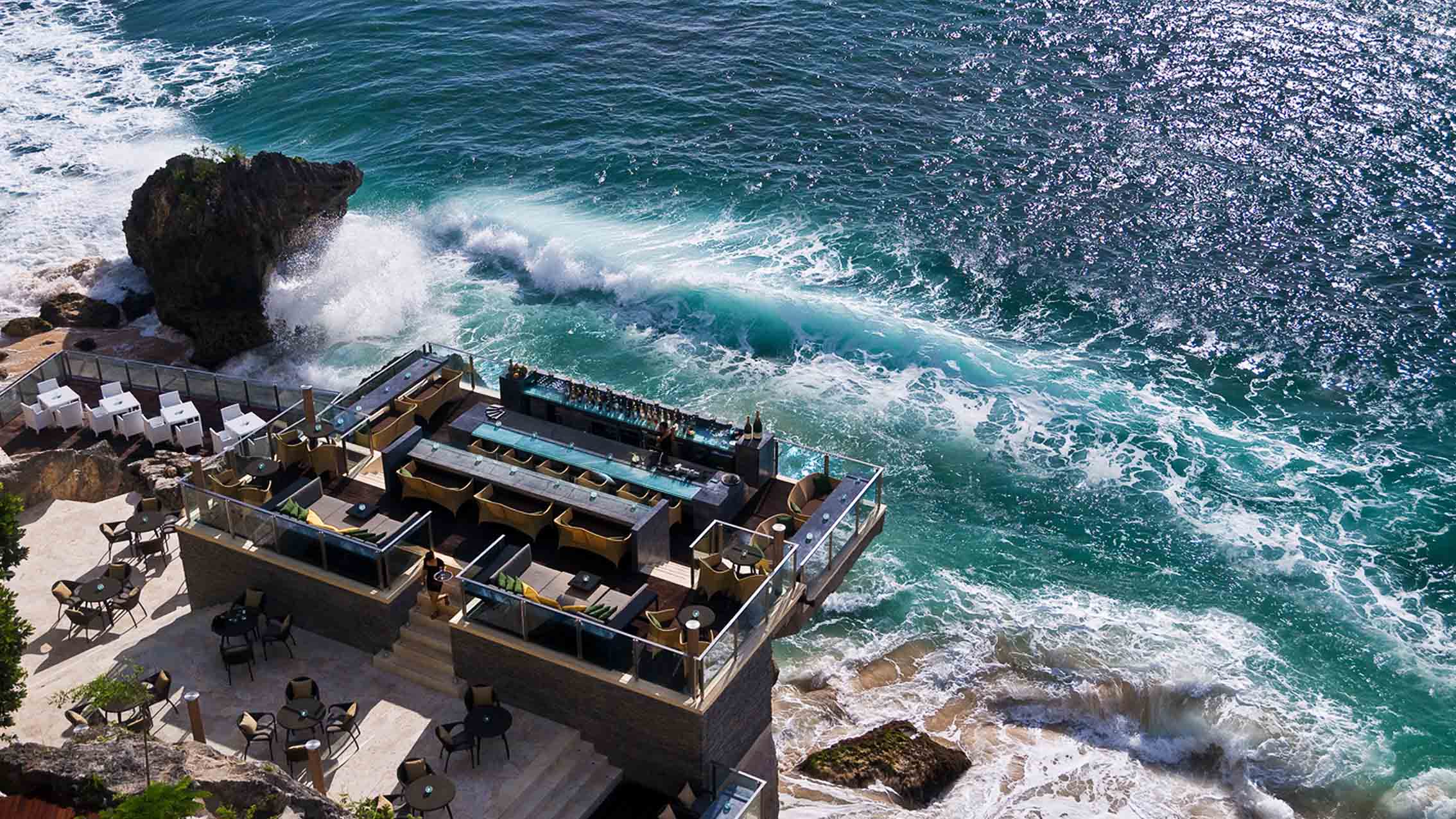 The girls have it a little different. Make no mistake you're still going to get your drink on too, but not just yet. Treat yourselves to a whole day at Ayana Resort & Spa in Jimbaran.  First, head to the Spa on the Rocks for a Lava Me Tender scrub that'll leave your skin glowing for days on end. Then, head to the Kisik Bar & Grill for a seafood dinner and finally, it's time to down a few cocktails at the cliff-top Rock Bar, one of the most popular establishments in all of Bali.
Day 3: Keep Calm and Carry On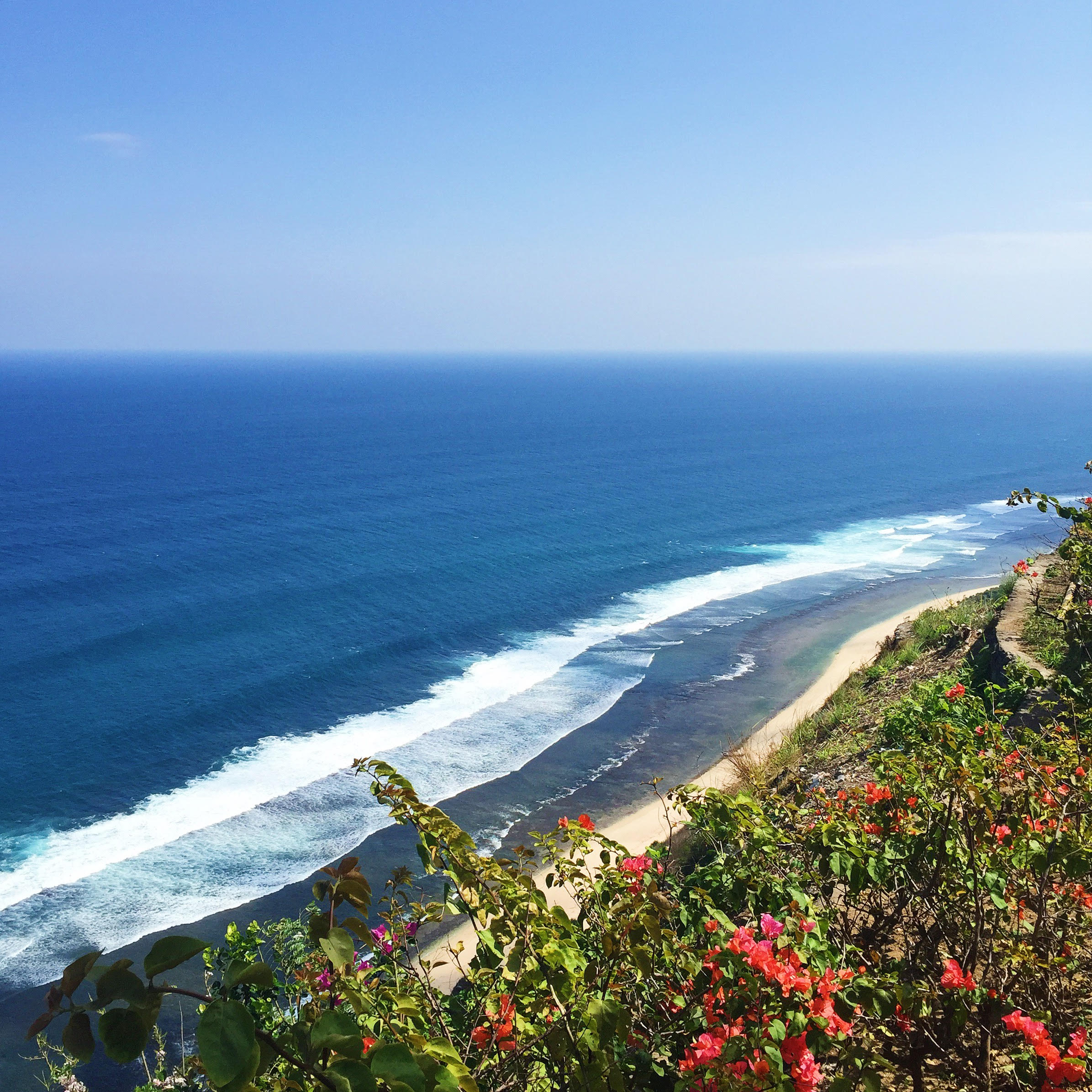 Take it easy to today. The past two days were just a warm-up. Sleep in till noon, have a good lunch, and hydrate yourself. The bride and groom should be free to enjoy their week stress-free (as much as possible!) by today, so as one of the members of the wedding party, take the reigns in organising welcome sunset dinner for drinks and tapas at the Spanish bistro La Finca Bali.
Day 4: The Big Day!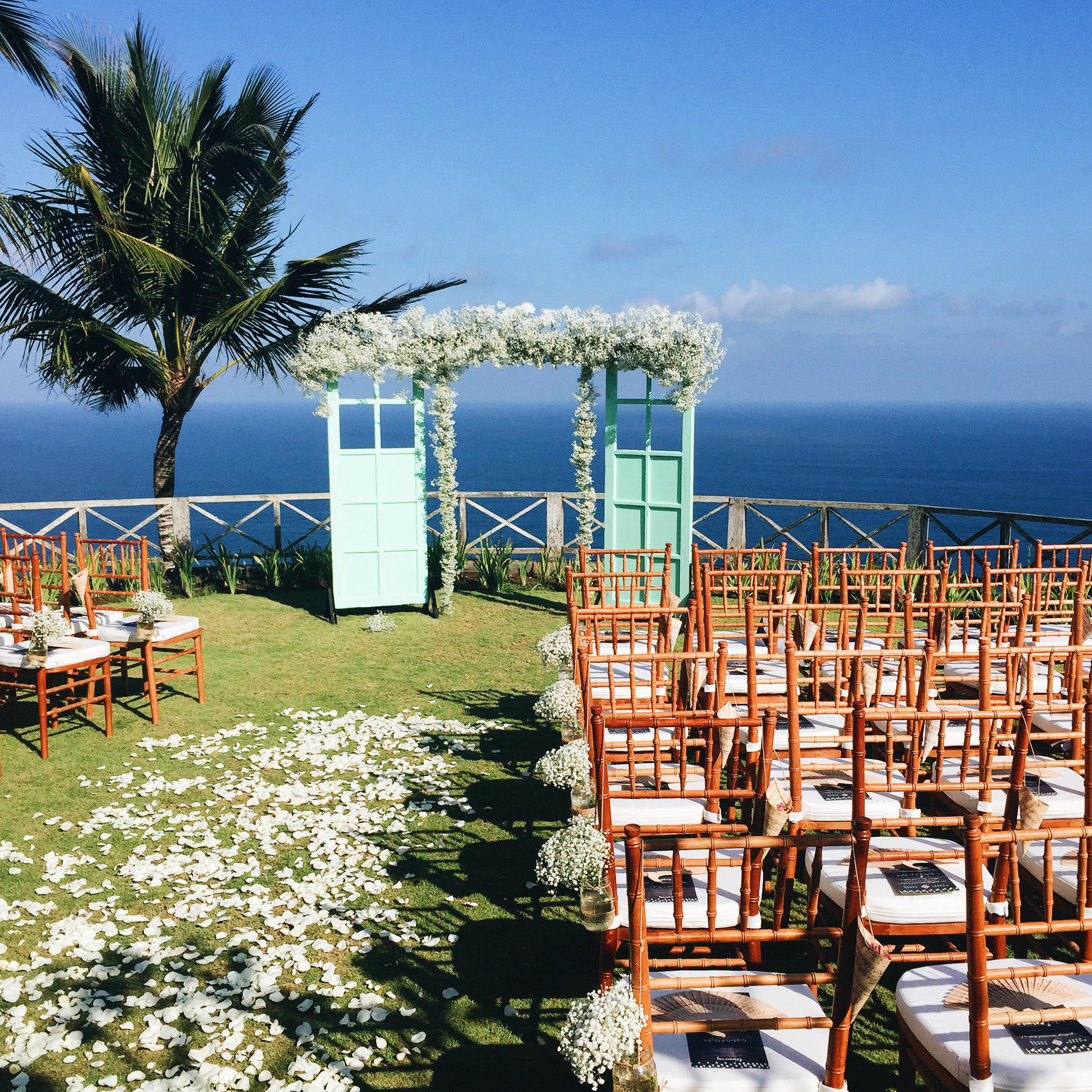 We couldn't tell you how to plan a wedding at The Khayangan Estate in Uluwatu, but we can give you a few pointers on how to be a perfectly decent wedding guest so here goes: take a lot of pictures (the bride will thank you for this later), mingle with both families and try to make everyone have a good time, and not just your group of friends.
Day 5: The Struggle is Real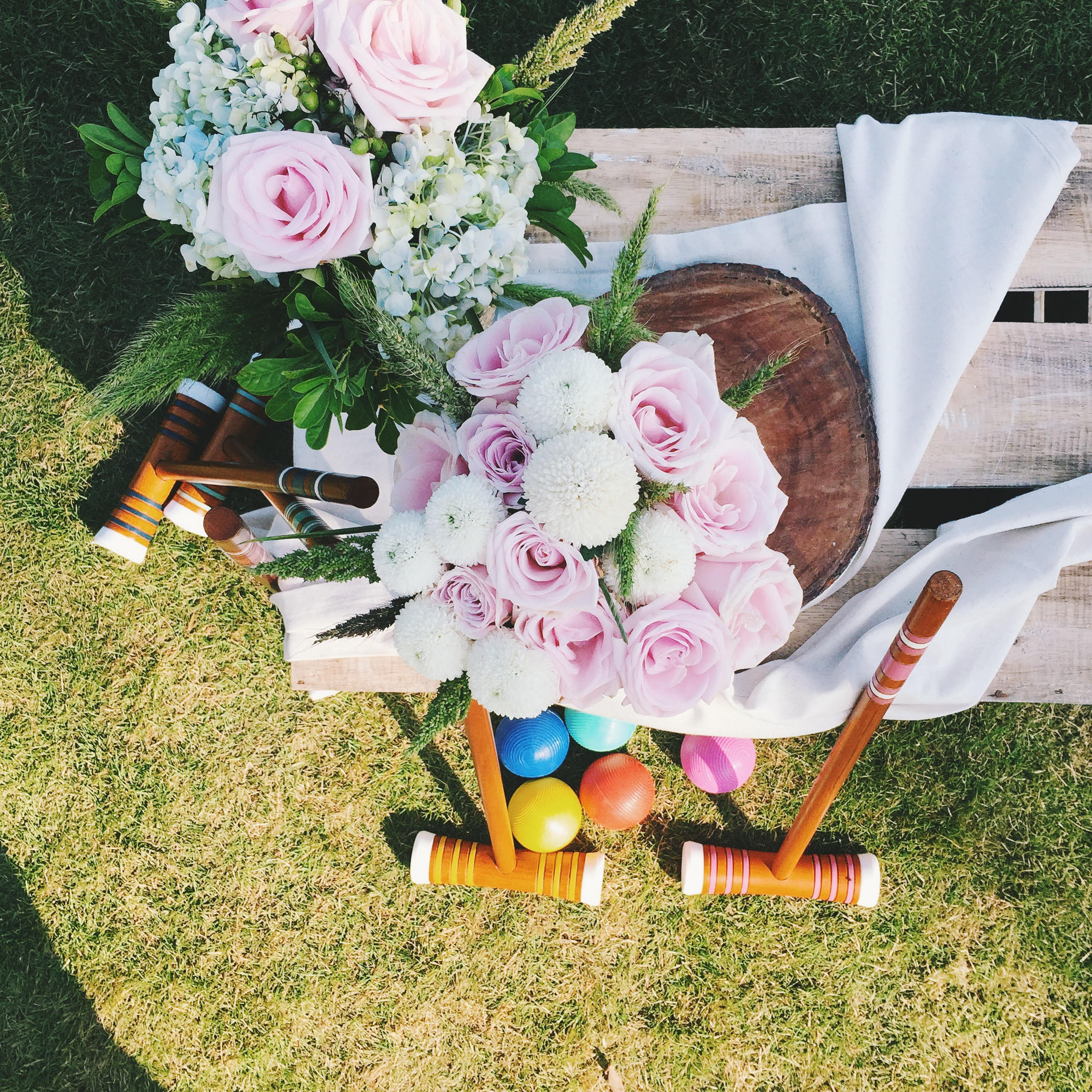 Remember in your teens when hangovers never existed? Well now we're all adults and the pain is real. So, so real. But that's absolutely not an excuse to throw in the towel and pack your bags. Have a hangover BBQ and pool party at The Khayangan Estate, where groups of 12 can stay in a 6-bedroom villa. Everyone can sit on the grass, talk about yesterday's event and gush over your Instagram skills (told ya). If there was ever an occasion for ibu oka babi guling and barbacued ribs, lawn croquet and giant jenga (much harder to win at, btw), an epic wedding in Bali is it.
Where would you plan a week away to?