Before we wish you a very Happy New's Year's, here are all the stories we've been talking about this week.
#1 The Customer Isn't Always Right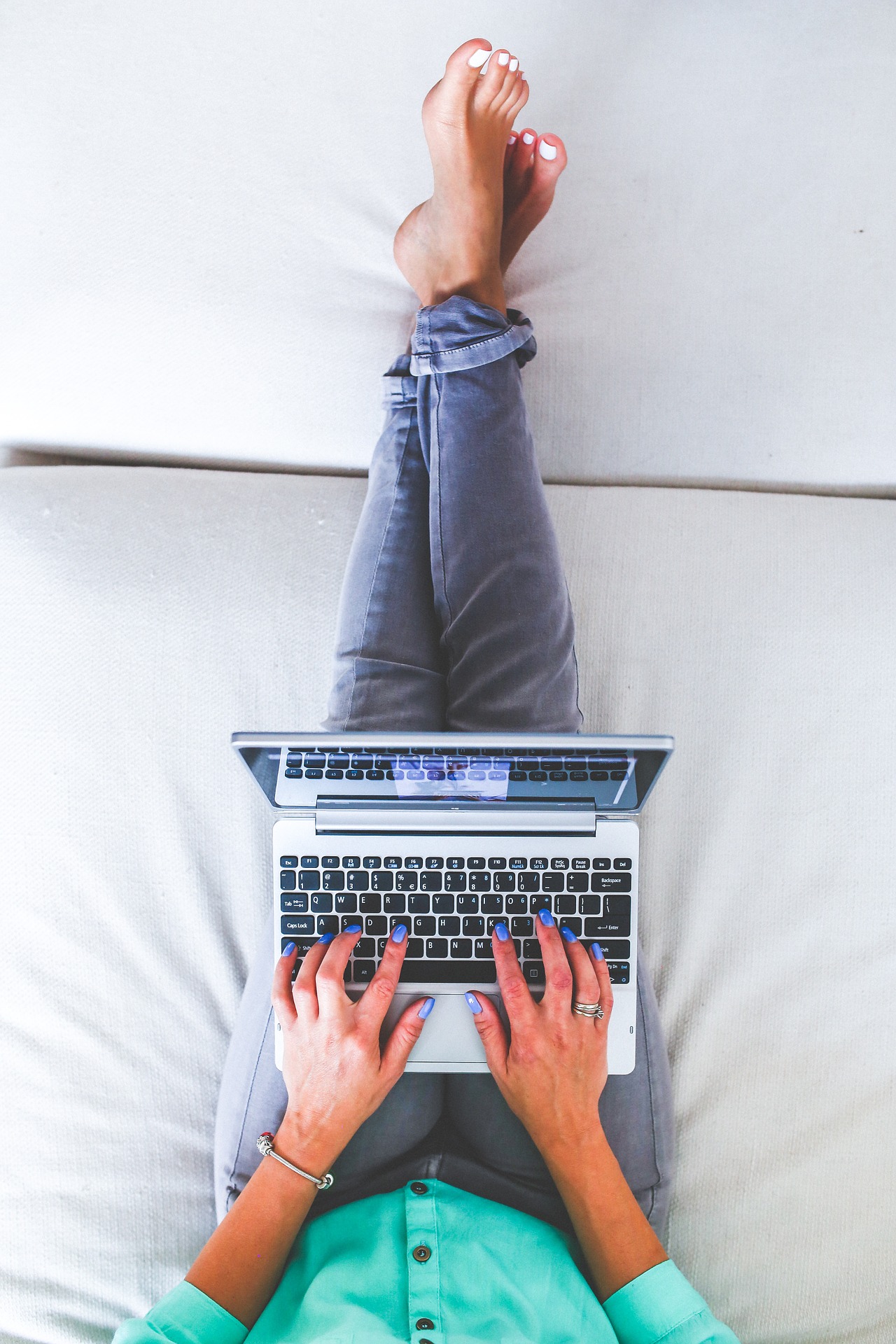 Who: A very unhappy passenger who might like the idea of flying in aviation's golden era.
Where: On Jetstar Australia's Facebook page.
What: One passenger took to the internet to rant about the "worst flight of her life" where she sat "… Right next to the toilet, where it smells and you hear everyone flushing. Right behind you is the chatter and rattle of the flight attendants." Jetstar responded saying they allow customers to book their desired seats, because apparently some people didn't get the memo. Naturally, the post has since gone viral.
#2 The Island in Star Wars is Real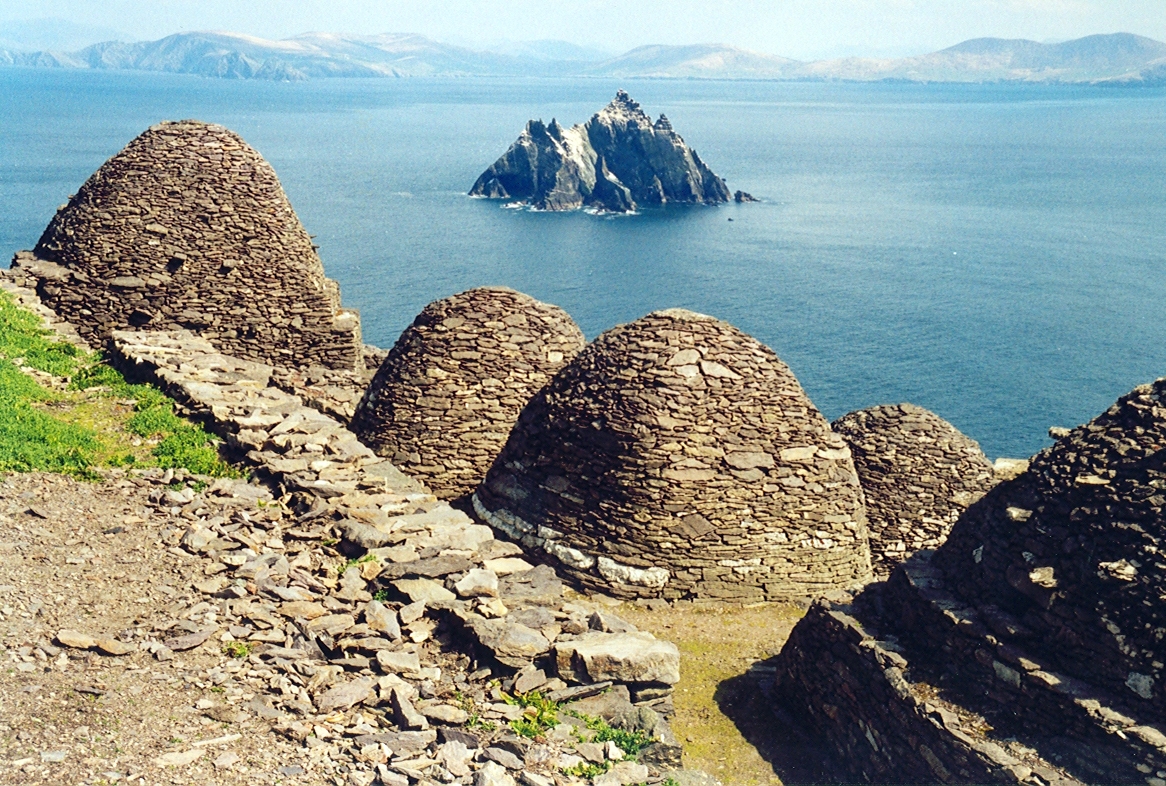 Who: Only those that have watched Star Wars Episode VII: The Force Awakens because WARNING: minor spoiler ahead!
Where: The island of Skellig Michael off the coast of Ireland.
What: If you thought the location of the final scene (you know, the jaw-dropping one) was made with CGI, well, it's not. The island is actually a UNESCO World Heritage Site because of the 1,400 year-old Christian monastery located on the slopes. Skellig Michael has been pretty under the radar (till now), because it's so difficult to reach — you have to take a long boat ride only between April to October. We think even that might not stop a true Star Wars fan.
#3 Malaysia's First Islamic Airline Takes Flight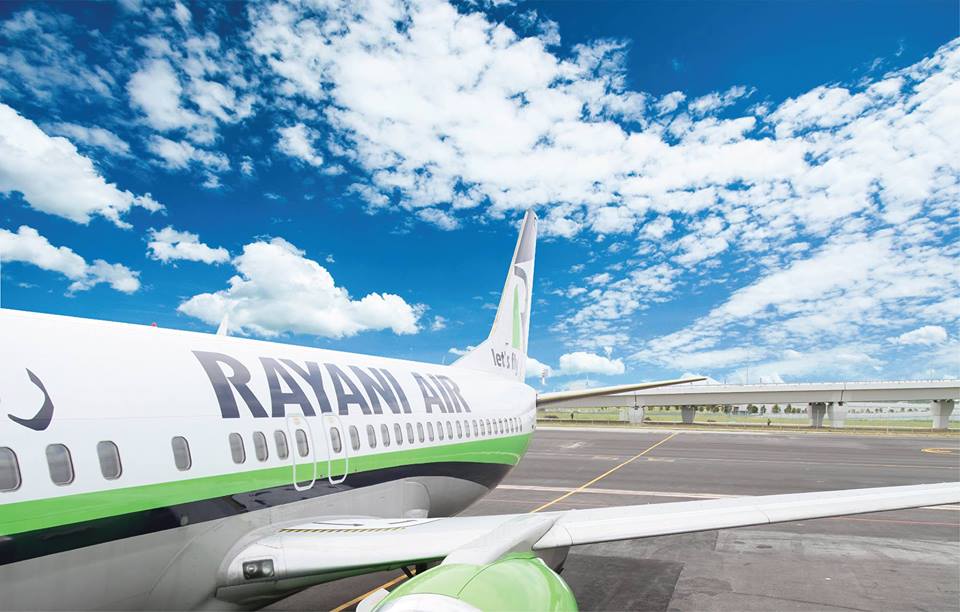 Who: Rayani Air, Malaysia's first Sharia-compliant airline.
Where: The airline operates domestically.
What: The first flight ever took off to Langkawi from Kuala Lumpur last Sunday. If you're wondering how the airline complies to Muslim law, regulations include only halal meals served, no alcohol, Muslim air stewardesses to wear a hijab and prayers before take-off. Flights are also offered to Kota Bahru, Kuching and Kota Kinabalu at very affordable prices.
 All set for the new year?