You don't have to travel far from home to see the world. Asian safaris have their edge too; some of the most unique species are in our backyard, like pandas in China, komodo dragons in Indonesia and dolphins in the Maldives. Ready to explore the very best safaris in Asia? Take your pick from our five favourites.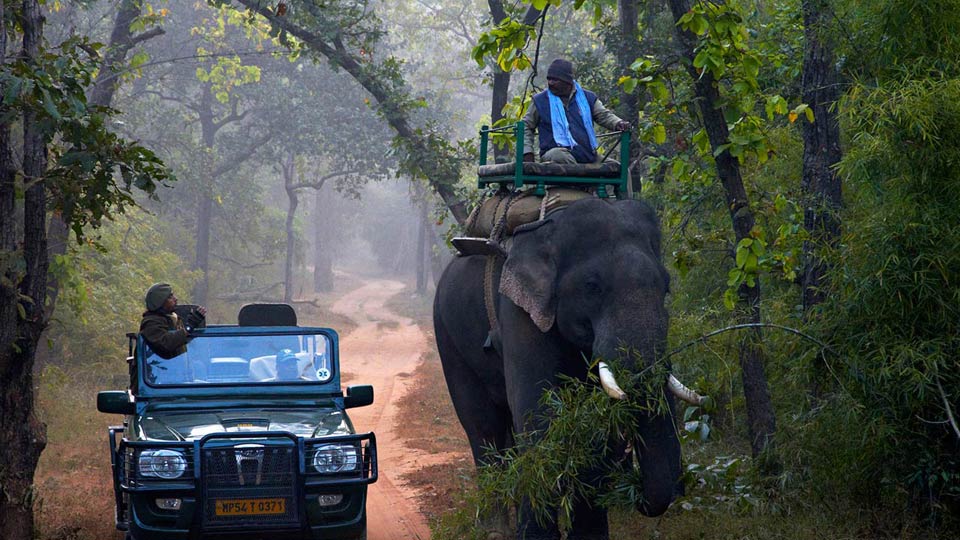 Get front row seats to see big cats, deers, wolves and tigers, and then return home to your lodge. Located in Rajasthan, the Bandhavgarh National Park is simply stunning with its landscape and animal life. And if you don't want to sacrifice luxury, you'll take comfort in knowing that the Samode Safari Lodge has a fully-equipped spa, and has won various categories in the Safari Awards including "best safari guiding team" and "best community focused safari property".
#2 Shaanxi Province in China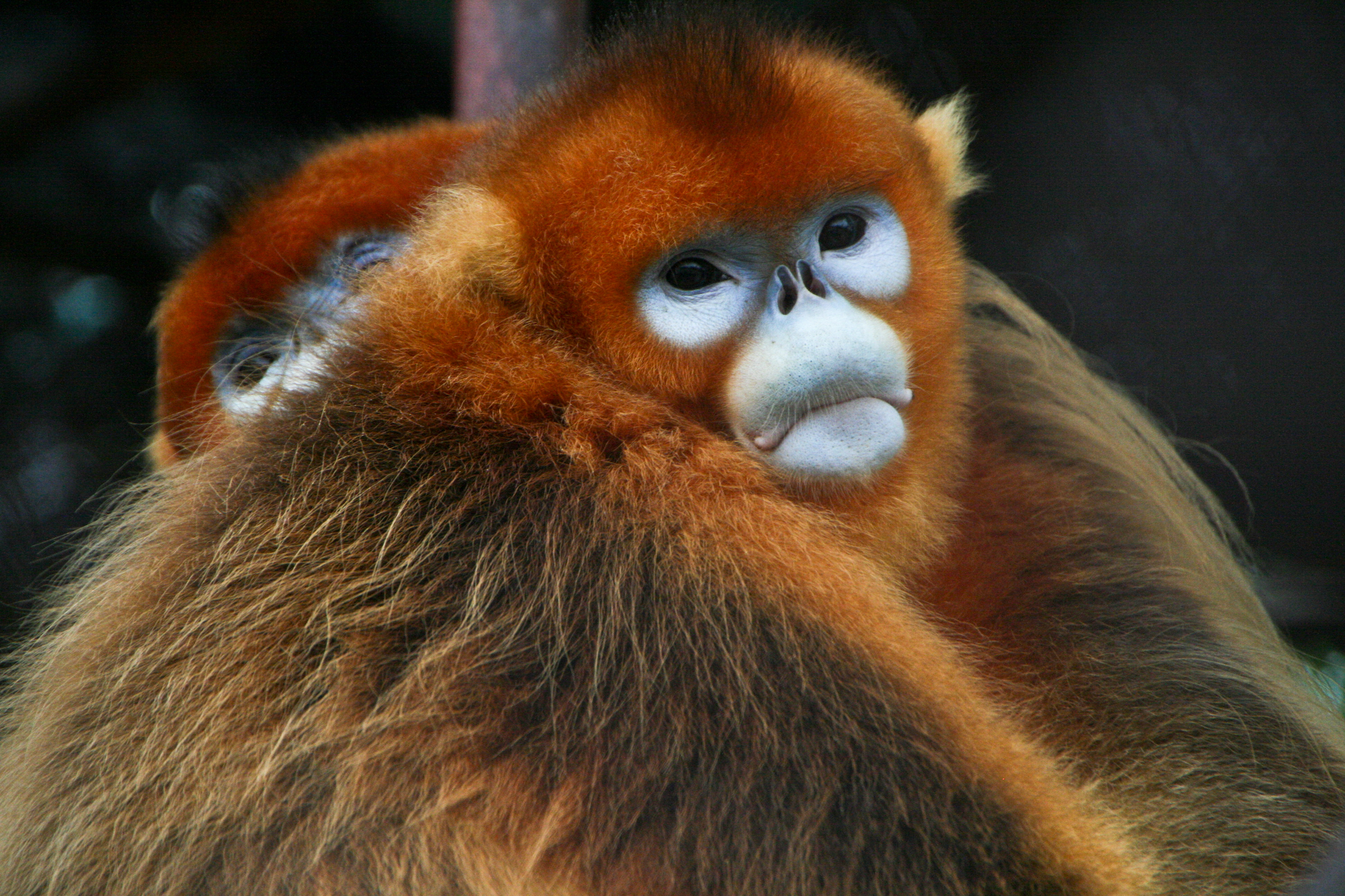 Who doesn't love pandas? In the Sichuan Province you get to see them in their home, 64 of them in fact, at the Foping Nature Reserve. There are other sanctuaries around like the Zhouzhi Nature Reserve also located in the Qinling Mountains. It's well worth the trip to see how animals like golden monkeys are protected and rehabilitated with pure love and care.
#3 Yala National Park in Sri Lanka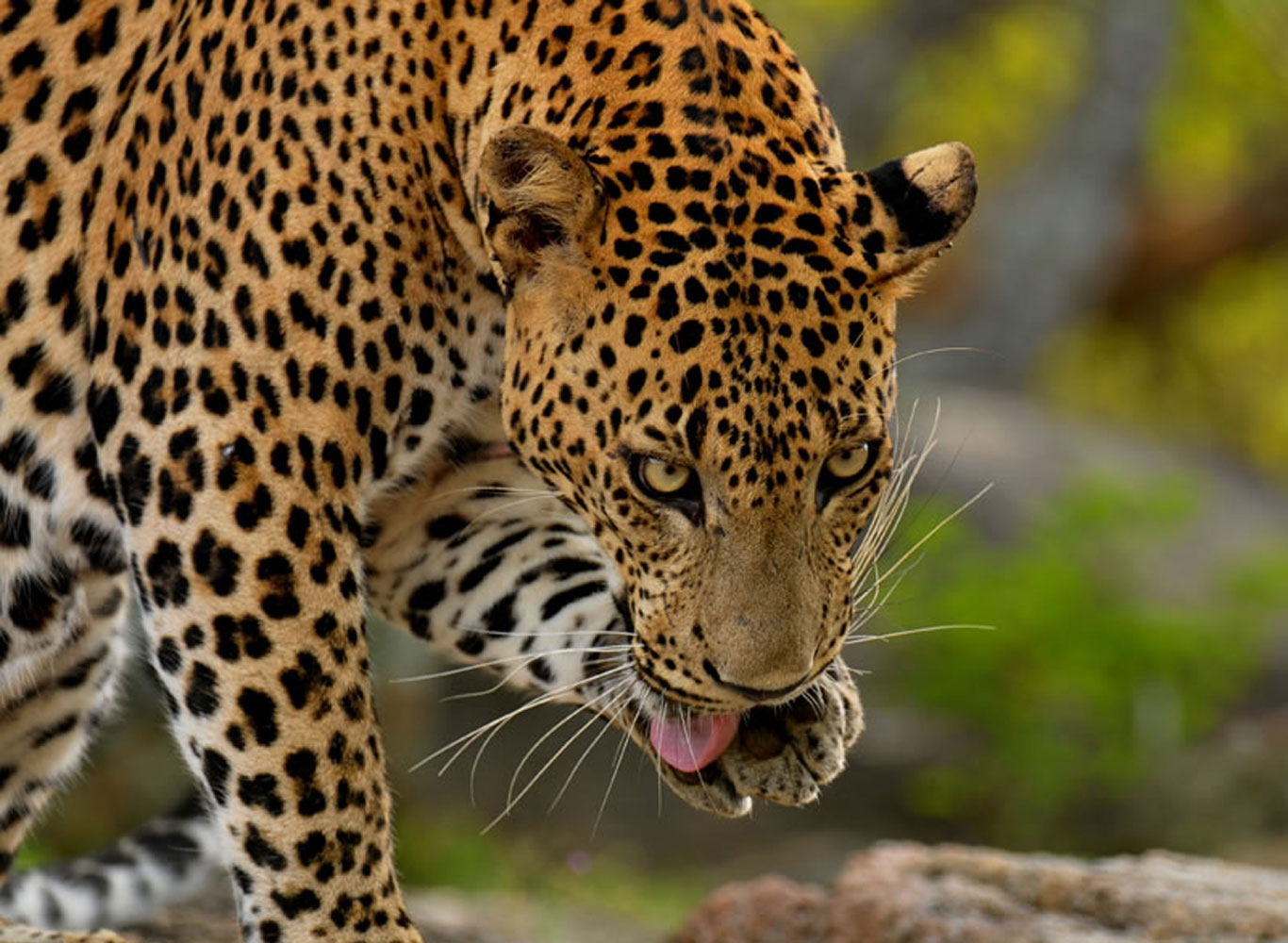 Sri Lanka has its own version of Africa's famous "Big Five": Asian elephants, leopards, sloth bears, blue whales and sperm whales. Here, you can see them all at one of the most prided safaris in Asia. The park has the largest leopard density in the world, and you'll also want to take a whale-spotting trip through the Indian Ocean. Top the trip off with visits to Sri Lanka's many historical sites and you know you'll have had an amazing adventure done right.
#4 Singapore Night Safari in Singapore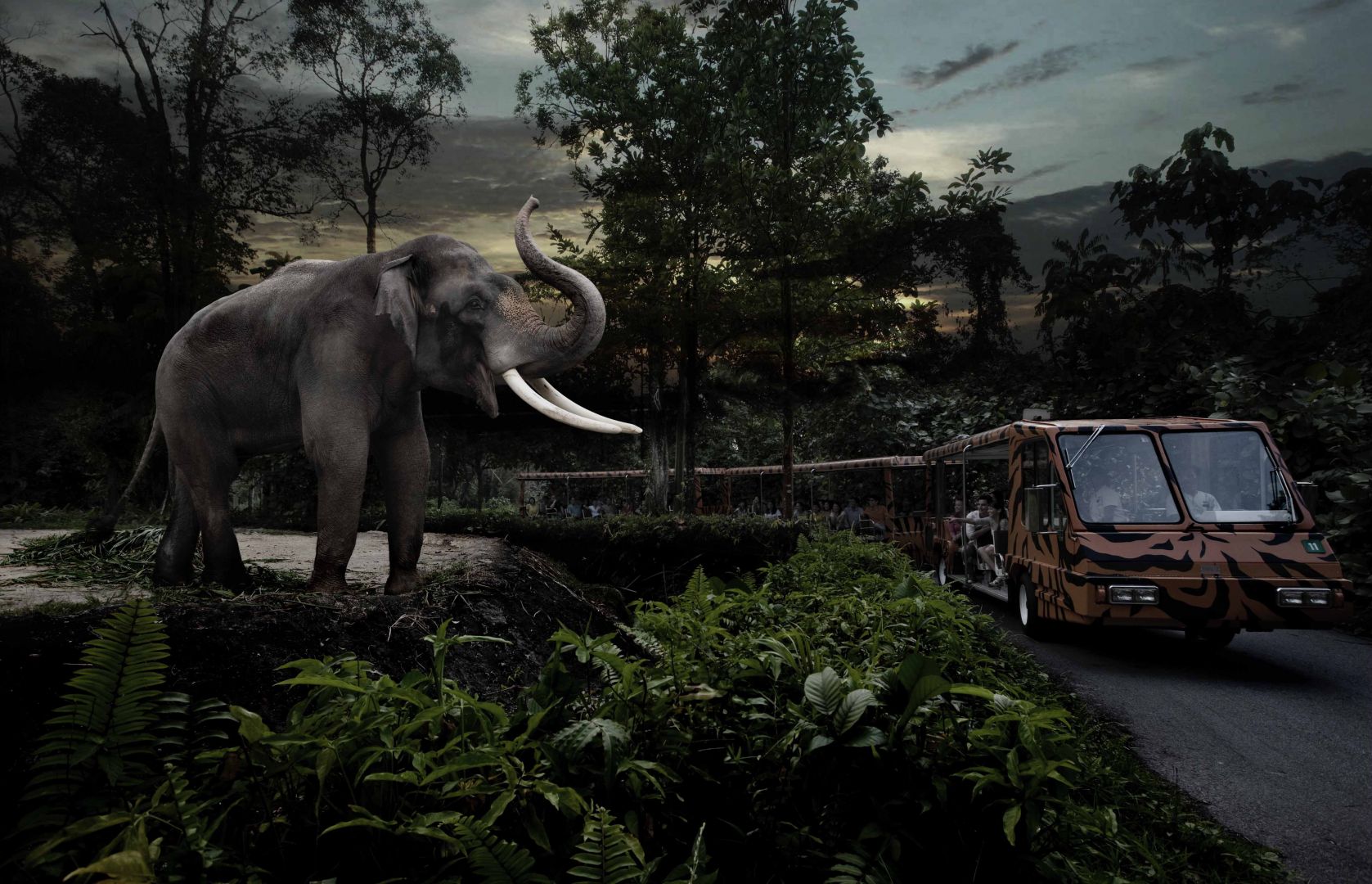 It may not be an actual safari in the great outdoors,  but you'll be pleasantly surprised with the experience of witnessing first hand animals' behavior at night. The park is home to over 2,500 species of animals including leopards, tapirs, elephants and lions. The grounds are explored by jeep or by foot, under the starry night sky which makes the tour all the more exciting.
#5 Gunung Leuser National Park in Indonesia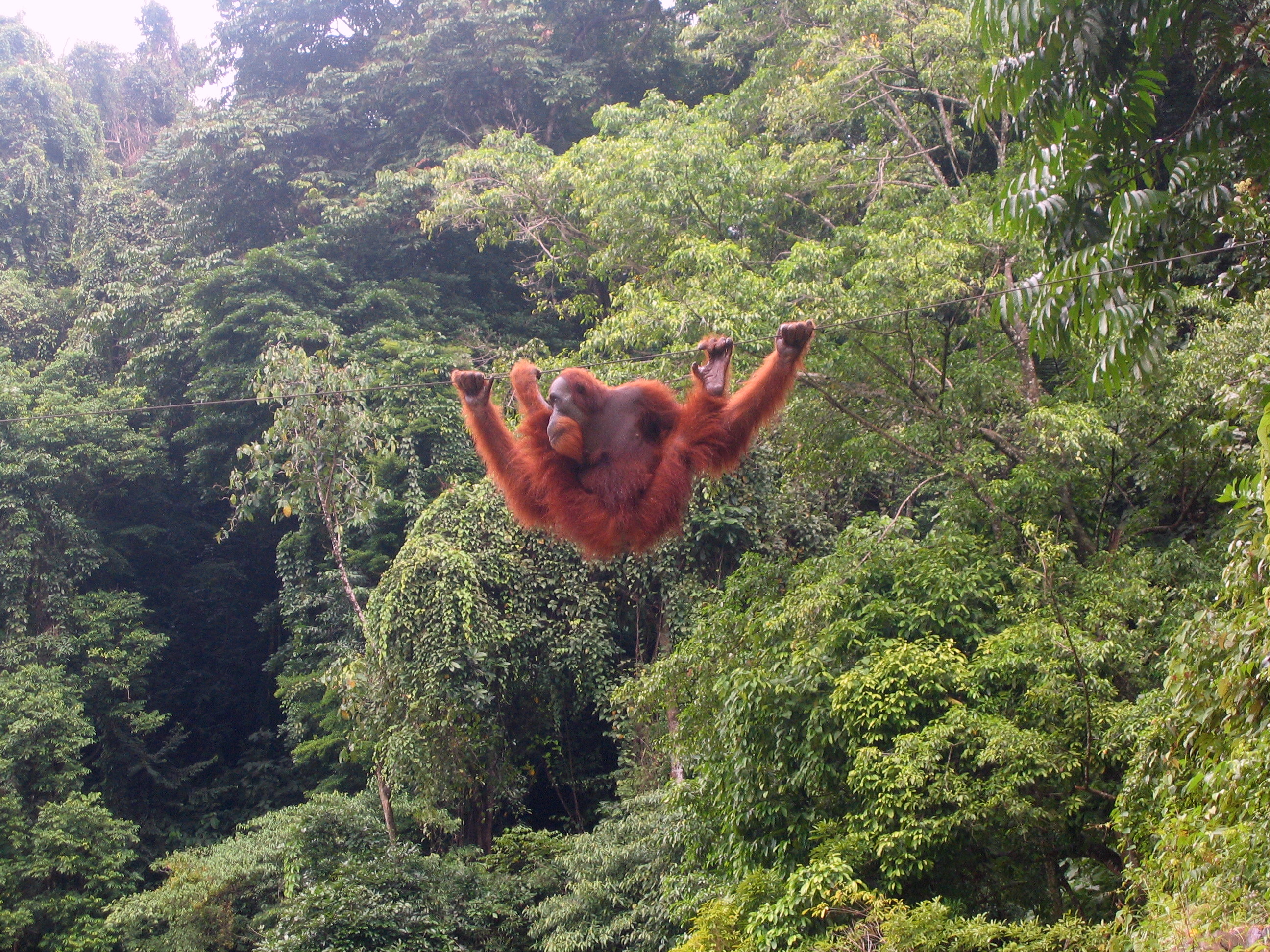 Located in Tangkahan, this UNESCO world heritage site is where you'll find the Sumatran orangutan. Or you could bathe the elephants in the Batang river. The park is a home to rescued animals, with rangers patroling the forests to keep poachers well at bay. Plan your visit any other day but a Friday which is when the elephants get a day off.
Which destination would you like to visit?