Once that seatbelt light goes off, so do the clothes. There's so much we've always wondered about the mile high club so we thought it was due time we did some research. And by research we mean asking our airline friends in literally high places. Turns out your in-flight crew are getting more action 35,000 feet in the air than you are, by the way. But if all else fails, get to it as soon as you check-in to your hotel and have steaming hot hotel sex.
#1 Where it All Began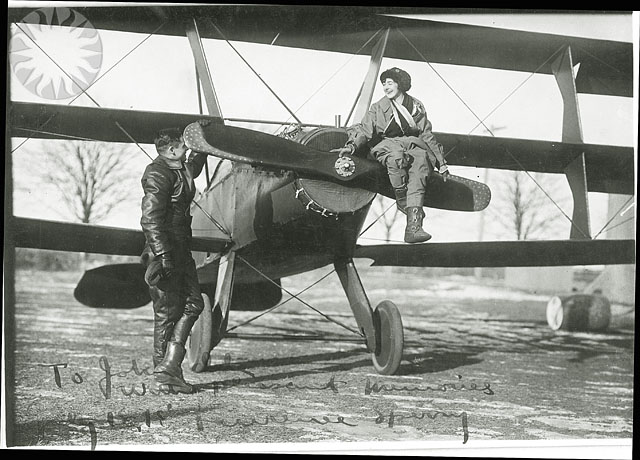 The man that created autopilot in 1914, Lawrence Burst Sperry, had more than eliminating flyer fatigue on his mind. Rather amusing; Sperry's flight two years later with a New York socialite crashed (both safe!) and the two were found naked by duck hunters. Sperry claimed the force of the crash forced them to remove their clothing. A local paper dubbed it "Aerial petting ends in wetting".
#2 Whodunnit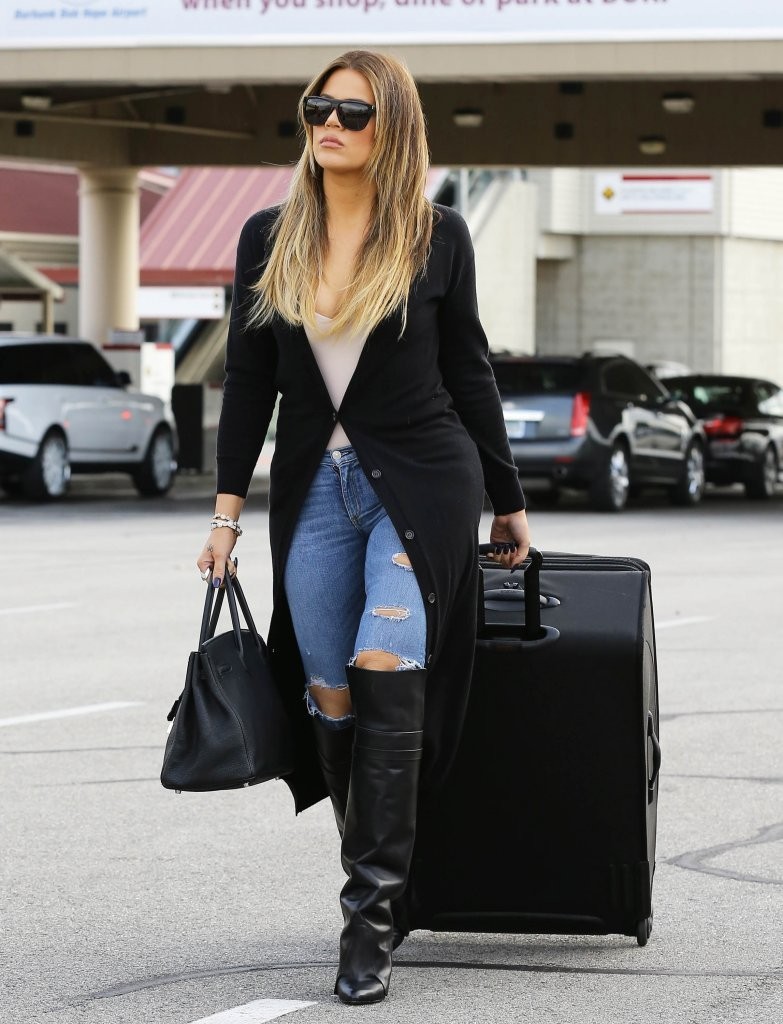 A-listers like Kris Jenner, Khloe Kardashian Gwyneth Paltrow, Jennifer Lopez, John Legend — even Barbra Streisand — have all done the deed. Khloe talked about the wildest places she's ever "gotten down", rating an aircraft bathroom a solid 5/5 on her website. She revealed, "I walked into the bathroom first and then he followed so it wasn't exactly stealth. Everyone obviously knew what was going on in and when I walked out, they asked if we had fun, LOL!"
#3 Someone Became a Millionaire From it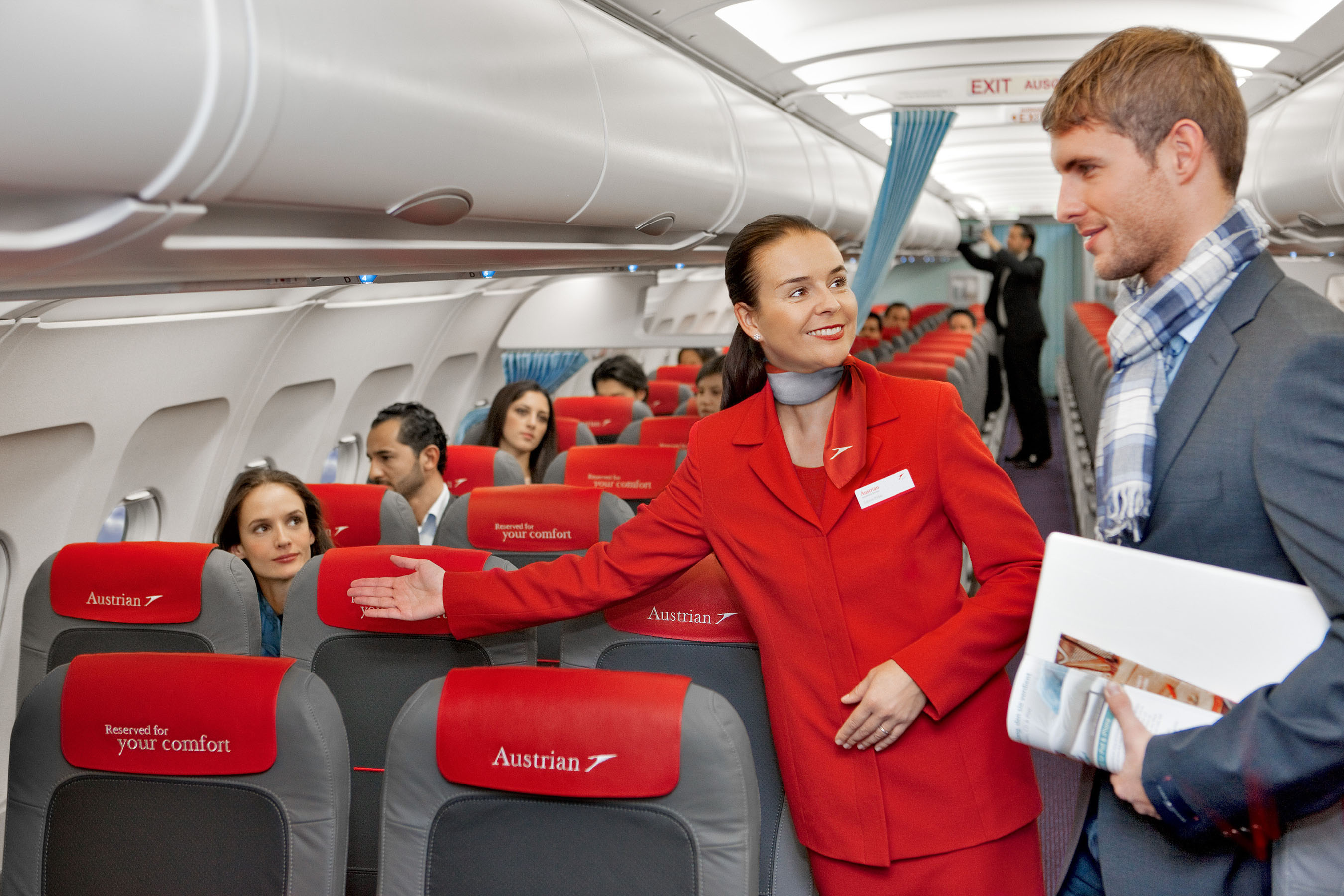 The fascination with the MHC got so heightened that a flight attendant from a Middle Eastern airline started an in-flight prostitution ring and made a million dollars. She got found out and was fired obviously, but she sounds savvy. Just thought we'd put it out there in case you're coming up with any ideas.
#4 What Happens if You Get Caught?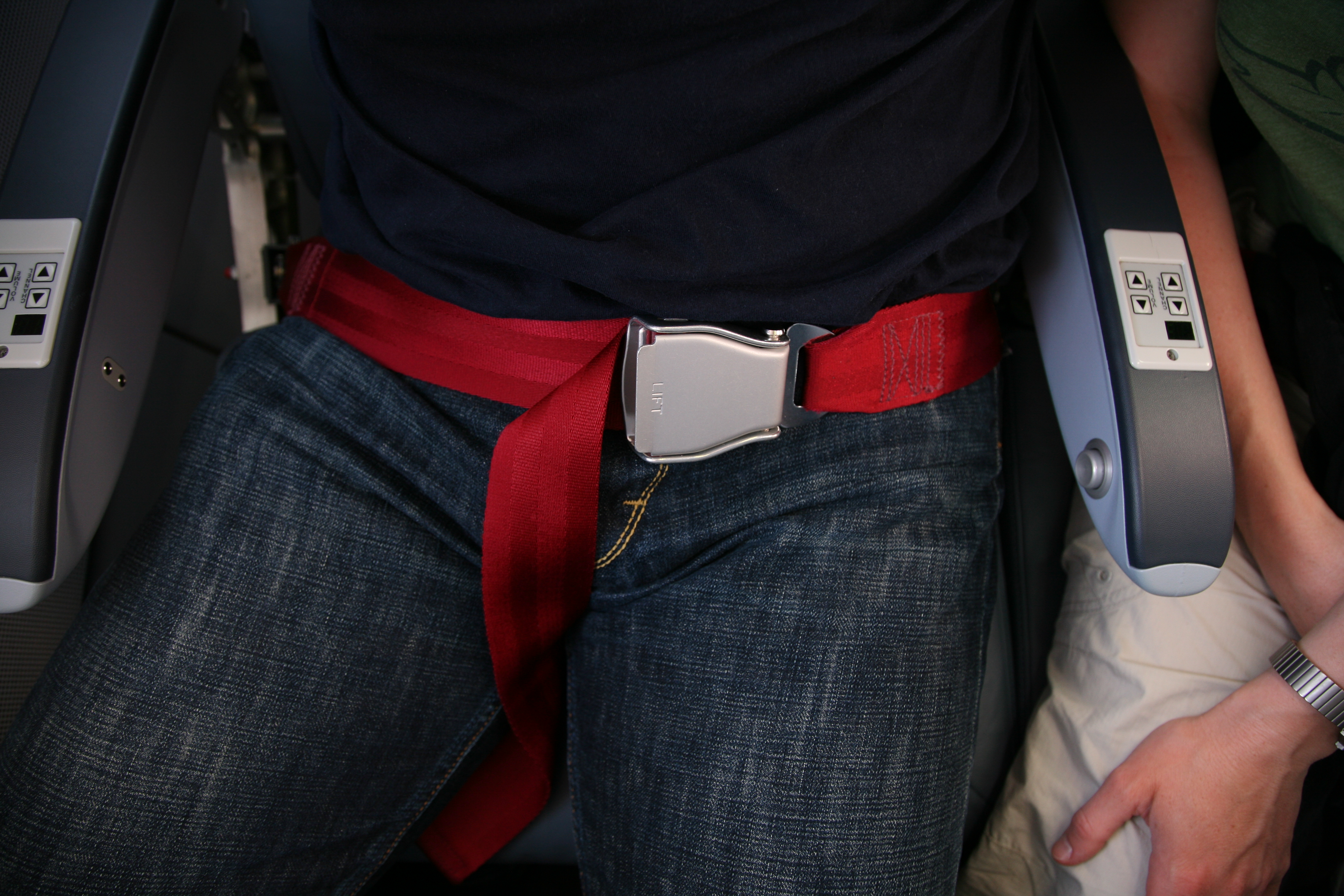 Possibility of criminal action? Yes and no. Yes if someone reports you, but in many cases, the worst that can happen is you get told off by the crew and yeah, glares from your neighbours. The crew would probably inform the captain and the decision lies with him. He could have security meet you at the gate or laugh it off. But if you do get busted and decide not to hit it and quit it, arrest is probable.
#5 Does it Feel Different?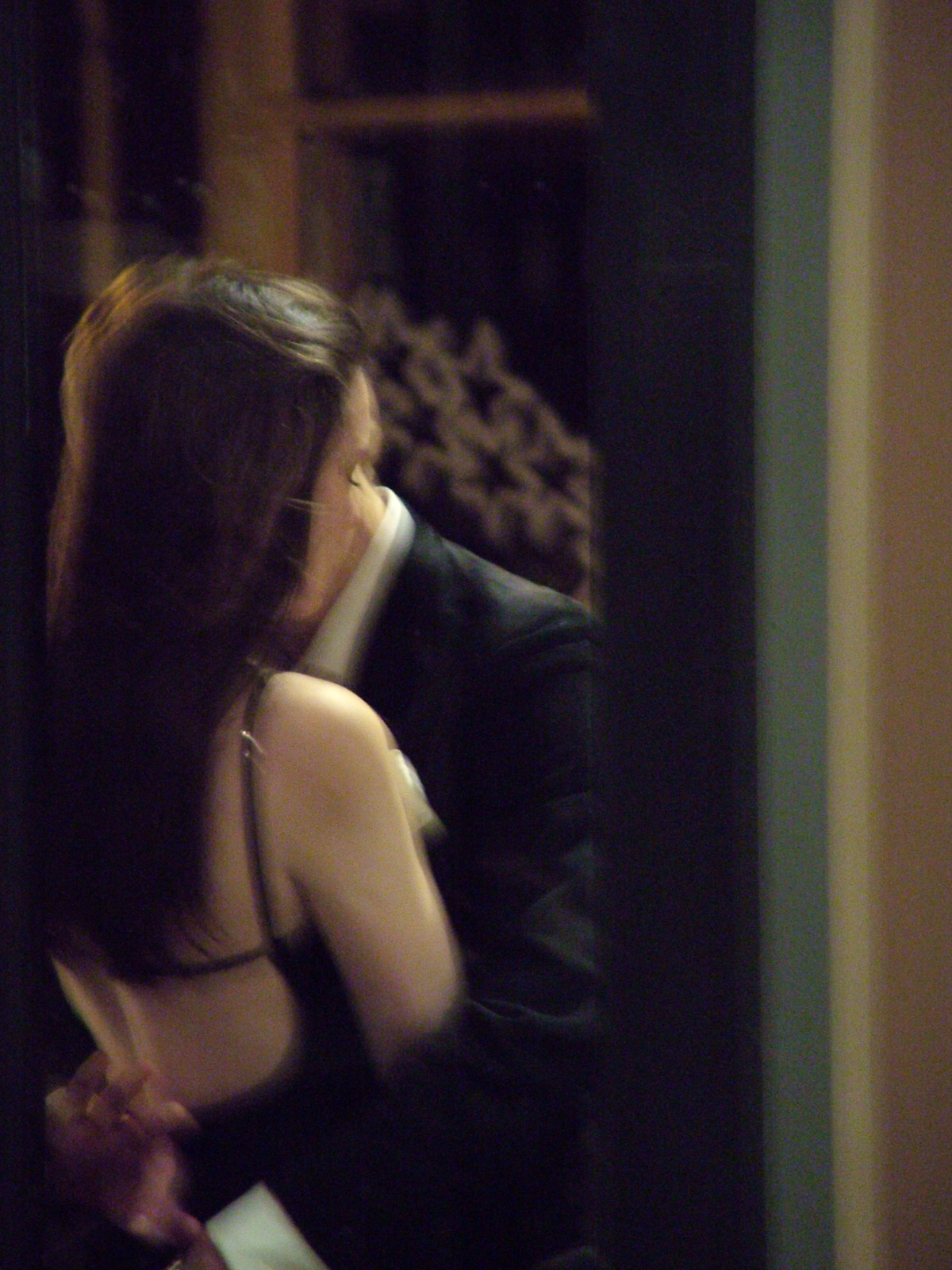 You bet, according to those who've done it. Some go as far as to say that once you join the Mile High Club, there's no going back. The dip in atmospheric pressure increases the intensity of having an orgasm. Or it could be the vibration of the plane's turbulence, as odd as it sounds. We talked about the truth behind getting drunk on planes so the good news is, a few drinks are going to loosen you up in no time.
#6 No Sex on Singapore Airline Flights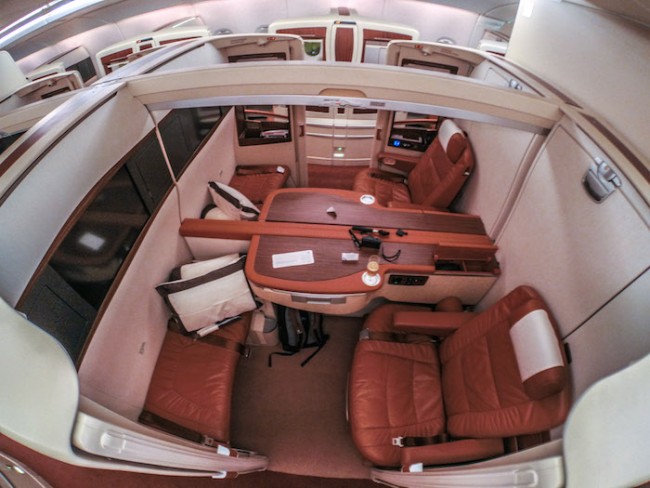 Your usual choice of carrier? Of all the luck… or lack of getting lucky. After the launch of SIA's double-decker Airbus 380, the airline publicly requested that passengers stop having sex on the aircraft, and all their other flights too. While you get lots of privacy in your "suite", the cabins aren't soundproof. You don't want to be one of these annoying passengers.
#7 It Happens at Night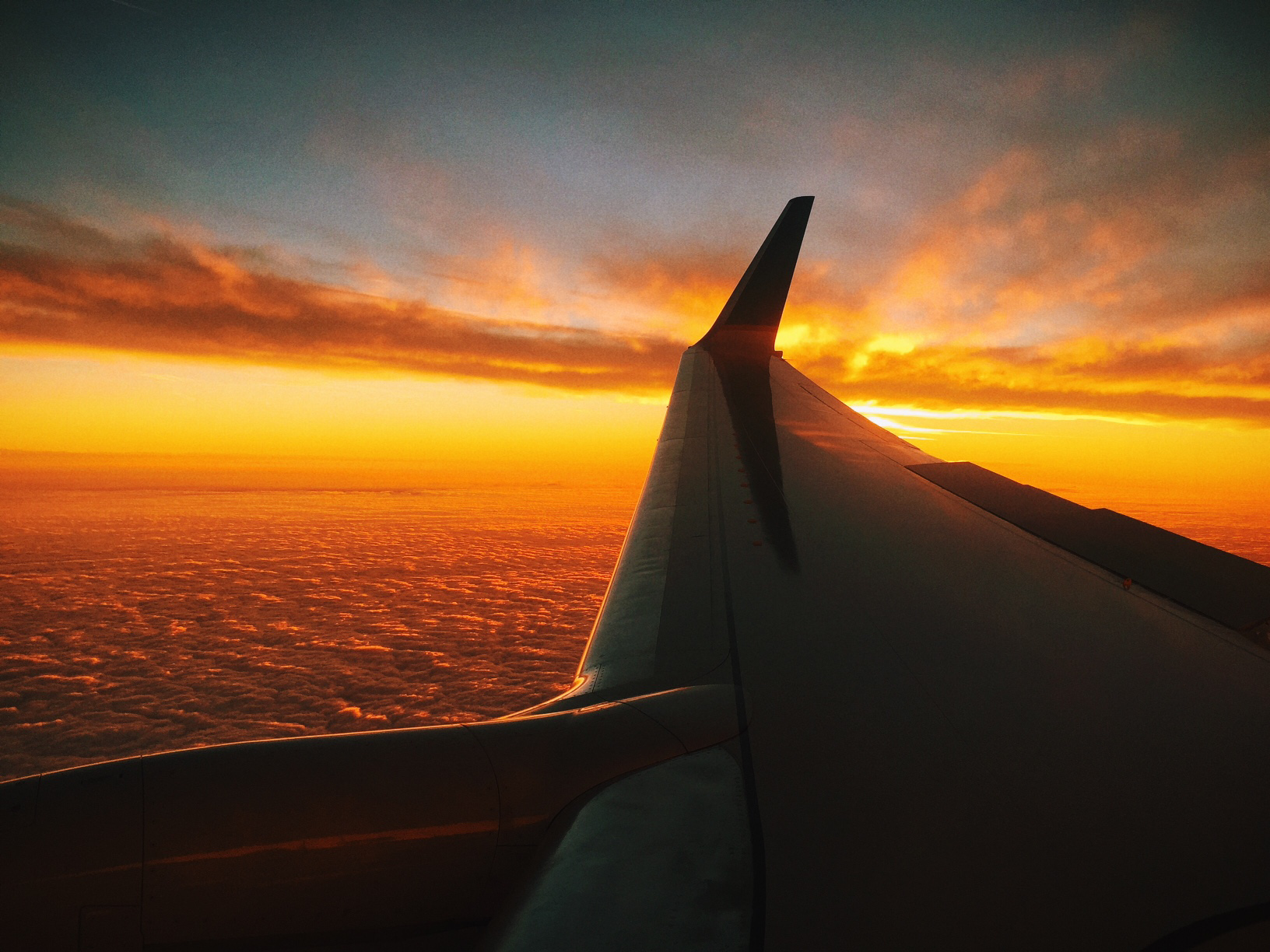 No afternoon delights here. There are two likely ways to join the MHC; one is to book a long-haul night flight, and if possible, the last flight out. The other is to fly business or first class. No one is doing it in economy, we checked. Overnight flights want their passengers to sleep through the journey so out come the blankets and off go the lights. The crew takes their turn to rest and what you do next is the classic bathroom maneuver (see below).
#8 The Awkward Bump & Grind…
… is inevitable. If you're not getting it on in your first-class cabin (risky! very risky!) or seducing a crew member into your bunk bed (also risky!) there's the bathroom. Get creative in that tiny space but keep in mind though, airplanes are pretty filthy. But then again, you've probably done worse things to get laid.