"If life is the pursuit of happiness, the beach should be the destination" — unknown
#1 Meet Harvey and Irma… Yes, That's Right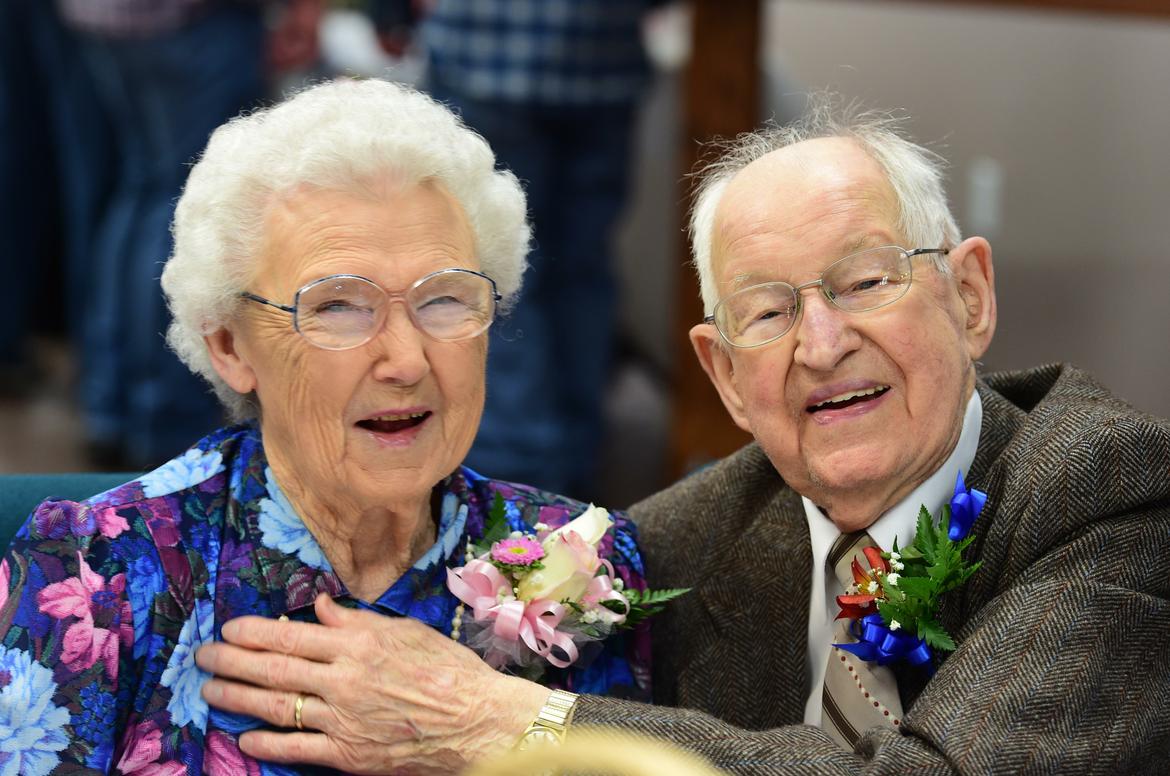 Who: Harvey and Irma Schluter. Fun fact: they have opened their home to 120 foster children!
Where: The couple live in Washington, USA.
What: The Schulters have been married for 75 years, but here's an experience they never thought they'd have together: sharing the names of two consecutive hurricanes. "I don't know how they've done that, to have a Harvey and Irma," Irma told The New York Times. "I don't know how that worked out." If you're curious about the naming of hurricanes, give this a read.