Too early? Not when it comes to making travel plans. But what was a must in 2017 (Portugal) can drastically change in the space of a year (don't worry Portugal still be banging). Whether it's because of social media overload, an overwhelming influx of tourism, or more geo-political forces, 2018 just may not be the right time to tick off one of those bucket-list vacays. Here's where not to go in 2018, and where to go instead. To be taken as seriously as you want.
#1 Skip Seoul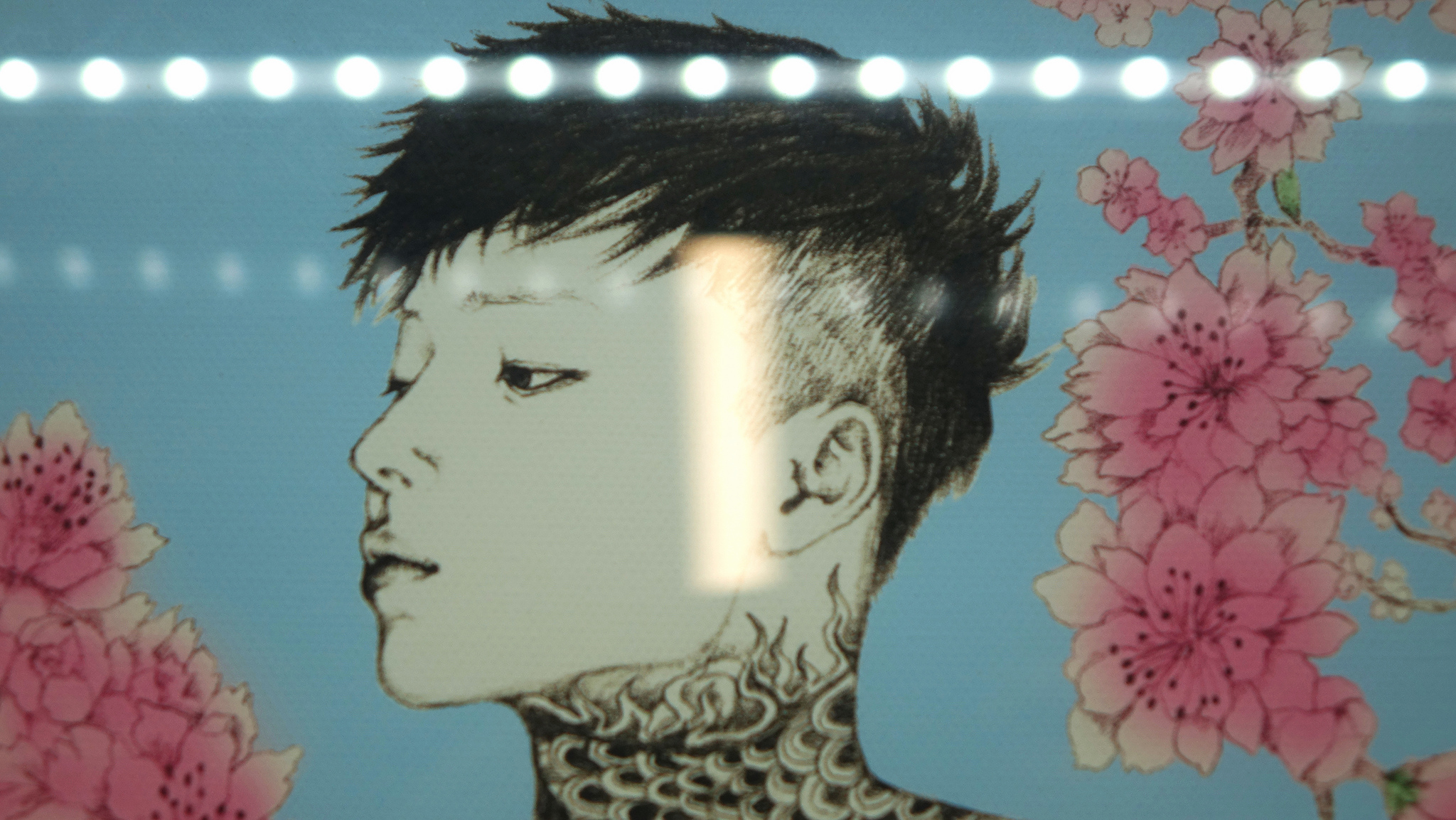 Kim Jong Un is nuts! He could try out a new hair style, hate it, and press that annihilate button at any minute. And, while he's threatened to attack Guam, there's logistics and and those pesky intercontinental ballistics to deal with. Seoul on the other hand, seems like a much easier target and one that doesn't attack the US directly. If we were in Seoul over the next bit, we'd want to know where the nearest fallout shelter is, and probably keep a few Galmegi growlers on hand just in case.
Take it to Tokyo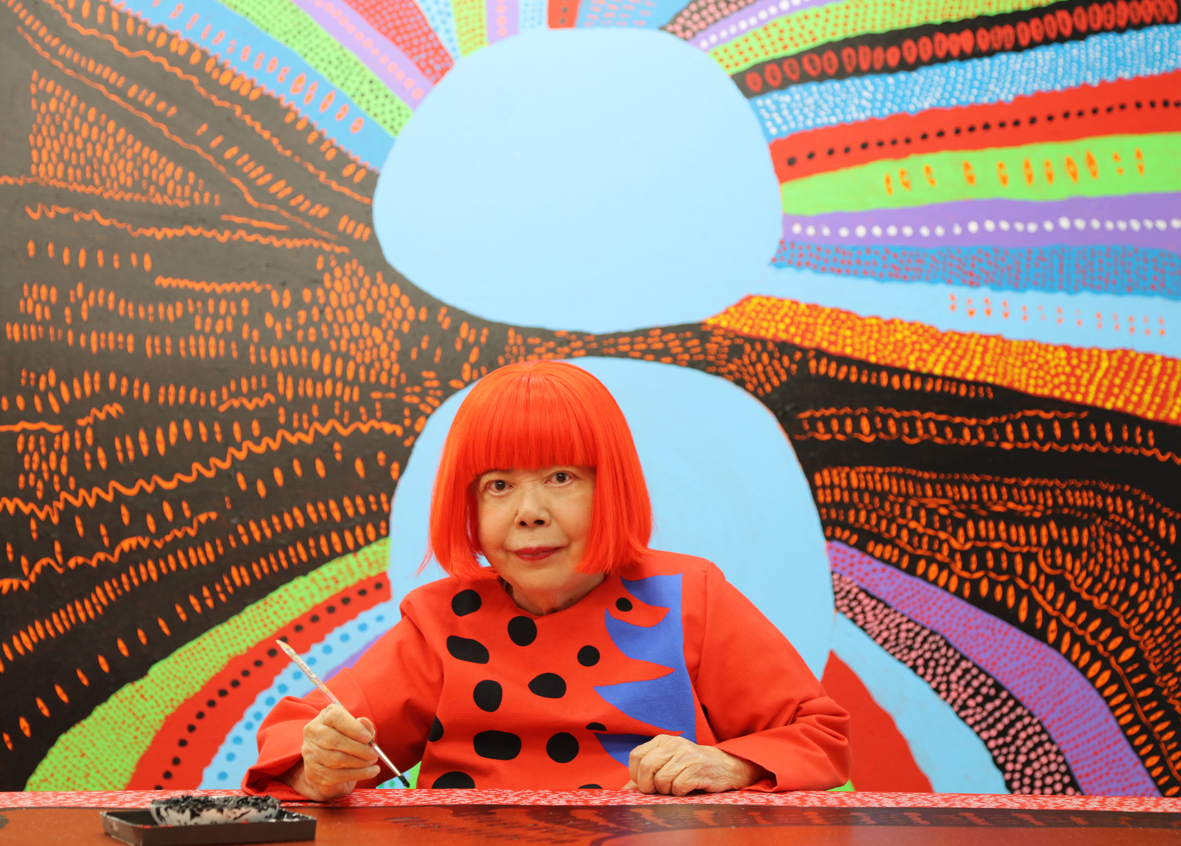 With completely packed shows in Both Singapore and LA, Yayoi Kusama has now graced the world (more specifically Tokyo) with her own museum (shockingly called The Yayoi Kusama Museum). Opening on October 1st, October and November viewings are already sold out, and December slots will go on sale Oct. 1st. Planning in advance is kind of necessary if you want to check this one out any time soon.
#2 Maybe Wait on Myanmar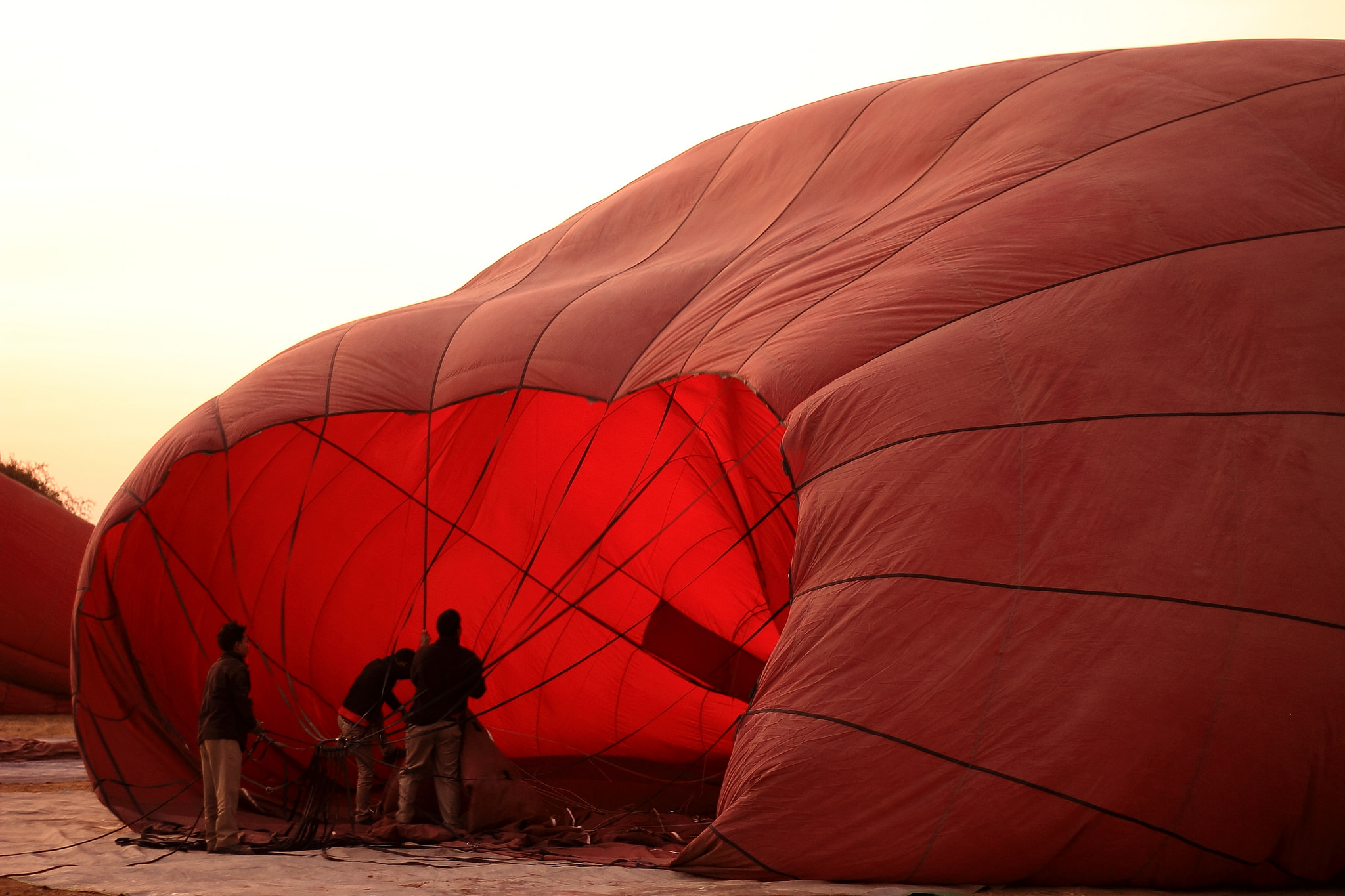 Well this ethnic cleansing actually seems to be quite devastating, as the international community is blocked from sending aid, and Bangladesh is overwhelmed with migrants crossing the border fleeing violence. It doesn't make for the best of feels as you set off in your hot-air balloon ride across Bagan. Unless you're looking to help out with the fallout (which is an ethically good idea), over the next while, it doesn't seem to be Myanmar's tourist day in the sun.
Enter The Andamans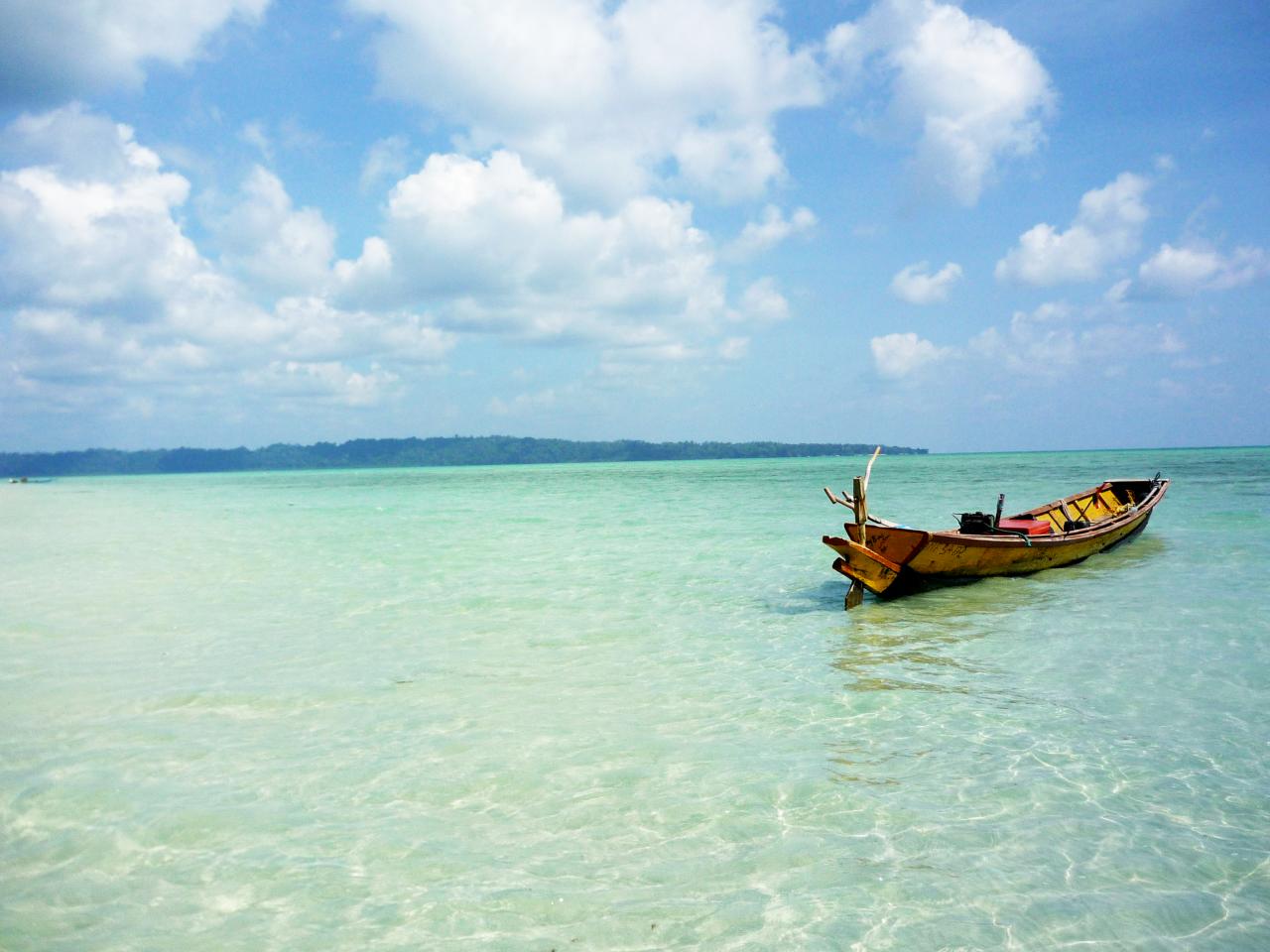 This idyllic archipelago in the Bay of Bengal runs the coast of Thailand and Myanmar but are Indian, meaning you need to make a quick touch down in India before you head back towards South East Asia. What you'll find however, are untouched palm-fringed beaches, wild jungles, an ocean teeming with life and a mixture of Thai, Indian, and Burmese food and culture. The secret is out and development is moving in, so if you had a dream of visiting this string of beauties, An-da-man right now.
#3 Cambodia might be on chill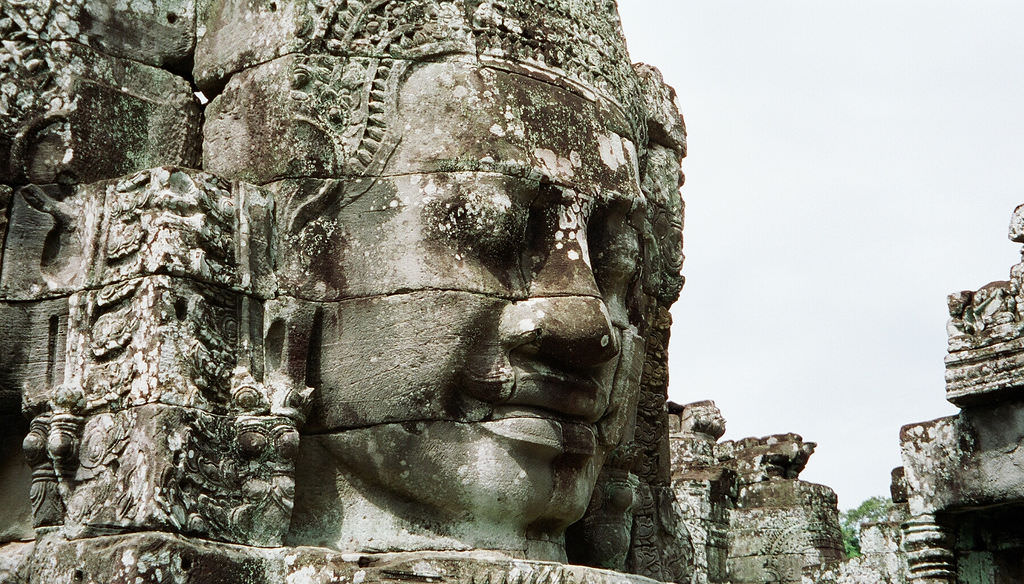 Cambodia's president Hun Sen has been serving the country for for more than 30 years, and he doesn't seem to be so keen on kicking back and retiring any time soon. Giving a speech at a recent event for garment workers he vowed to stay in power for at least another 10 years — despite the country proclaiming itself as a democracy. As China invests heavily in the country, the US and UN's influence in development and human rights has weakened, and in a move that doesn't bode well, the Cambodia Daily newspaper, as well as several other independent media outlets were forced to close. With an election scheduled for July 2018, Cambodia's quasi-democratic future remains a bit murky.
Lounge in Laos instead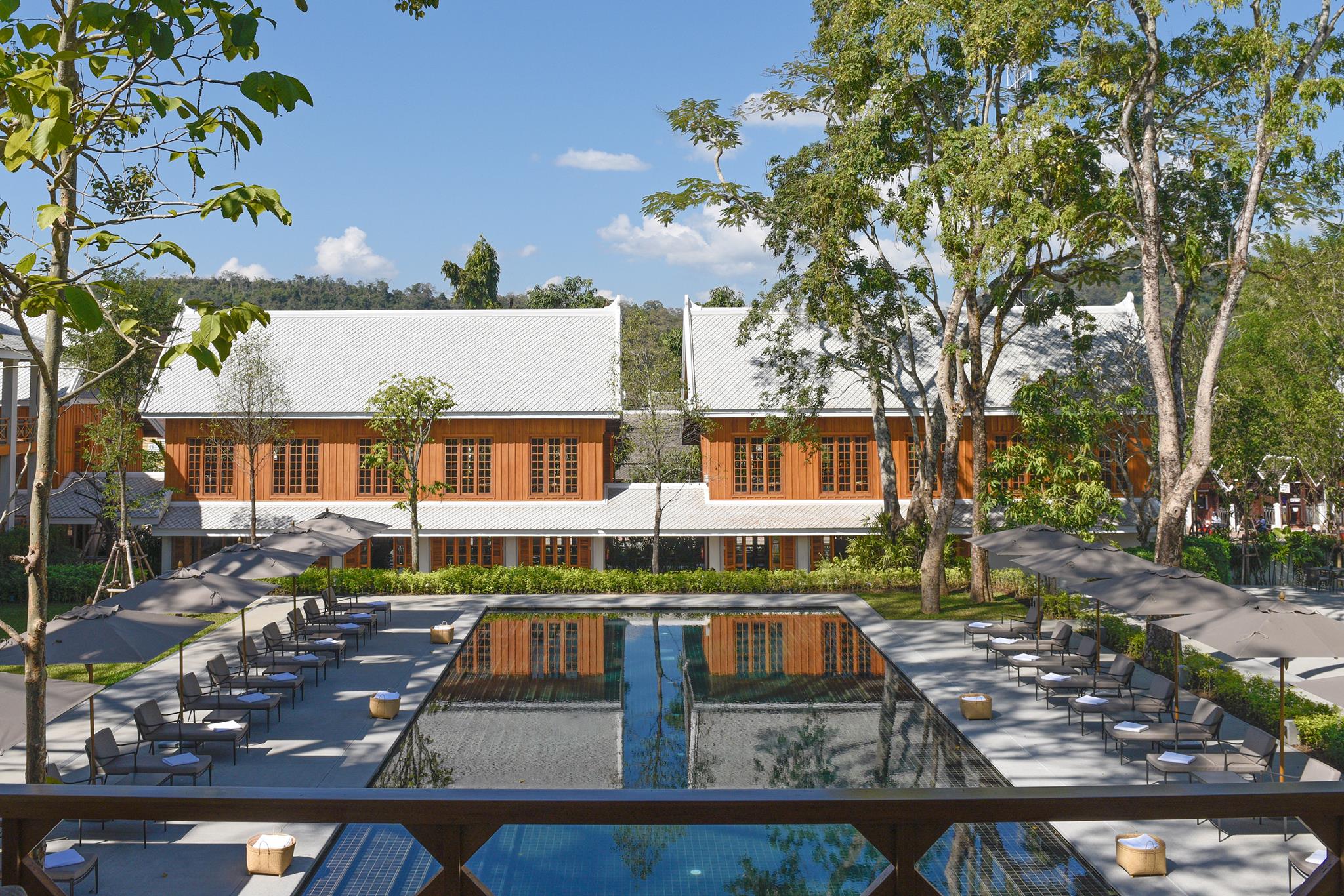 Laos on the other hand remains largely off the radar and seemingly chugs along in peace. If you're seeking some down-time in a spiritual setting, Laos is on the rise. Adrian Zecha — the original founder of the Aman brand — seems to think so as well.  Opening his first new venture since leaving the Aman brand, Azerai Luang Prabang began welcoming guests this year. Still not convinced? Here's a few more reasons why we love Luang Prabang.
Wherever you go, go

here

first.