Here's to our mums and the hilarious things only mum's do on vacation. Wishing our queens a very happy Mother's Day!… Or did you forget?
#1 JetBlue Handed Out Free Flights 
Who: Mums, their babies, and a plane full of passengers.
Where: On a flight from New York to California.
What: For once, people clapped and cheered for screaming babies on-board. To raise awareness for how tough travelling with tots can be, the airline carried out a very smart campaign called FlyBabies. Several moms and their babies were invited for the flight, and anyone that looked a bit sour about that soon felt differently, when it was announced that a 25% discount would be given for future flights for every crying baby.
#2 Passenger Pretends to be a Cathay Pacific Pilot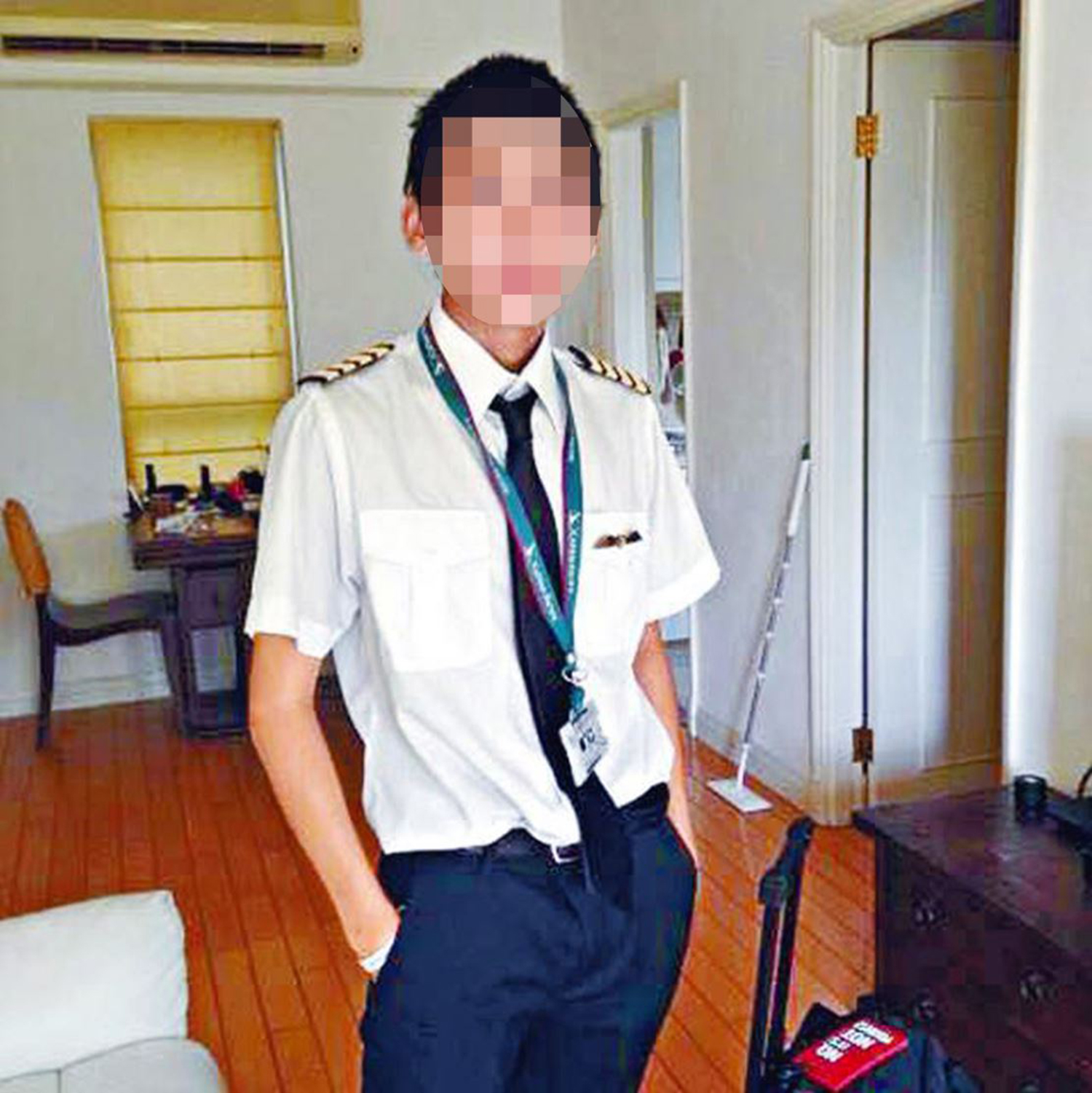 Who: A man aged 18 to 20, and probably a fan of the movie 'Catch Me If You Can'.
Where: On a Dragonair flight from Hong Kong to Penang.
What: Dressed in a fake Catahy Pacific pilot uniform, the man claimed to be an off-duty pilot and even requested to enter the cockpit and thank the other pilots. The crew became especially suspicious when he ordered a Bloody Mary, which isn't on Dragonair's menu, and began snapping pictures of his food. They then alerted the ground crew however, the man has escaped charges in Malaysia (why are we not surprised?). As for why he did it, we're stumped.
#3 UK's First Roller Coaster Restaurant
Who: Foodies who put the nom in nomad.
Where: The Alton Towers themepark in Staffordshire.
What: Make your reservations right away! The roller coaster restaurant opens on the 16th and we're eager to see if it will be one of the best new restaurants of 2016. Food takes the thrilling ride to reach your table, even through two loop-the-loops. This isn't a kiddy ride either, the dishes travel at quite a speed. Much pre-testing ensures food won't fly of the plates so don't hold back from asking for extra cheese.
 #4 Season 6: Northern Ireland x GOT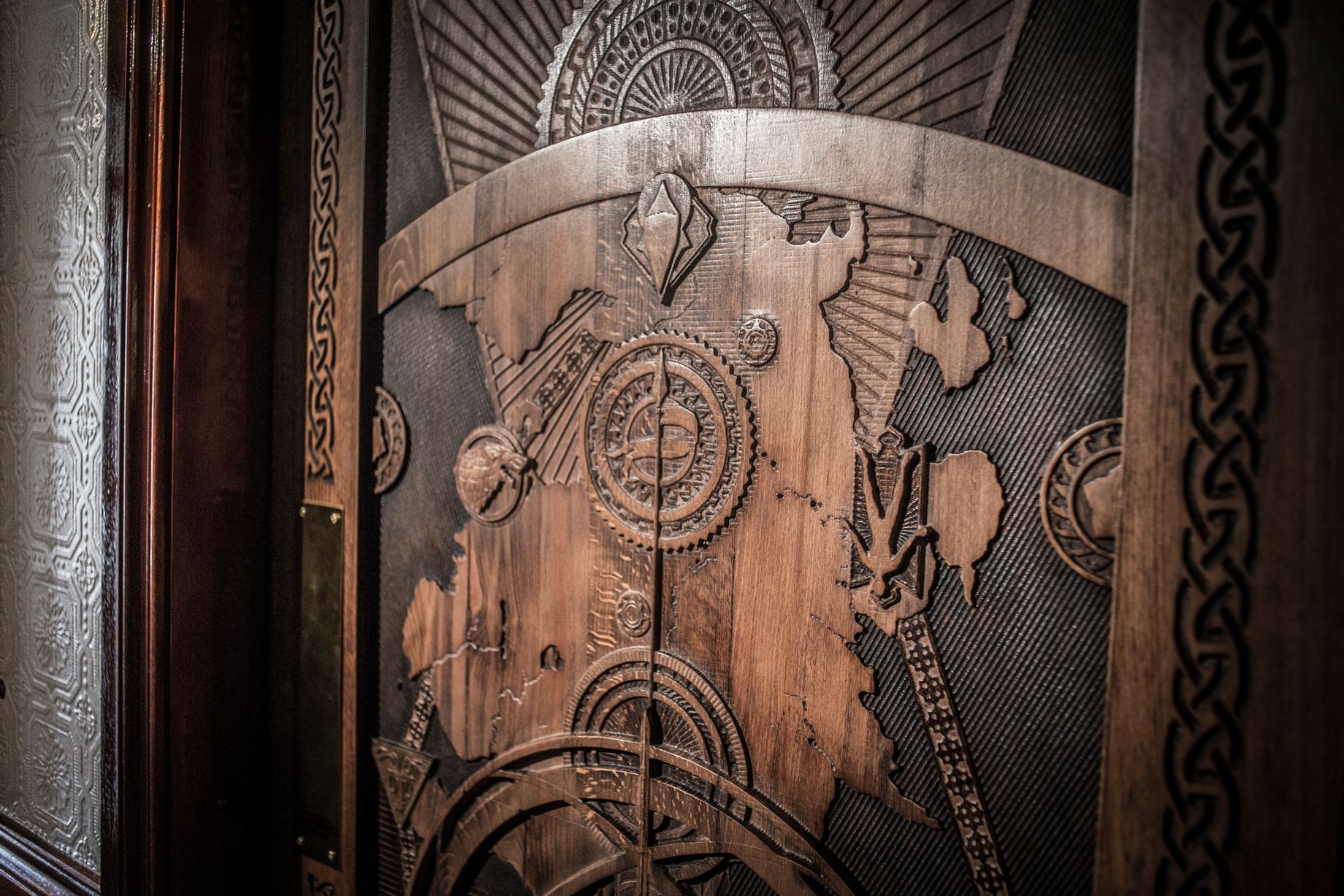 Who: Game of Thrones fans.
Where: Ireland.
What: As the sixth season kicks off, launching a wave of GOT fever worldwide, Tourism Ireland is not exempted. They plan to unveil 10 intricately carved doors made from two 200-year-old beech trees that were previously featured in the series. These trees were blown down in Storm Gertrude in January at the Dark Hedges in County Antrim, the location used for Kingsroad. The pair of trees will have their fifteen minutes of fame immortalised with the unveiling of one door each week.