Been a good week, nomads? Let's reflect:
#1 The Awkward Apology
Who: Johnny Depp, Amber Heard and their two dogs Pistol and Boo.
Where: Australia.
What: Heard was issued with a one-month good behaviour bond after falsifying customs documents to bring their dogs into the country. Australia has very strict biosecurity laws to protect the health of people, animals and plants. A cringe-worthy apology video was played in court for the case, now mocked by thousands online. You could say its Depp's worst acting performance yet (and that includes "The Tourist").
#2 A Ghost at "The Shining" Hotel?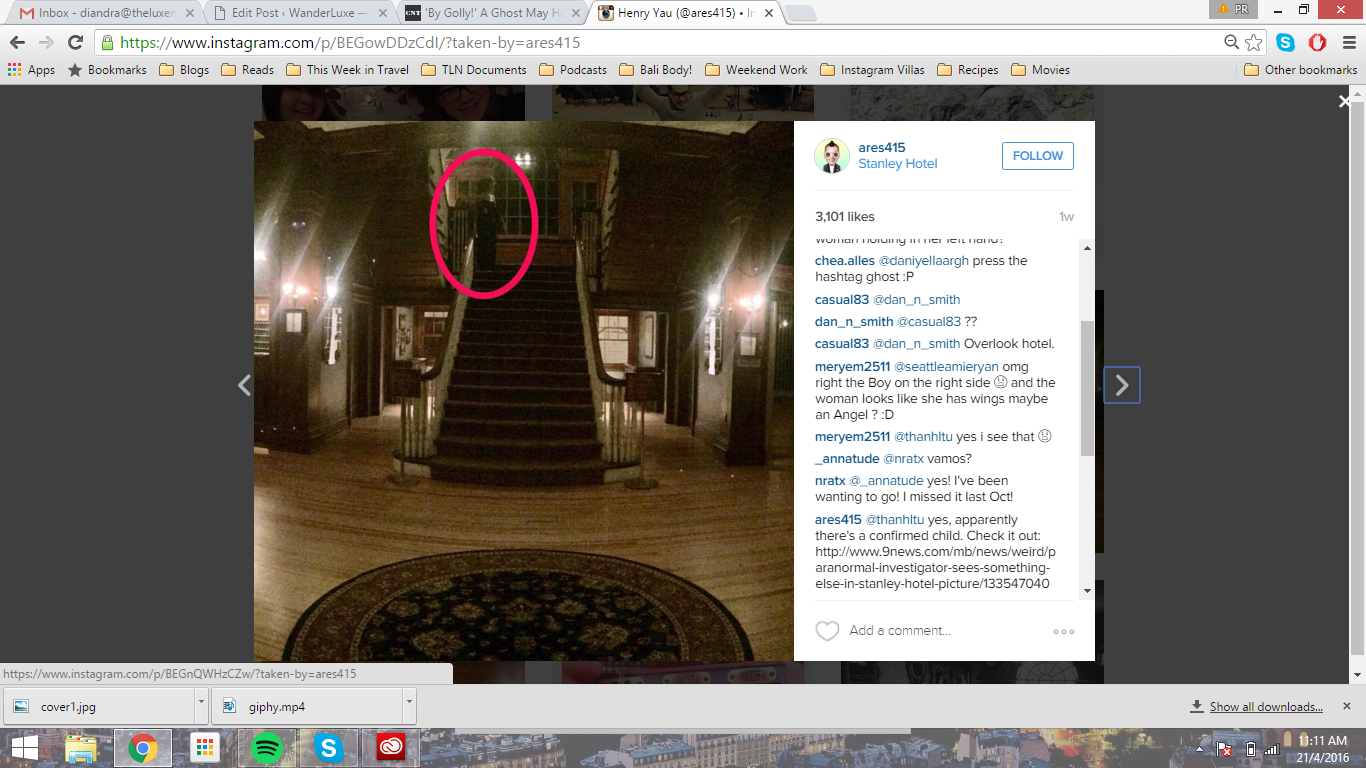 Who: A tourist named Henry Yau.
Where: The Stanley Hotel in Estel Park, Colorado, known as the inspiration for Stephen King's The Shining.
What: Yau snapped a pic in the lobby but only noticed the "ghostly" appearance the next day. Uploading it onto his Instagram account he captions the picture, "By golly! I think I may have captured a #ghost at #StanleyHotel. #EstesPark." Followers then noticed something else — a faint sillhouette of a young boy at the right, near what looks like a doorway. The hotel is known for its eerie encounters; some say the hotel's late founders Freelan and Flora Stanley still roam the halls. Could that be Flora pictured above?
#3 MAS CEO Christoph Mueller Resigns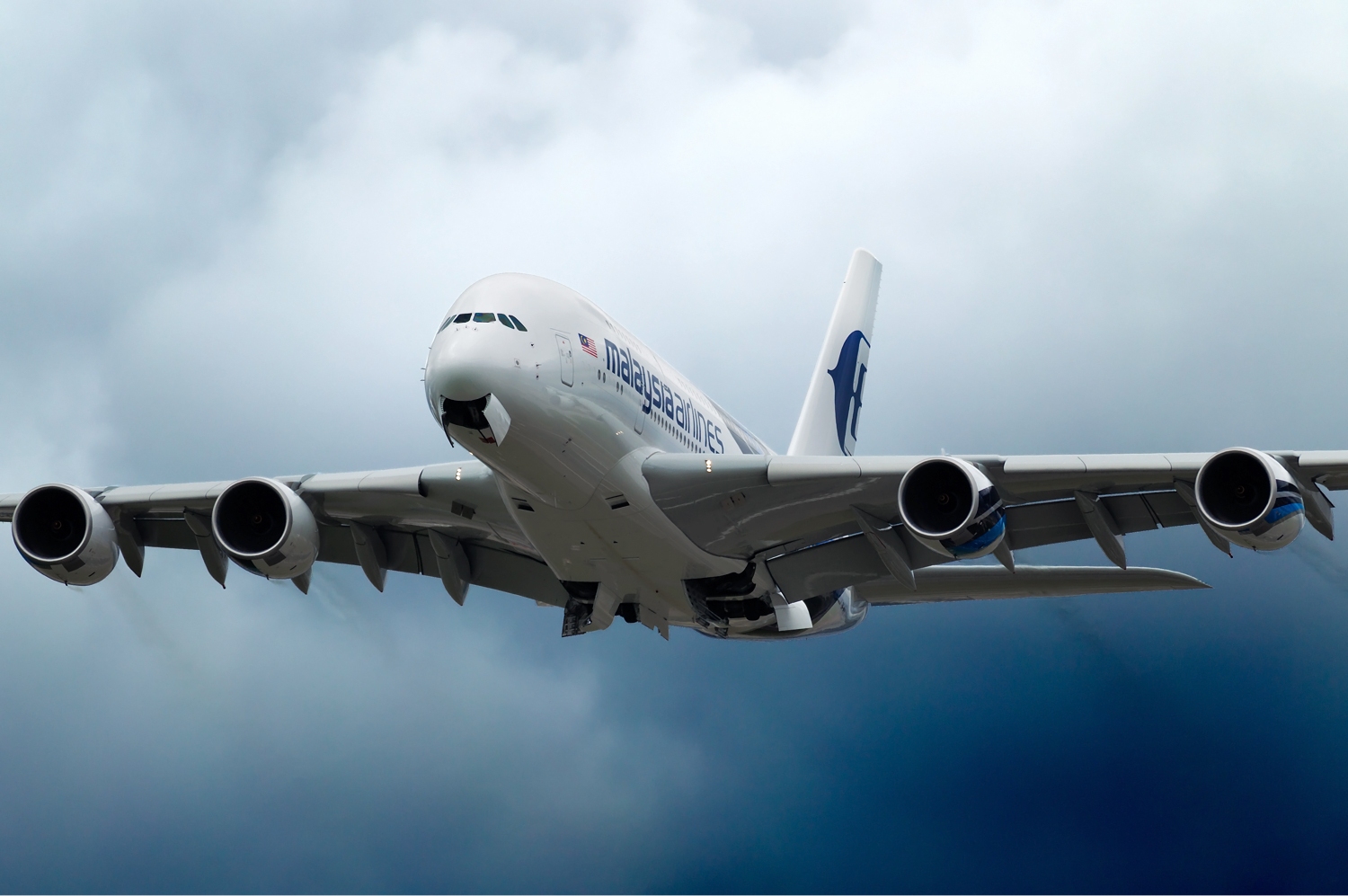 Who: Christoph Mueller, a turnaround veteran brought in last May to get MAS back on the right track.
Where: Malaysia Airlines.
What: Long before the end of his three-year-contract, Mueller has announced his resignation, due to "changing personal circumstances". Mueller's big task was overseeing a USD 1.56 billion overhaul, which included letting go of 6,000 staff. The airline suffered much financial losses for years before the two plane disasters in 2014, and for the first time since, was reported to have made a monthly profit in February. MAS is currently looking externally for a new CEO.
#4 Maui The 'World's Most Beautiful Island'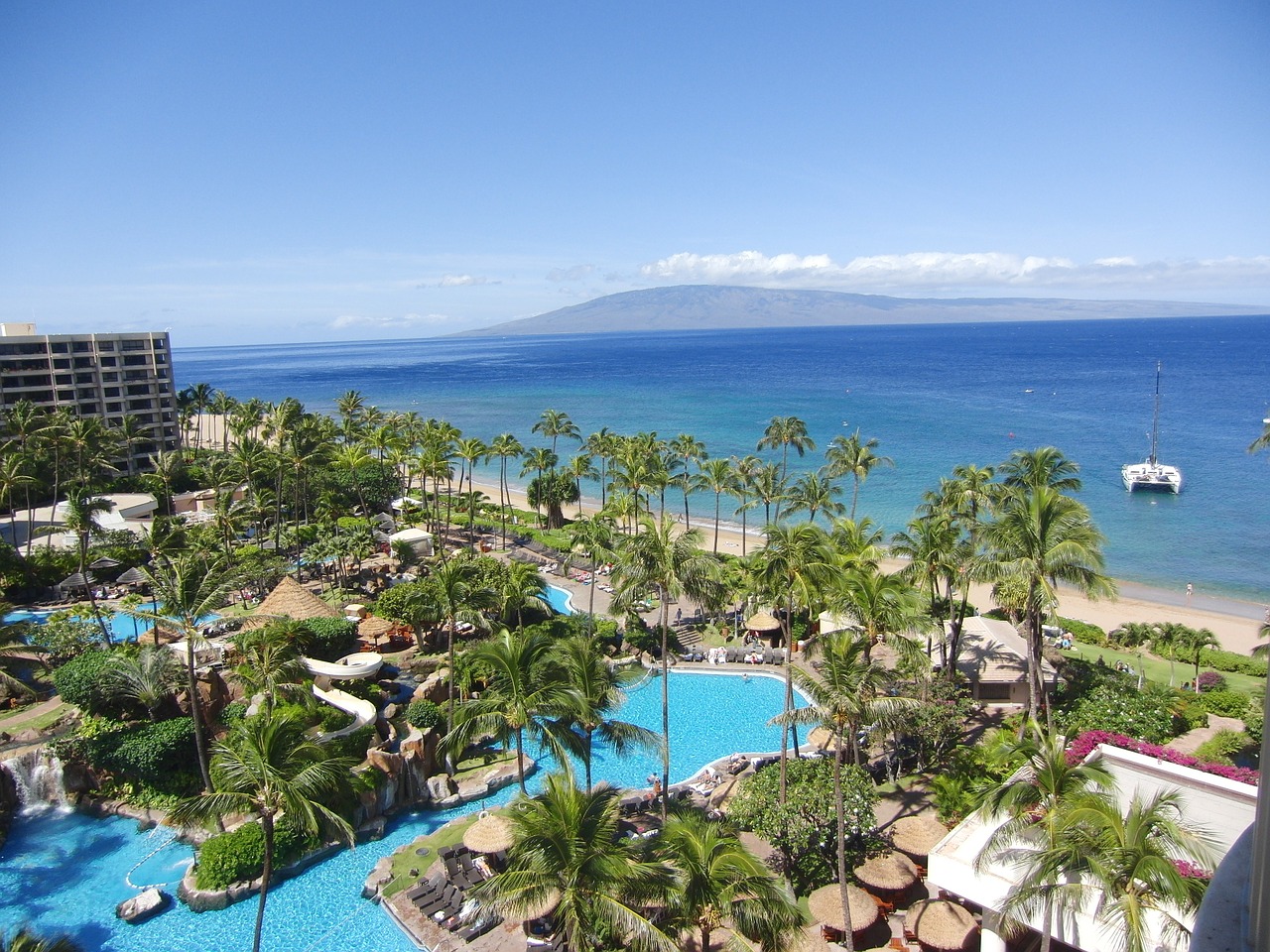 Who: Everyone's who contributed a review on TripAdvisor after a tropical vacation.
Where: Maui, Hawaii.
What: TripAdvisor has collected all its data and pronounced Maui as the most beautiful island of this year. The results are based on an algorithm that takes into account the quantity and quality of reviews and ratings for hotels, attractions and restaurants over a 12-month period. Other beautiful islands on that same list include Santorini, Bali, Phuket and Bora Bora.
#5 Your Winter Sorted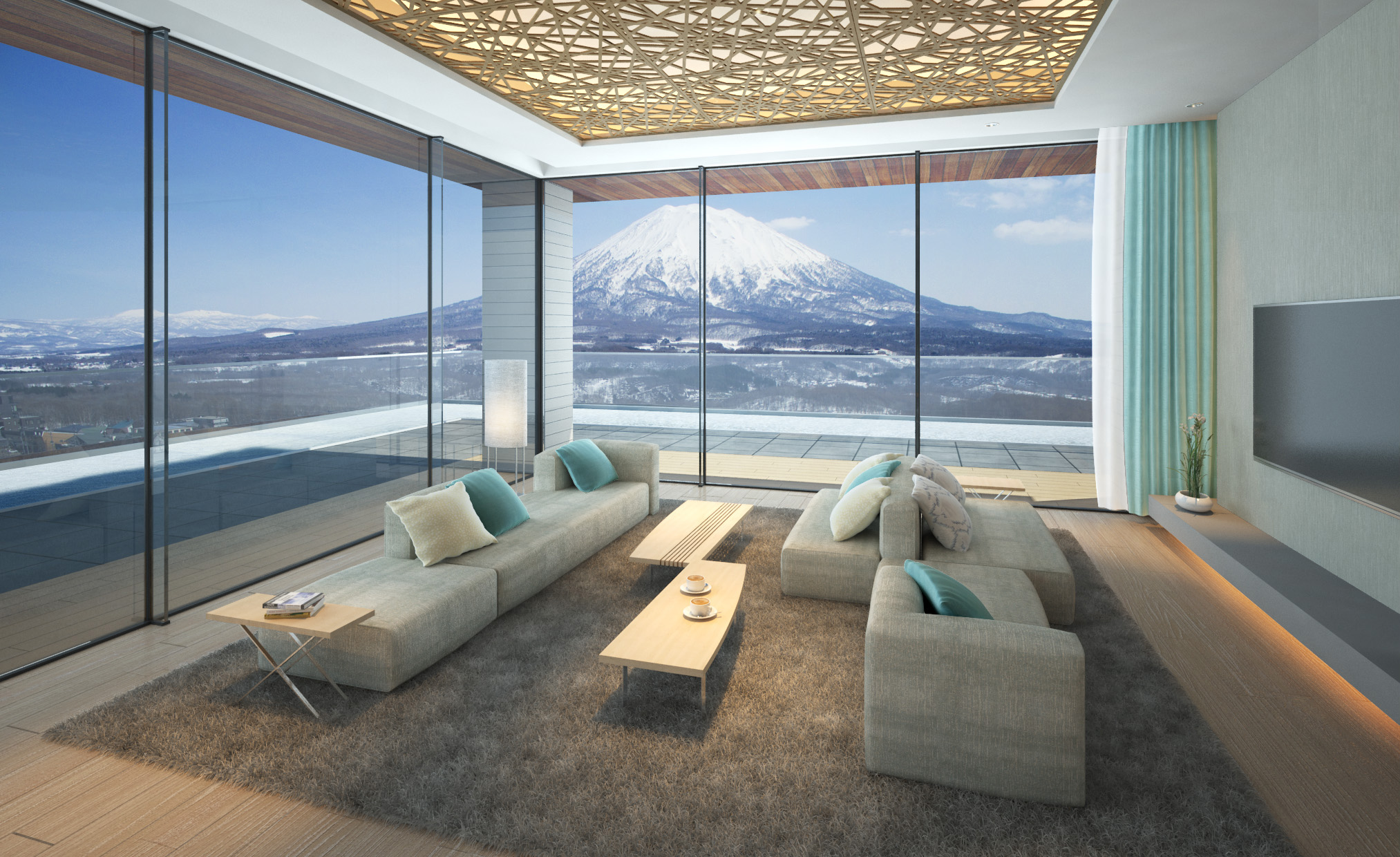 Who: Niseko ski fans who want something new, luxe and right in the heart of the action.
Where: Aya Niseko in Upper Hirafu, Niseko.
What: 79 privately owned luxury apartments and penthouses boasting quality fixtures and furnishings — fit for a luxe nomad. Incorporating all the services expected from a high-end hotel, the experienced and dedicated team of hotel staff provide 24 hour reception, with in-house amenities including concierge, ski valet, natural onsen hot springs, private family onsens, spa and massage, gym, yoga room, restaurant, bar, café/deli, art gallery, craft shop, kid's club, ski school, business centre, conference room and so much more.
Let's make some plans.